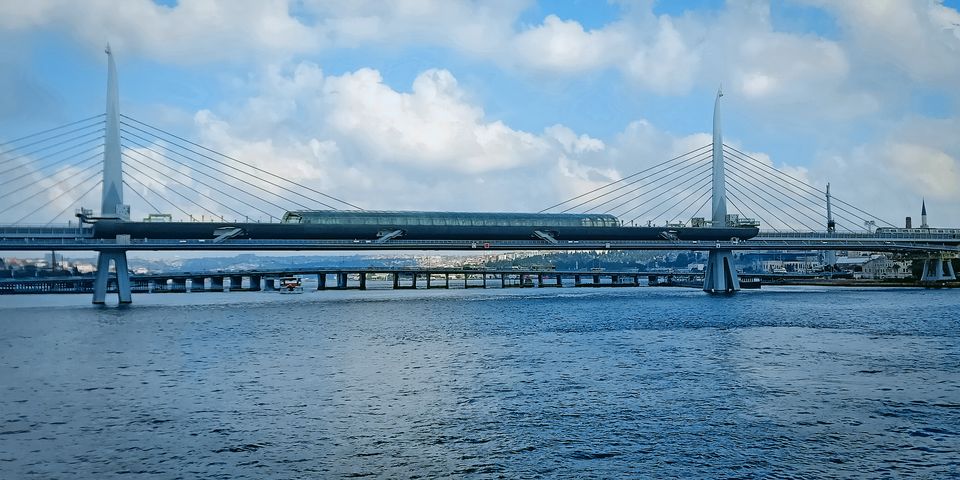 While catching the return flight from Croatia to Delhi I booked my flight in Turkish Airways. Turkish Airways offers free tout to Istanbul with a layover of more than six hours and hence I chose the flight with a 20 hour layover. Turkey offers e-Visa to Indian passport holders and having a Schengen Visa I filled in the details in the kiosk and scanned my passport and voila, I recieved the Visa within a couple of seconds. Istanbul is famous as the merging point of two continents Asia and Europe and in ancient times it was most famously known as Constantinople. The seat of power for Ottoman dynasty it is a rich city filled with tradition and culture.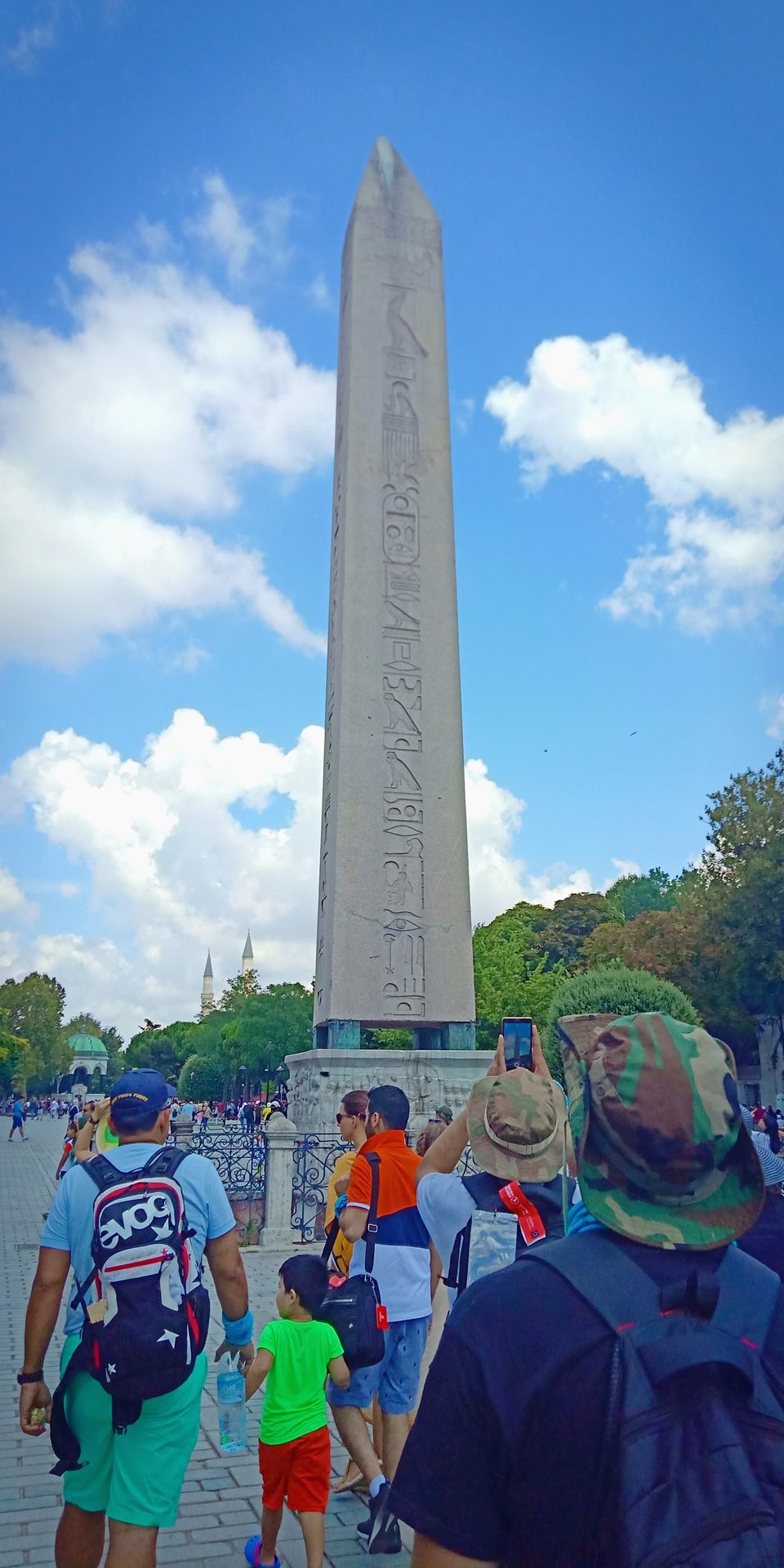 After having a traditional Turkish breakfast of Cheese, Olives, Tomatoes and Eggs and most famous Turkish Coffee my first stop was the famed Blue Mosque also known as Sultan Ahmed Mosque. The mosque is adorned with hand painted blue tiles hence the name. There is also a madrasa and a hospice in the Mosque premises. But you must remember to dress modestly no knee or leg showing dress are allowed inside the mosque. You get long skirt and shawl to cover your head from the mosque premises on rent. The Blue Mosque sits next to another famed landmark the Hagia Sophia. The Hagia Sophia is unique since it was a church cum cathedral previously as well as a mosque. Now converted to a museum. It is considered the epitome of Byzantine architecture. Our guide explained that the cathedral was built during the rule of Constantinus and later the Ottoman Turks build a mosque on it. Hence you can see the influence of both religion in it. The Bryzantine emperors were crowned in Hagia Sophia. The Hagia Sophia was built and rebuilt many times and you can still see the remnants in the vicinity.
From there I moved to the Sultan Ahmed Square to see the Hippodrome and the Serpent Column. This was the area where chariot races were organised in the days of Constantinople. Basically an Obleisk it reflects the influence of greek culture and architecture. The square also has other important landmarks like the German fountain whose interior dome is covered with golden mosaics and Obleisk of Thesodius.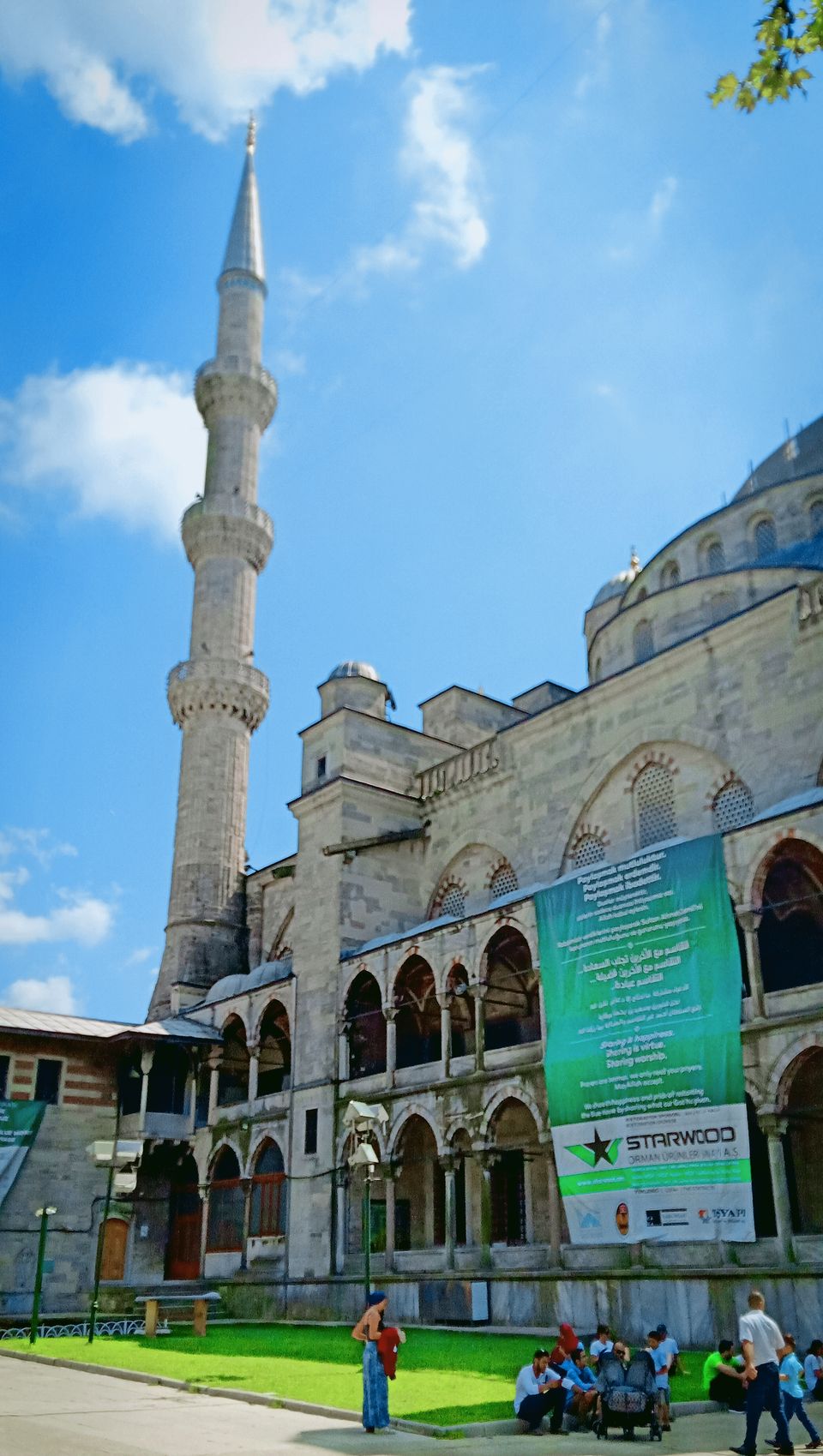 My next stop was Topkapi Palace. But I just viewed it from outside as it was closed that day. But no trip to Istanbul can be complete without a cruise on the Bosporus Strait. The Bosporus separates the European part of Istanbul from the Asian part. It is a natural strait connecting the Black Sea to the Sea of Marmara. I boarded my cruise watching the blue waters cascading by and wind surfing on my face. After that I moved back to the airport to catch my return flight filled with wonderful memories.
Frequent Searches Leading To This Page:-
things to do in turkey for couples, adventurous things to do in turkey, turkey family adventure holidays, 5 offbeat things to do in turkey, things to do in turkey for couples, food not to miss in turkey, what is famous in turkey, places to visit in turkey istanbul, top turkey tour packages with price