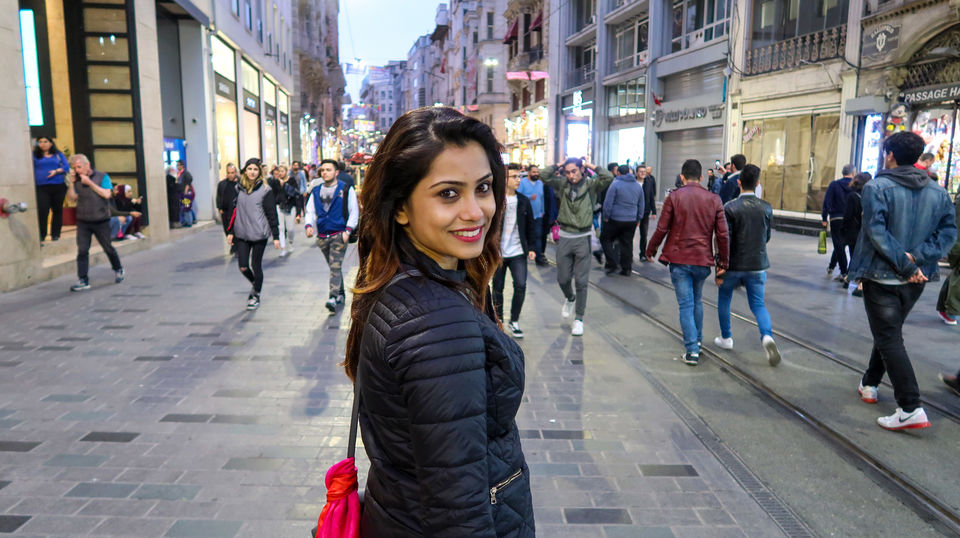 Turkey has an European side and Asian side separated by Bosporus strait in Istanbul . Bosphorus strait connects Black Sea and Sea of Marmara and it is one is the world's most strategic waterways. While cruising you see massive city of Istanbul on both sides of the channel. The cafes and restaurants by the water body and in the interior of the Istanbul city, with delicious Turkish food, are the best part of Istanbul trip.
Istanbul is also very lively place and must visit would be The Blue Mosque, Taksim Square, The Grand Bazaar, Hagia Sophia Museum, Basilica Cistern, Rumeli Fortress, Galata Tower, Golden Horn and much more.
Sharing some pictures from our trip to Istanbul.