This post serves a dual purpose – it is a walk down memory lane of some of the best times spent in Italy, one of the worst hit countries by COVID-19; as much as it is about a peek into the life of medieval aristocracy in Europe
A 12th century castle lies in the Siena province of the Tuscan region in Italy, nestled amongst lush green vineyards, and miles of olive groves. This beautiful castle and its surrounding houses are now rented out to people wanting to get the true Tuscan experience.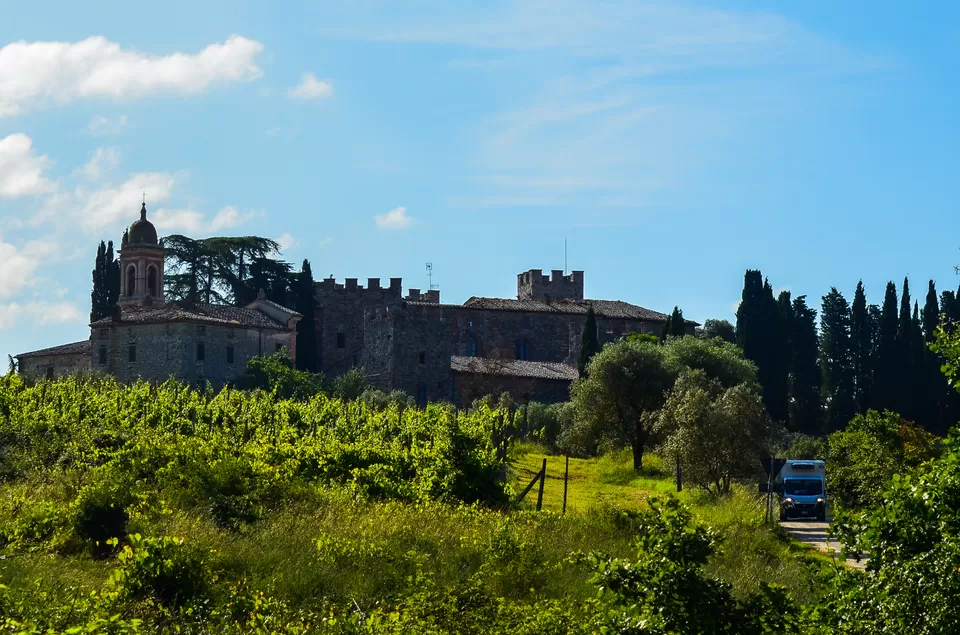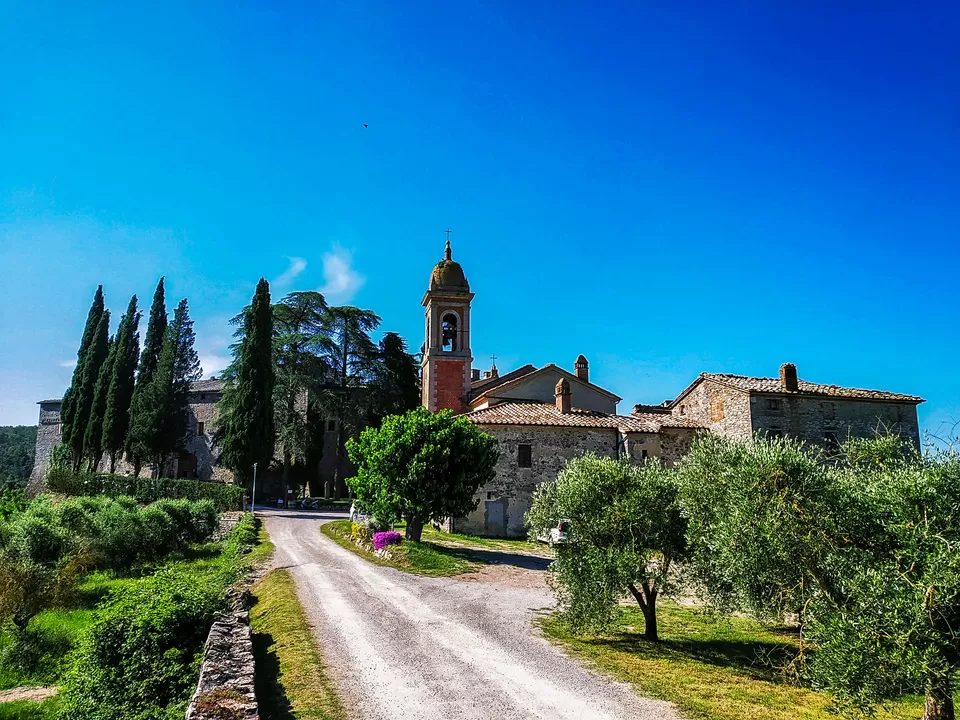 With the main castle and the surrounding houses making up the little village of Modanella, this is a one of its kind experience – most of the houses are in a 1 km radius of the main castle, but there is one particular mansion which is a bit away – by the side of a beautiful lake (again within the property)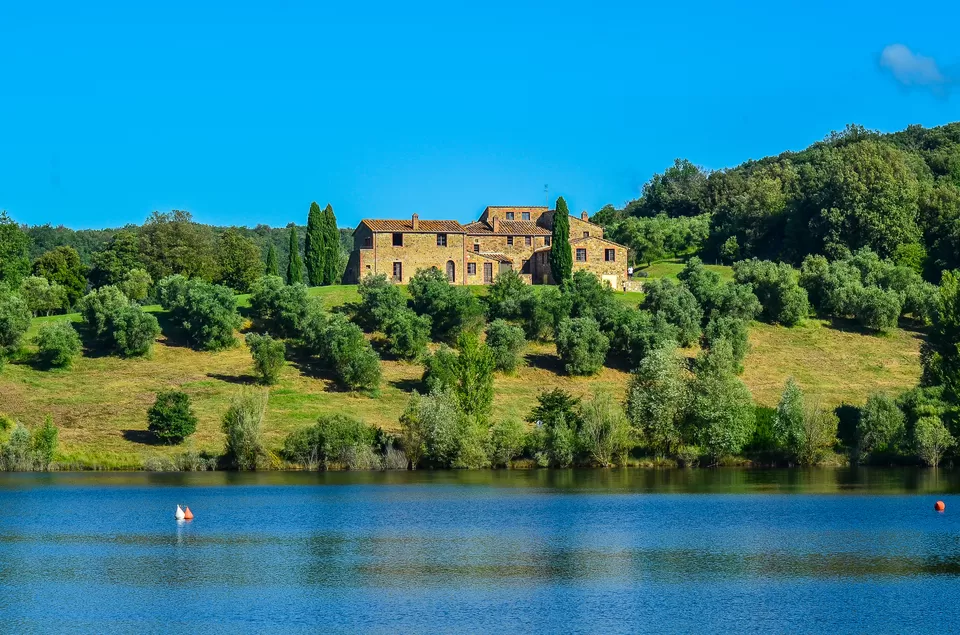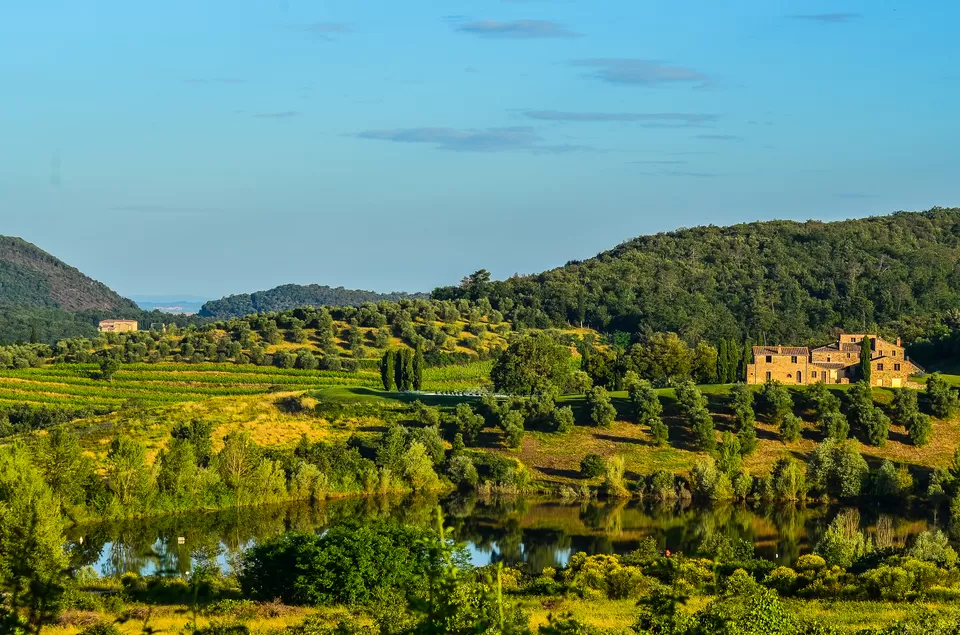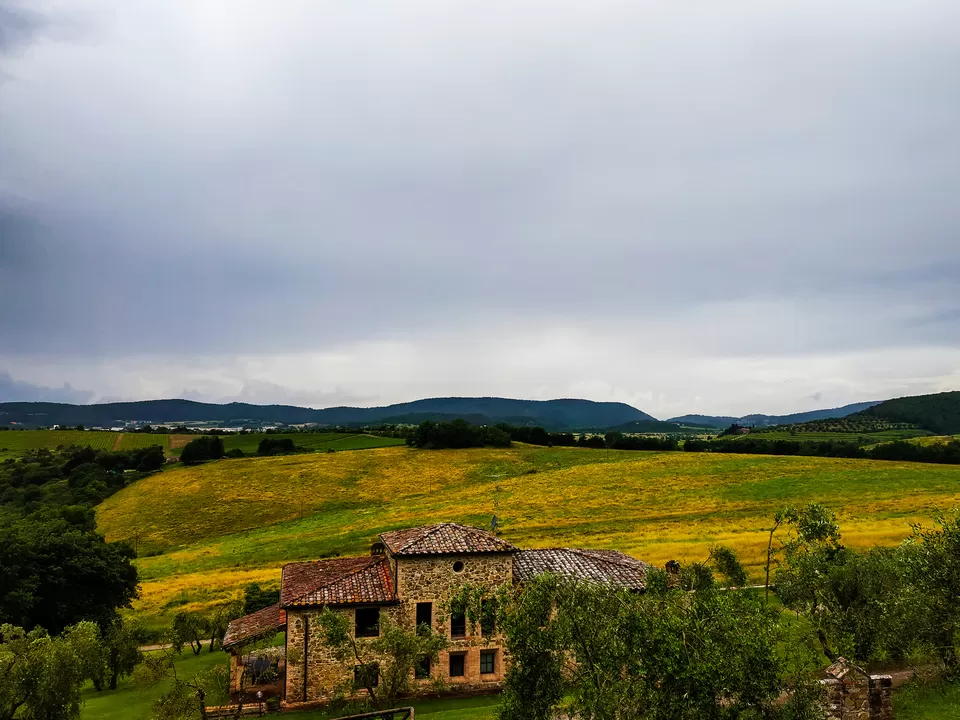 Spring and summer are the best times to visit Modanella to be able to partake the best experience. Walking past vast beds of lavender and wild poppies, you will reach the vineyards that grow the merlot, cabernet, canaiolo and sangiovese grapes – which are then made into the house wines of Modanella. Beyond the vineyards are the olive groves, that make the extra virgin olios sold at Modanella.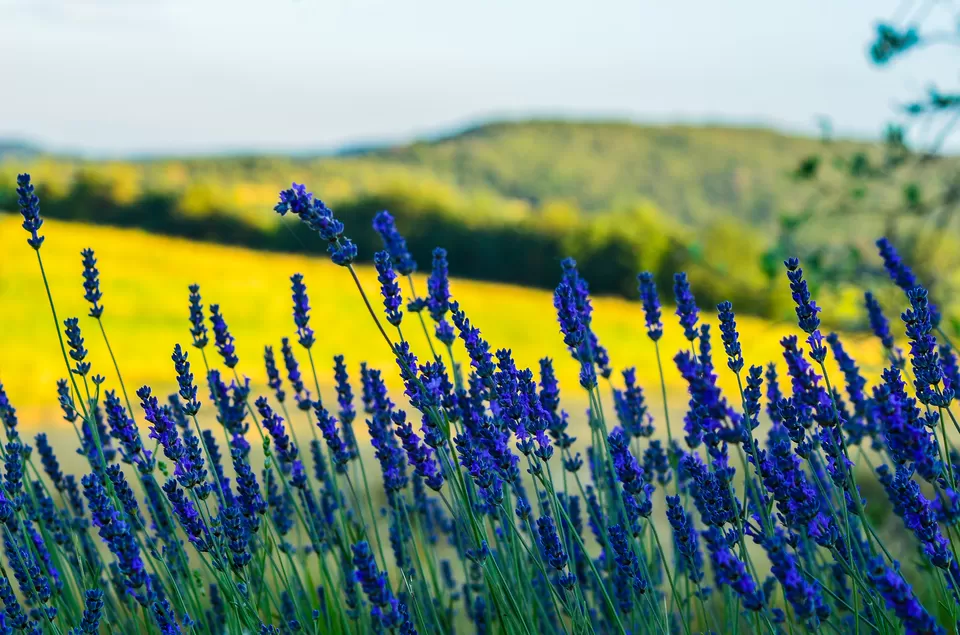 If you up for a little adventure, you can venture into the woods behind the castle. Hardly anyone ventures into these woods – other than the birds and the occasional animal. This is 1600 acres of pristine undisturbed forest, without a clear hiking route, that tests both your adventurer spirit and your love for nature. If the summer sun ends up warming you, take a dip into one of the couple of pools in the property. Afternoons are a great time to spend by the lake with a small picnic.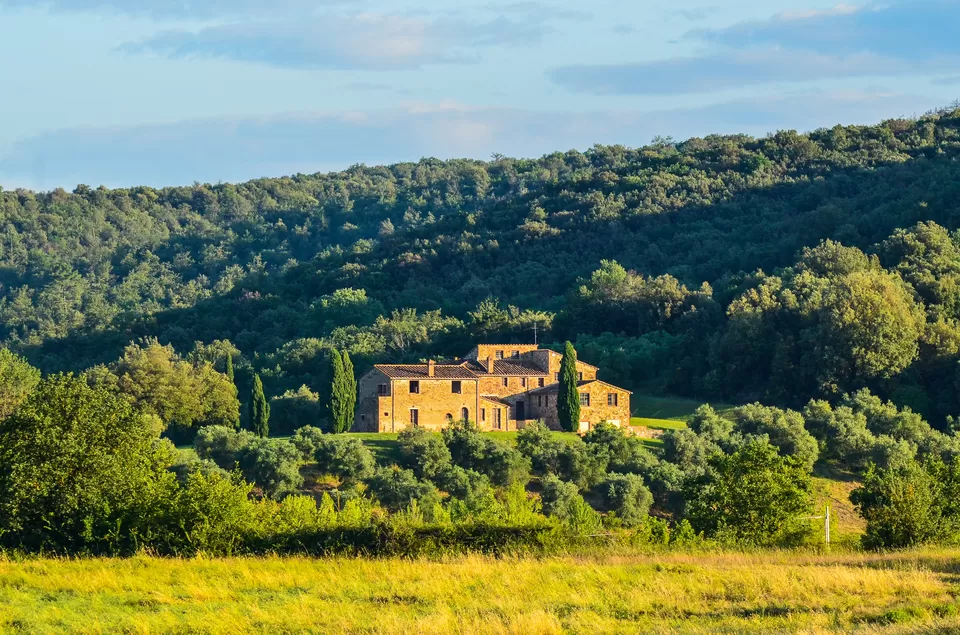 The rooms are spread across the main castle and the adjoining country houses – including an erstwhile pantry and silk factory that have also been converted into residential apartments. There are a couple of villas in the property, located on hills overlooking the main castle. This spread of accommodation is a one of a kind that I have seen yet, and allows for various configurations of individuals and groups to live at the castle.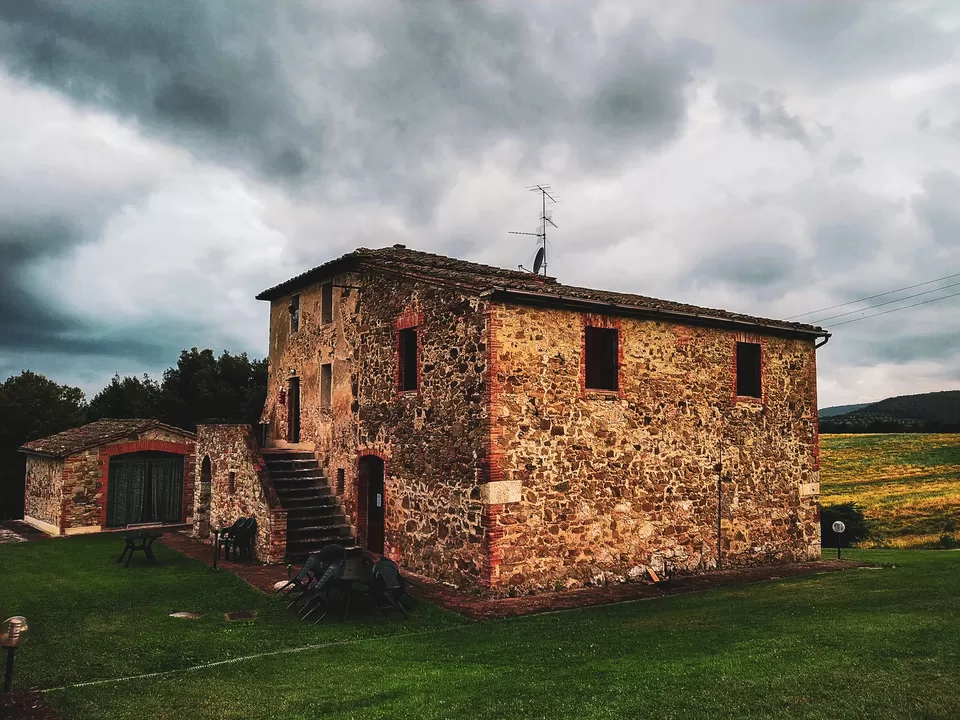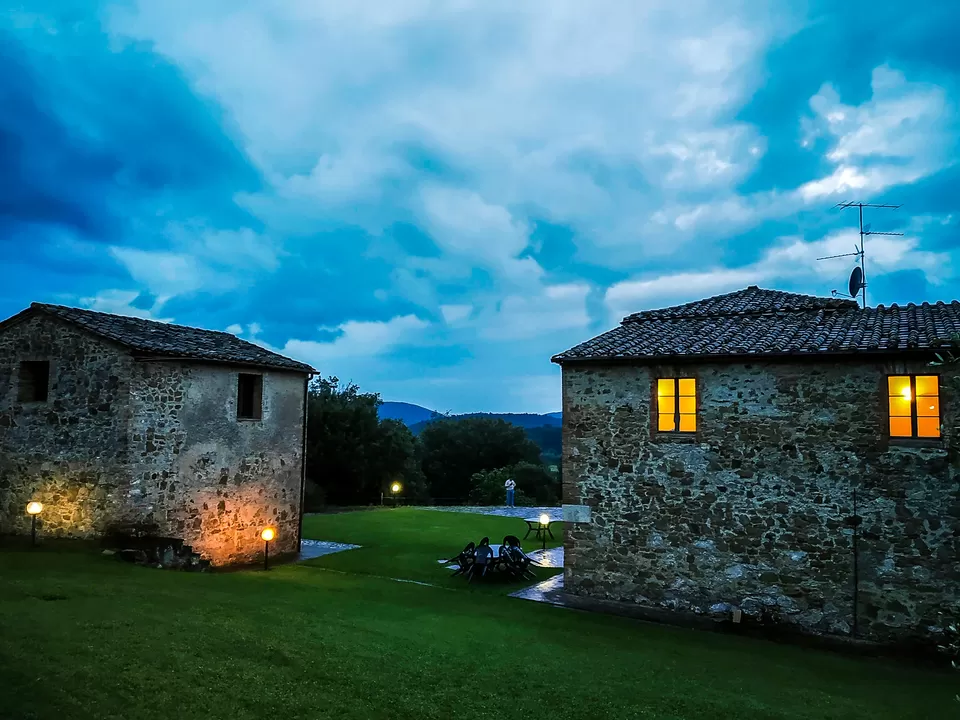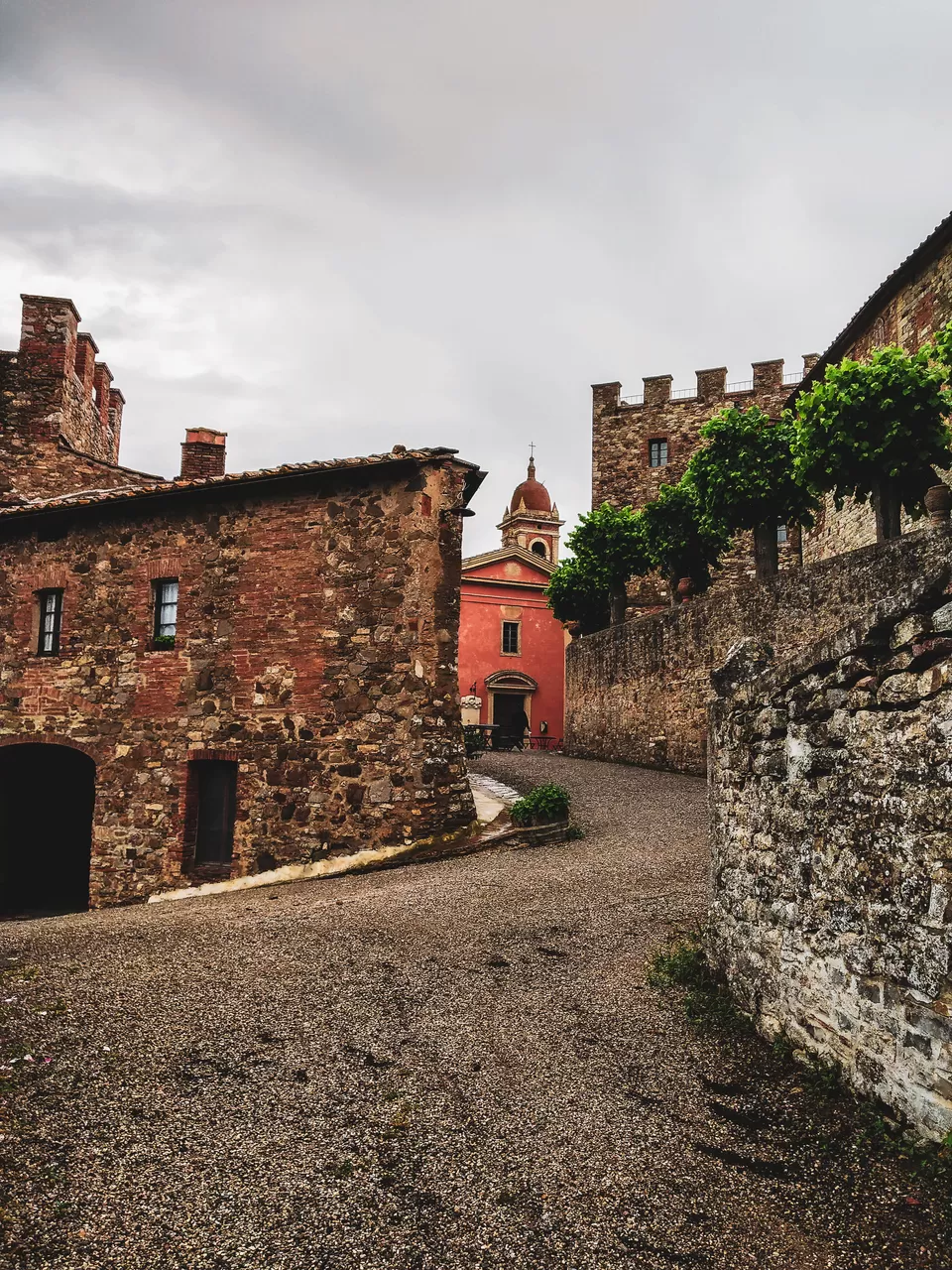 I lived there for 3 nights, with day trips to Siena town, and to San Gimignano (a UNESCO World Heritage site) also famous for its Chianti wines.
At times like these when we are all locked up in our homes, this is one place where I personally would love to be locked up in and be as close to nature and away from people, as I can.
For all details on stay options and costs you could visit https://www.castellodimodanella.it/
To read more of my travel stories and for a peek into my travel albums, visit my Instagram page @thewanderjoy