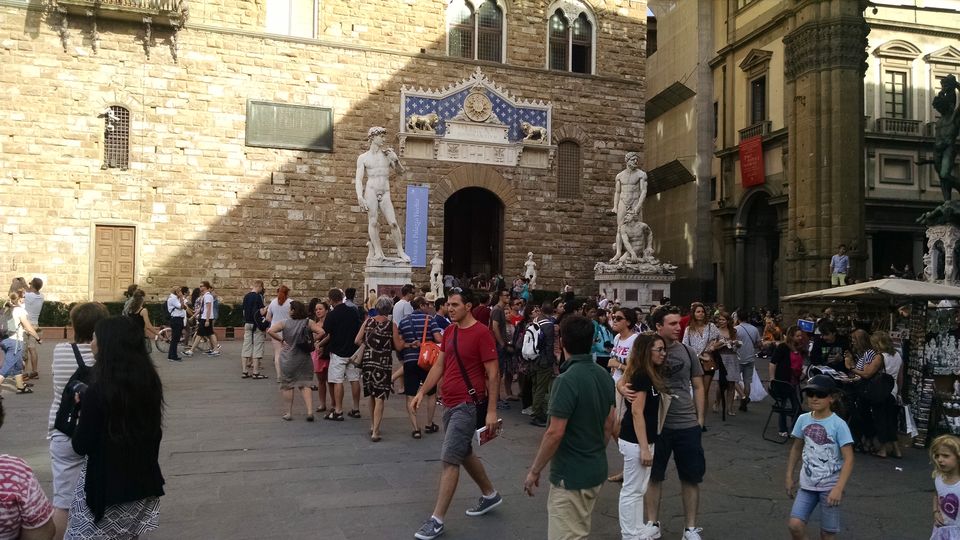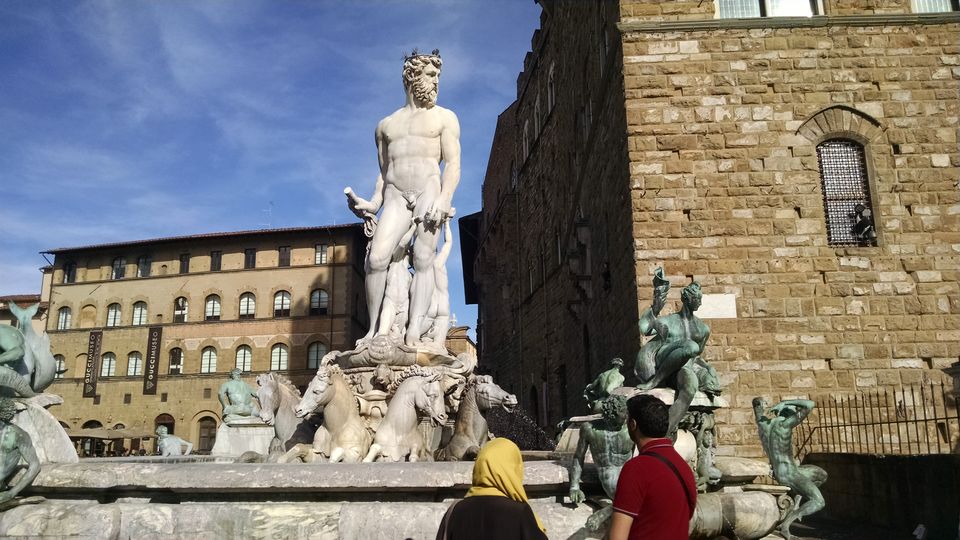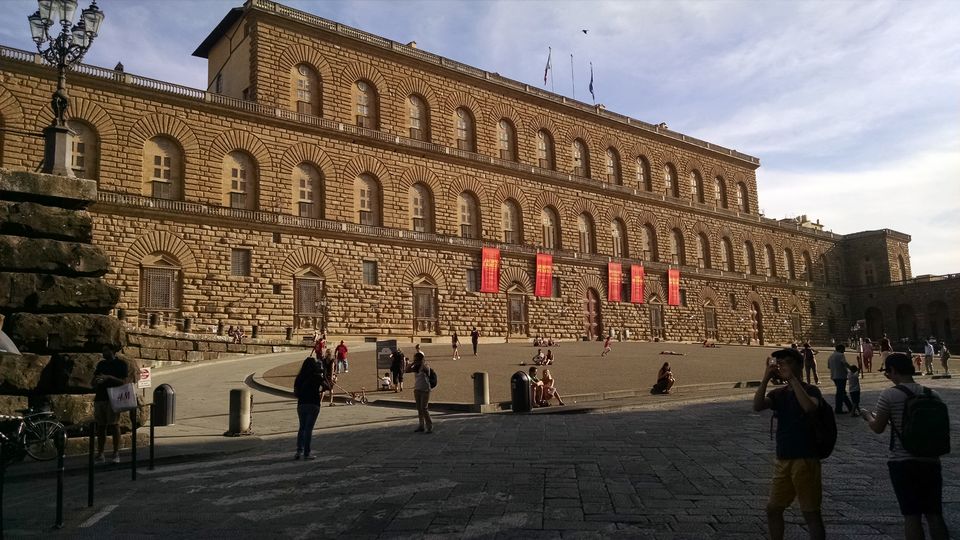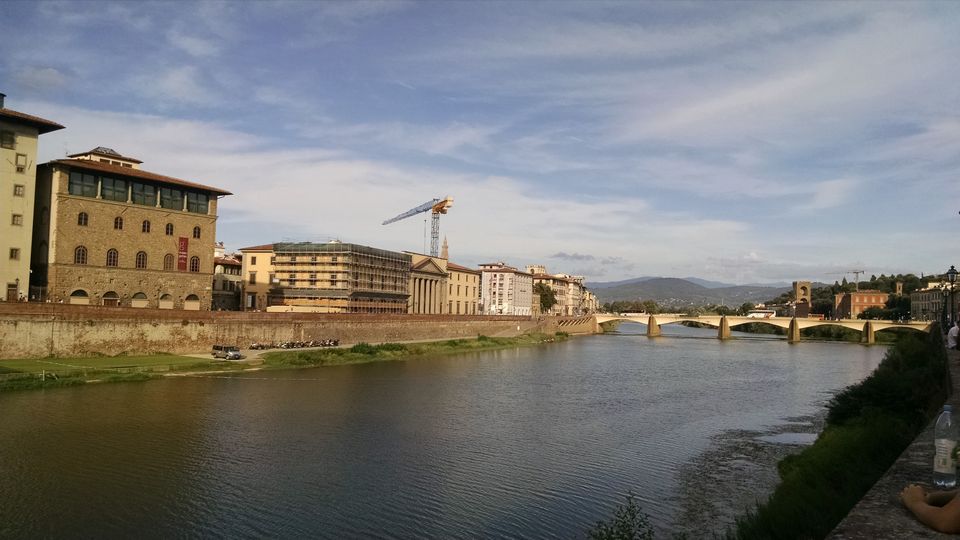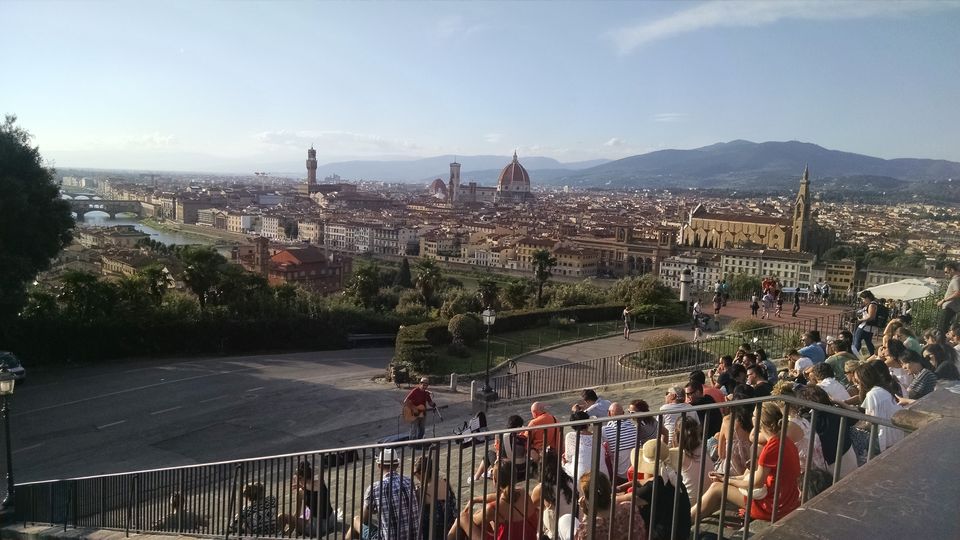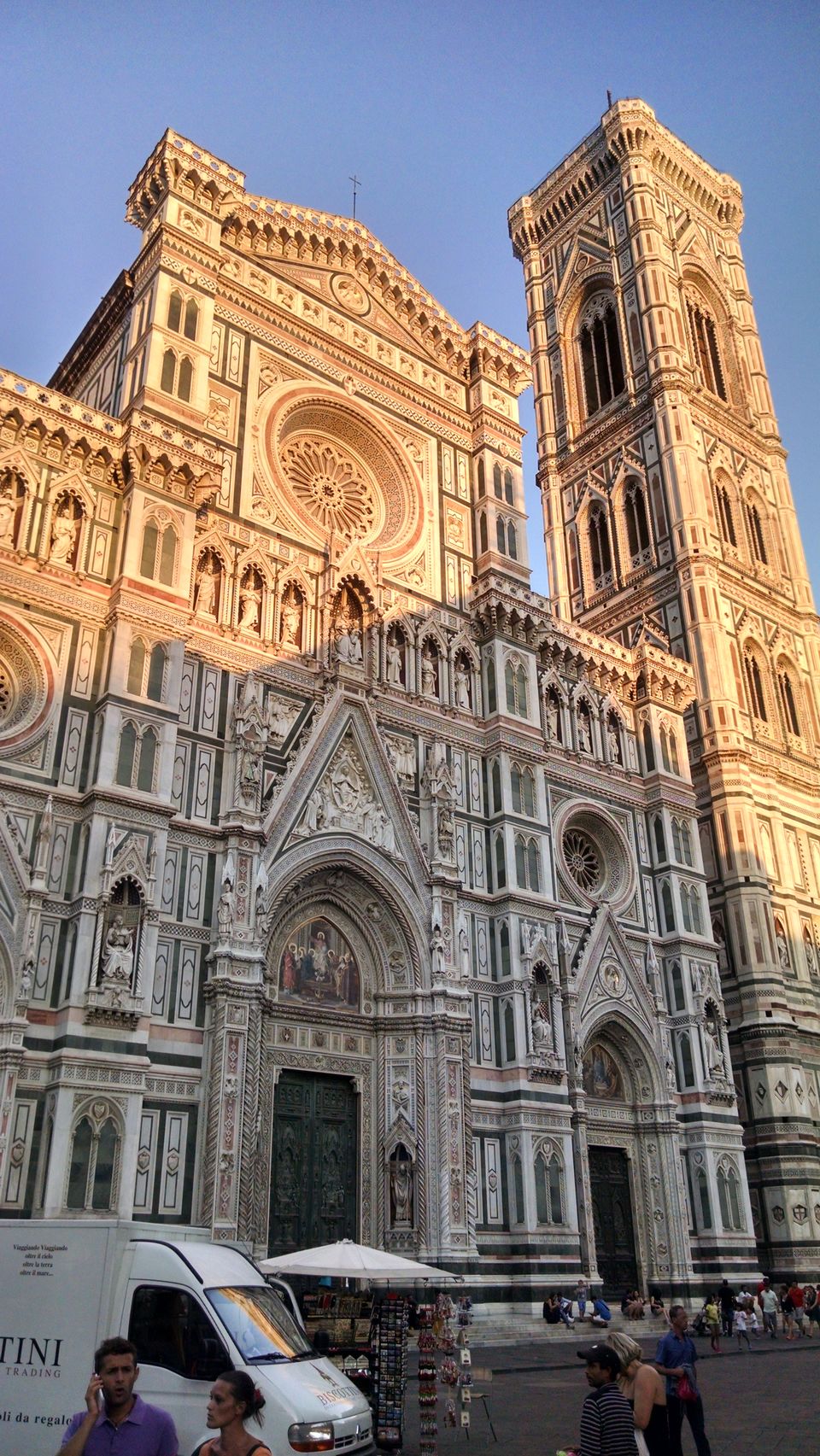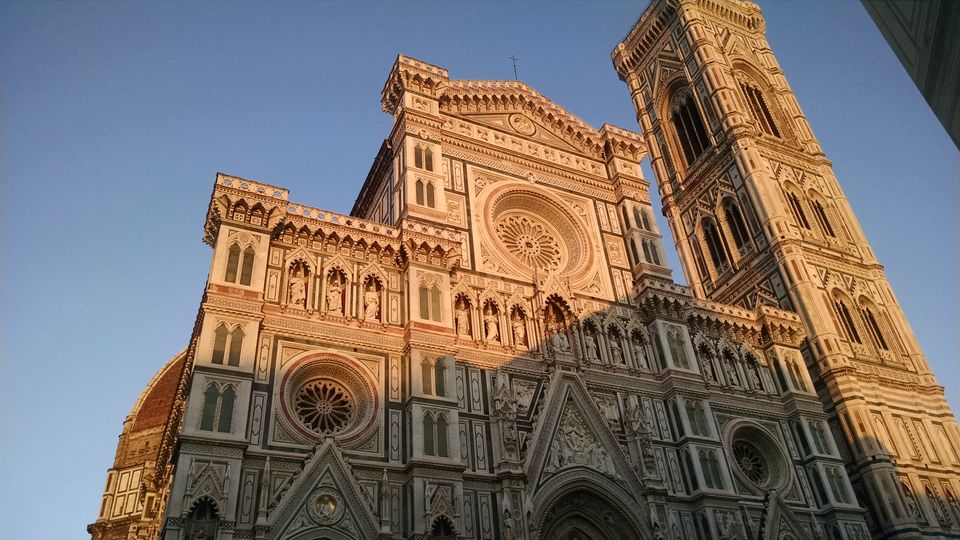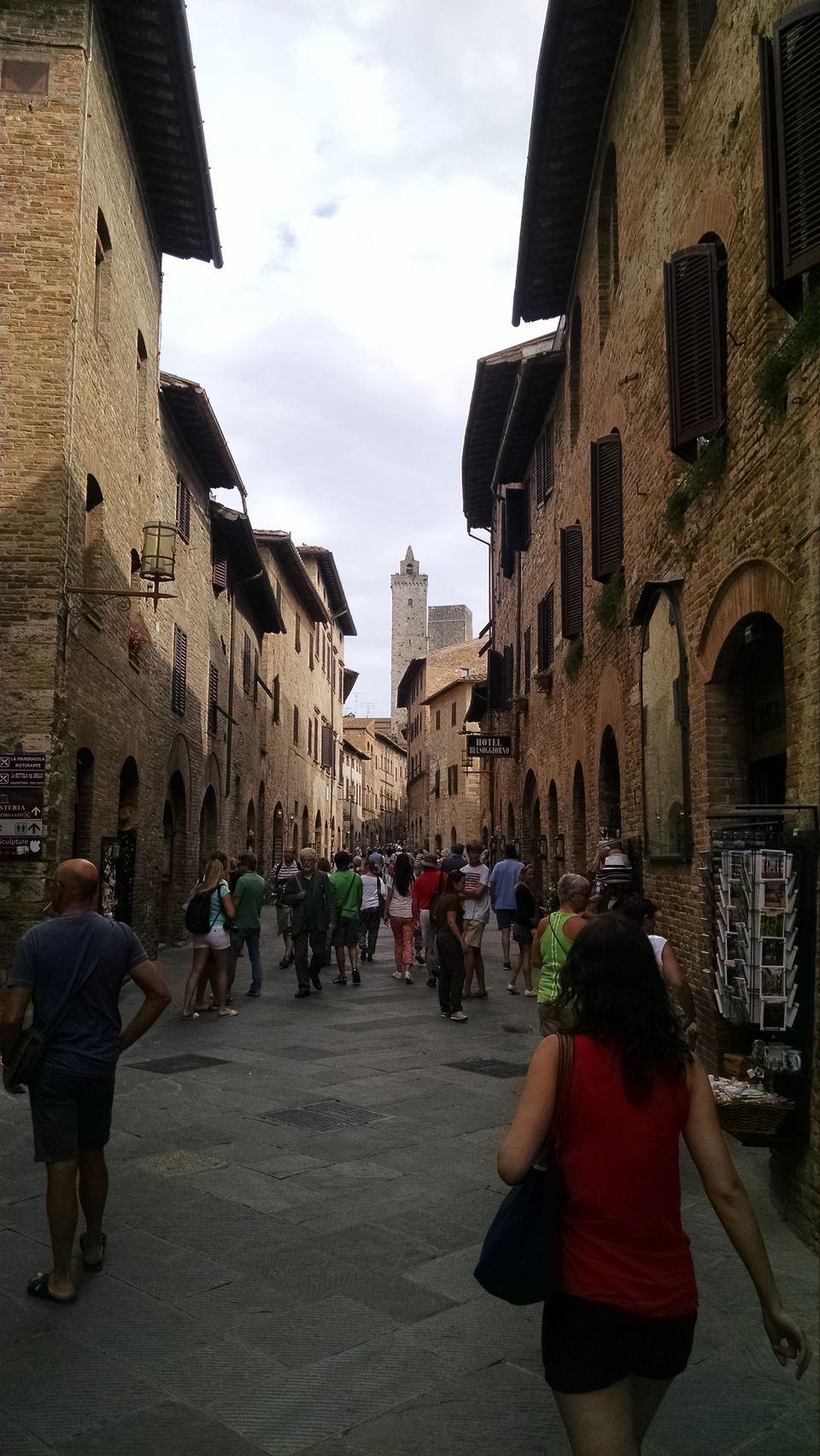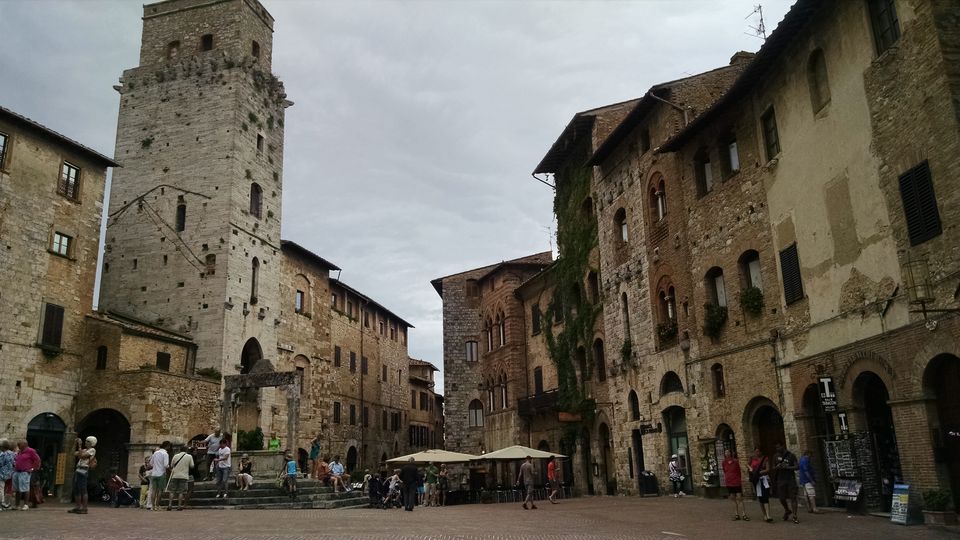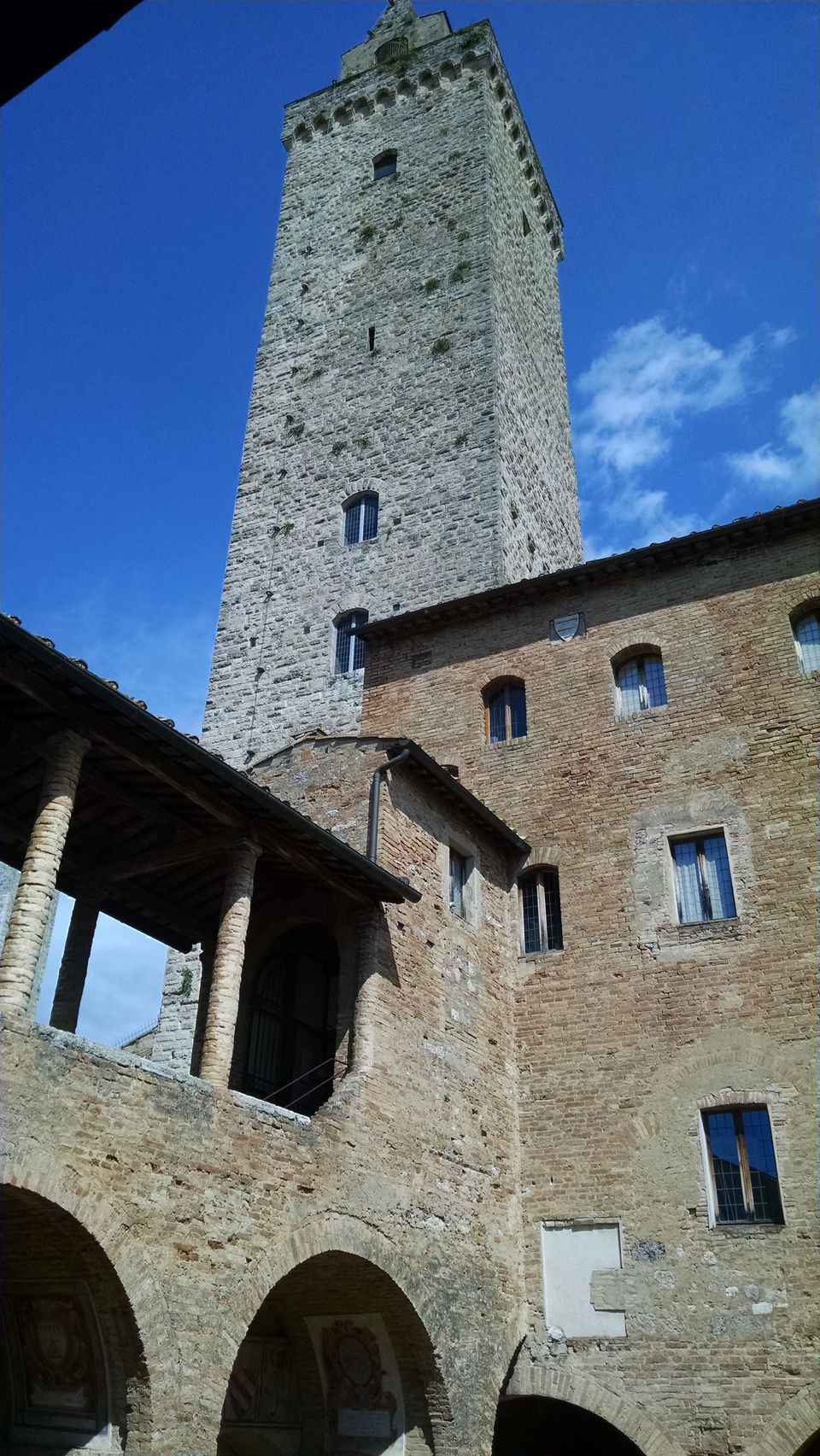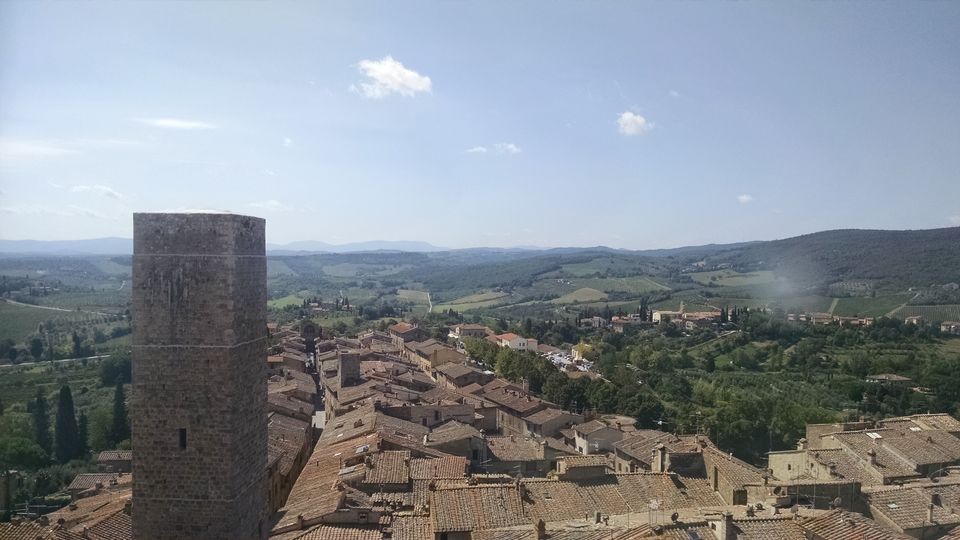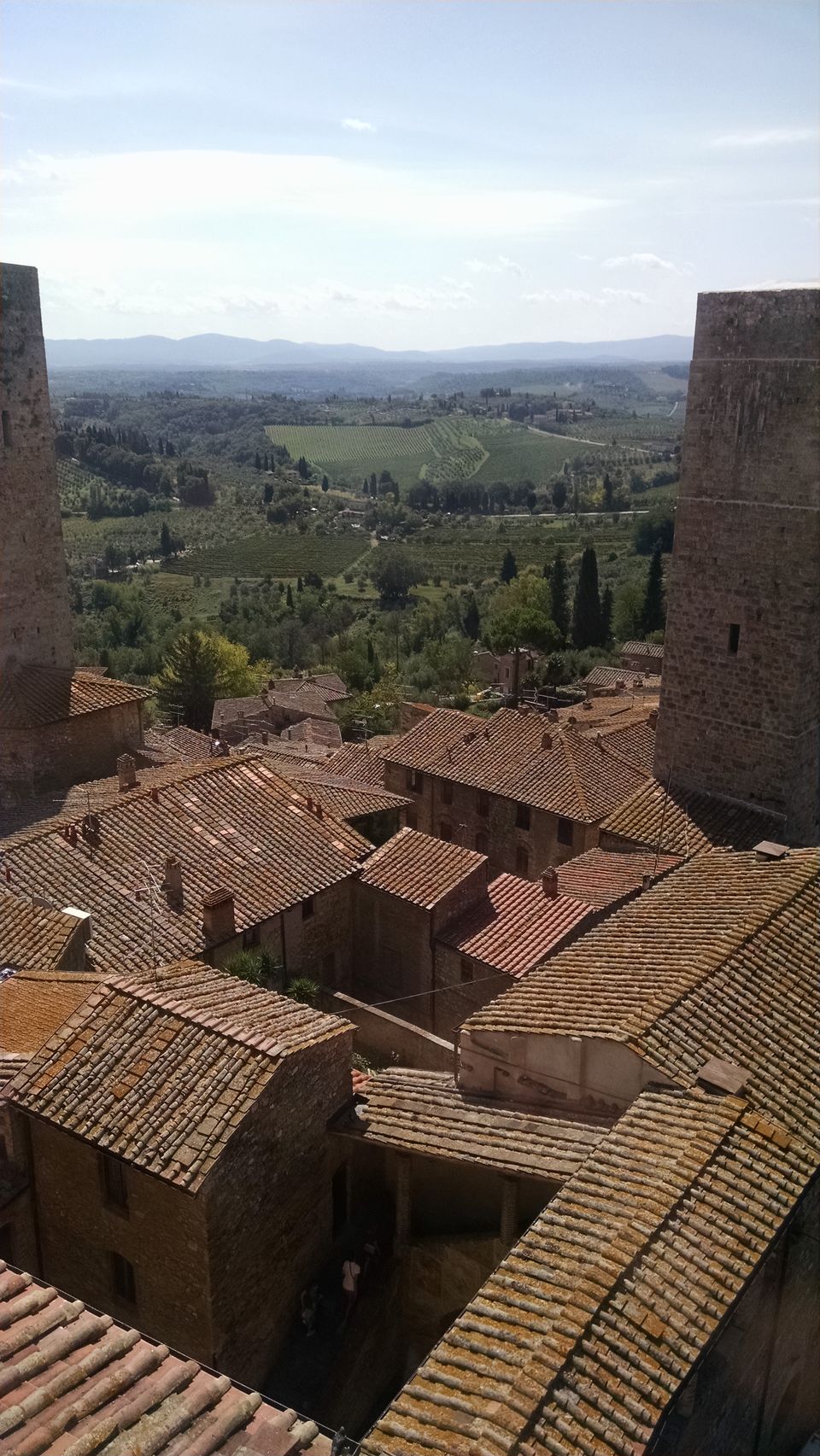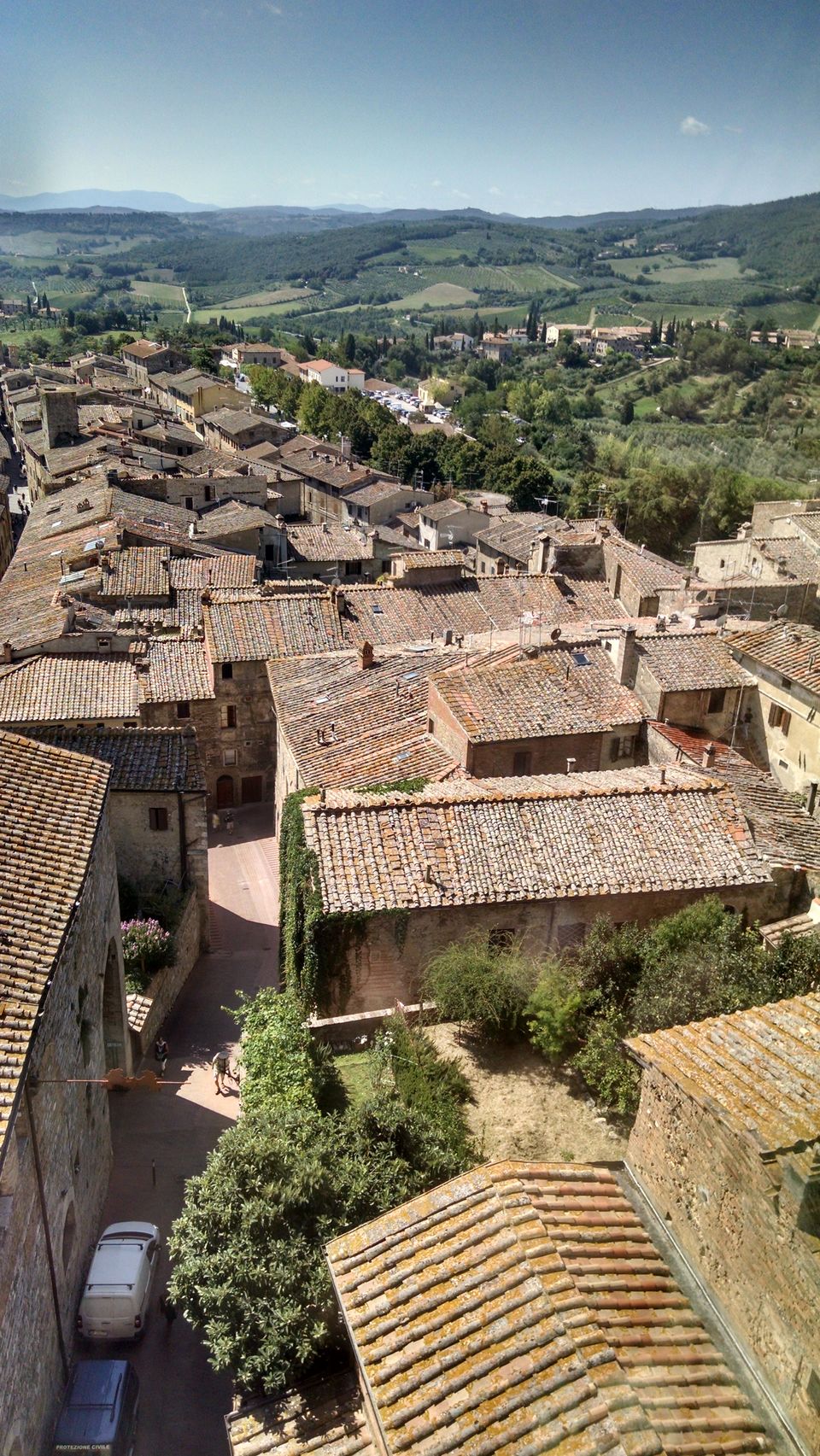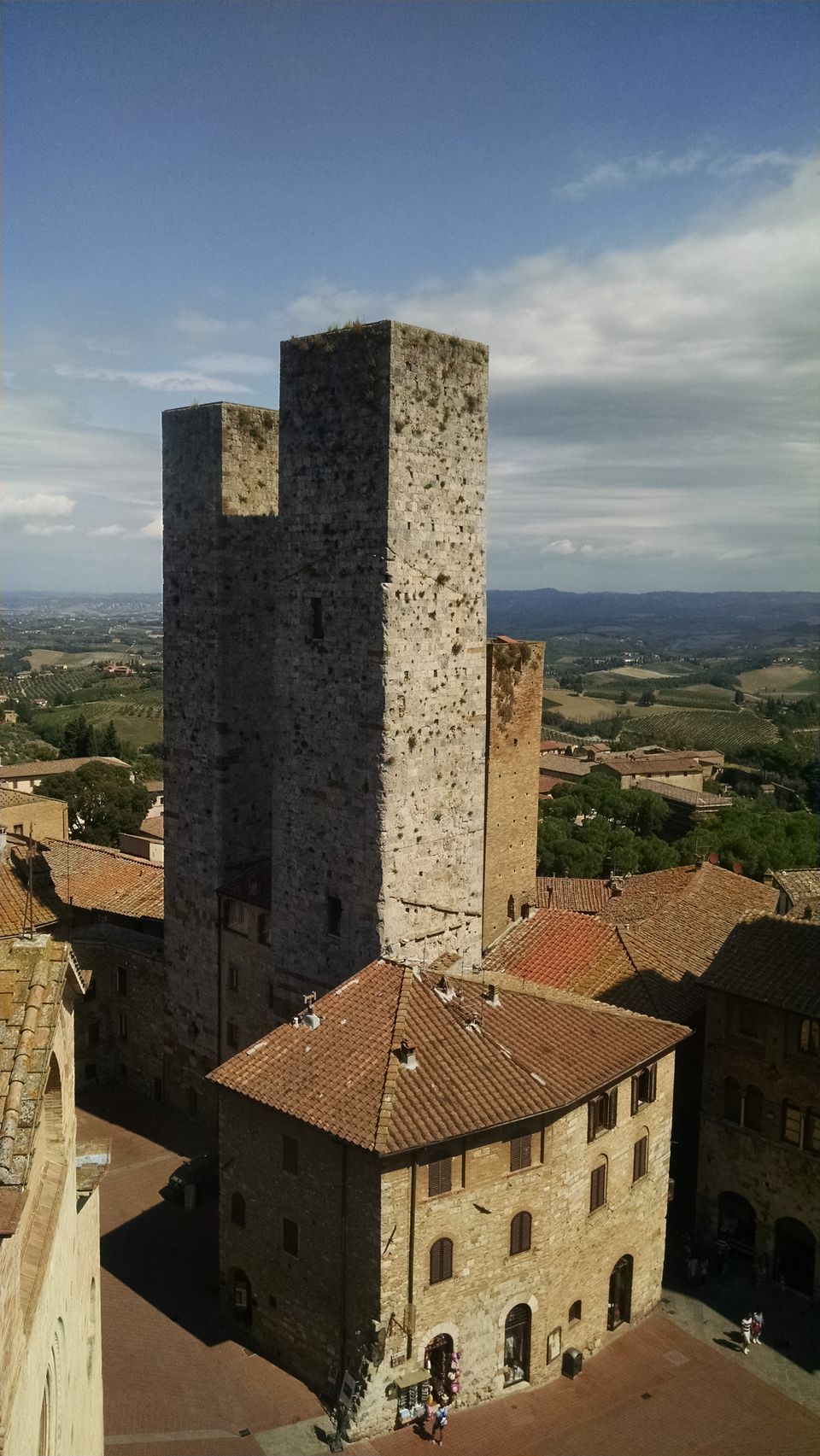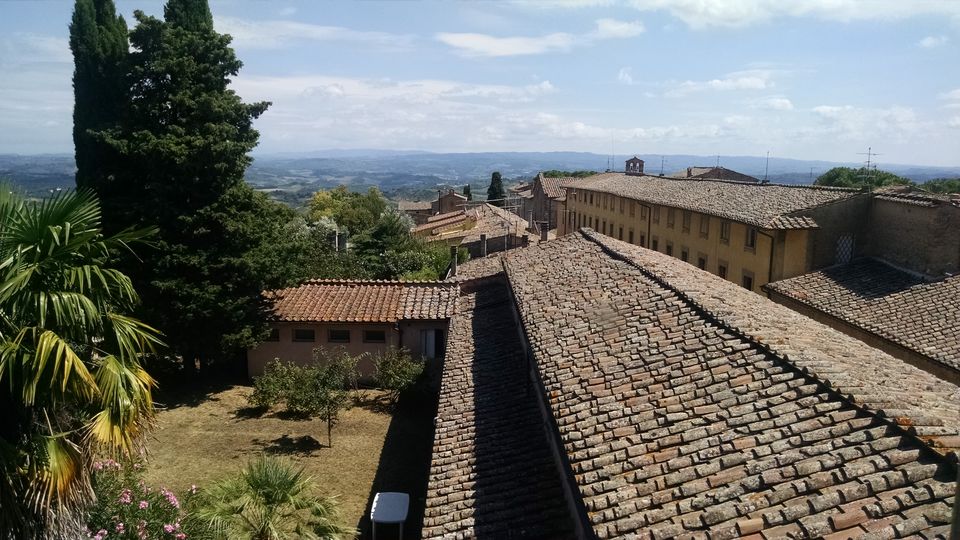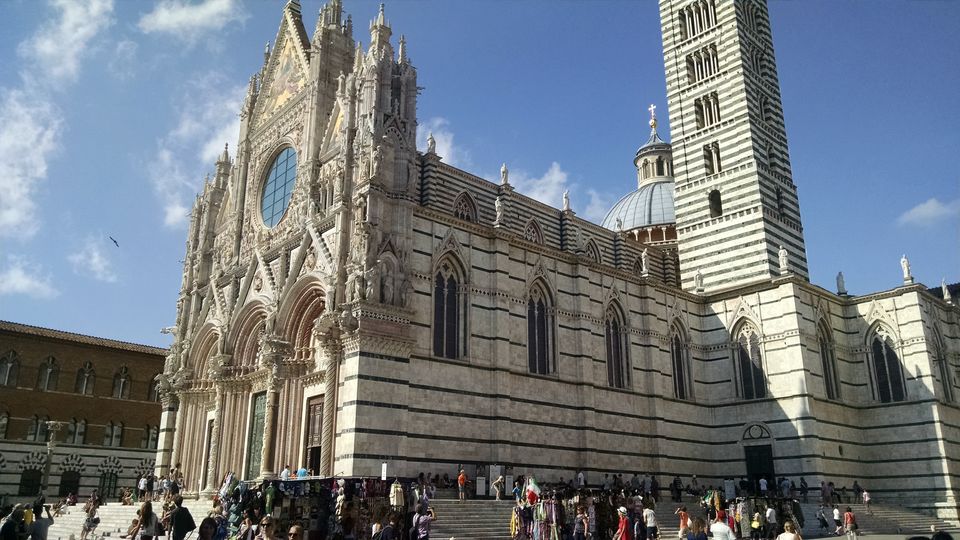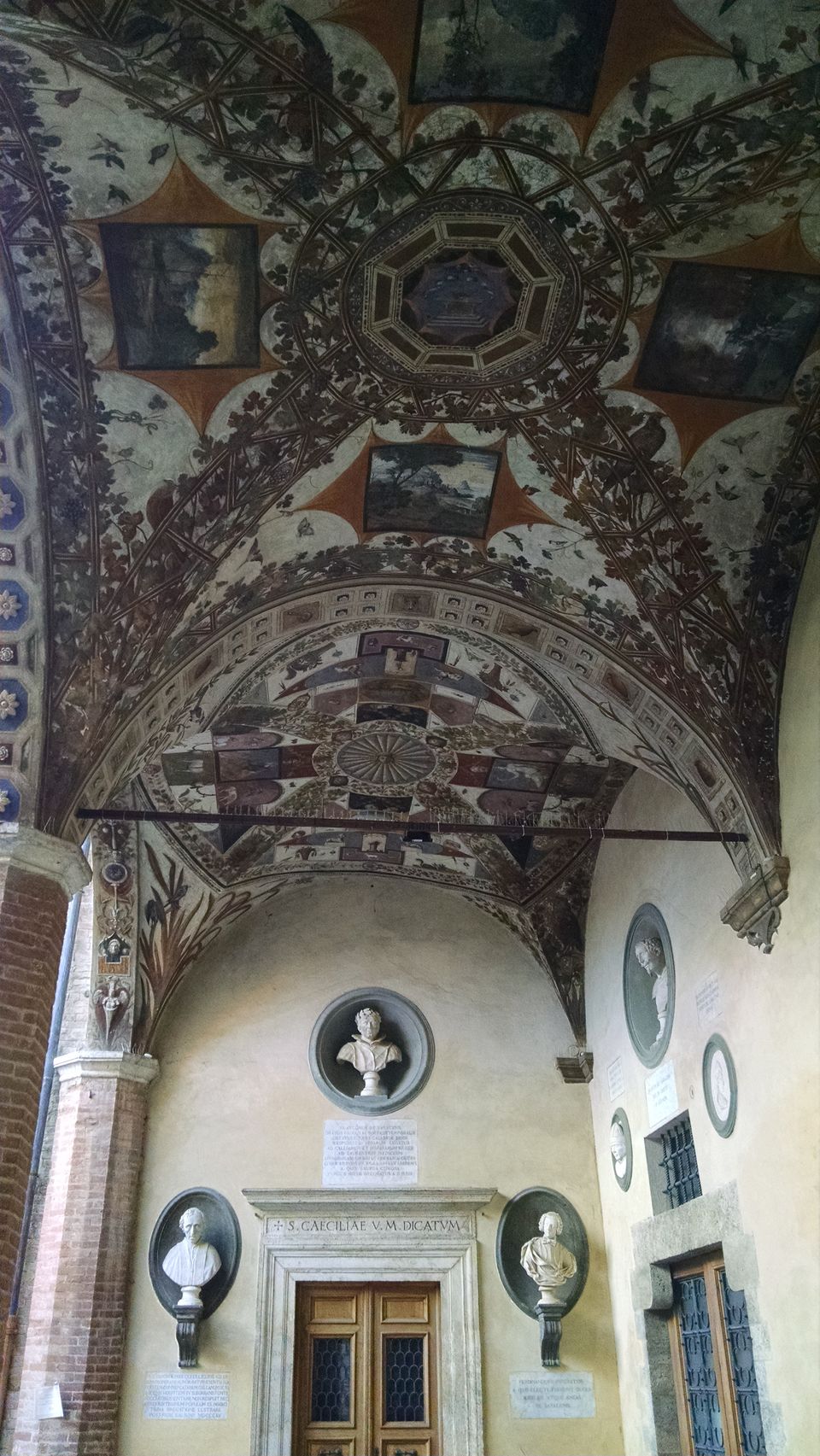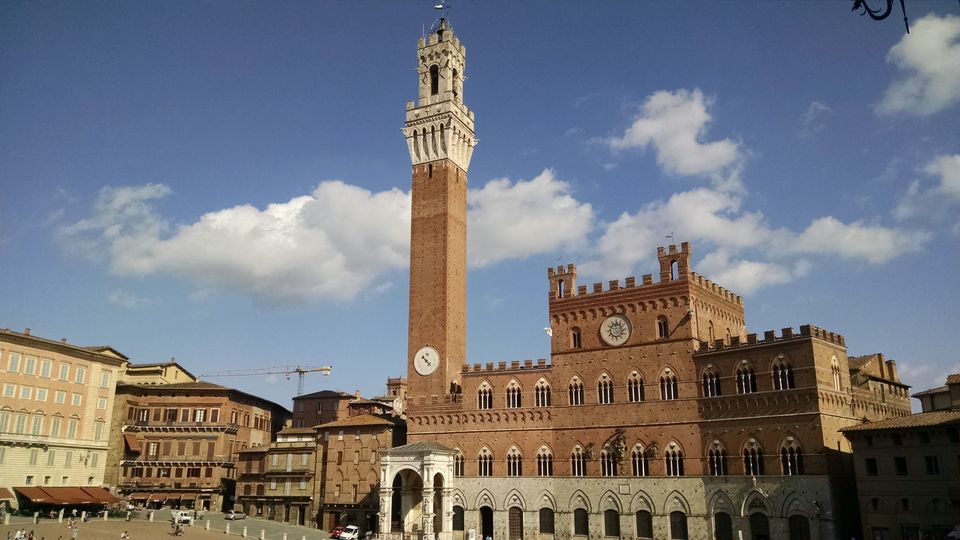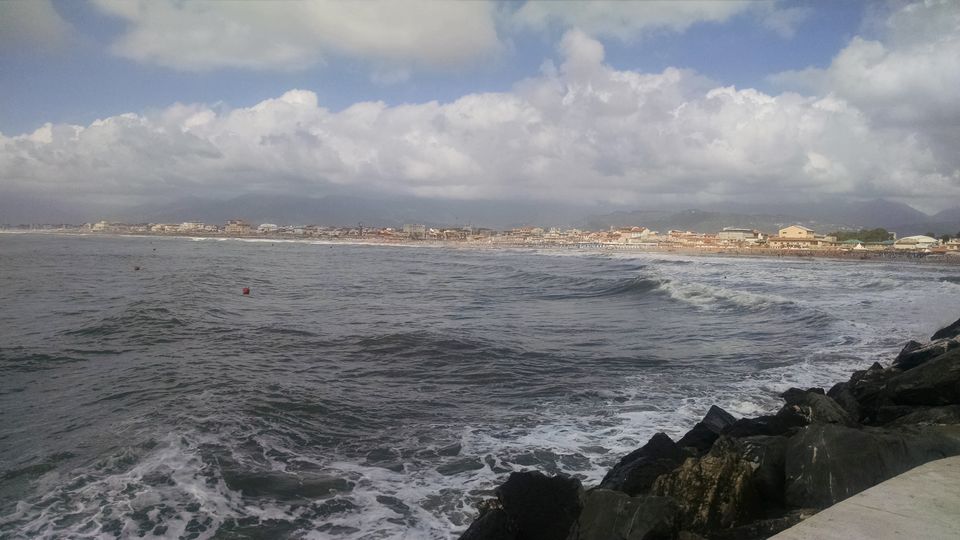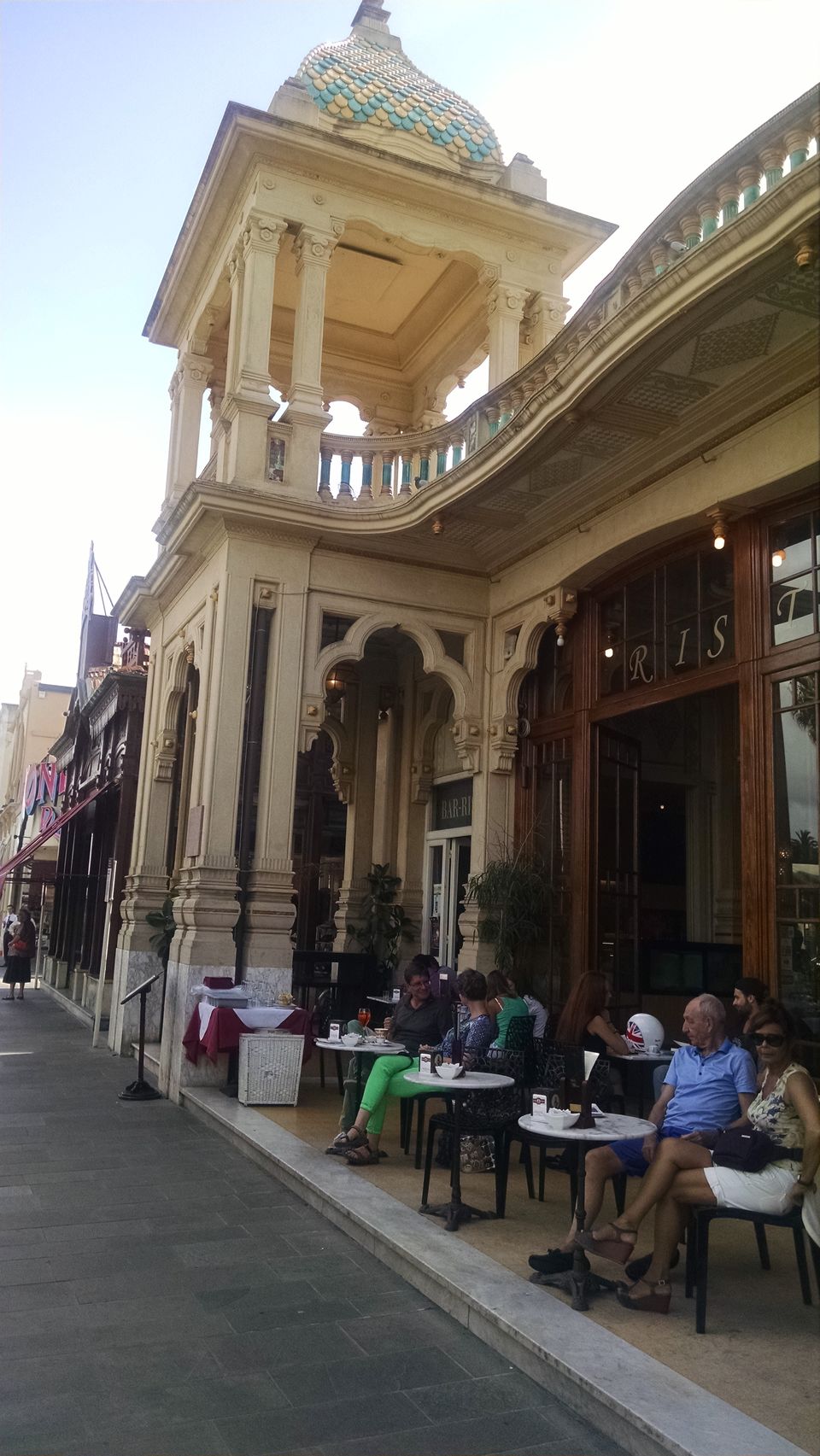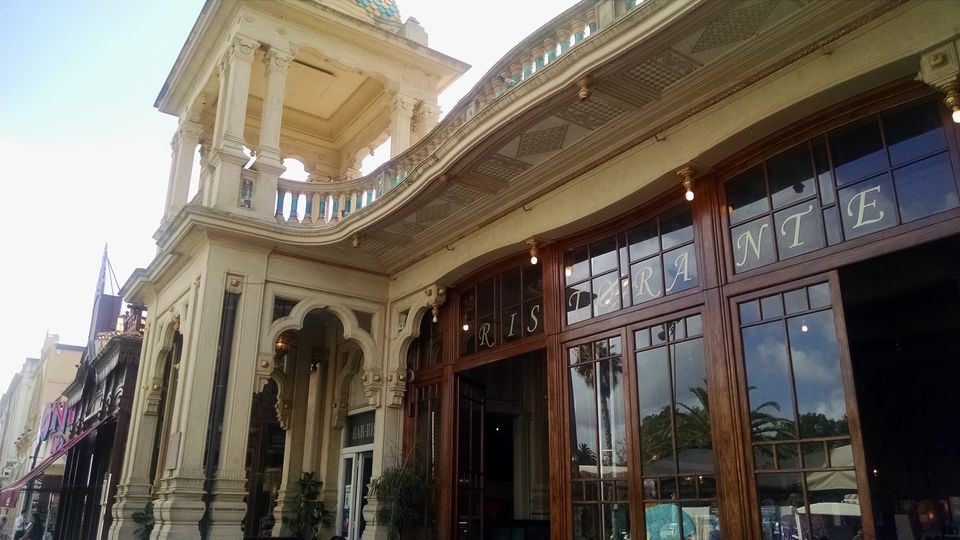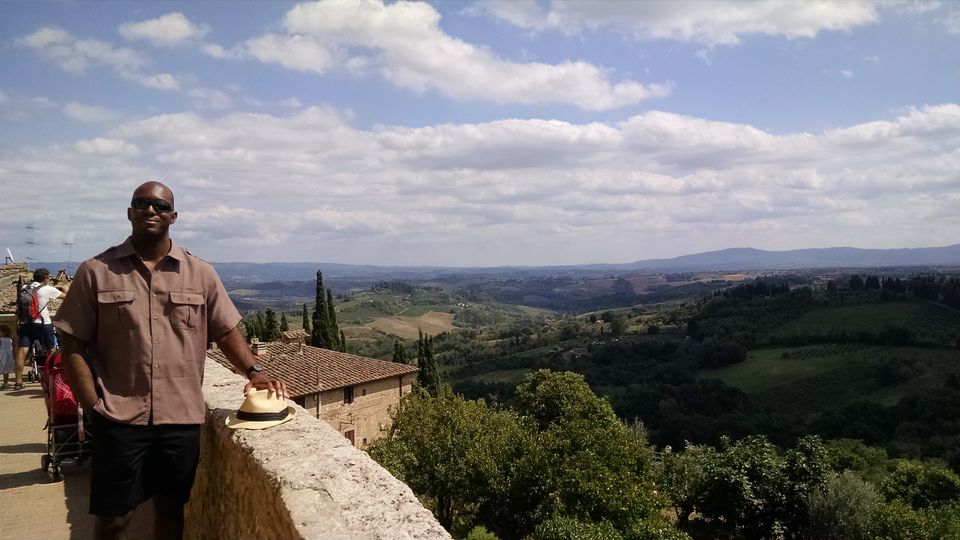 Tuscany is an area of Italy that seems to whisk you away to another place and another time. The region's laid back atmosphere and down to Earth people sets it apart from many other regions, particularly areas of the north. So with all of the wealth and beauty that Tuscany has to offer and given the title, you may be asking yourself... "What can you see in three days?" The answer to that question is plenty. Although, at first I even questioned whether our plans were a bit too ambitious, but as it turned out we were able to cover a lot of ground with the given time frame...
Day 1: Welcome to Tuscany
Our Tuscan adventure began with a 3 1/2 hour drive from Milan to Florence. Our road trip took us through the majestic Apennine Mountains which are Italy's second great mountain range behind the Alps to the north. If you have time, the Apennines are definitely worth a detour to stop and take in the view. After our tour through the mountains we eventually arrived in Florence and to our next mini adventure, finding our hotel which was nested in the middle of the city. GPS, normally your friend, will have a hard time receiving accurate signals between the extremely narrow streets and tall builds. My advice, if you're traveling by car, pick a hotel just outside the city center. Your GPS will thank you- plus available parking is easier to find. But once we were finally checked in, Florence beckoned our call.
Day 2: The Country Side
On day two we set out for Siena and deeper into Tuscany. The rolling hills spotted with villas and vineyards make for a picturesque drive. En route to Siena, we took a slight detour to San Gimignano for lunch and to spend a few hours exploring the famous medieval hill town. We eventually arrived at our destination (Siena) and hotel (which was much easier to find) and ended the day touring the medieval cityscape which takes you back to the Middle Ages in spots.
Day 3: The Sea Side
On our third and final day, our road trip took us to the coast and the seaside comune of Viareggio on the Tyrrhenian Sea. Now when you think of Tuscany, visiting the coast line isn't exactly your first thought, but what better way to end your Tuscan immersion than a relaxing few hours at the beach? If you decide to go to the beach, there are literally dozens of beach clubs to choose from up and down the coast. Before you spend your money, first check and see if your hotel has a sponsorship with any of the beach clubs and can give you a discount.