Being a woman is a full time task! You are strong, courageous, hard-working, kind, fearless, caring...all rolled into one. Girls deserve pampering and an ideal getaway from the hustle-bustle and the men of their life. So, I suggest you take that over-due, much needed break with your group of girls or simply with your own-self.
The traveler has taken the liberty of listing a variety of places from across the globe that can be your perfect escape. Hop on ladies!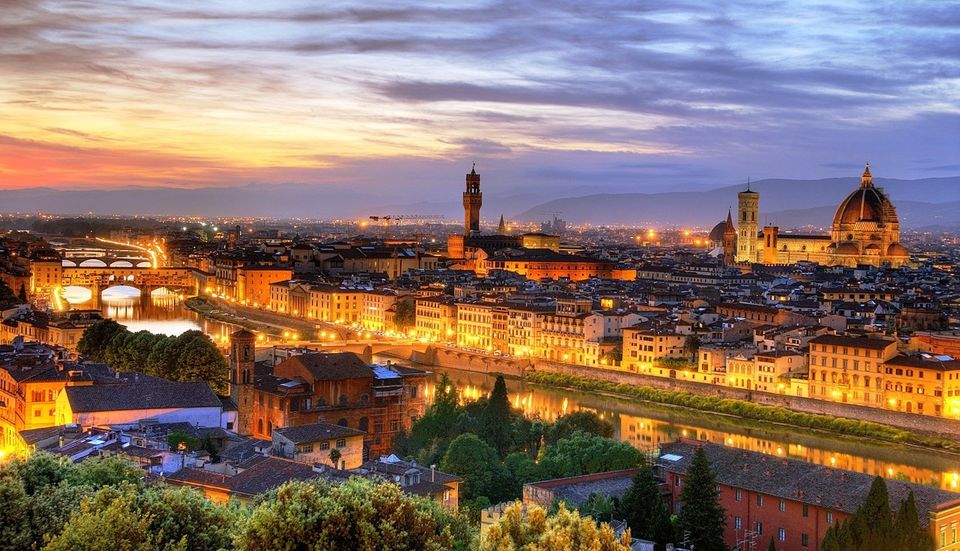 Florence is a city famous for its art, culture, food, wine and fashion market. It's a city custom made for us girls. Wine and dine at the local cafes, explore the famous squires and streets, and get your portraits done by the street artists. Shop till your drop! And the best thing, handsome Italian men provide the best eye-candy. ;)
2. Las Vegas, USA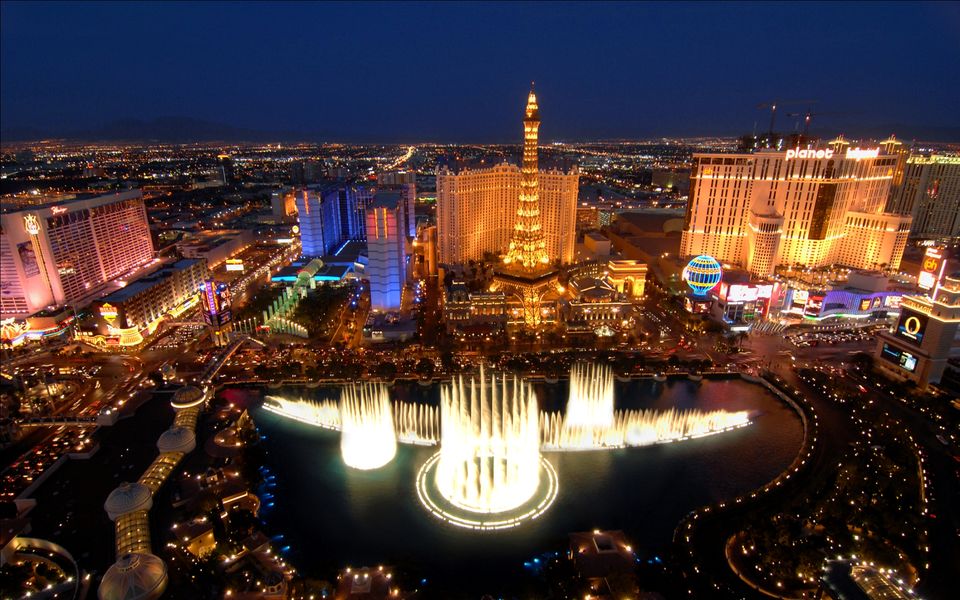 Need I say it – the shopping, the nightclubs, the shows, the restaurants, the museums. Girls party all night long. Let your hair down and go wild!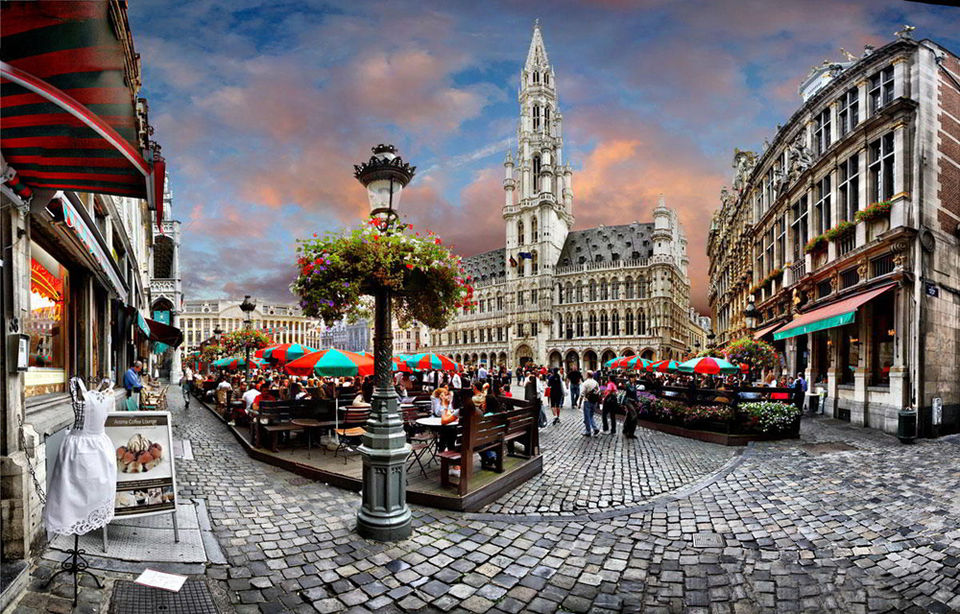 Indulge in chocolate! The city is famous for its chocolate and a food paradise. Not a foodie...no problem. Explore the nooks and crannies of the town, it's filled with culture and shops.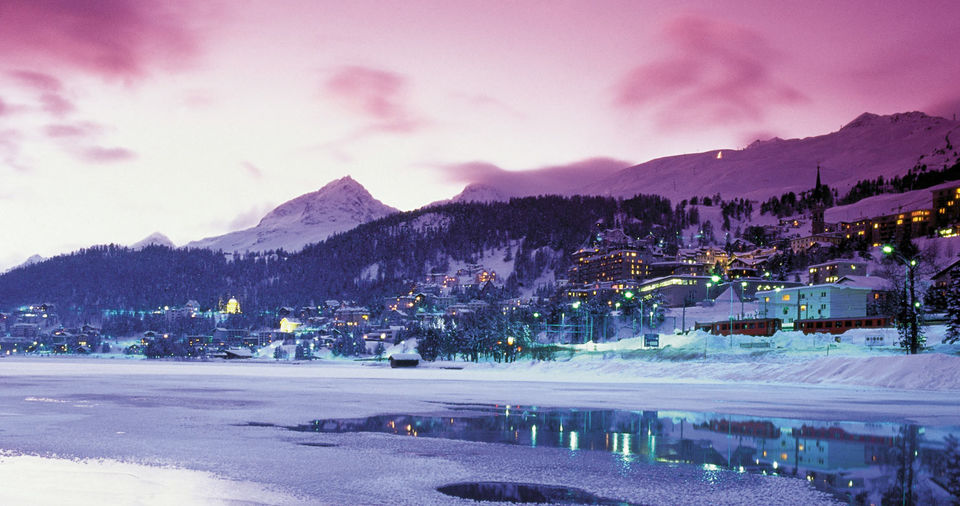 Switzerland's frosty summits, glittering glaciers, and and photogenic ski resorts call you for a glide in this amazing snow world. In summer, it's perfect for pastoral pursuits – like admiring wildflowers from a gentle moorland trail. Climbing, paragliding, or mountain biking are also available if you have more energy to burn.
5. Andaman Islands, India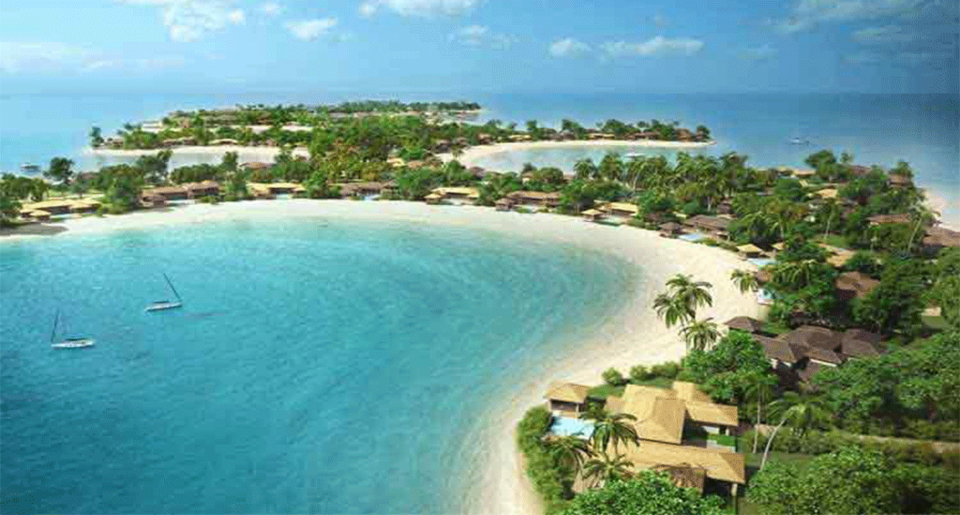 Looking forward to work on that perfect tan on hippie beaches..Go visit Andaman Islands! Unwind at the Andaman beach and cherish in the scrumptious sea feel. Buy junk jewelry from the little shops and collect souvenirs.
6. Tanzania, Africa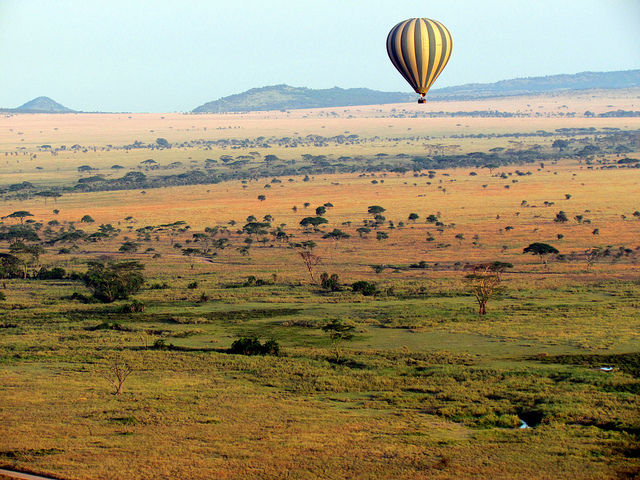 Tanzania boasts of some of the most memorable spectacular sites and safaris in the world. A must visit for the hidden adventurer in you!