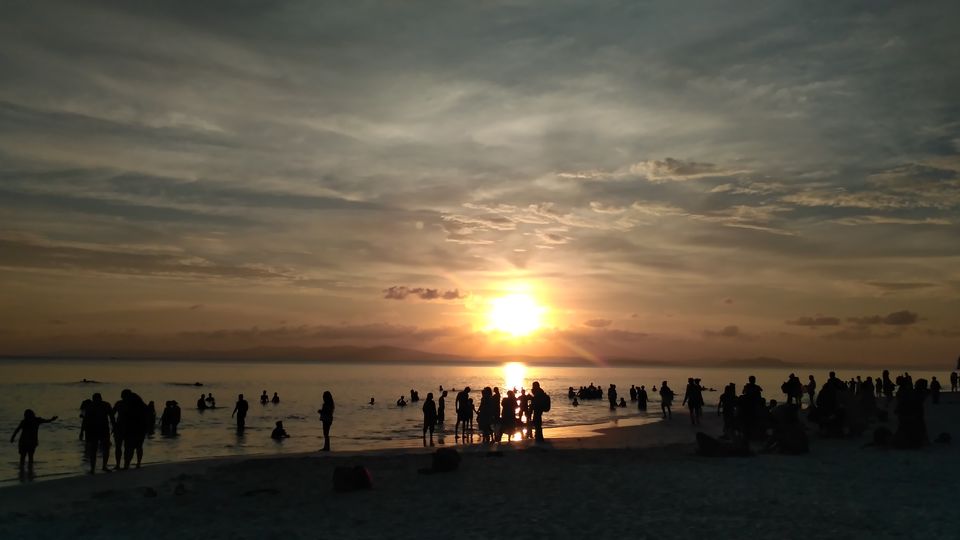 Andaman and Nicobar Islands are a major tourist spot for someone who loves exotic beaches and islands , a perfect escape for the summers .
Almost everyone who visit these islands , first they arrive at Port Blair ( mostly by a flight) .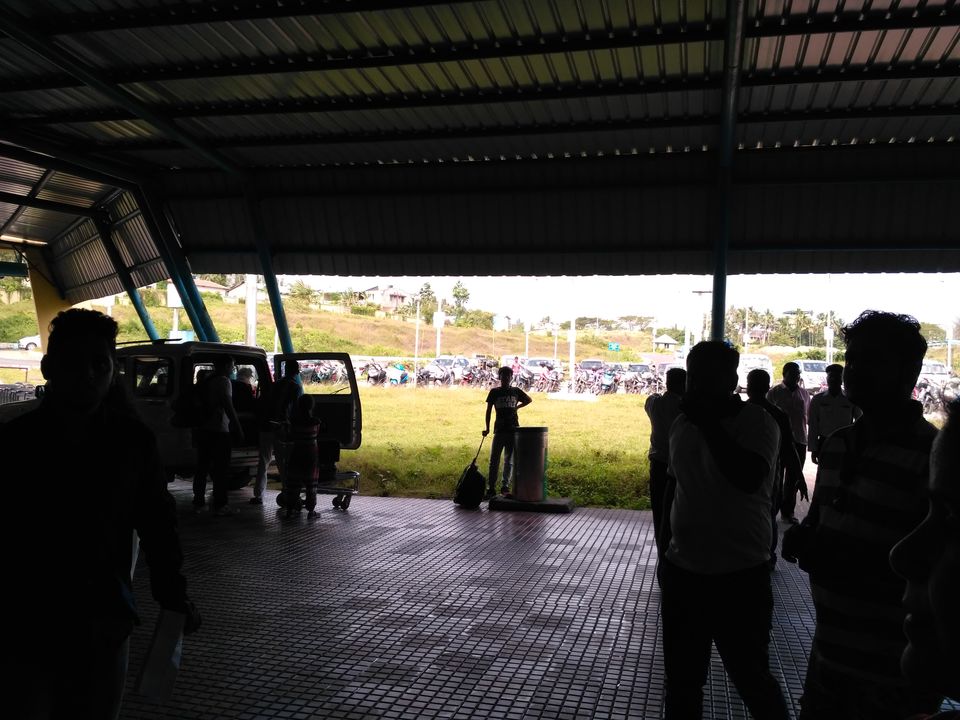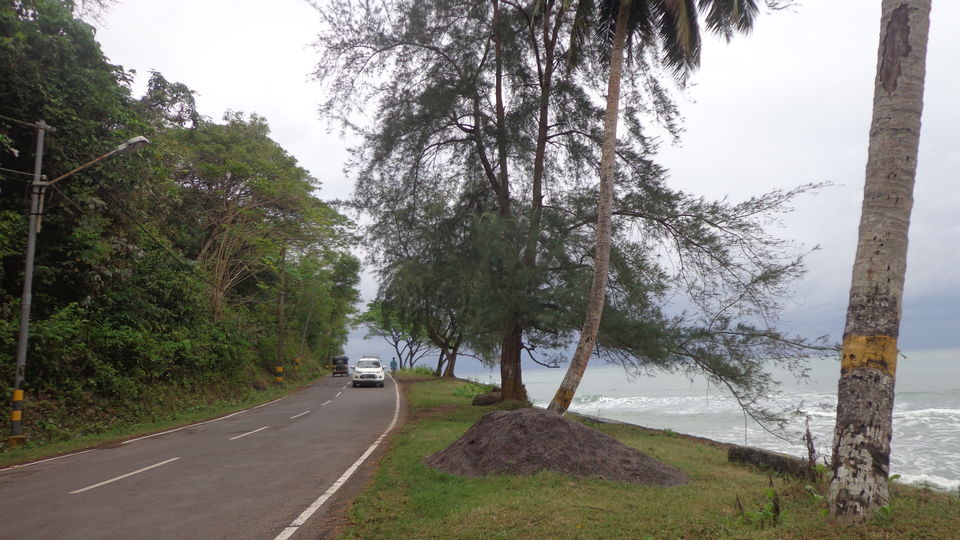 That island will be your anchor point for the whole stay and you will be travelling to different islands on a daily basis and then returning to Port Blair or can stay on different islands a little bit longer as planned .
Now when you will be in Port Blair , being on an island will excite you a lot as non the less Port Blare seems to be like any other city which is along the coastline with proper roads and complete 21ST century facilities .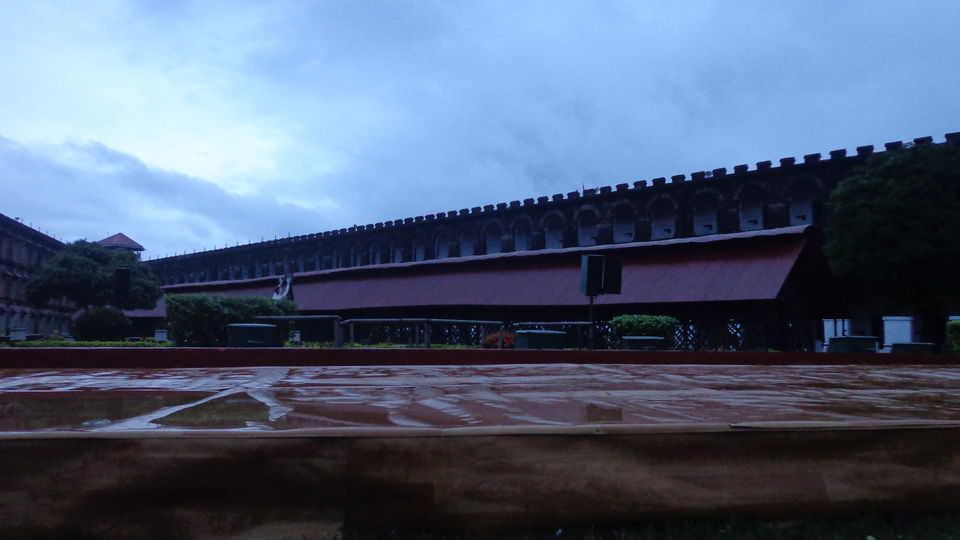 The cellular jail is the biggest attraction of the the place which makes it quite unique except from the beaches . i would suggest to visit the jail at a time when the sun set is near as their is a light show after that and that is cool to watch .
There are pretty decent beaches and some museums you can visit in Port Blare but the real fun begins when you actually travel to other islands like mainly , Viper Island , Havelock Island and Niel Island. You can take a ferry , a jetty , a governmet ship or a private cruise depending upon the time and money you wanna save and the island you are visiting .
Viper Island is Not very far from Port Blair and you can reach there will a small boat and the main attraction is the place where the Britishers used to hang the prisoners to death .
Niel and Havalock are famous for their beaches and crystal clear waters . some adventure activities like scuba diving , snorkeling , coral reef sigh seeing , etc that one can do .
Remember that cost of these activities can vary as their is no government regulation on the prices and there are many shops which will charge you differently for the same activity .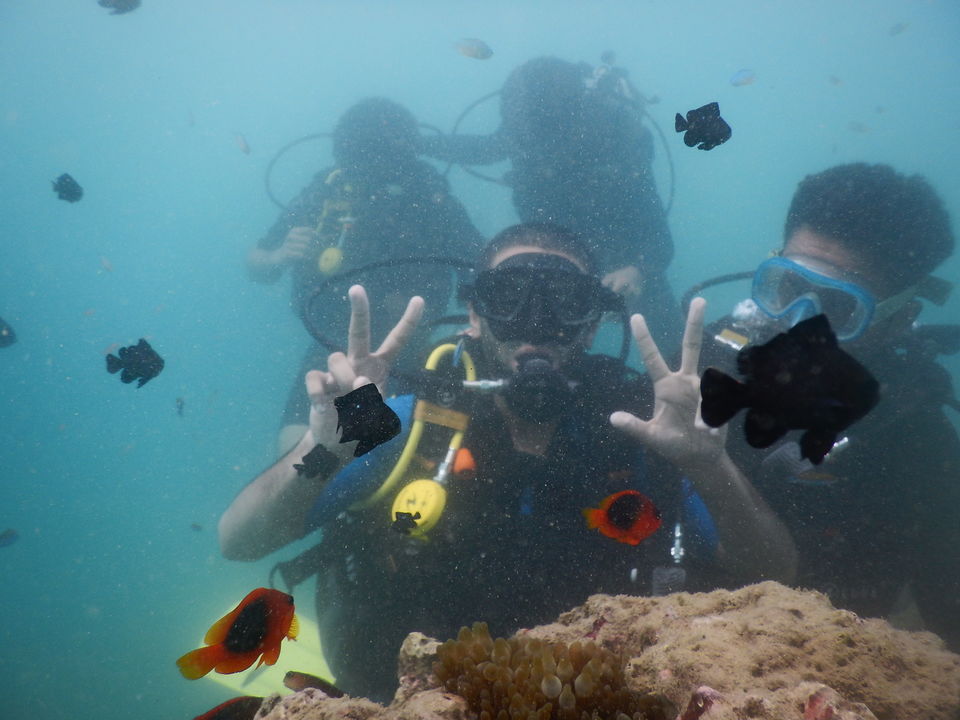 The life
Life in these islands is so simple until and unless you are staying at a super luxury resort or so . You can easily rent a scooter and can explore the island as much as you can but be aware of unknown flora and fauna . You will most probably stay in a beach-side resort and that feeling is awesome .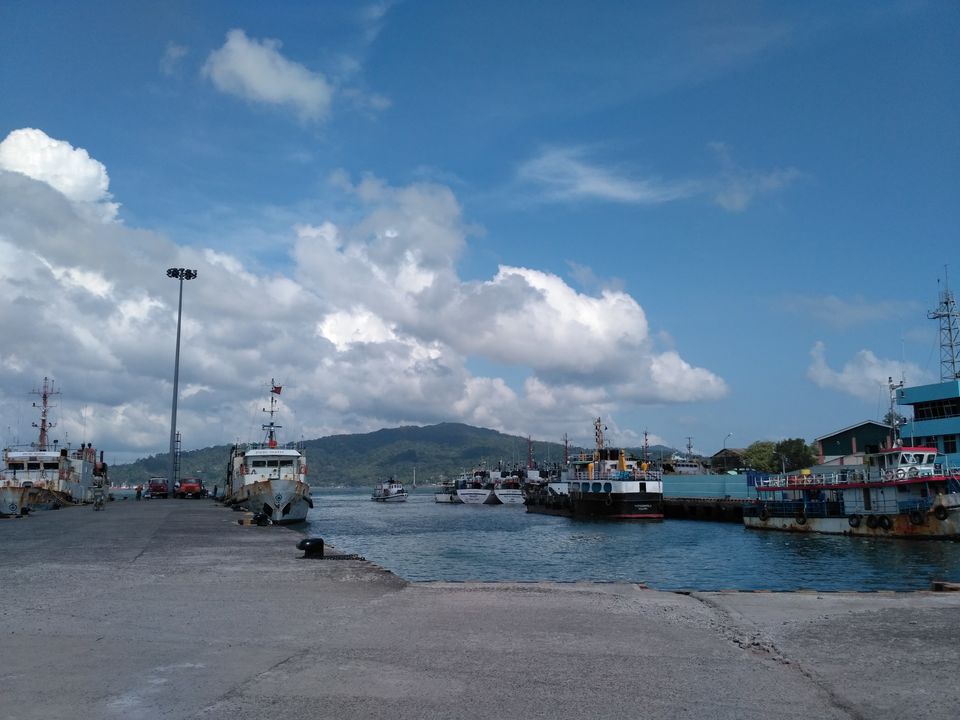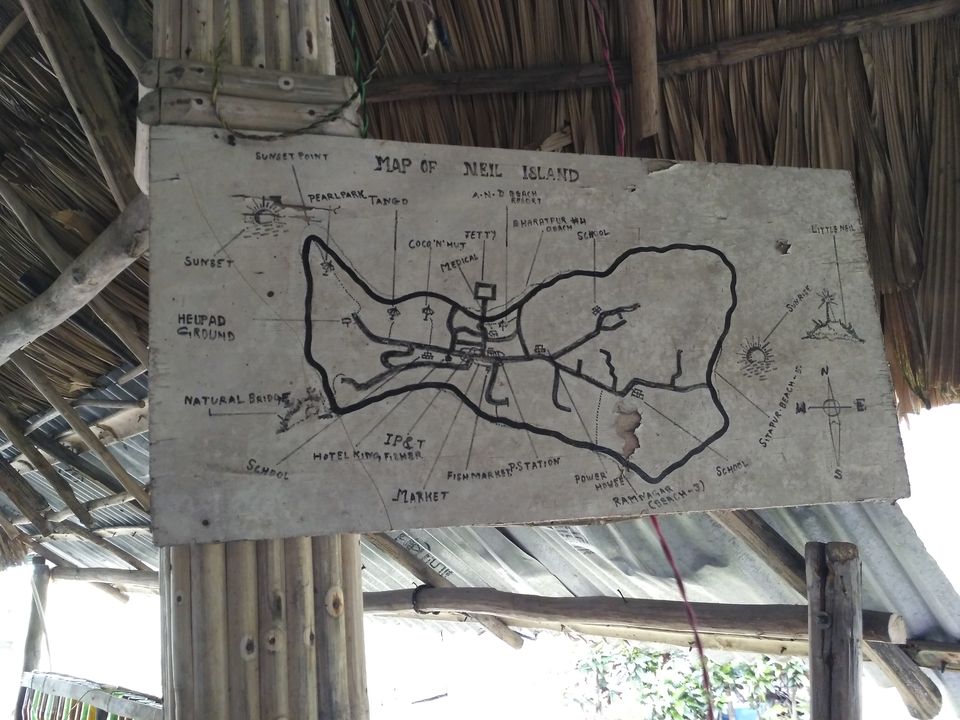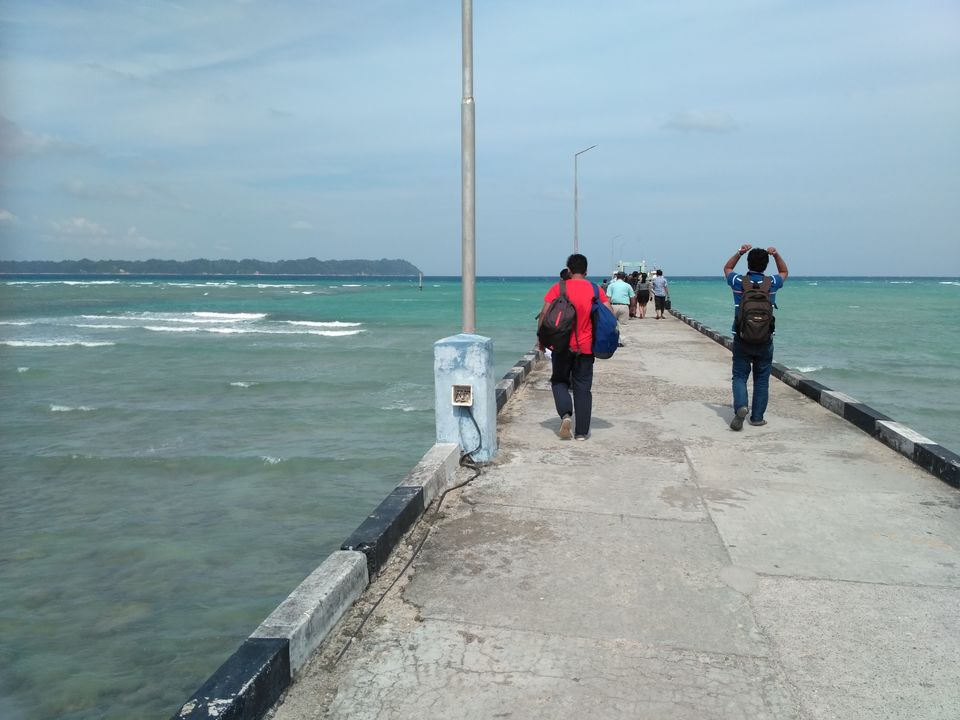 you get a whole beach just 100 meters away from your where your are sleeping and the repeated noise of the water stroking against the sand will make the night sky sing for you . Of , I forgot to mention that if you are a star gazer , you will literally love the beaches as they are away from almost every city and the sky is clearly visible with stars .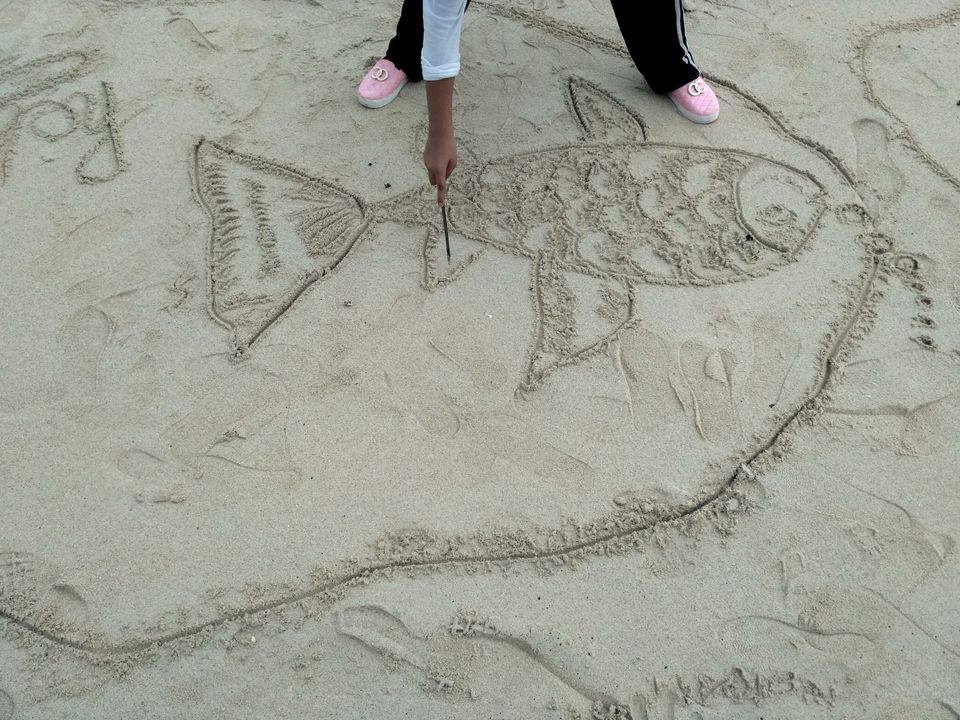 Another thing to note is that you will get different types of sand on different beaches as well as the tint of water is slightly different and the view of the beaches changes on high tide to low tide an it depends when you visited a beach .
Some famous beaches are ( world wide famous ) :
1. Radhanagar Beach(havelock)
2. Vijaynagar Beach(havelock)
3. Kala Pathar Beach(havelock)
4.Corbyn's Cove(Port Blair)
5. Laxmanpur Beach(Niel Island)
6. Sitapur Beach(Niel Island )
7. Bharatpur Beach(Niel Island)
8.Sandbar Between Ross & Smith Islands(Ross Island)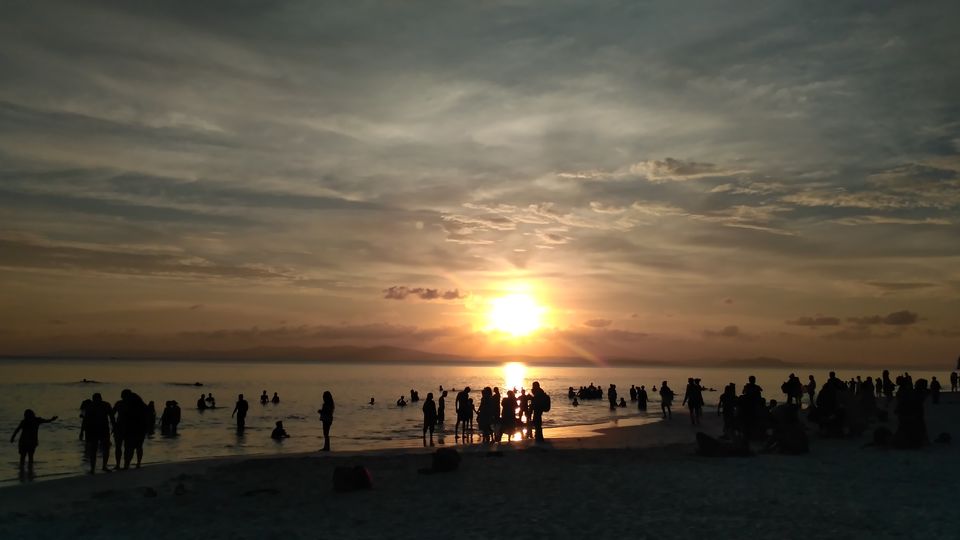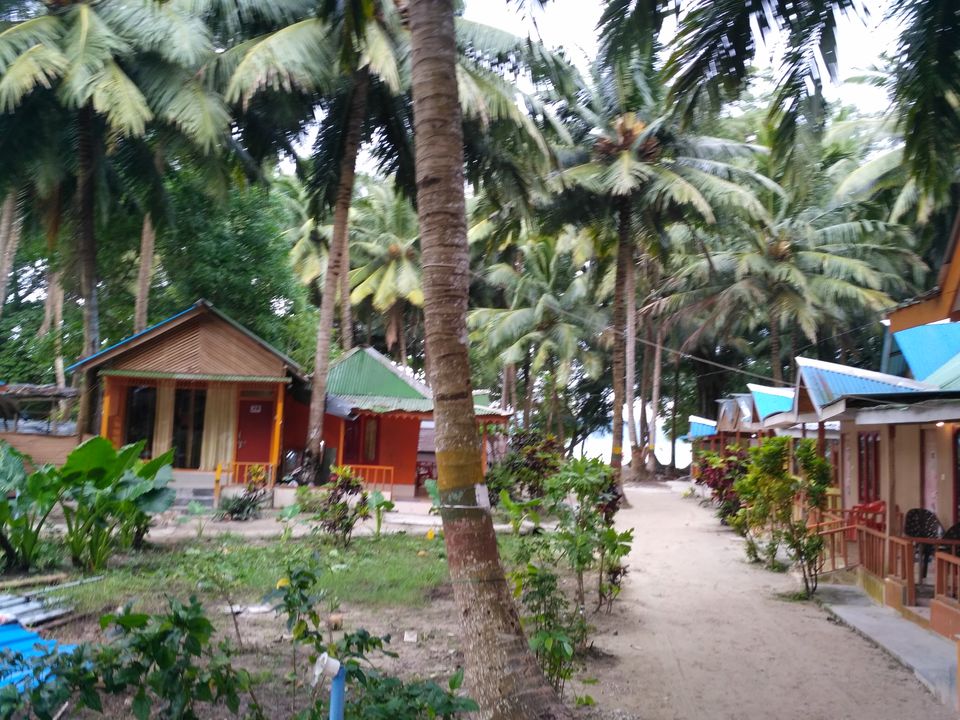 Now apart from taking sun bath at beaches and dives into ocean , you can do jet ski as well and the last thing which I want to mention is that the local indigenous tribe of the islands , the Jarawas . Often tour companies include the sight seeing of these tribes but its illegal to make any contact with the tribe as per the laws .
There is one thing more to Andaman and Nicolar Islands , and that is the active volcano on Barren Island . One can just have a look on the volcano from the boat itself and can enjoy the view .

At last the food , talking about the food , Andaman will not surprise you much with local delicacies but the fresh coconuts will win your heart and the cheap food which is available on every island considered that you eat fish or something which is grown on the island otherwise you will hate to spend some extra bucks of food .
Note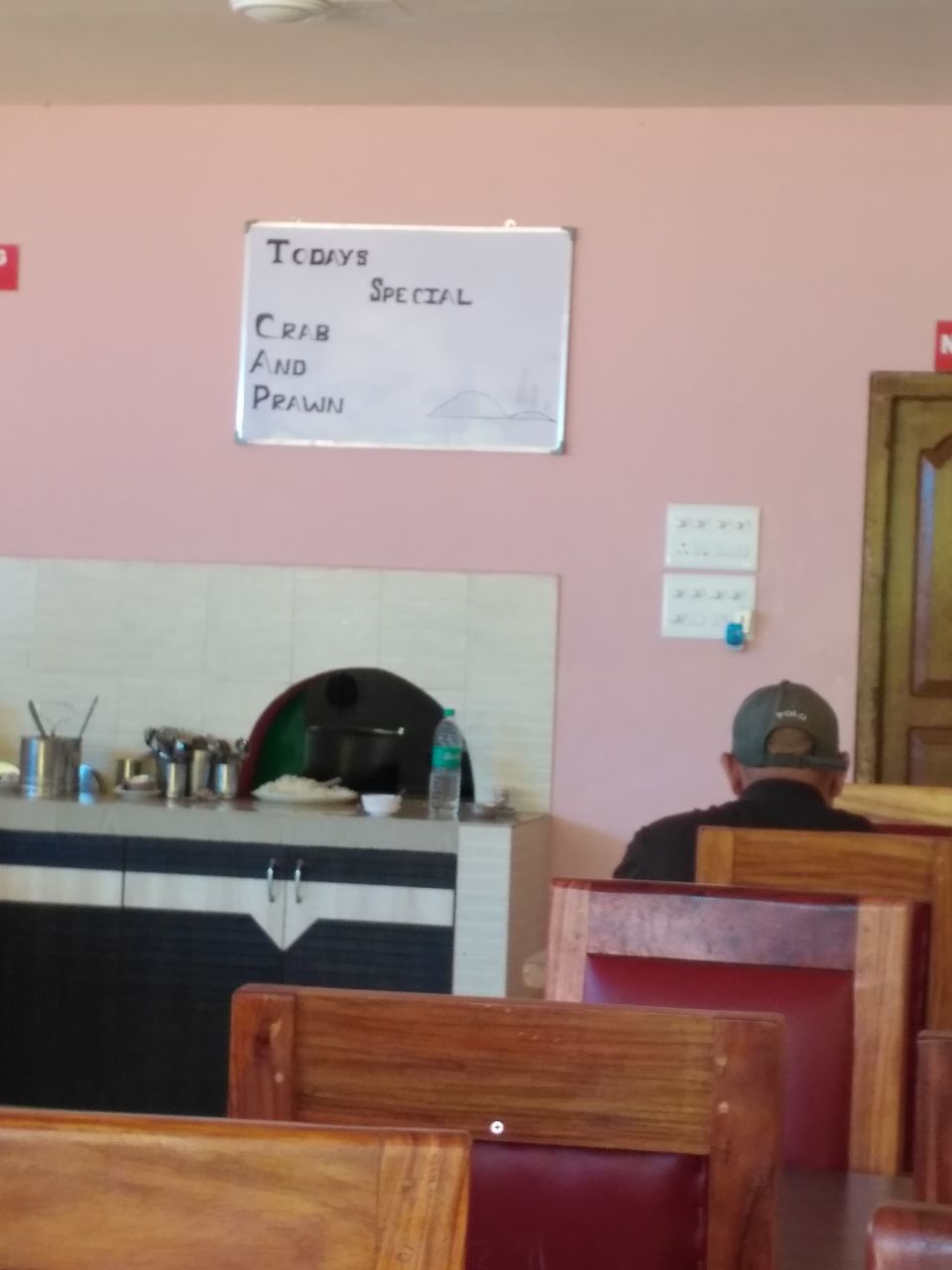 Frequent Searches Leading To This Page:-
andaman nicobar packages without airfare, andaman and nicobar road trip package from delhi, andaman and nicobar road trip package tour, top 10 things to do in andaman and nicobar islands, travel packages to andaman & nicobar