Europe is one of the most sought destinations for either leisure or adventure. For me it is the latter. Planning an Euro trip is itself a challenge if you are DIY. So I am writing this to help those who want to plan their own trips without spending a hefty amount on the travel websites.
First and foremost thing is the Flights, start 6-7 months prior to your date of travel. I stated panning for my upcoming Italy trip from December last year. One of the best websites to start with isSkyscanner. This website compares the price across multiple websites and gives you the sweet deal. You can also monitor the fares and set alerts. Now that you are done with your flights, let's get on with Accommodations. There are a few options here depending upon how you want to stay in a hostel or couchsurfing or homestays. Personally, I prefer staying in hostels due to many reasons: 1. It is value for money, 2. You make amazing travel buddies, 3. Sometimes the hostel staff hook you up with some amazing deals and also guide you to the best spots in the area. If you want to book hostel, go toHostelworld or Booking.com. On hostelworld, you need to pay a minimal advance ignored to book and rest you need to pay at the time of check in. However, in booking there is no need of advance pay, you can pay the whole amount upon check in. If you want to stay in homestays, I would suggest the all famousAirbnb. So start booking your hostels and hotels way ahead of travel date as these days few of those have started following a dynamic pricing. Next in line is the commute within and between the countries you are trying to cover. In this segment, I would mostly focus travelling inside Italy. For booking trains within Italy, there are two operators which provide the online booking with good deals. One isTrenitalia and the other is Italo. These websites accept most of the credit and debit cards. For booking ferries from one place to another, go to individual ferry operator websites to find the best price as the aggregator usually charge a markup fee on the online bookings. Some of the ferry companies operating in the Amalfi region are : Once you are done with all the commute and acco bookings, you need to start collating documents for the VISA. This is the most important part of your planning. If you are applying from India, then VFS Global provides the visa services for Italy. On their website, you can get all the information on applying tourist visa. Following is the process flow for the visa: Book an appointment for visa prior to one or two months of travel Before a week before appointment date start collating all the documents like Bank Statements, Payslip (for last 3 months), all flights and hotel bookings, Visa Application Forms, Photograph (as per specifications this is really important), ITR-V (for last 3 years), Travel Insurance, Letter of Employment. Though other European countries might have a different requirement. Please check the respective embassy websites. On the day of appointment usually VFS employees collect and verify all the documents and forward it to Embassy. Well the job is not yet done, if the Embassy feels there is something missing then it might reach out to you and maybe conduct a small interview to verify the details. It might take 2-3 weeks* upon submission of documents to get the VISA Note - * timeframe might change on an individual level
Flights, Stay, Commute & Visa all done. Now you can start packing and get ready for your trip. Well, you might be missing an important thing here! Any guesses?
...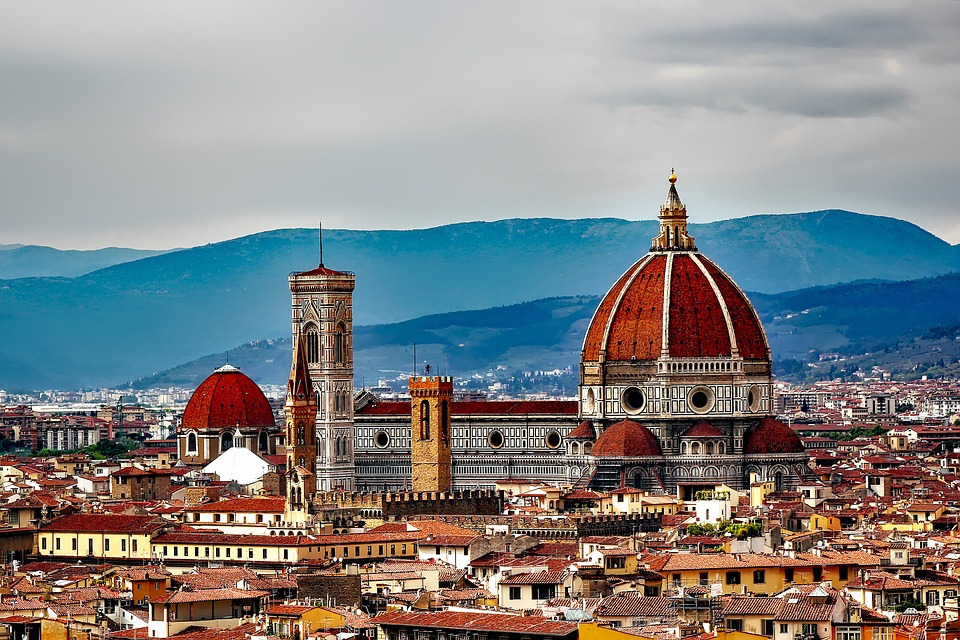 It is forex. Even though it is widely available at airports or money changers or maybe you are thinking of using your credit cards. But all these options cost a little bit more (approx. 2-5% more). If you want to save that, compare few online forex websites. My fav is this area is BookMyForex and CentrumForex. You get the best rates in market and get it home delivered. If you have already planned a budget for your trip, you would have an estimate of how much you need. Always do a 70/30! Whats that?
70% of your estimate, get in Forex Card which you can swipe at any POS and also can withdraw from ATM ( some forex providers do waive off ATM withdrawal fees. Check individual websites) and 30% in form of Currency notes.
Now you are all set to go. Plan you next euro trip and share with the world.
Godspeed Folks!
Comment if you find this post helpful.