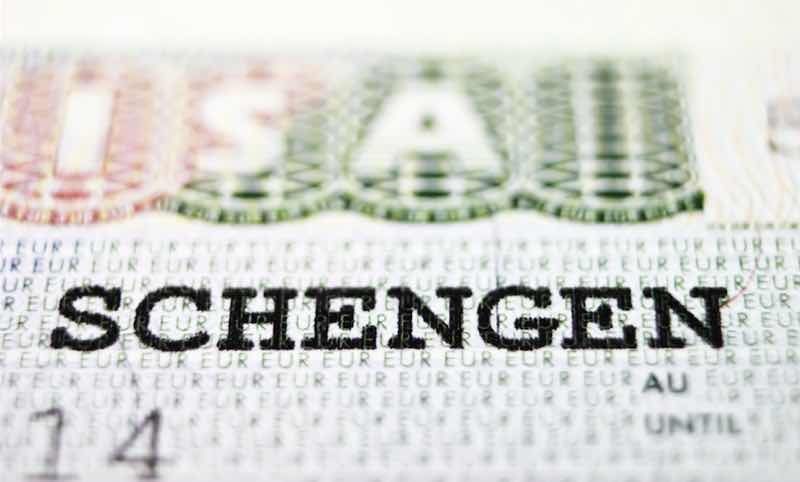 What comes to our mind when we are planning for our first international trip?
Yes, it is always a special feeling of first international trip because you have so many things on your mind which you will do and lots of new experiences you are going have.
But in this Blog, we are going to discuss a much more important topic.
"Documents and Process to GET your EUROPE Tourist VISA/ SCHENGEN VISA"
So, let's start with what are various kind of Visa's if you want to go to EUROPE.
and how they are different from each other:
1. Tourism Visa : Most of you will be traveling to the countries in Schengen Zone is for sightseeing, food, enjoy the culture and architecture they should select this option, which will allow you to travel on your own within Europe and you will be responsible for all your expenses.
2. Friends and Family Visit Visa: While people who have family members or friends legally residing in the countries under Schengen area, can apply for this visa, if they wish to visit them. There are few special requirements for this type of visa that should be fulfilled in order for the application to be successful, we will explain the requirements later in this blog.
If you are going on Tourism Visa, you got to have a very good amount in your account which can handle your expenses while you will be in Europe.
There is Checklist which describes all mandatory documents and the order also you need to submit in Visa Office.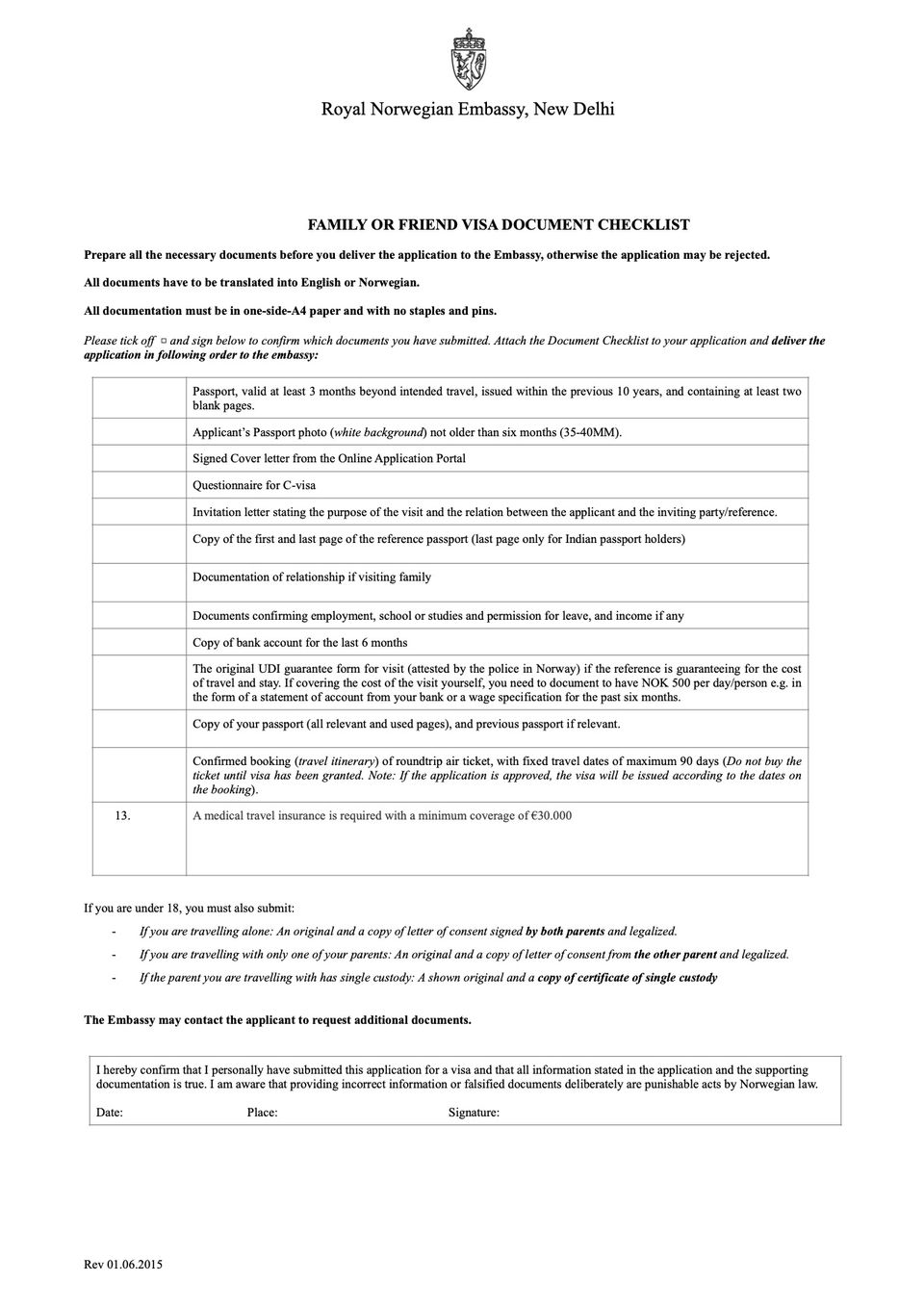 First You have to take appointment online.(Take print of that appointment letter also while going embassy). Click on the below link to download the Visa Application Form
https://www.schengenvisainfo.com/download-schengen-visa-application-form/
Now the Checklist of Documents Required for Tourism Visa :
1. You got to have An original Passport, which should be valid for at least 3 months beyond intended travel dates and should not be older than 10 Years. It should have at least 2 blank pages in order to affix the Visa.
2. Two recent Passport size photographs with white background. (You can also get your photographs done from visa office itself).
3. Signed Cover letter from online application portal. - Cover letter is basically a description of your trip to Europe, your purpose of travelling and places are you going to visit in Europe.
4. There is also a Questionnaire for Visa. You need to fill it and submit along with visa application.
5. Proof of Employment Status :
If your are employed, you need to provide Employment contract, permission of leaves and your ITR.
If you are self-employed, you need to provide a copy of your business license, Company's bank statement of the latest 6 months and the ITR.
If you are a student, you need to provide Enrollment Information and NOC from your college which states that you will be on leave for the mentioned days and will be coming back after that.
6. Proof of Financial means : You need to submit your last 6 month bank statement from the day of your appointment in visa office in which you need to show 500 NOK per day per person in the form of bank statement.
7. Round trip Itinerary : A document that includes dates and flight numbers specifying entry and exit from the Schengen area.(You just need to take the screenshot of the tentative booking, not necessary to make the prior bookings, as Visa can get rejected due to any unwanted circumstances)
8. Accommodation Proof : You need to show where you will be staying throughout your time in Schengen in the form of Hotel booking for the duration you will be in the Schengen area. You can also submit rent agreement if you have rented any place in the country where you will be staying.
9. Travel Insurance : It should cover medical emergencies with a minimum of €30,000, for your whole period of stay.
Now the Checklist of Documents for Friends and Family Visa :
1. All the documents from above Tourism Visa (Points 1 to 9) and below 3 in addition to that.
2. Invitation/Sponsorship Letter - When another person will be financially sponsoring your trip to the Schengen Zone. It is also often called as an Affidavit of Support. Letter should be written and signed by the person sponsoring you.
3. Copy of first and last page passport of person inviting you.
Additionally : If you are entry point is Norway, visiting on Friends and Family Visa and going to stay with your sponsor than you need A UDI Guarantee form for visit attested by police in Norway, which states that you are going to stay with the person sponsoring you and you do not need to submit the Hotel Booking proof. This form need to be sent to you by post before you apply for the Visa.
How you have find the information helpful, If you have any queries you can contact us by commenting below or reach out of us on any of our social channels.
Follow us on our other Social channels :
YouTube : https://www.youtube.com/RadhikaPrince
Instagram : https://www.instagram.com/radhikaandprince/
Facebook : https://www.facebook.com/radhikanprince
Pinterest : https://in.pinterest.com/RadhikaNPrince/
Twitter : https://twitter.com/PrinceRadhika