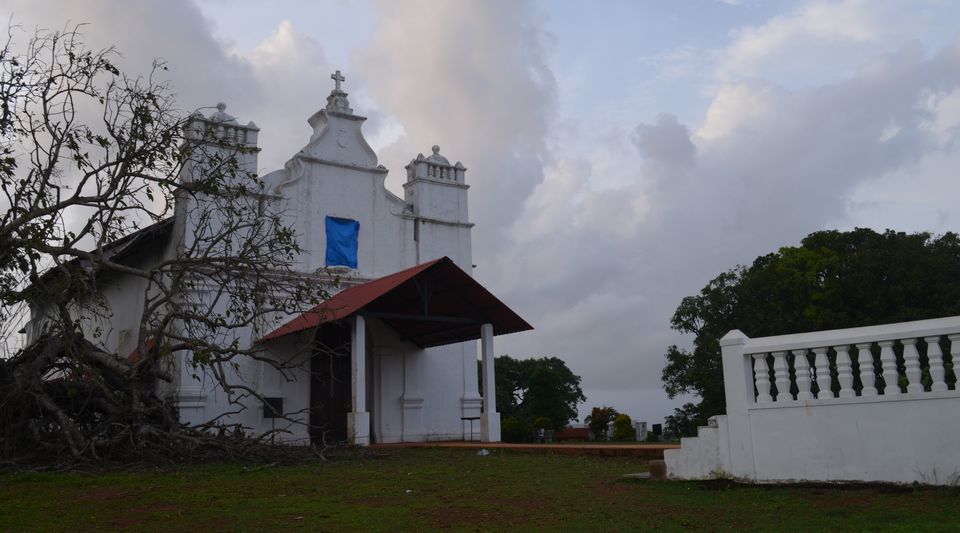 The 3 Kings church is said to be one of the most haunted places in the whole of Goa. The Church lies in the midst of greenery in Cansaulim area. This place has a history which is responsible for the presence of unknown spirits in the area.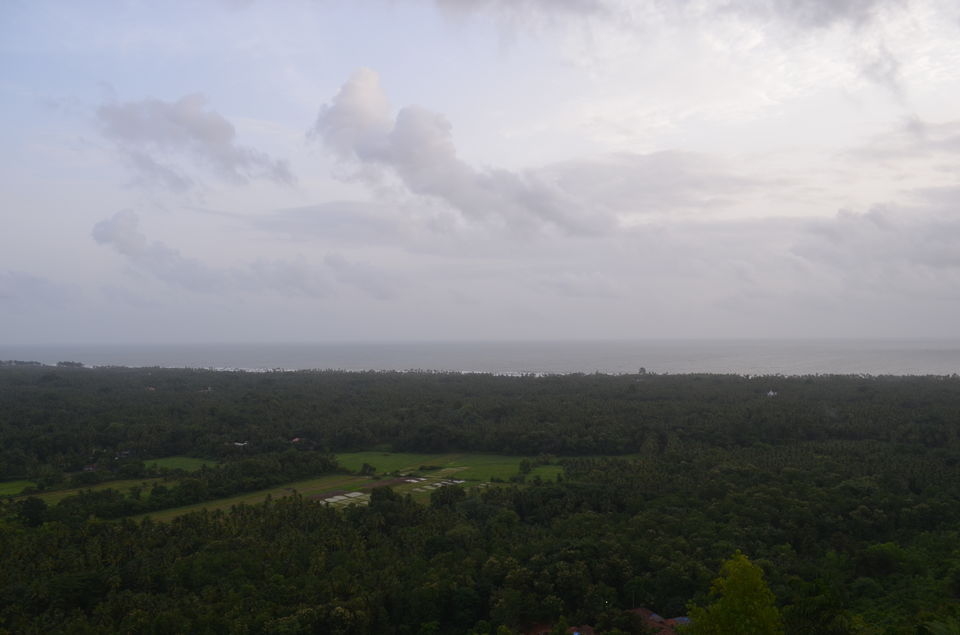 The History is something like this. A long time ago, there were three kings who ruled this area. Because there were 3 rulers for one area, there used to be continuous fights among the three of them over how the area should be governed.
Once one of the Kings, Holger Alvunger thought enough is enough and came up with an idea of ending these constant fights. He invited the other two Kings to this Church where they had gathered for Afternoon Supper. Holger poisoned the food resulting in death of the other two kings. This deed of his didn't go unpunished though.
You may also like to read: basilica of bom jesus
Soon after, crowd came to know that Holger had poisoned the food in the Church to kill the rest two kings. People were not happy with what he had done and started gathering around his place. On realizing that there is no way out for him, he also consumed poison and committed suicide.
After this all the three bodies were buried near the Church. Because of the violent history that entails this place, people have claimed to sense the existence of spirits in this area. The sensation particularly intensifies after sunset. Even the Indian paranormal society concluded that spirits exist in this area. They are not going to harm you, but they are definitely going to make you feel their presence.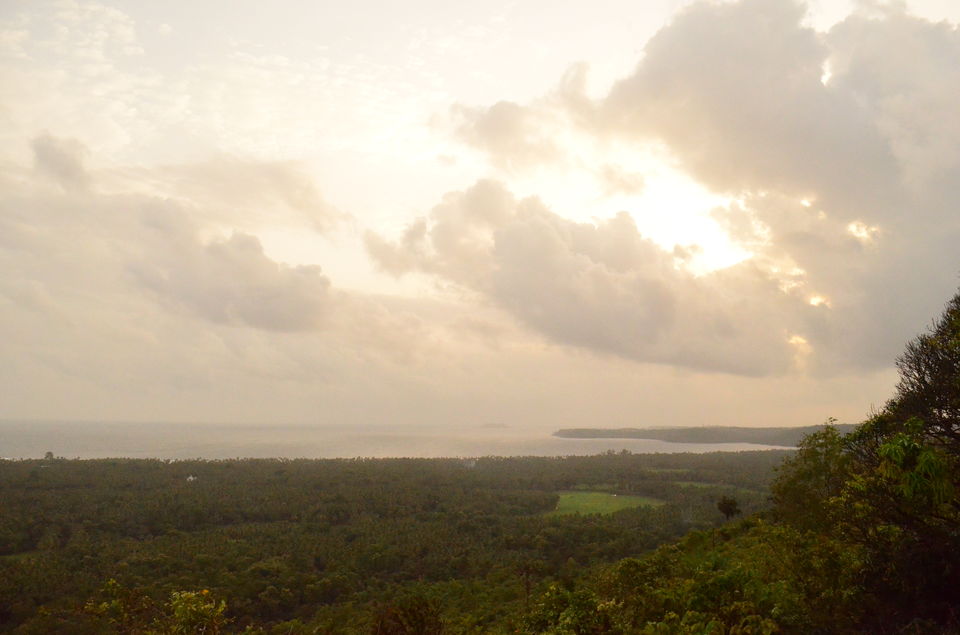 Apart from the horrors, this place offers scenic views of Uttorda and Majorda Coastline. You can see the shore despite being 10 km away from it. It's surrounded by forest from all sides and sunsets are a specialty of this place. To see an awesome sunset you have to go there and at the same time, after the sun sets, the paranormal activities start happening. This is where you'll have to sort your priorities.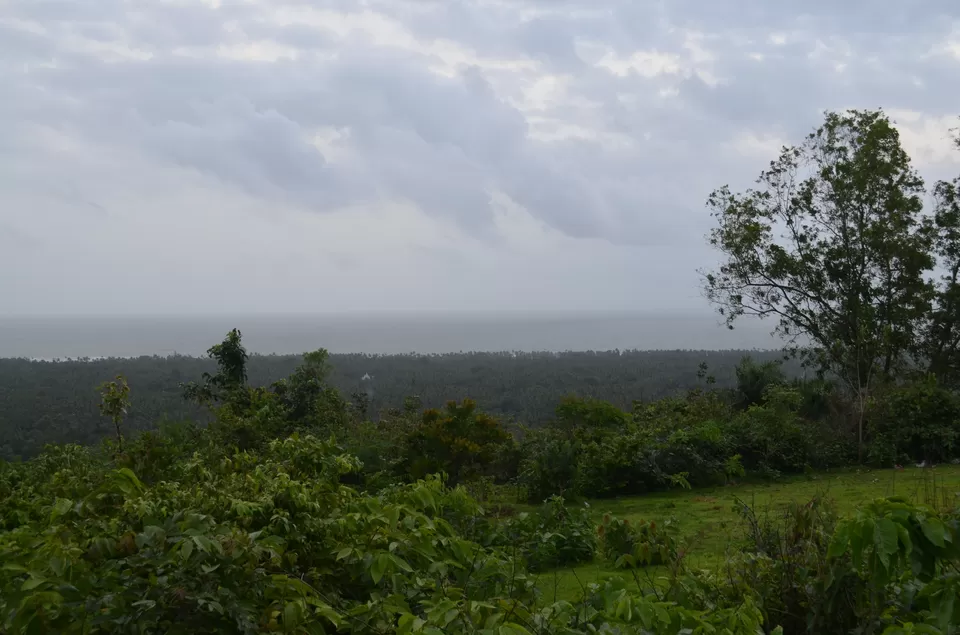 There is a path which goes down too but because of it's haunted history we were a little reluctant to go down that path. It leads into lush green jungle.
However if someone manages to go there and experience what it's like, do share in the comments.
How to reach:
To visit here, it's best to either hire a cab or rent a bike and go here. Roughly the idea of route is - Vasco -> Dabolim -> Queeny -> Cansaulim.