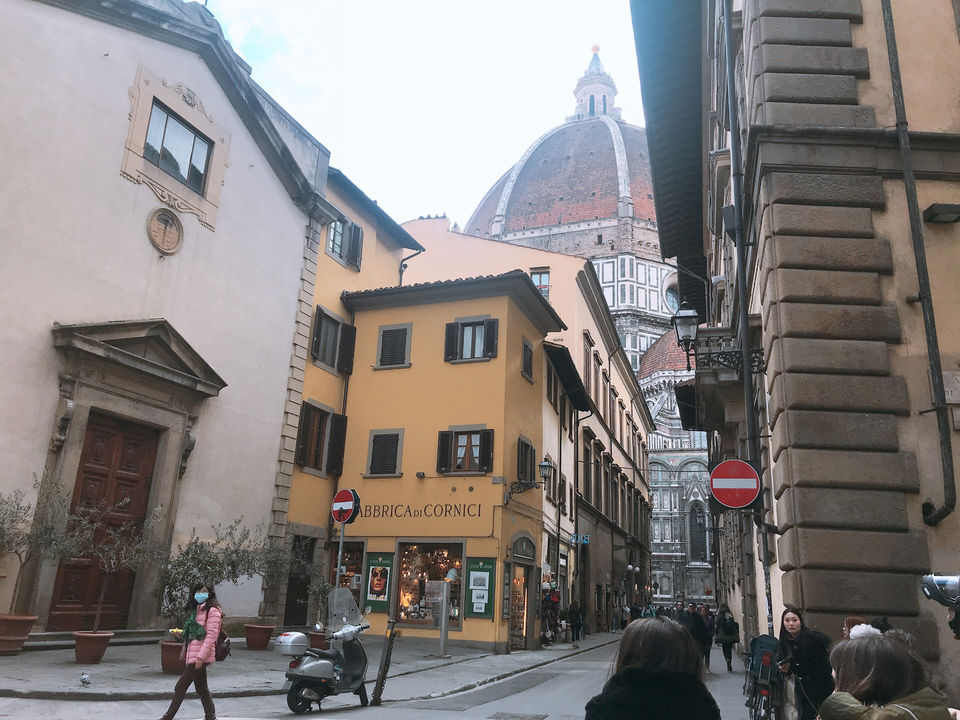 I visited Florence to attend official meetings and conferences. So obviously I was left with very little time for sightseeing.
Being an avid traveler I just could not have left Florence without getting an essence of its vast history and beauty.
So here is my quick 6-hour travel itinerary.
Strangely unlike other sites in Florence, it is not at all crowded.
This is a beautiful place to view the work of artist named Fra Angelico paintings across the 44 cells or rooms arranged along corridors.
What fascinated me was the library where you could find display cabinets with medieval manuscripts.
Total time to complete the tour: 2 hours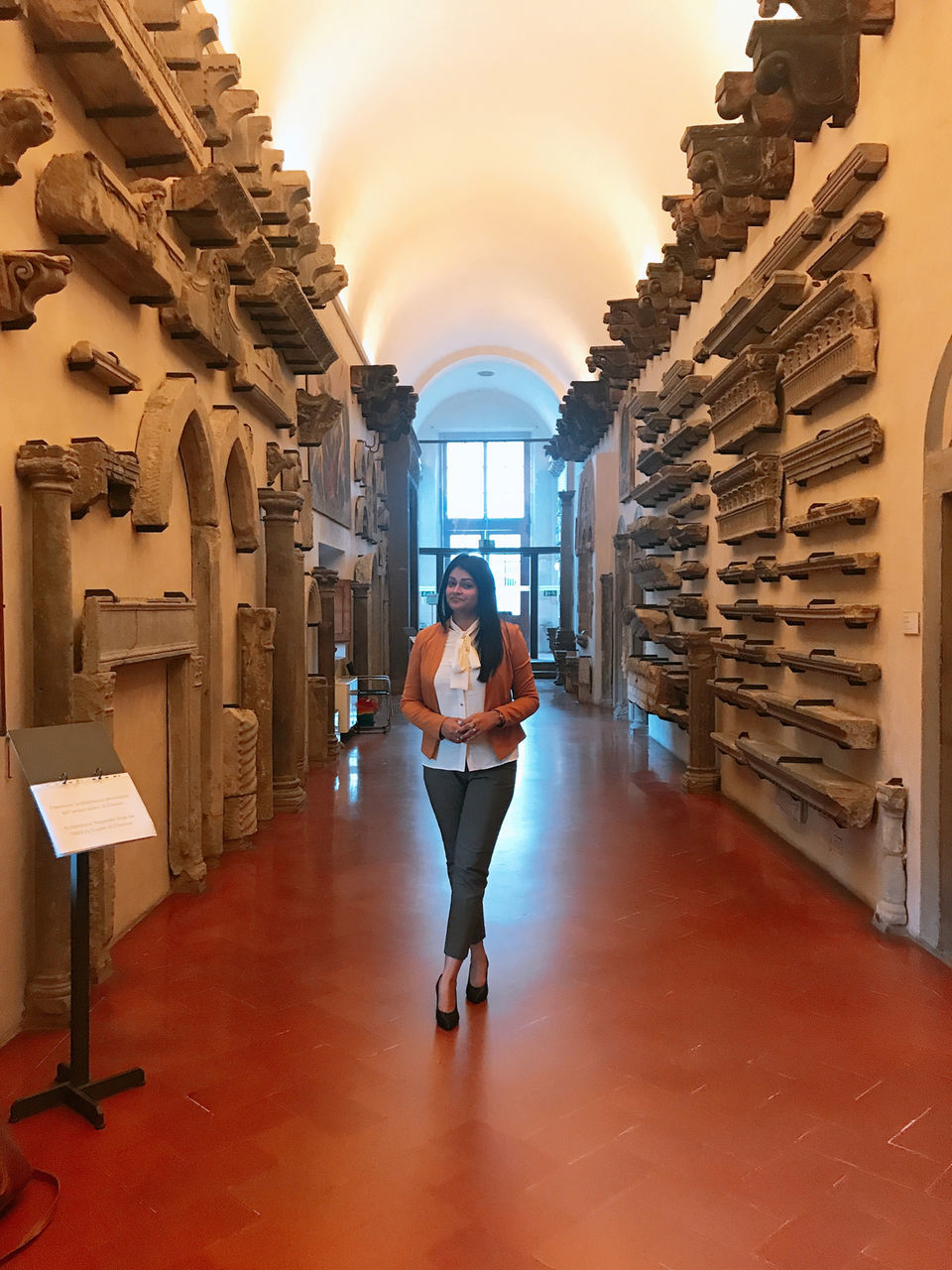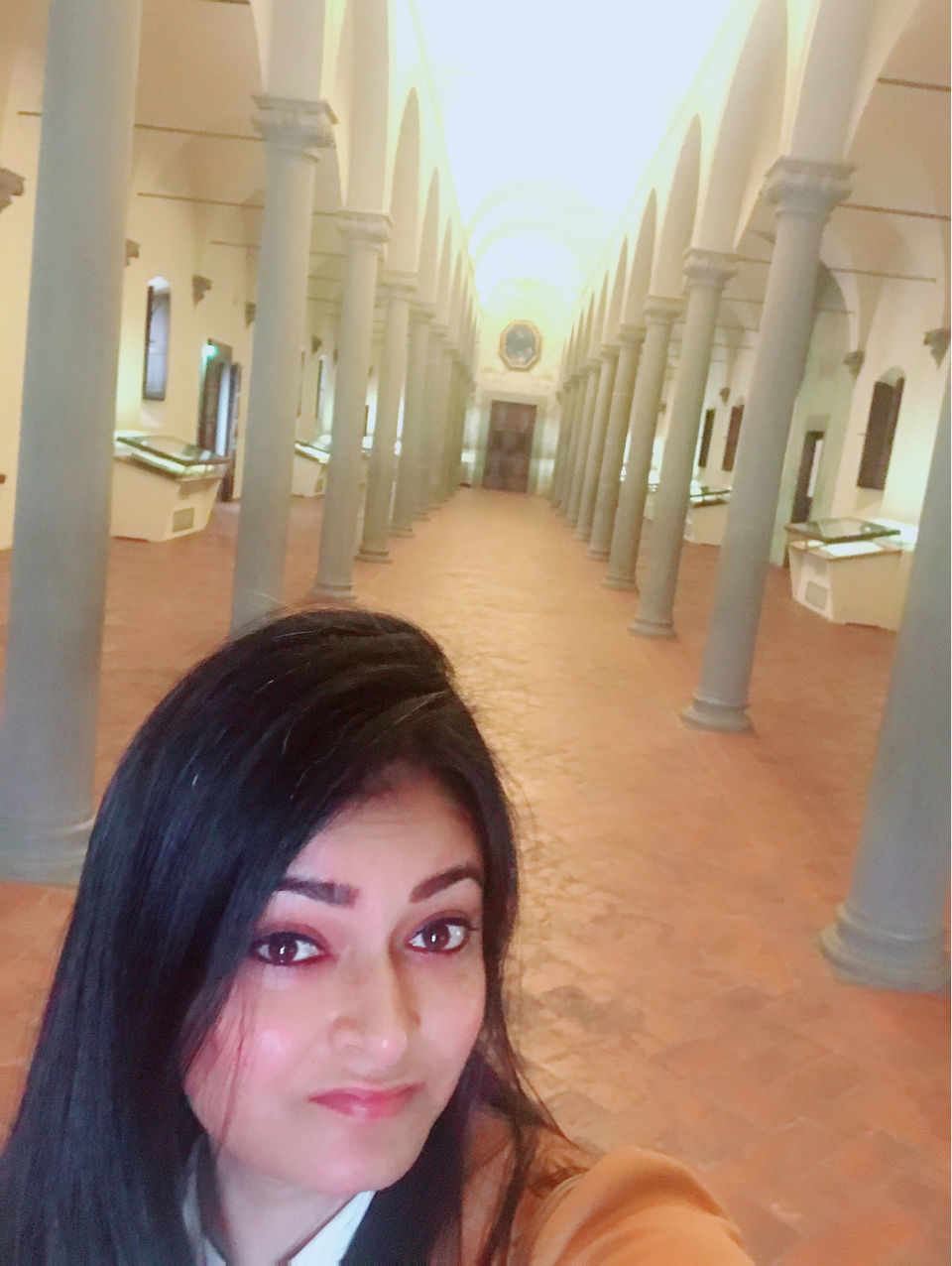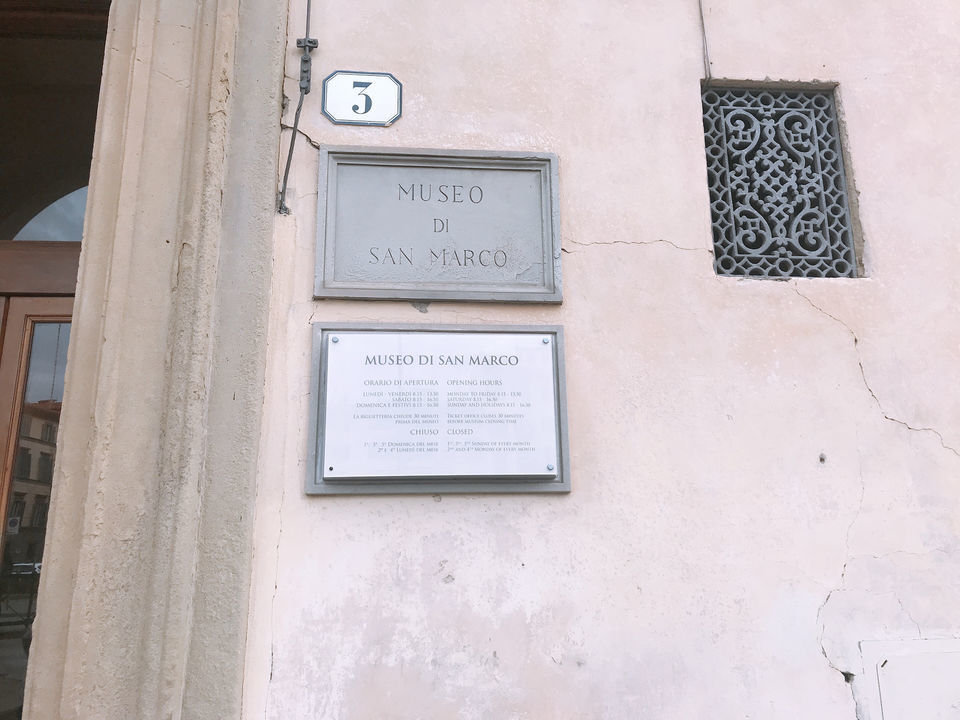 Well, this is one of the most popular landmarks in Florence. As told by locals, it is the only bridge to survive in Florence in World War II.
You can actually enjoy a spectacular view of the city here.
Time spent here eating Gelato and enjoying the view: 2 hours
By now I was famished and headed straight to have my lunch at this cozy little eating joint in one of the main streets of Florence called 'Via dei Servi'. A must try here is the house wine and bruschetta!
Time spent here: 1 hour
After a filling and delicious lunch I stepped out to take a stroll in the captivating street of Florence.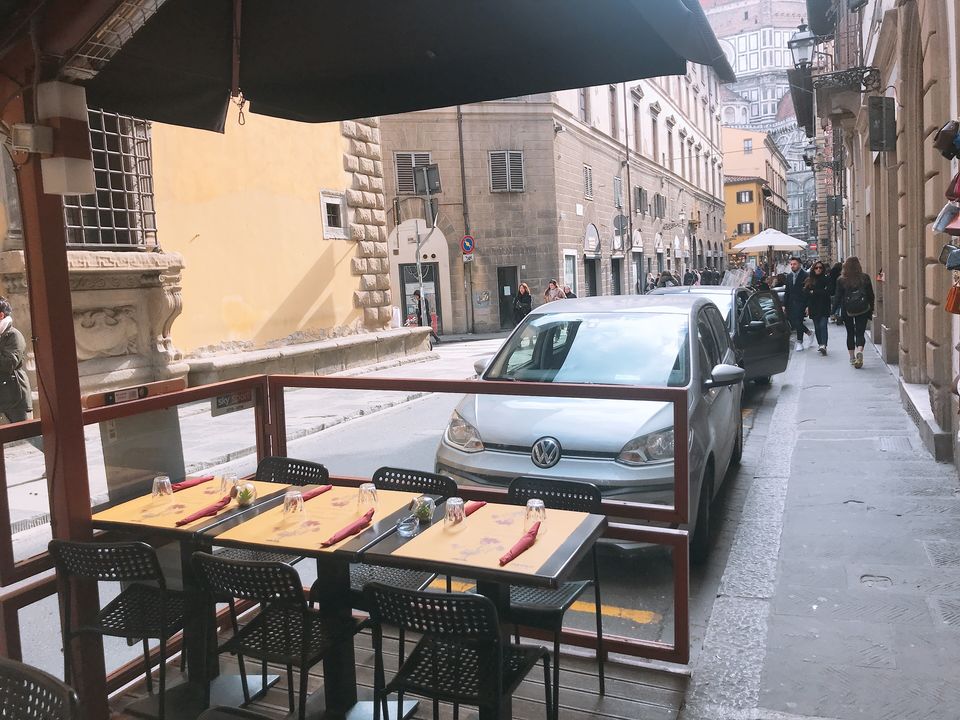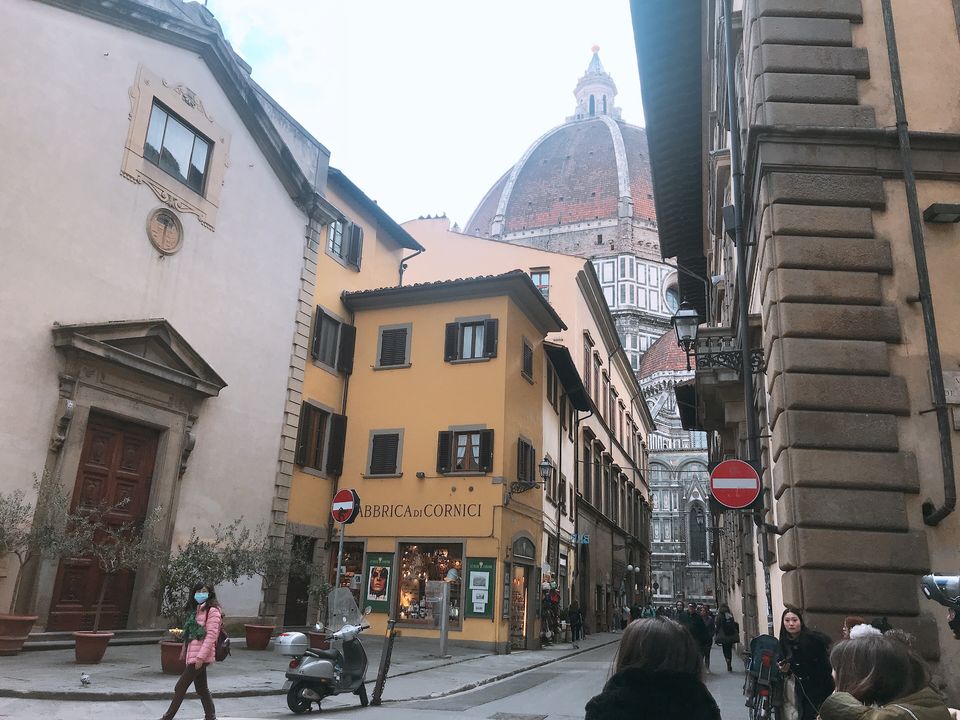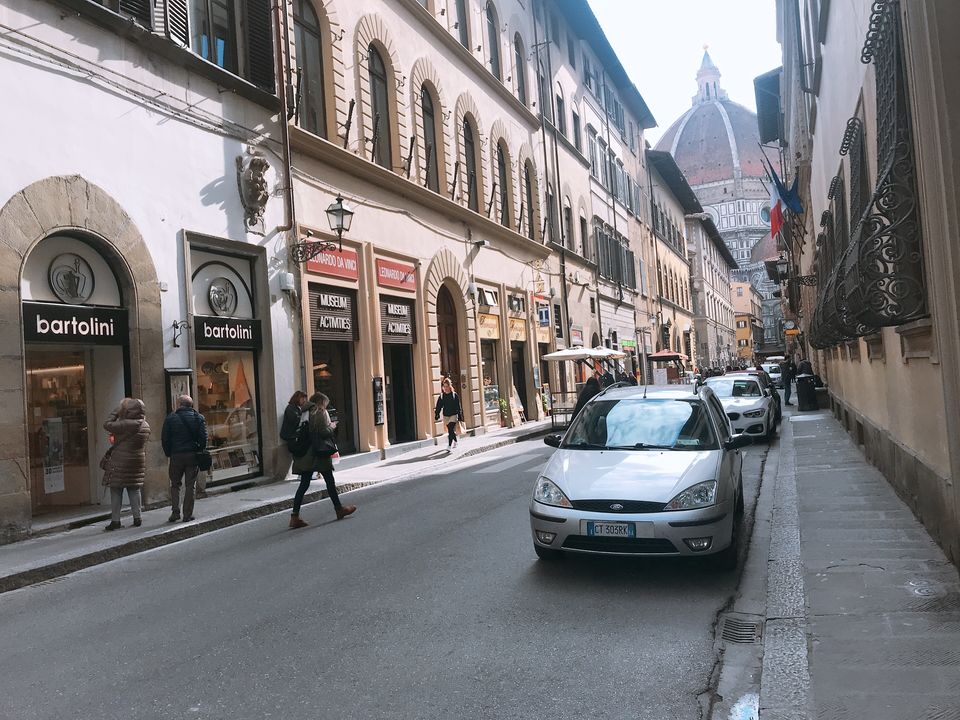 It is an awesome street with shops, cafes and restaurants. At the far end of the street you can view the huge Duomo. You might even want to shop for leather bags and belts here. It is famous for leather items!
Time spent: 1 hour
Well, this brought me to the end of my 6-hour tour of the ever so beautiful Florence!