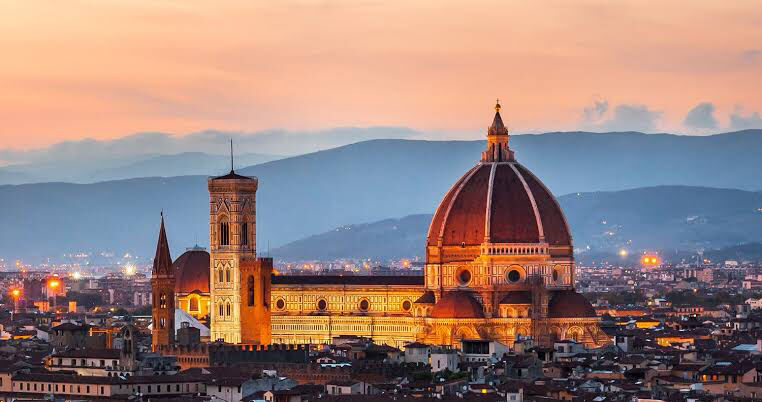 If you're planning a trip to the Italian city of Florence, don't make it a quick one. This city is the heart of Italy's Tuscany region, and there are a host of characterful Tuscan cities temptingly close and most are easily reached by train if you prefer not to deal with Italy's notoriously chaotic traffic. Here are our picks for five Florence day trips.
1. Pisa.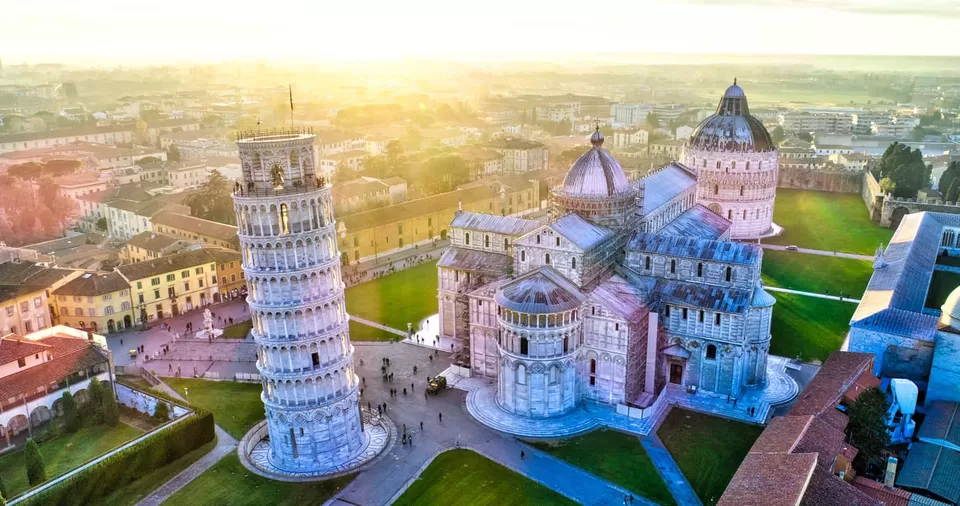 Just an hour west of Florence is Pisa. This university city is best known for its Leaning Tower. Things went wrong right from the start, and even before construction finished, one side of the tower was deeper in the soft ground than the other. Climbing its steps is a must, if only to experience the strange sensation of feeling like you are facing downwards on those worn marble steps when you're actually going up. But Pisa is much more than just a tower. Without leaving the Piazza dei Miracoli, or Square of Miracles, you can visit the Cathedral (the Leaning Tower is actually its belltower), the Baptistry with its wonderful acoustics and Campo Santo cemetery. From there stroll back towards the River Arno. Stop off in the Piazza dei Cavalieri at Scuola Normale Superiore, founded by Napoleon, and then pay a visit to the house which was the birthplace of scientist Galileo Galilei. Wind up by the river at the University of Pisa, one of Europe's oldest.
2. Siena.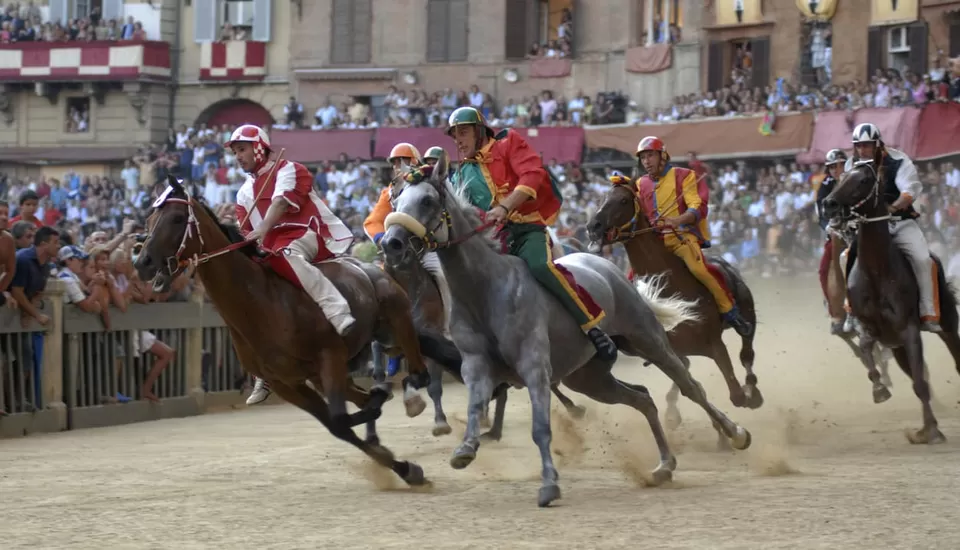 Dominating the heart of Siena's old town is the impressive Piazza del Campo. This huge, semi-circular square is where you'll find the late 13th century Palazzo Pubblico, Siena's imposing town hall. You'll also be able to climb the 400 steps of the Torre del Mangia. It takes its name from the first bell ringer, who trekked up and down every time the bells needed to be rung. You might think he'd be slim, but his nickname, Mangiaguadagni, references the fact that he liked to snack all the time. Siena really ups the ante in summer when it stages the dramatic Palio. Riders representing the city's contrade, bareback and dressed in their district's colors, loop the Piazza del Campo at terrifyingly high speeds. The tight corners and fast pace make it common for jockeys to be thrown and there's always a palpable tension as a result. The pageant which accompanies it, called the Corteo Storico, is one of Italy's most delightful festivals.
3. San Gimignano.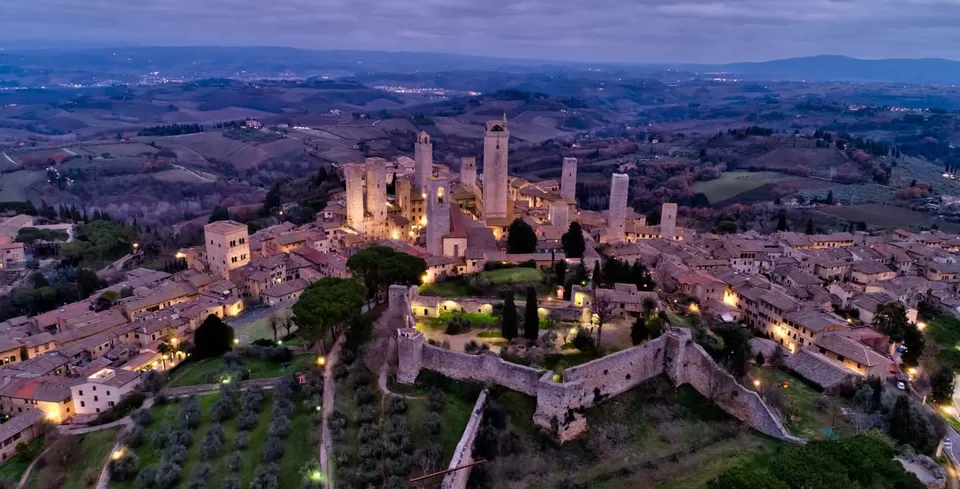 Pretty San Gimignano is dominated by its towers. It's just over an hour's drive from Florence but sure to be one of your favorite day trips. Of the 72 medieval stone towers which once rose from the skyline in this atmospheric hill town, just fourteen remain. They date from the 13th and 14th century, built as a show of wealth – anyone who was anyone wanted to demonstrate that they were more powerful than their neighbor. Aside from the towers, the town also boasts 13th-century walls and a scattering of charming piazzas lined with historic homes and churches. Don't miss the Duomo di San Gimignano, a 12th-century church whose chapel is adorned with beautiful frescoes.
4. Lucca.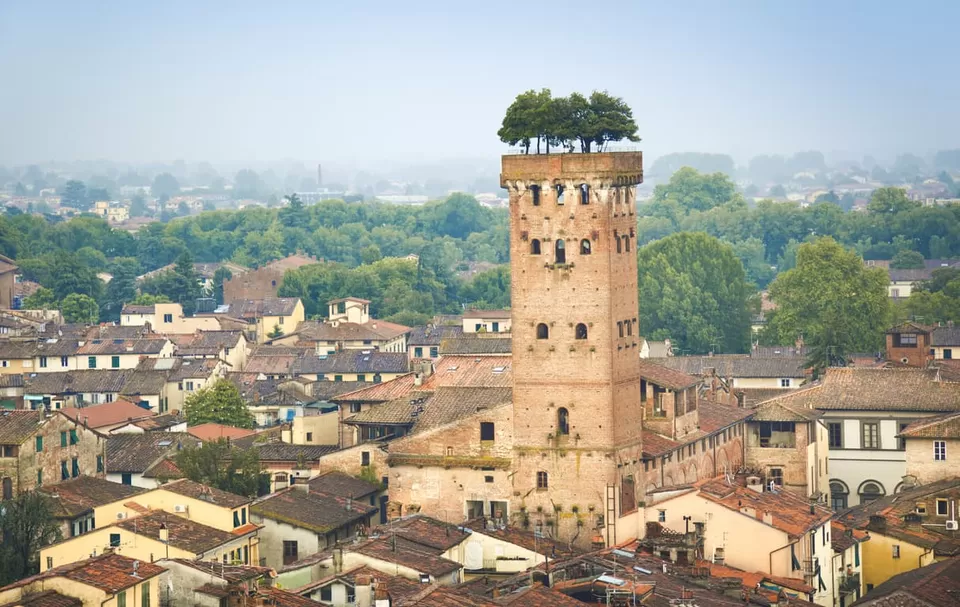 In a day out from Florence, you're not going to fit in all of Lucca's hundred or so churches, but you'll capture the essence of the place if you visit the Duomo. Inside, take a look at the Volto Santo, an ancient symbol of Lucca, commemorated with a parade through the streets each September. Like many Tuscan towns, Lucca has well-preserved walls, but here they have the distinction of being accessible by bicycle – though cars are banned, you might see a police vehicle making a circuit. Stroll the four kilometers enjoying the views from your lofty vantage point and then descend into the warren of streets and alleyways that comprise Lucca's old town. Don't leave without seeing the Torre Guinigi. This tower is instantly recognizable for the trees growing in its roof garden; climb the steps to take a closer look.
5. Bologna.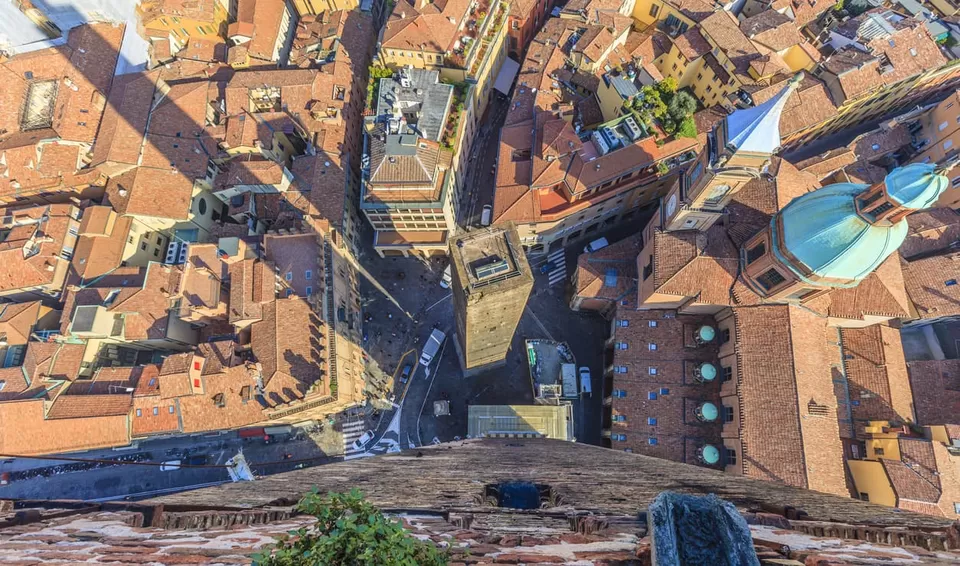 TrenItalia's high-speed Frecciarossa trains make short work of the hundred or so kilometers between Florence and Bologna, covering the distance in just 35 minutes. That's more than enough reason to spread your wings and leave Tuscany for the neighboring region of Emilia-Romagna. It's a foodie's paradise. Just a few minutes' walk from the station and you're in the heart of the old town. Il Quadrilatero, Bologna's ancient market, is a maze of narrow streets that today are packed with delis, butcheries, patisseries and ice cream parlors all waiting to tempt you inside. The street names offer a clue to times past, with names reflecting the businesses that used to cluster in each: via Pescherie Vecchie (fish), via Calzolerie (cobblers) and via Drapperie (cloth). No wonder the city's nickname is La Grassa, the fat one. Climb the Torre Asinelli in a vain attempt to walk off all those calories or admit defeat and pull up a stool for a sunset Aperol Spritz instead.