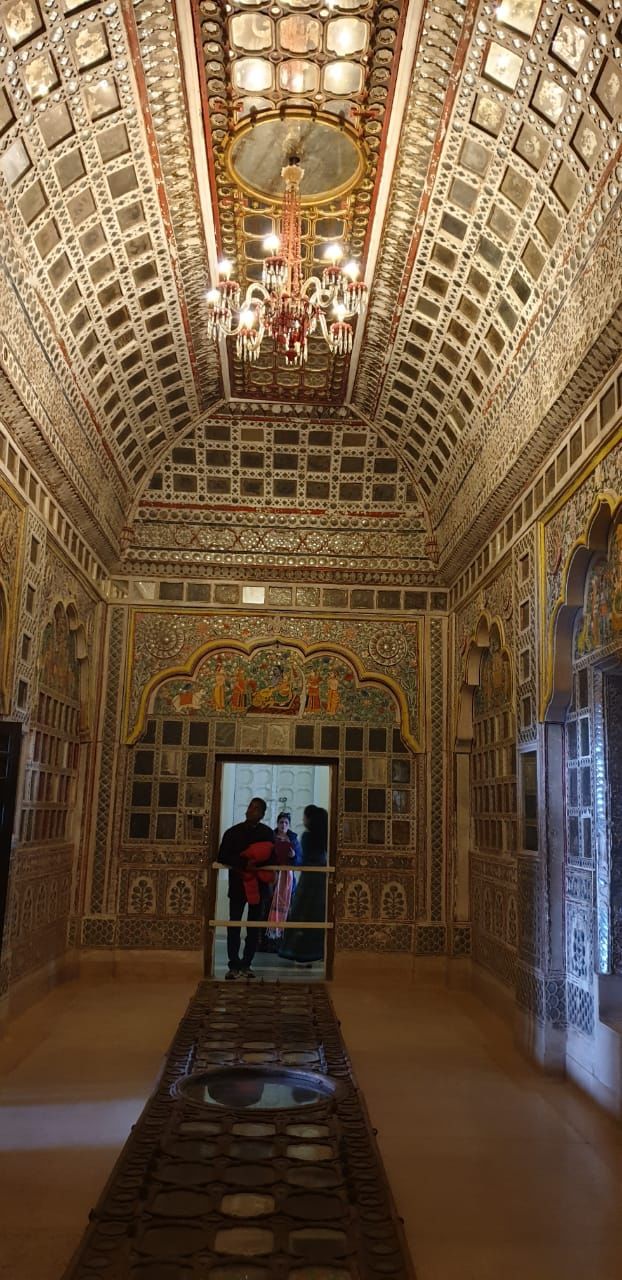 We planned the road trip ✈to jaisalmer (the golden city of india) .
Approximately  at 9 pm we started our trip. We  4 people in the venue car  were on the way to jaisalmer via nh-48 without knowing the first stop as the distance is approx 820 km from our starting point ie. Noida.
In between we decided not to take break and drive as much as possible as I and my friend know driving.
Finally it took 18-19 hr and we achived our destination.
We booked our room in beetwen the drive 🚗 itself.
Which is at a very good location near sunset 🌅 point which is 100 mtr from 🏨 hotel.  That  evening we are in front of the great sun set of jaisalmer afer the view of jaisalmer fort. We enjoyed our night and gone to a good sleep due to exhausted body
.
.
. The good hotel cost... 1500 ... 2000 at that time.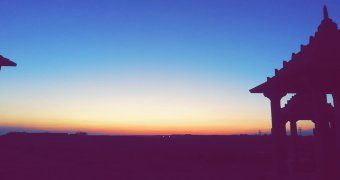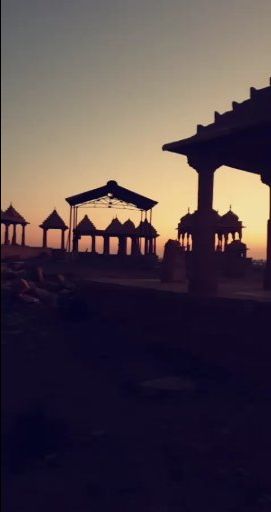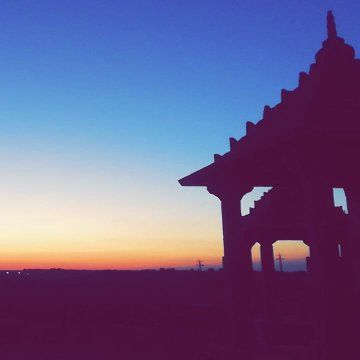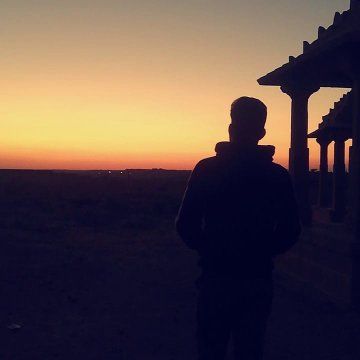 15 jan 2020
......
We wake up in the fresh morning with fresh body have our breakfast then decided to visit sam sand dunes to have the sand adventures. It was full of great view to visit sam.
The camp ⛺ where we have to reach is 40 km from the 🏨hotel
As we were approaching there were many brokers on road along with there bike but my request is to not go through them as it will be 1.5 times more costly.
We reached there and started to do our 🏃🕵🔦👻adventures in the great thar desert....... Like
.
Jeep safari... 800
Camel riding 🐫... 100
Dirt bike.. 500
It took the whole day ☀ in these activities.
In the evening  there were cultural programme in the  camps ⛺ which is the best and most refreshing I have experienced.
We enjoyed it with bonfire avalaible there.
We were provided dinner then  we is also rajasthani dish.. Like bati.. Churma other things like gatte ki sabji and all.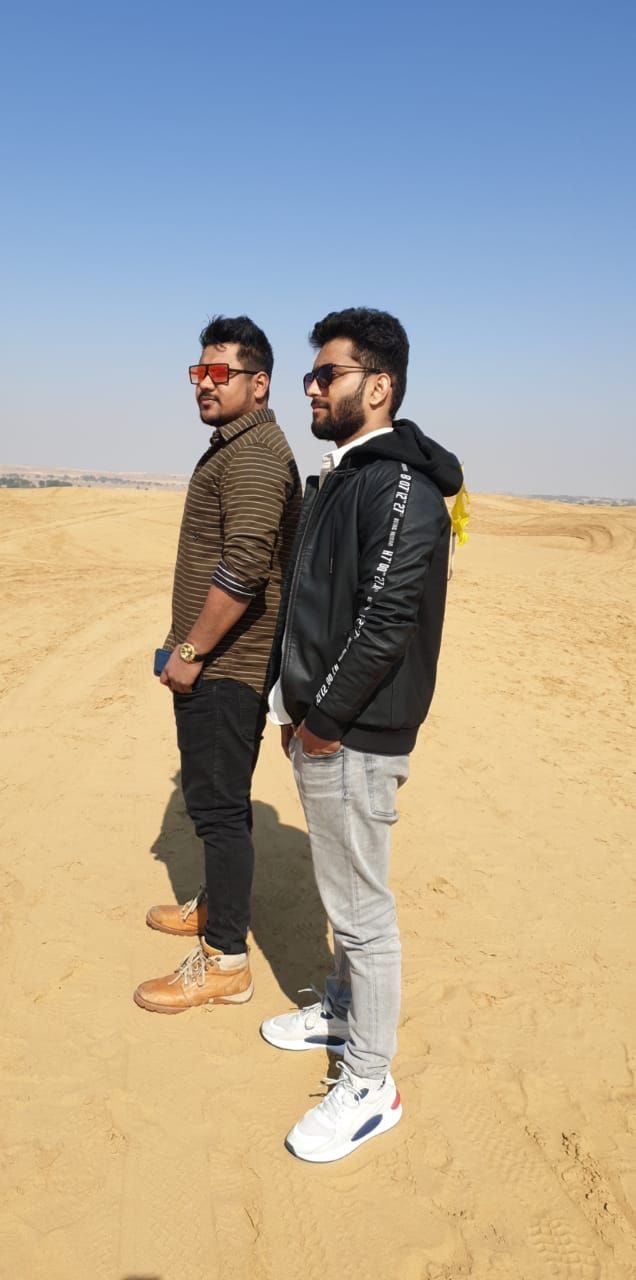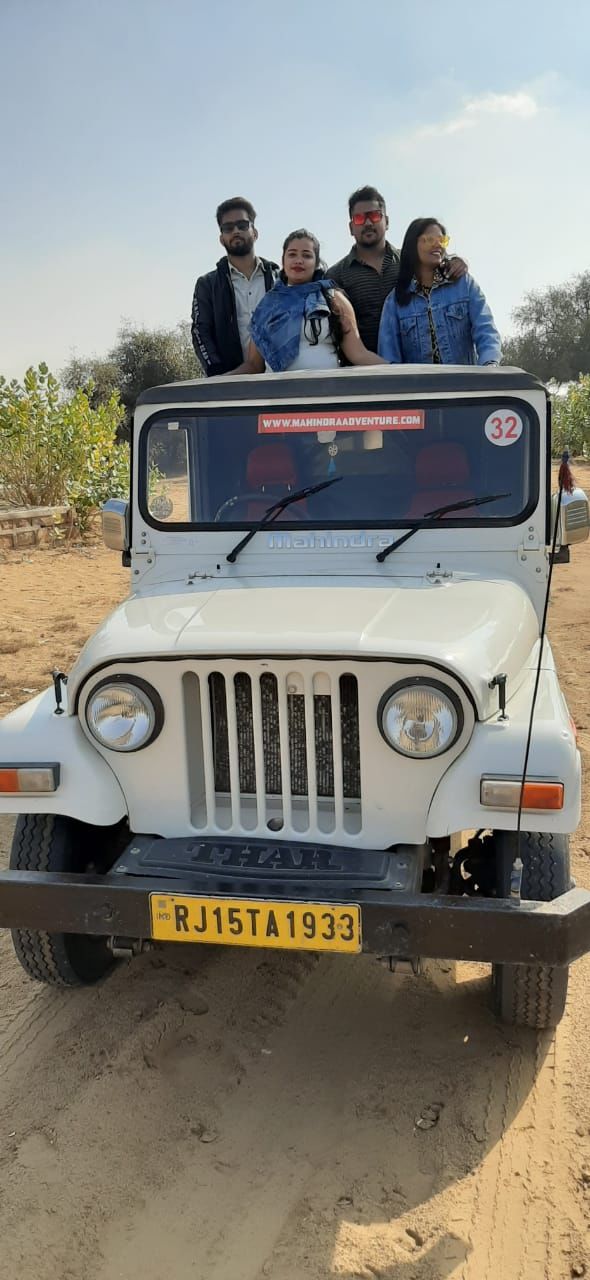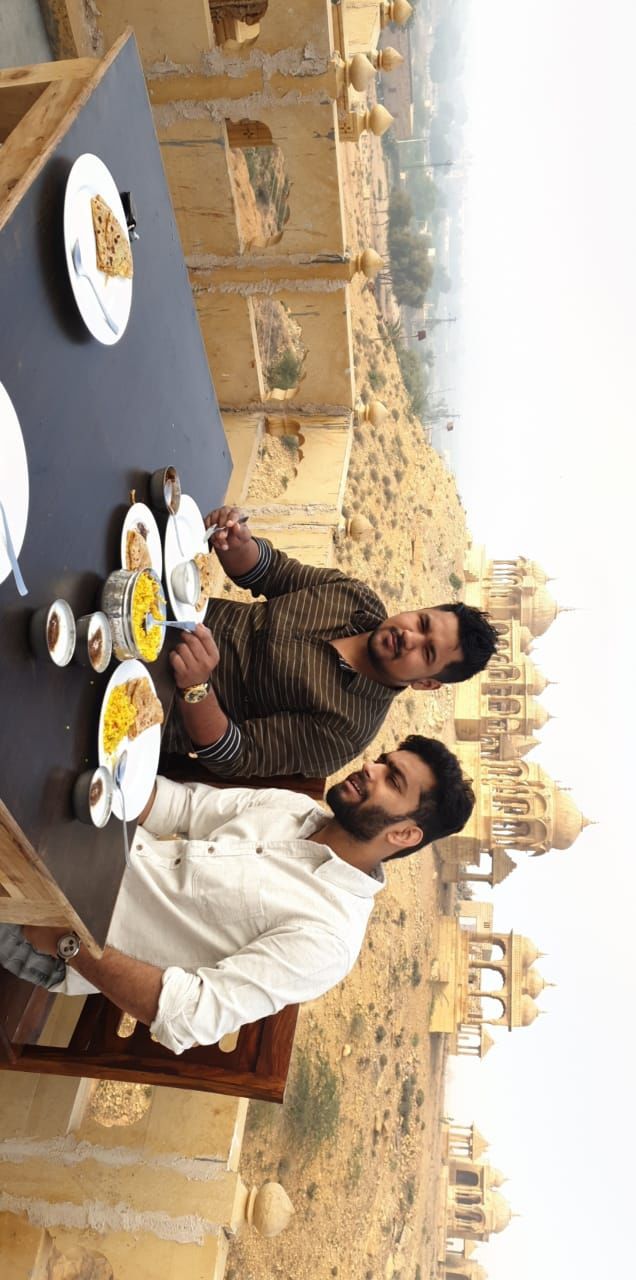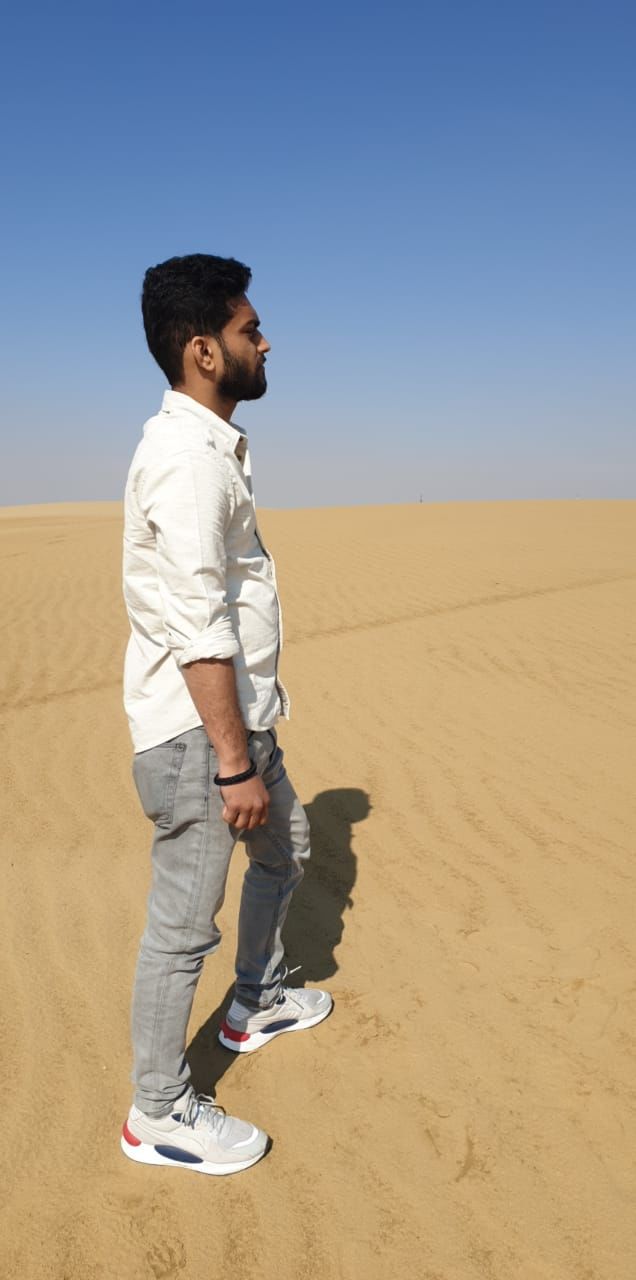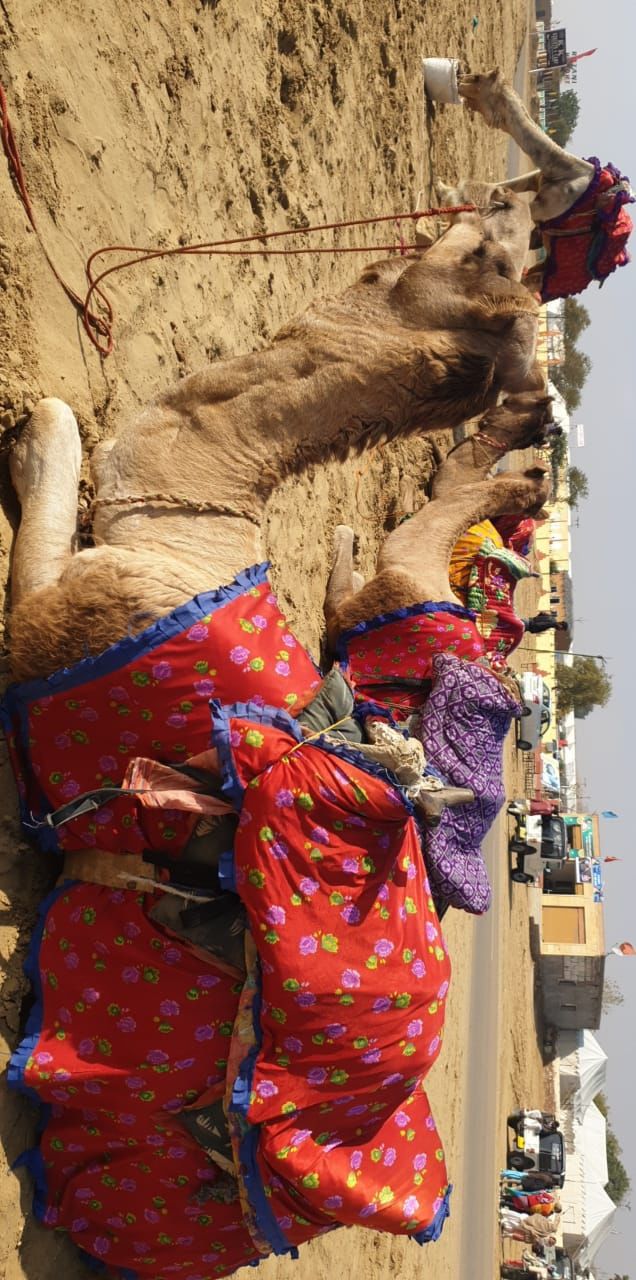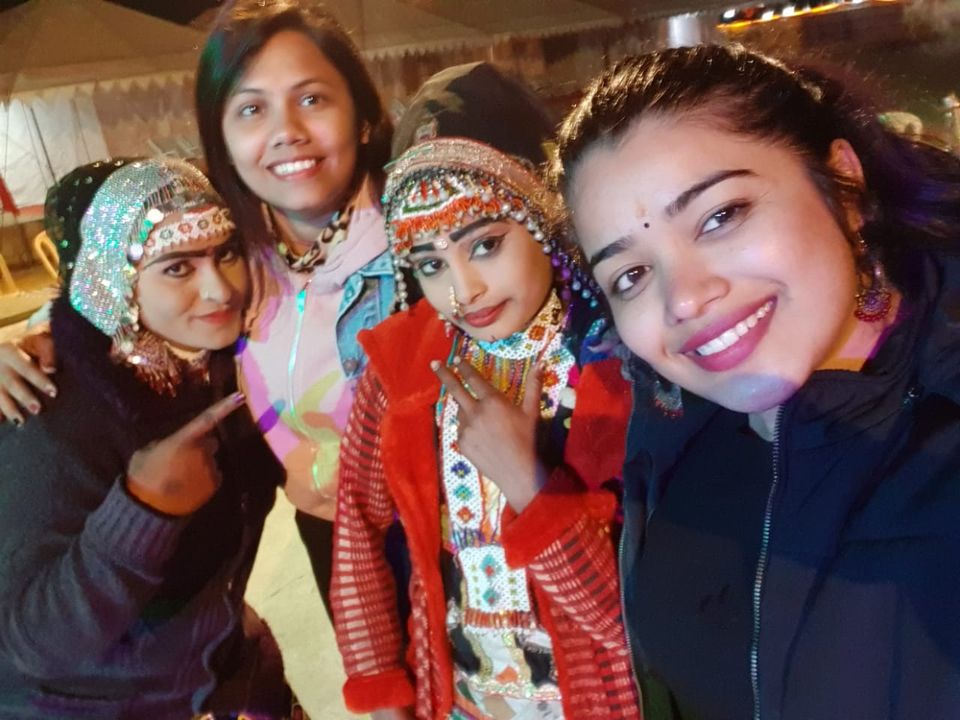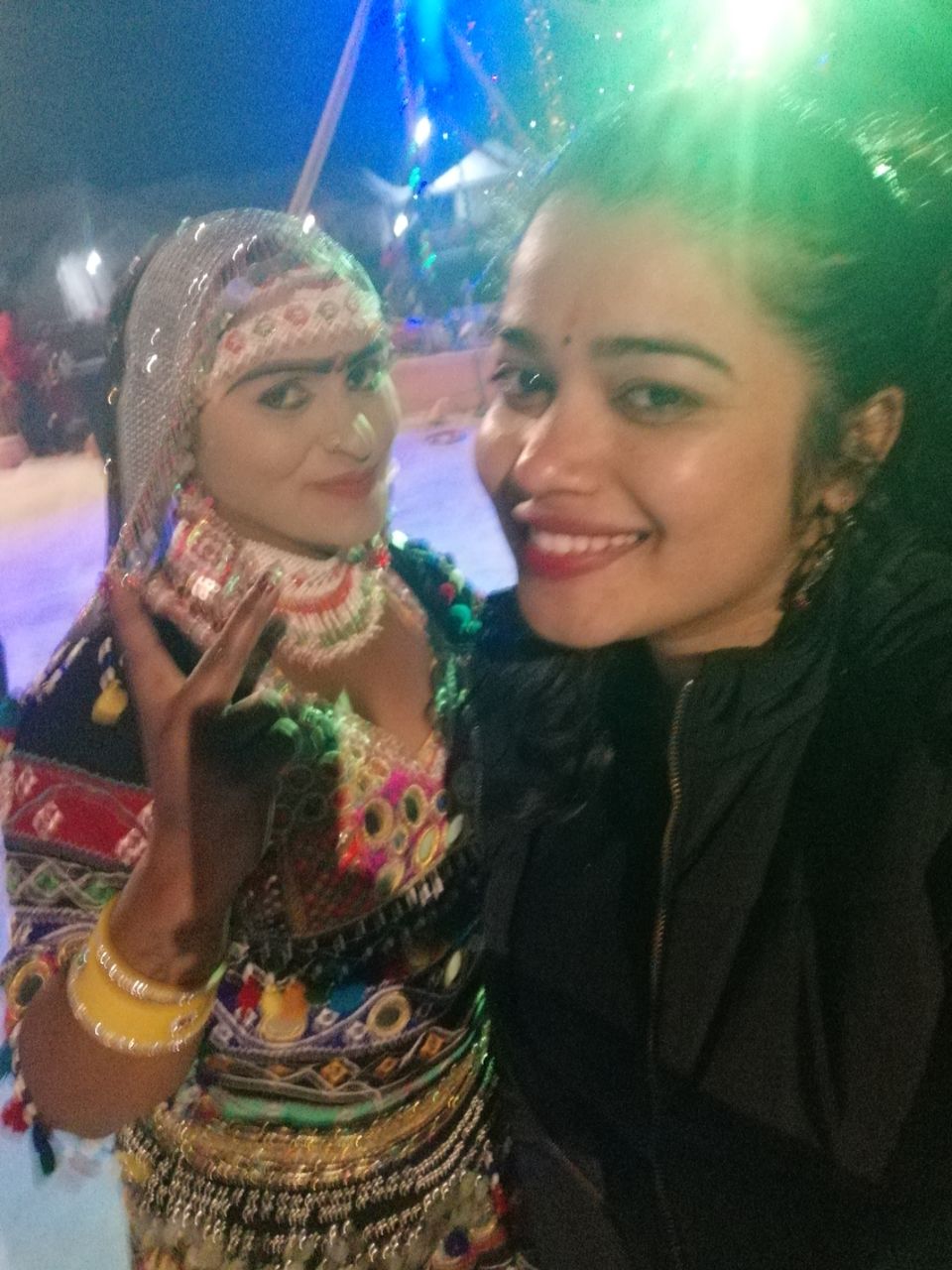 The day (16 th of jan) we started or journey to tanot mata mandir. Which is 90 km from sam village.
This temple is situated near India 🇮🇳 ... Pakistan 🇵🇰
Border.
The importance of this temple  is much due to it's power and purity.
It is situated in tanot village.
We decided to visit the kuldhara vilage ( the abandoned village). Which is known as haunted place and is verified by Indian government.  Late night we reached jodhpur via jaisalmer and visiting some remaining places and took hotel and slept there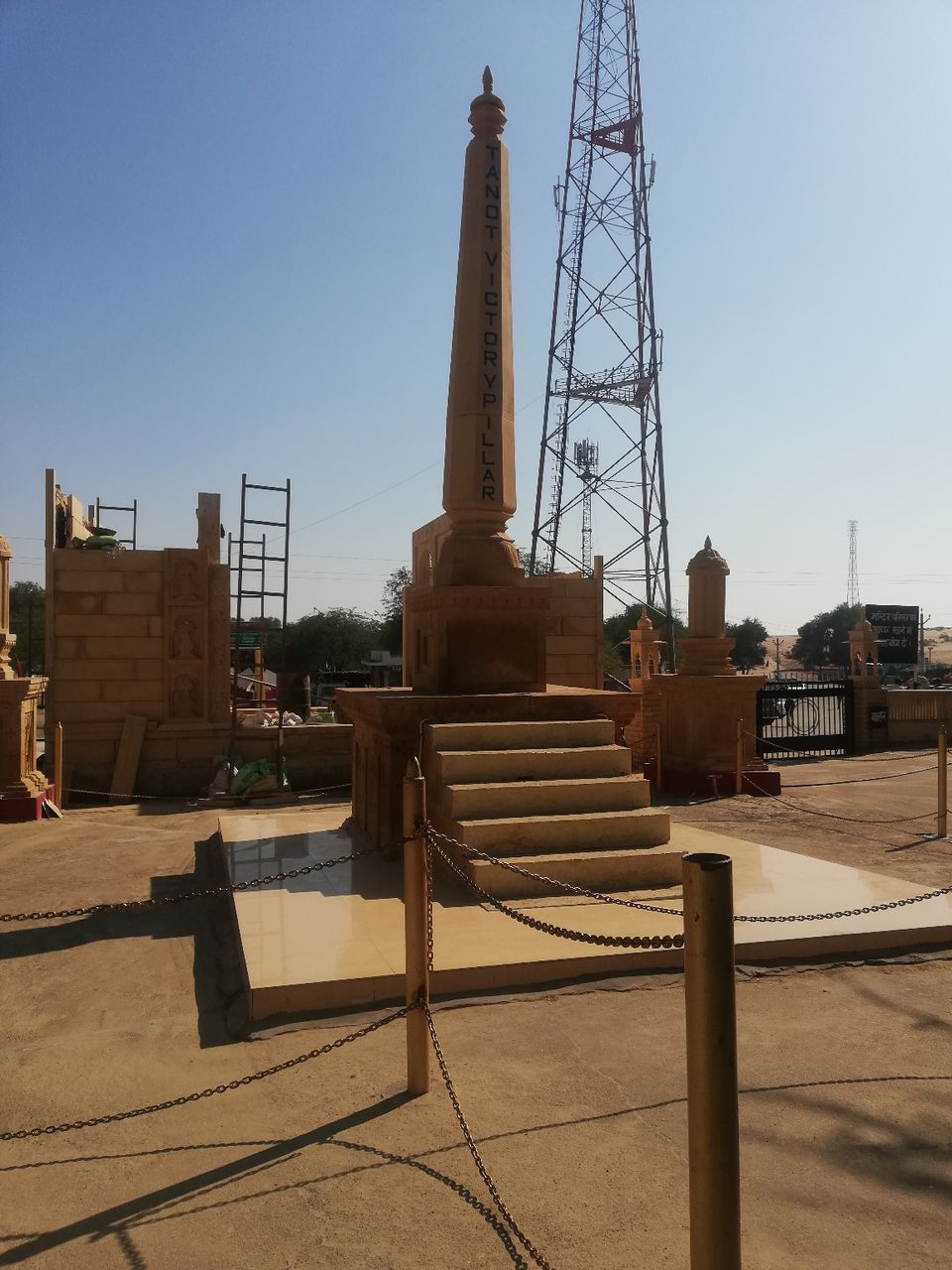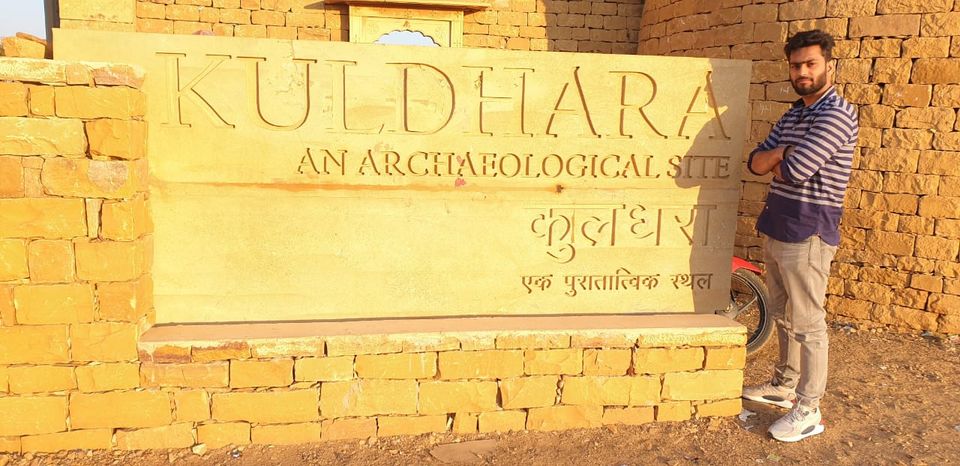 17 jan 2020..
.
.
In the morning we gone mehrangarh fort..
Took a visit to a kaylana lake 🚣🚣🚣
And departed to pushkar...
.. We reached there approx 4 pm.
We gone to the one and only bramha temple 🕌 in the world 🌏 which is in pushkar.
Then we have to purchase some thing from the famous sastra market nearby. After being free we gone to the hotel 🏨 in the night the room is in form of hut ( a wooden room) which is so exiting.
We decided to have our snacks and dinner outside with bonfire Which is so refreshing. And then went to sleep 😴..
.
.
.
Hotel... Green Valley resort.. 1700 per room.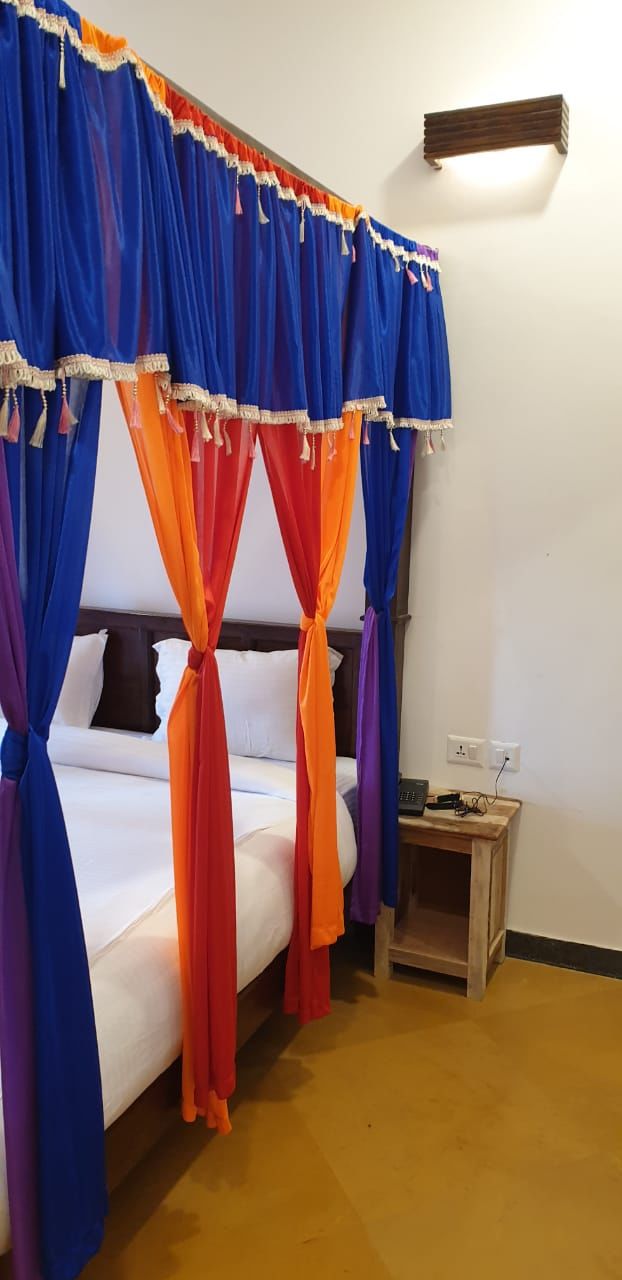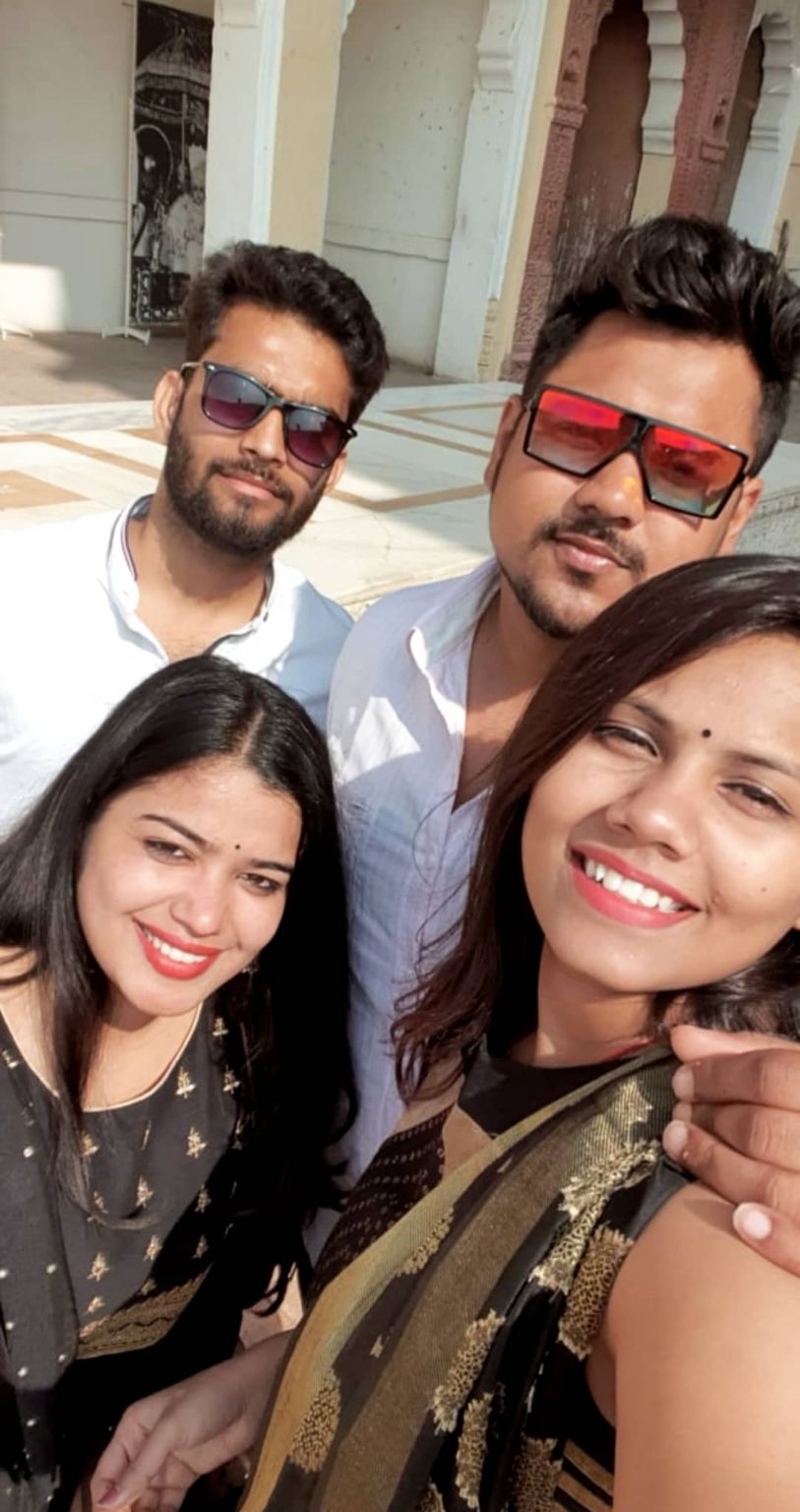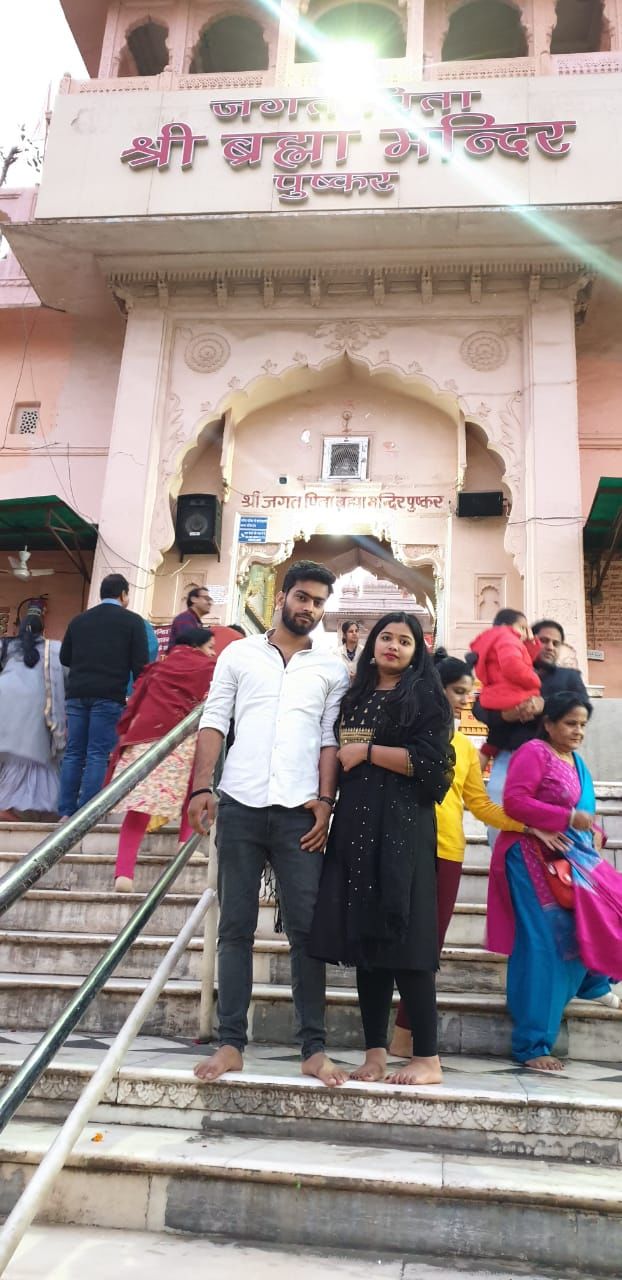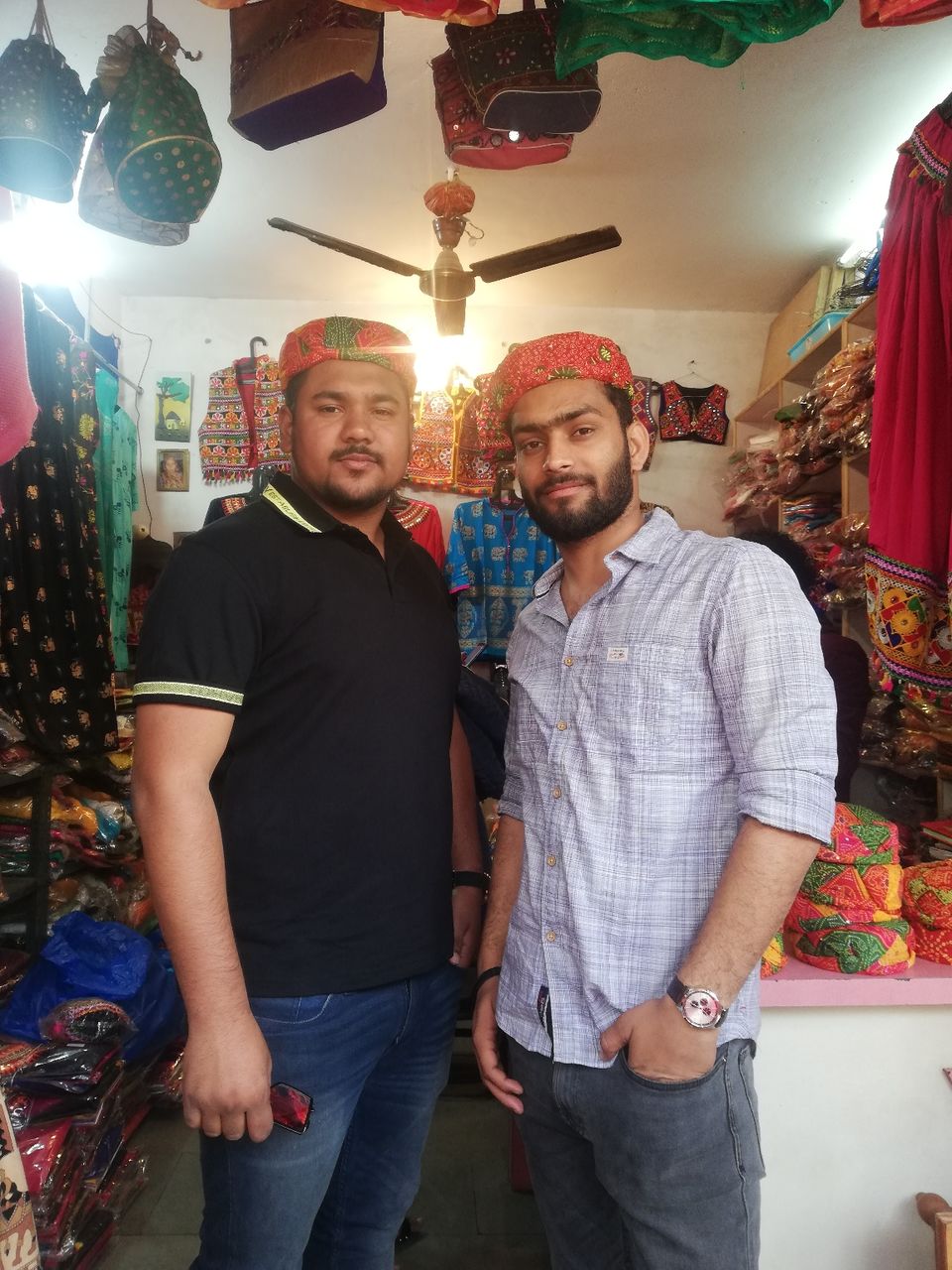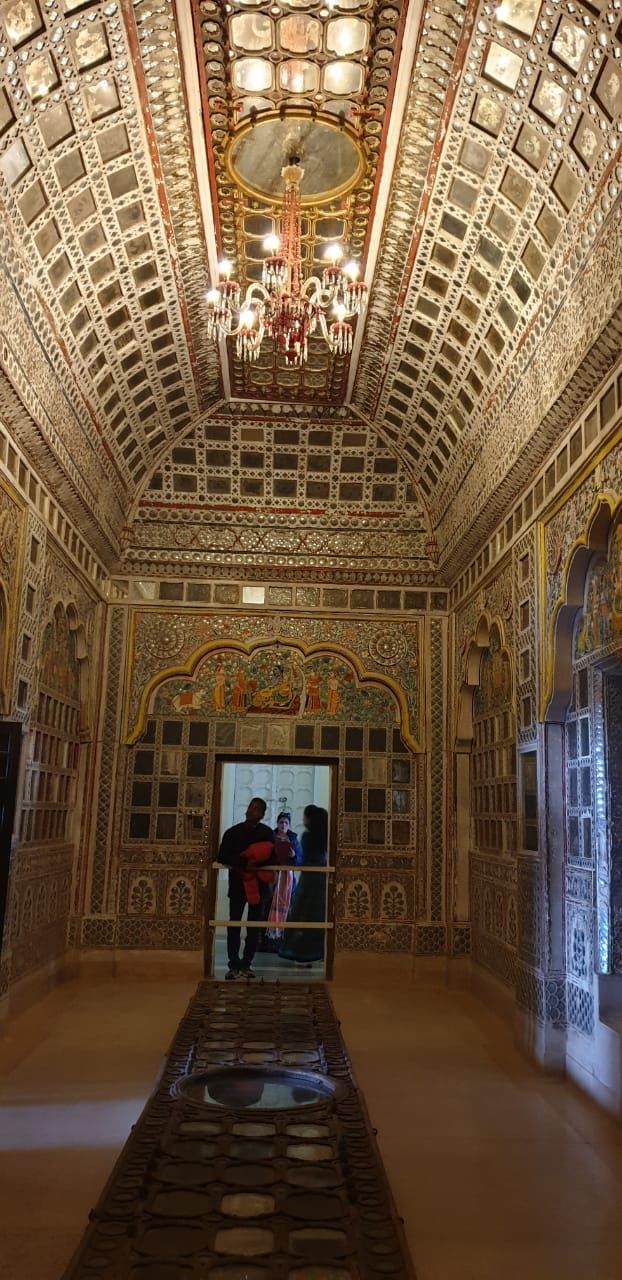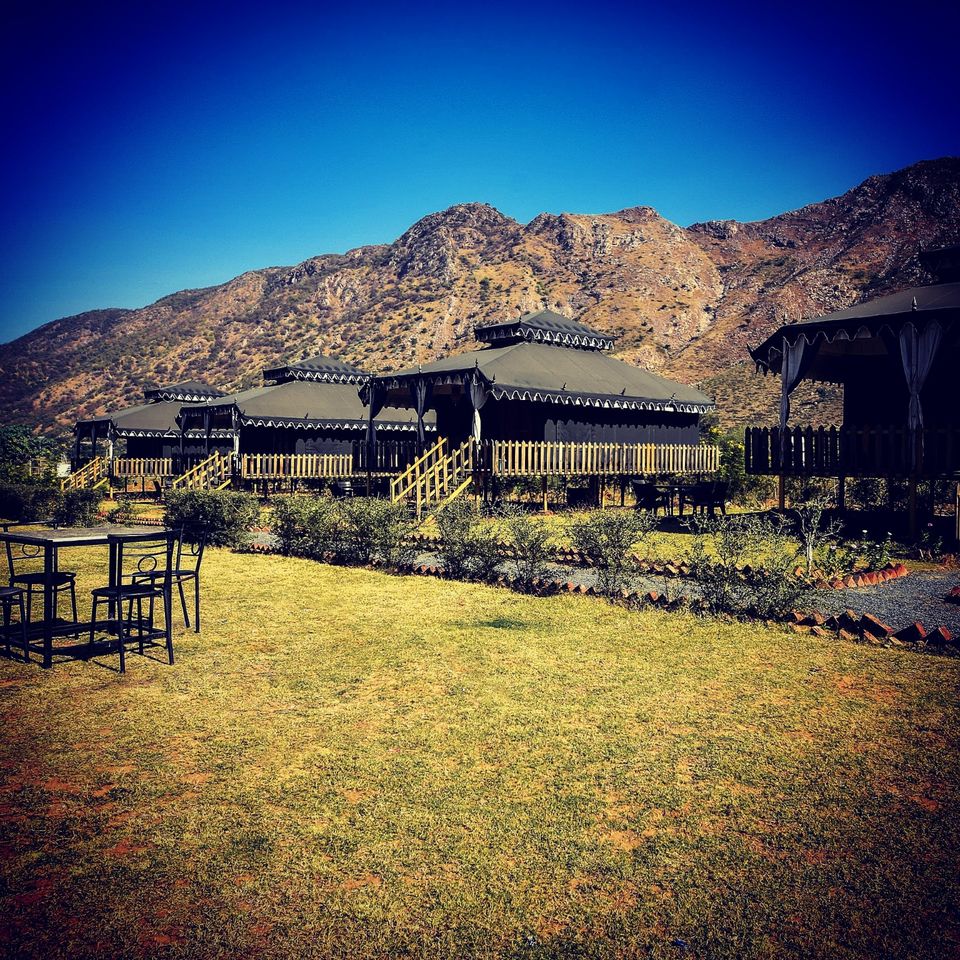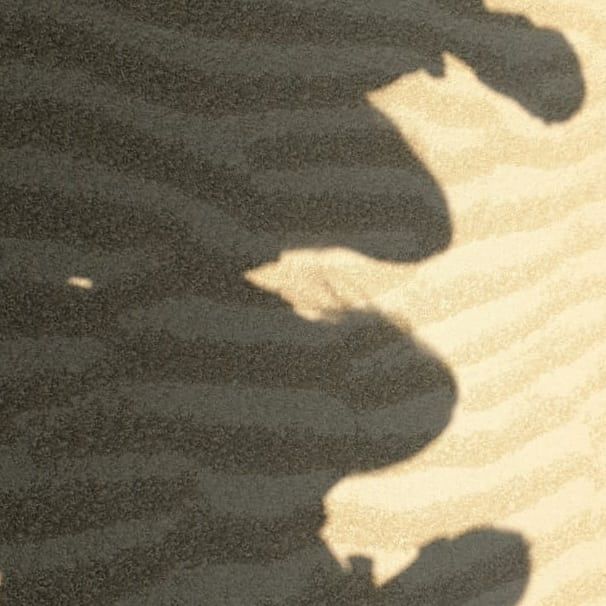 18 jan 2020..
..
..
We wake up late. And start returning noida via Jaipur.
We went nahargarh fort  in Jaipur.
And finally we arrived our home 🏡 at 10pm.
With many memories....