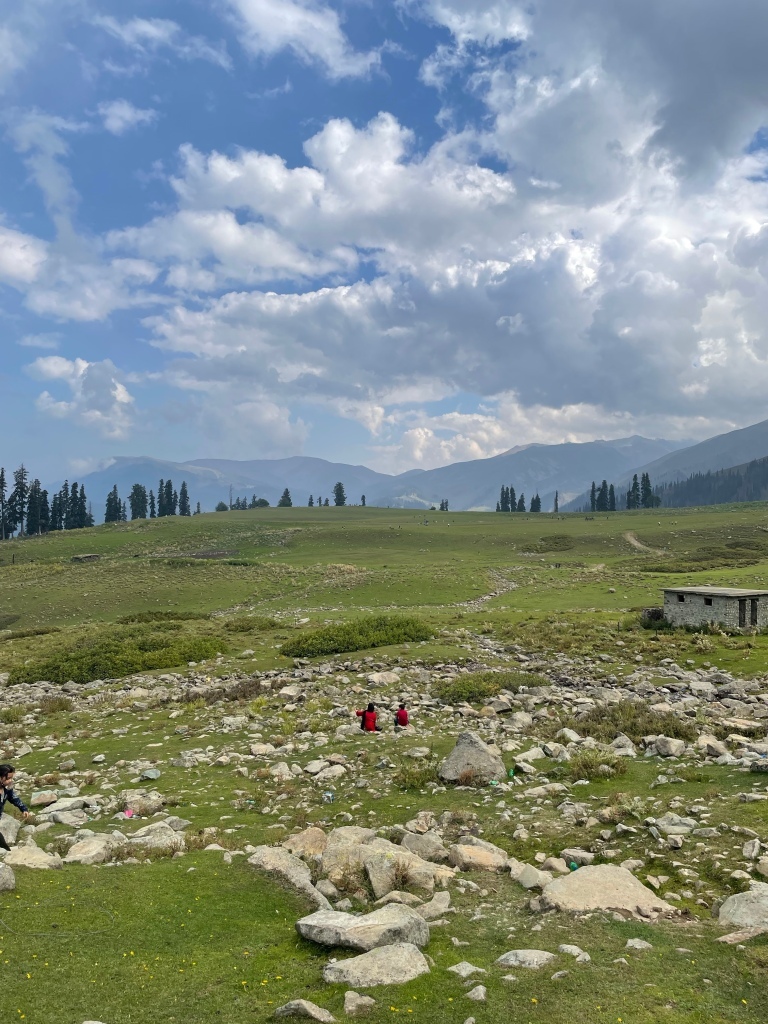 When you hear Kashmir, the first picture that comes to your mind is of the green meadows lined with pine and deodar trees against the backdrop of the mighty Himalayas. The valley has been tense for many years and while we had our apprehensions too; checking with friends who had been there recently helped immensely in reassuring us of the safety of visiting.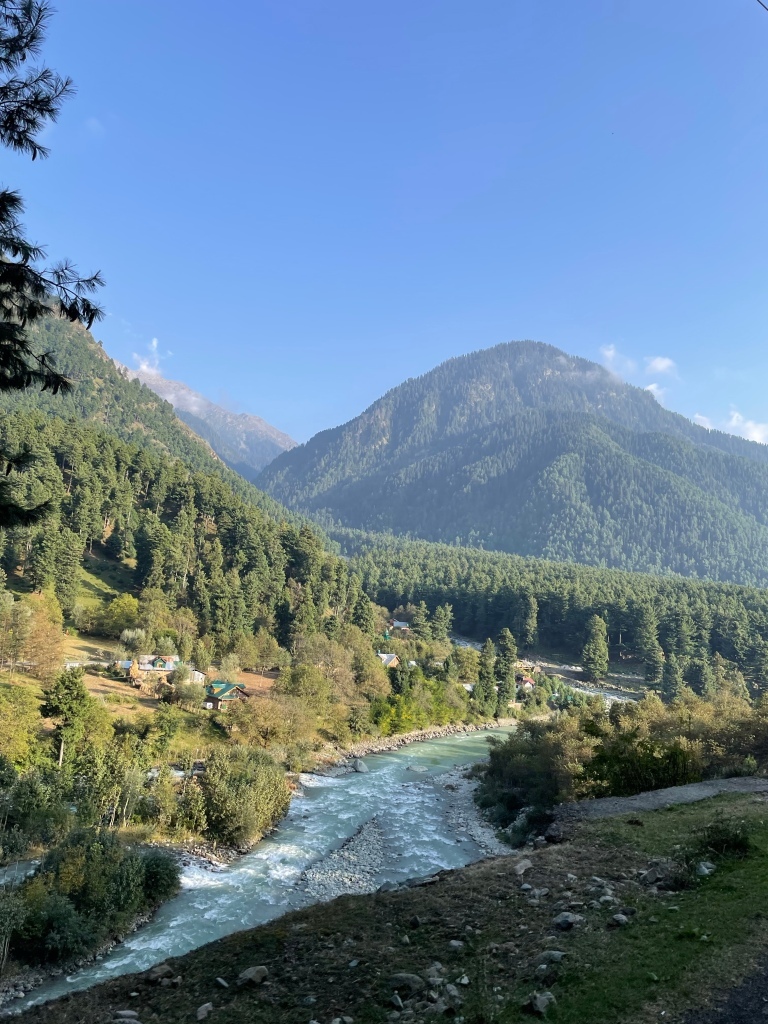 Duration and Sights - We planned about 5 days, end of Sep to early Oct, to immerse ourselves into this beauty. This is more than enough. You can also spend about 7 days by choosing to stay in Srinagar and Pahalgam. Top places we narrowed in to visit - Sonamarg(day1), Gulmarg(day2), Pahalgam(day3), Doodhpatri (day4) and Srinagar (day5). These were the top spots given we decided to stay in Srinagar only and do day trips. With Srinagar at the centre each of these locations were in the four corners from Srinagar.
Best time to visit - Srinagar and all its nearby places of Gulmarg, Sonamarg, Pahalgam receive a lot of snowfall and many things are closed for the winters. Ideal time to go is from April to October. Early October, the weather was not too cold, moderate for some light winter wear and had abundance of sunshine; it rained at night though. Winter (Nov to Feb/Mar) has tourists flocking to Gulmarg to ski and enjoy other winter activities. Dal Lake completely freezes in winter. The houseboats and community here break the ice to make pathways for the shikhara. Winters are very cold and the houseboats install a make shift heating system with wood.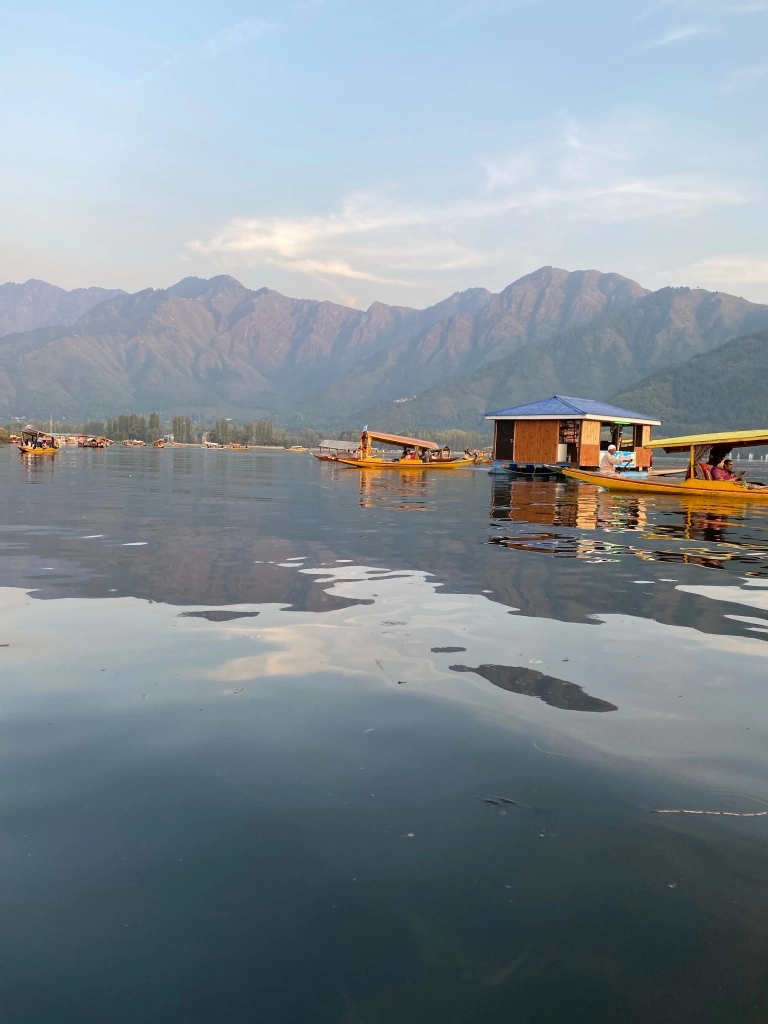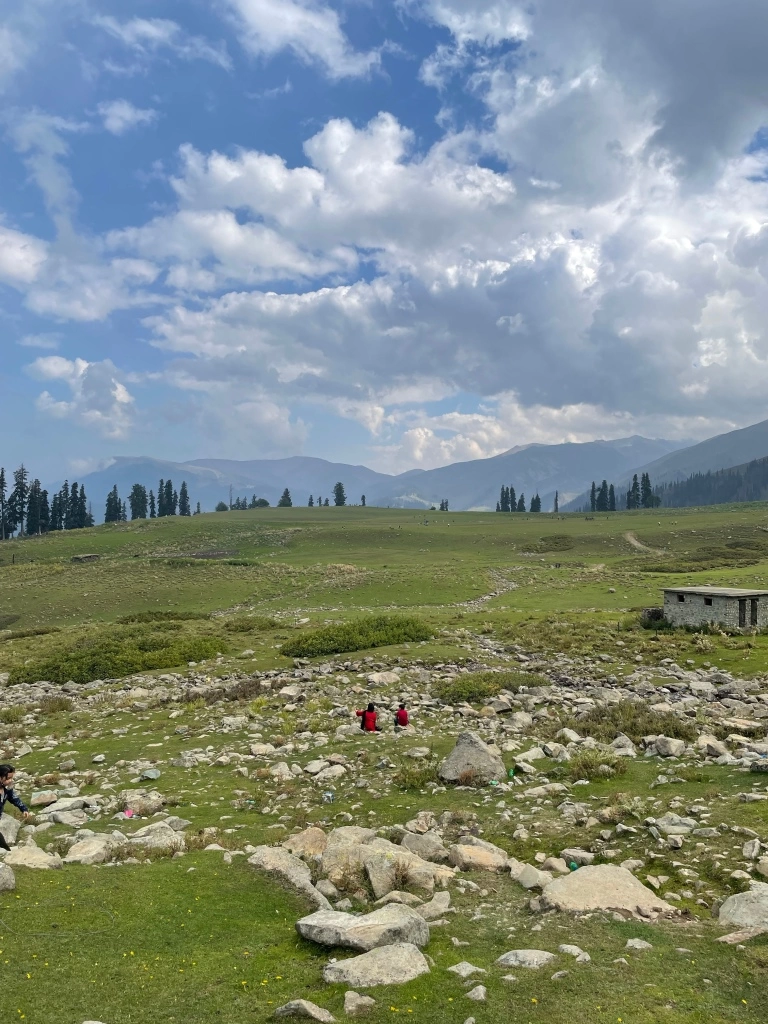 Stay - When in Srinagar, definitely stay on a houseboat! We did a bit of research, read up some reviews on trip advisor and decided to stay in Chicago Houseboat (for some reason many houseboats are named after a US or UK city). I had looked up the Chicago Houseboat website and they had mentioned that they offered packages. I am a DIY travel girl; but given the sensitivity of the valley, it didn't harm to enquire. We knew what we wanted to see, but the travel logistics to the towns were what we needed to figure out.
Chicago Houseboat is owned by Mr. Ajaz, a 4th generation Houseboat owner and a conversation later he was able to send us a brief itinerary of a day wise plan of keeping Srinagar as a base and driving to each of the towns. We requested for some edits and he was happy to do so. He also gave us a recommendation for an additional day we had. The houseboats offer an all-inclusive package which covers breakfast and dinner along with evening tea or kashmiri kahwa; along with a car and driver to take us to the various towns each day. This turned out to be a huge blessing since it saves you a lot of time & energy of haggling everyday with the local taxi drivers for the per day cost of hiring a taxi. Also note, most houseboats are located in the middle of Dal Lake and ensure the package includes the daily shikhara ride to and from the ghat.
NOTE - All taxis from Srinagar go only to the entry points of the town like Gulmarg, Pahalgam etc. If you would like to sightsee within Gulmarg or Pahalgam or anywhere else, you would need to take the local taxi. The rates vary and many are unionized and could quote high rates. Bargain hard!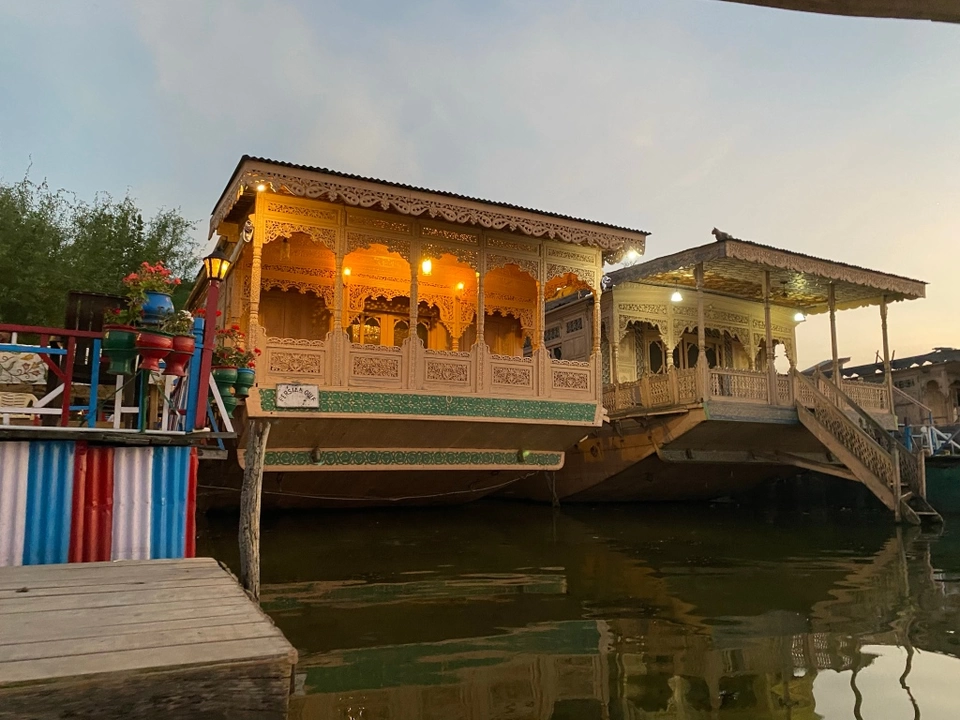 Flights - flying in covid times was a bit scary given this was the first flight we were taking. To avoid change of planes we picked a route which had a technical stop-over at Amritsar or Delhi and it was quite comfortable.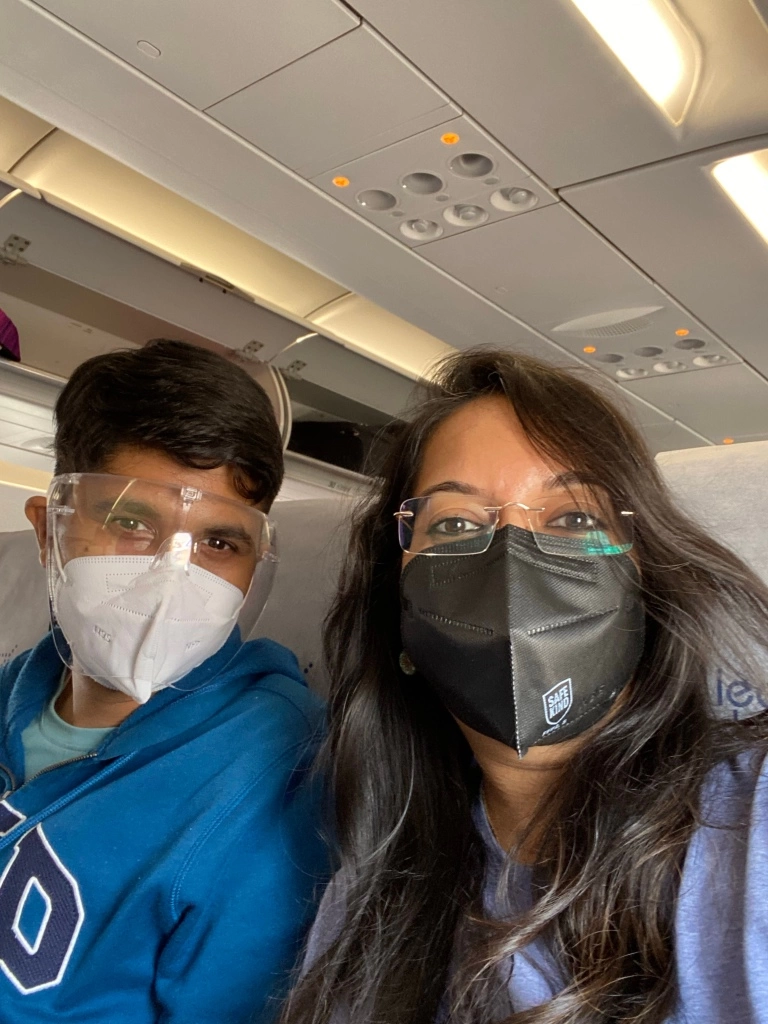 What to wear - Depending on the season you visit, do check for temperatures and pack appropriate winter wear. Weather in the mountains change rapidly and its recommended to be prepped with a good jacket, thermals and raincoat. Also carry comfortable clothes since there are multiple potential trekking spots at the towns.
Mobile network - Pre-paid connections DO NOT work in Kashmir. Only post-paid works. We had Airtel and that worked quite well for both network and internet; unsure of other networks, BSNL is the predominant one here. The Houseboats are equipped with wifi, but one will need mobile network while travelling.
Covid Guidelines - Lastly, Srinagar airport requires an RTPCR negative report. They also do a test at the airport for free, however recommend carrying one. Though the JK tourism site or even the airline guidelines didn't mention we needed a negative RTPCR despite being fully vaccinated, we decided to take one and boy that came handy! P.S. they also checked for our RTPCR report at the entry point for Gulmarg, else would have had to take the test. Do check the ever-changing guidelines when you travel.
With that we were all set for our trip - this is the least planning I had done for any of my travels 🙂
Kashmir's economy runs largely by tourism and it has been hit quite badly due to covid. Kashmiris are one of the most hospitable people and welcome tourists with a warm smile and an open heart. You will notice that at every turn you make. Next few blogs will cover the day wise itinerary we followed across Kashmir. Stay tuned!
Travel Responsibly & Mask Up!
Like | Follow | Share
More Travel Stories on Instagram @curiousboho