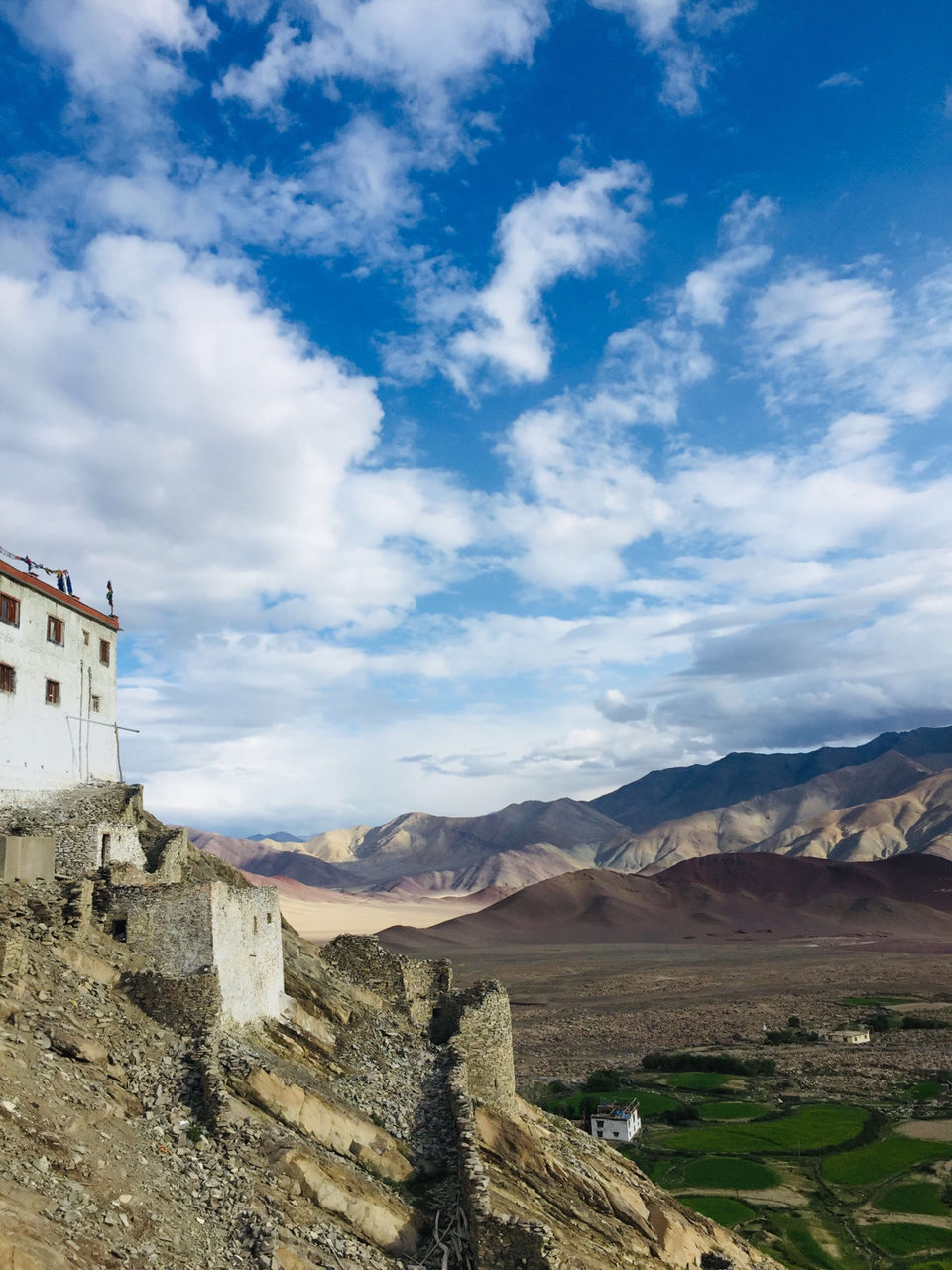 During my summer holiday we planned to go and explore the eastern part of Ladakh which is known as Changthang ( the land of lakes and nomads ).
As we set off , the first place was the Mahe village where there were hardly 10-15 houses and a monastery . It's a beautiful village with peace and no hassle.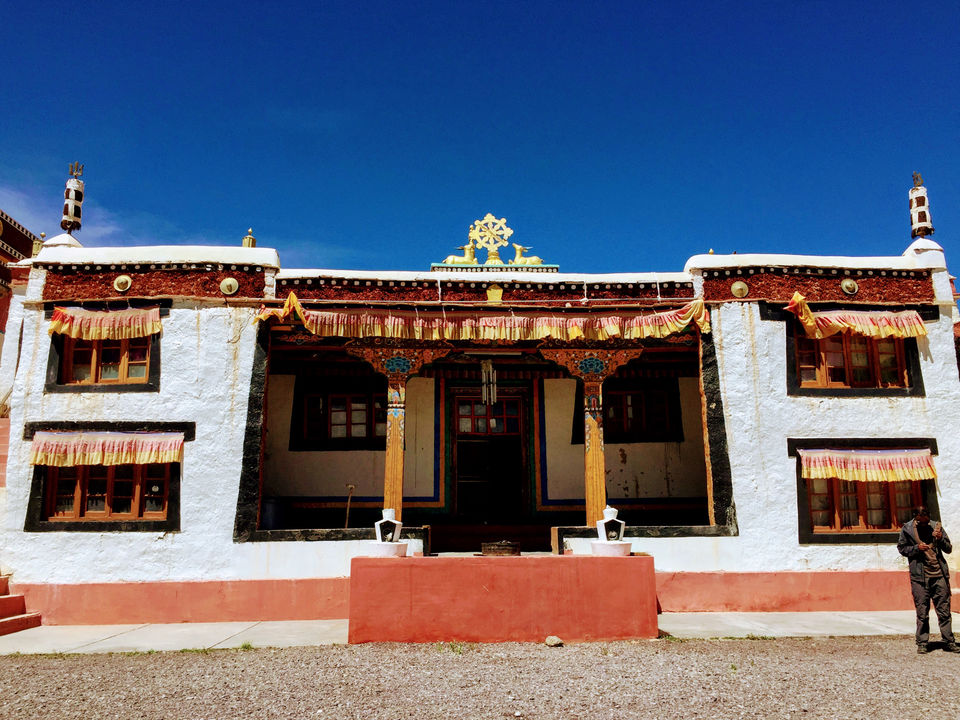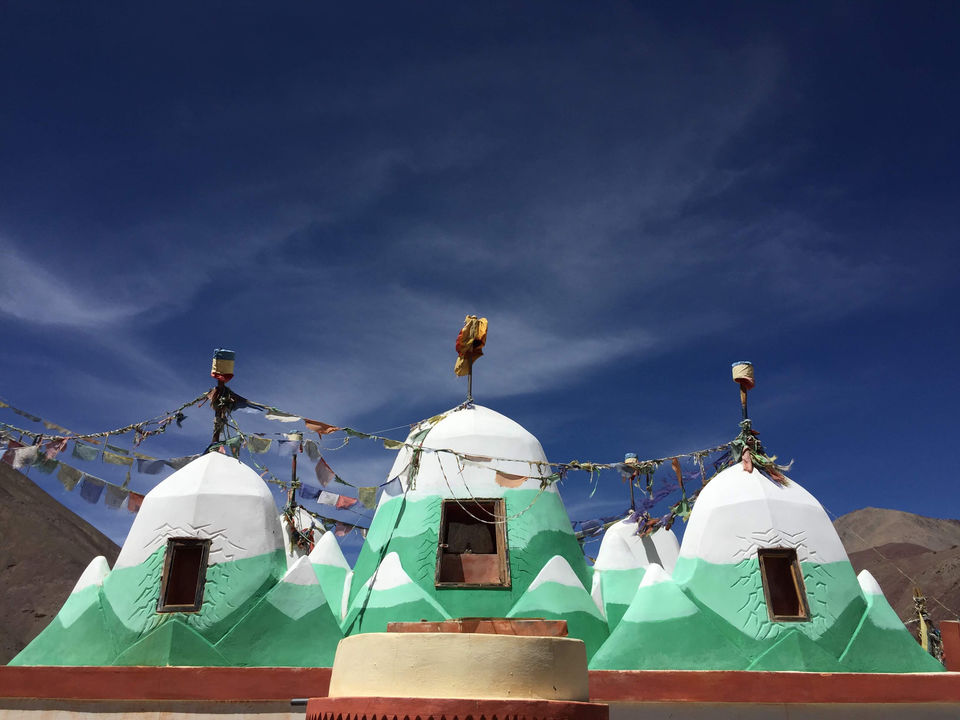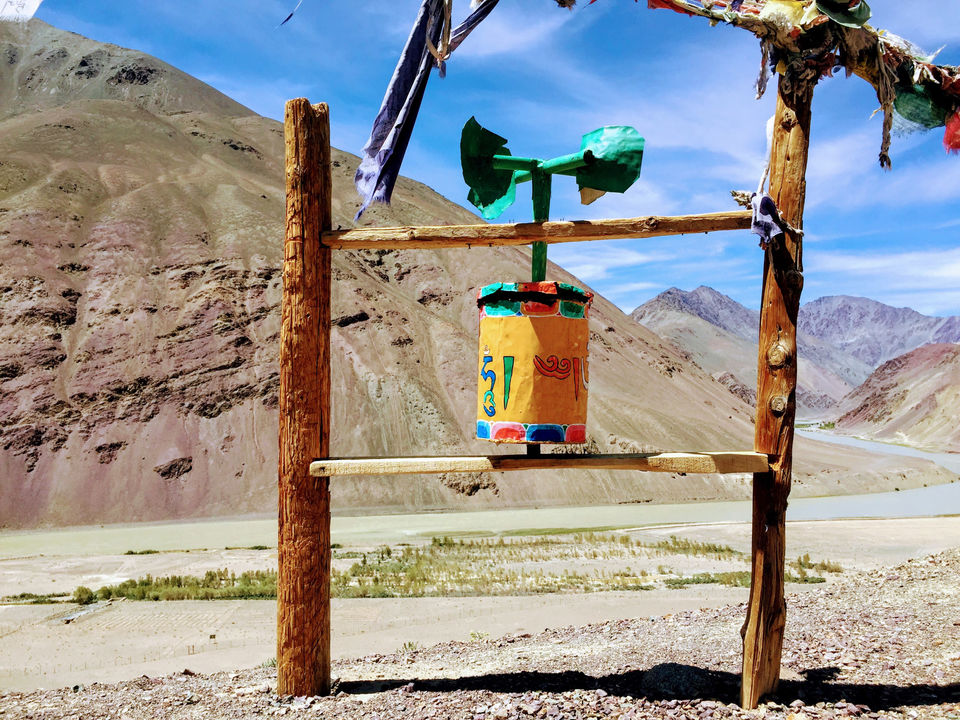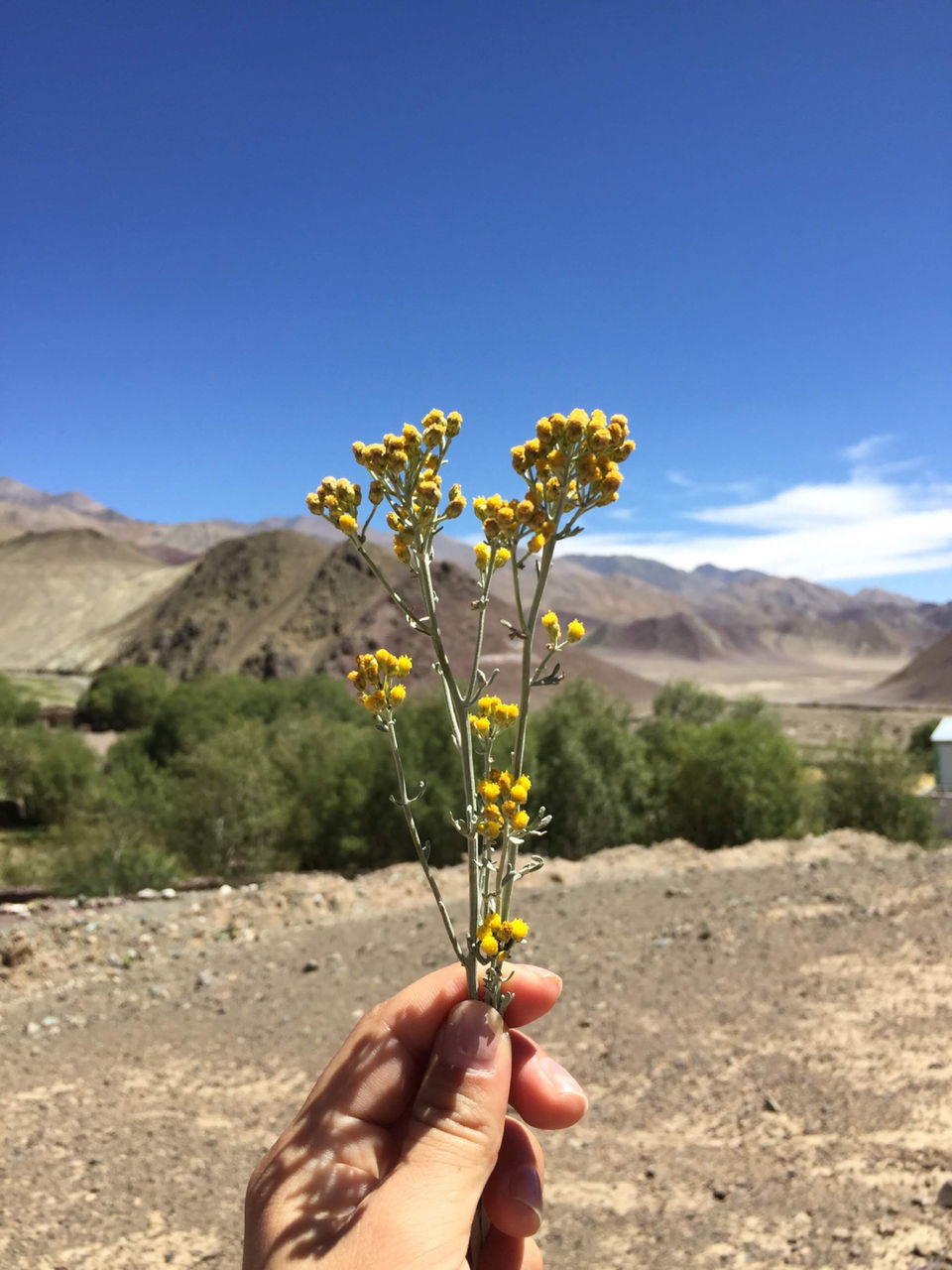 After Mahe we head towards Nyoma village ,which is considered as the main market place of all Changthang villages . Main office and eatable stock are available here . The people here are soft hearted and generous.And we spent our night at a homestay . As you will find only homestay at remote places and the night was cold, even though it was in the mid of summer.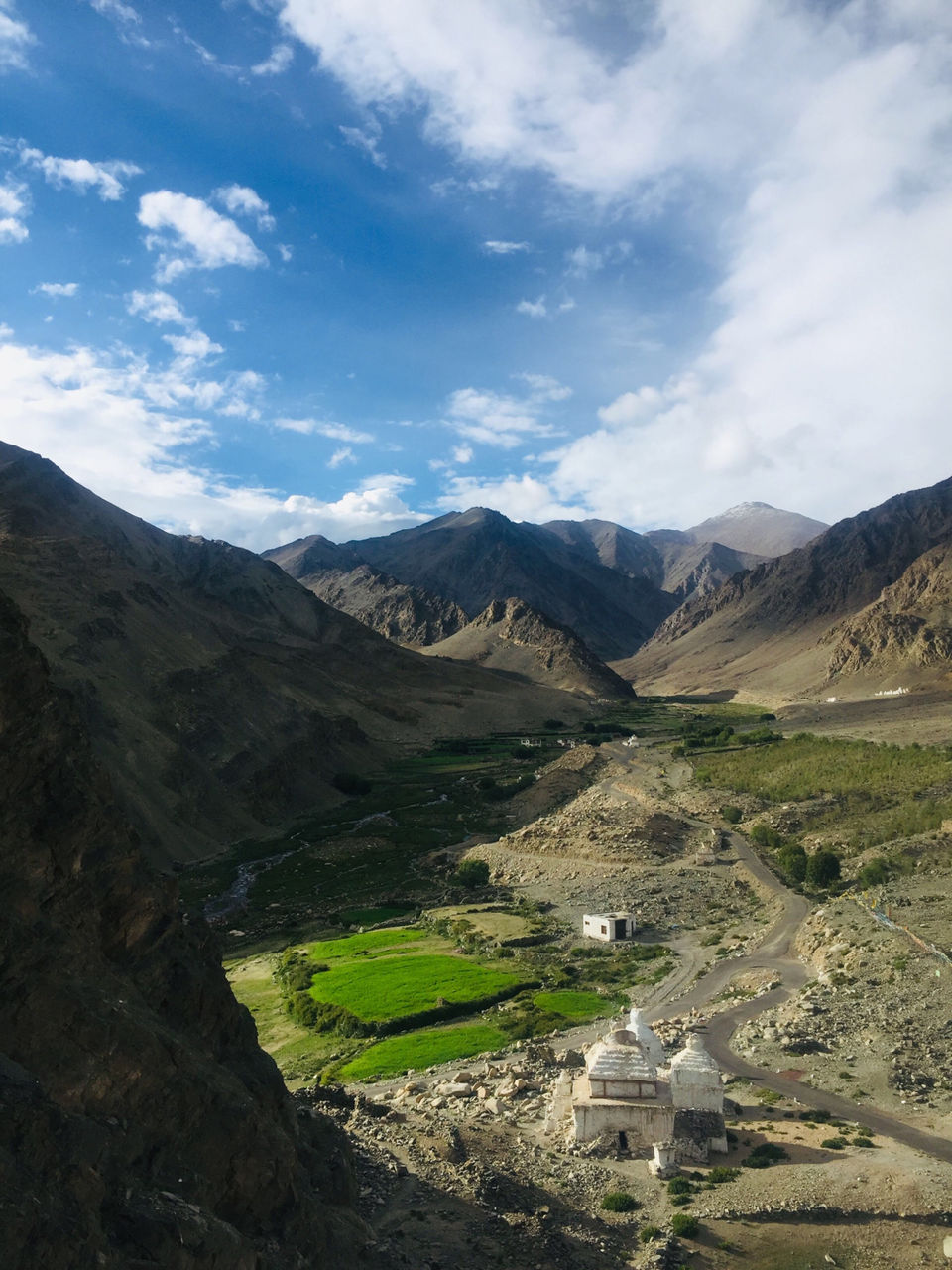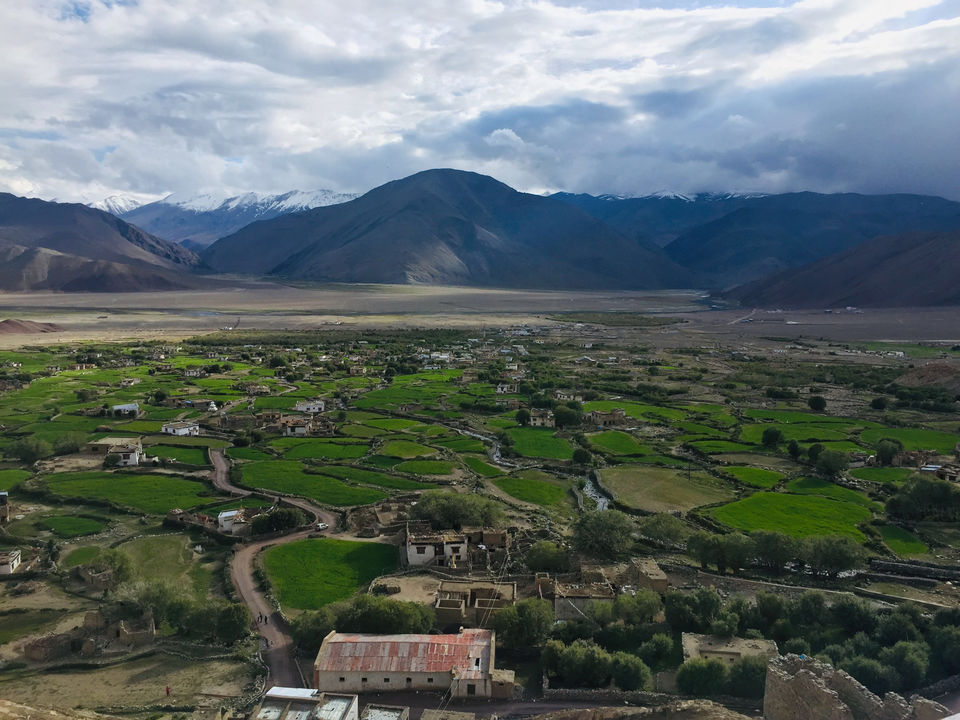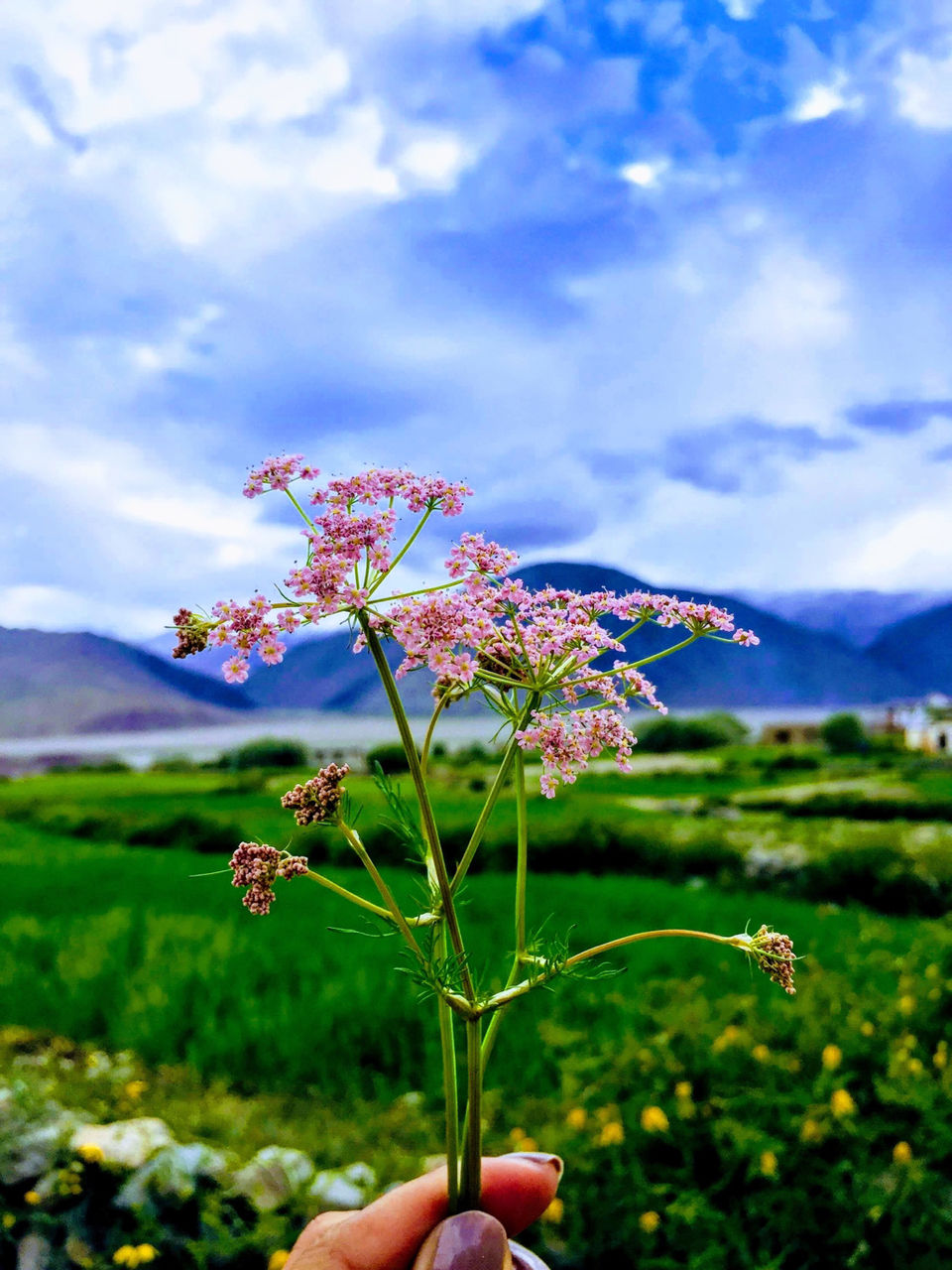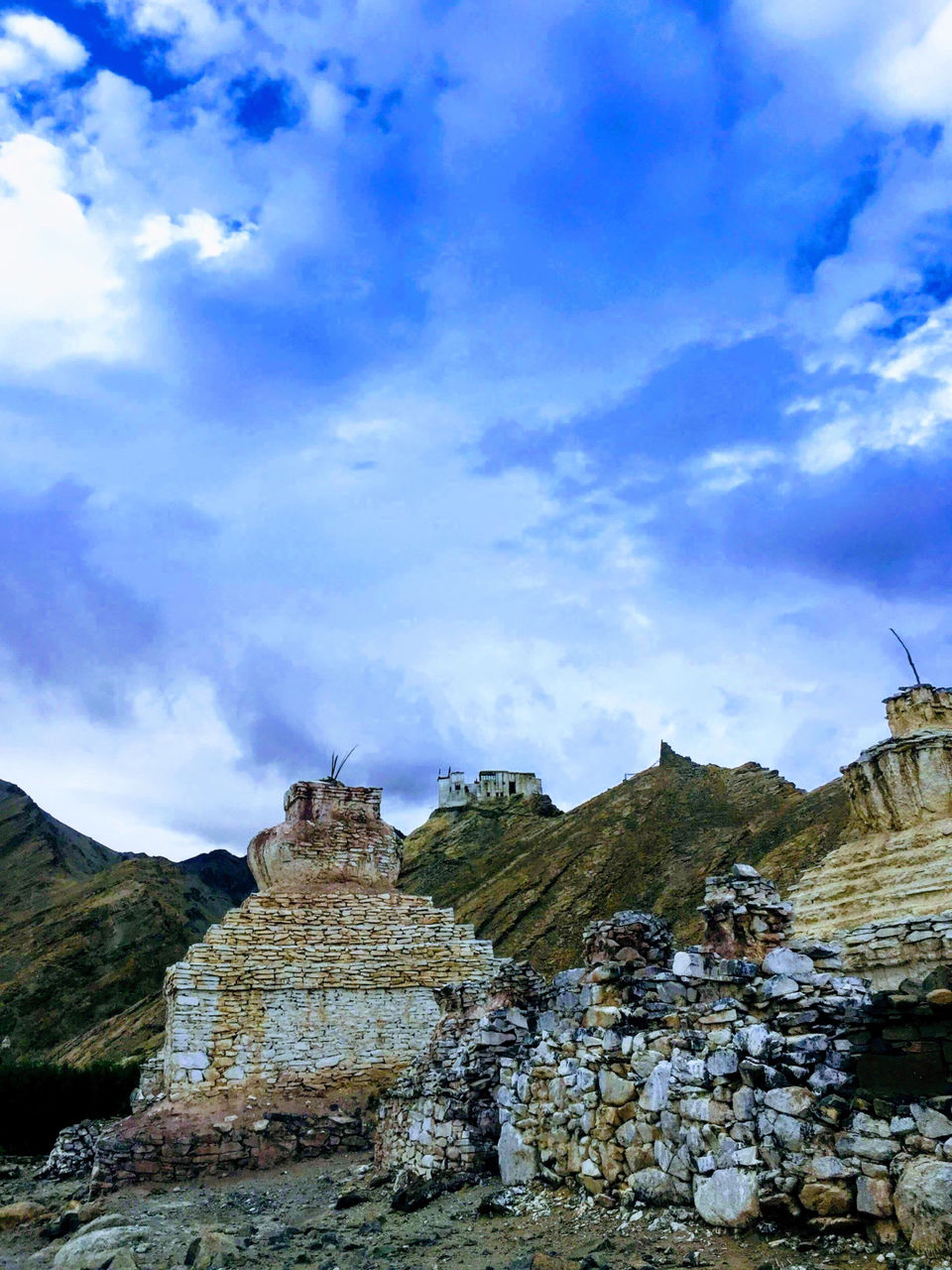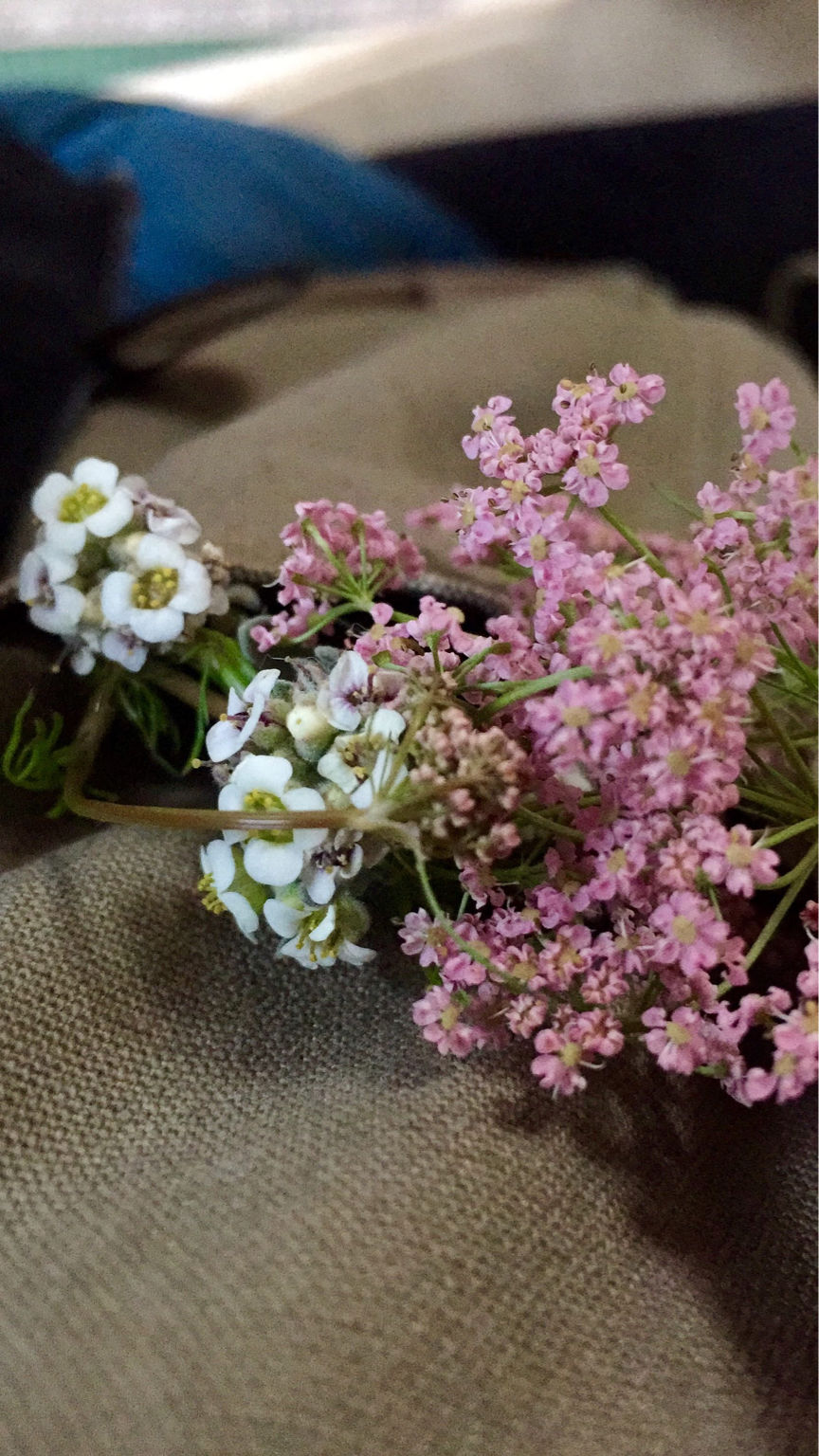 Next day ,we moved towards Hanle village . On our way we came across the Black necked crane and the kyang . And a beautiful view of a lake .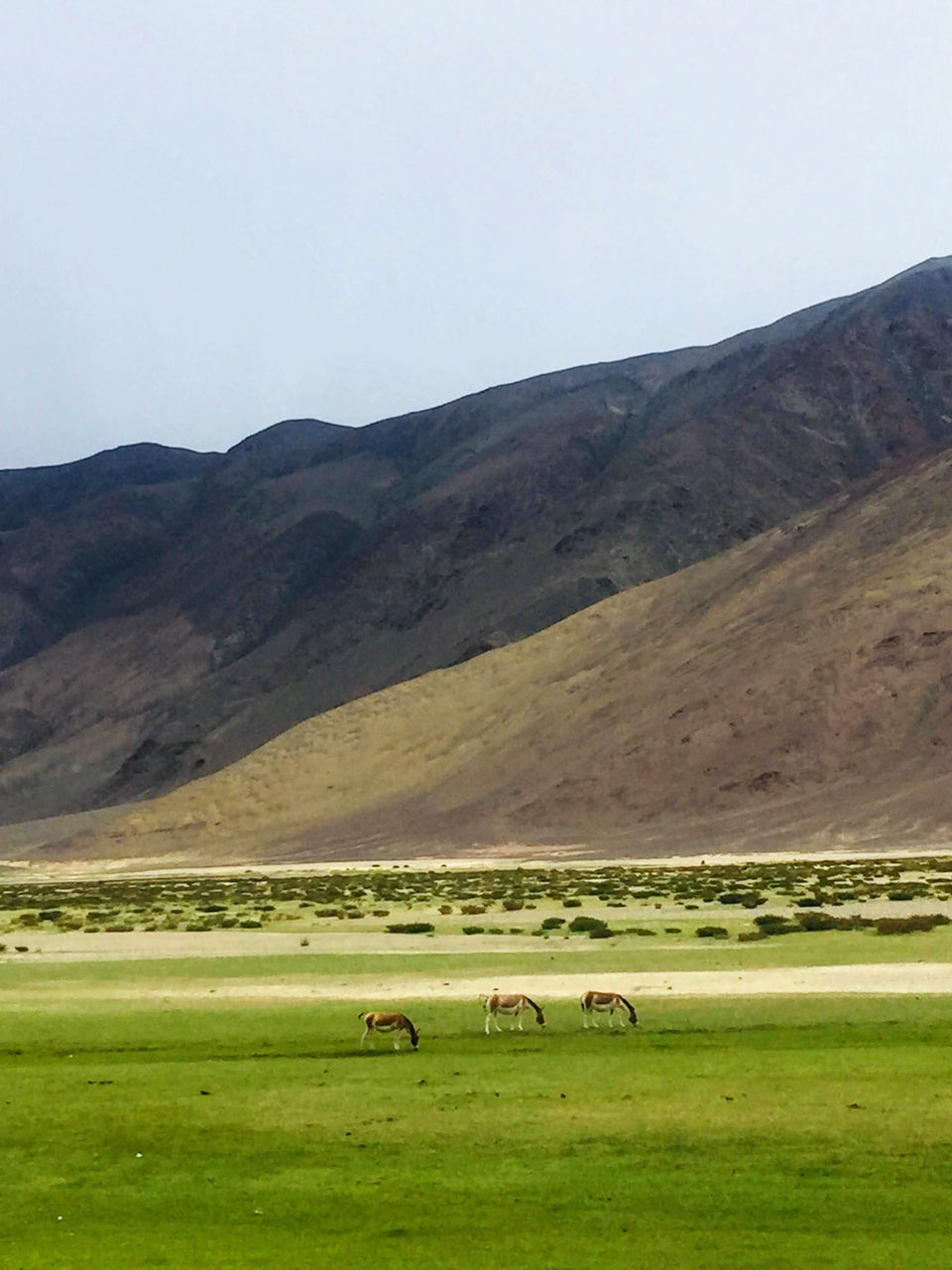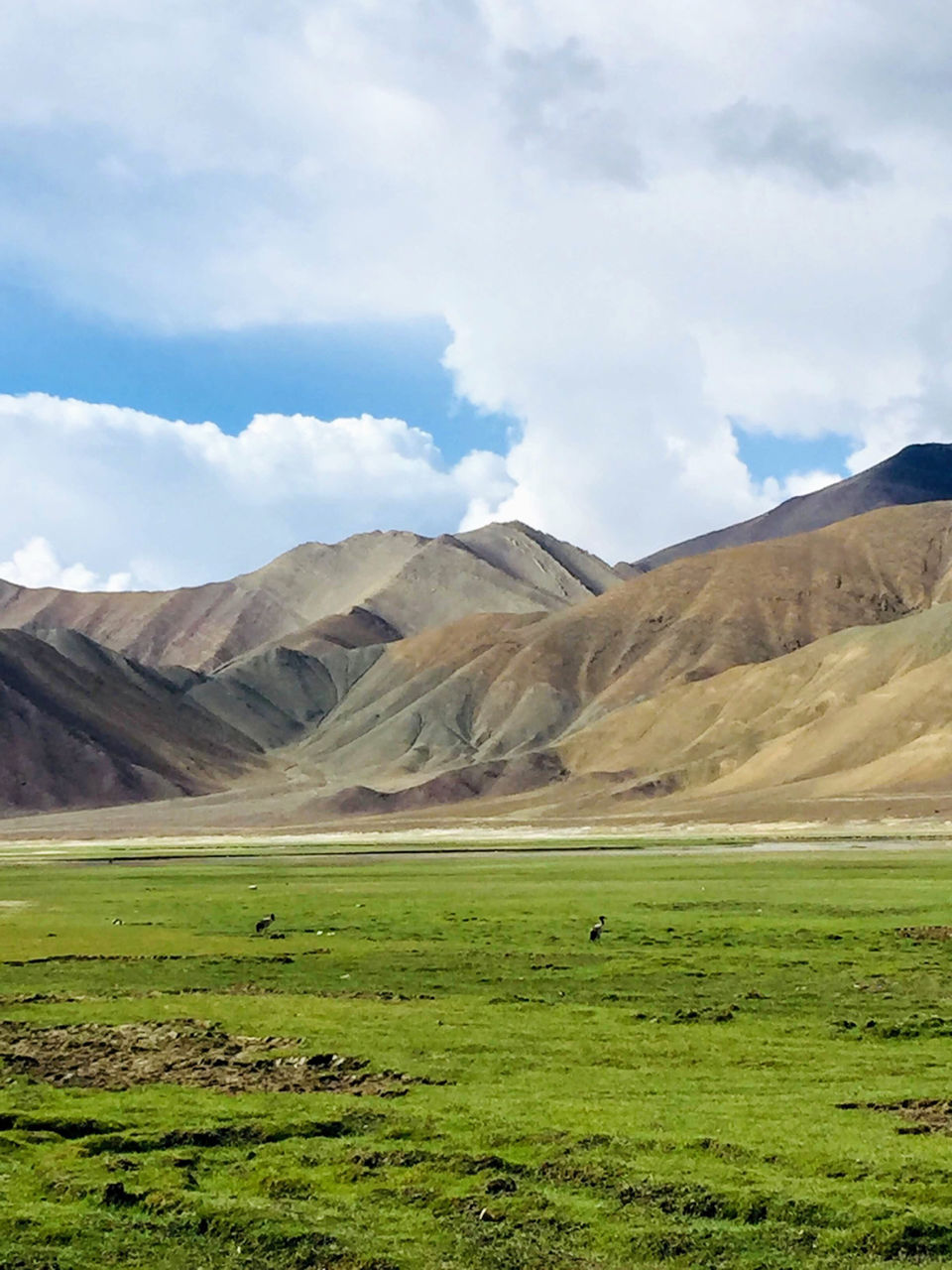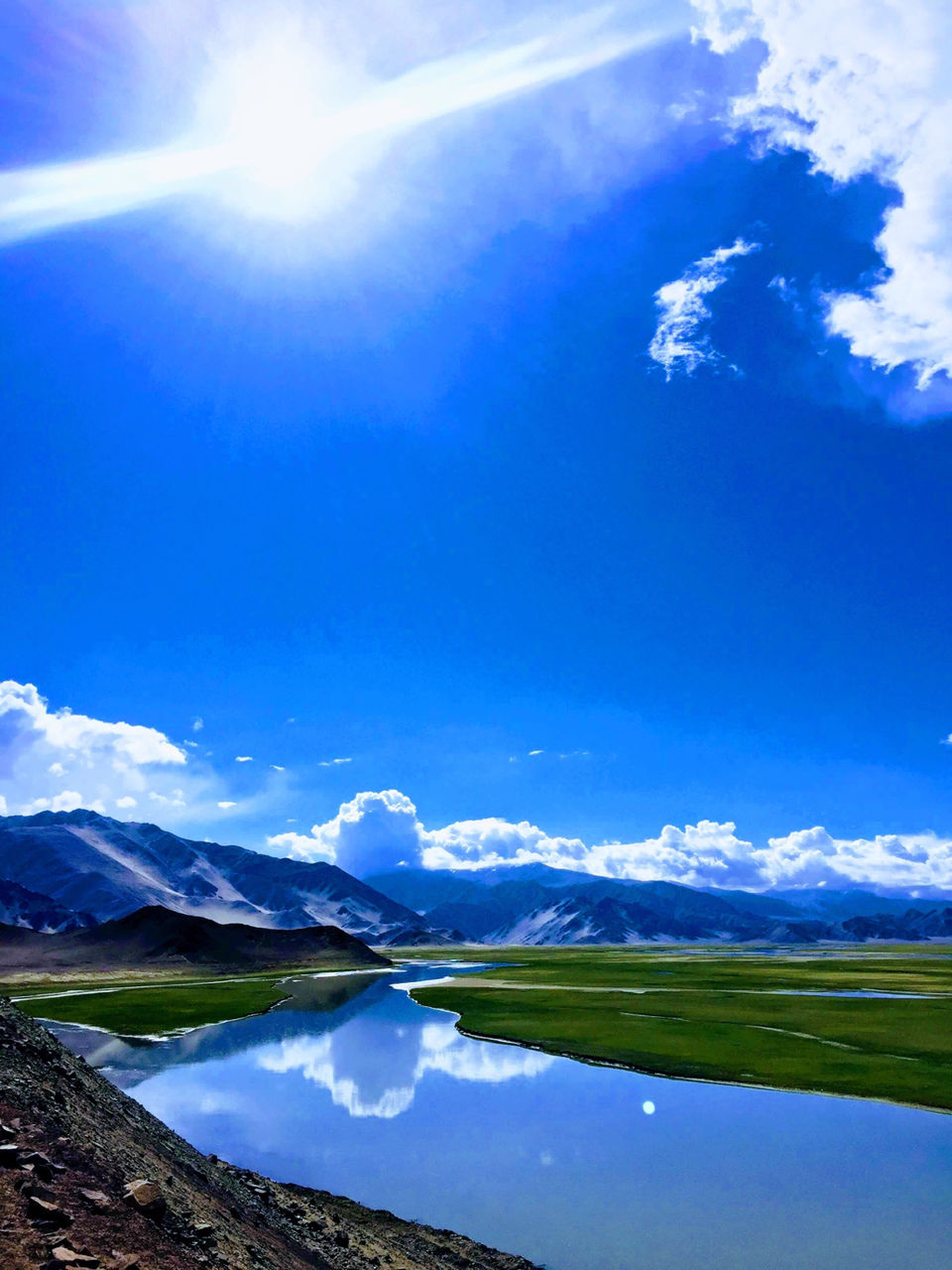 Our next stop was the Muth village . It was one of the oldest gompa .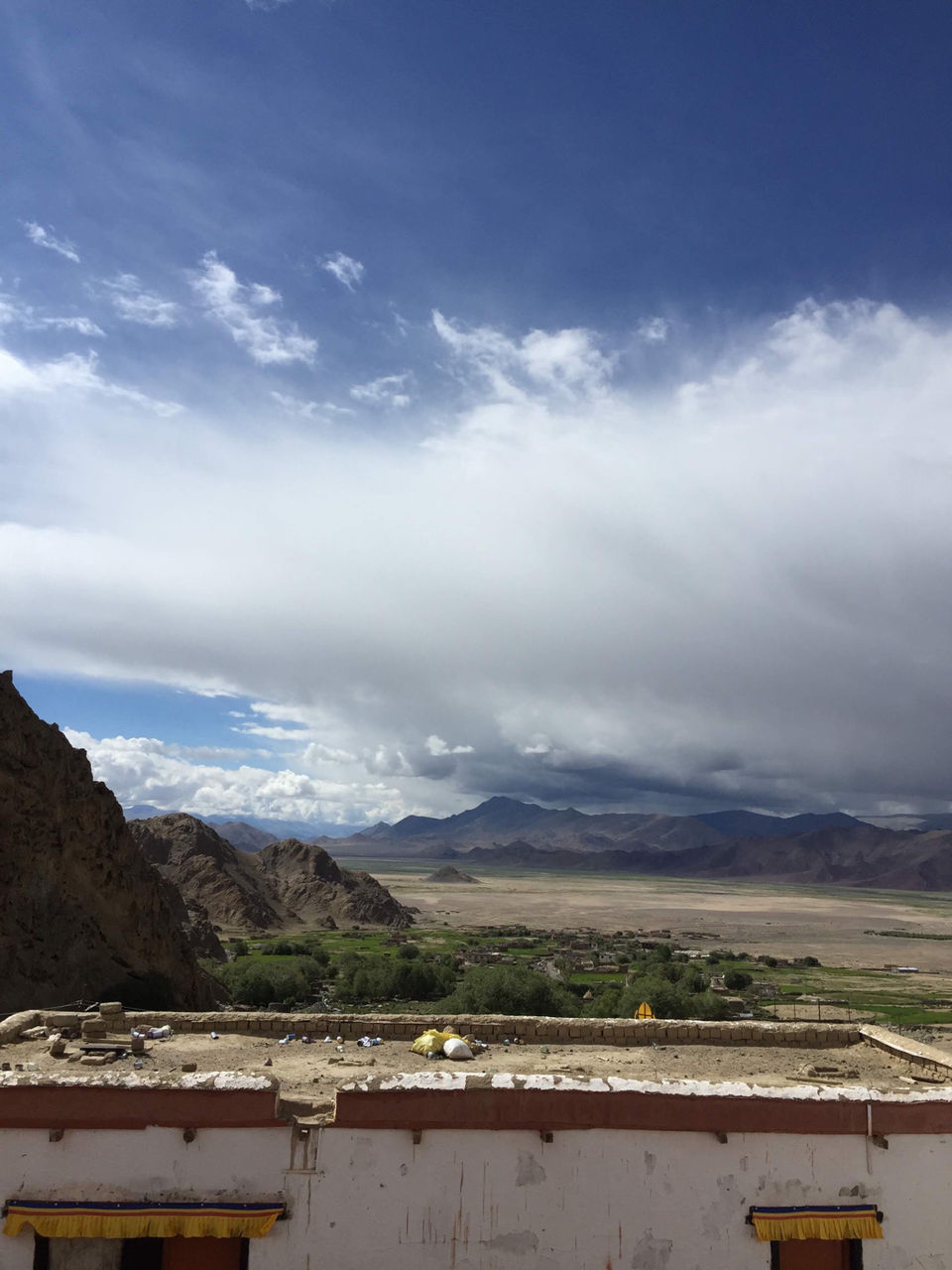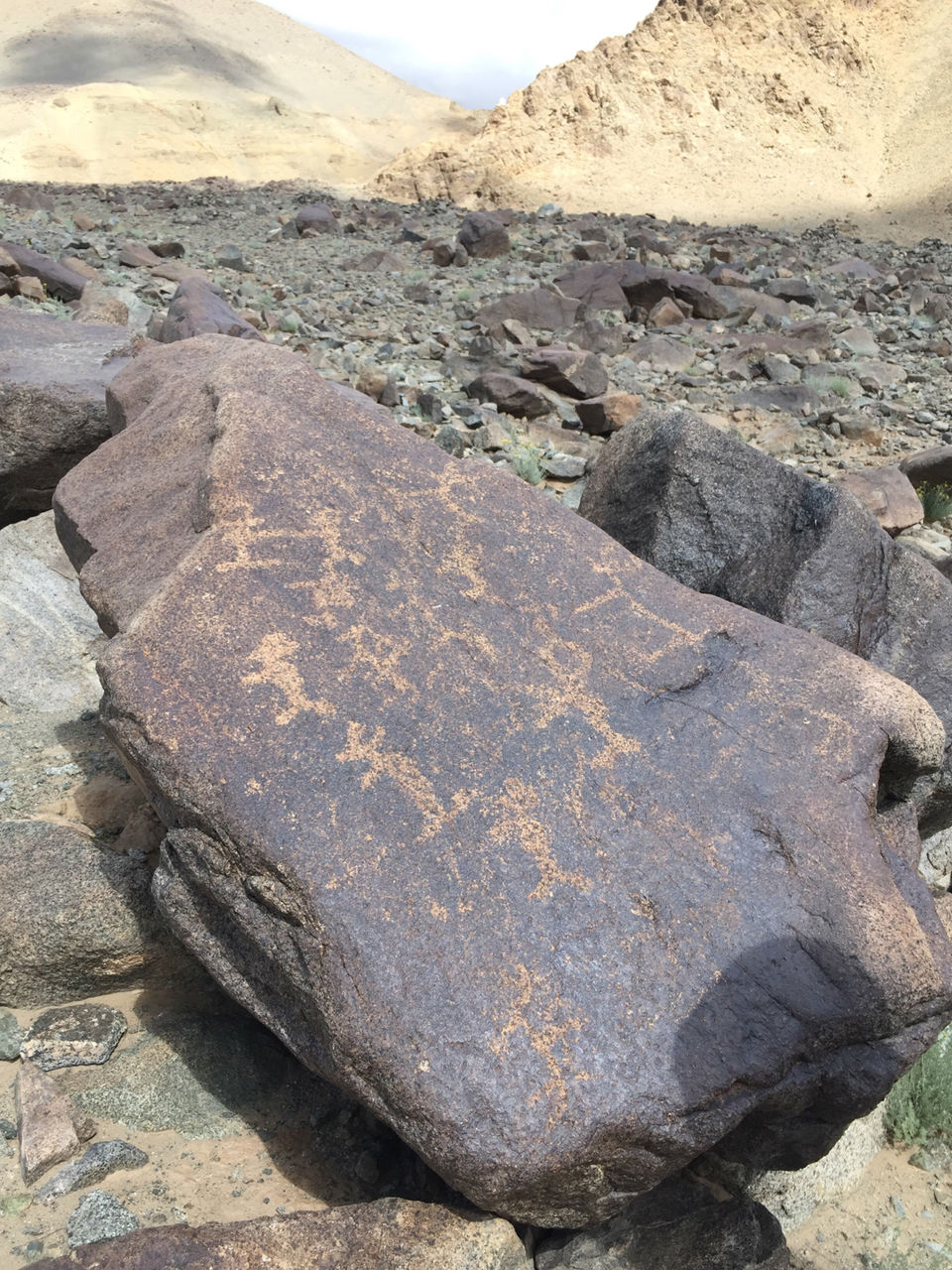 We headed towards the most excited place Hanle where there is the second largest Astronomical observatory telescope. On our way back we saw beautiful landscapes , sheeps and goats , the nomadic homes . One of the best thing that happened was that we were blessed by His holiness Galwang Drukpa who was on visit to Hanle . We reached at the exact timing when he was giving blessing to the people. After that we went up hill towards the monastery . Afterwards headed towards the Astronomical observatory telescope centre.
And if you stay there at night you will able to see a sky full of stars ???? ????. But unfortunately we were not allowed to spend our night there . If you are an Indian then you can stay and enjoy the night view.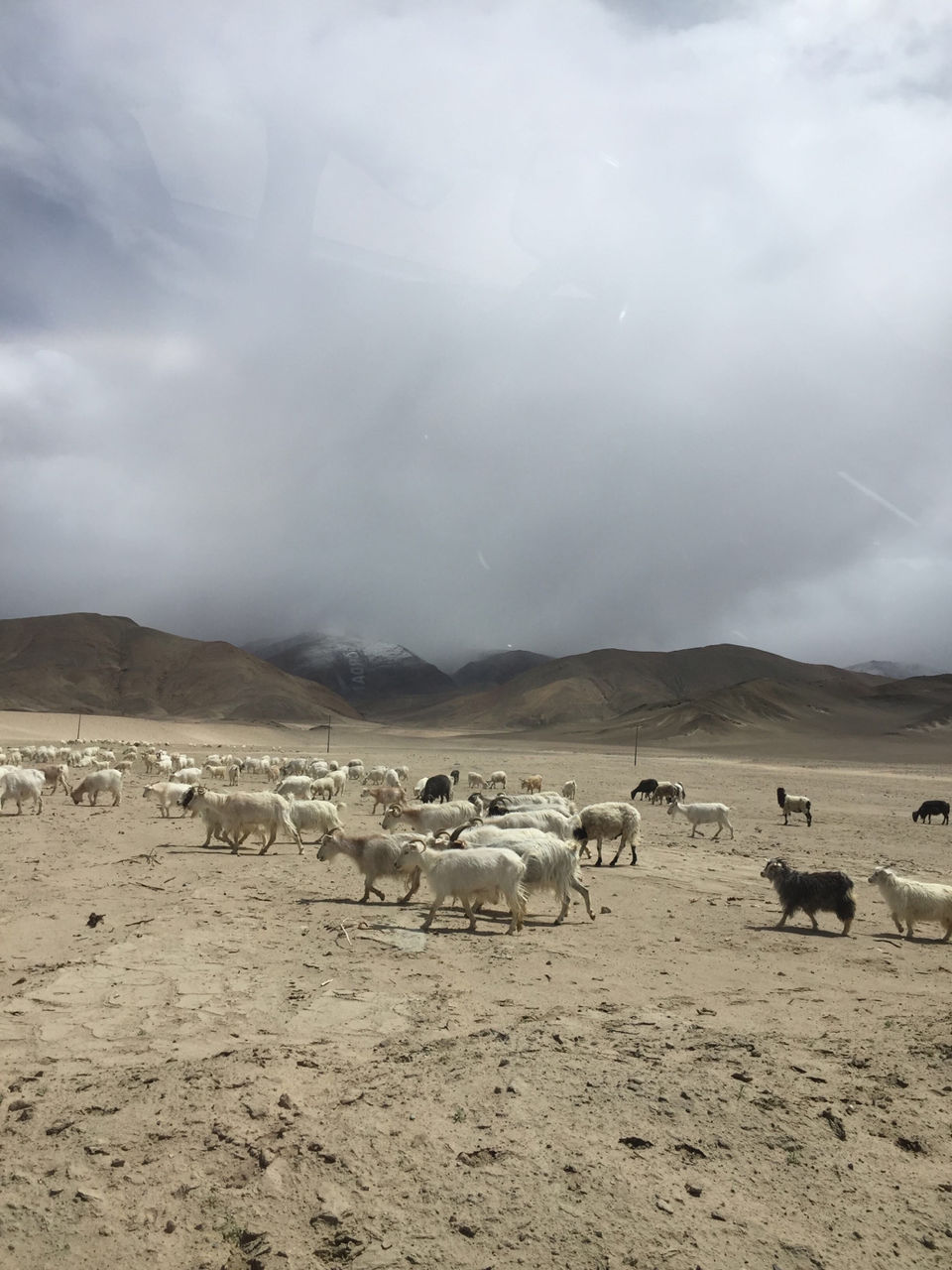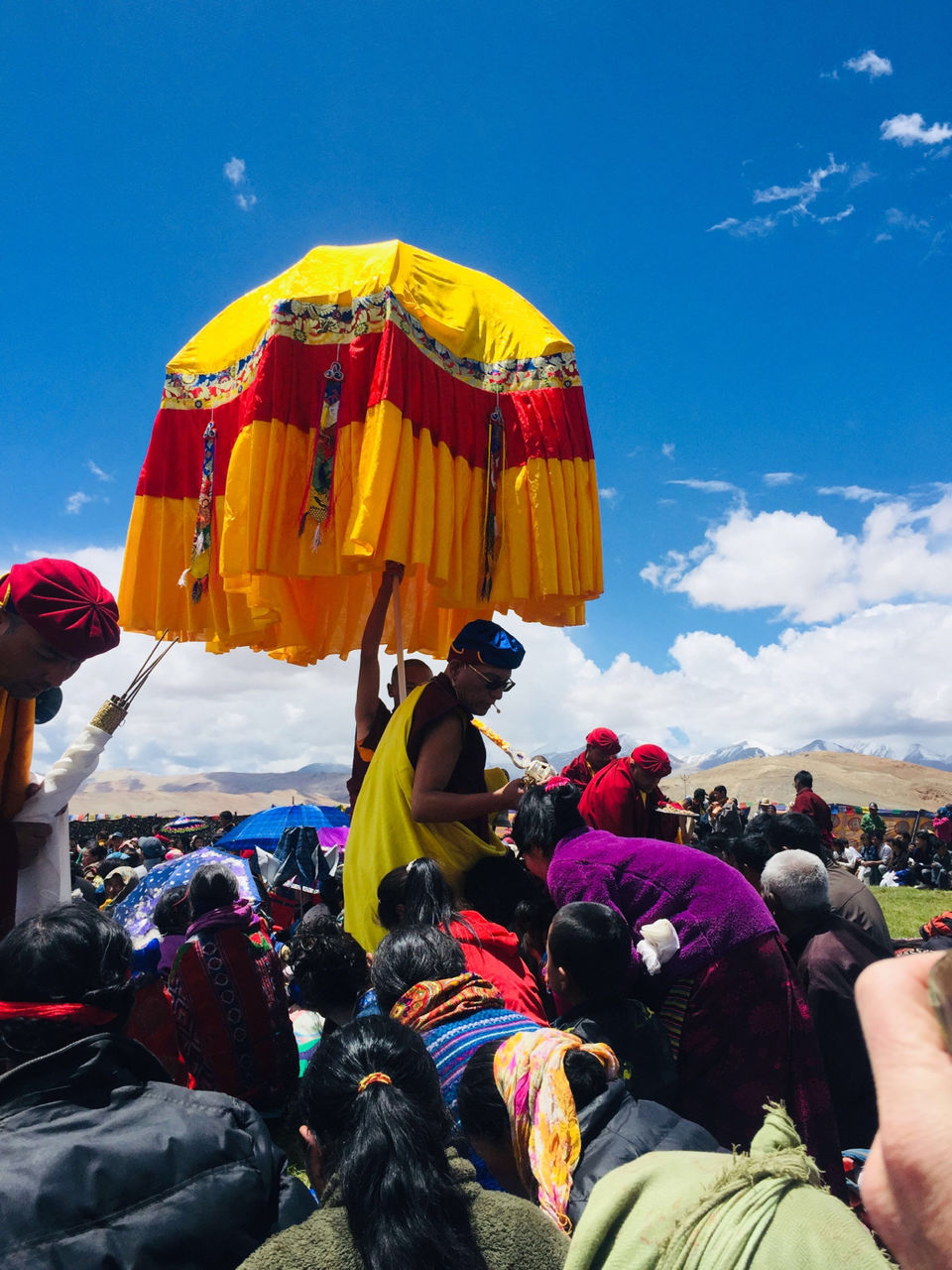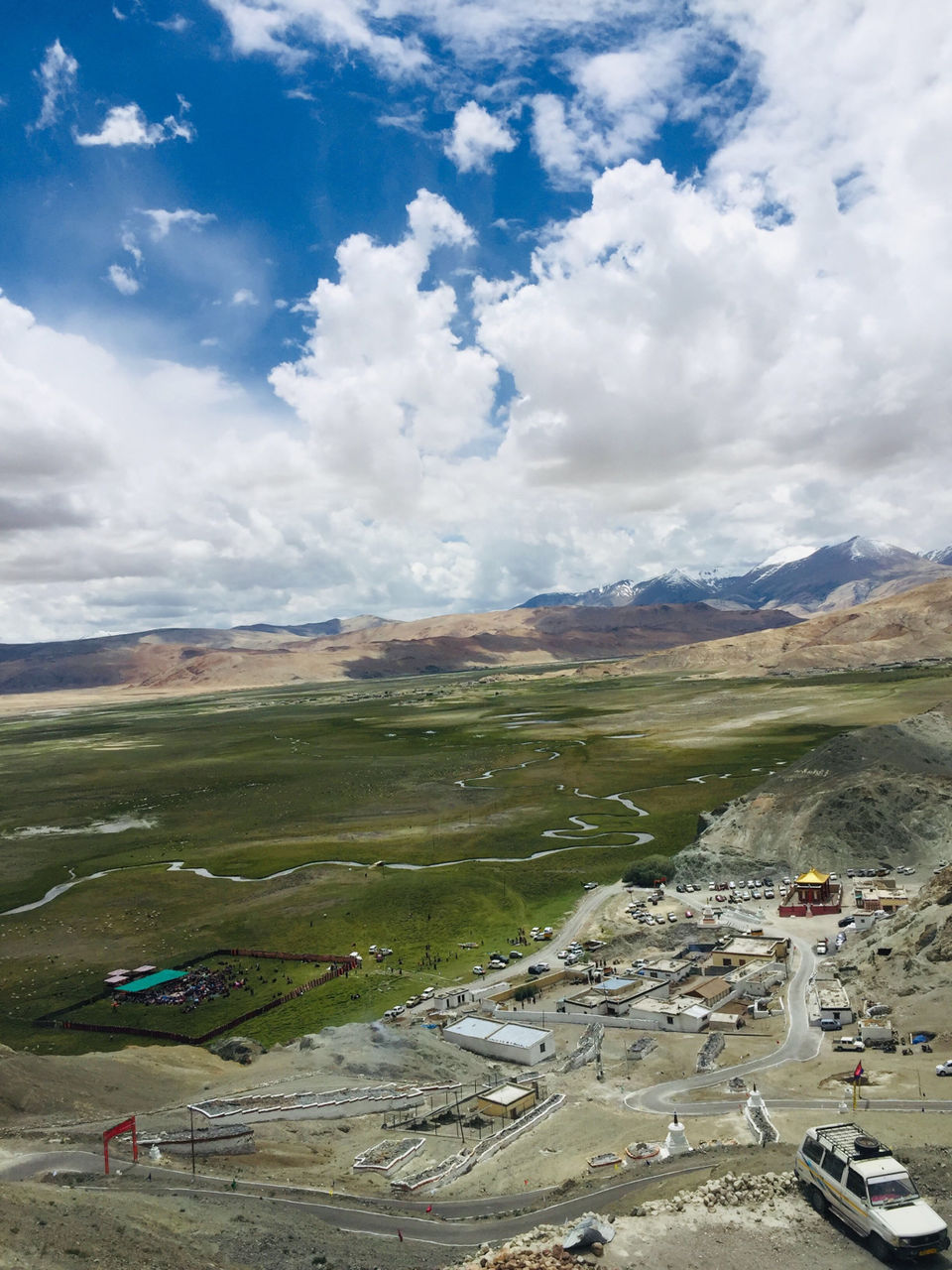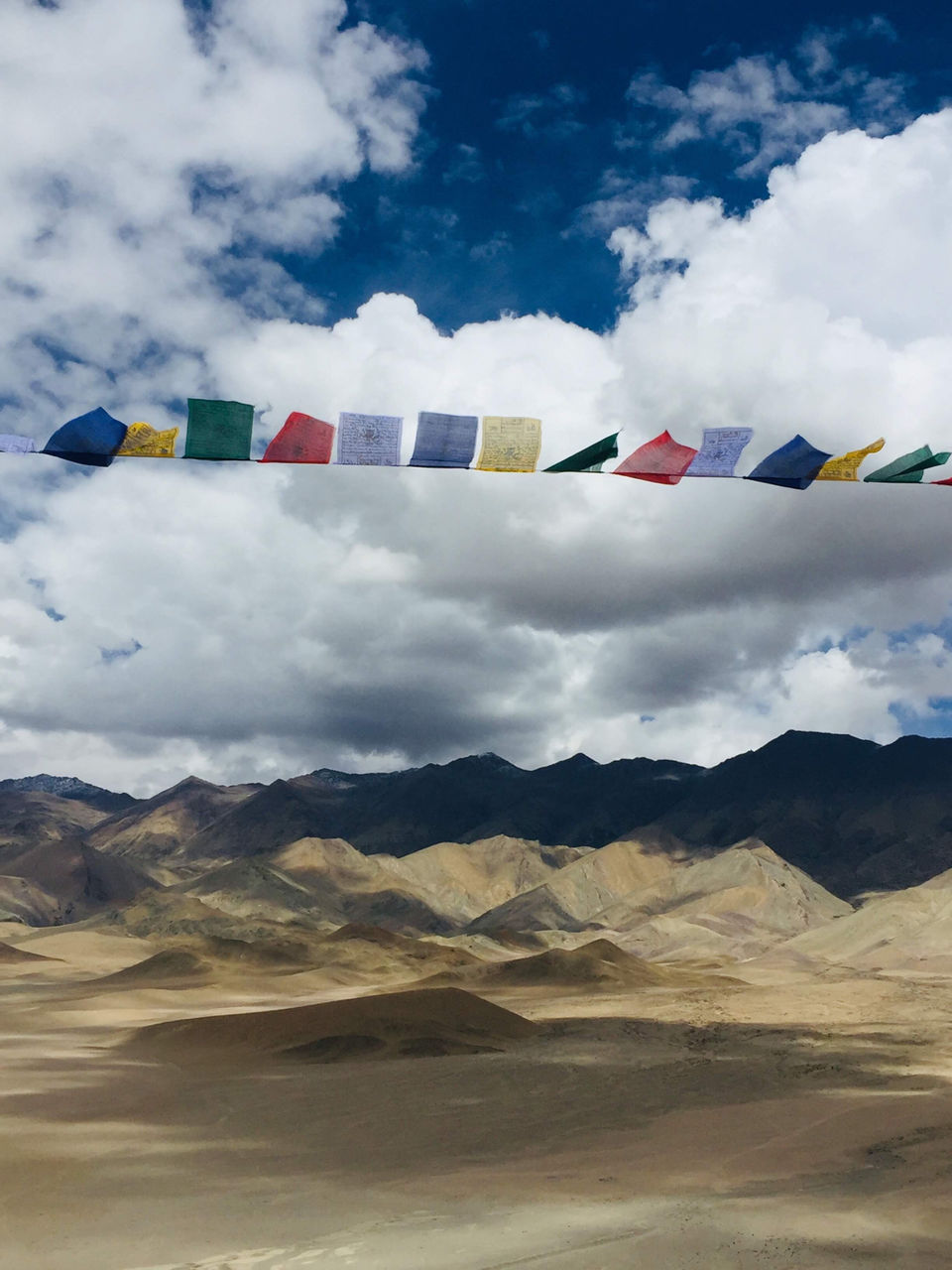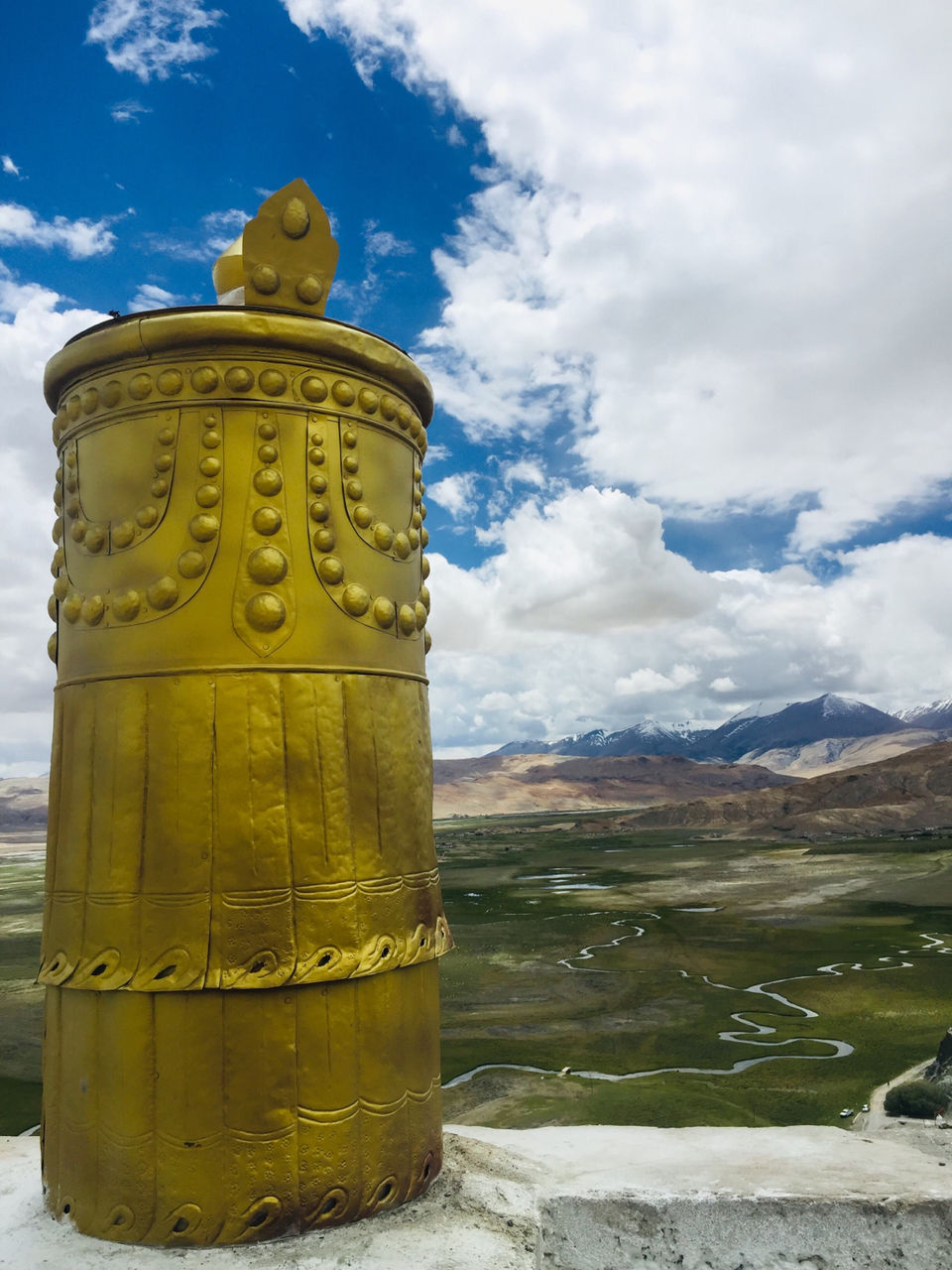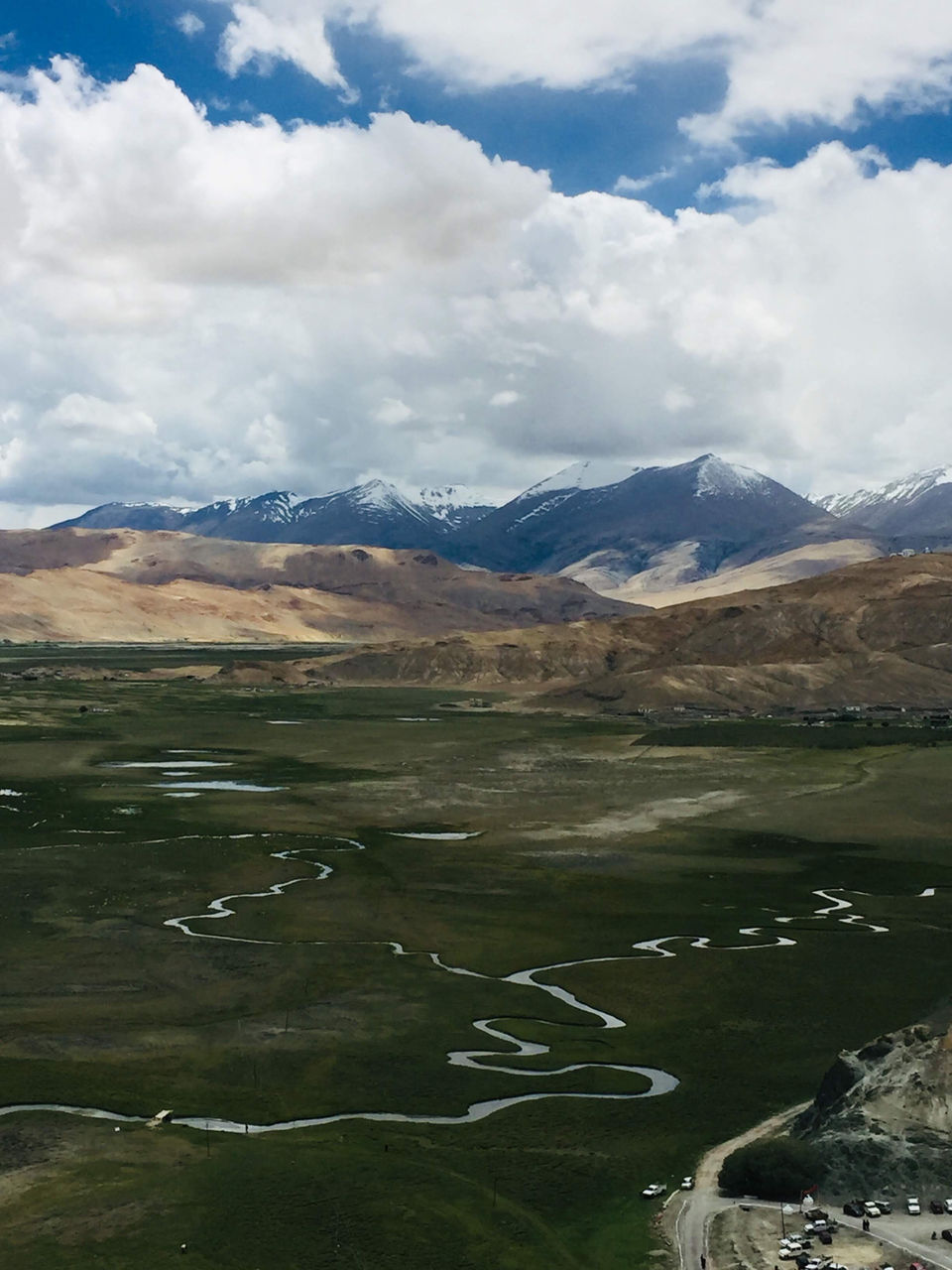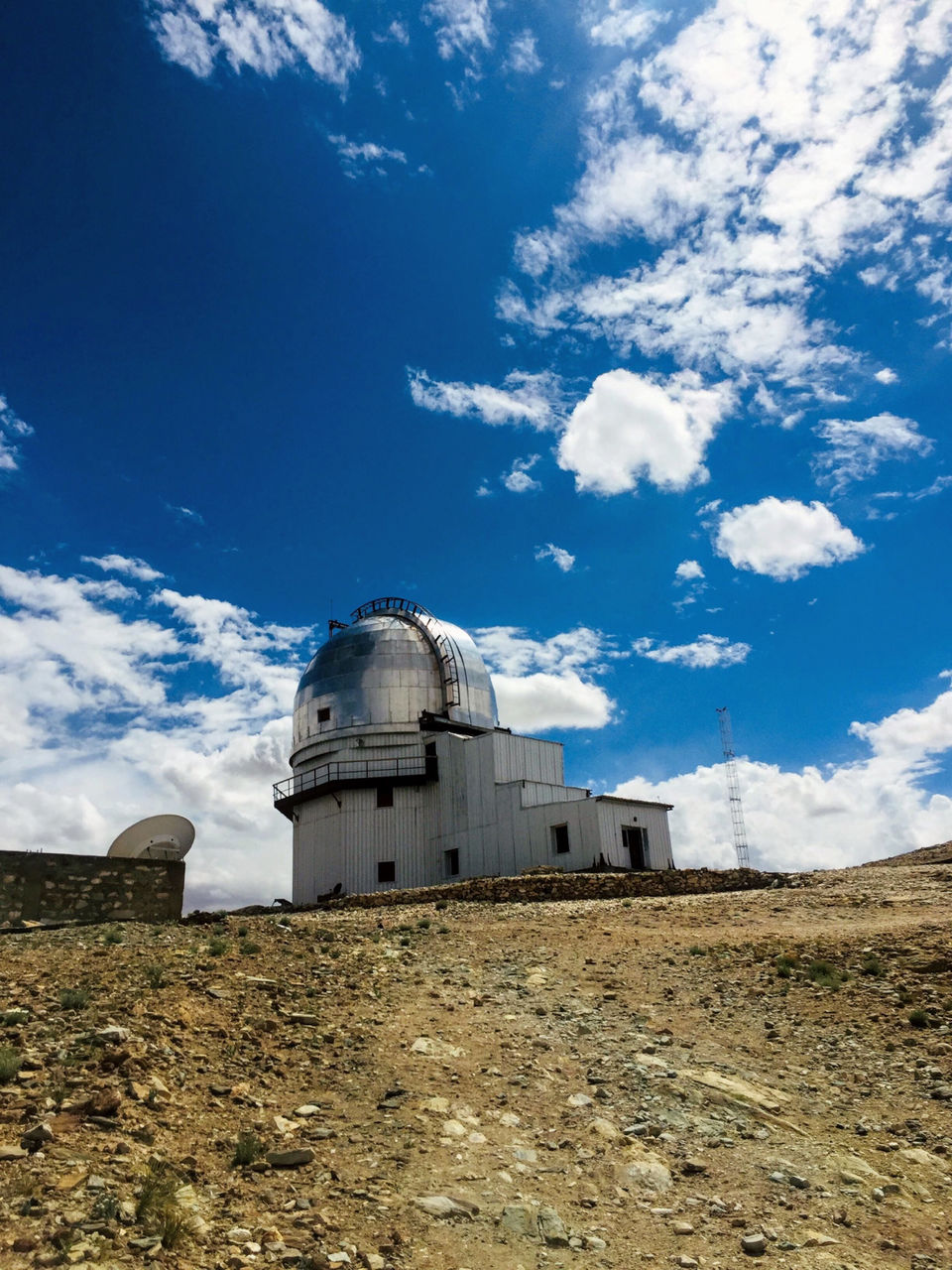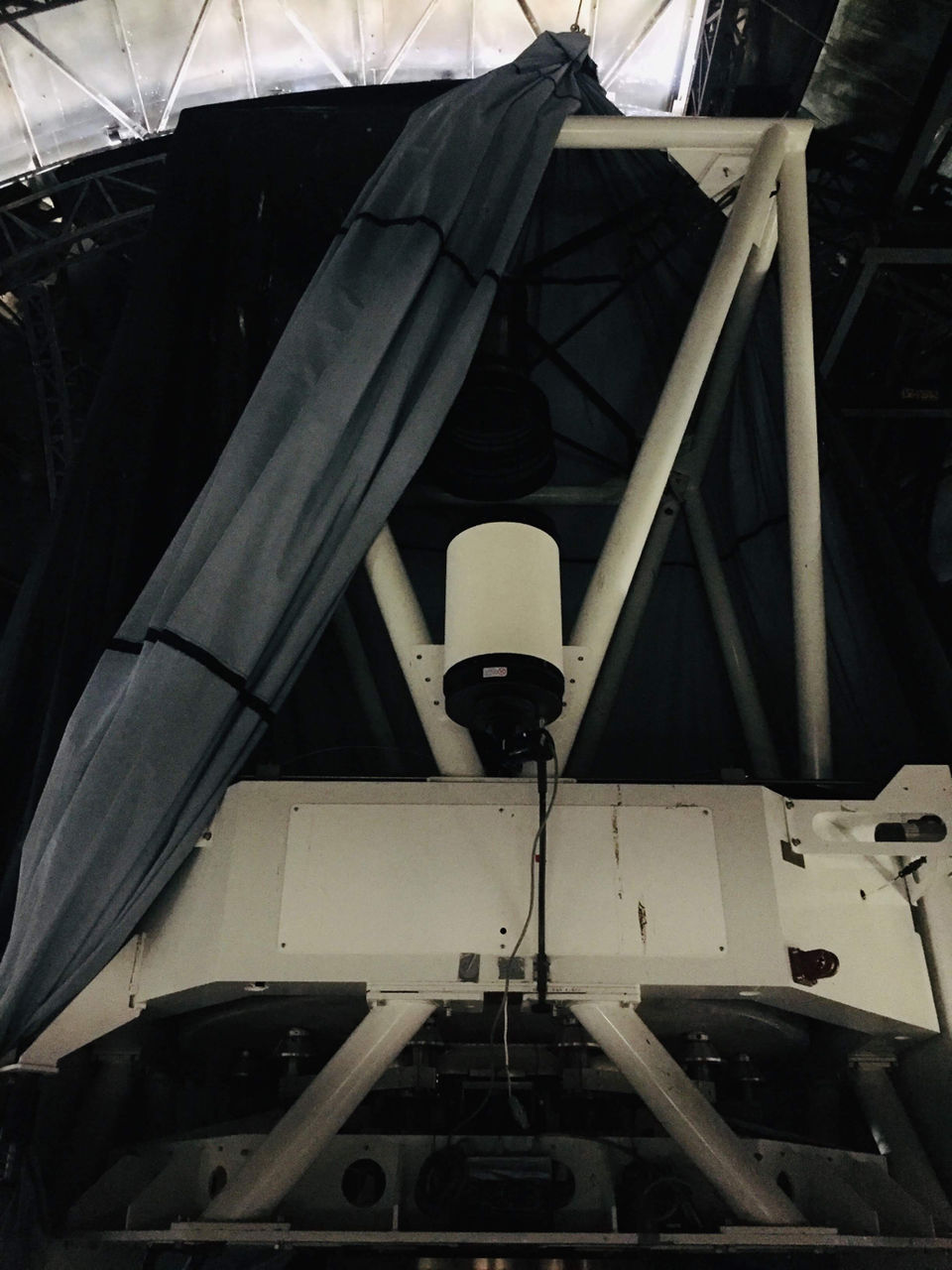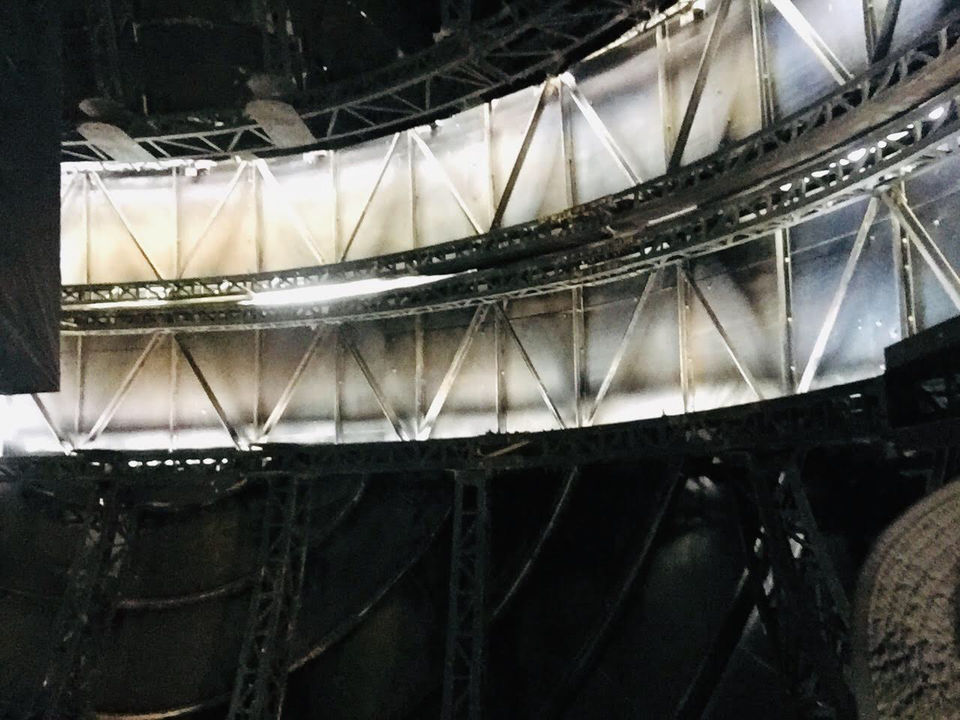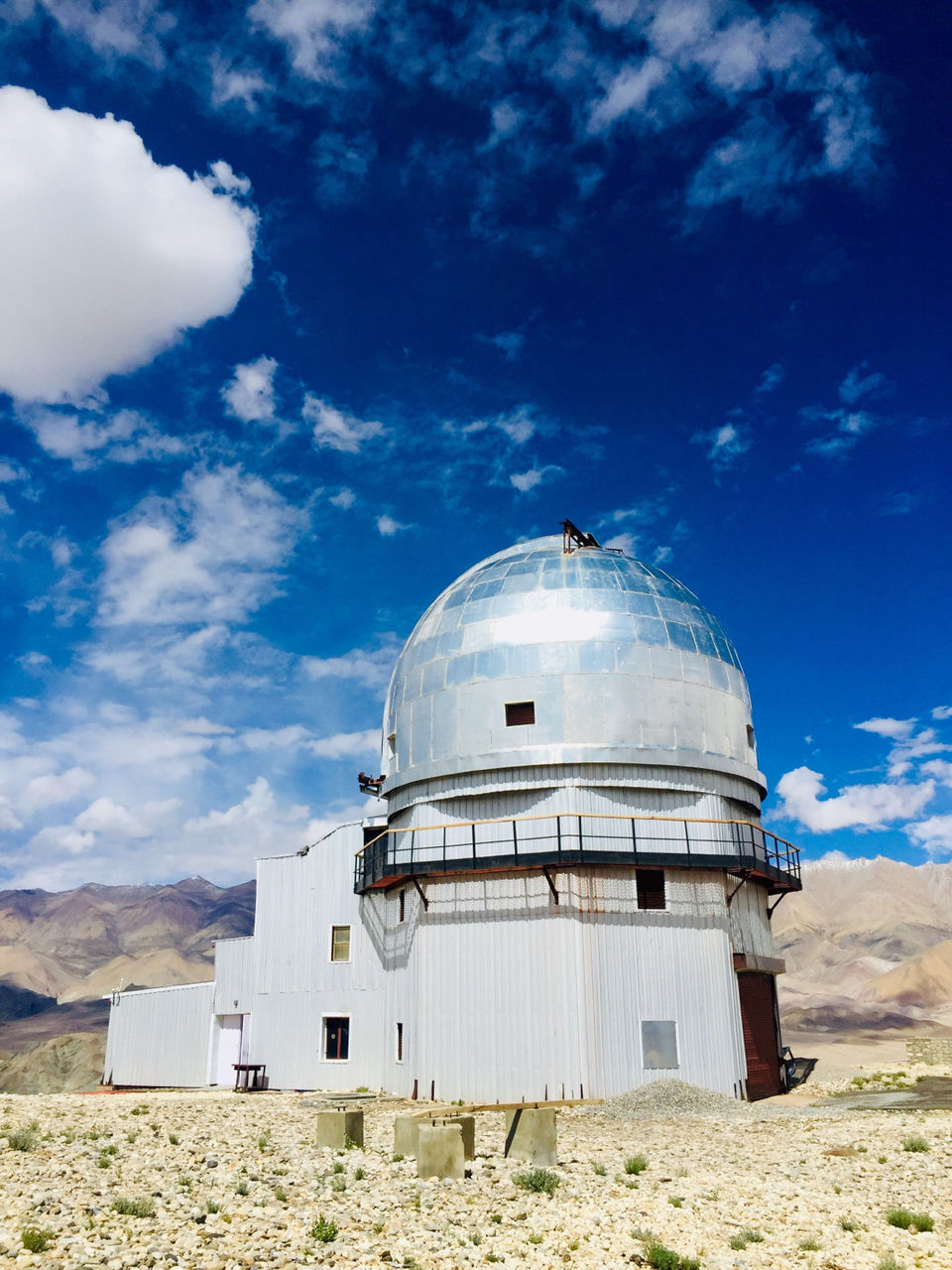 After Hanle our next stop was Tsaga.
Tsaga is considered as the coldest place. We spent our night at homestay. We visited the monastery .It had beautiful wall paintings of the Buddha and a big statue of Guru Padmasambhava.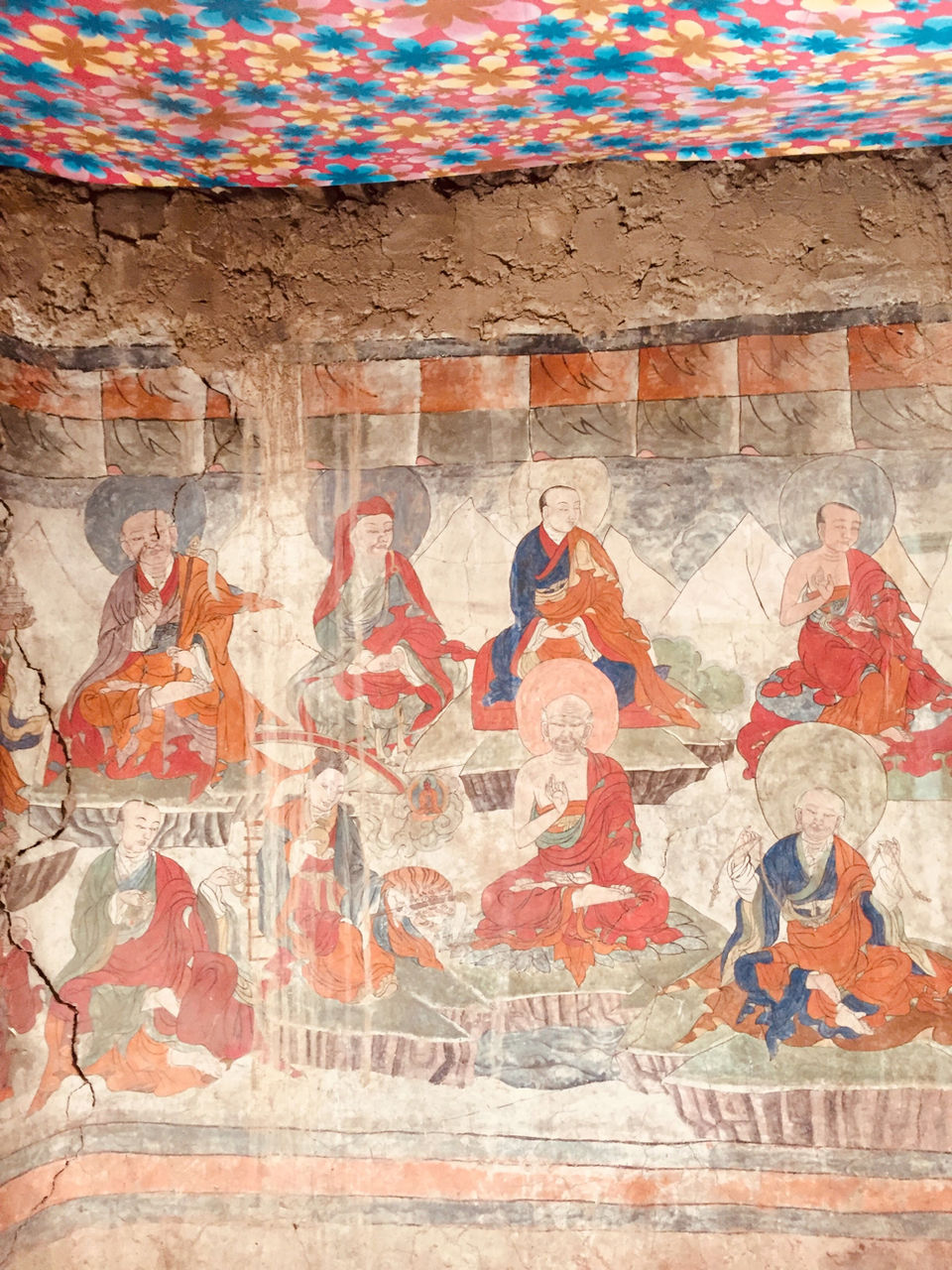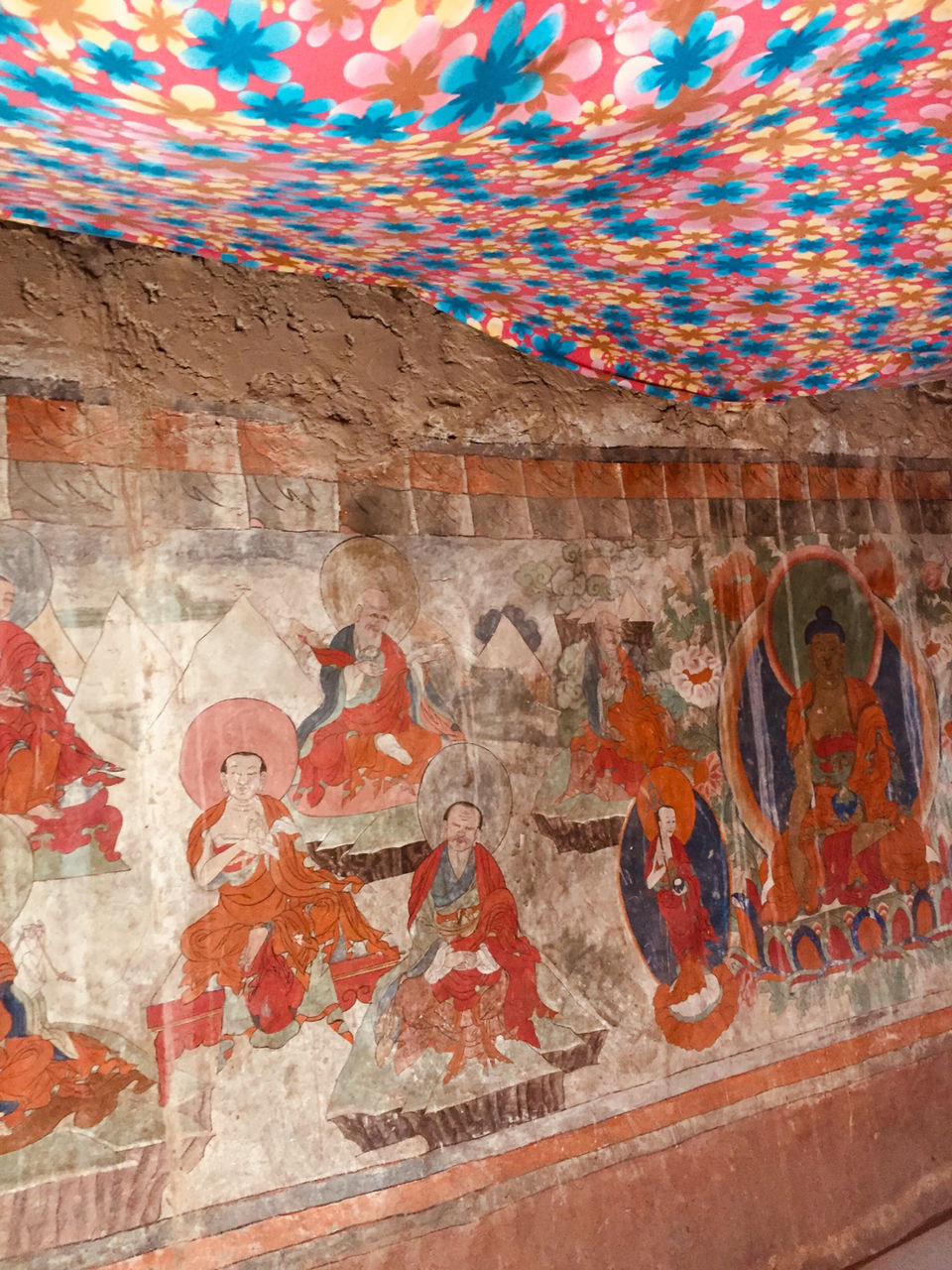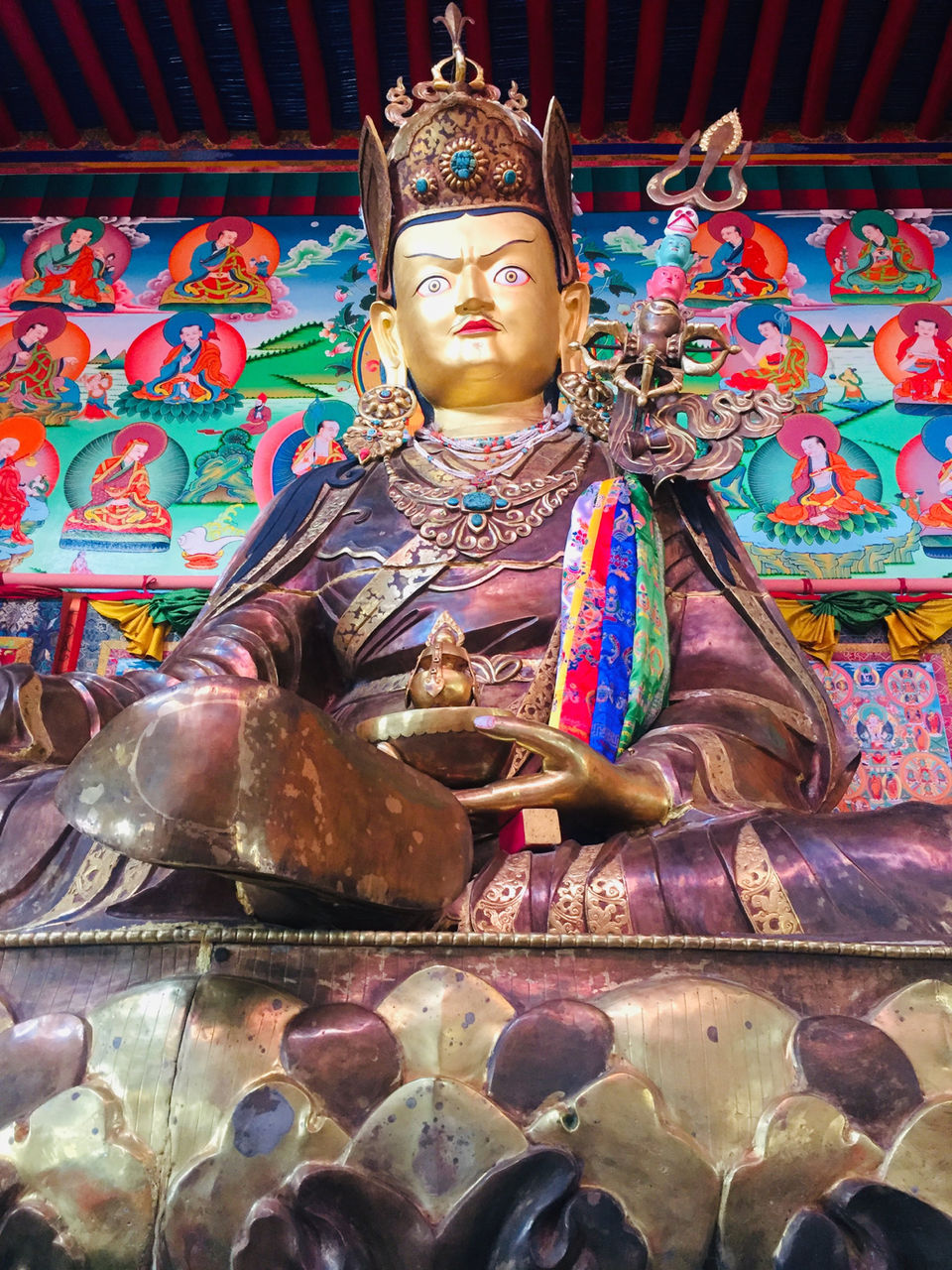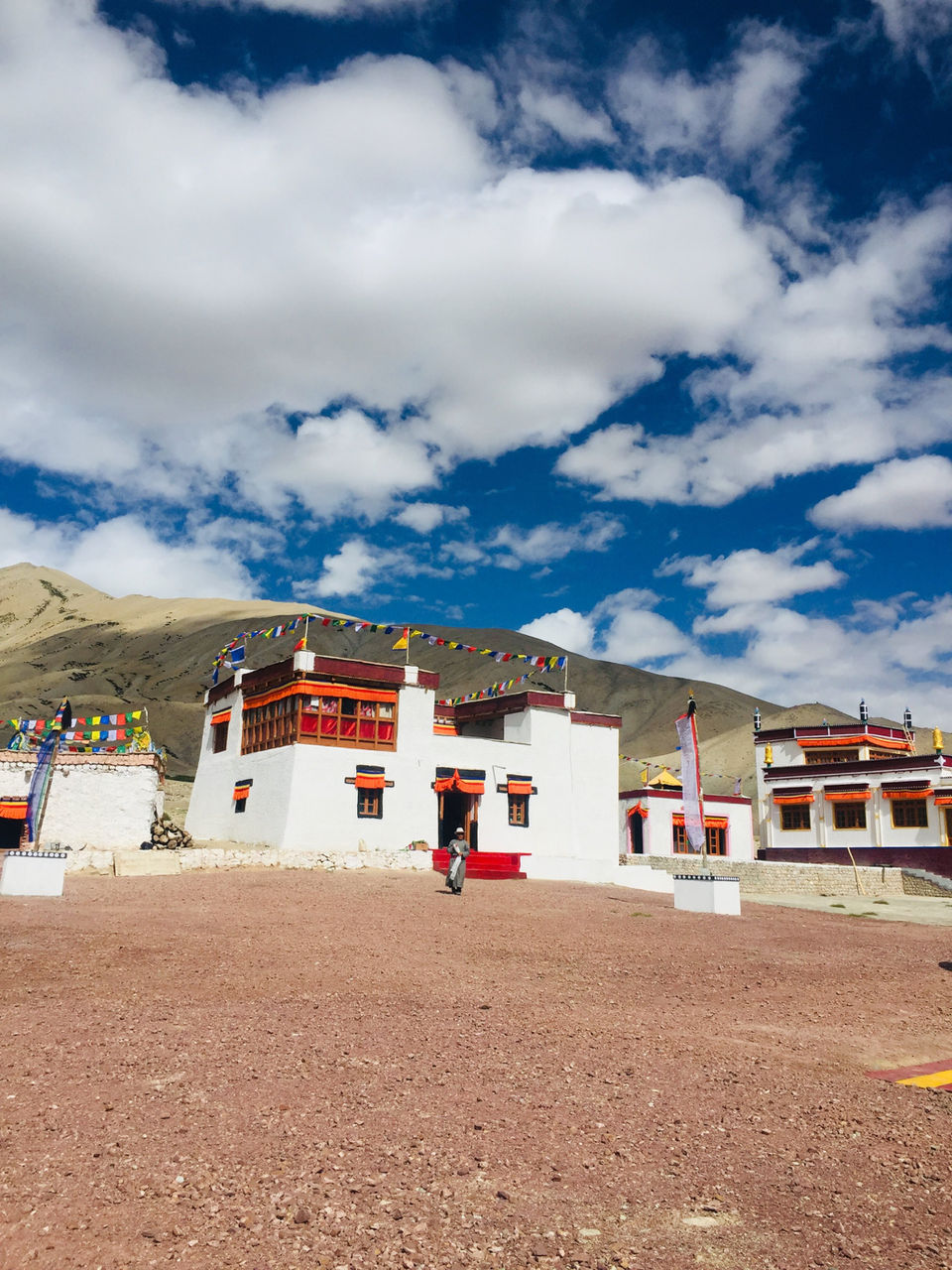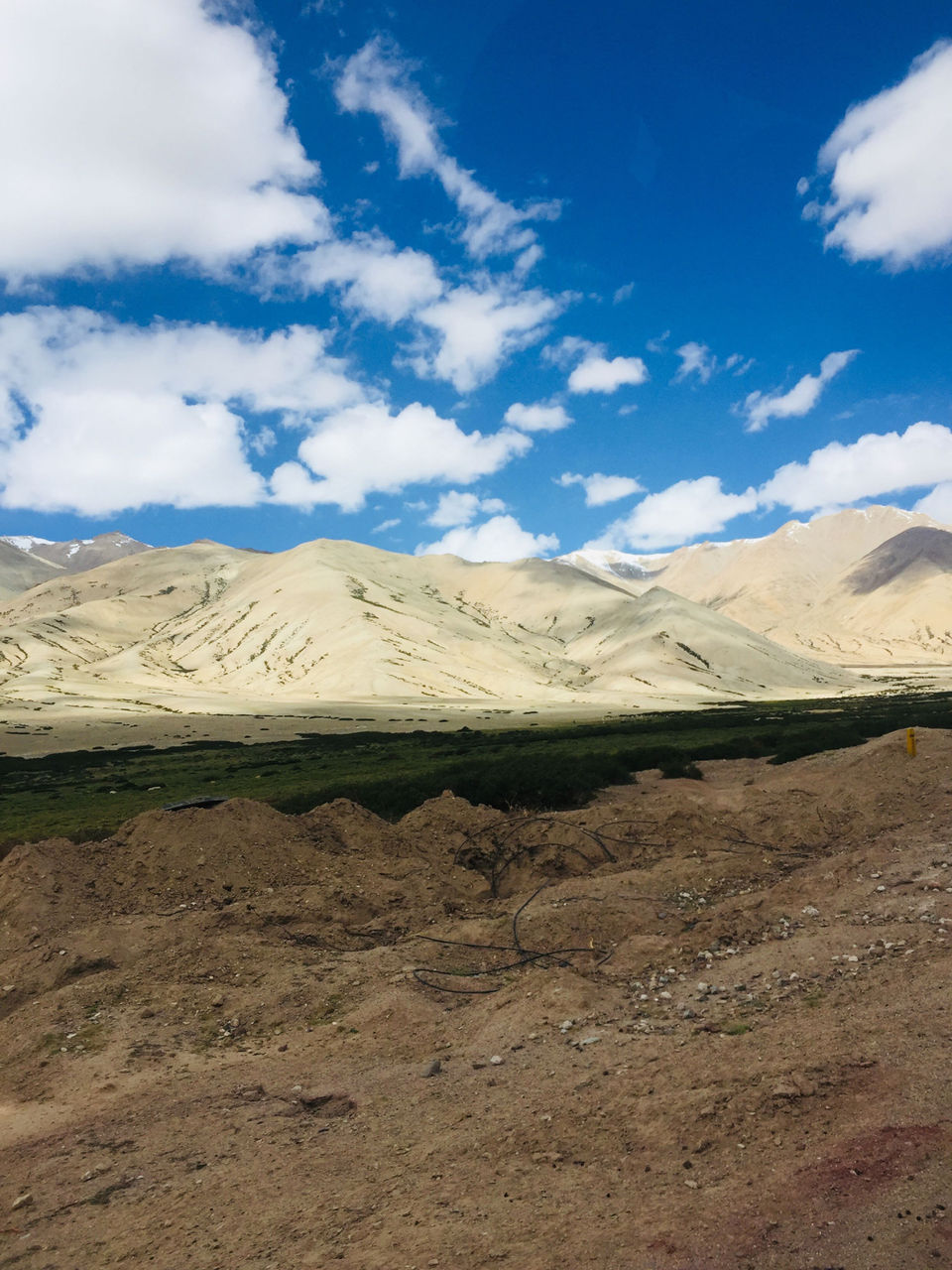 We were on our way to Shachukul village.
On our way we stopped at Chushul village.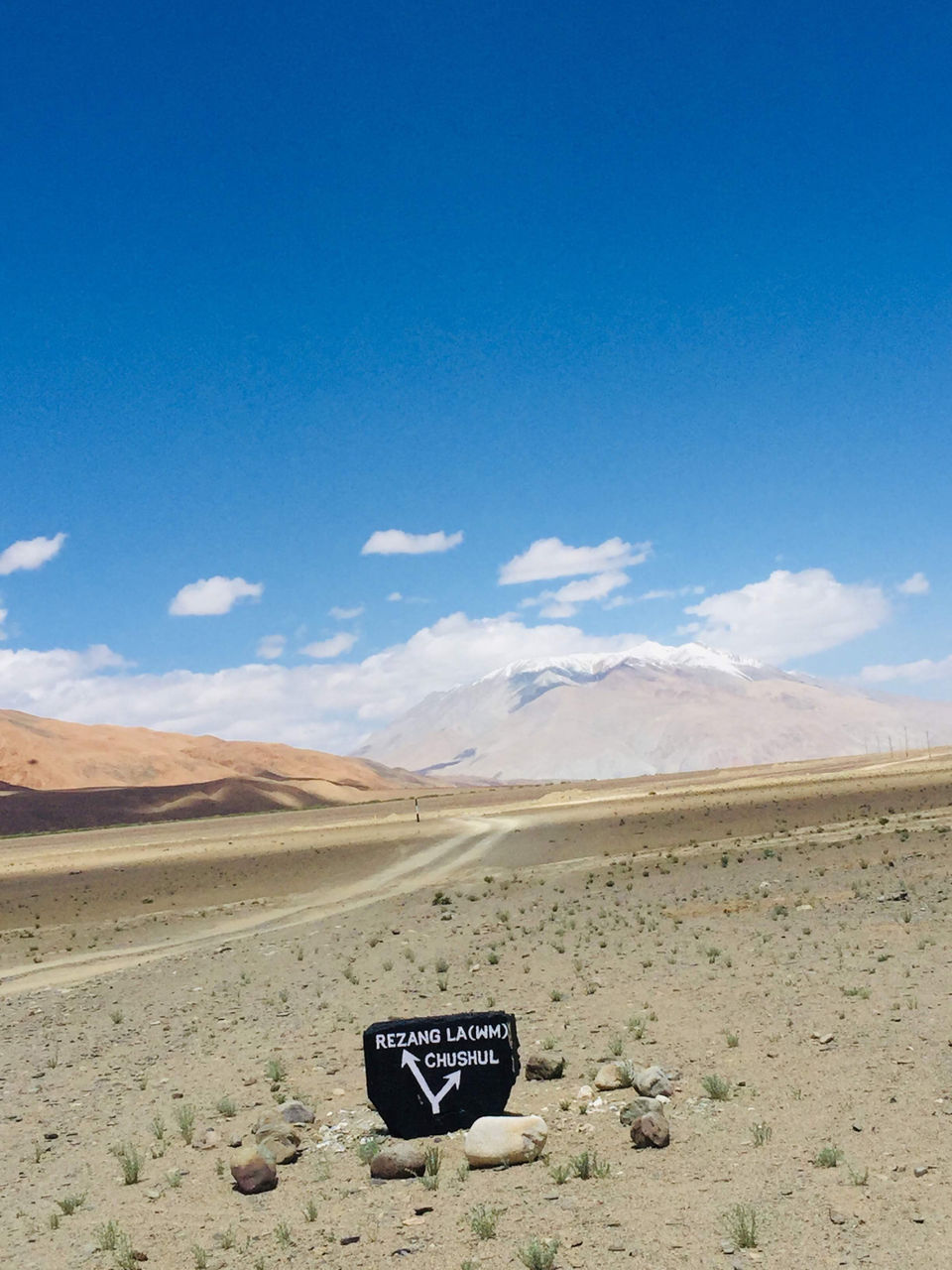 After reaching to Chushul we went to visit the monastery . The monks and the nuns were chanting prayers.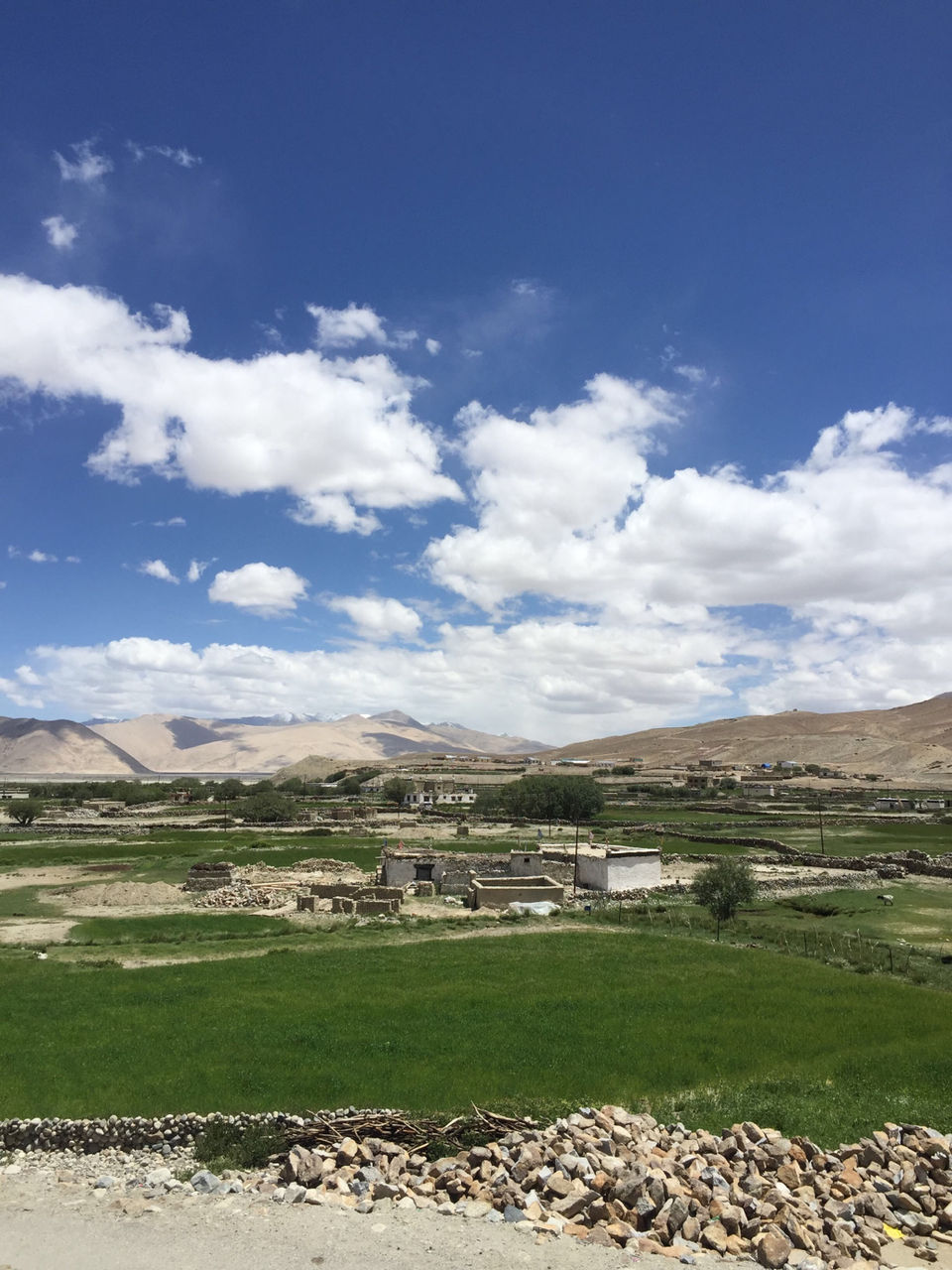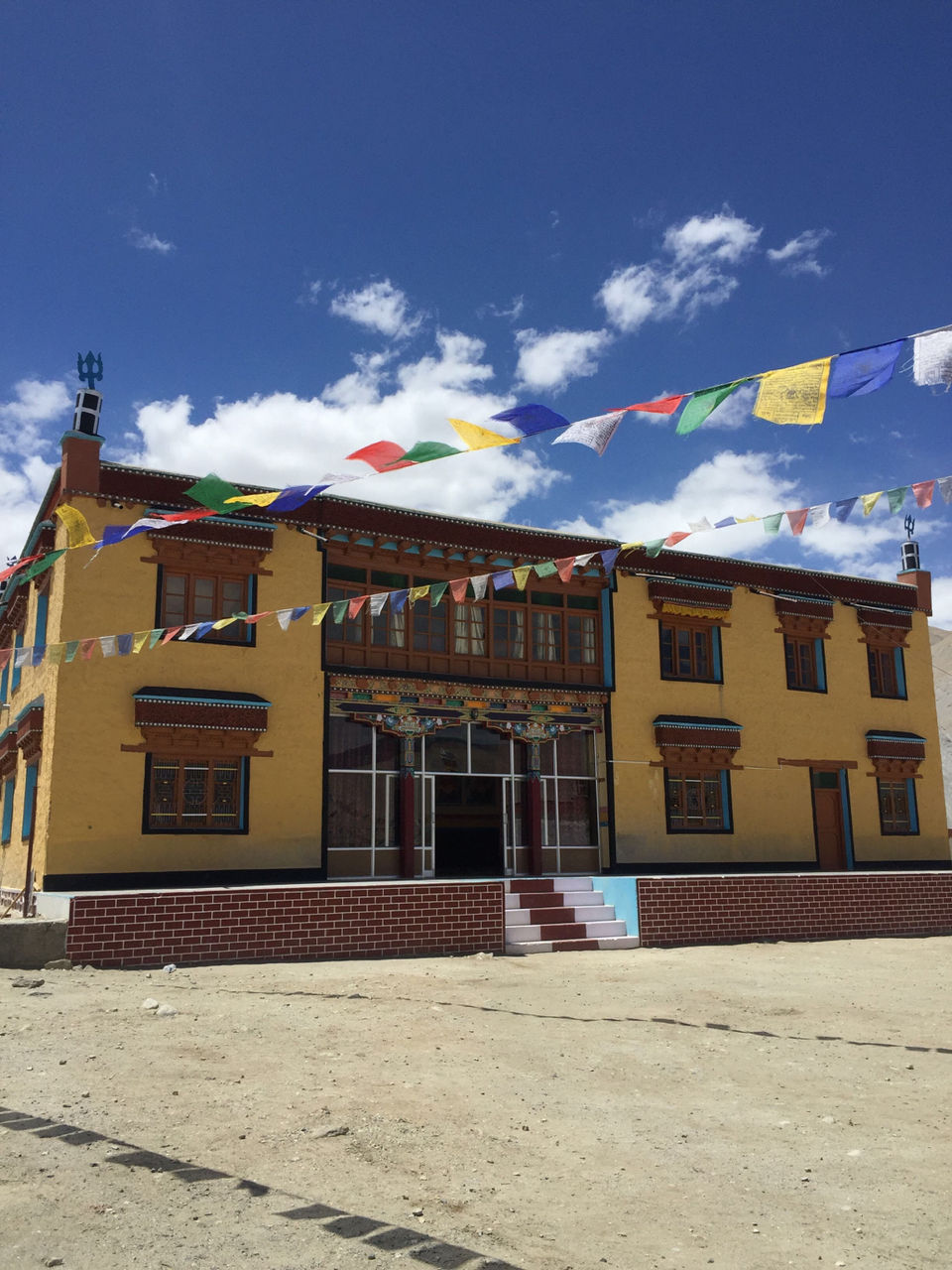 Enroute to Shachukul we had to cross several passes but hardly remember any of the name There were snow capped mountains .As the scenery was so mesmerising that we stopped for a while to had our packed lunch .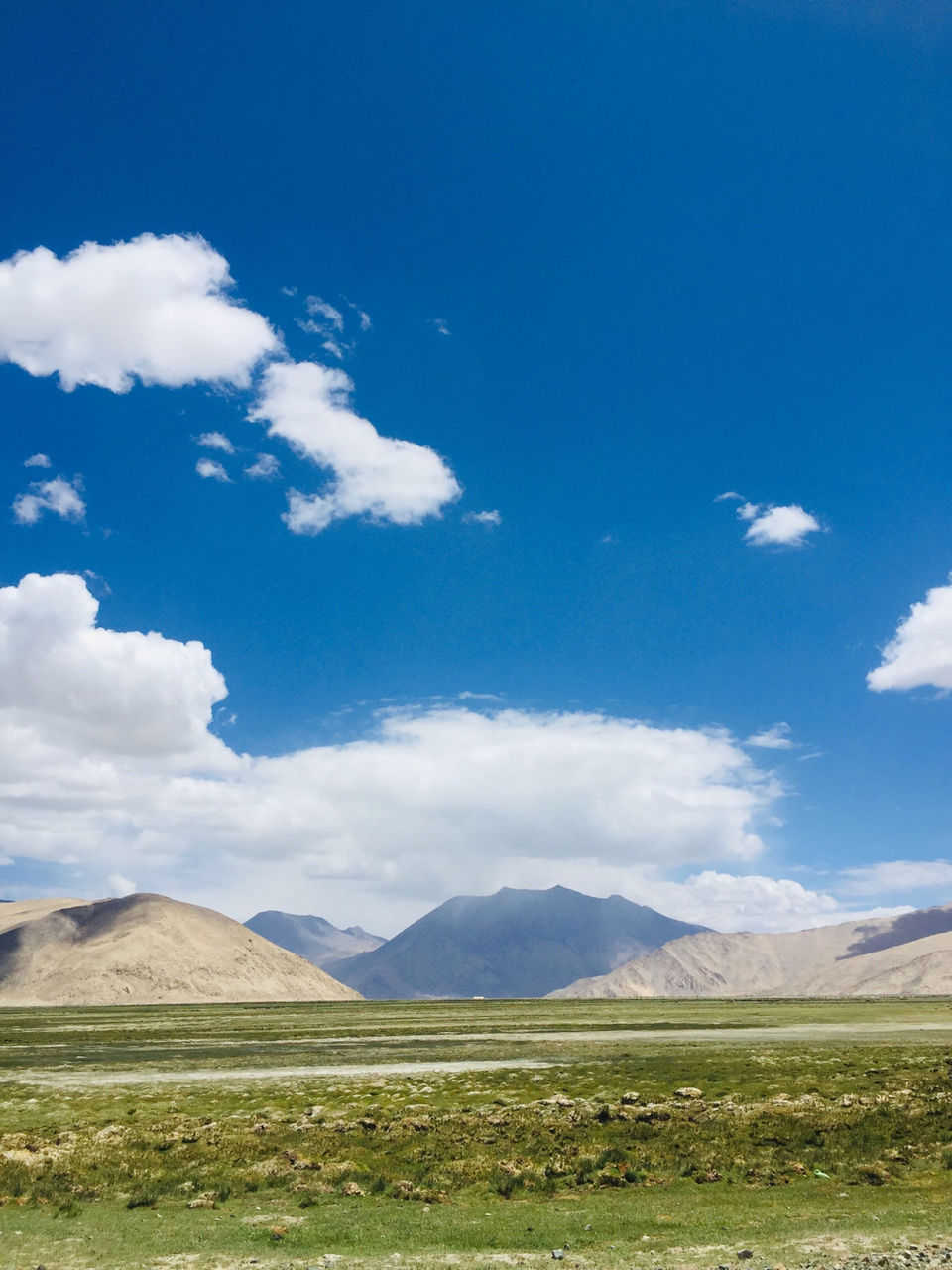 Shachukul village was big as compared to village we had visited in this trip. Monastery was quite big as well. We spend our night at sweet homestay which is runned by an old lady and her daughter in law .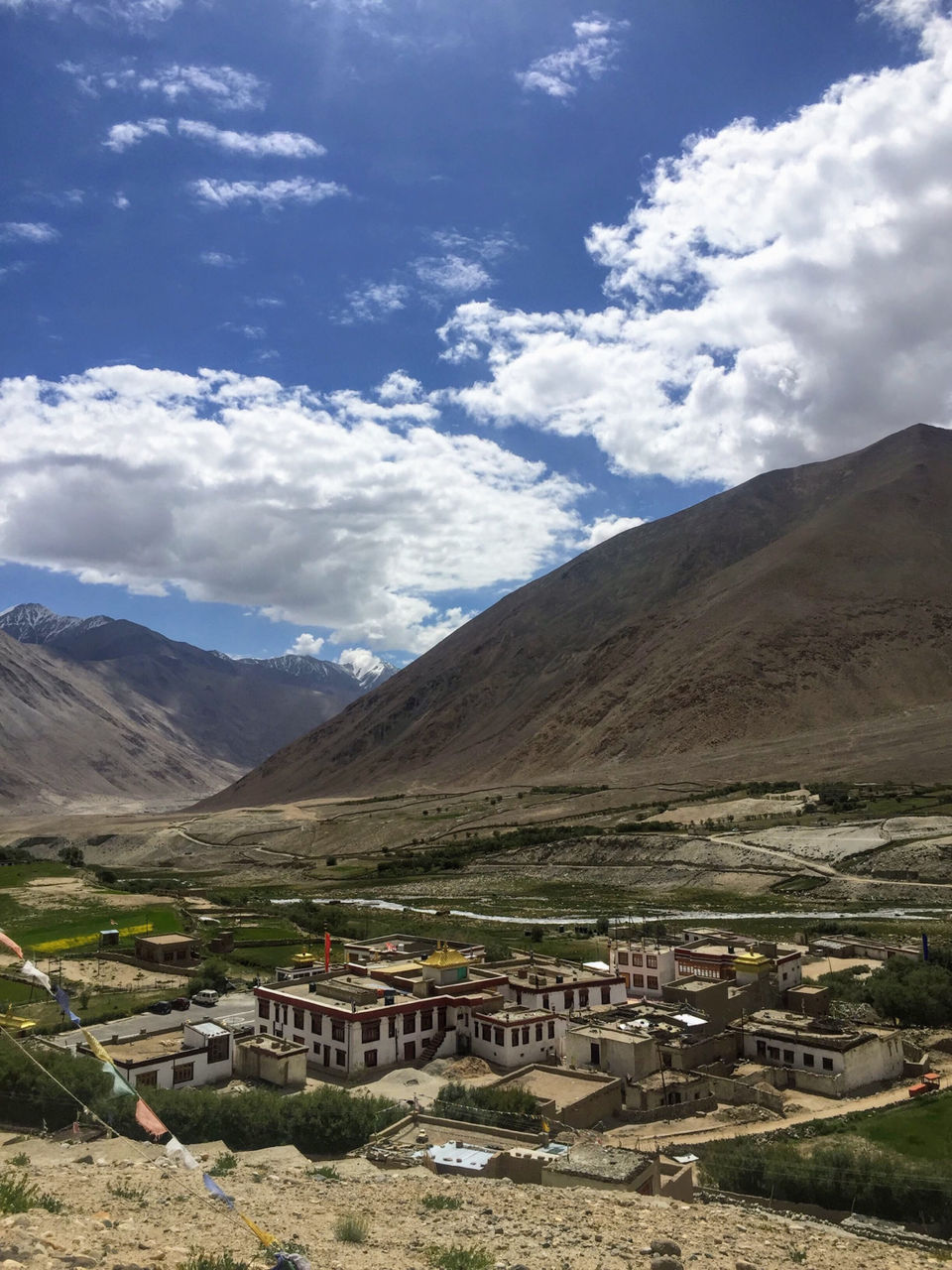 On the following day we headed back to Leh. Though we were all very tired yet enjoyed the trip. We explored new places , met with people with beautiful and happy souls. What else do we need .
So , these was the places away from the cities, where there were no internet and hardly we can make a call but still people are enjoying and loving it.
Be kind and generous .
Frequent Searches Leading To This Page:-
Places to Visit in Ladakh, Best Tour Packages for Ladakh, Top Ladakh Tour Packages for Family, Top Ladakh tour packages with price, Budget Trip Packages for Group to Ladakh, Things to do in Ladakh, Ladakh Holiday Tour Packages