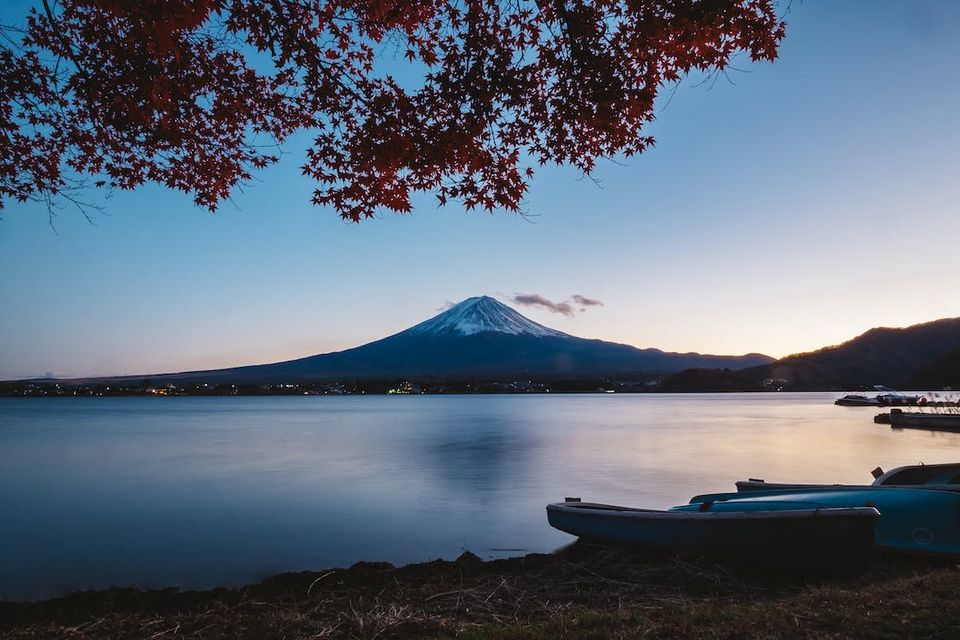 In a remarkable feat of cartographic exploration, the Japanese government has officially discovered over 7,000 new islands in its territorial waters, doubling the nation's previously recognised figure of 6,852. This discovery comes from the country's first official survey of territorial waters in over three decades, using cutting-edge technology to provide officials with a more accurate picture of Japan's geographic landscape.
The outdated figure dates back to a 1987 study and should have accounted for thousands of islands in rivers or lakes. However, thanks to the diligent efforts of Japan's Geospatial Information Authority, geographers could utilise digitised maps and cross-reference past aerial photographs to identify these previously unknown islands.
Consistent size criteria allowed for direct comparison with the previous study, further ensuring the validity of the data. While this survey does not extend Japan's territory, it provides officials with invaluable administrative and strategic planning insight.
Beyond its practical applications, this discovery also showcases the ongoing volcanic activity in Japan, leading to the creation of new islands over the last 35 years. The Japanese government will use a computer based on GSI's electronic land map to provide more precise figures and ensure that the data accurately reflects the nation's geographic landscape.
Accurate comprehension of the number of islands within Japan's territorial waters is a matter of national interest. This discovery marks an exciting moment for cartography enthusiasts. It underscores the importance of regularly conducting official surveys to ensure that our understanding of the world remains up-to-date and accurate. This updated information will undoubtedly inform decision-making for years to come.
Ready to travel for free? Earn credits and redeem them on Tripoto's weekend getaways, hotel stays and vacation packages!
Think we missed out on something? Tell us about it in the comments below. Or write about it here on Tripoto and earn Tripoto Credits!