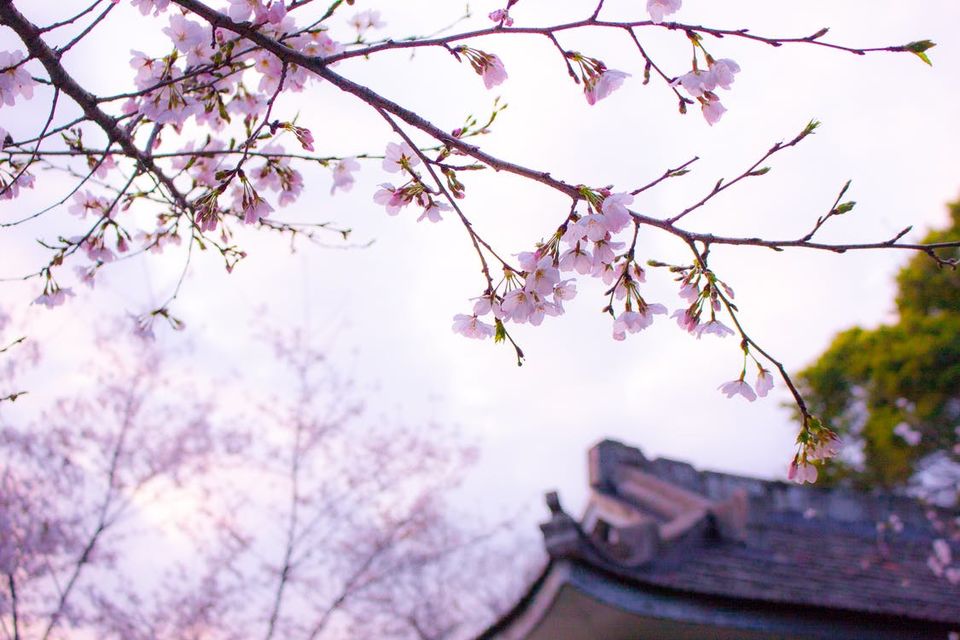 Japan is a land I have long been in love with. From my first viewing of "The Karate Kid" as an impressionable six-year-old boy, the magical draw of Japanese culture lured me to visit the Land of the Rising Sun. During my many forays to Japan, I have become a master at seeing the many sides of this fascinating culture. Follow my insights as I guide you on a path to find the best of Japan during your visit.

Okinawa
Perhaps because of my love for "The Karate Kid," Okinawa has always held a special place in my heart. Many visitors to Japan skip Okinawa, and that is a real shame. The islands of Okinawa have a lot to offer travelers. From purple sweet potato ice cream to a perfect climate to some of the best seafood in the world, Okinawa will amaze you from the moment you arrive.
Hokkaido
The northernmost main island of Japan is Hokkaido. This beautiful island is one of the best places to visit in Japan. First-time visitors to Japan in particular must not skip a Hokkaido tour full of natural beauty. When you see everything Hokkaido has to offer, you will instantly fall in love with it. Just like Okinawa, Hokkaido is renowned for its world-class seafood. That isn't the only culinary reason to visit Hokkaido. It is home to a huge amount of farmland that produces incredible local ingredients that wow you in meals you will enjoy all over the island. With mountains, winter sports, festivals galore, world-class shopping in the capital city of Sapporo and abundant hot springs, you will never run short of ways to enjoy yourself in Hokkaido.
Tokyo
Of course, no visit to Japan is complete without a tour of Tokyo. You need to see all the tourist draws in Tokyo like shopping in the Ginza District, seeing the Imperial Palace and visiting the Sensō-ji Temple. However, I have always found that the best of Tokyo is discovered when you get off the beaten path. A fun way to explore the city is to just hop a random train and get out at a random stop. Simply wander around from the stop, and you will be amazed at all the incredible discoveries you make randomly sampling Tokyo.
Get a JR Rail Pass
The public transportation in Japan is the best in the world, and travelers need to take advantage of it. You can get a Japan Rail pass for seven days for around $250, allowing you to travel as much as you want. This is the perfect way to get around for travelers in Japan, allowing you to reach nearly any destination in the country you desire.
Cherry Blossom Time Is Divine
If you think you are only going to make one trip to Japan during your lifetime, then do everything you can to make sure that trip happens when the cherry blossoms are in bloom. Cherry blossom season in Japan is the most magical time of the year. As the cherry blossom bloom travels from south to north in the country each spring, observers fill the parks of their towns to bask in the loveliness of the flowers. One of the most magical trips I ever had in Japan was following the blossoms as they slowly made their way from Kyoto in late March all the way to Hokkaido in early May. It made for an epic experience full of beauty and wonder.
If you want to see the best Japan has to offer, make sure you come with no preconceived notions. Japan will not be exactly what you think it is, but it will be so much more. The fascinating blend of the ancient and modern is what makes this place so fascinating. You will be charmed by the culture of Japan, and any trip here will be one you will remember for the rest of your life.