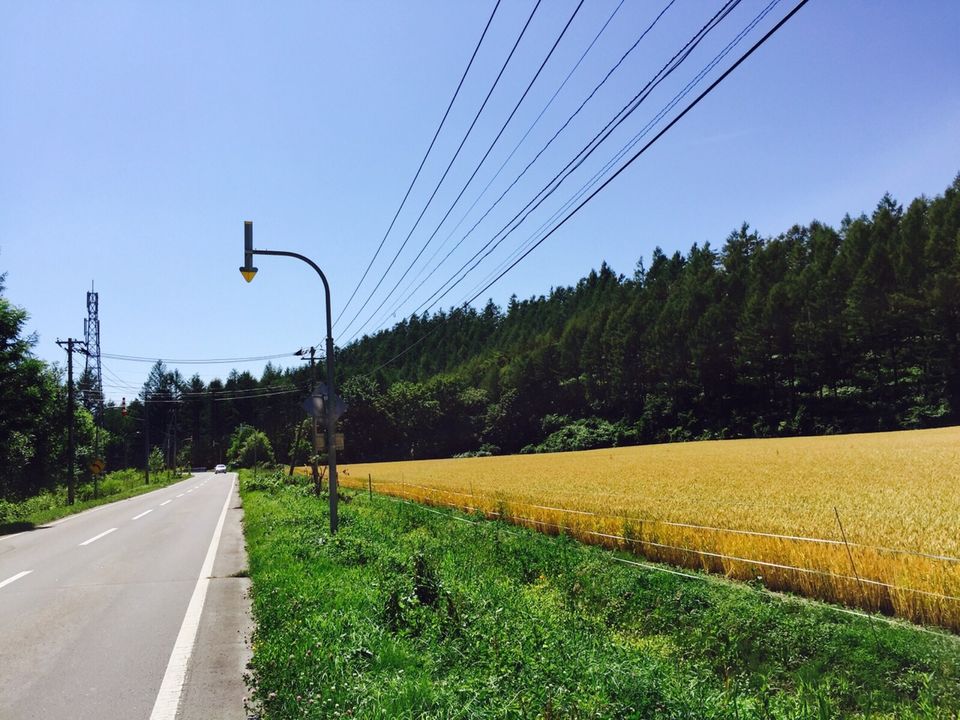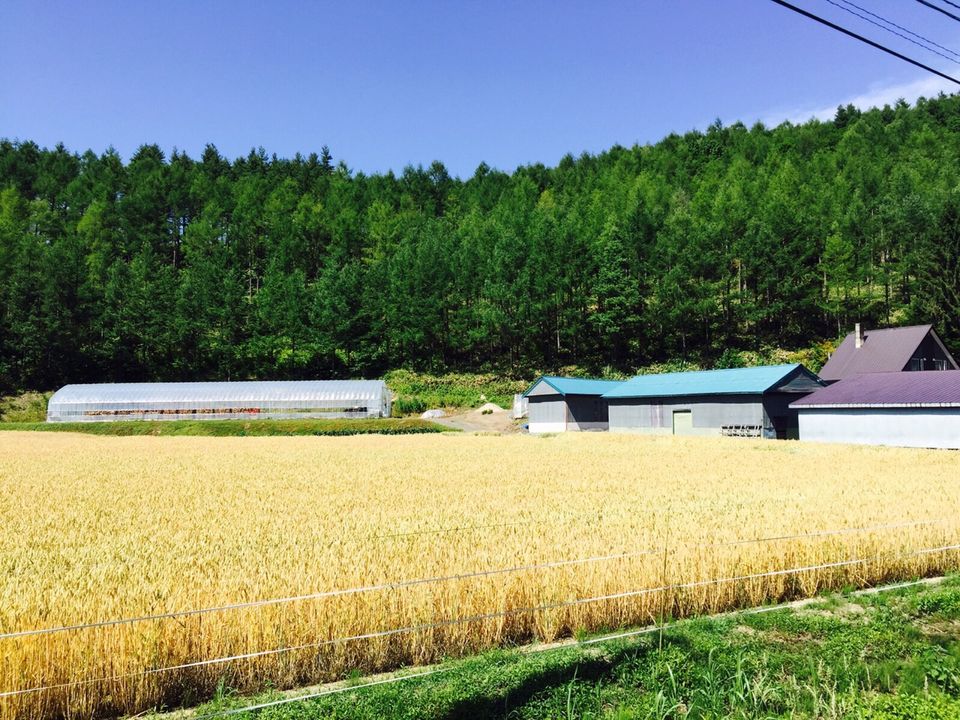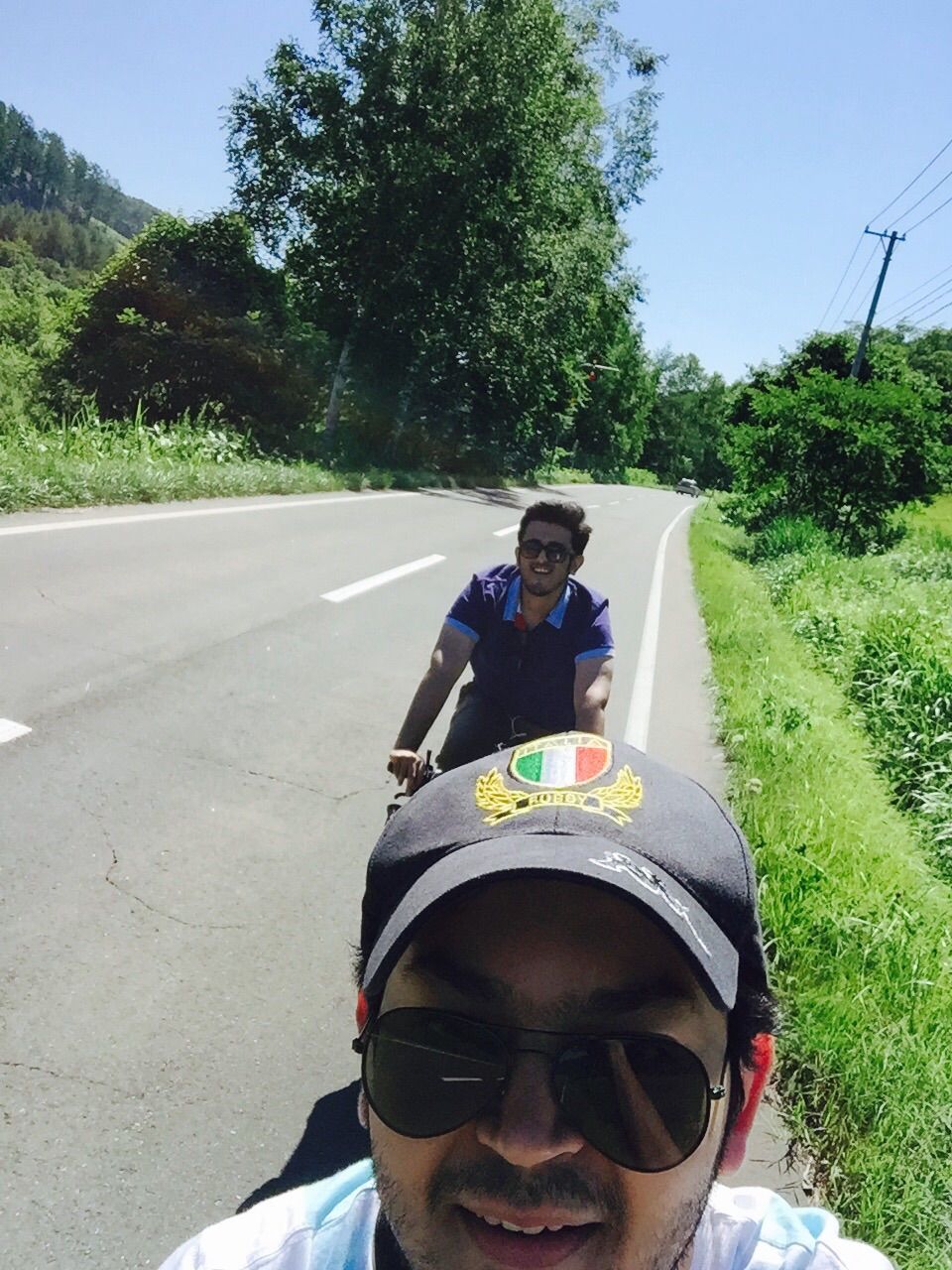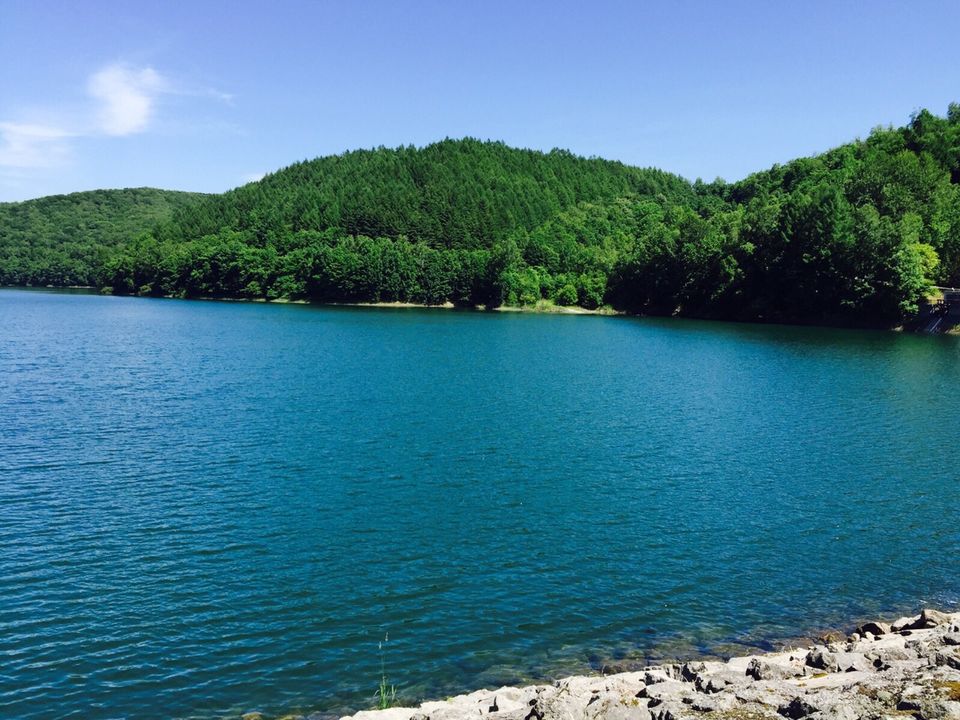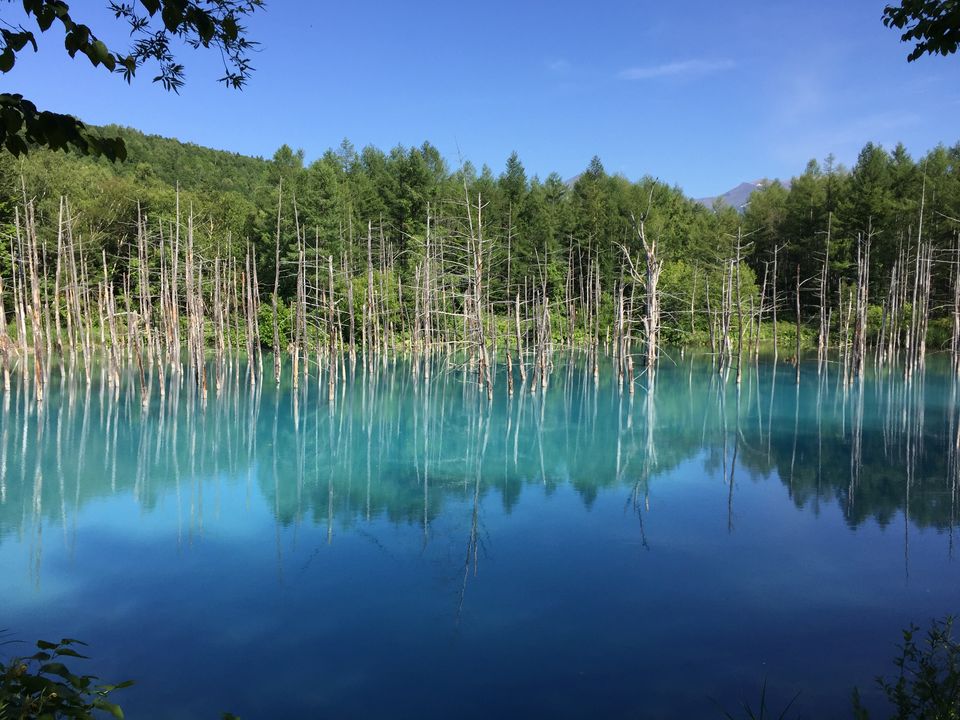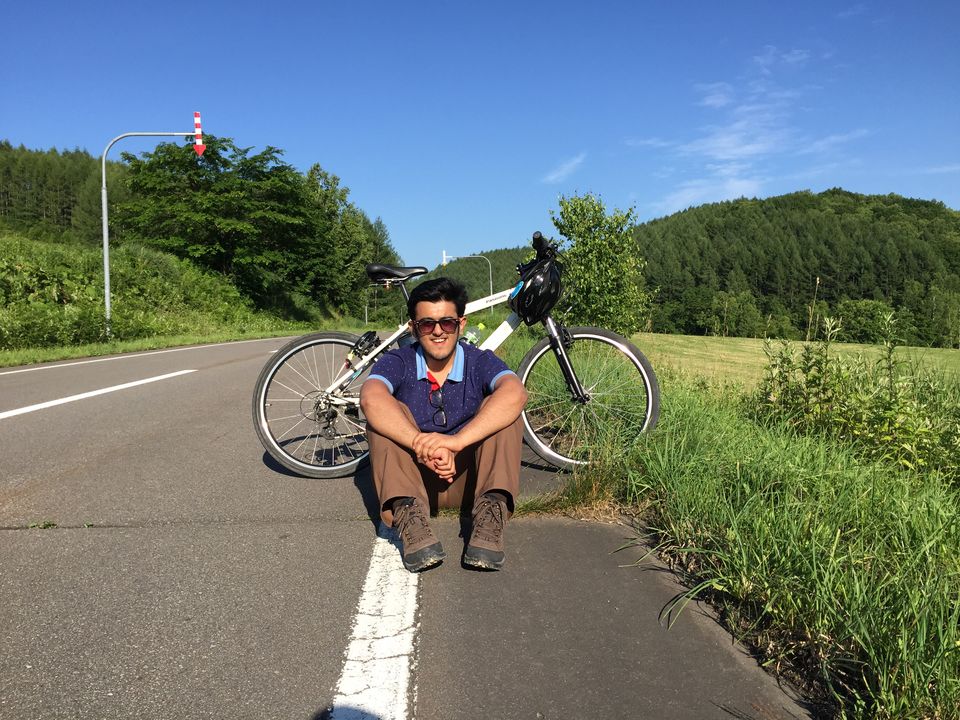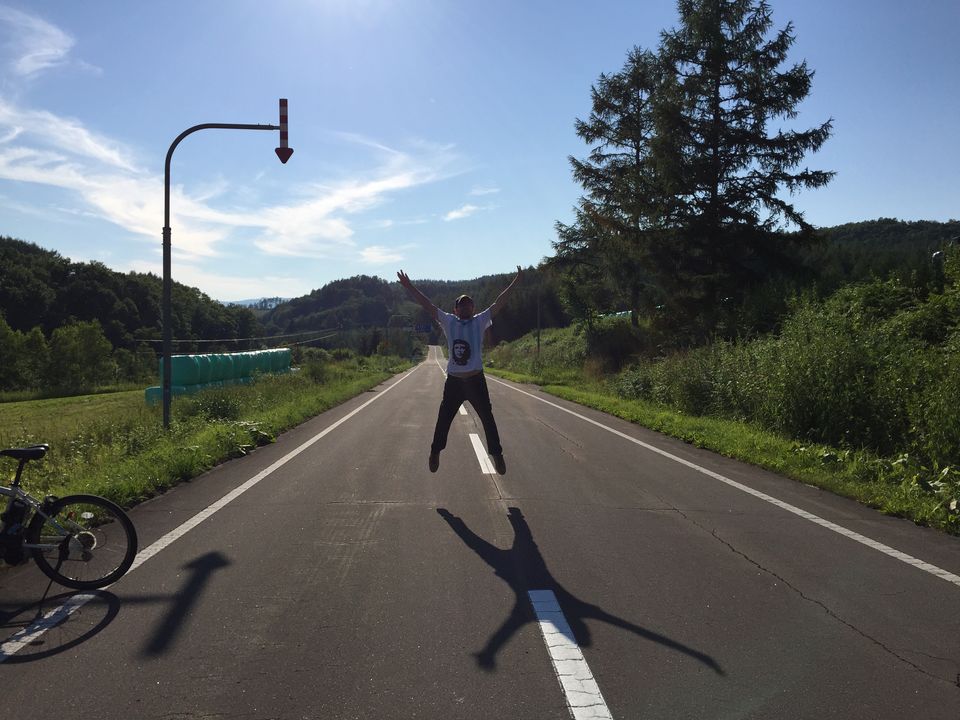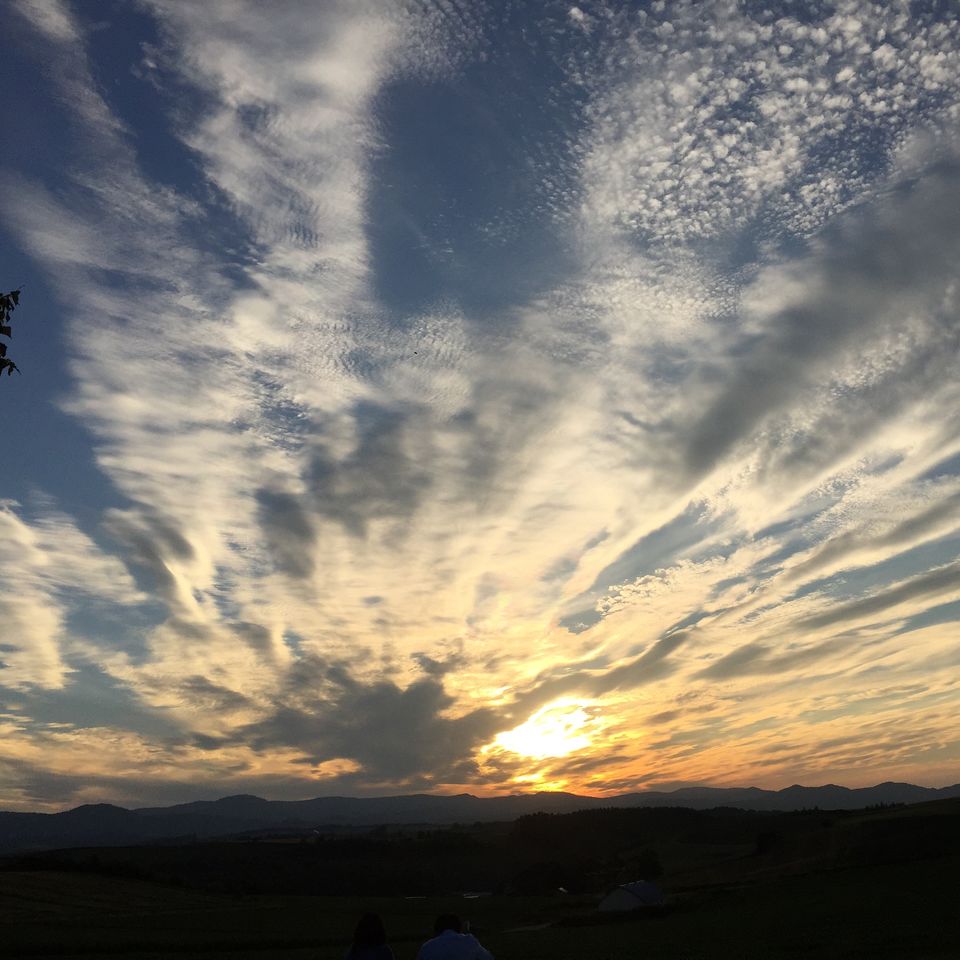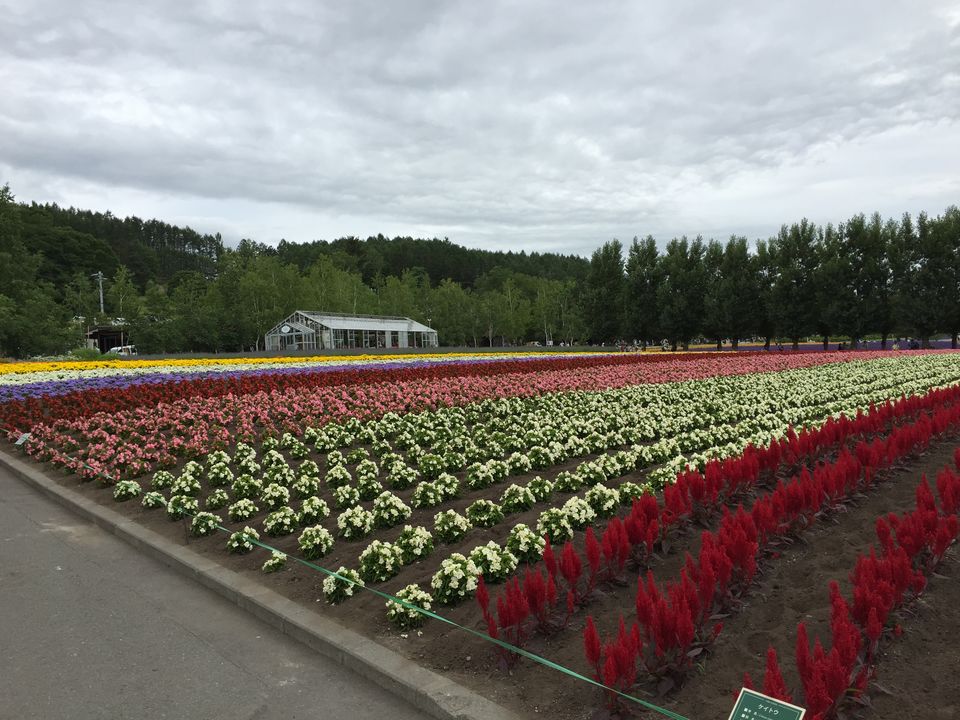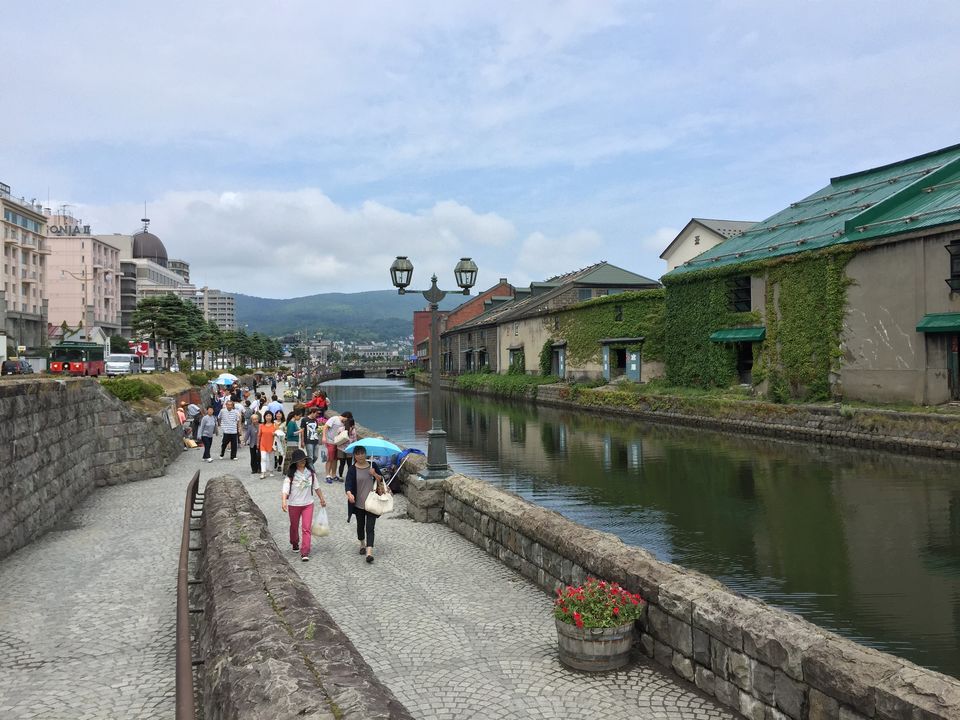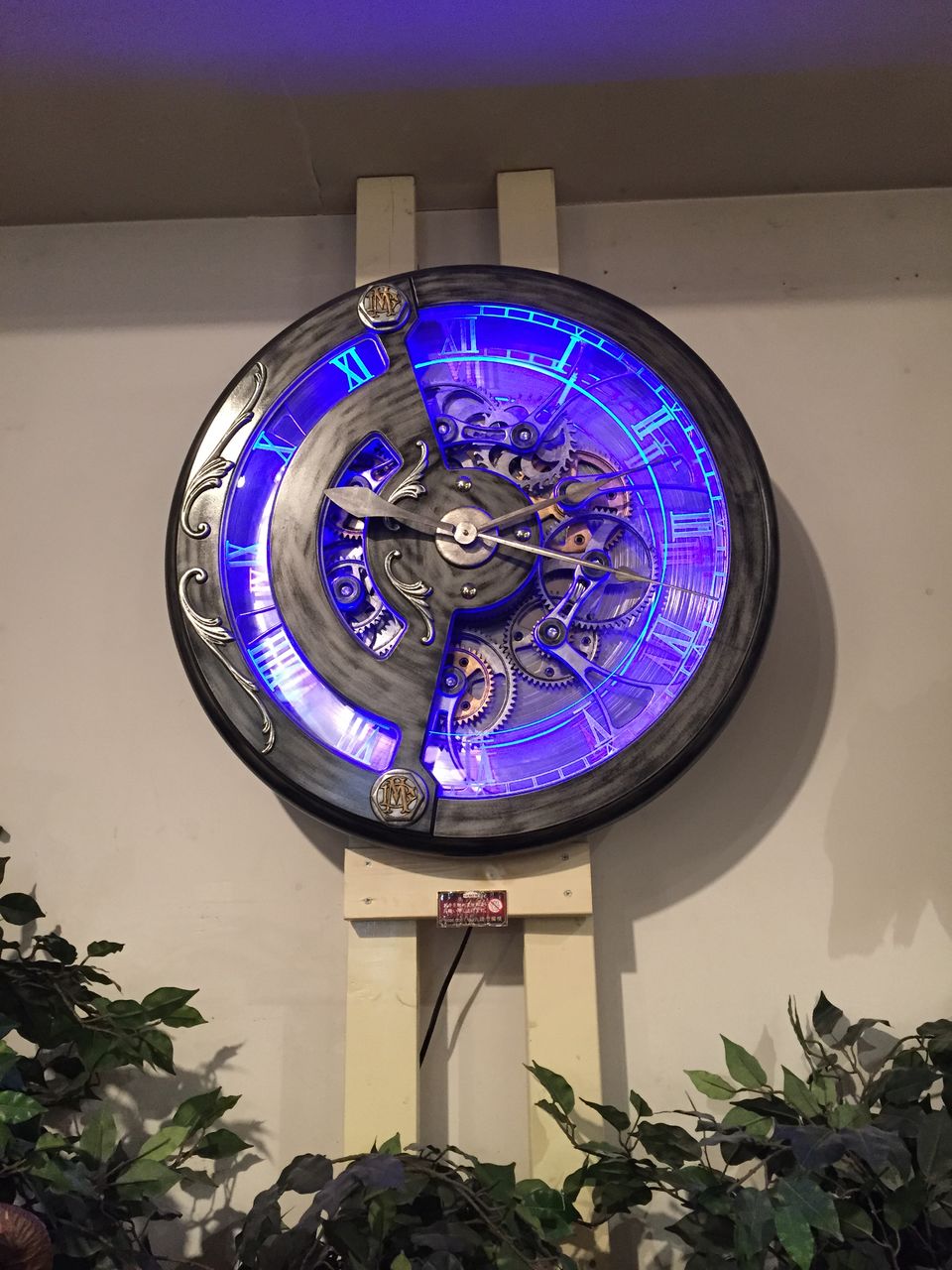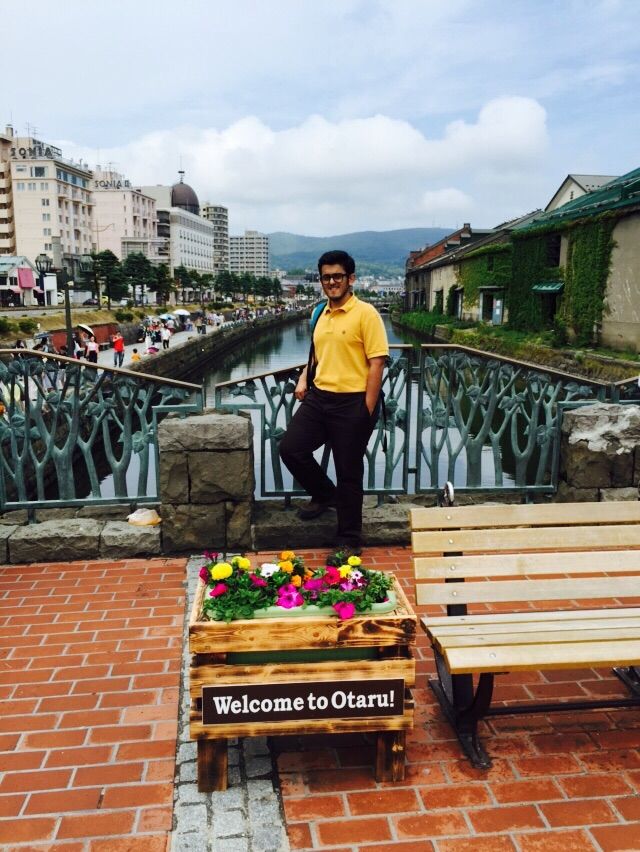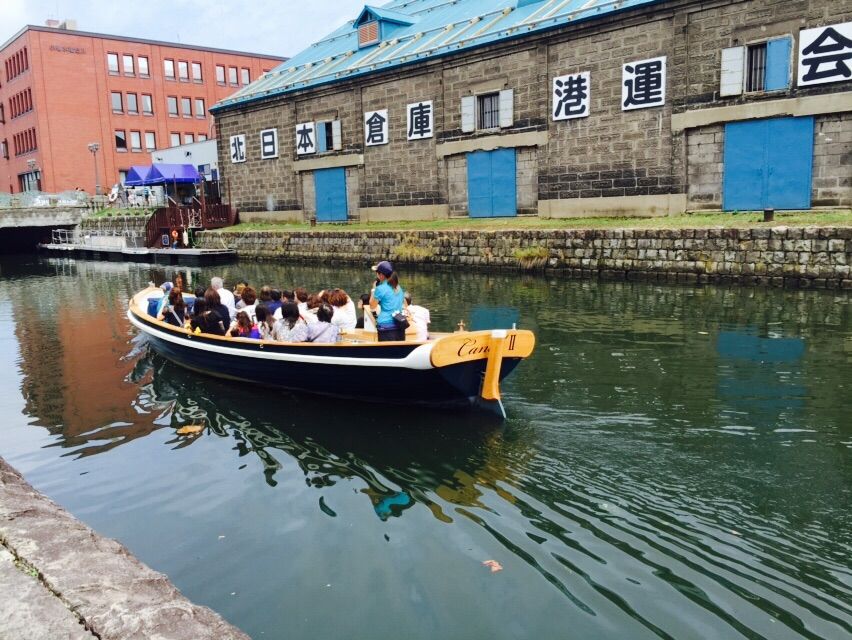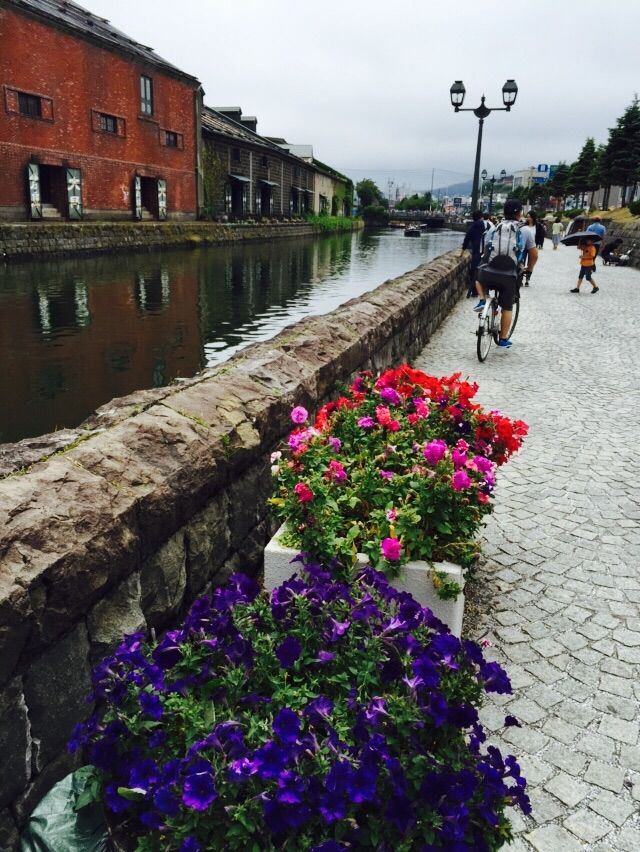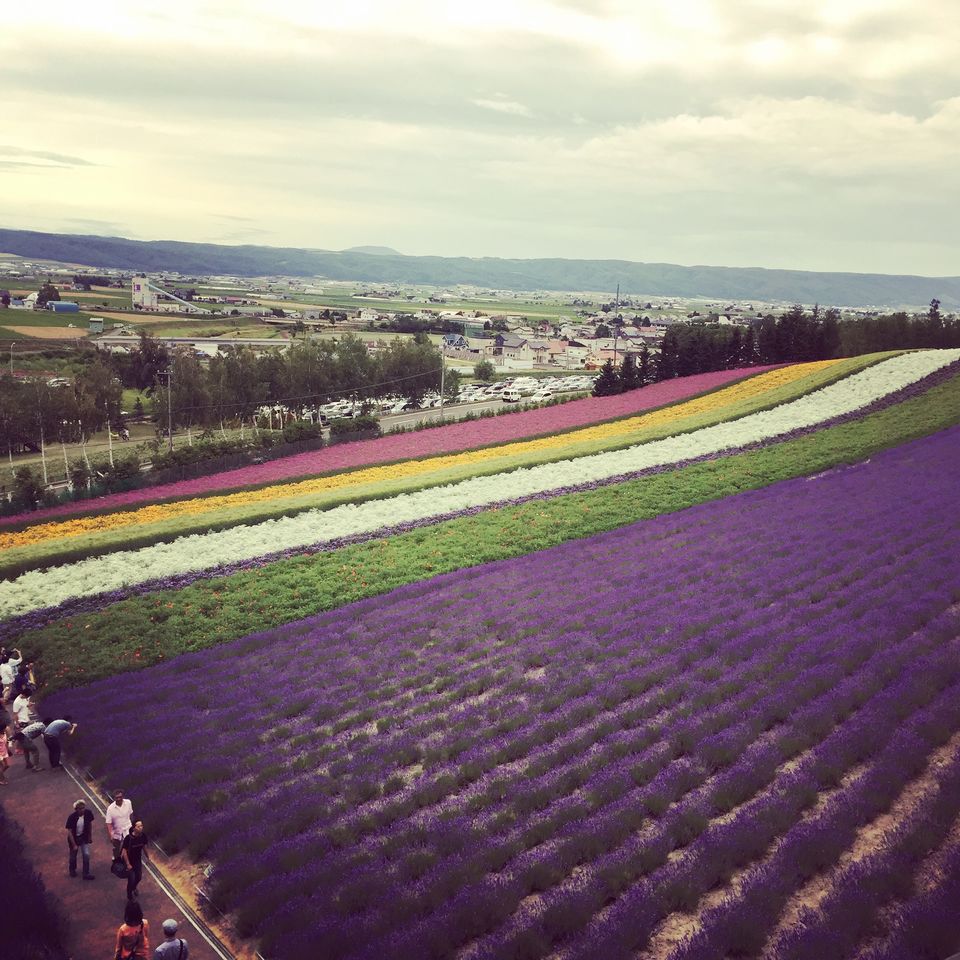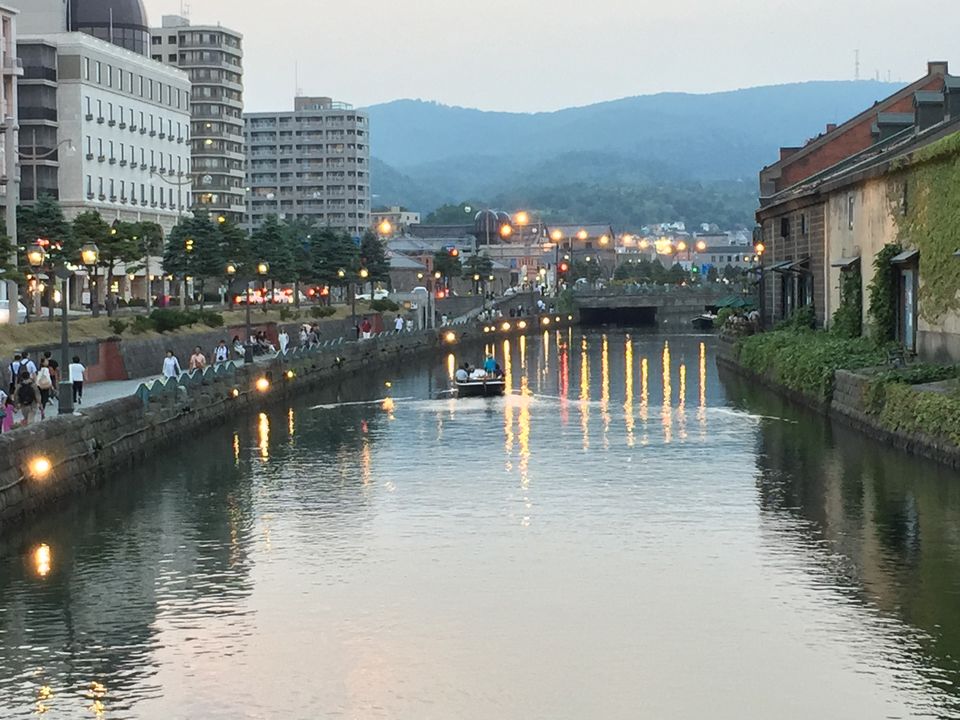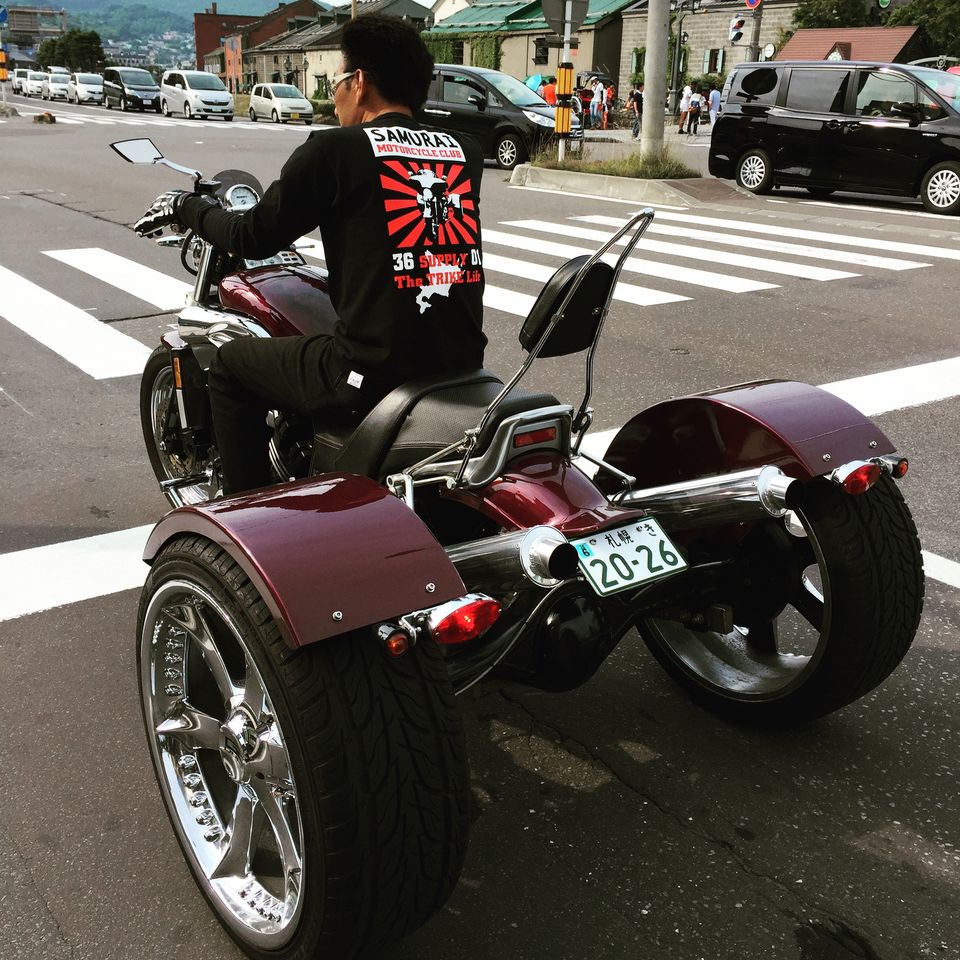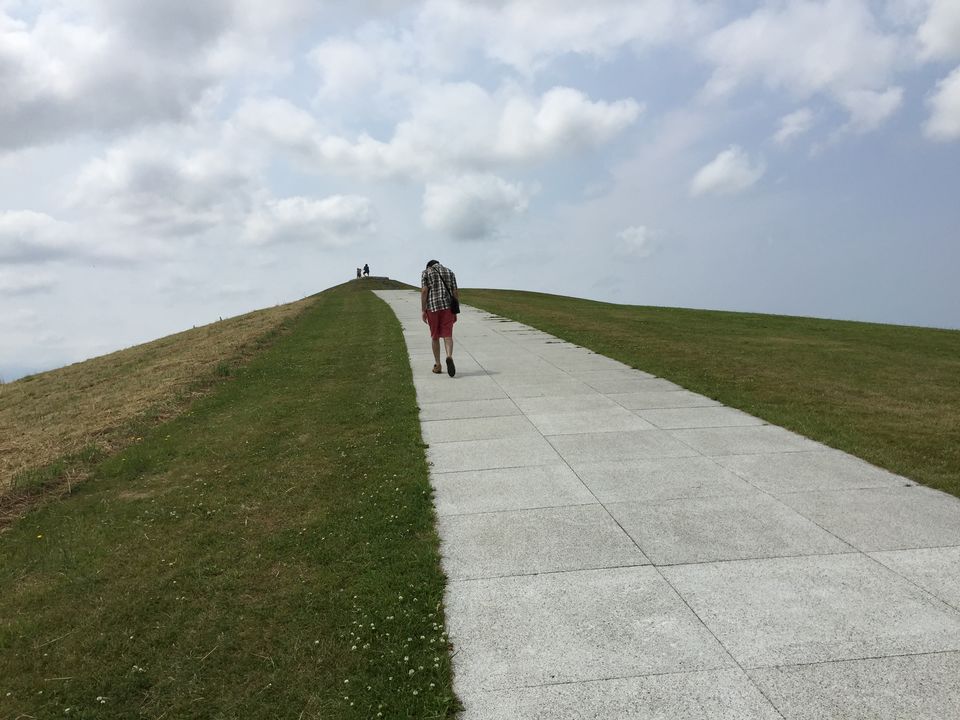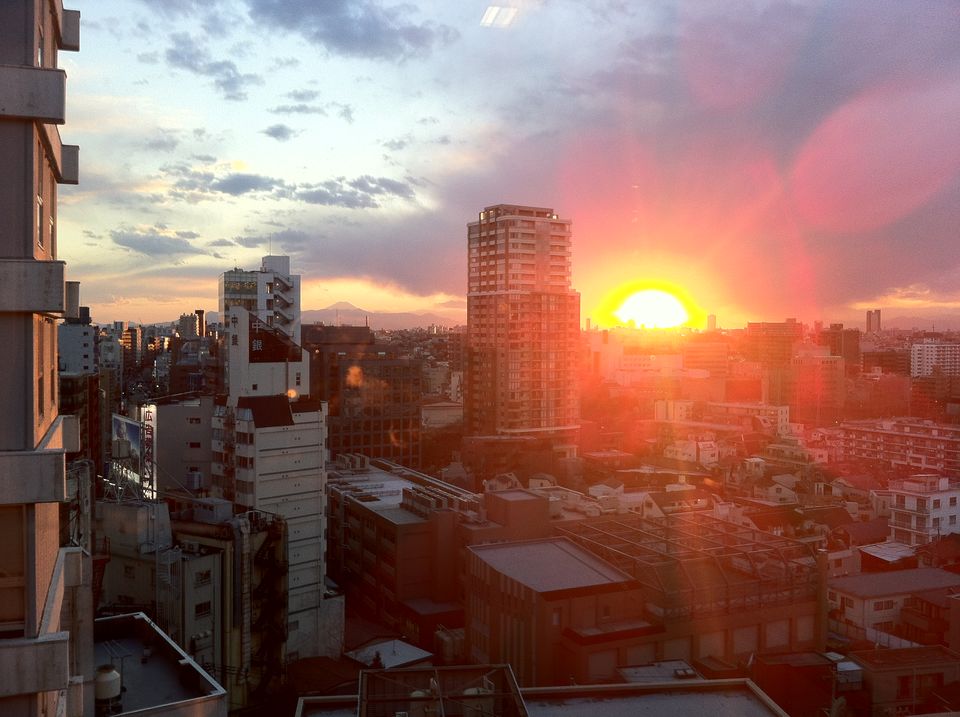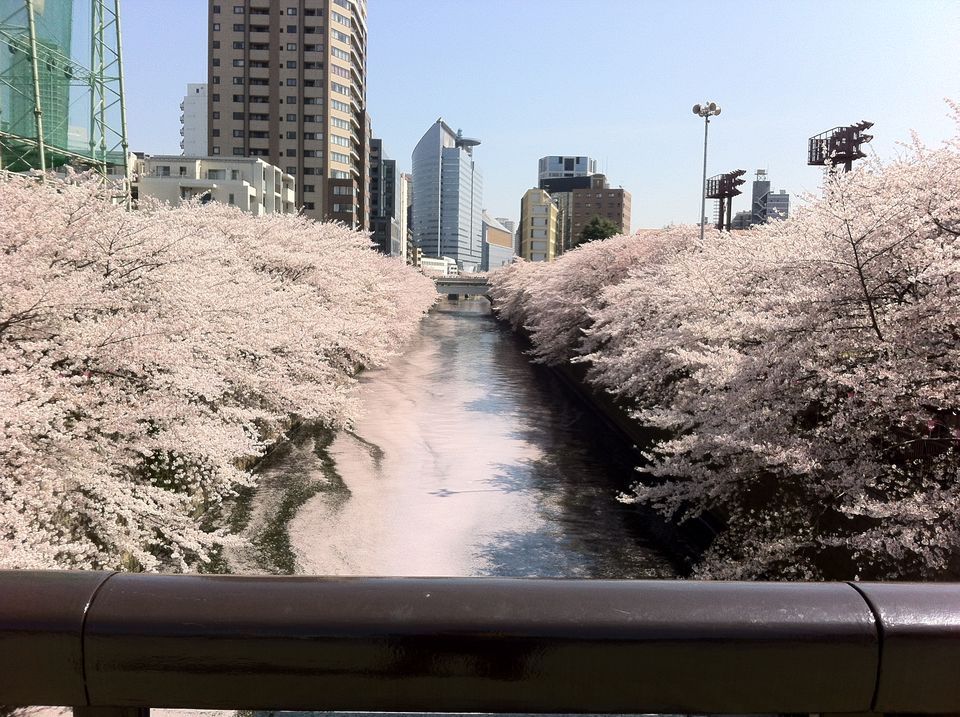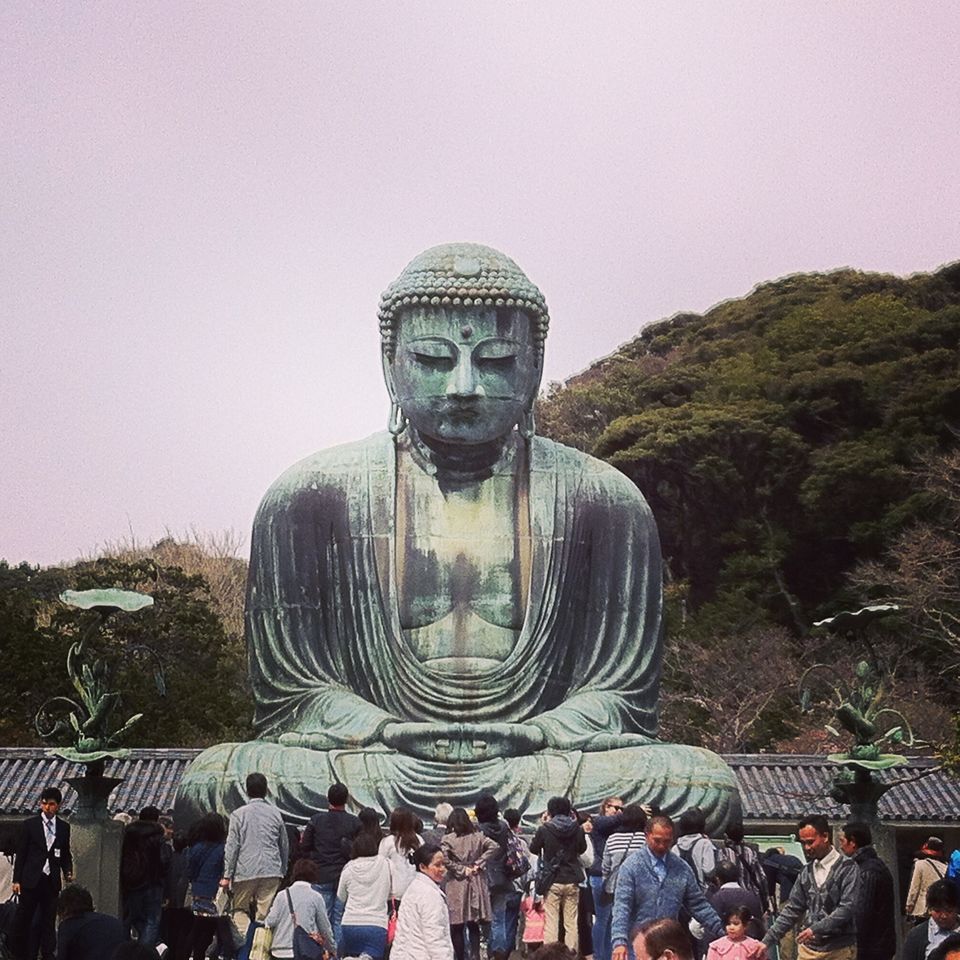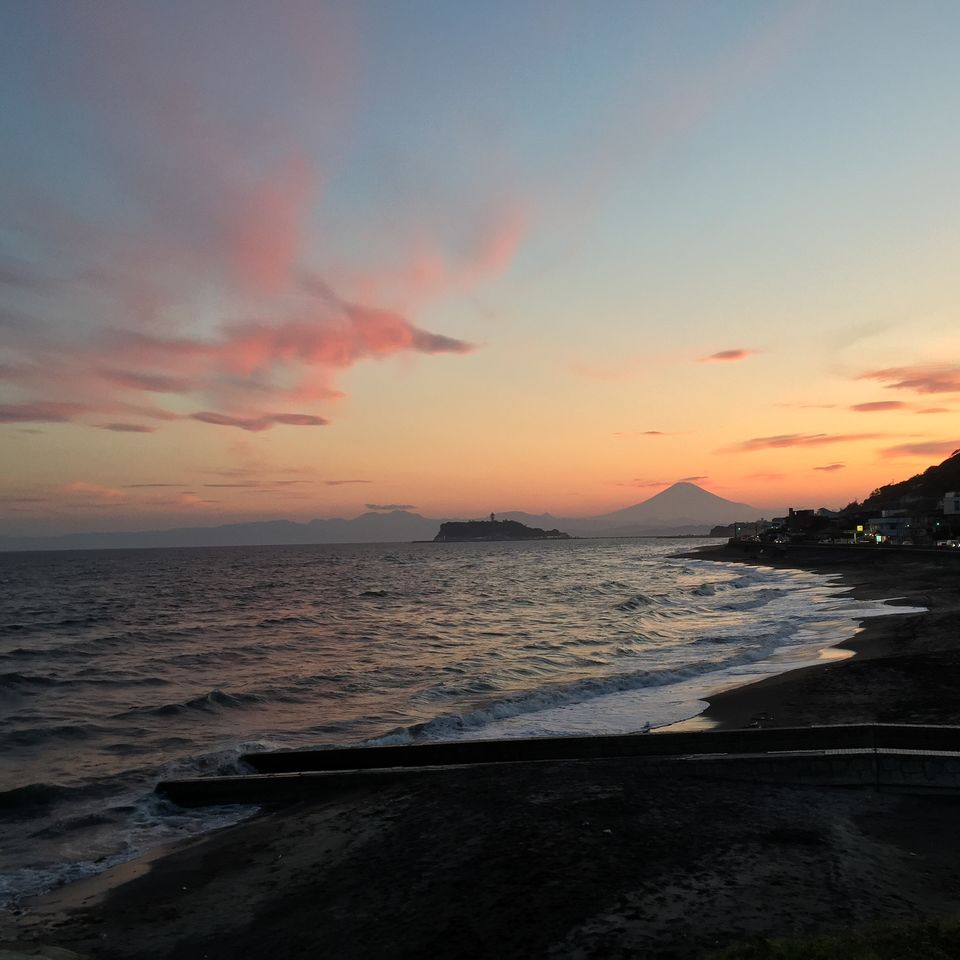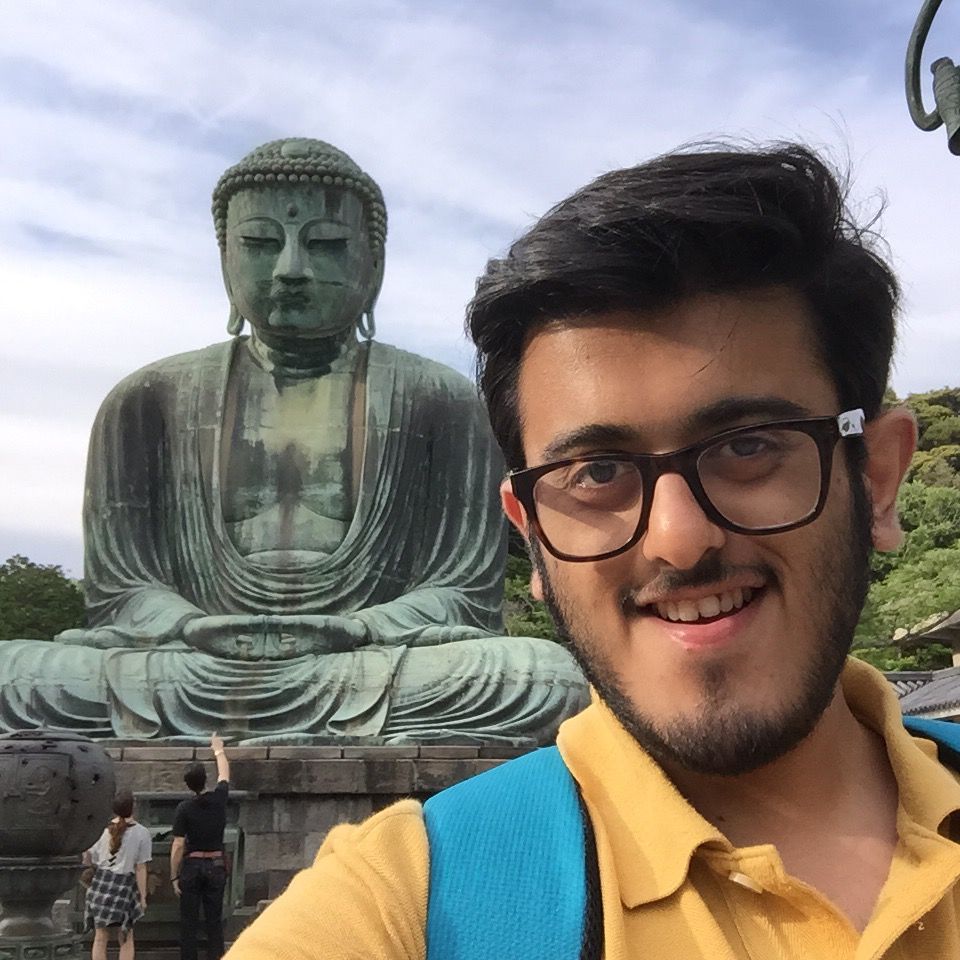 2nd part of my travel through Japan while living here includes experiencing the Cherry Blossom season (first time for me), Kamakura and Hokkaido. 
Goes without saying that cherry blossoms look beautiful in full bloom and have been lucky to experience the full season!
Kamakura, is one of my favourite places around Tokyo. It's just a 45 minute train ride from Central Tokyo and has beaches, shrines and my favourite - the Great Buddha statue. It's a serene place to be away from all the noise and buzz of Tokyo, have always felt relaxed after spending a day there. 
Next up - Hokkaido. My most expensive trip so far in Japan, but worth every penny of it. It's a 1 hour flight from Tokyo to the New Chitose Airport. From whatever I've read and heard, Hokkaido can be best experienced in the winter and in July (summer) when the lavender is in full bloom. So I thought of visiting it in July and explore the farms in Furano and Biei. Hiring a cycle and riding around Furano & Biei is the best way to explore these places, in my opinion. The roads are perfect, clean, deserted making for a very comfortable bike ride. One of the highlights of this trip was visiting the Blue Pond in Biei - it took about 1.5 hours (20 kms) to reach by bike from a small village called Bibaushi. Riding almost 40 kms on the round trip was worth it just for one glimpse of this beautiful pond! Apart from the pond, the lavender fields, clear skies and a beautiful sunset made it a complete touristy experience. Also, about 35 minutes from Sapporo is a town called Otaru. It's a bay area and has the feel of Venice to it - especially when you visit the Otaru Canal. All in all, Hokkaido was a brilliant experience and hope to visit it in the winter too sometime!