So, I reached to Kanpur Central from IIT Kanpur and waiting for a train which is at 5 am. Luckily, I got a seat to travel Jhansi ( Sleeper Ticket Fare :- Rs.195/-) and started reading a renowned book "Mein Kompf" and of course I stopped reading after 2 pages because i couldn't understand German English.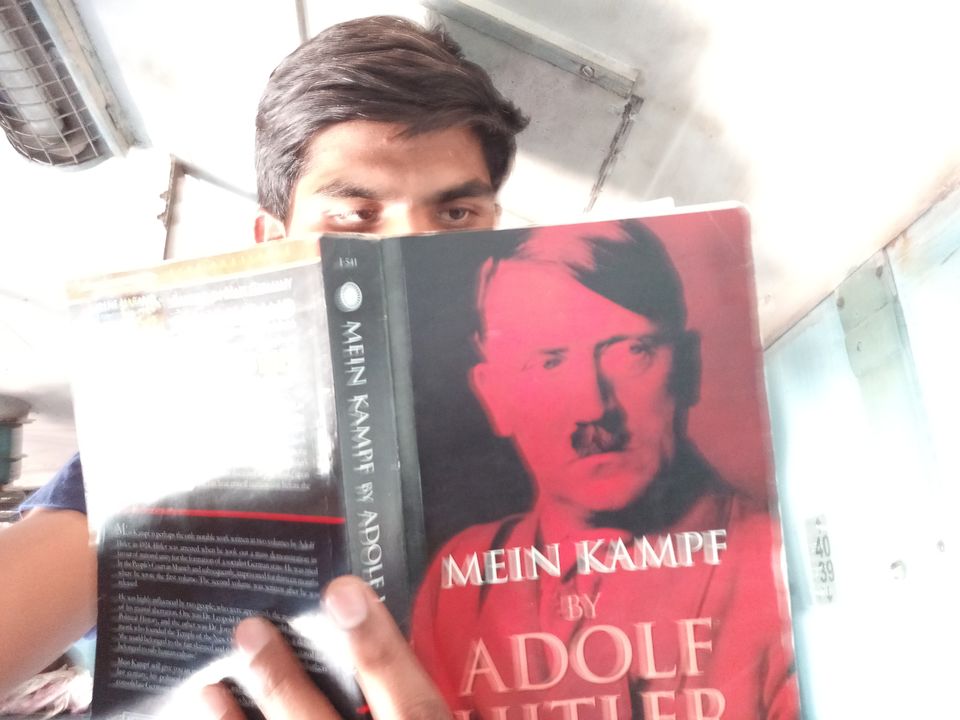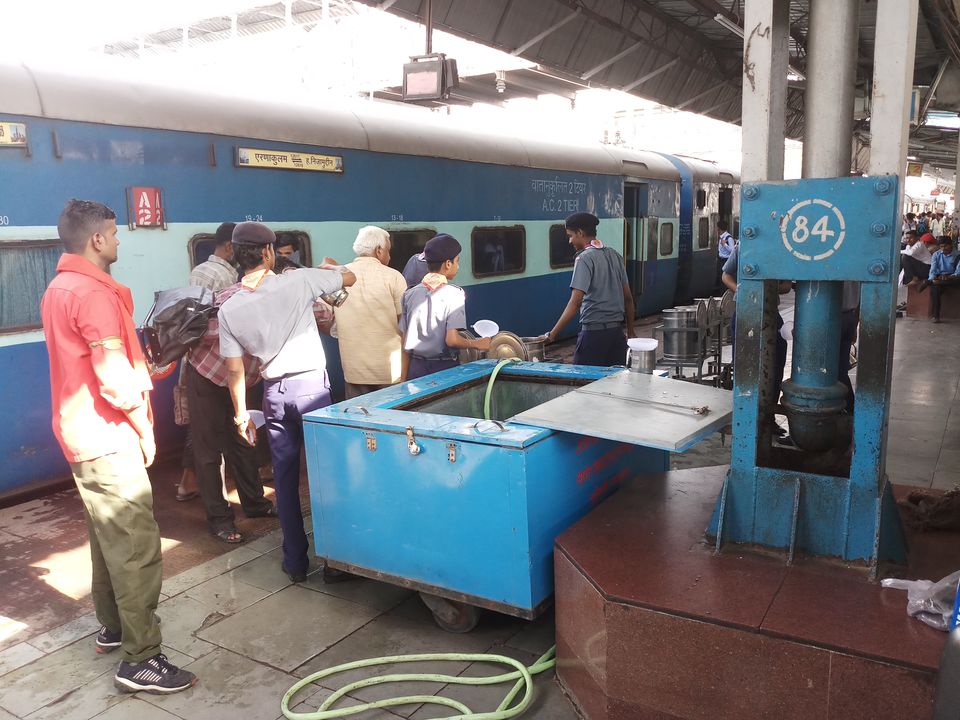 I stepped down at Jhansi junction at 13:00, IST and waiting for a train to Khajuraho which was at 15:30, IST. As time arrived, I entered into train and found a seat (Sleeper ticket fare :- Rs.160 /-).
And then, I met this love birds playing Ludo on their way back to HarpalPur ( 3rd stop before Khajuraho) from Jhansi. The boy name is Vijendar who is serving in Indian army as a BSF Jawan. He has only a week of holidays, so he was spending time with his girl who is going to become his better half. He has shared his contact number (still in touch) and insisted me to attend for his marriage which may be dated in near future. They stepped down at HarpalPur. In Madhya Pradesh, dry land throughout my journey without trees triggered the heat waves in hot summer. Finally, I landed my foot at Khajuraho railway station which is in its own style of architecture.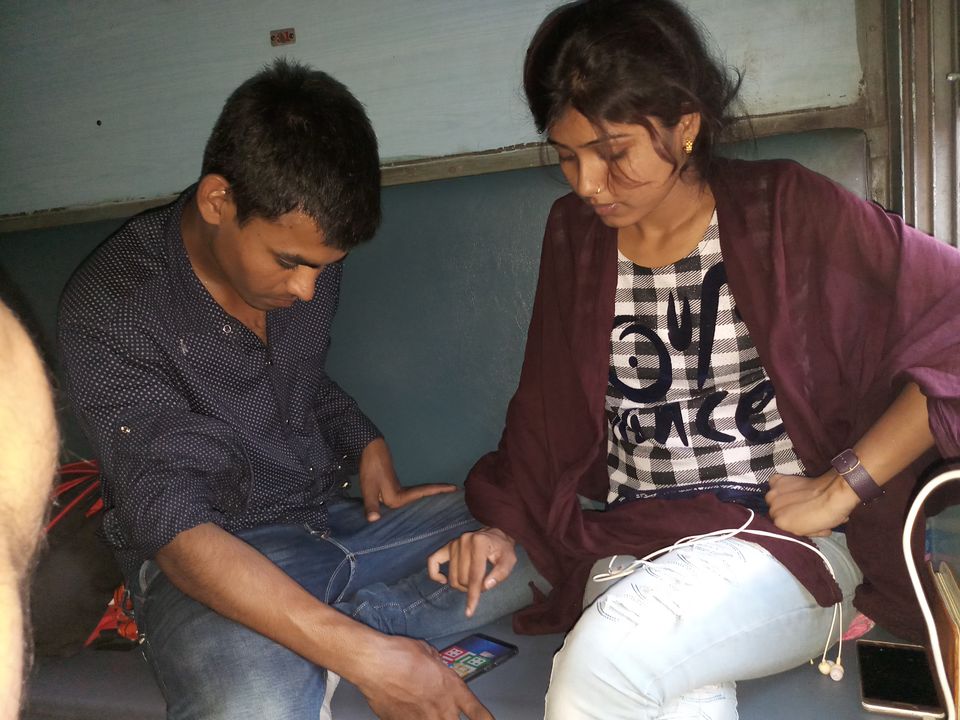 Since, I was fully tired, I have checked in a hotel called Hotel Gupta palace which costs 700 rupees per 12 hours. The receptionist did not clearly explained about timing and charges, so I had to pay while checking out Rs.1400 /- for staying additionally 4 hours i.e. totally 16 hours of stay. I cool off my body and had dinner to actuate my body. I lost my senses right after I went on bed and woke up in the morning and got ready to explore the sculpture beauty of Khajuraho.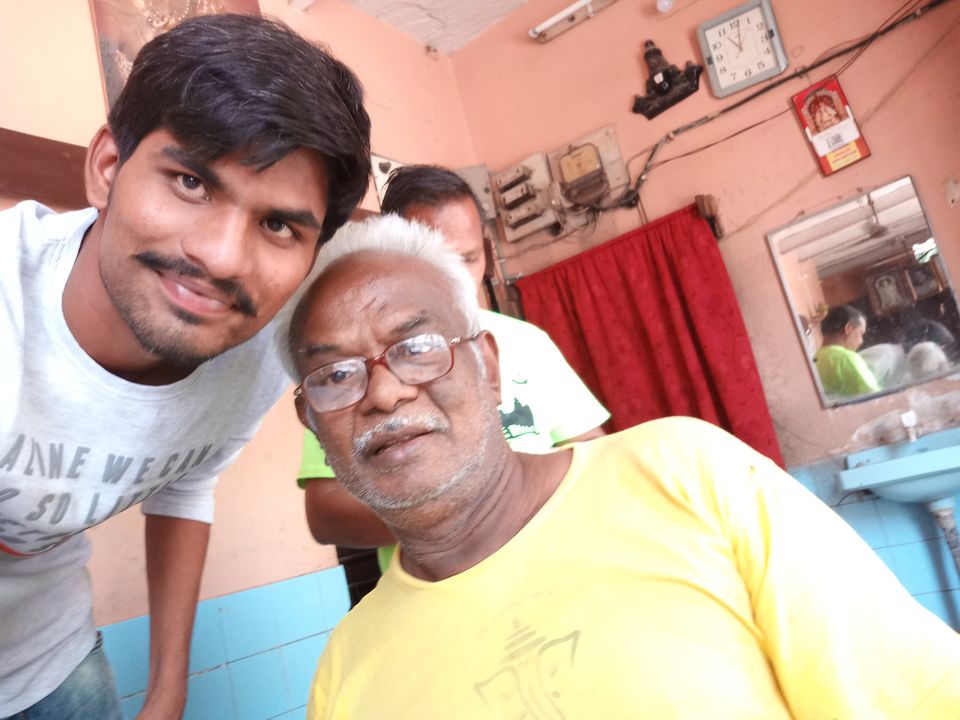 I had my breakfast in Madras Coffee House being run by a Tamil person Panner Selvam ( Coincidence is, that time Tamilnadu CM was Panner Selvam) whose ancestors were settled in Khajuraho 150 years back then. He was kind and attentive towards me, may be because I'm also from south India or he still feels like Andhra's are under madras regime but he didn't given any concession to me in bill payment (just for fun). And then, I started heading towards western group of temples.
After watching the scenic beauty of western group of temples, I was really enchanted by the sculptures. When I was moving in and around, the feeling that surrounded me was just incredible and breathtaking. I really felt like "Nudity is not vulgar" after watching these exotic beauty of Kinnera's dance position which driven my mind crazy and made me think about imaginary woman beauties of Hindu Mythology which are Rambha, Urvashi, Menaka.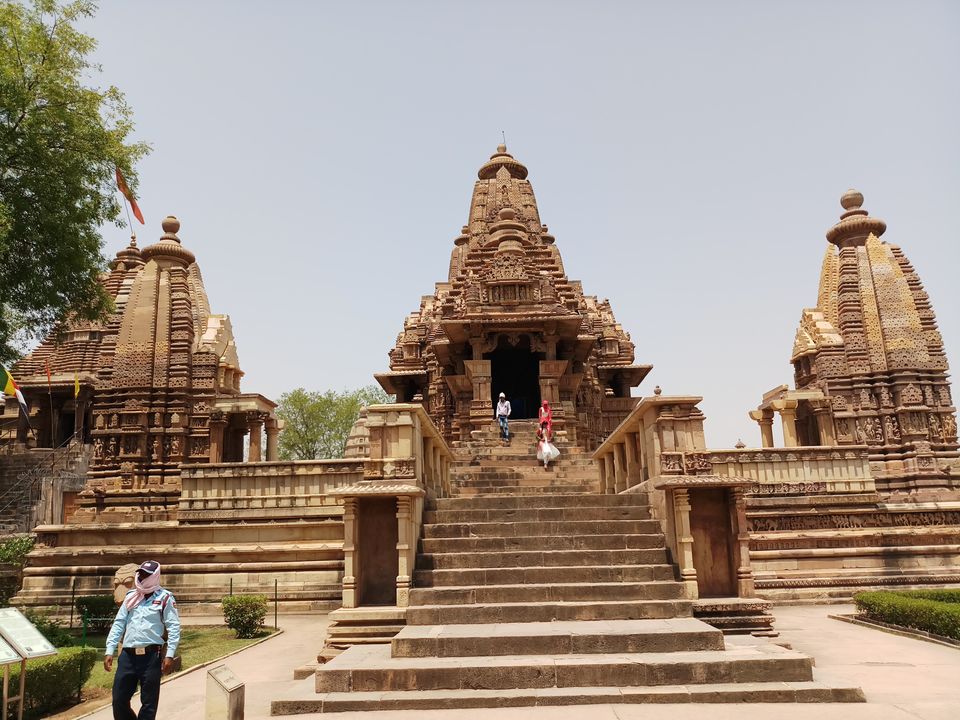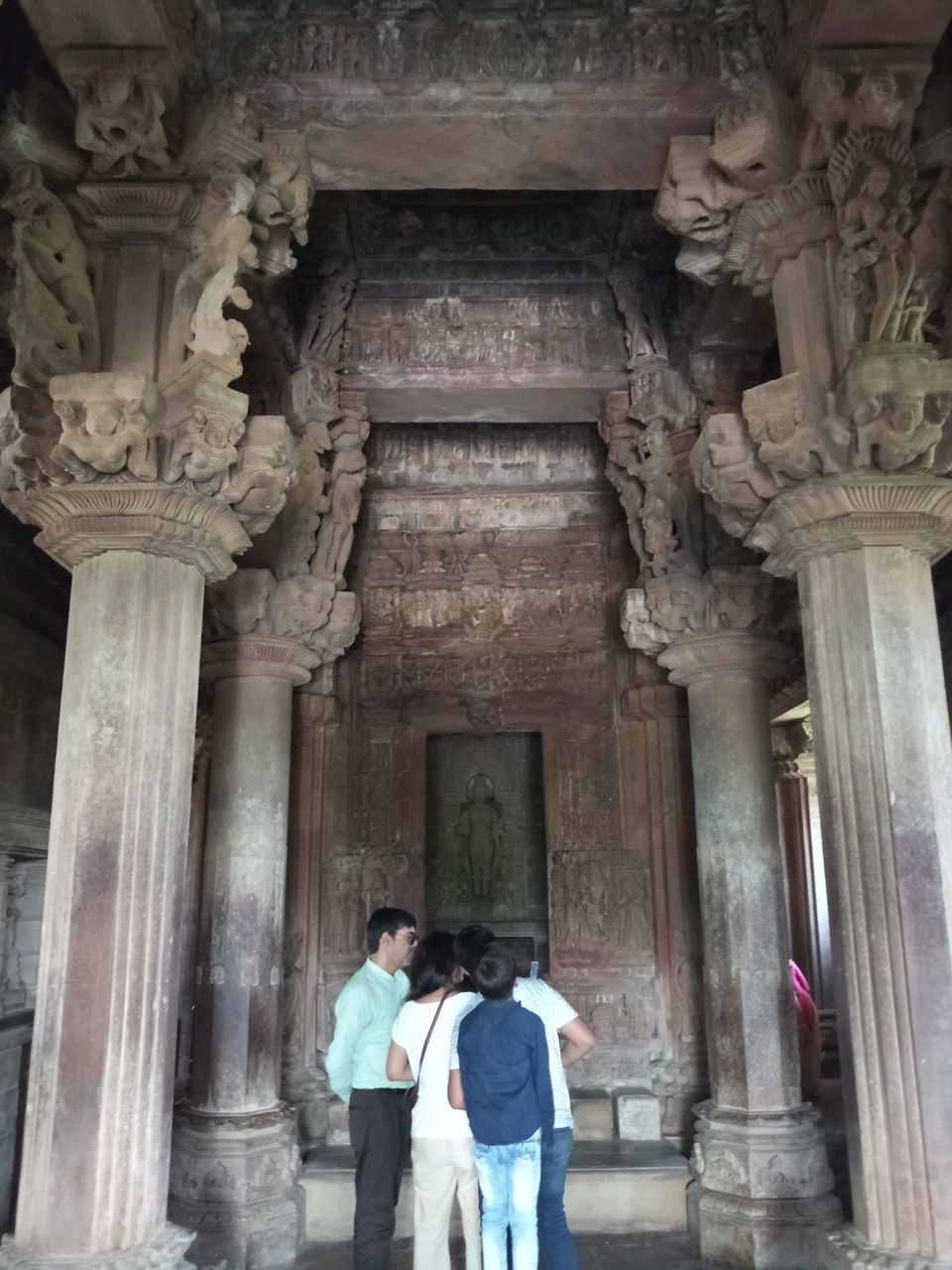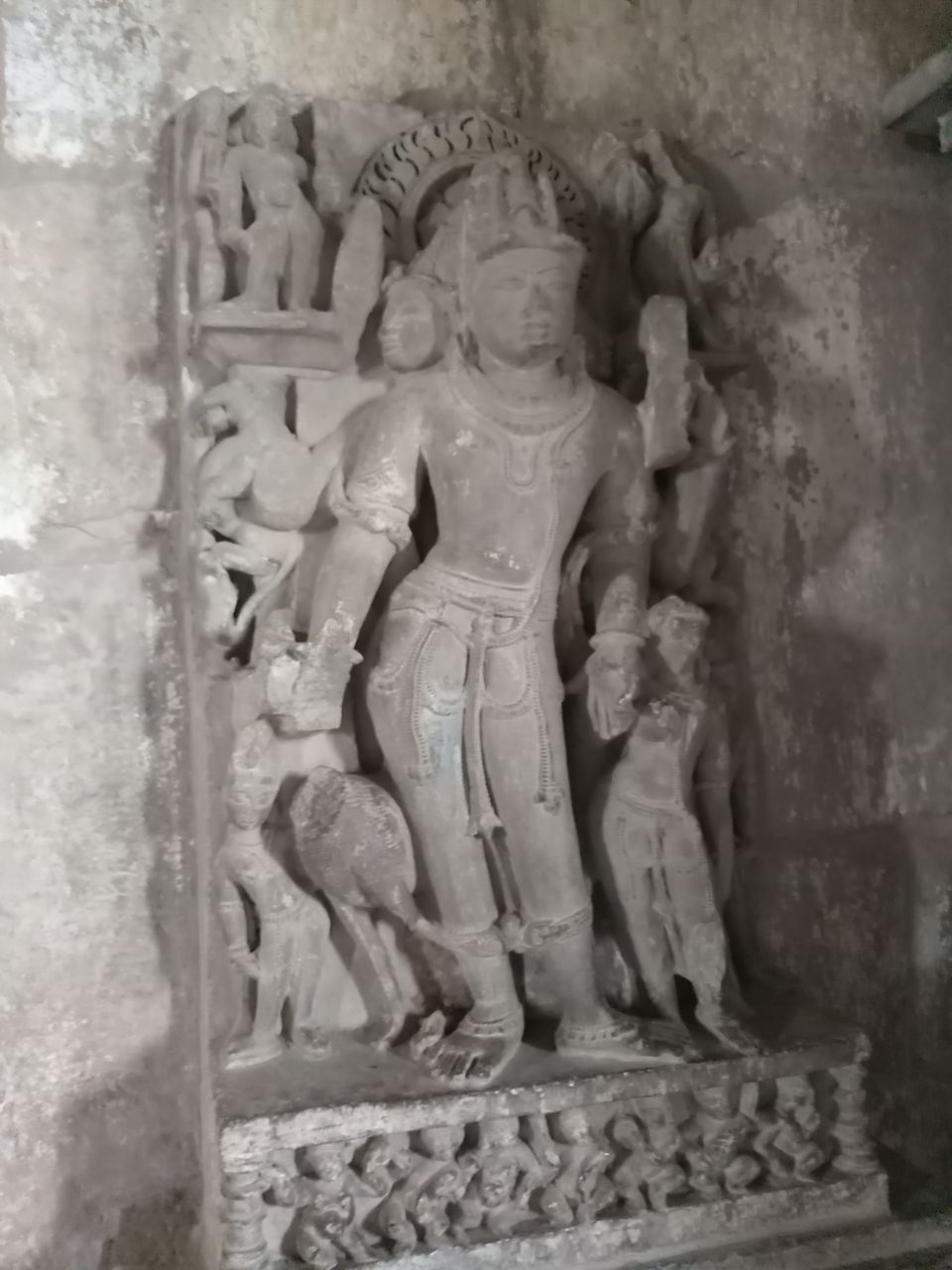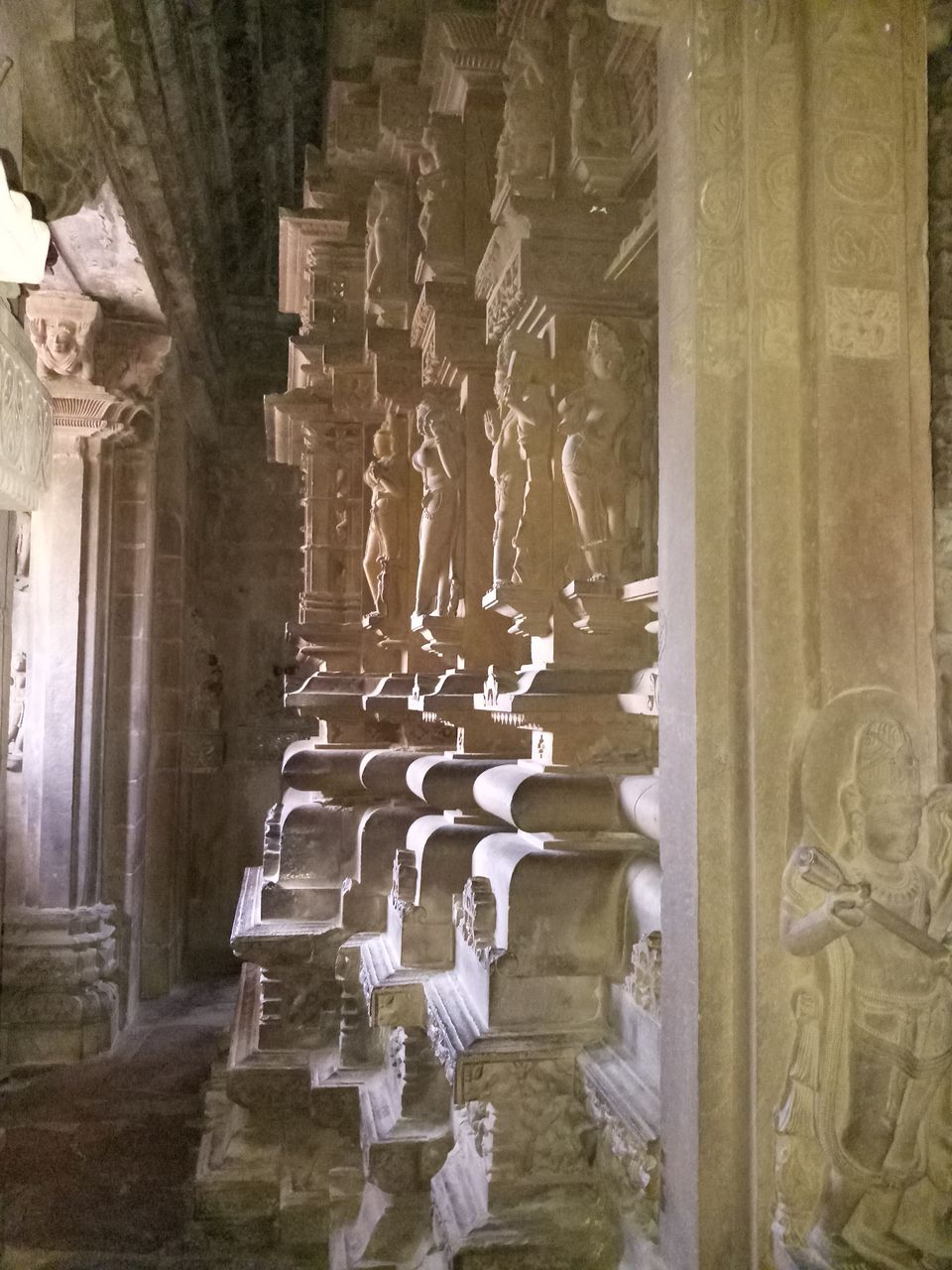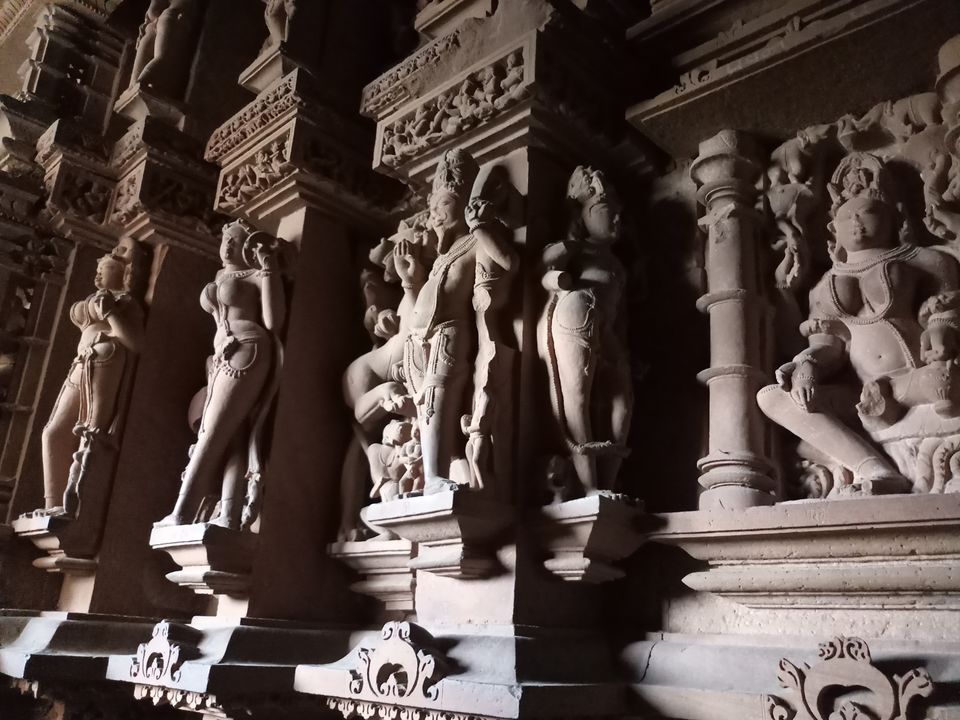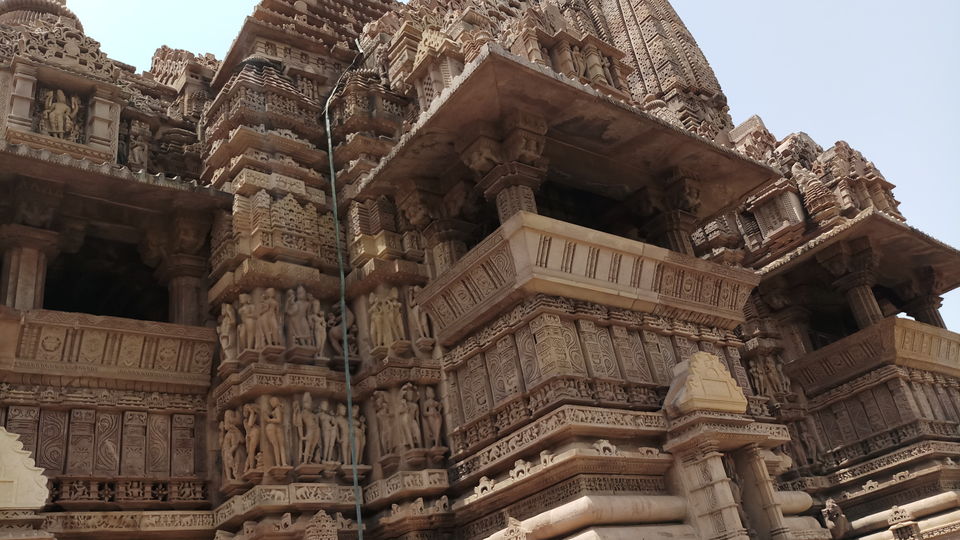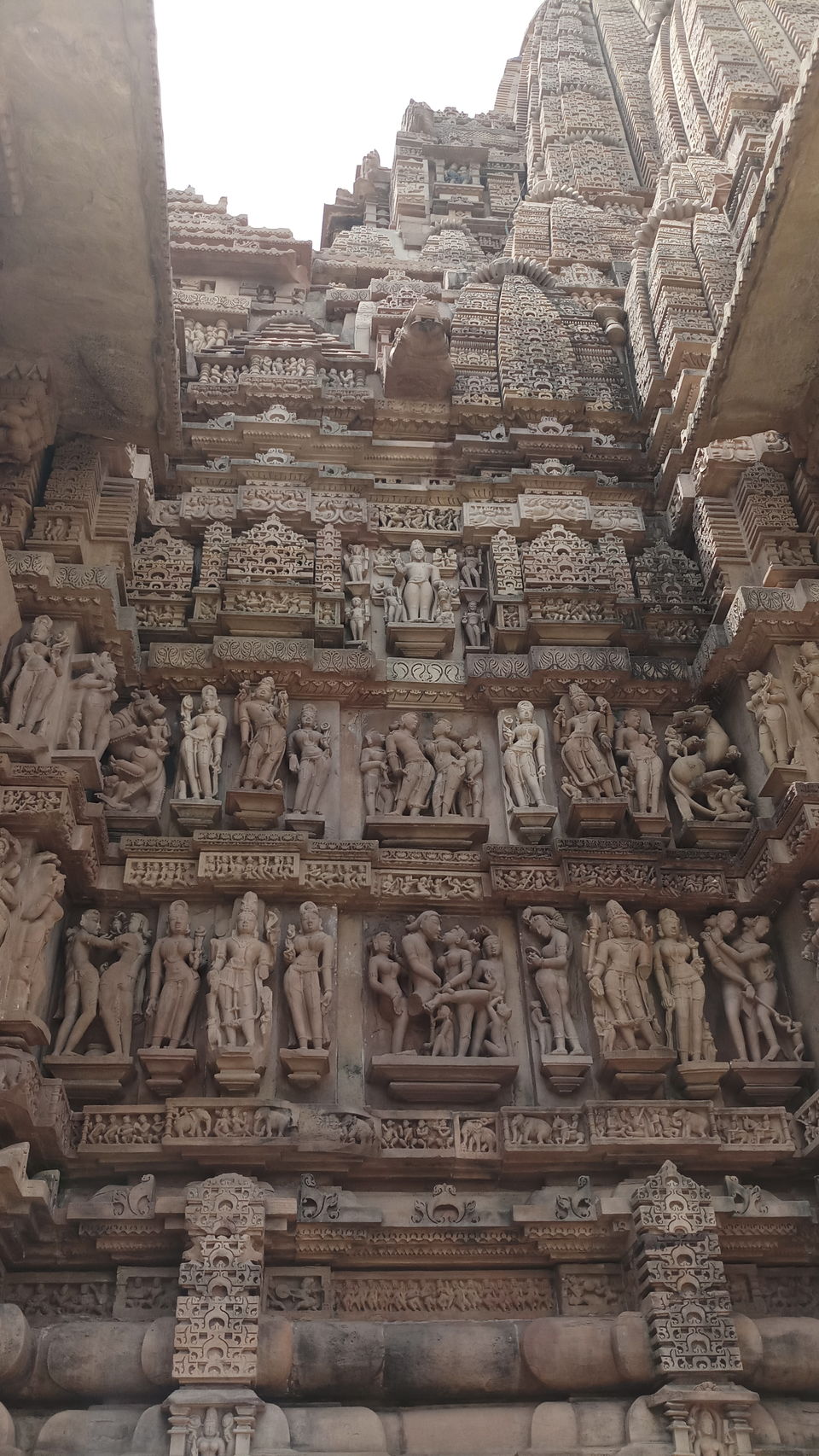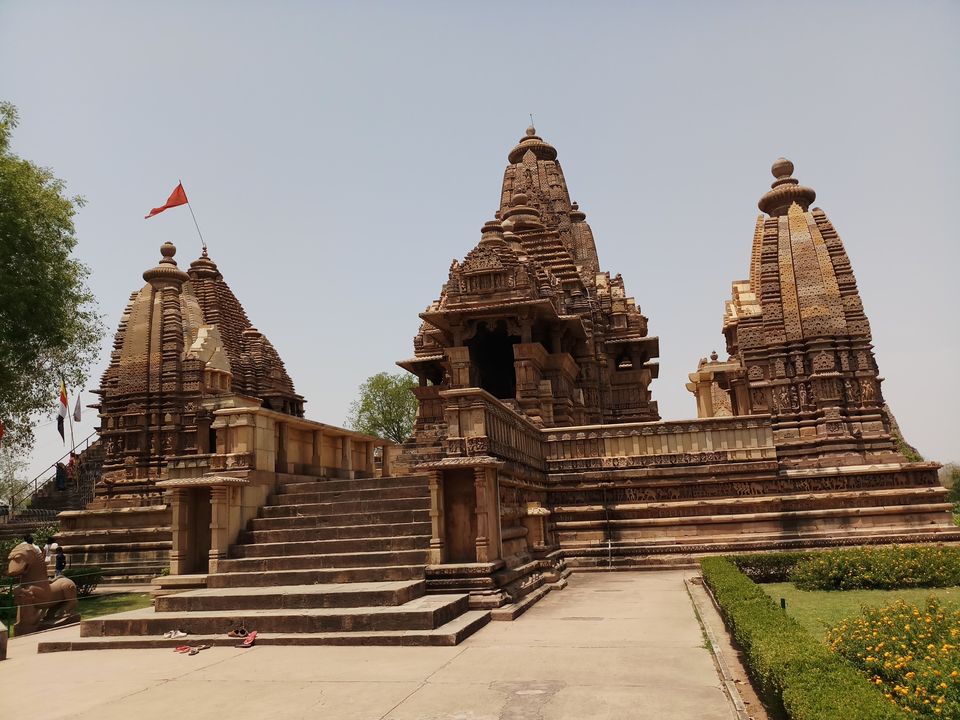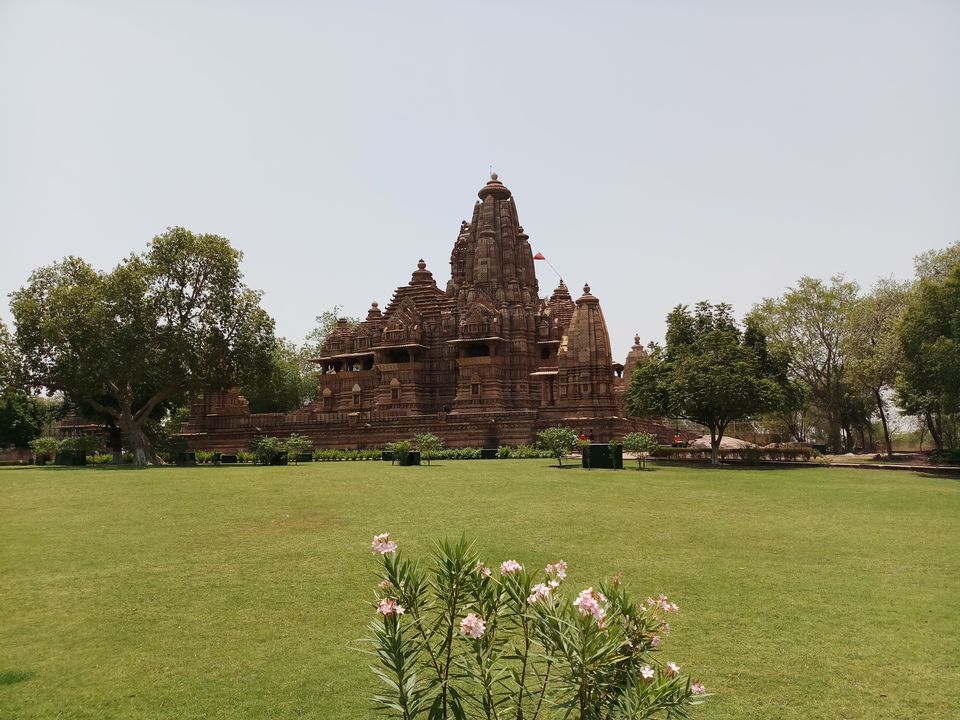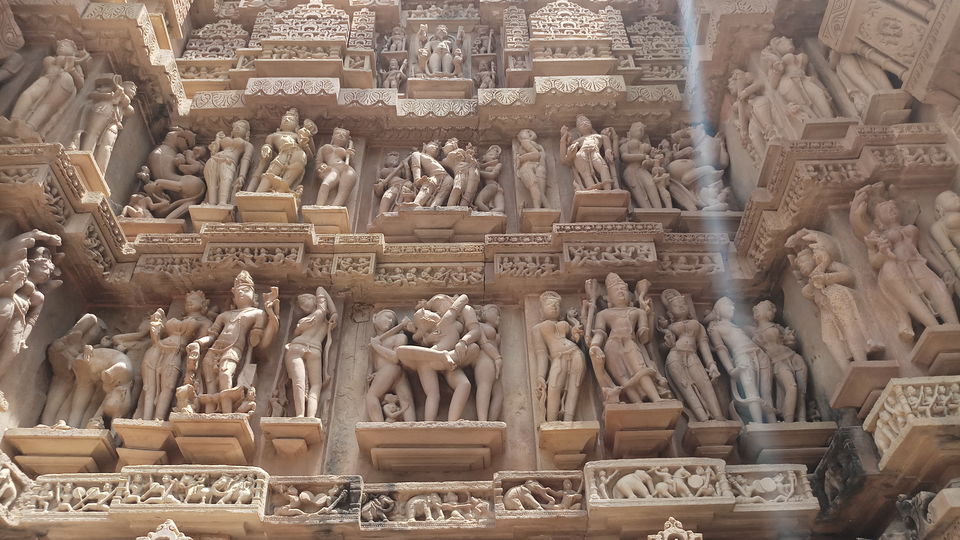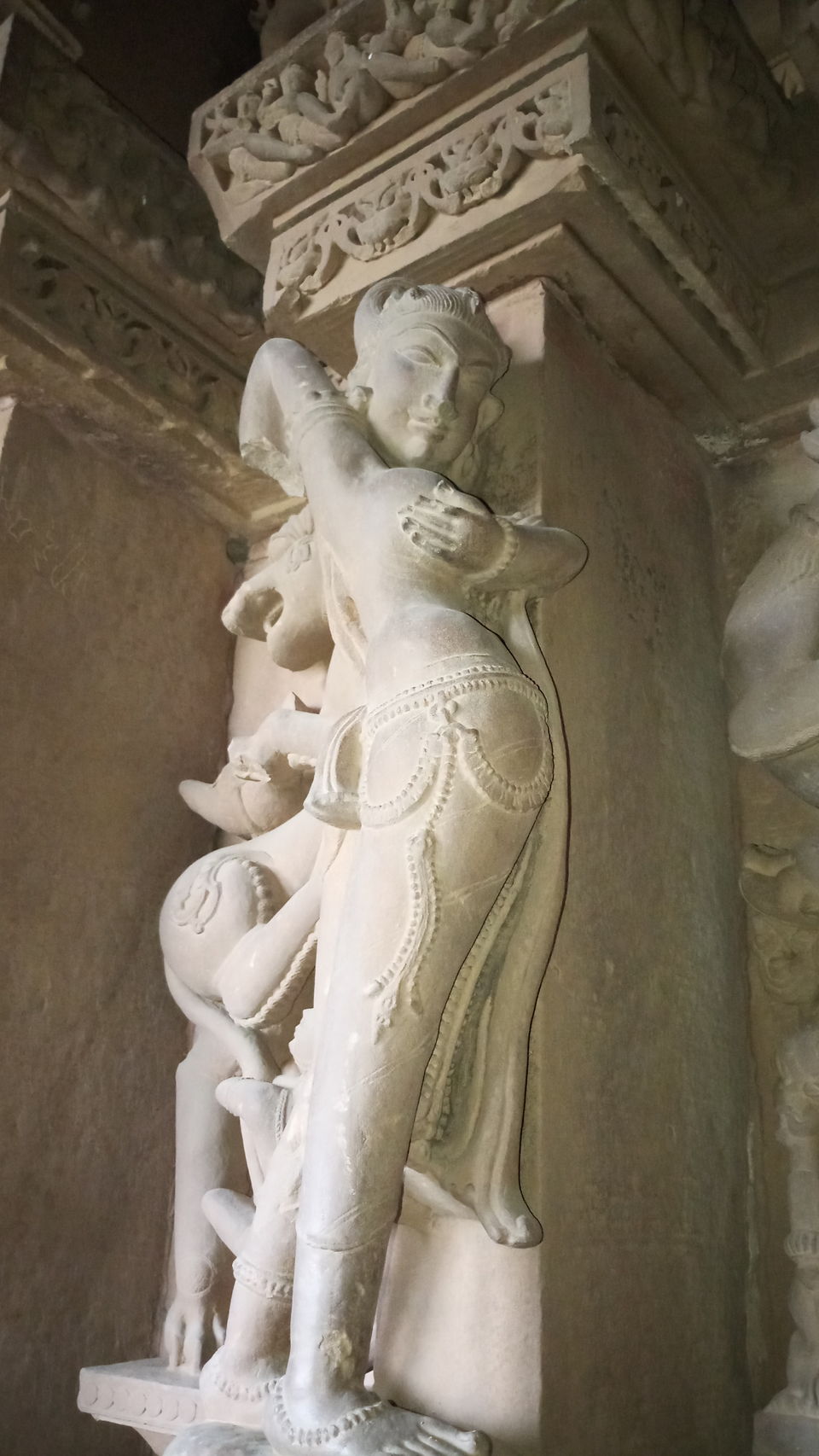 It had become tough for me to leave this place because I was captivated by the potentiality of sculptor. The outside temperature of these temples is almost 43 degrees whereas inside it is almost room temperature and you can relax on a long slated stones inside.
Then, I moved to Jain temple (Bhagwan Parshwanath Jain Mandir) which almost 4 kilometres distance from western group of temples. I have chosen to walk in the mid of day (which gives you heartful experience but painful aches at the end of the day) when hot wind and heat waves are almost burning the skin.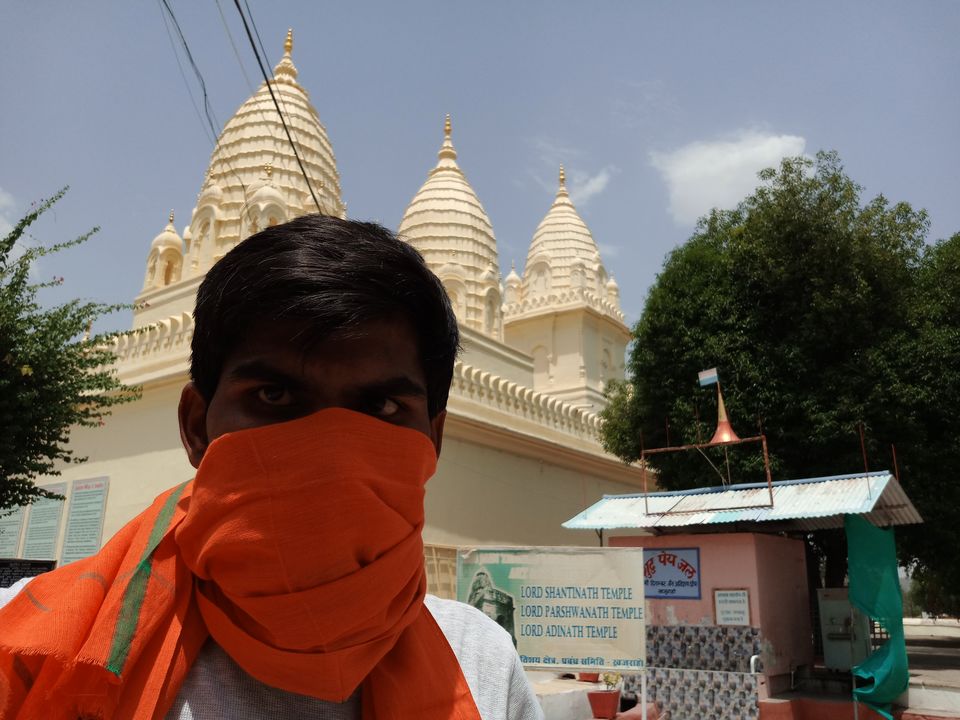 After a long walk of 4 kilometers in hottest weather, drinking bottles of water wherever I found in between, reached to Jain temple. It is a plain structure without much arts and sculptures but the architecture was attractive. The advantage with most of recognized heritage sites is, no one asks your religion or caste.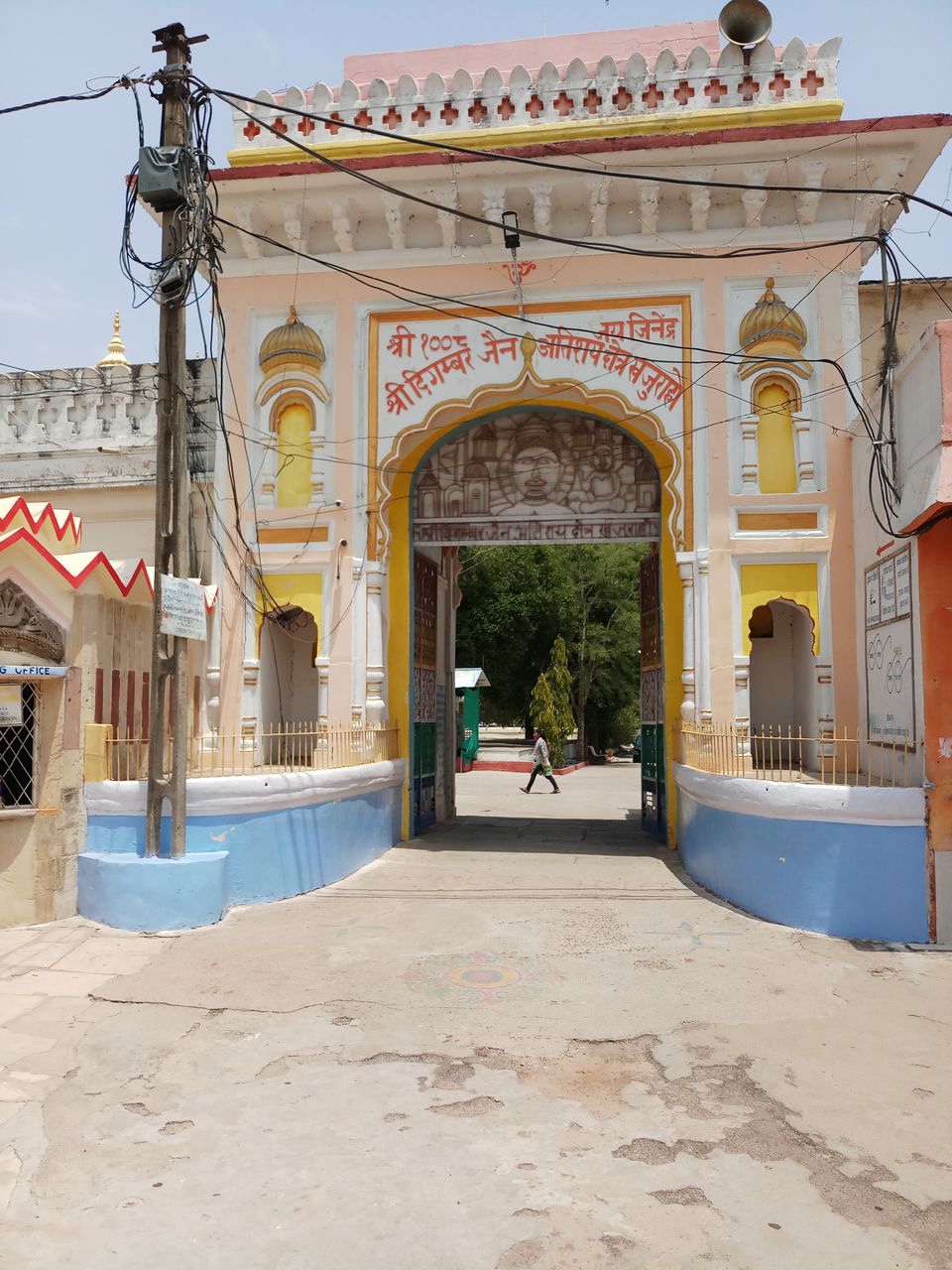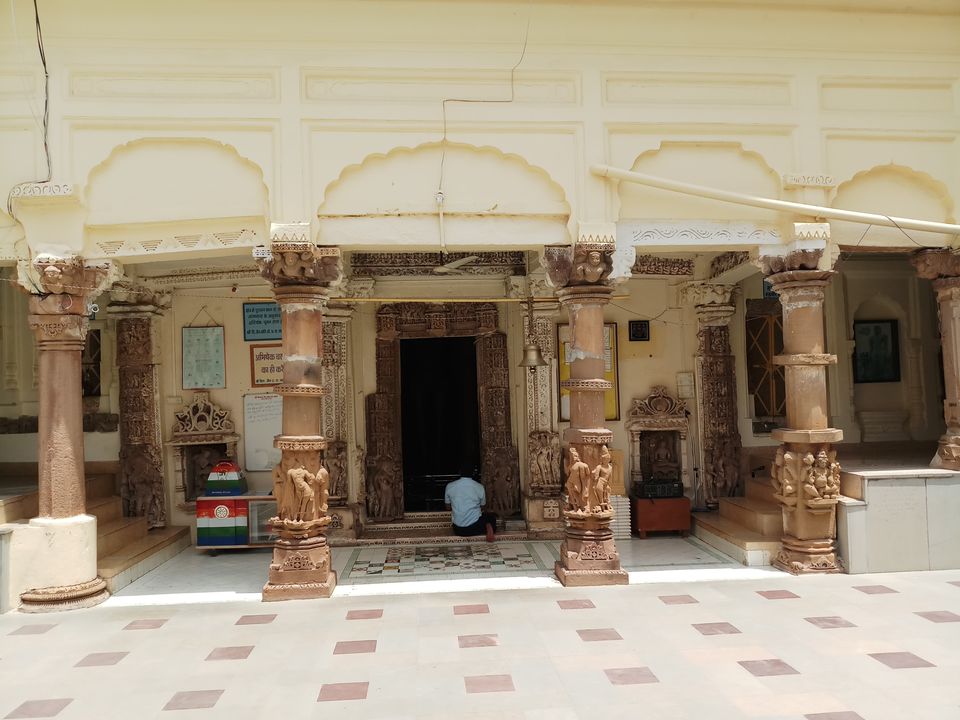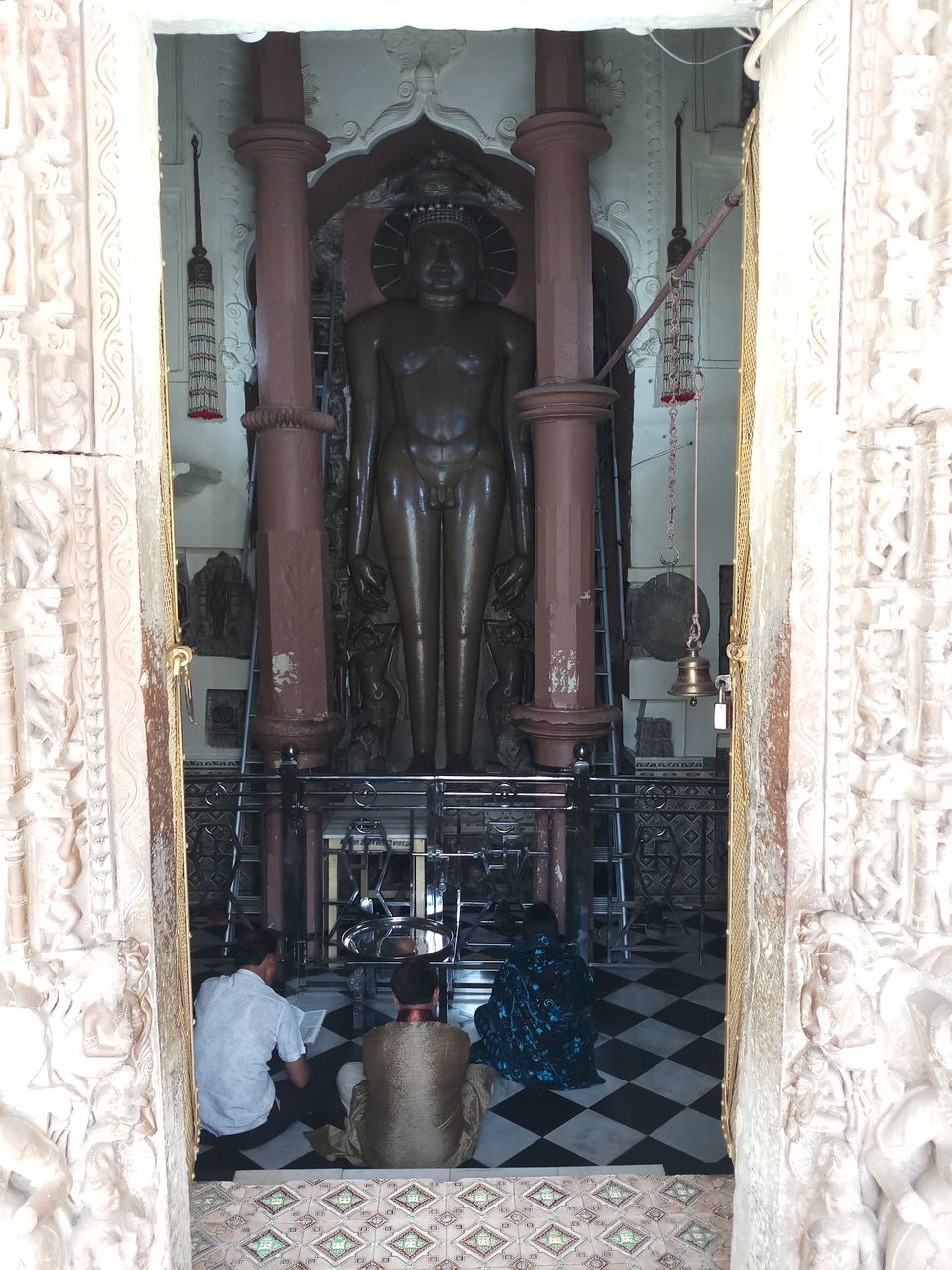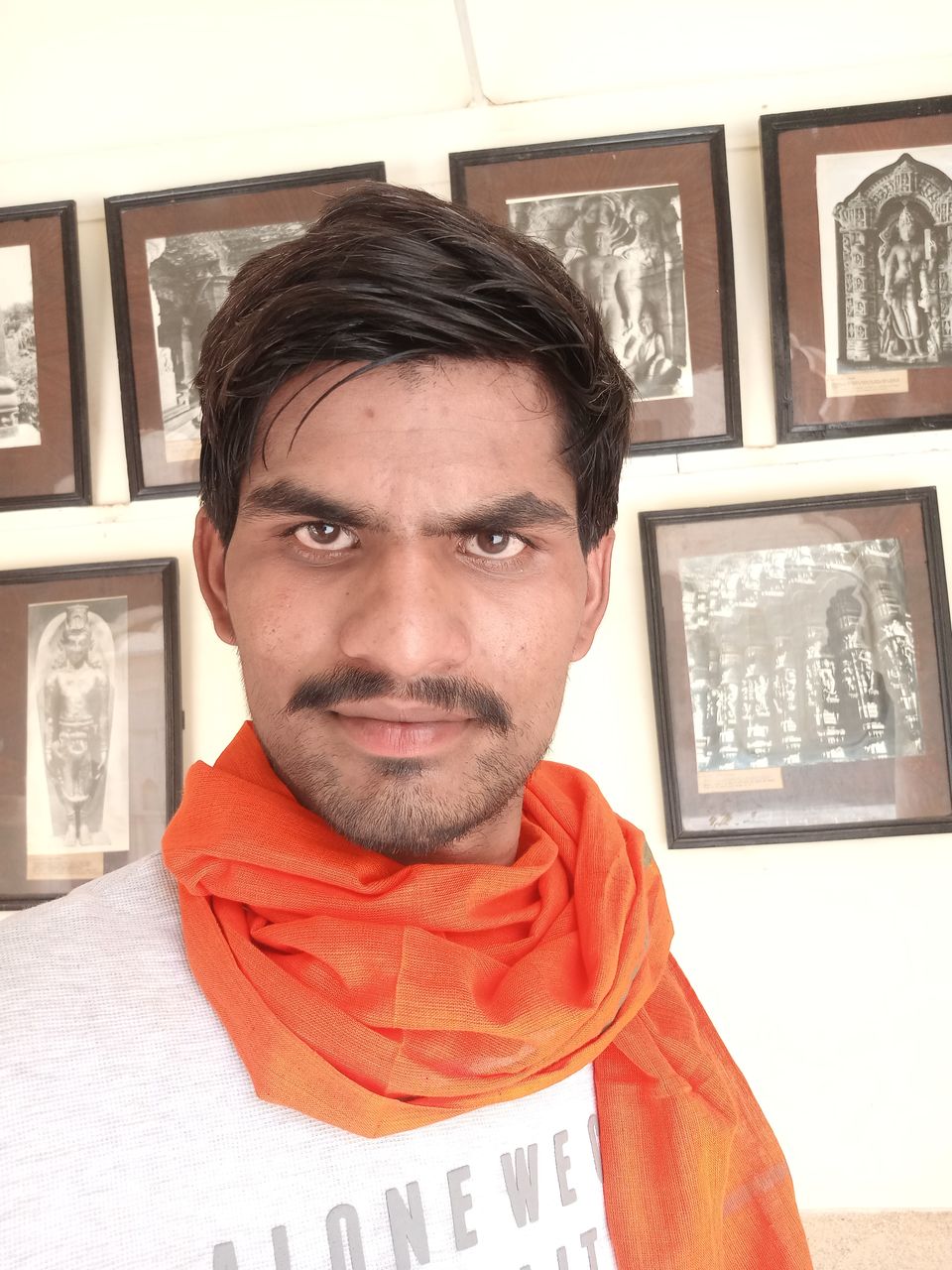 Jainism is symbolic and enactive representation for peace and non-violence. The pleasant atmosphere inside the temple resembles ideologies and preaching's of Jainism.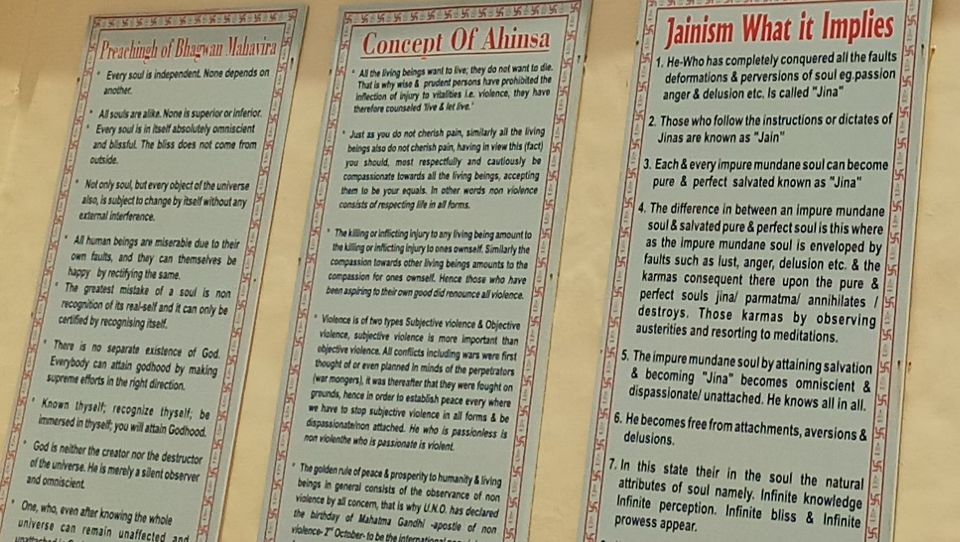 An ancient well inside Jain temple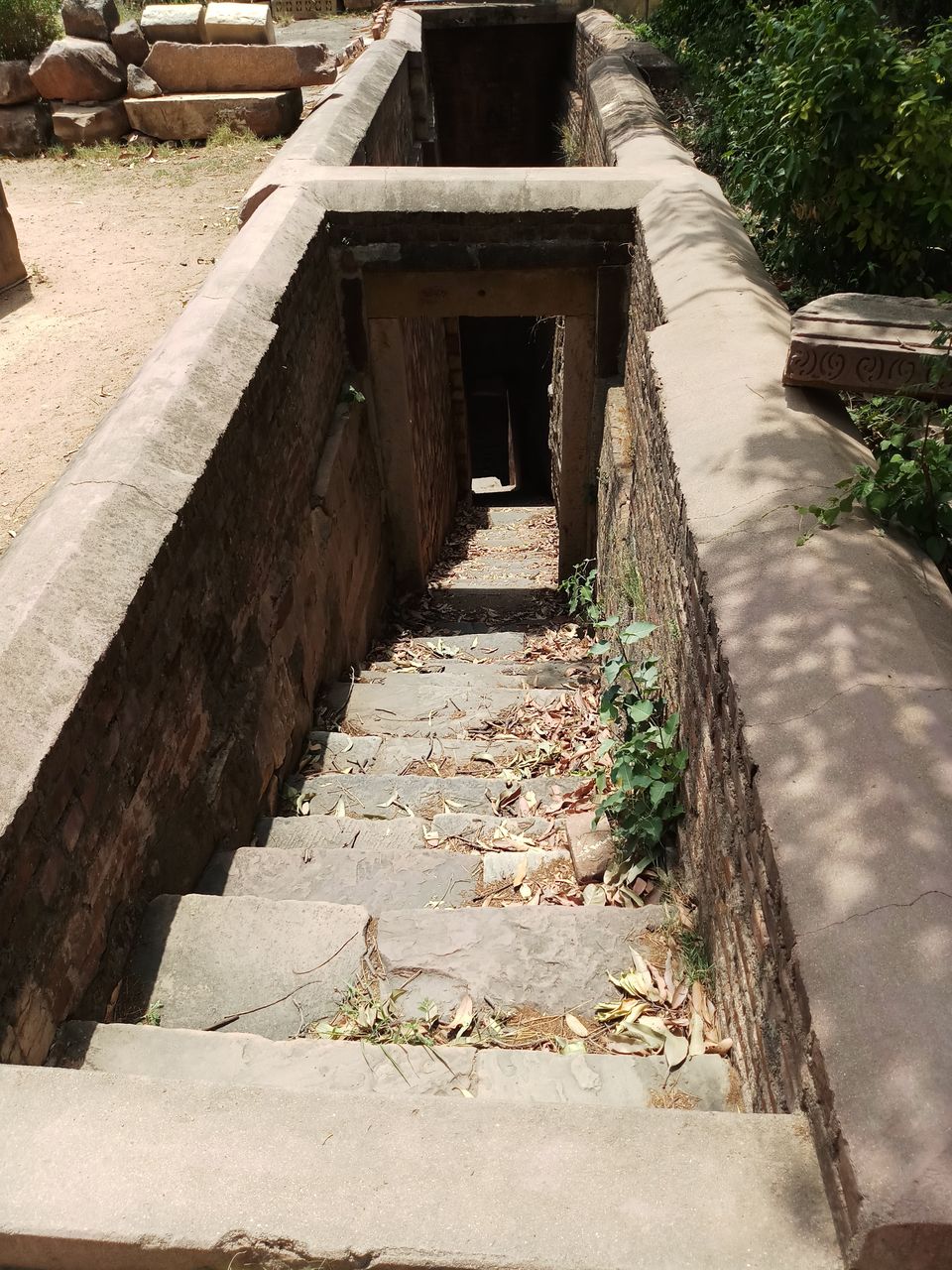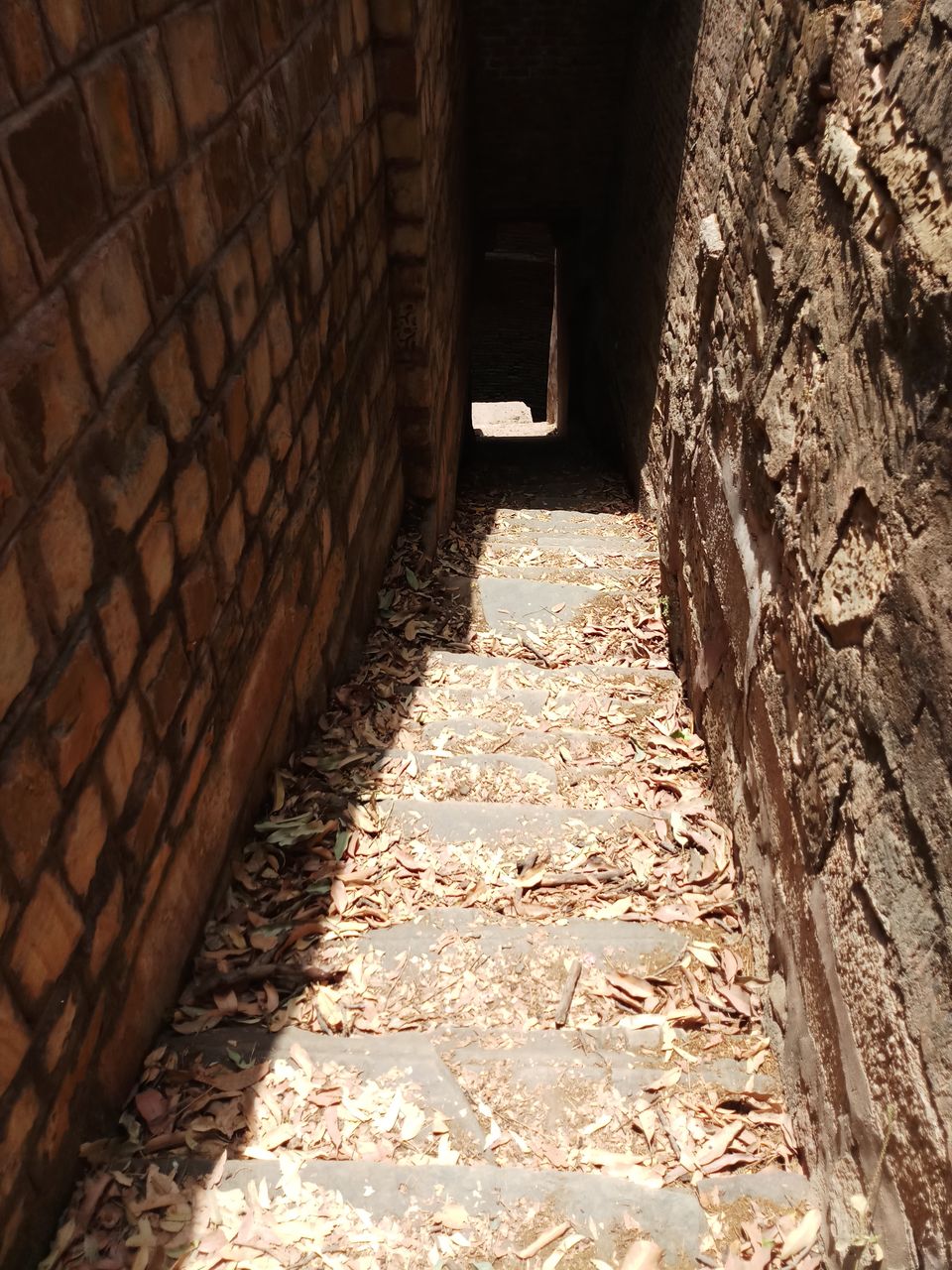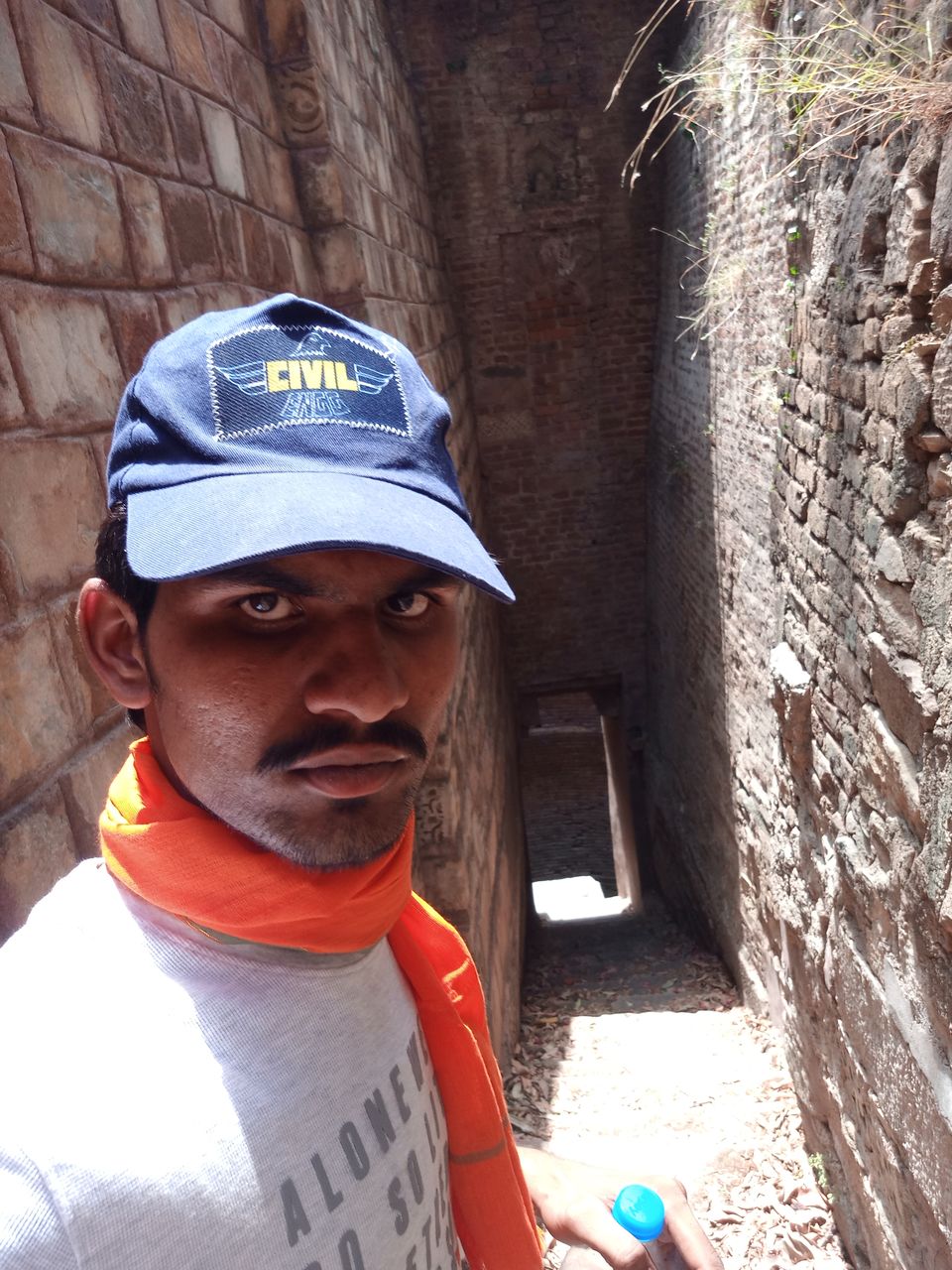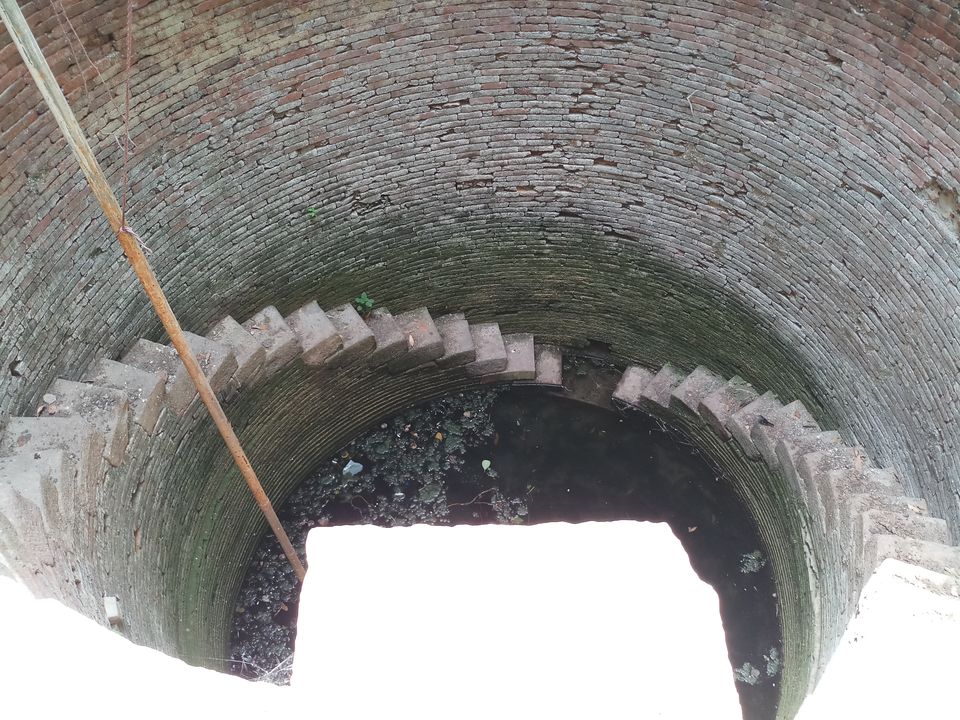 From Jain temple, I rushed to Chaturbhuja temple which is the only temple in Khajuraho without exotic sculptures.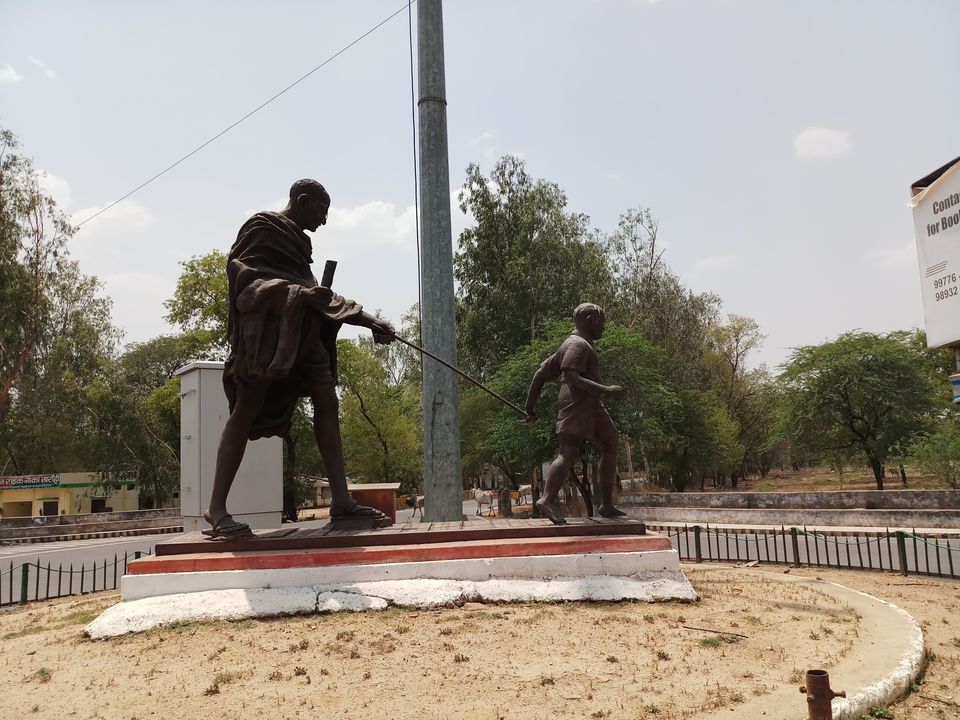 With this Mushroom curry and chapati costed around Rs.200 /- at 14:30 IST, roaming in Khajuraho has came to an end and my next trip from here, I have decided is Jabalpur. In next post, I will share my experience in Jabalpur.
Many people in khajuraho, wondered that I was traveling alone, since Khajuraho is the famous spot for newly married couple and for family trips. The heat waves was unbearable in hot summer. This was the trip which filled lots of confidence and changed my behaviour and perspective.
The total travel expenditure from IIT Kanpur to Khajuraho is around Rs.2000/-, since I have chosen to walk most of the times . I strongly suggest to visit Khajuraho but not surely in summer.
Thanks for reading and feel free to leave your valuable comments. Do follow my account for more updates and subscribe my blog i.e. solosanchaari.wordpress.com
Frequent Searches Leading To This Page:-
khajuraho sculptures in madhya pradesh, sculptures of khajuraho, sculptures of khajuraho temple, characteristics of khajuraho sculptures, photos of khajuraho temple sculptures