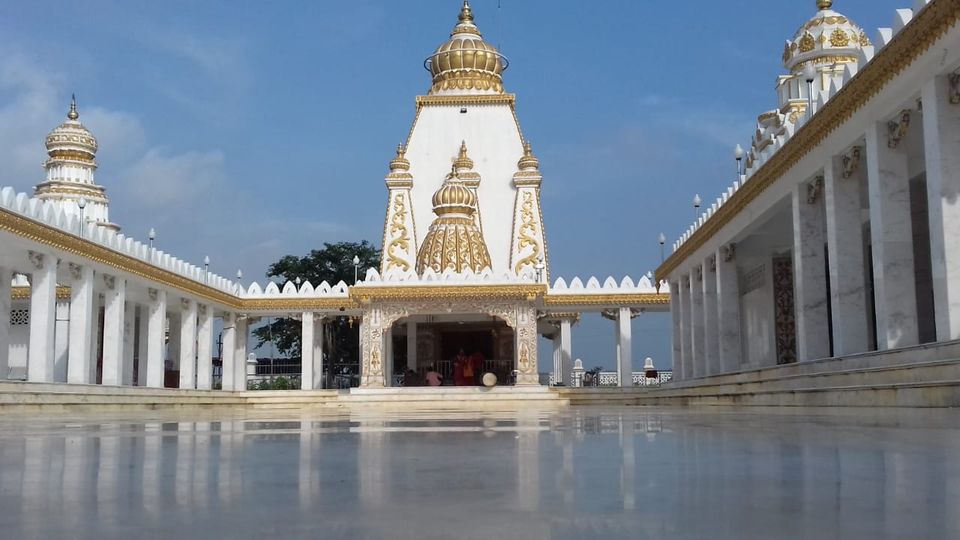 Ram-Raj Temple, Chitahi Dham
Hindu Holy Temple.
I visited there with my family.
The temple as you can see in the picture is made of white marbles completely. It is an exquisite example of carving and architecture.
We all need to wash our feet before entering the temple. The temple is spread in a large area. Everyday thousands of people visit and worship here. Boating has started recently. Vendors selling golgappa icecream sev chana toys etc. outside the temple. Enjoyed the day with family. A must visit place in a lifetime if you are a Hindu.