Spiritual Gurus, ghost slayers, barbers, street food sellers, toys vendors, circus performers, theatre artists, amusement rides, handicrafts, magicians, different types of birds and animals. Harihar Kshetra Mela of Sonepur has a wide variety of products, ranging literally from tiny needles to as huge as elephants, to offer to its visitors.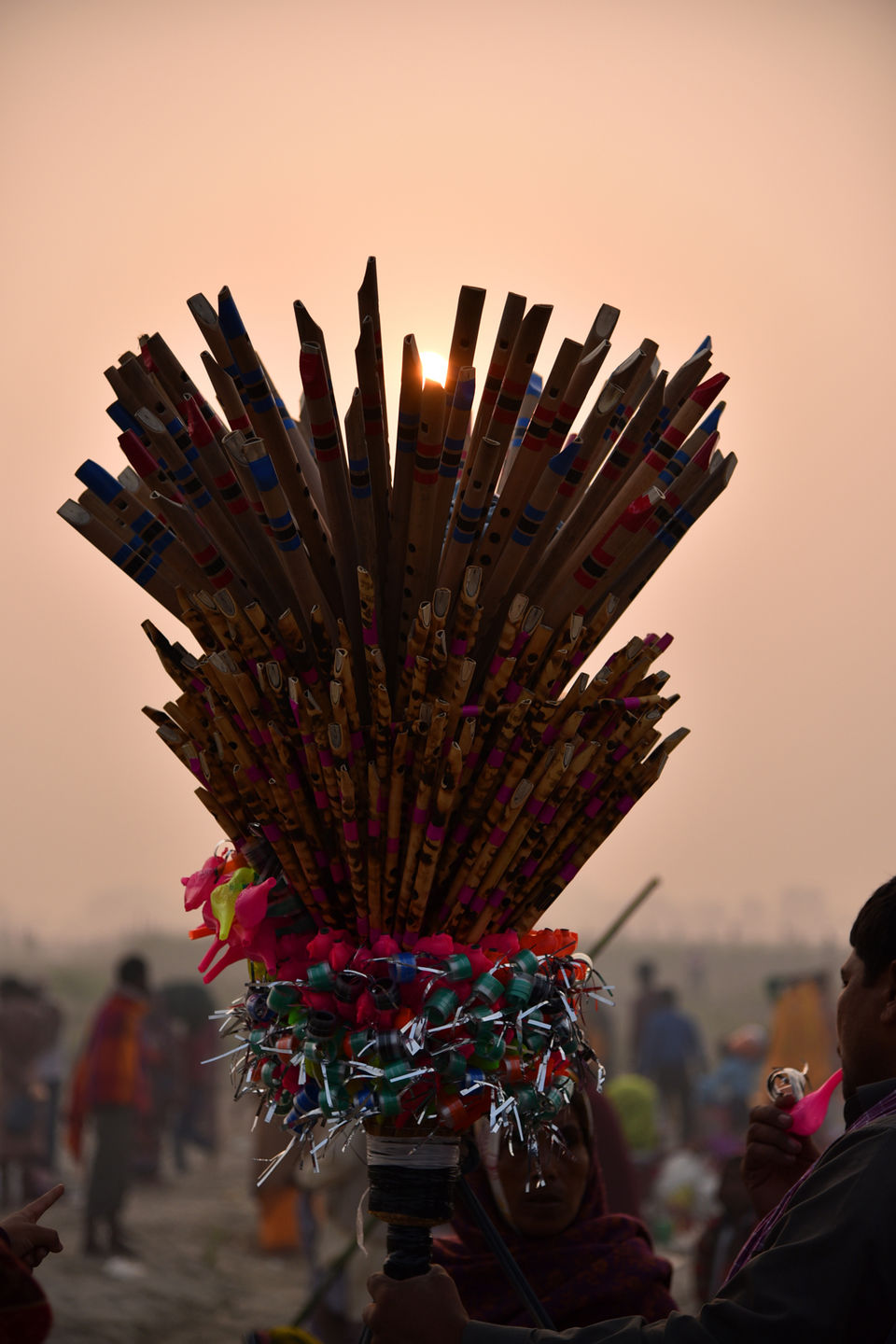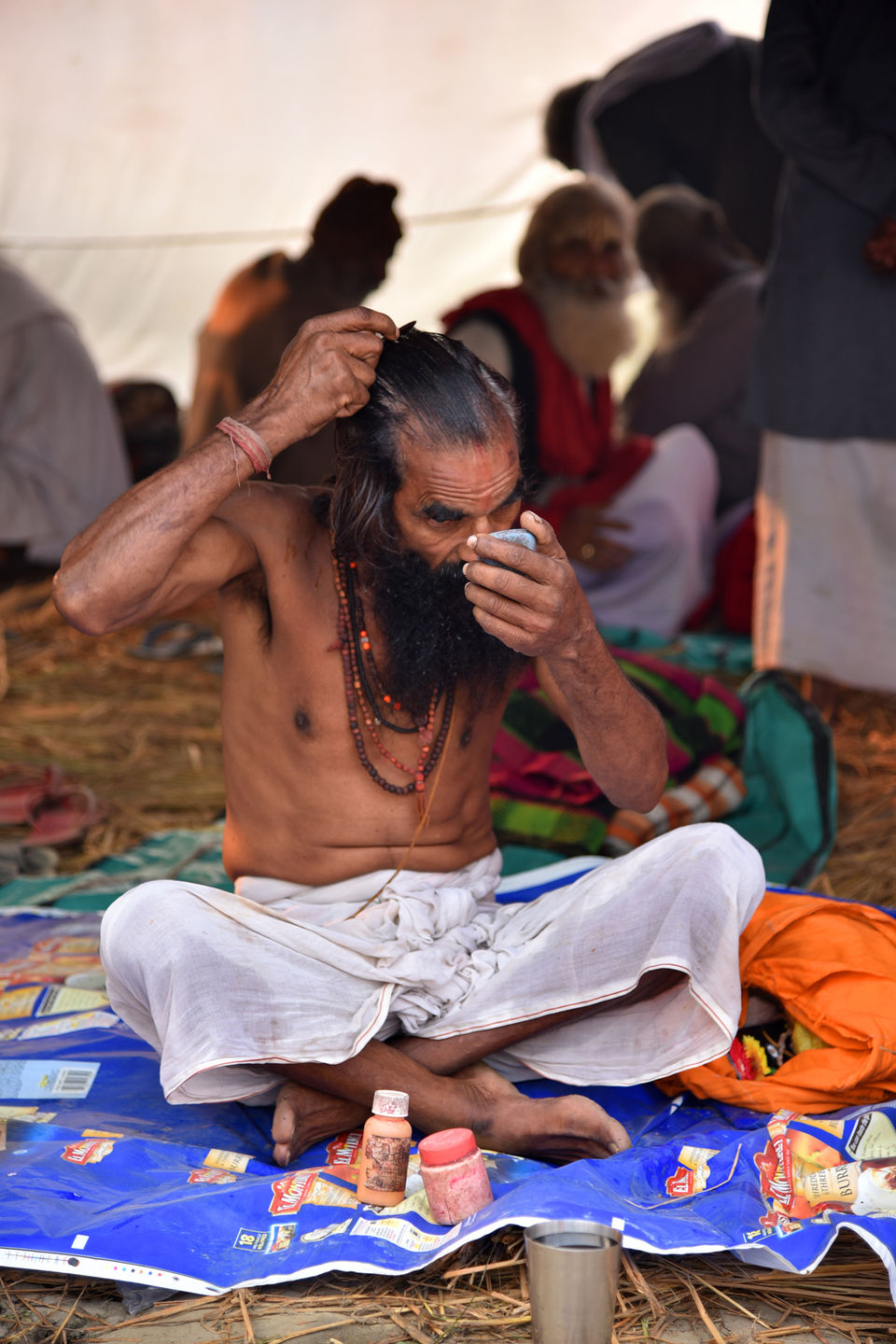 Situated on the confluence of river Ganges and Gandak, 25 kms north to the capital city Patna, Sonepur is a small pilgrimage town in the state of Bihar. And is well connected to the other parts of state or country by rail and road.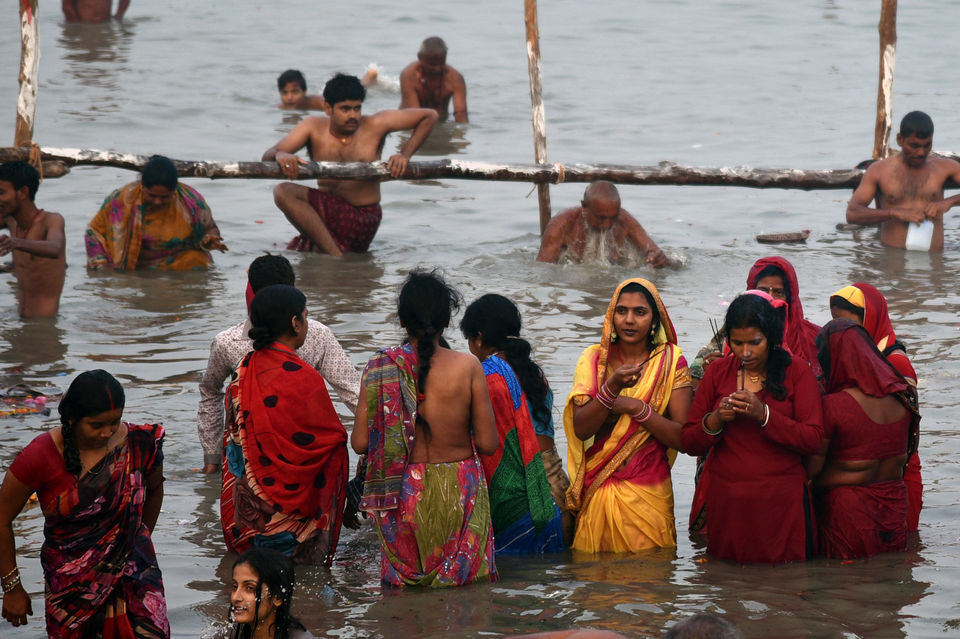 The sonepur cattle fair unveils on the Kartik Purnima(the full moon day of kartik month of hindu calendar) and longs for 5-7 days.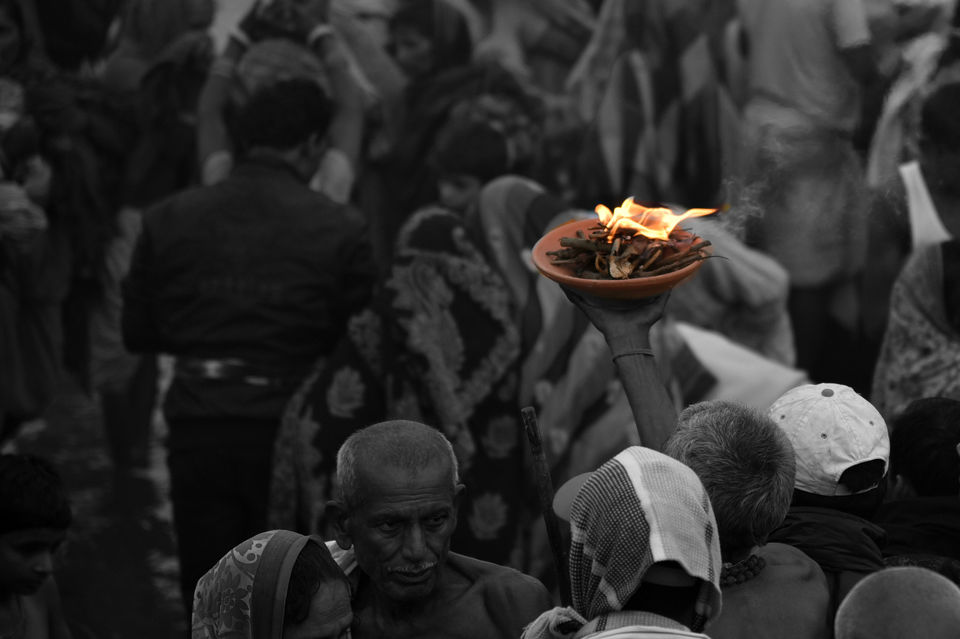 If you don't want to miss real grandeur of the fair, hit the river bank on the very first day slightly before the dawn breaks. Here huge crowd gather to take holy dip in the water to wash away their all sins. It could possibly be the best place to witness the hindu exorcism, a process in which tantriks pull out the ghosts out of the hosts' body.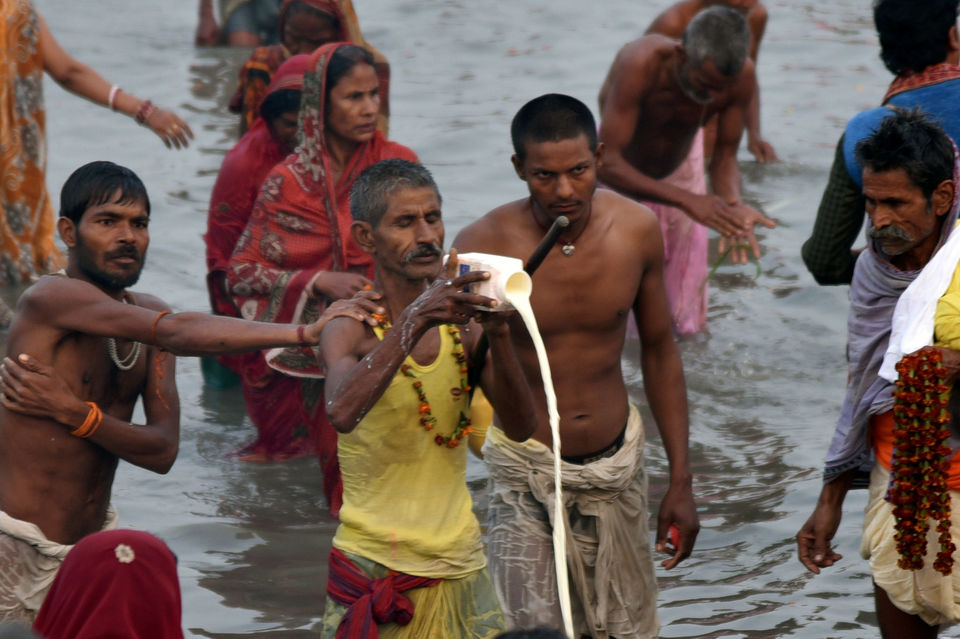 From there you can visit the Harihar Nath Mandir, a temple which was built to worship Lord Vishnu, who supposed to help king Indrayamuna turned into an elephant (gaj) to win a long fight with the Gandharva chief Huhu turned into a crocodile (grih) and also end a curse on it.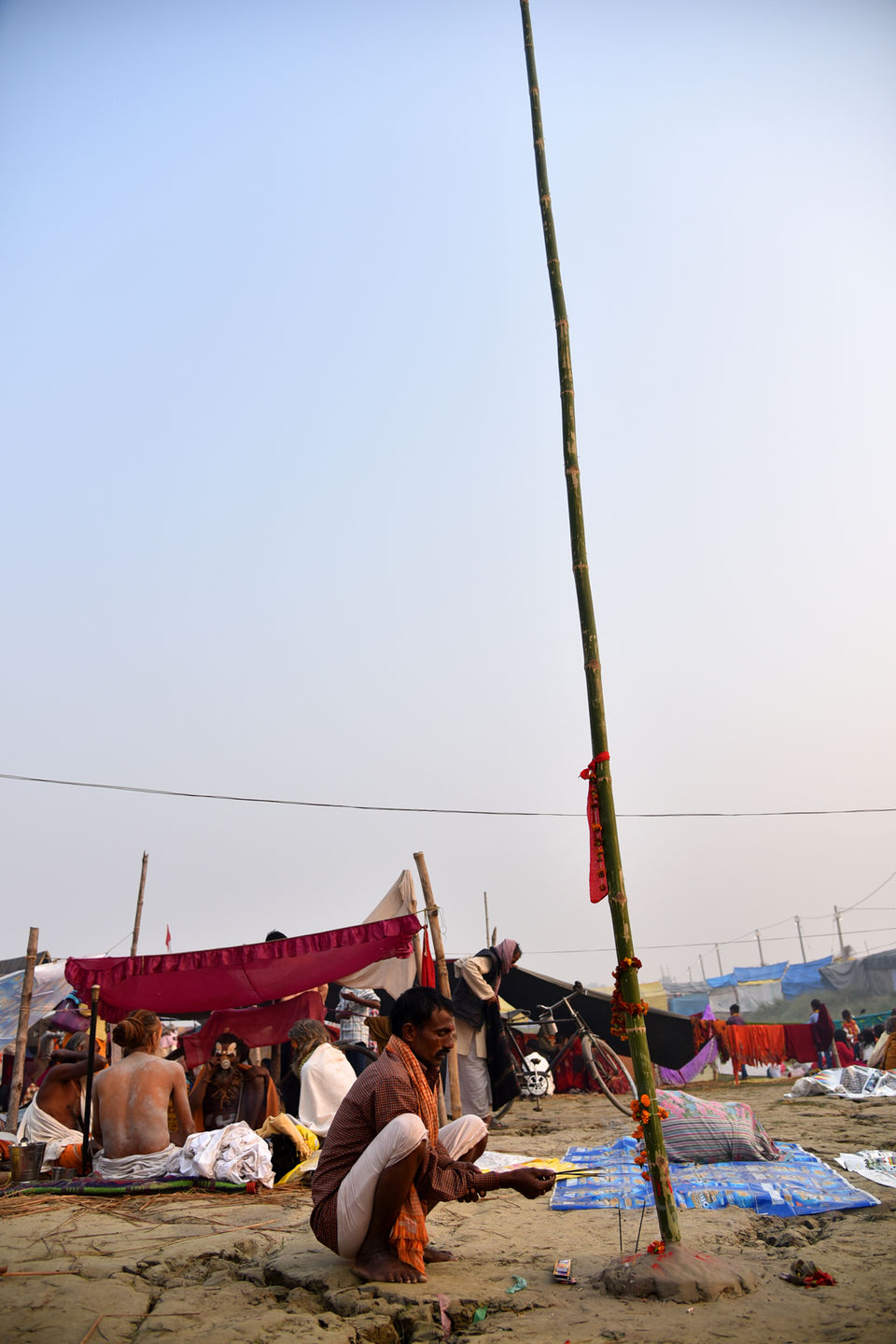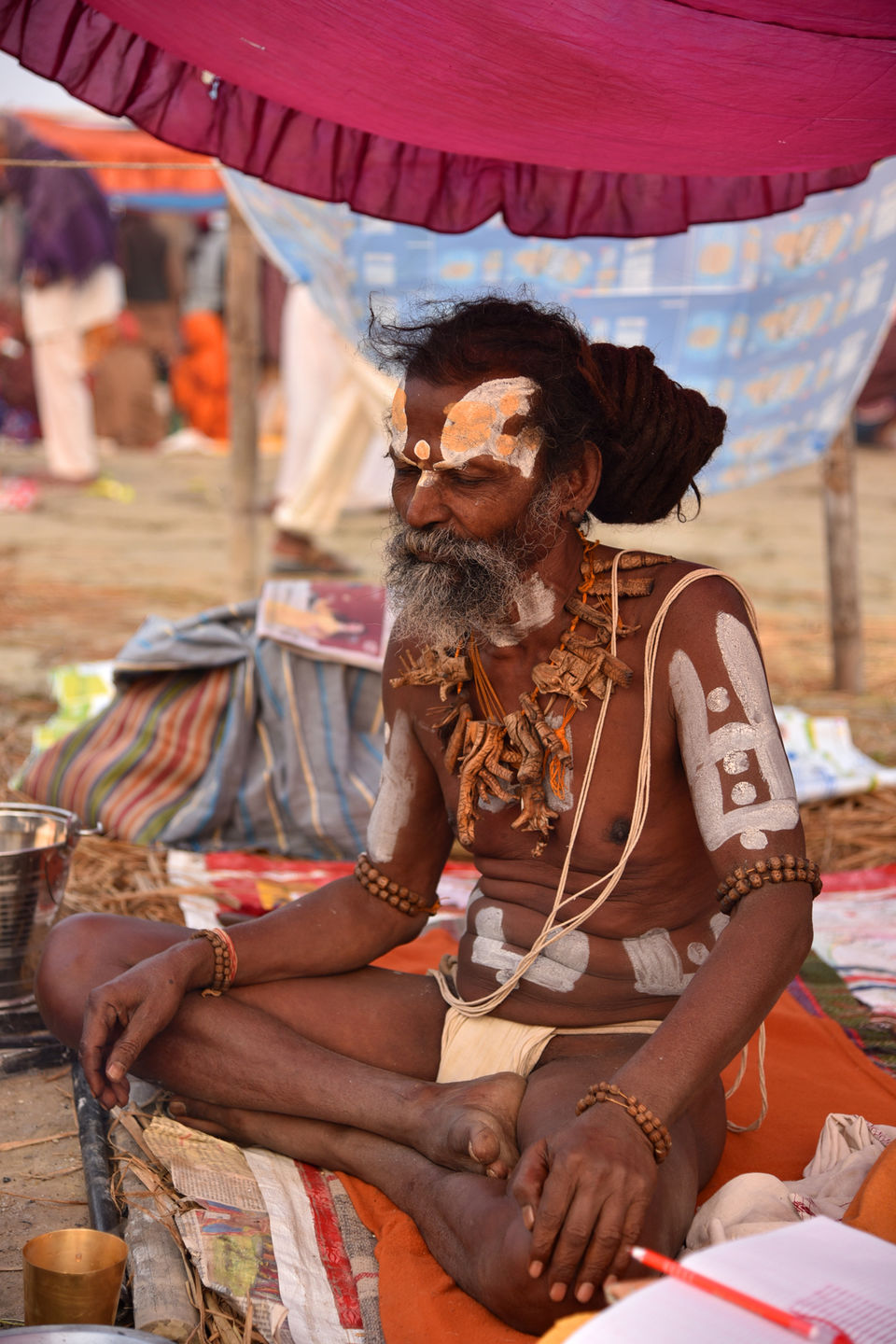 Third day onwards the cattle fair reaches its actual attraction when the ground is full of animals. While elephants being the main attraction you may also witness camels, cows, horses, goats and dogs etc being sold here. History states this livestock fair to be more than 2300 years old when the first emperor of India, Chandragupta Maurya used to buy horses and elephants for his army.
Since past couple of years, Bihar Tourism is promoting this event like anything. As a result of which you can also see many cultural programs and plays during the fair.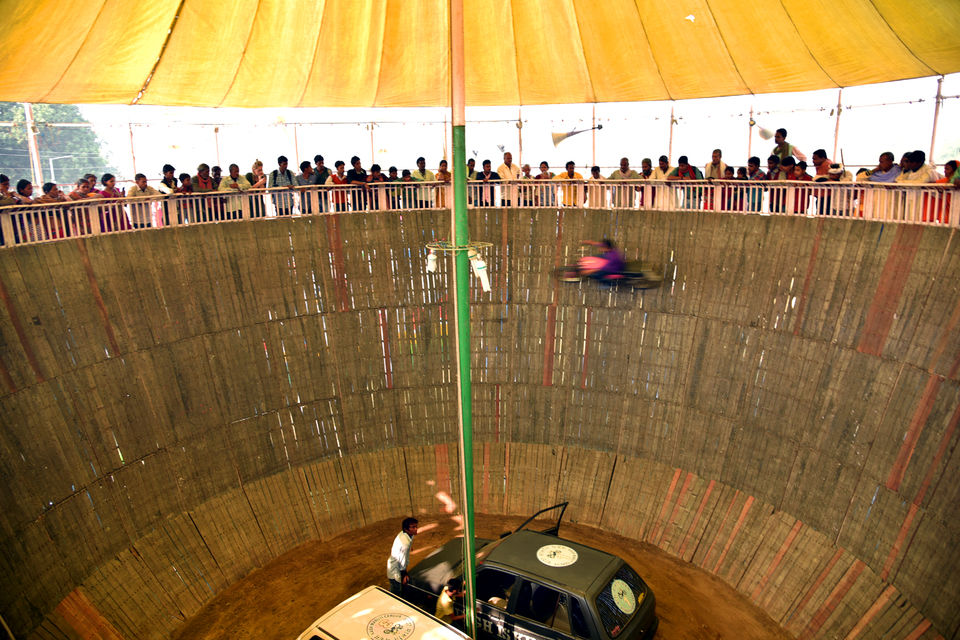 No any fair is complete without long arrays of shops full of handicrafts and toys and some amusement rides. You can feel the thrills by taking a round on the giant wheel or witness some daredevil bikers driving vertically in a well of death.