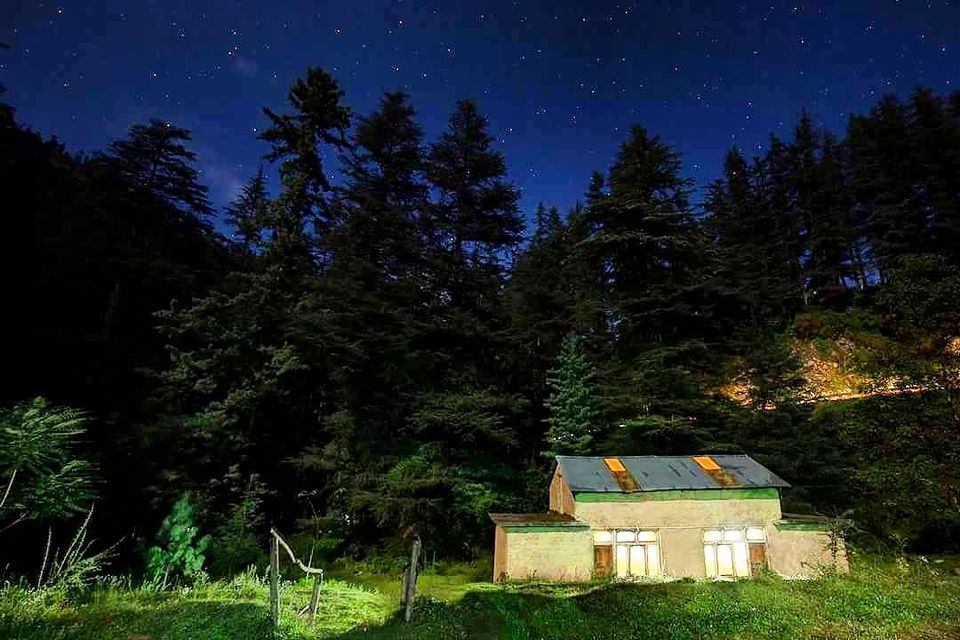 Located in the picturesque Tirthan Valley in Himachal Pradesh, The Mudhouse Experimental Hostel is simple yet stylish. As the name suggests, the property is made of mud and stone and has a very earthly vibe to it. Tucked away in the lush green hills, the hostel offers scenic beauty and breathtaking views.
The hostel was started by a filmmaker Rahul Kumar, who started it with an intent to interact with creative people with love travelling. The hostel provides a great opportunity for creative people to come together and feel the spirit of community living. They also conduct Himalayan Writer's Fellowship session to bring together writers and host stand-up-comedy and open mic nights. The artists' meet sees coming together of many different artists to collaborate and explore the beautiful valley.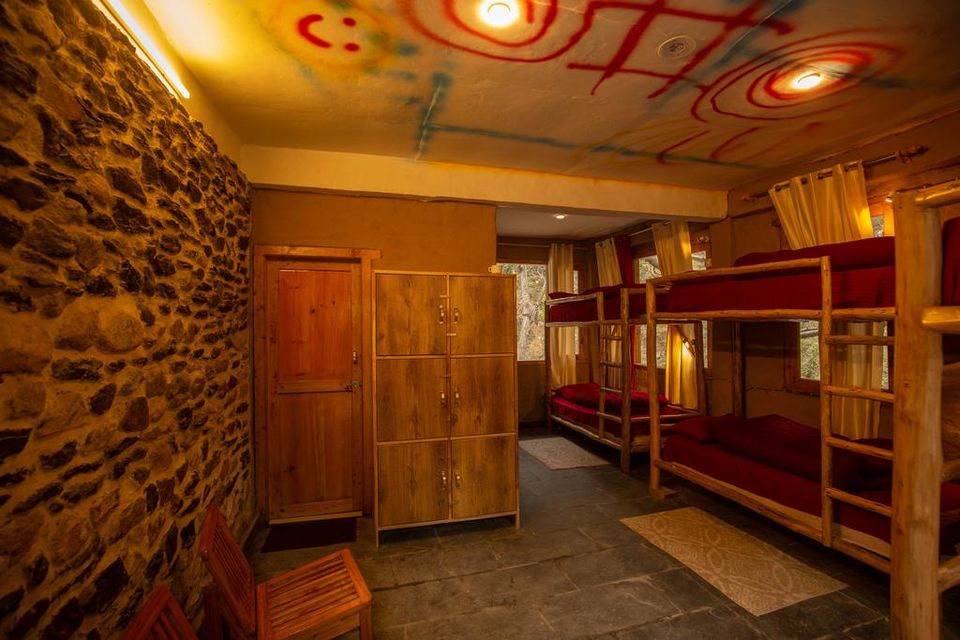 Where
Gadhagushaini road, Behind Om Shanti Guest House, Jibhi, Tehsil - Banjar, Dist, Jibhi, Himachal Pradesh 175123
Ideal for
The property is ideal for people with creative inclinations. Whether you are an artist, a painter, a comedian, a writer or a filmmaker, the hostel offers great opportunity of creative interaction and collaboration.
About the property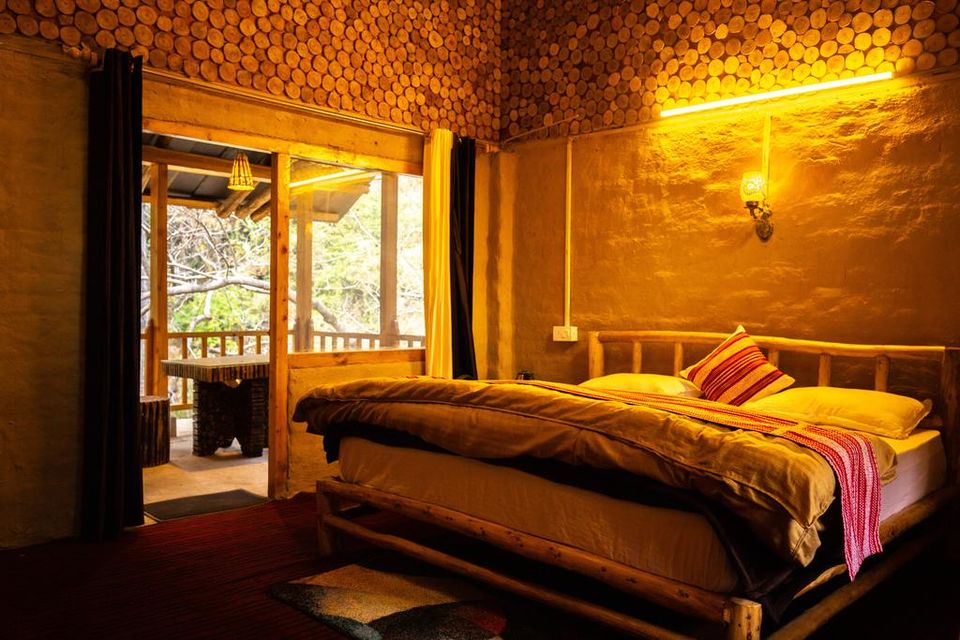 The main idea behind this place is getting back to the roots while living a basic mountain life. It's a bunk bed accommodation shared by four to six travellers. The beautiful hostel features a garden and a terrace as well as a shared kitchen. All guest rooms have a seating area while selected rooms have a kitchen with a microwave.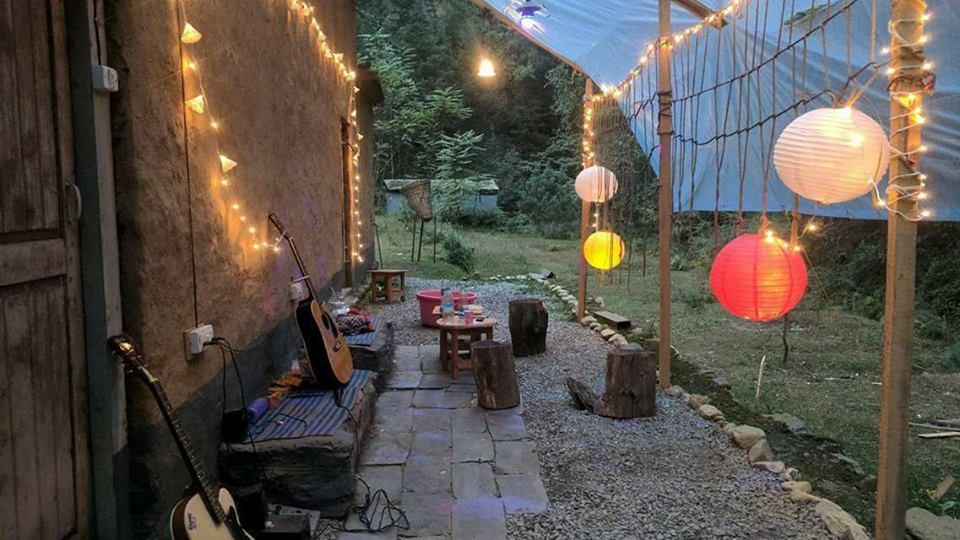 If you are feeling dull and need some fresh inspiration away from the maddening city then head over to this amazing hostel. Make reservation two weeks in advance especially if you are planning to travel in large group. 
Cost
Rs 684 per night
Have you ever been to Himachal Pradesh? Share your travel experience with Tripoto travellers here.