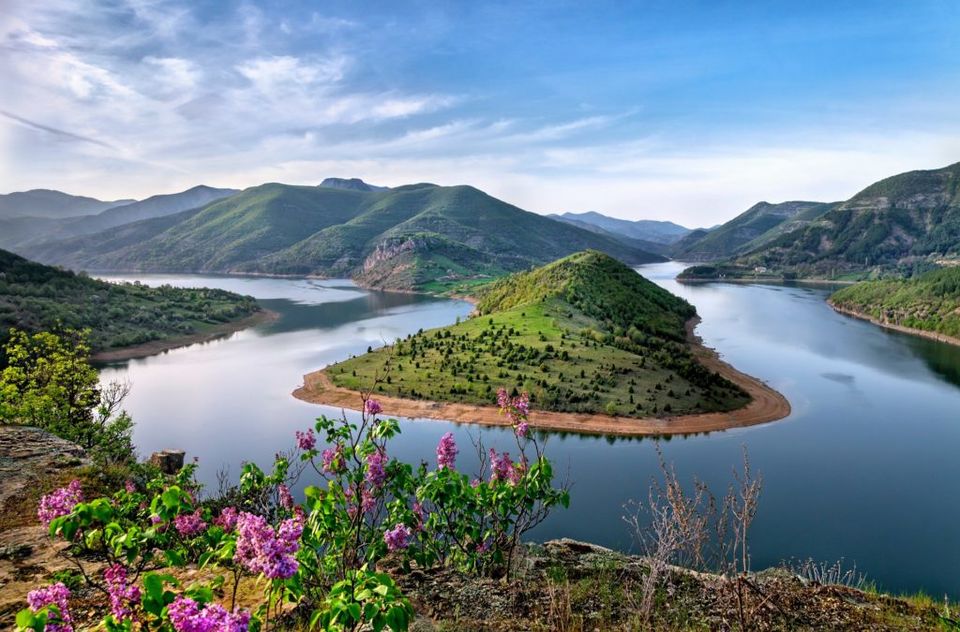 Jibhi is located in Banjar Valley, on a popular route that connects Manali to Shimla. In recent years Jibhi has attracted so many tourists around the year. Jibhi and its neighboring villages is a paradise after Manali in Himachal Pradesh. Being a part of Banjar Valley, it is a hill station with, mainly homestays, few guest houses which are run by families themselves. This place is a beautiful retreat from the big city life into a natural ambiance with picturesque views. So if this vacation you want to get lost in nature and feel enjoy the tranquility amidst of nature, then head towards Jibhi, the offbeat, unparallel destination of Himachal Pradesh. Jibhi is a scenic, unpretentious and old Himalayan village settled on the banks of the gurgling Tirthan river which is a tributary of Beas river. Jibhi is one such hidden place which is lesser known to the outer world. As this city is not so commercialized so this travel guide will give you an overview of the place and basic necessary information. This will be a helpful guide to plan your tour to Jibhi.

Read more:-Biswa bangla gate restaurant - Kolkata first hanging restaurant

How to reach Jibhi
Like other hill stations, Jibhi too offers lots of options to reach over there. Due to lack of commercialization Jibhi does not have direct connectivity with the flight and train.
By Bus
Jibhi Bus Stand is a local bus stop with limited bus frequency. So if you want to travel by bus, then opt for the nearest major bus station. The nearest bus stand is Rampur Bushahr Bus Stand which offers the number of buses to other cities.Another option is to take local buses for Aut tunnel or Aut village from Manali. There are hourly buses starting from Aug Village. It takes 1 hour to reach from Aut village to Banjar and costs 35 INR. From Banjar, there are also a few buses towards Jibhi and neighboring villages. The journey takes around 1 hour and costs 20 INR.If you travel by local bus from Manali to Jibhi it takes overall 6 hours to reach and costs 160 INR.
Driving from nearest towns/cities
In order to reach Jibhi, tourists can drive from Manali to Jibhi. The distance between Manali to Jibhi is 100 km and it takes 3 hours by road to reach Jibhi.Tourists may drive from Shimla to Jibhi too. The distance between Shimla to Jibhi is 164 km only and it takes 6 hours by road.Some tourists may prefer driving from Delhi to Jibhi, it takes 11 hours as the distance between Delhi to Jibhi is 492 km.
Read more:-Neelkanth Mahadev Trek
By Train
If you love to travel by train, then the nearest major railway station is Chandigarh Railway Station (CDG). From there you have to take a taxi to reach Jibhi.You can also prefer a local train station nearby, that is Shimla Railway Station (SML). The Shimla Railway station offers limited train connectivity.
Reaching by Air
Airways can also be an option to travel to Jibhi. But you have to opt for the nearest airport and when you arrive at the nearest airport, book a taxi to reach Jibhi. Chandigarh Airport is the nearest international airport. Another option is Bhuntar Airport (KUU) but it is a small airport with limited flight connectivity. Bhuntar airport is 60 km from Jibhi located in Kullu district.More