A brief about Kuari Pass trek
A brief about Kuari Pass trek.
The Kuari pass trek also referred to as the Lord Curzon trail, is surely one of the finest treks in the Indian Himalayas. For adventure & mountain lovers, this trail offers spectacular views of Himalayas and a chance to be transported into inner Himalayan region in a very short duration.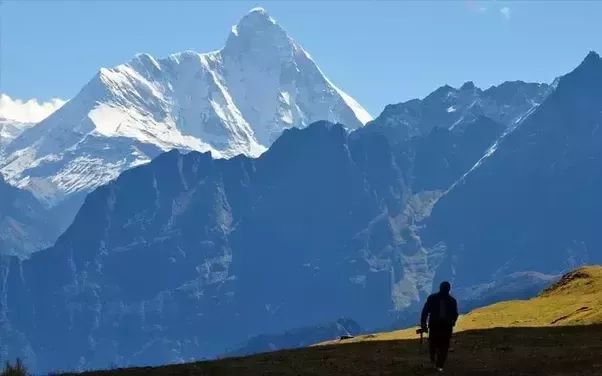 The trail is simply captivating as one gets to walk on never-ending meadows with big and small mountains jutting out. Blessed with beautiful forest sections, sunrise & sunsets to die for, Kuari Pass trek is sure to lend you with an experience of a lifetime. Don't miss out the opportunity to mingle with the shepherds and their entourage. Also be bowled over by their way of life.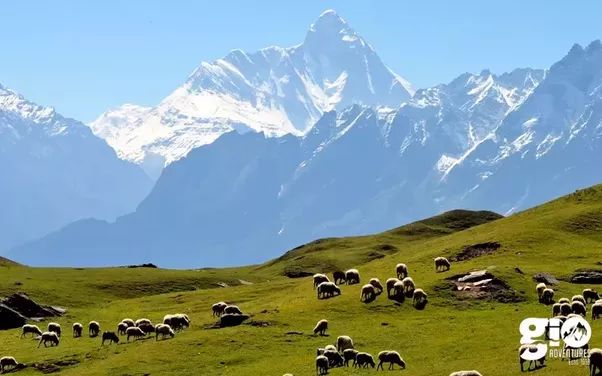 Highlight of the trip would surely be the views of the most revered mountain in the world, Nanda Devi (7816 m) along with other towering giants like Dronagiri (7066 m), Kamet (7757 m), Chaukhamba (7128 m) & Trishul (7120 m) peak and many-many more.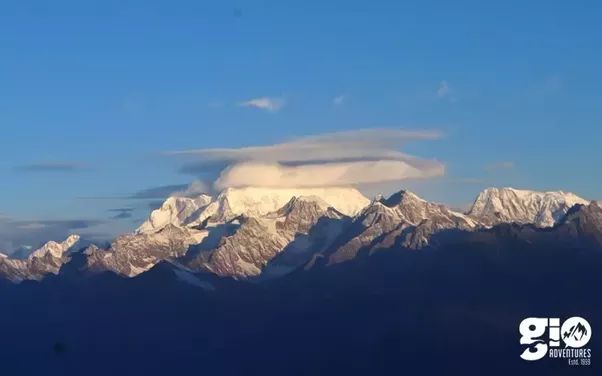 What is the best time to visit this trek?
Pre monsoon season (April-Jun): There will be snow on the higher meadows, trekkers should be prepared for snow conditions. Days are going to be sunny and warm (12-20 °C) while the night temperature at the highest campsite would be in the range of -2 to 5 °C.
Post monsoon season (Sep-Nov): The days are sunny with temperatures hovering around (10-16 °C) and the evenings start getting cold with the onset of October and nights are comparatively colder (-5 to 5 °C).
Sketch itinerary for the Trek
DAY 01: Haridwar- Joshimath/Auli (2450m) (8 - 9 Hrs Drive)
DAY 02: Joshimath/Auli – Khulara (3225m) (6 Hrs Trek)
DAY 03: Khulara – Kuari Pass (3650m) - Khulara(2550m) (6 - 7 Hrs Trek)
DAY 04: Khulara(2550m) – Dhak- Joshimath/Auli (2450m) (4 - 5 Hrs Trek) (1 Hr Drive)
DAY 05: Joshimath/Auli (2450m) – Haridwar(8 - 9 Hrs Trek)
Booking details- https://www.gio.in/snow-trek-to-kuari-pass-pangarchula-peak