Imagine spending a night with stars at the edge of a jungle, wouldn't that count as perfect date ?
How about adding some more elements to it like setting up your own tent, stargazing, learning about constellations, watching them through telescope, bonfire and an amazing musical night. Isn't that fantabulous?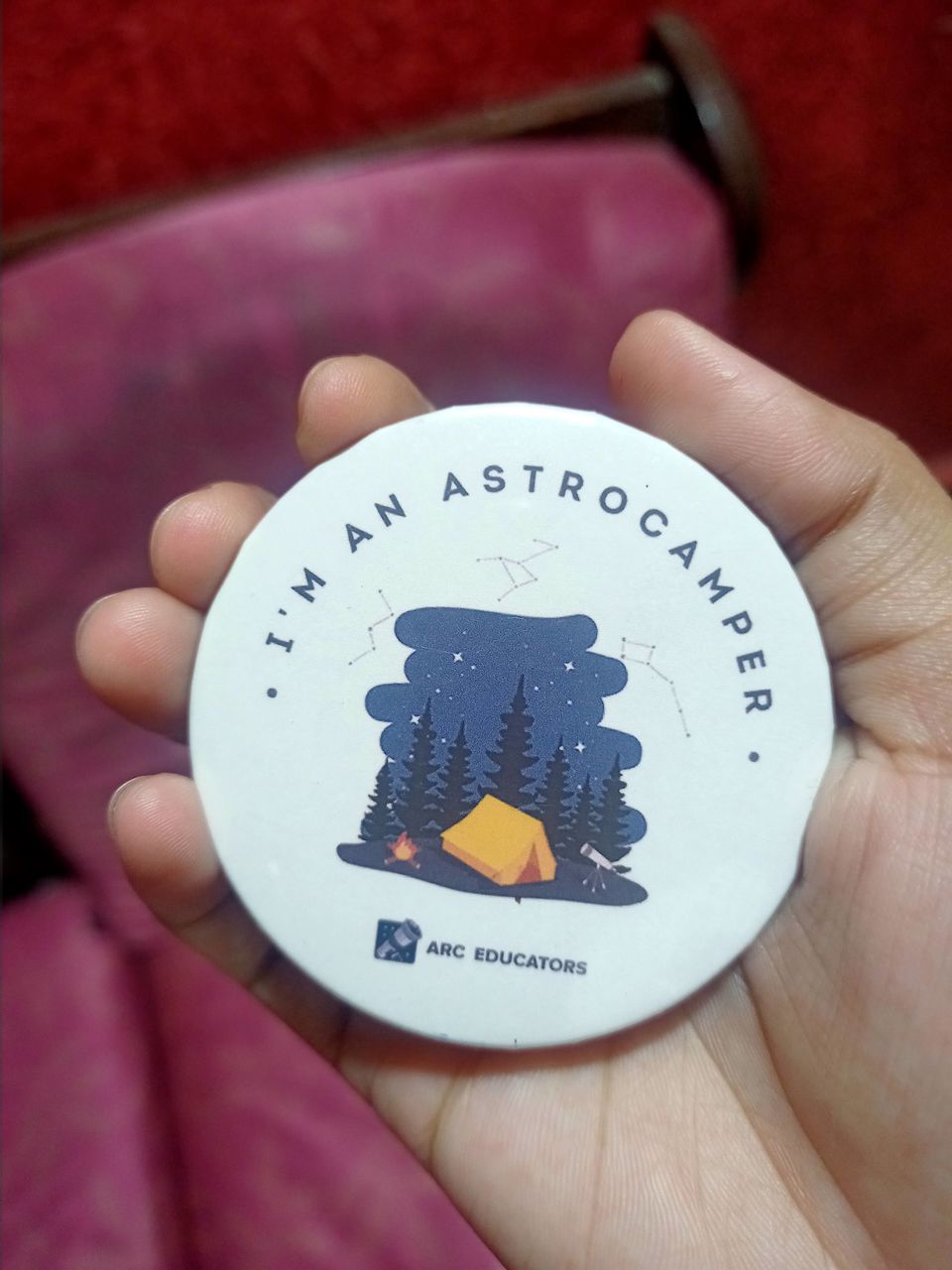 So I came across this page on Instagram called Arc educators. And the next thing, I am on their website booking seats for their next trip. What intrigued me was the idea of camping under a sky full of stars and observing planets, nebulas, stars and galaxies through telescope. This was different from other camping sites I had visited.
They had pickup points from Dadar to Kalyan with Pickup coordinators at all points. We chose our pickup from Dadar and it took around 5 hours to reach our destination.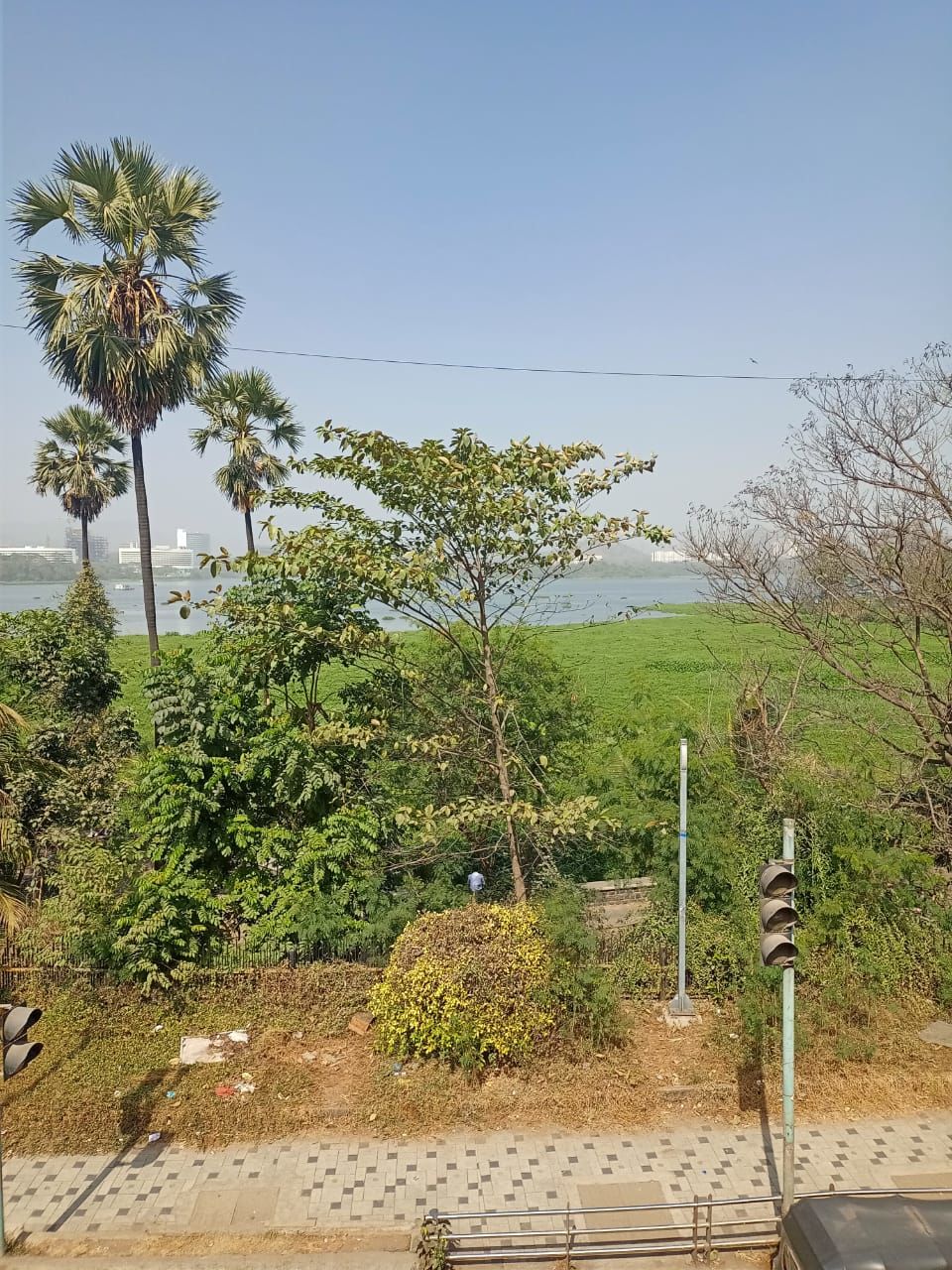 DESTINATION : Mamnoli, Murbad.
Activity 1 - DIY TENT
As soon as we reached our camping site, we were offered refreshments. Post which we were all energized for our 1st activity of the evening - DIY tent.
We followed their instructions and voila- our tent was ready. Setting up a tent for the first time personally felt like a victory.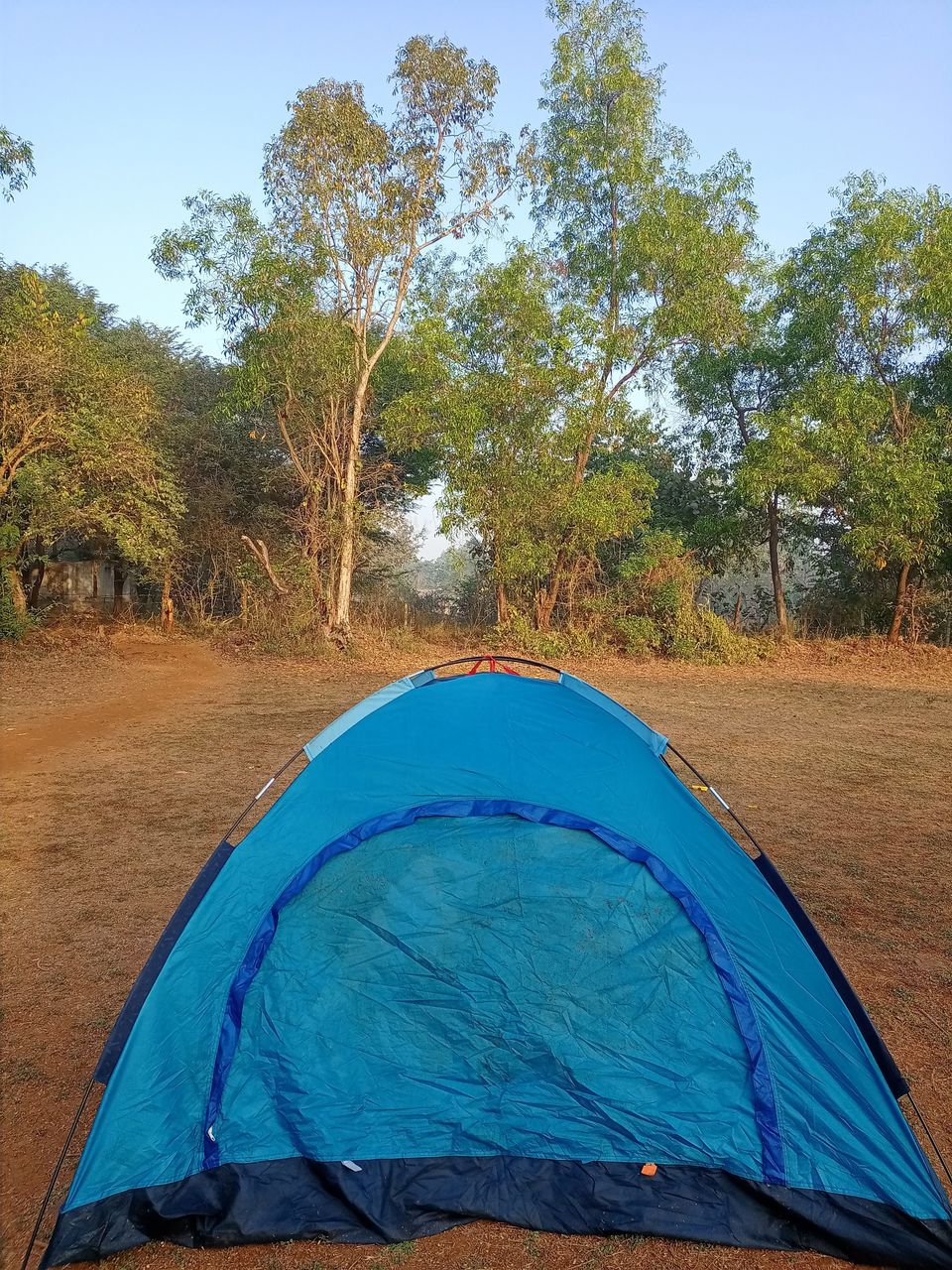 Activity 2 - TELESCOPIC OBSERVATION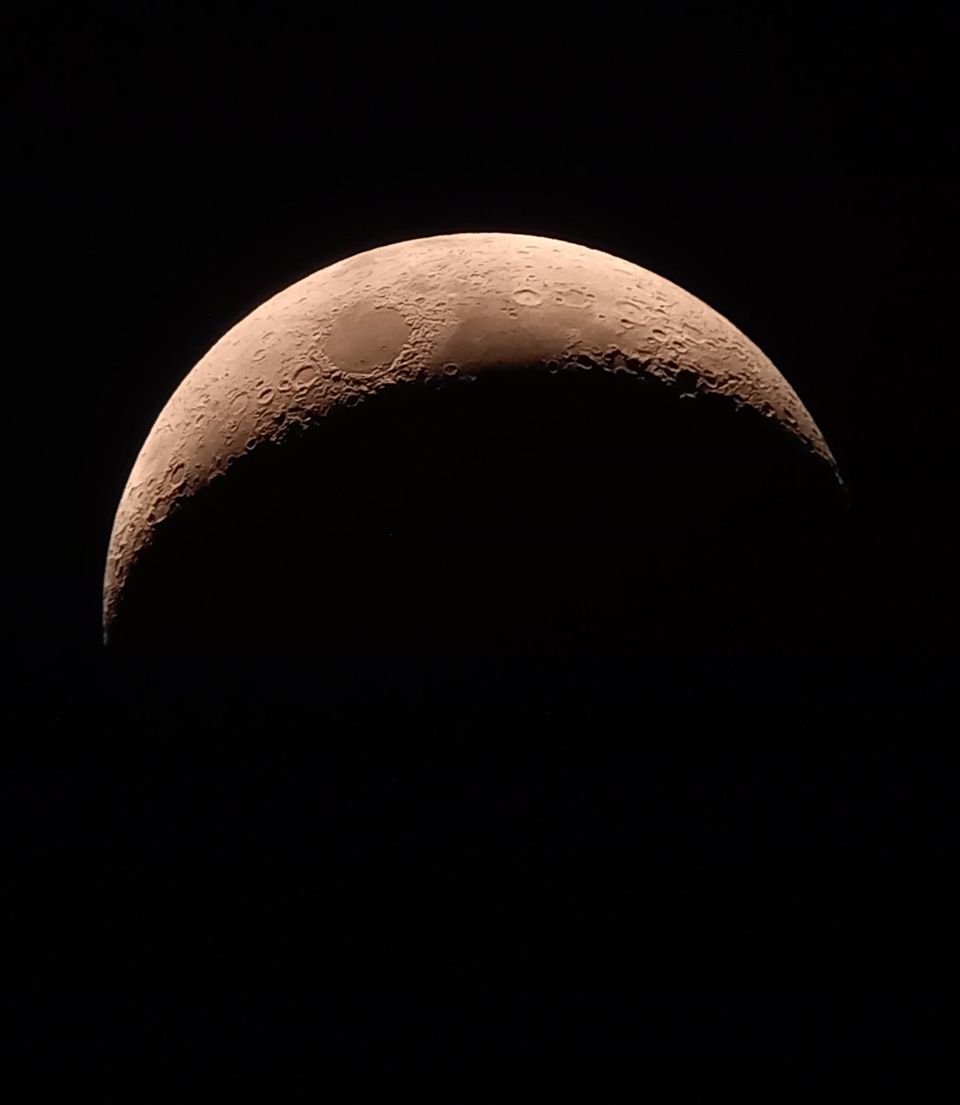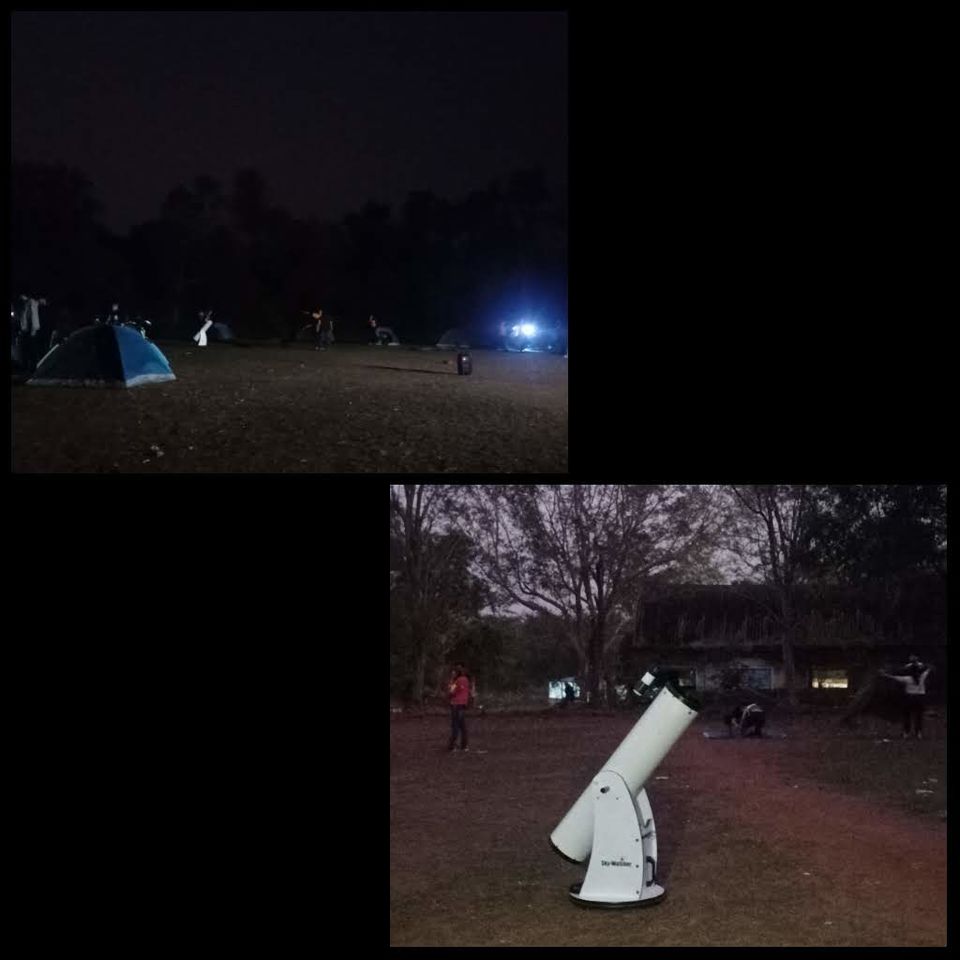 We had an hour session where we introduced to Astronomy and if you are a newbie like me don't worry they have got you covered.
The session was followed by Telescopic observation. First, we observed the moon followed by Andromeda Galaxy, Polaris and so on. It was a divine experience. After a hour and half of telescopic observation, we stopped for dinner.
Activity 3 - GUITAR SESSION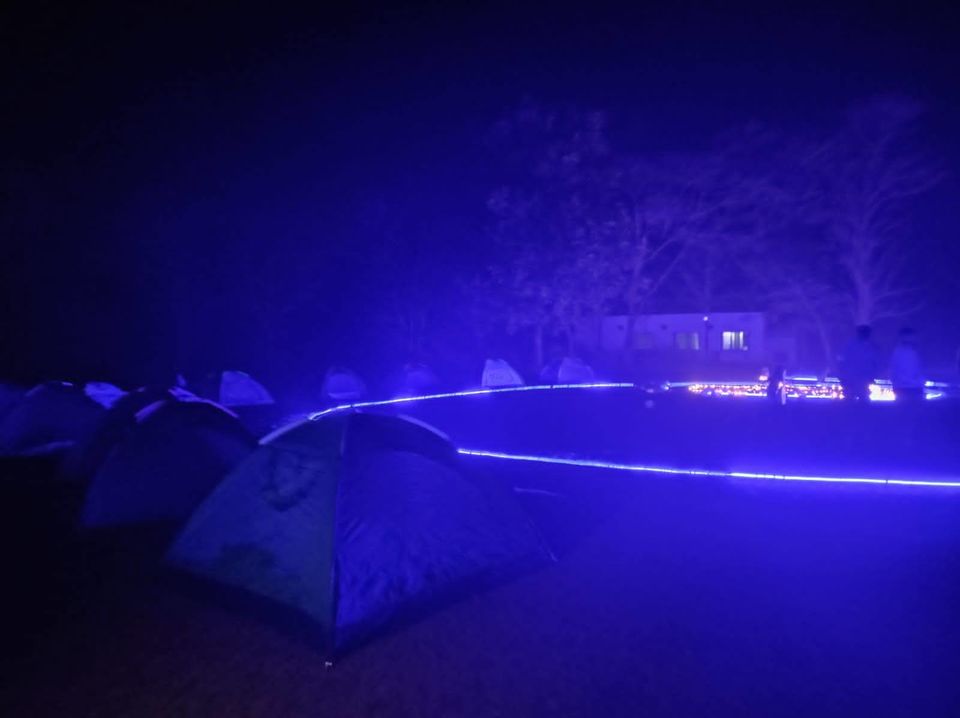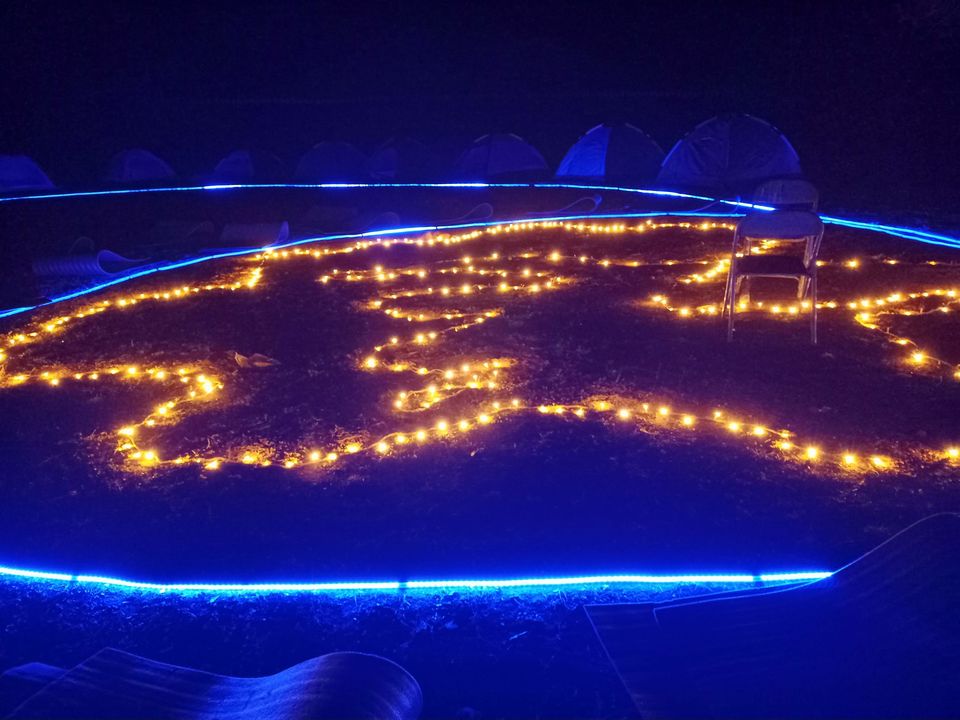 For dinner we travelled back to our base site where all the food arrangements were made. After a relishing dinner we were in for a surprise - our camping site was decorated with lights.
The décor was mesmerizing. The night turned more magical when the guitarist played our favorite songs.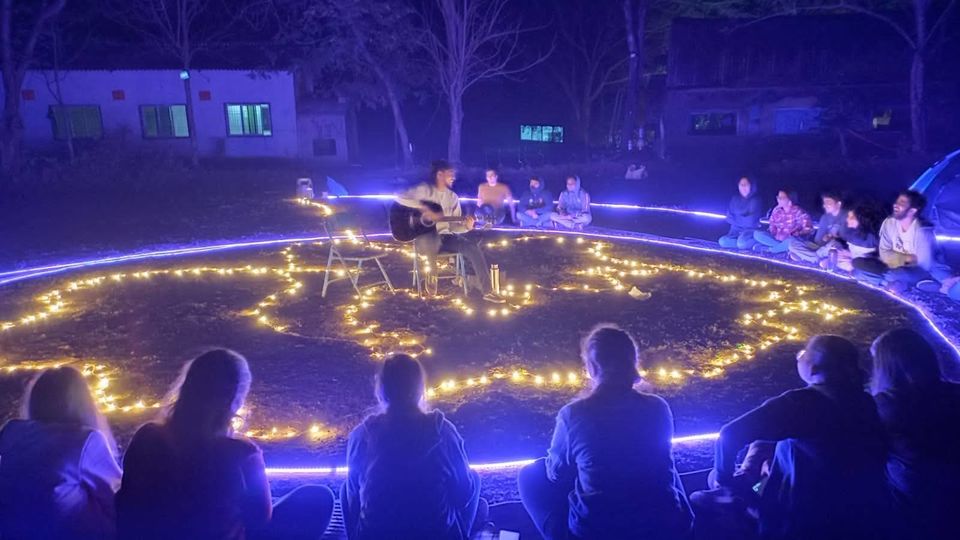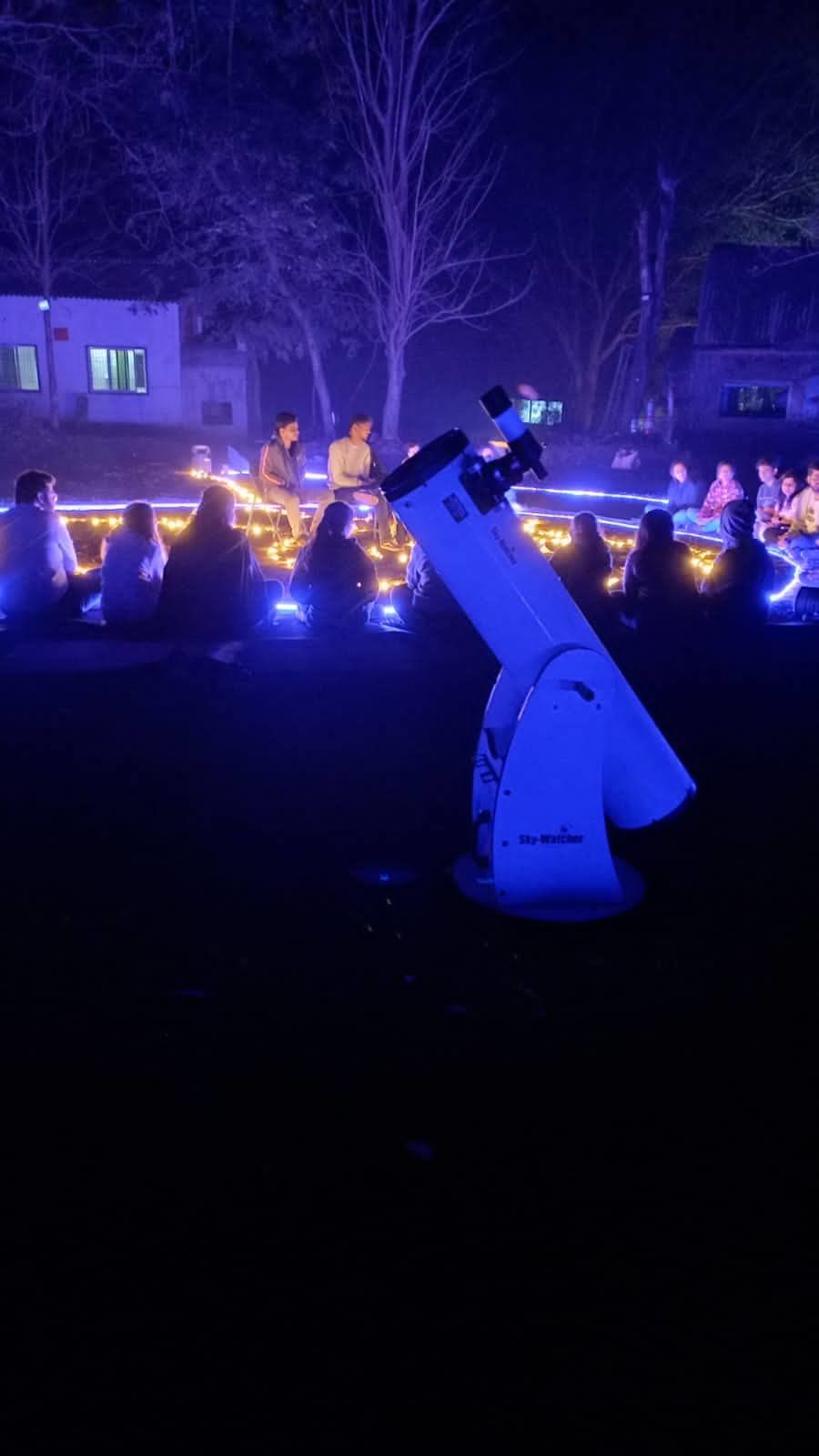 Post a musical evening, we had another round of telescopic observation.
Since it had started to get chilly we lit up a bonfire. It was around 4 am - we sat around the bonfire discussing Blackholes, Aliens, Life on Mars and what not. Later we went to sleep in our tents.
Next morning, we woke up to a beautiful sunrise. We packed our tents, took some group pictures and were ready to return home with some wonderful memories and knowledge that will stay with us for a lifetime.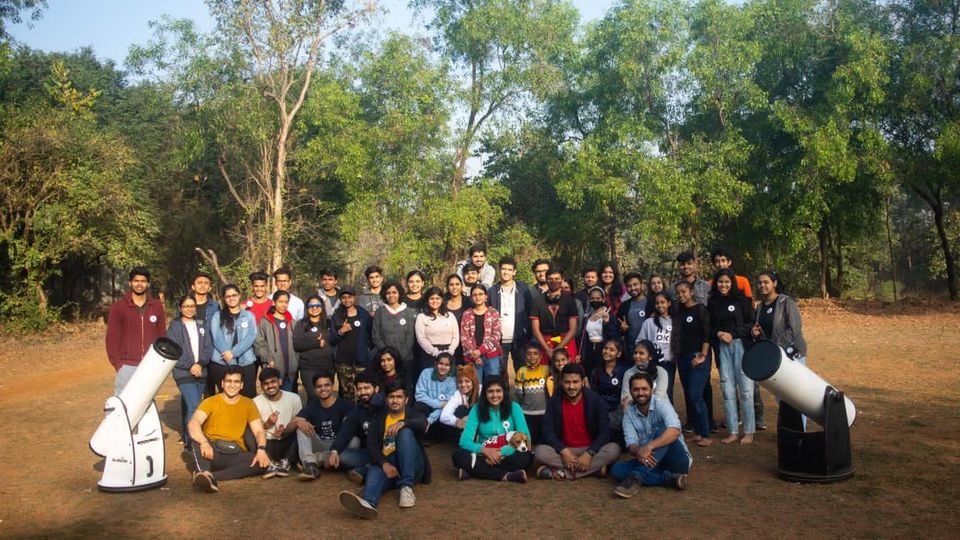 Total trip cost : 1500 INR
Trip Duration : 2 days