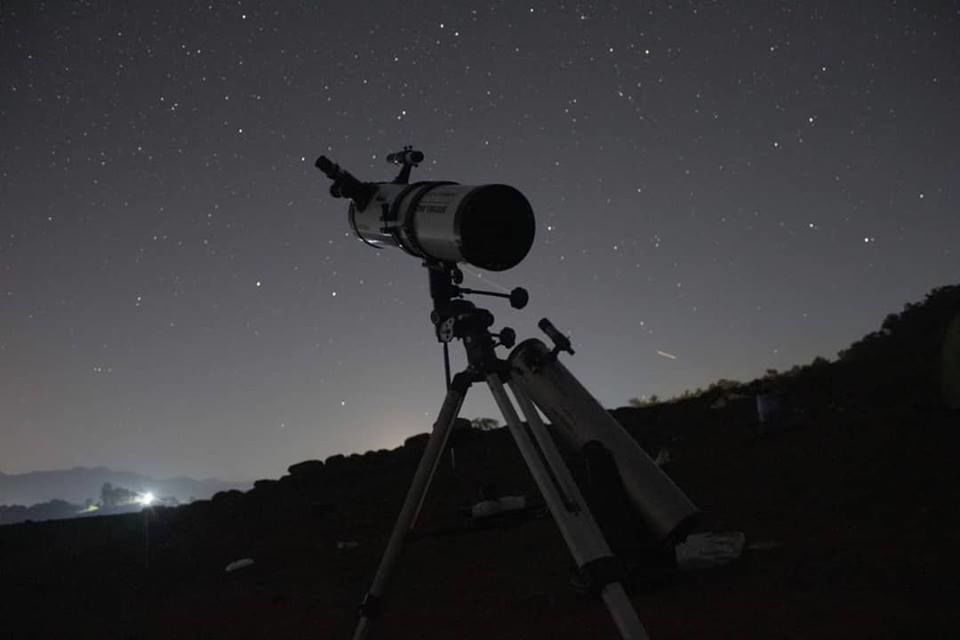 A perfect one day getaway just 164 kms and 3 hours away from Mumbai.
Bhandardara is comparatively an untouched, less commercialised spot and a quiet village on the outskirts of Igatpuri.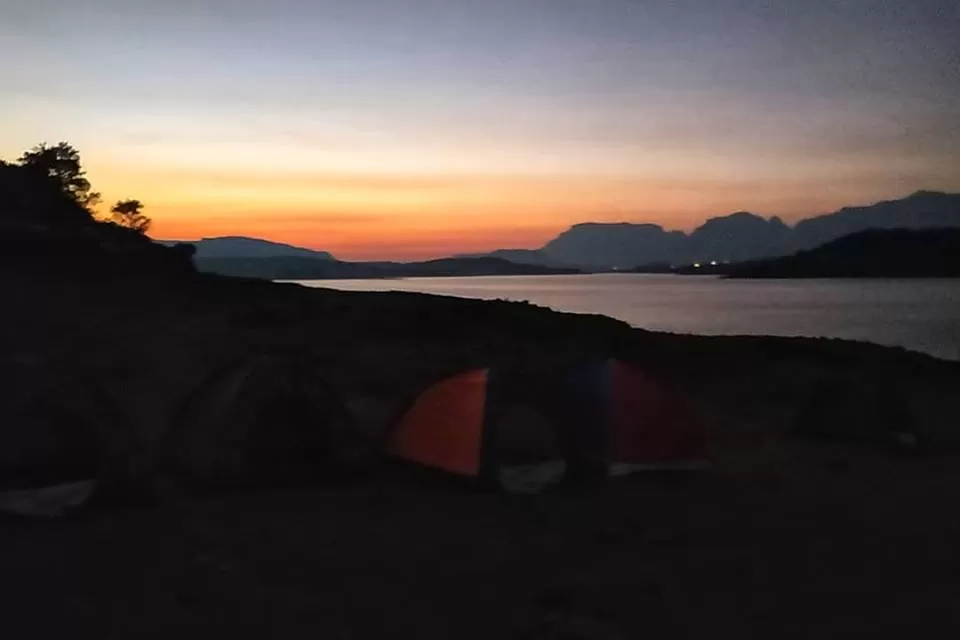 A road trip. A boat ride. A camp site. And starlight.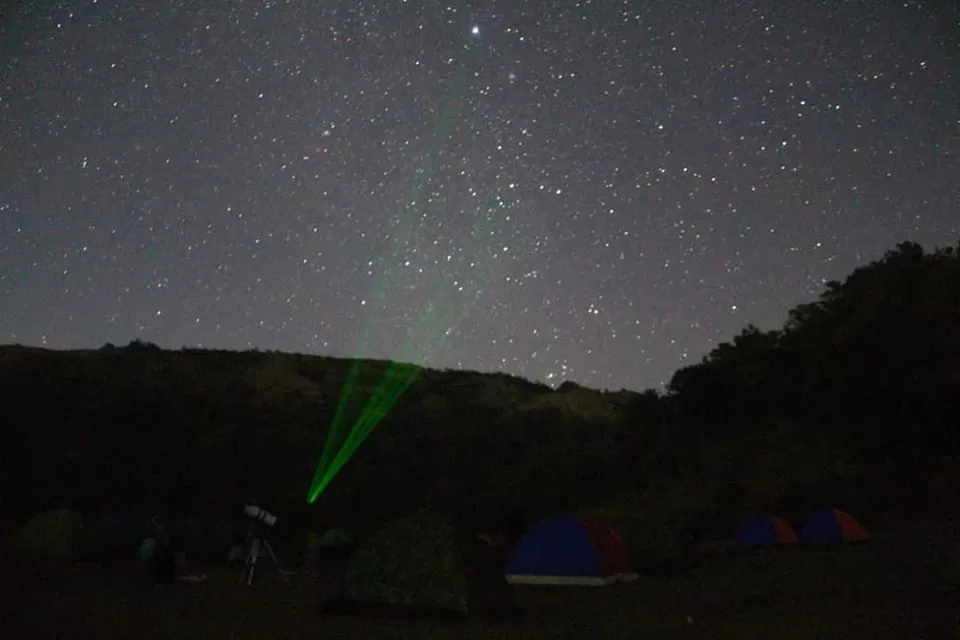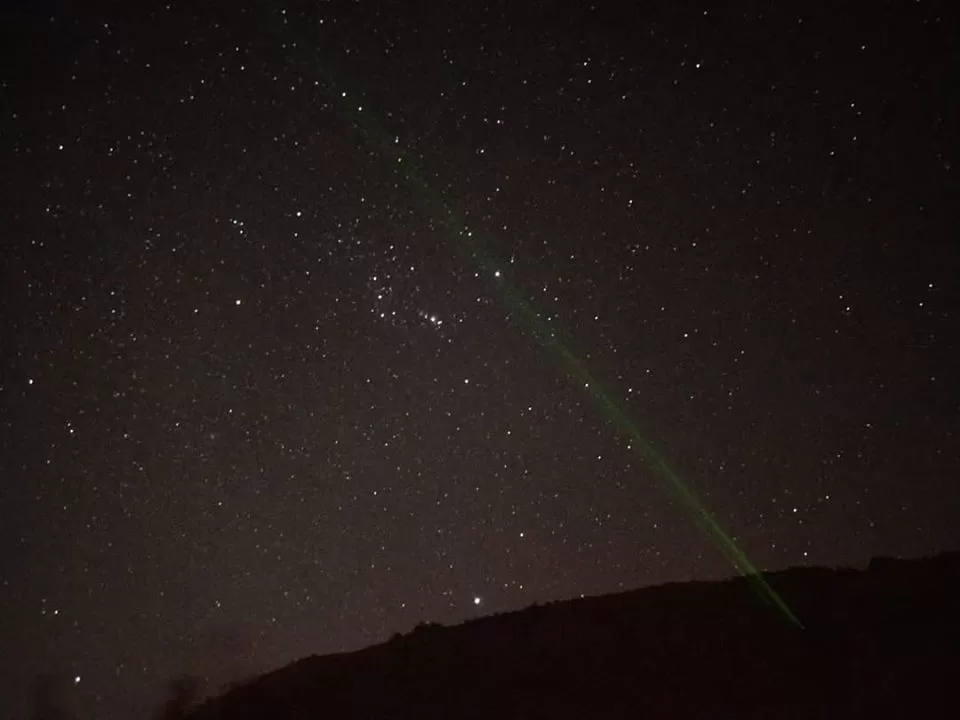 It was an overnight sky-gazing event where we spent our night camping at lakeside under the stars, Got to know this beautiful universe and its wonders,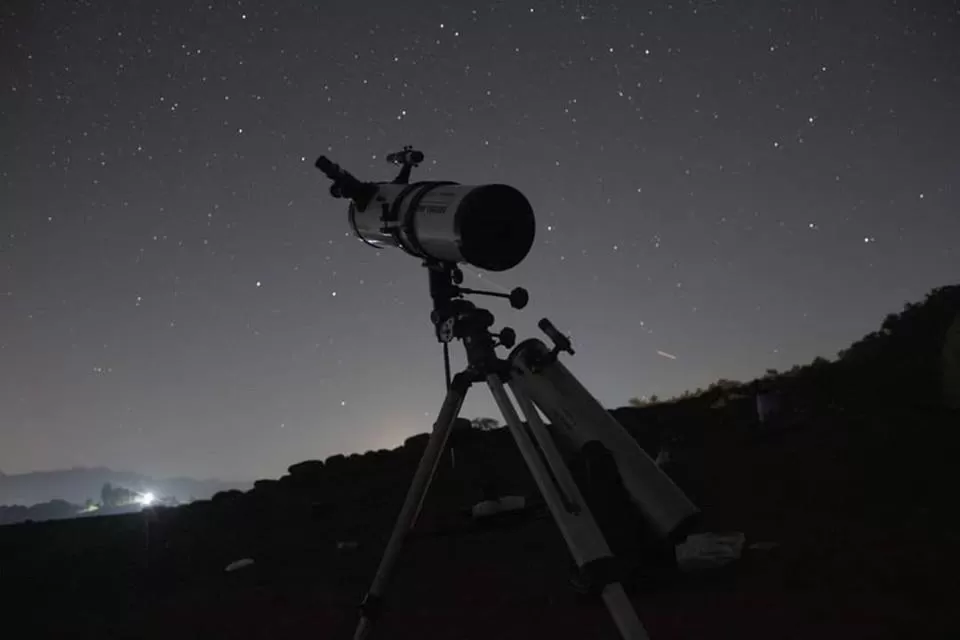 Got mesmerized by telescopic views of Planets, Stars, Galaxies and much more.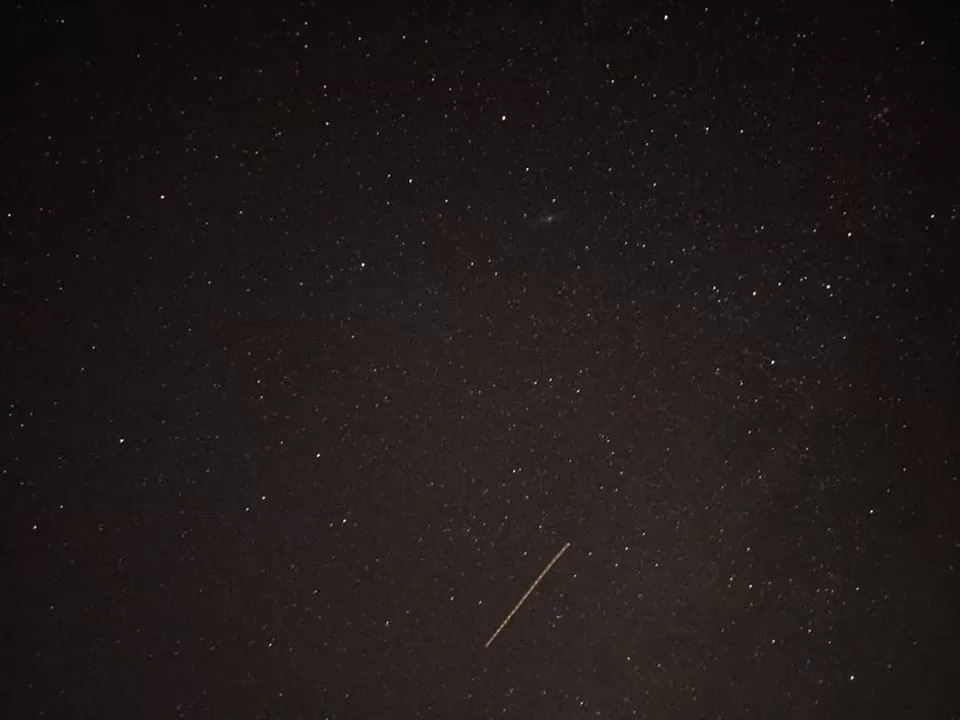 The highlight of the Night was Geminids Meteor Shower.
The Geminids are a meteor shower caused by the object 3200 Phaethon, which is thought to be a Palladian asteroid with a "rock comet" orbit. This would make the geminids only major meteor showers not originating from a comet. The shower is thought to be intensifying every year and recent showers have seen 120–160 meteors per hour under optimal conditions.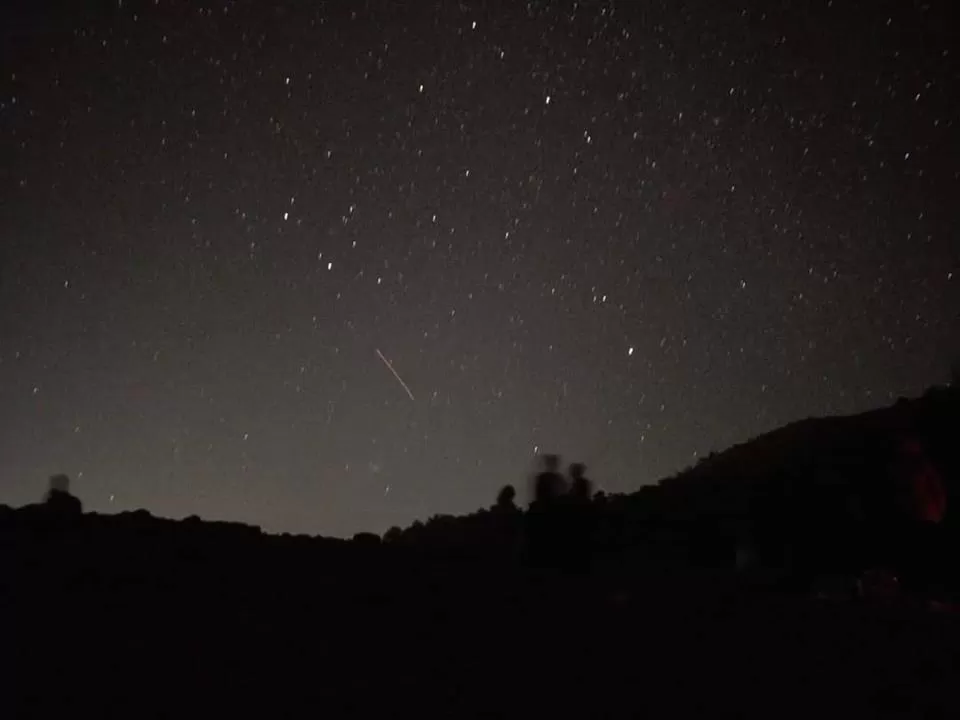 We woke up at 5 am again to see Jupiter, Mars, Venus and a crescent moon aligned and the milky way on the other side. It was the most magnificent sight I had seen ever. It was humbling to realise the scale of our universe and how minuscule we were.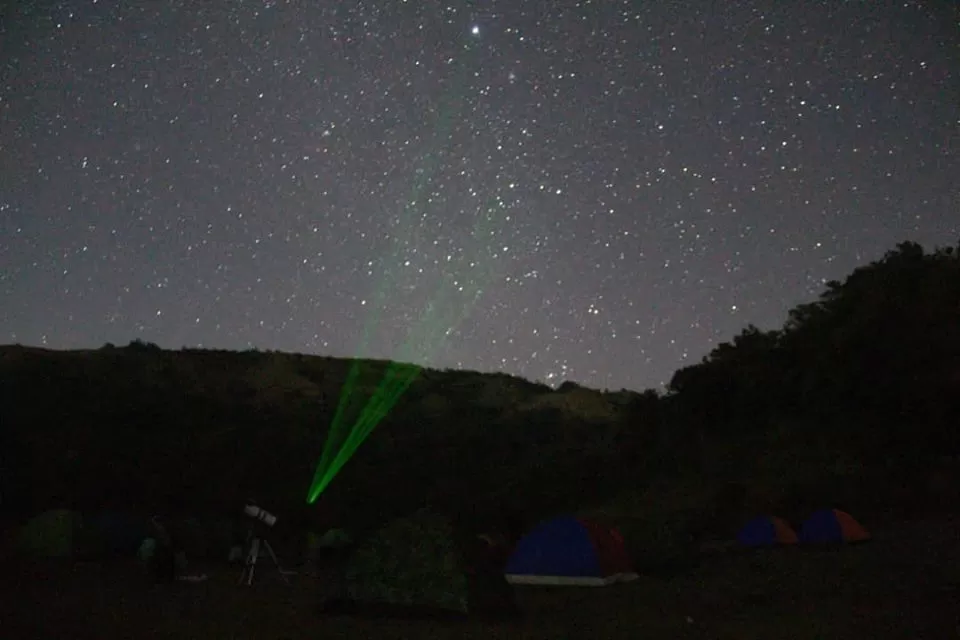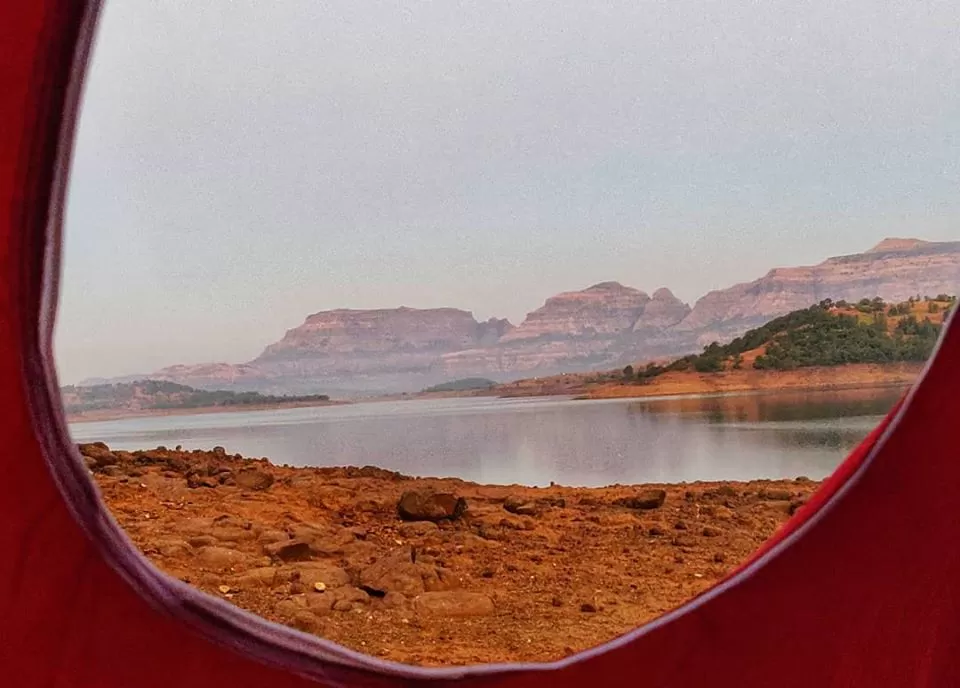 After a good 2-3 hour nap, woke up to this amazing view to see the sunrise.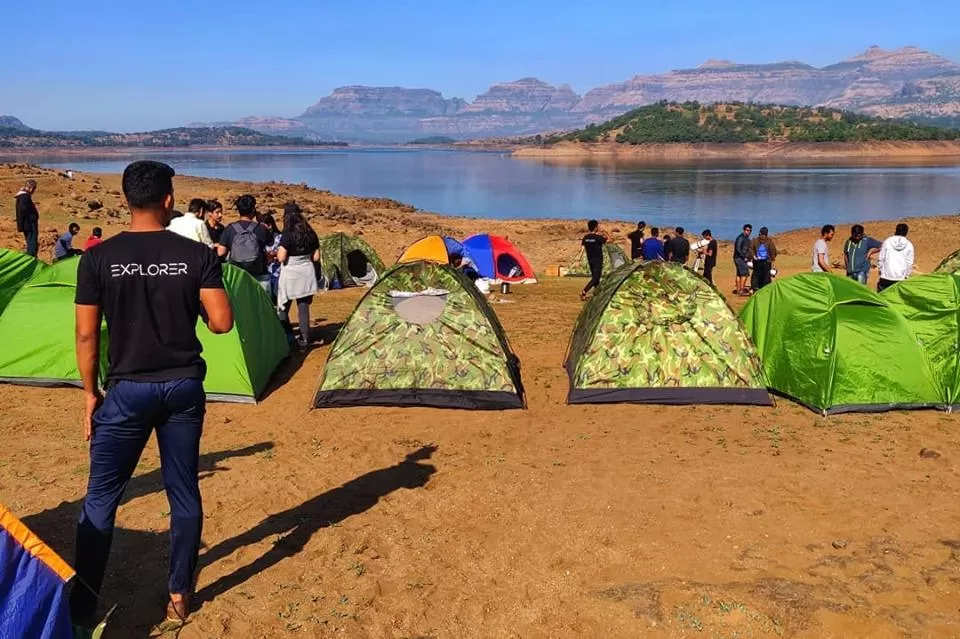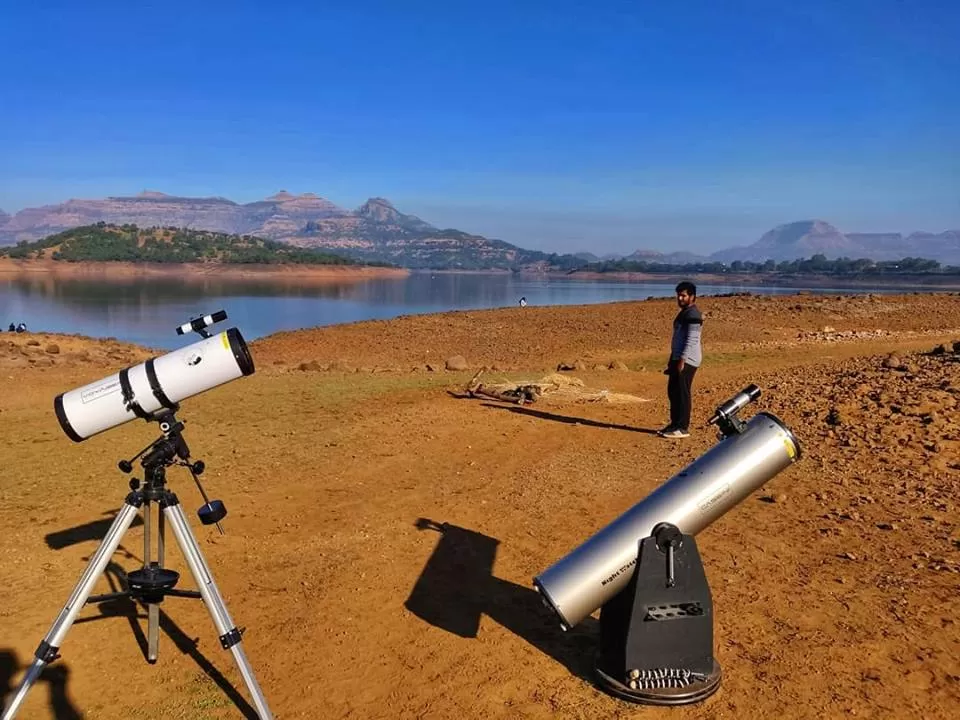 If anyone is interested on the 13th & 14th December 2018, the Geminid showers are happening across the Indian skies, take your car, drive off to a dark location with more sky and less lights and watch the showers of the geminid asteroid at midnight. Take in a little magic :)