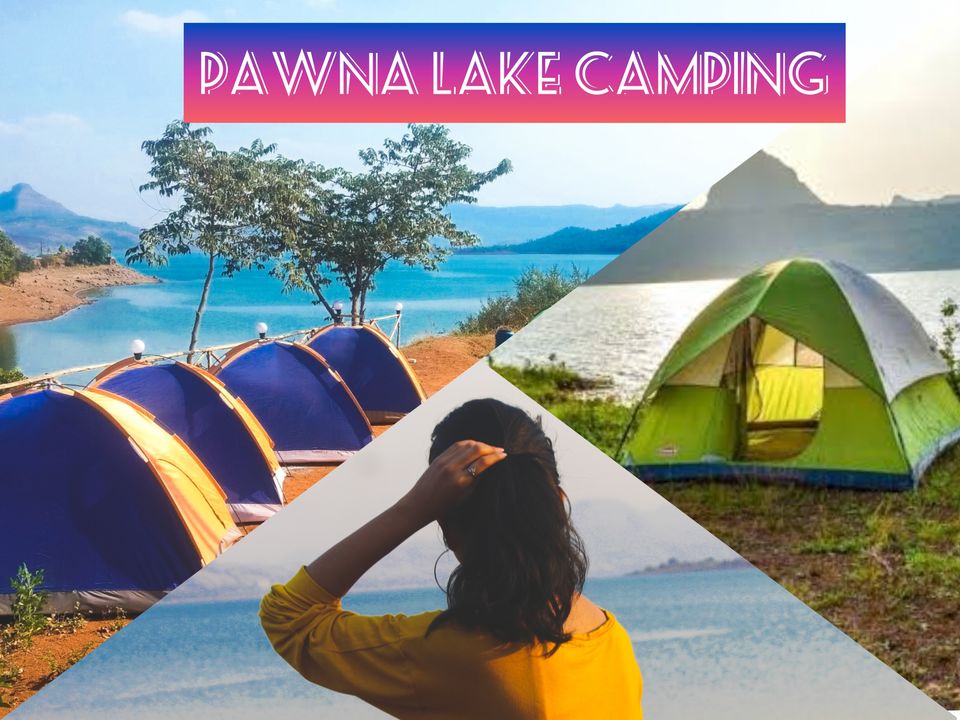 Me and my friends departed from Mumbai around 12 pm from Dadar. We reached Lonavala around 4pm . It takes around 15-20 mins to reach the campsite from Lonavala main city.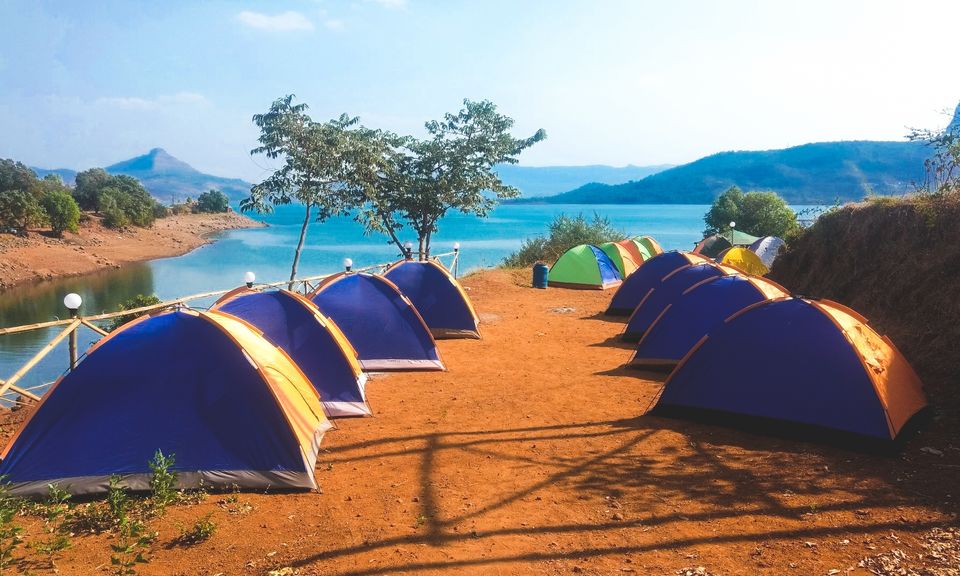 Our tents were ready when we reached Pawna lake. Each tent accommodated 4 people . We kept our belongings , freshened up and had some tea and snacks . We roamed around the lake and by the time it was sunset, the view was extremely beautiful 😍 .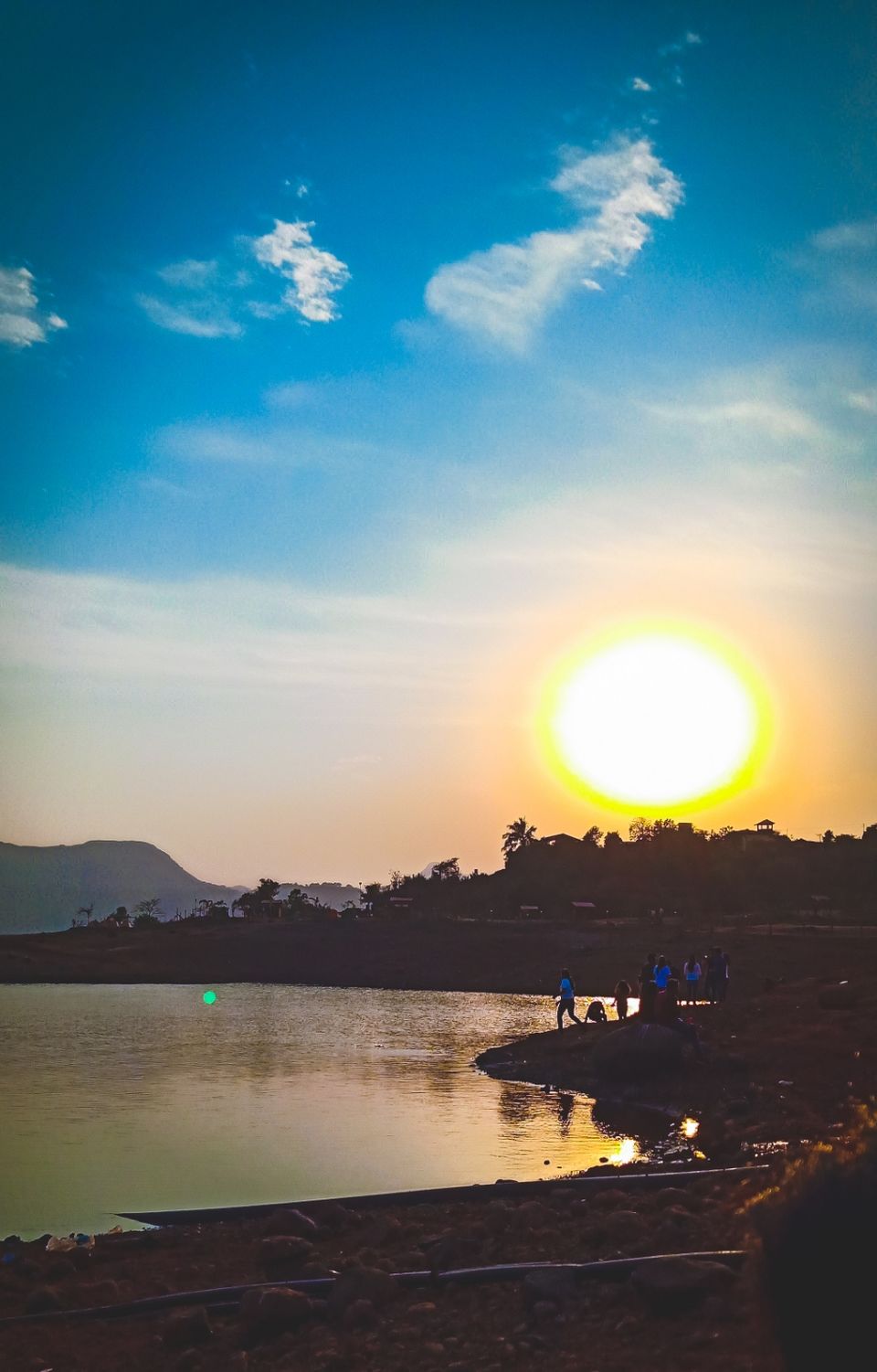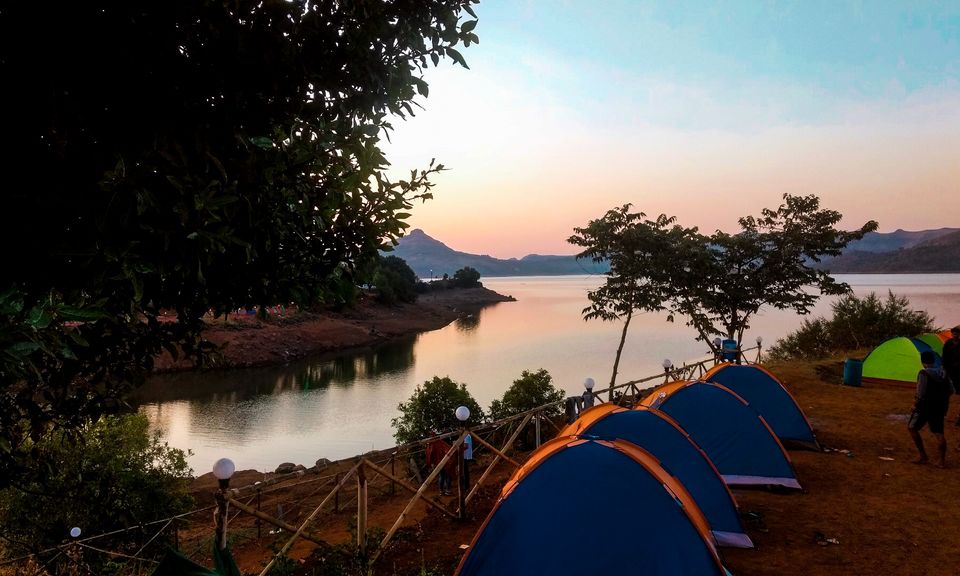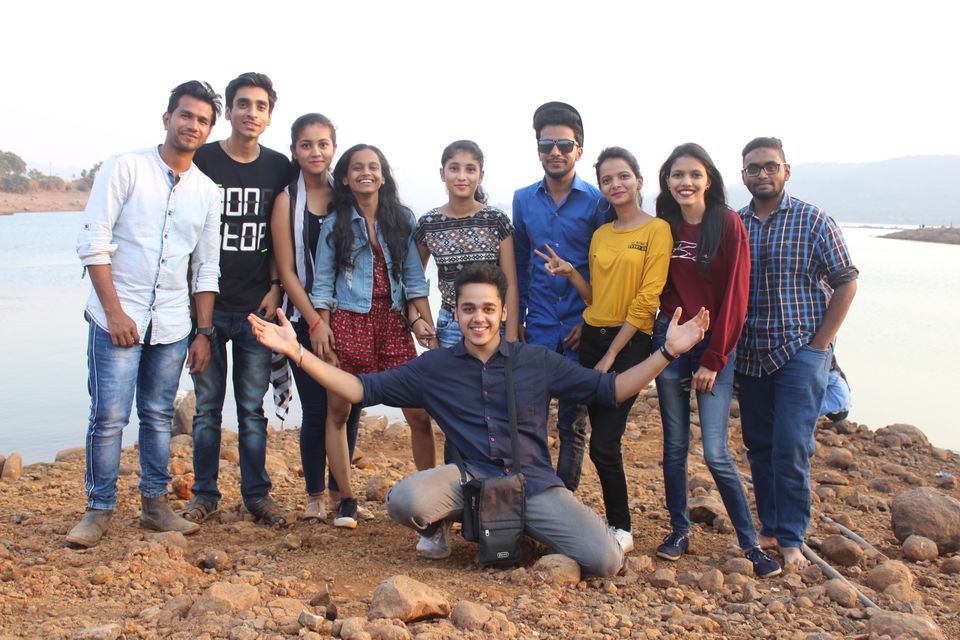 There is a open ground near the lake where you can play badminton , volleyball & cricket . After the sunset we had a small DJ party where we danced crazily till 9pm . Post DJ we had dinner followed by bonfire night. The climate was chilled and the breeze was cold , we were singing songs and watching the stars in the open sky✨😍😍. What a beautiful experience it was!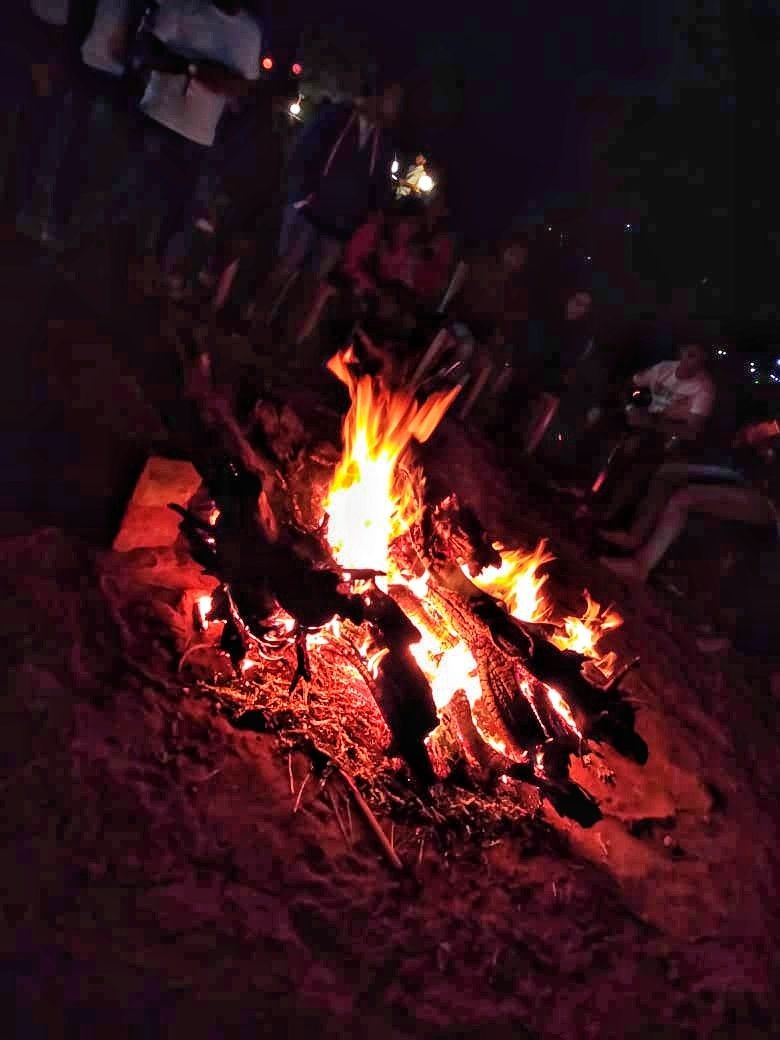 We woke up early to see the sunrise . Grabbed some tea & coffee and headed to the lake . Indeed a beautiful start of the day😍. After having breakfast we packed our belongings and had to leave the tents.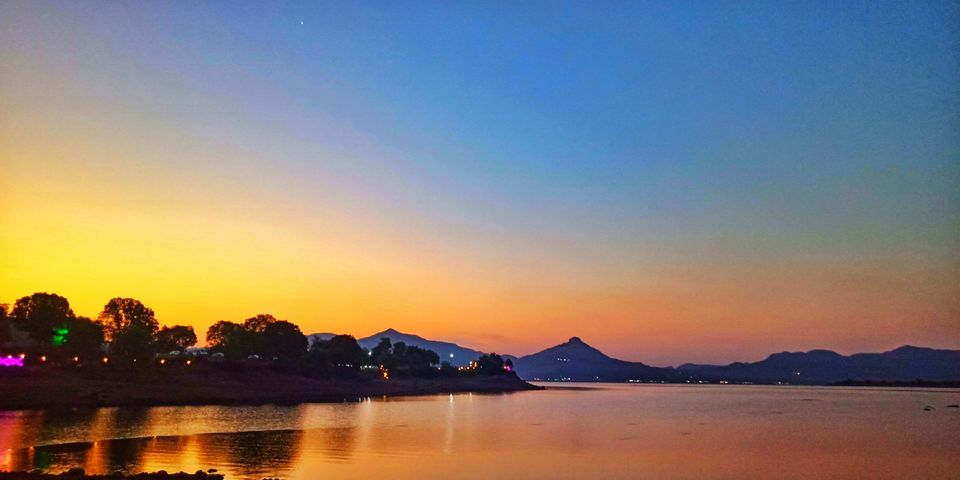 The weekend trip came to an end but we were carrying so many memories back with us to Mumbai .
If you guys are looking for a weekend getaway then Pawna Lake camping is definitely a good idea .