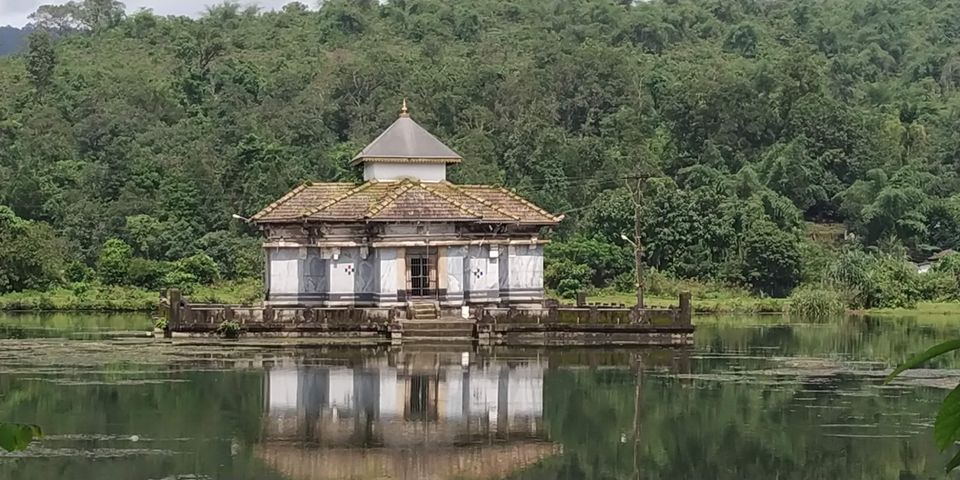 Always wondered how can a city like place be termed as a remote village. Karkala is the meer range example of this. The moment you here this place name, It's the Bahubali Statue that's picturized in your mind. We decided to explore a little more places in Karkala for the weekend which then turned out to be one of the finest trips ever.
One of the beautiful attractions in Karkala, Anekere Lake has its historical significance because of its purity. It has a history of supplying drinking water for centuries together to its people. The lake water looks even more vibrant with White Lillies and green coverage of creepers.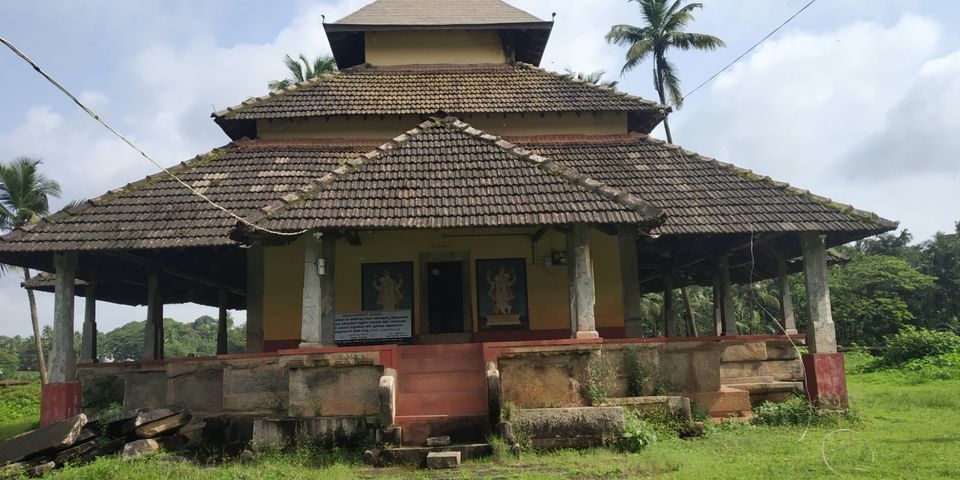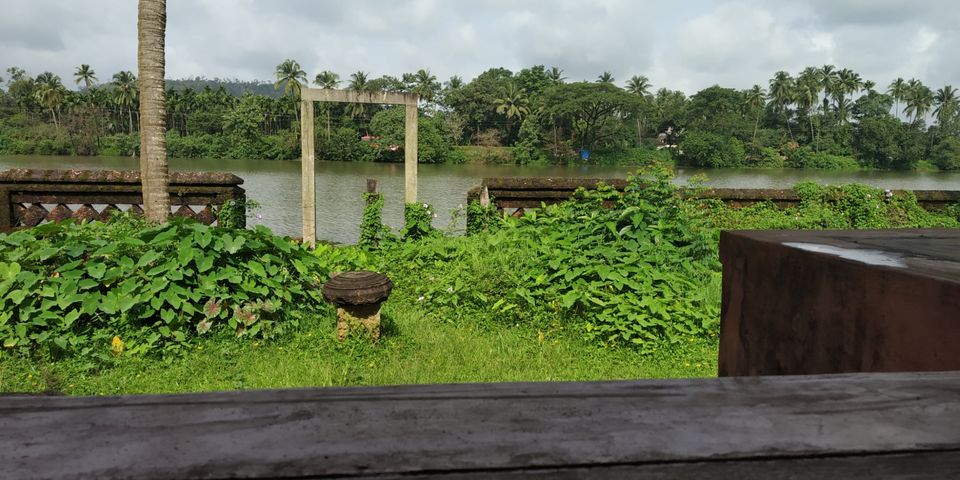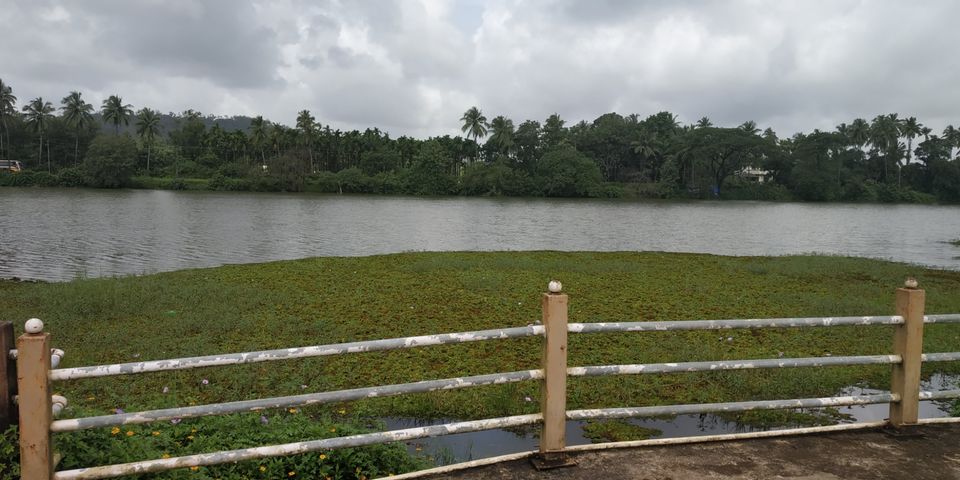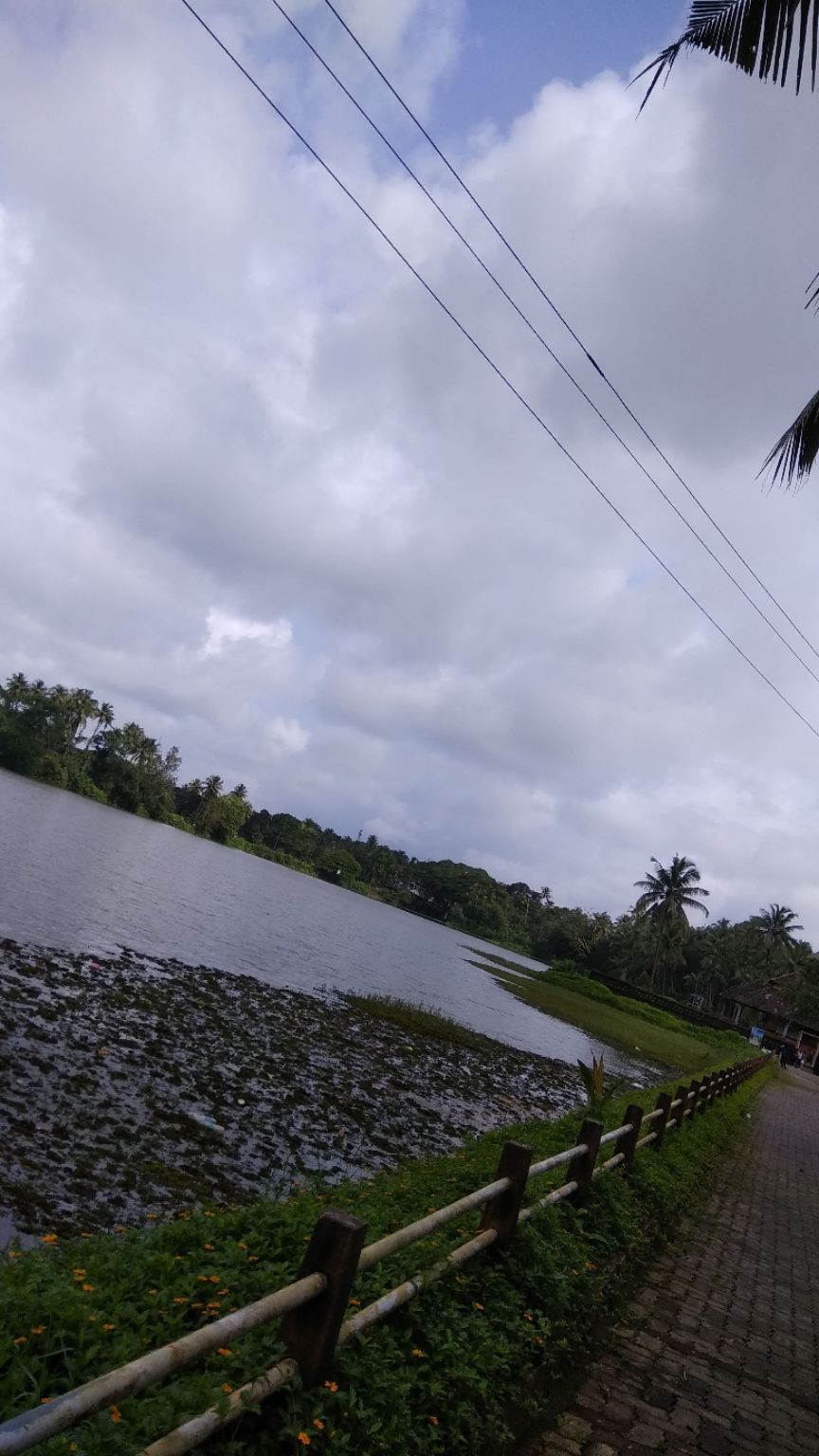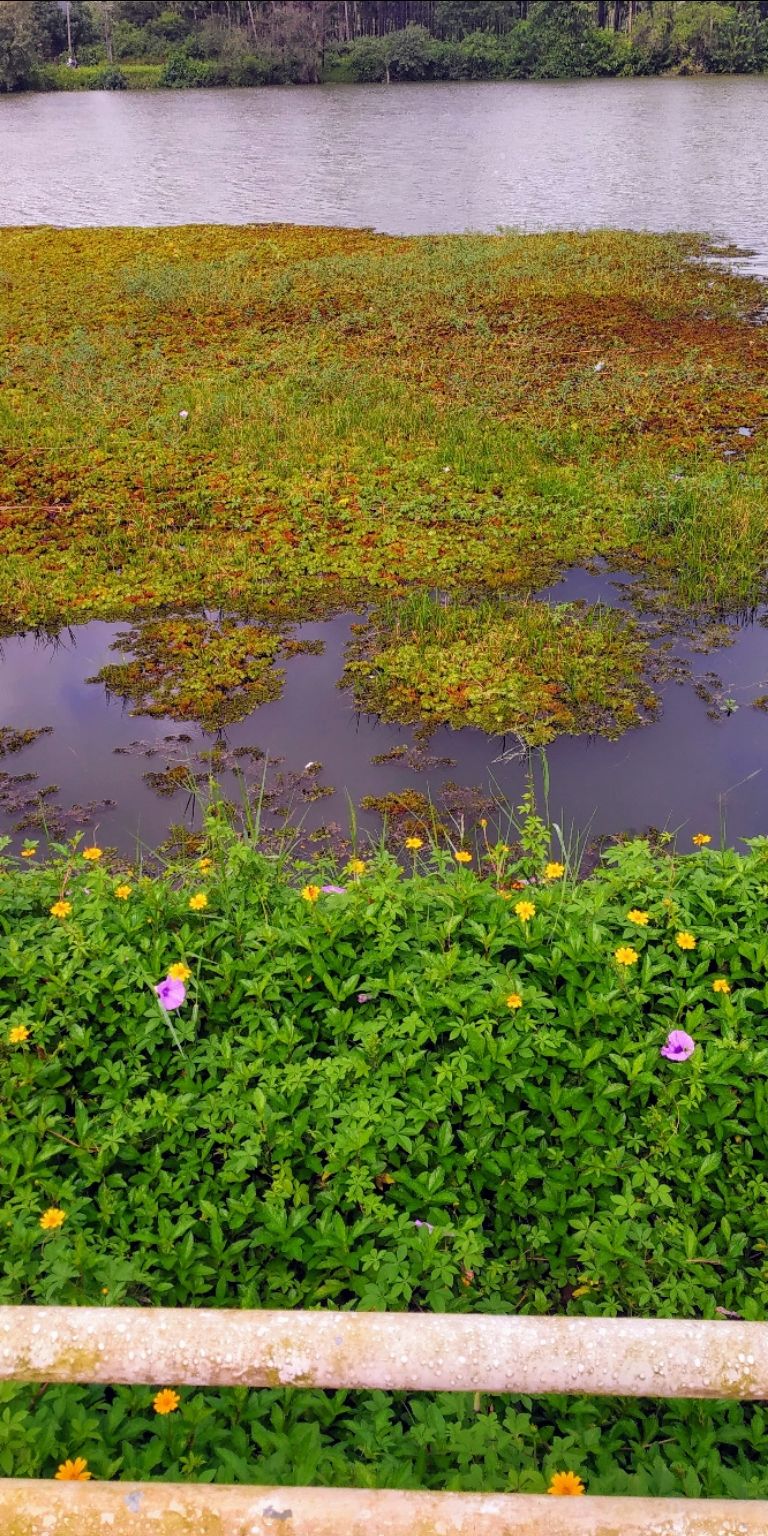 We then went to The iconic Gomateshwara Statute which was walkable from Anekere Lake. This 40 ft. tall Statue on its Hill Top Perch never fails to keep you in the state of amazement. It was drizzling in drips when we reached the hilltop and then started raining in cats and dogs to just make the view even more beautiful and the atmosphere, acoustic.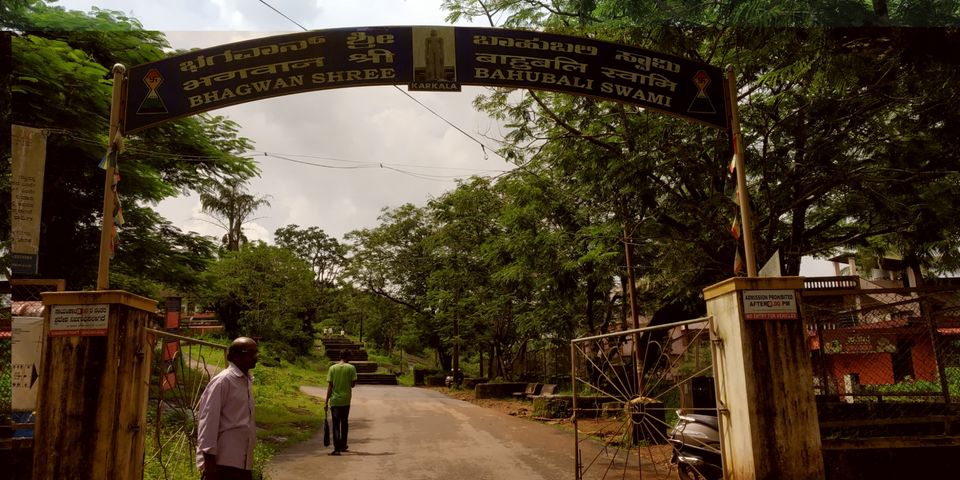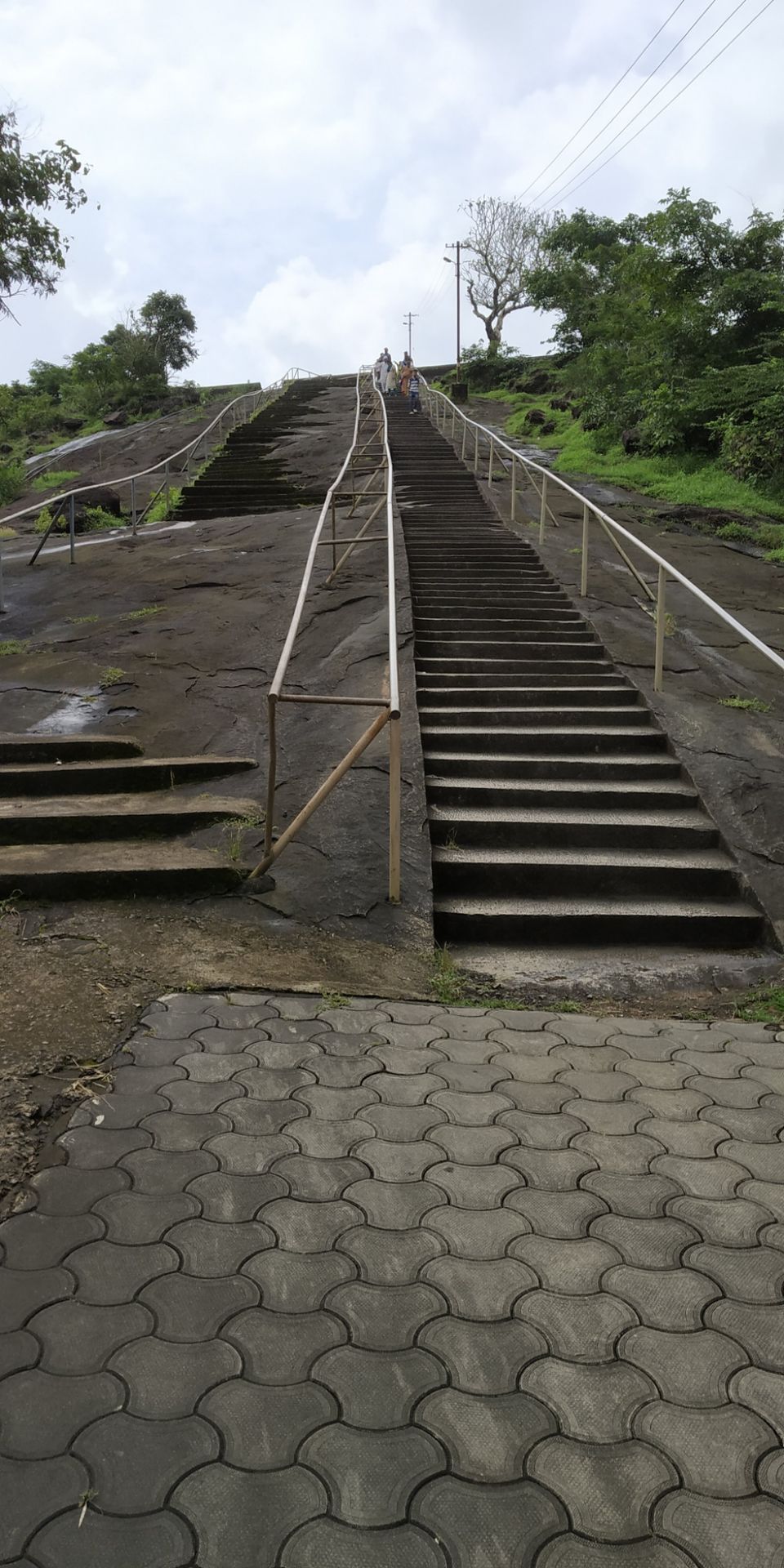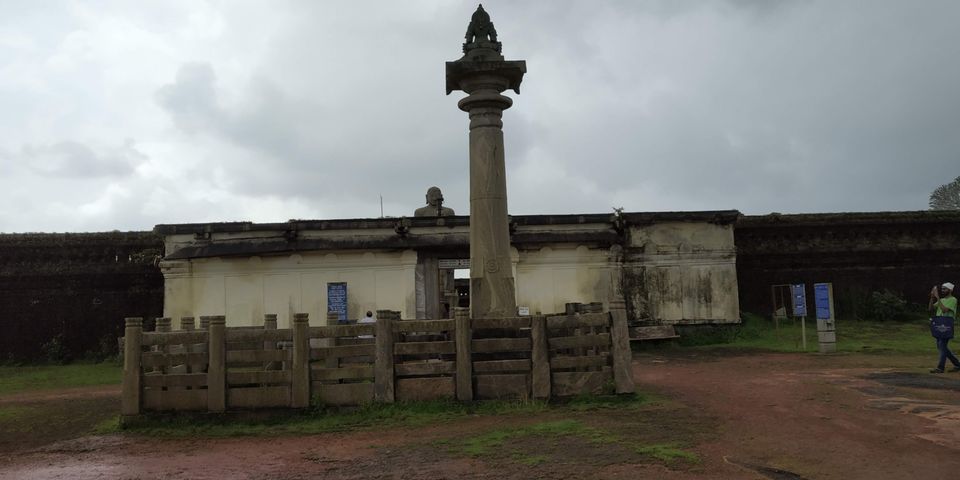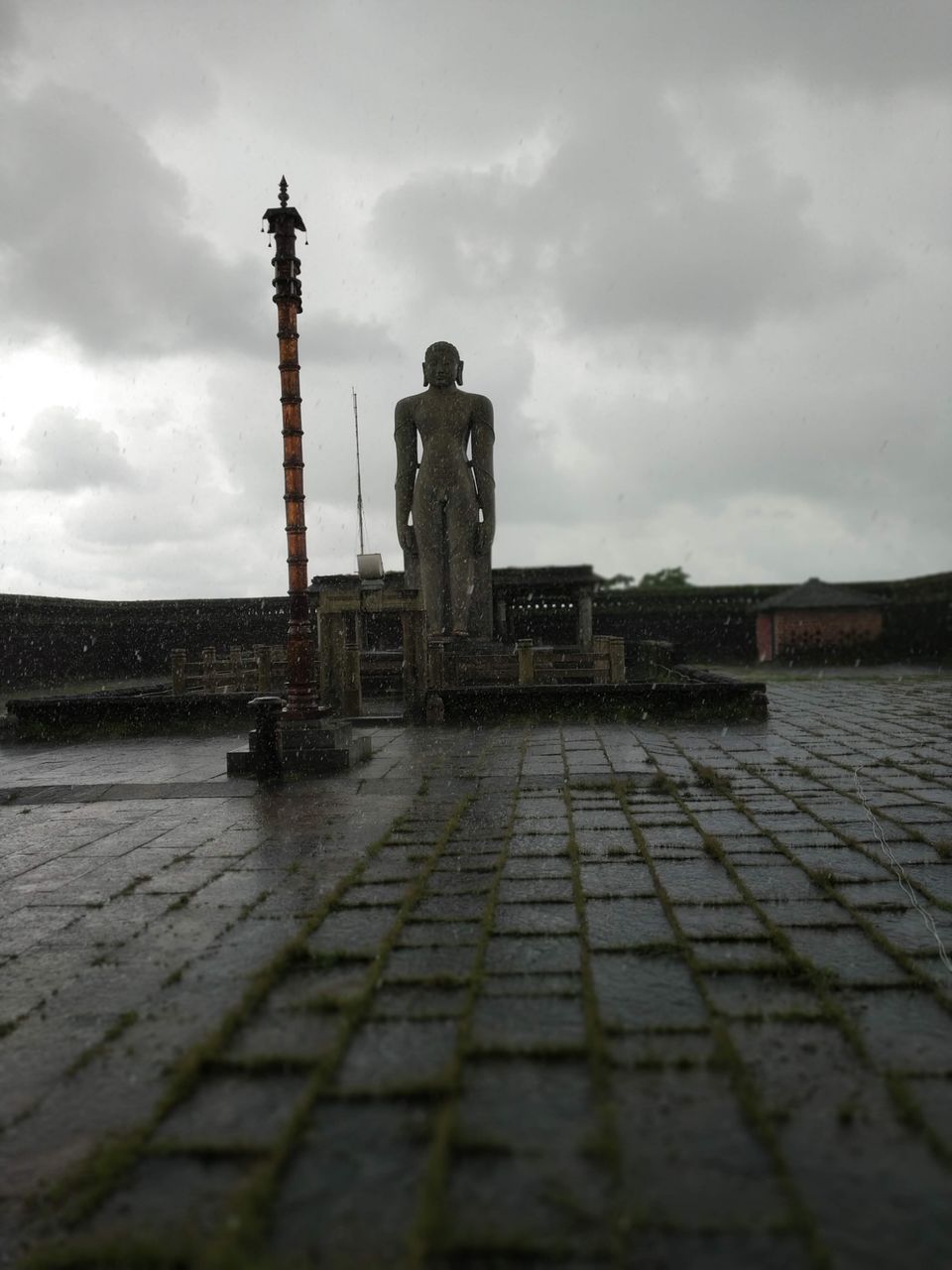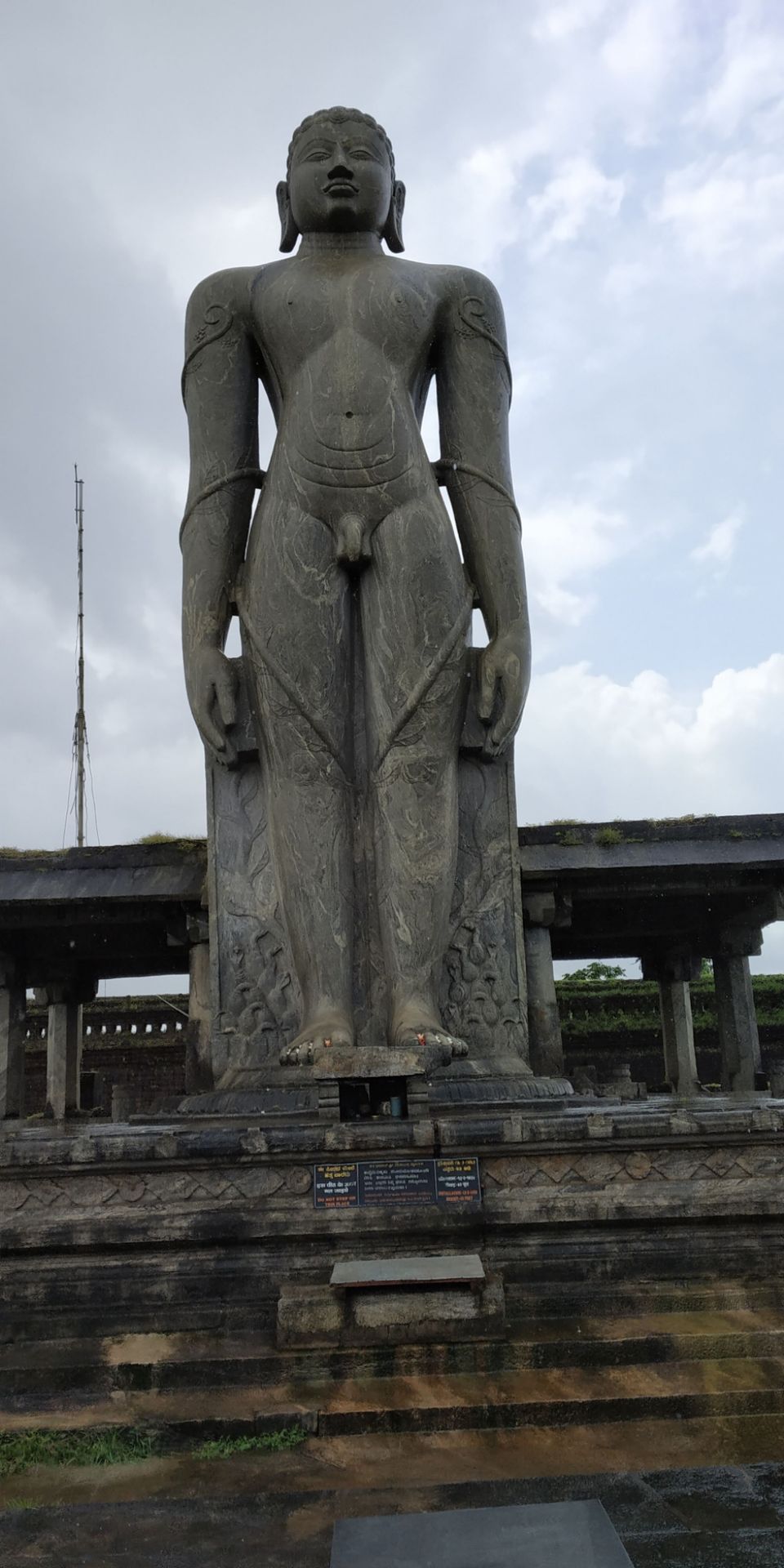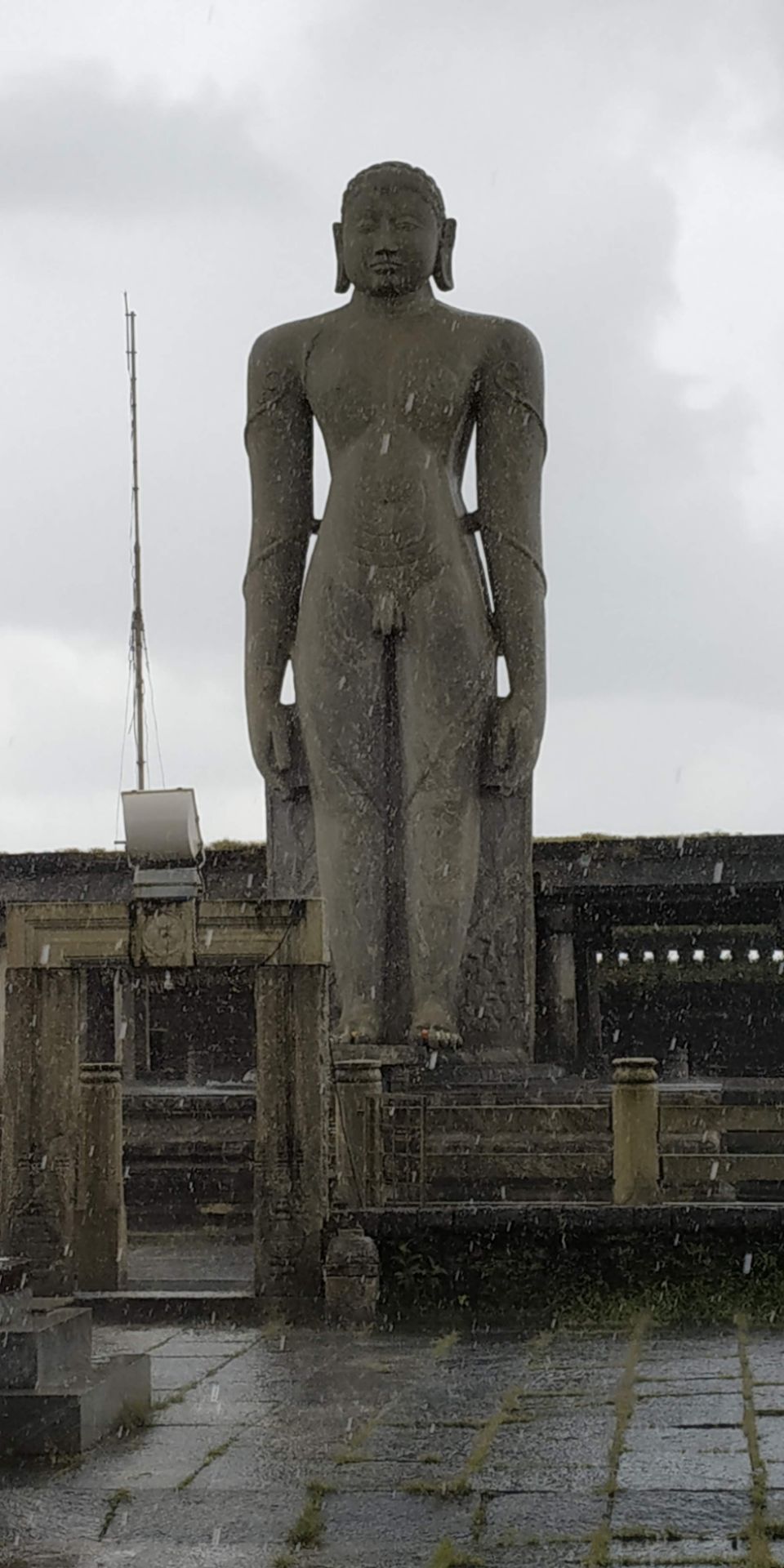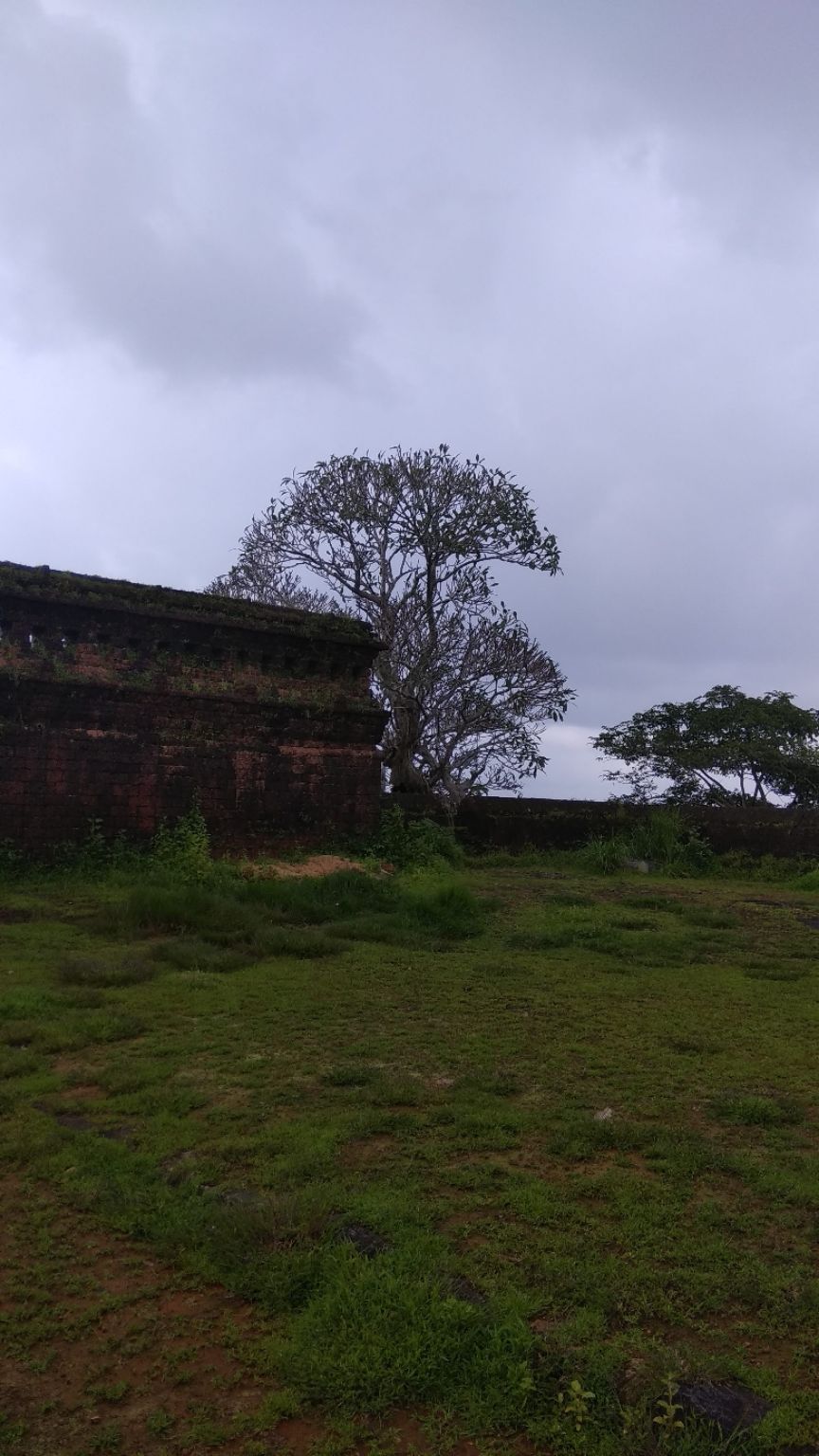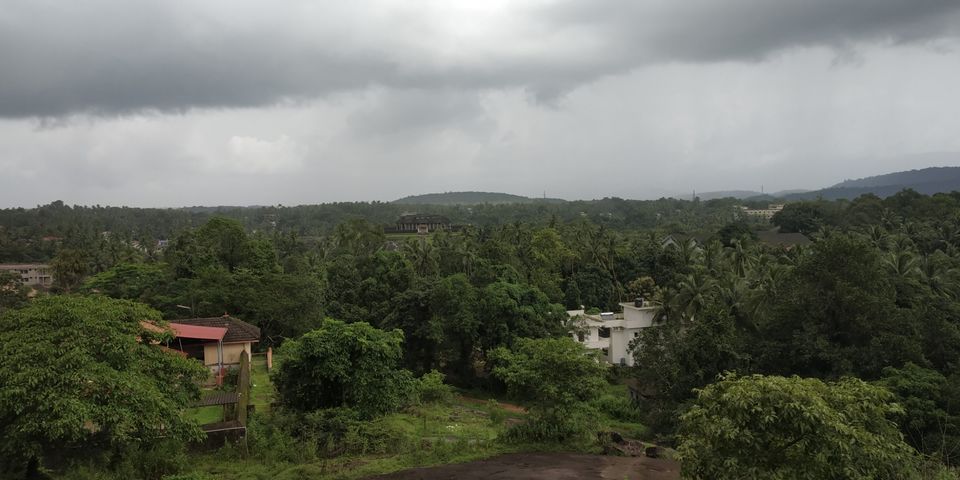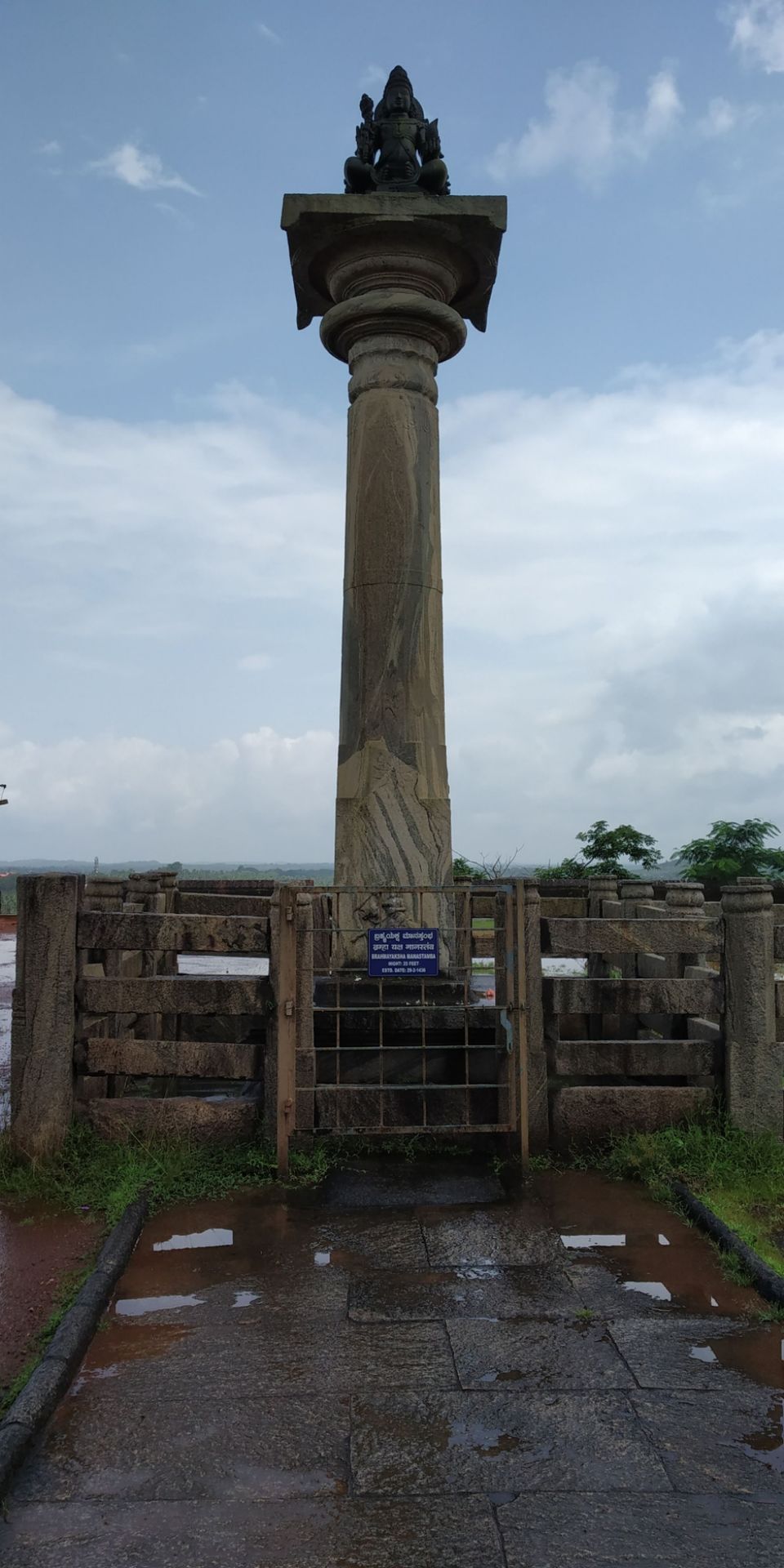 Right Opposite of Gomateshwara Statute, you find Chaturmukha Basadi, another famous Tourist attraction in the place. It's a symmetrical Jain temple which is also popular as one of the most worshipped Jain Temple. The view that you get of the Basadi from the Hill Top of Bahubali and from Basadi of the Gomateshwara Statute, just can't be explained, it's that amazing.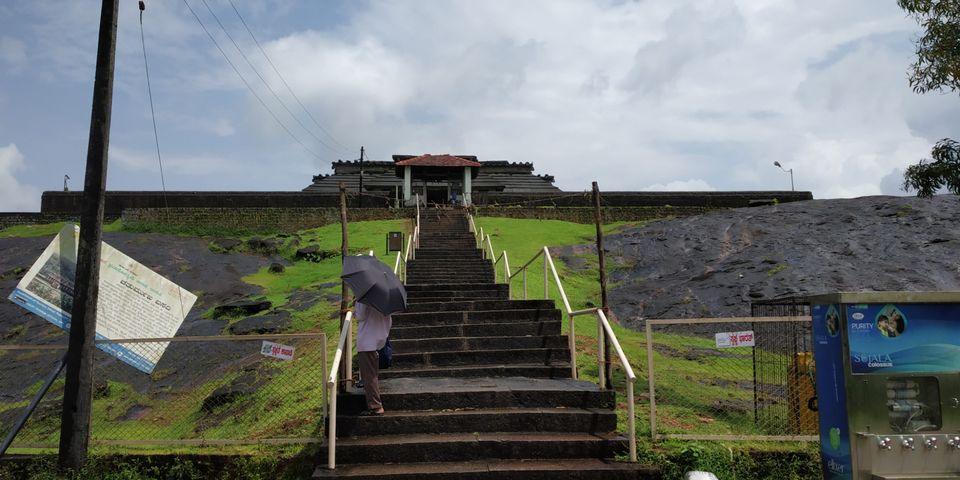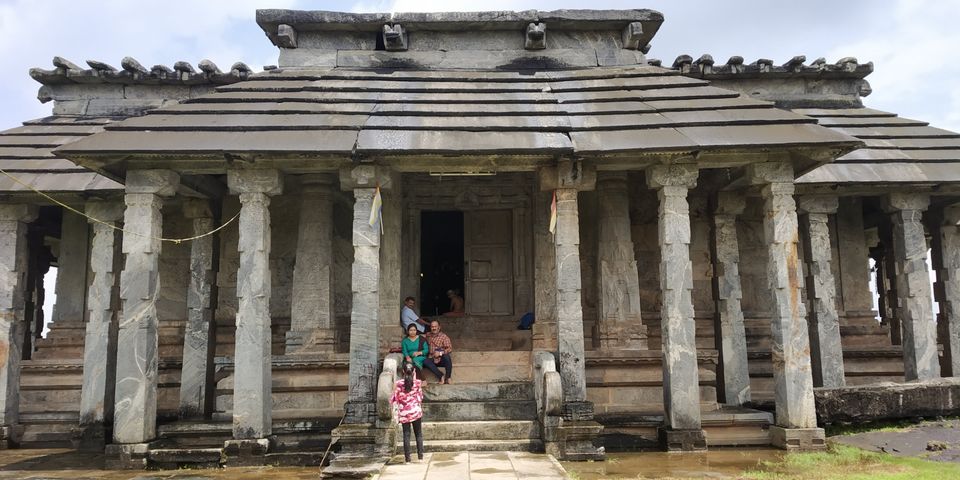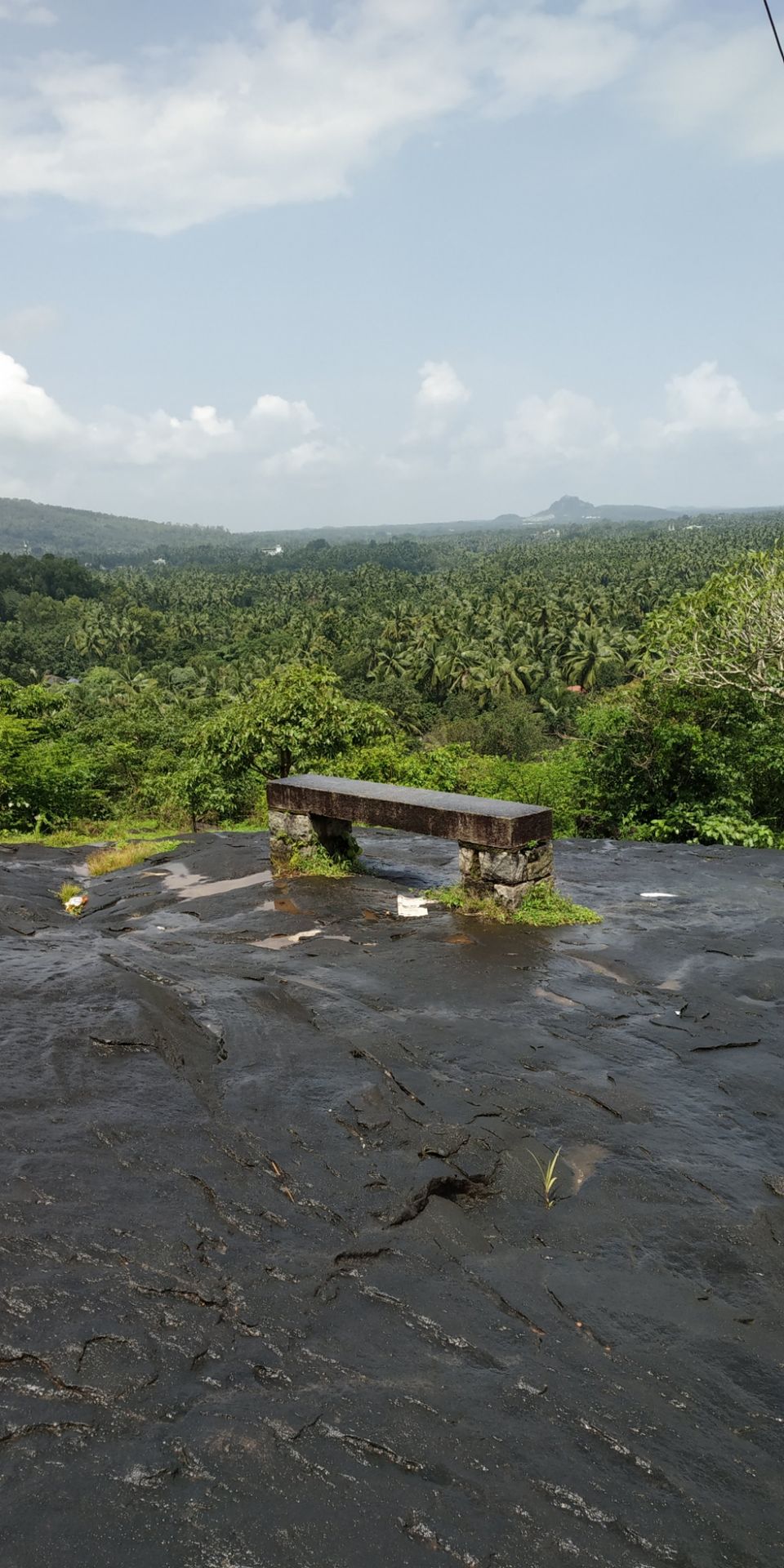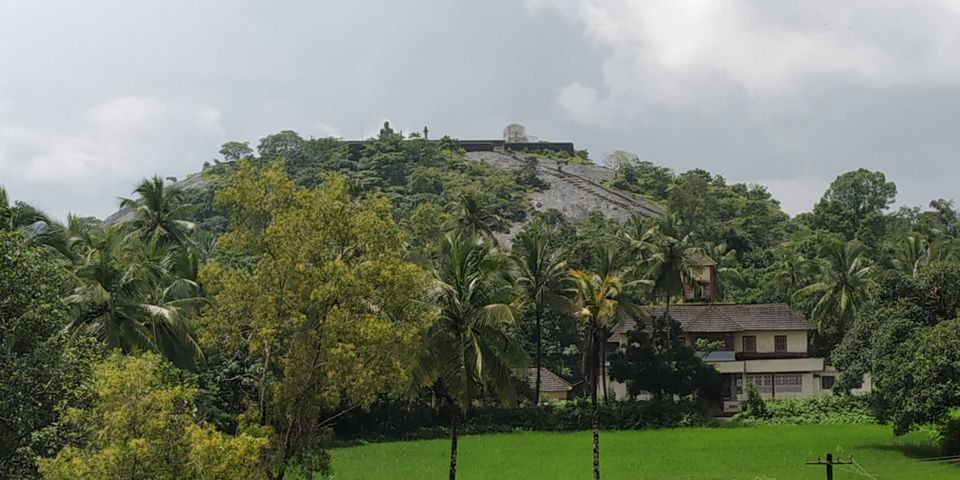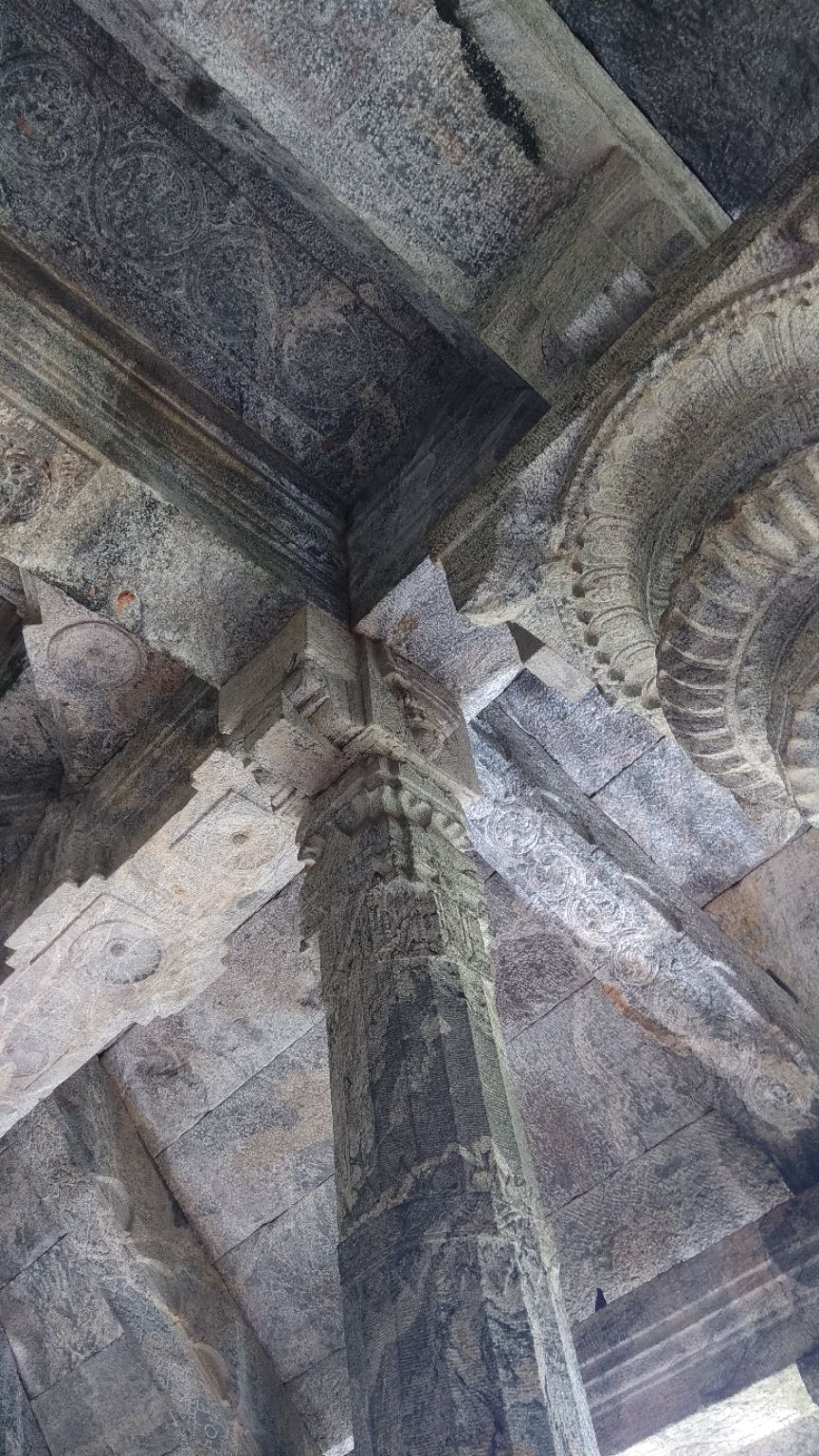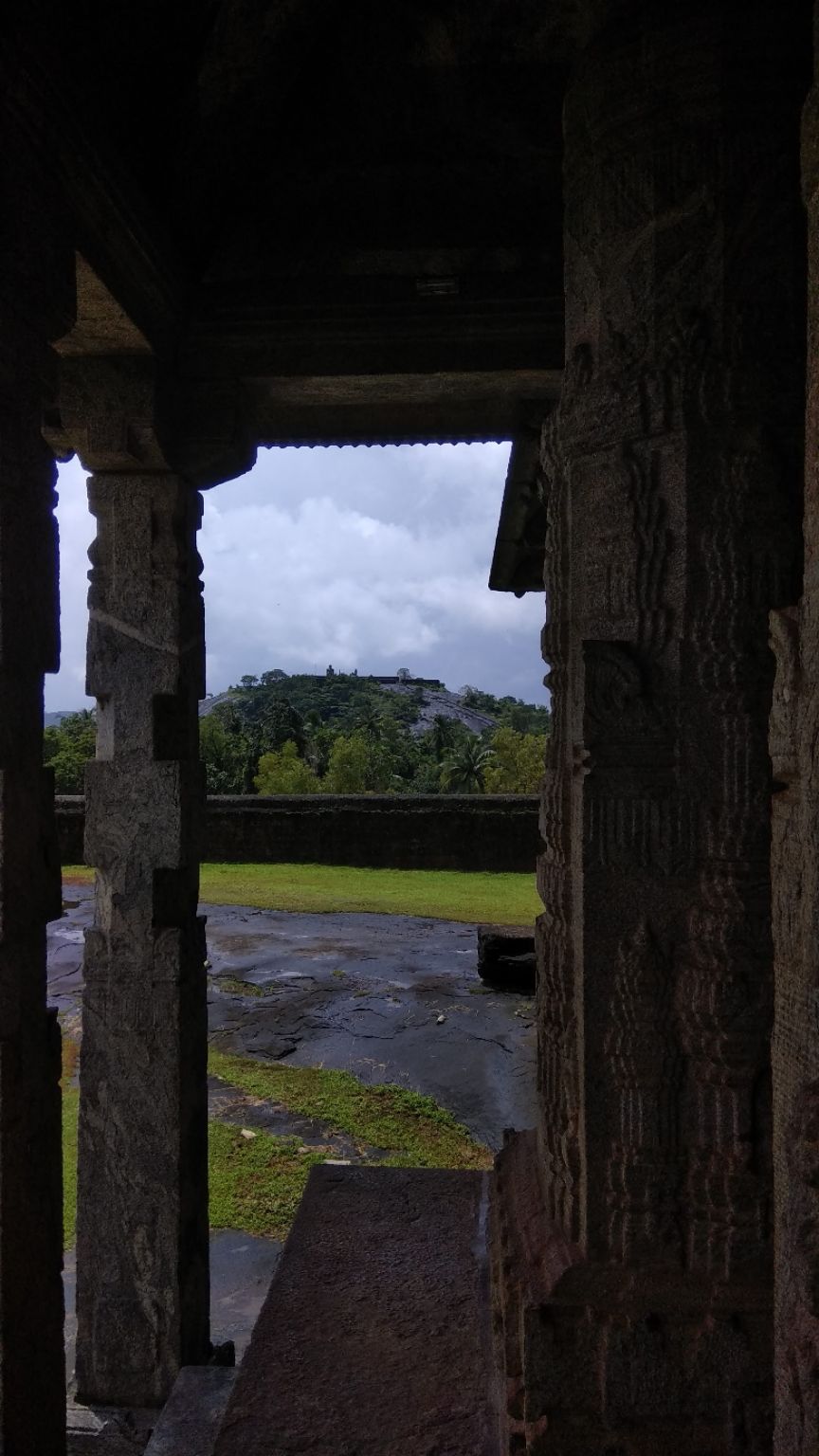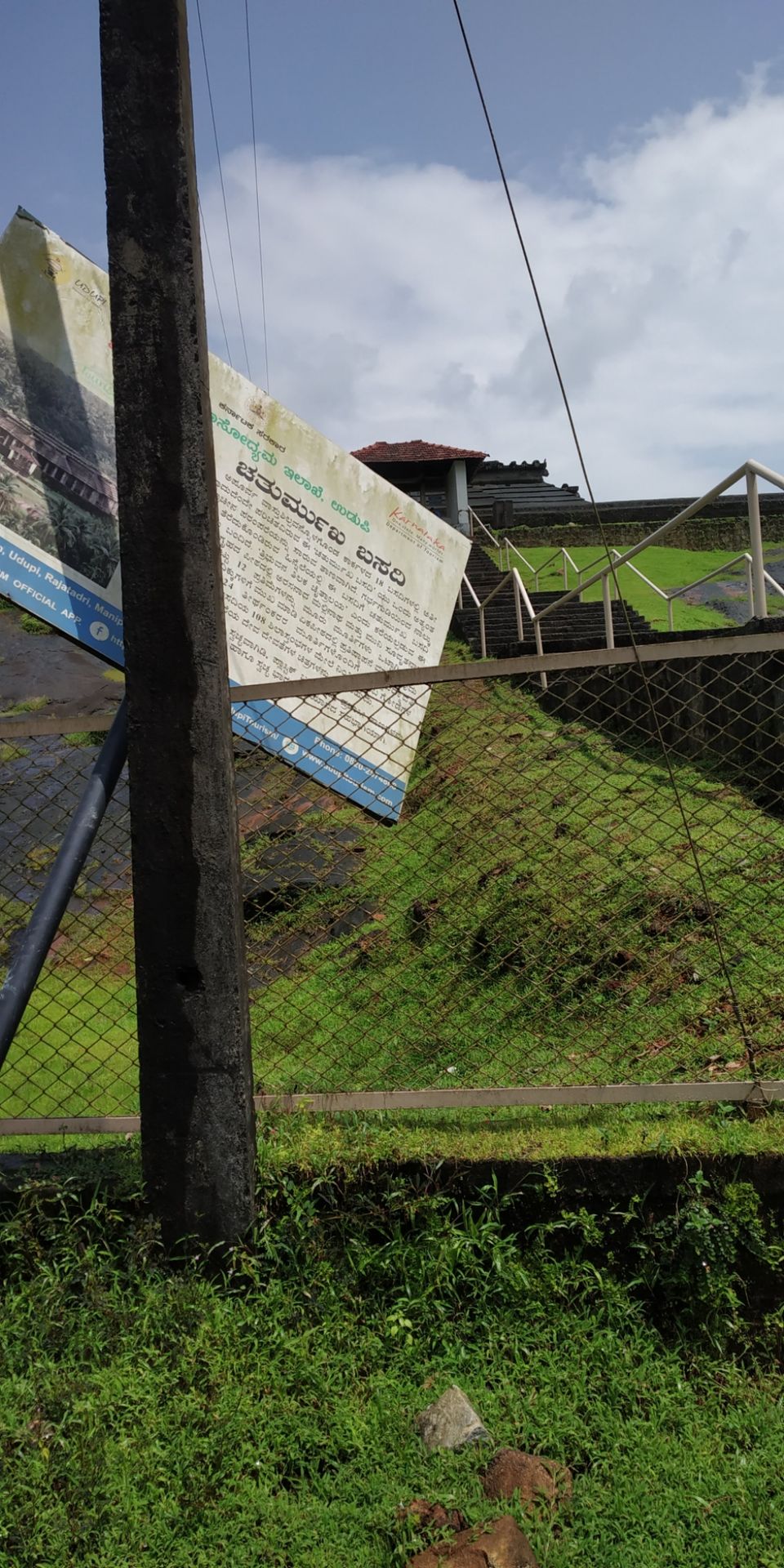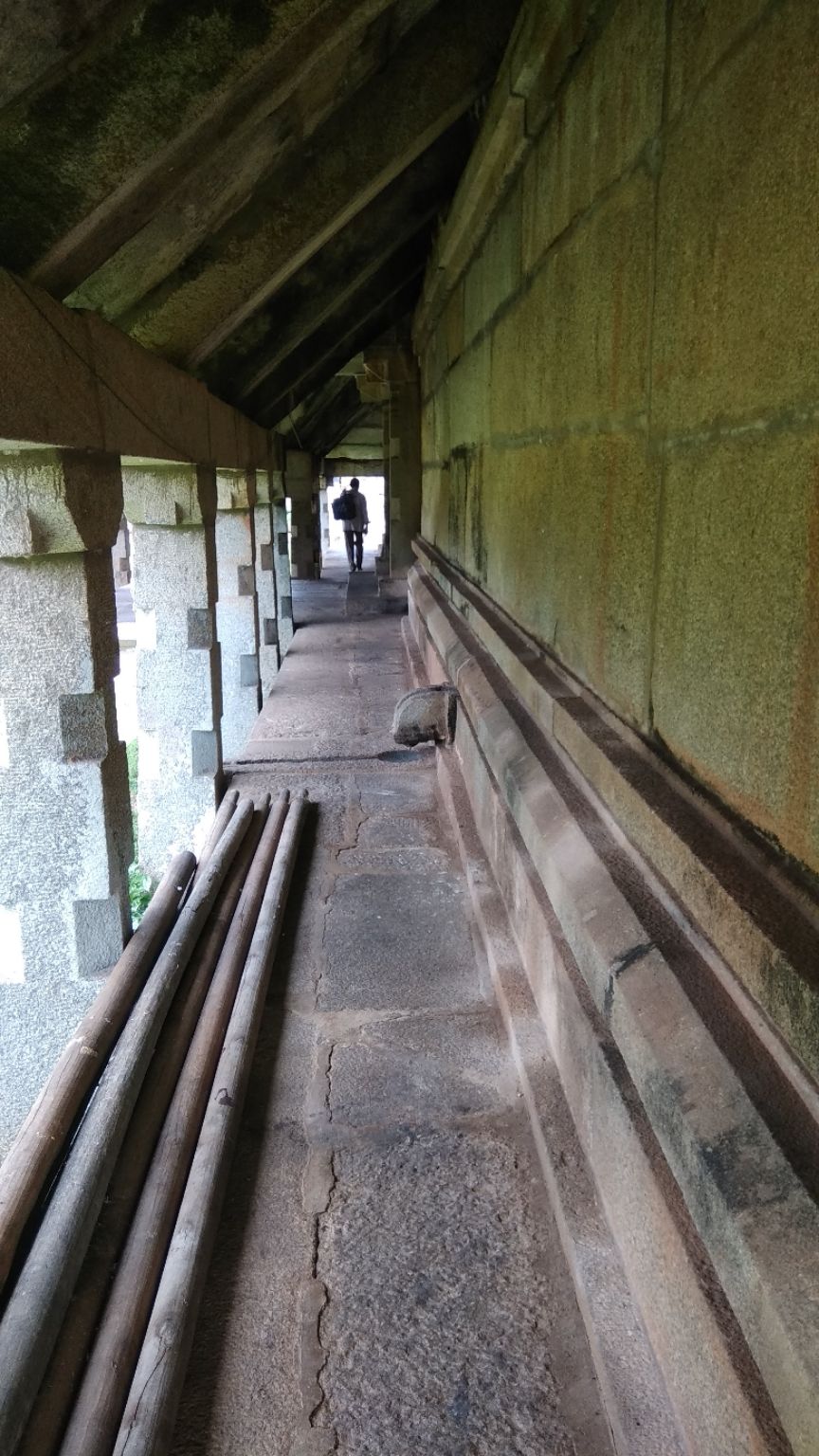 The major attractions here are the Lake and the Neminath Basadi. Lake temple has it's timings and is not open throughout the day. Saturday and Sunday it's open from 6 am to 6 pm and on Thursdays from 10 in the morning to 1 pm. The place is just soothing and can bring peace with all problems you're dealing with, such a gem spot to visit.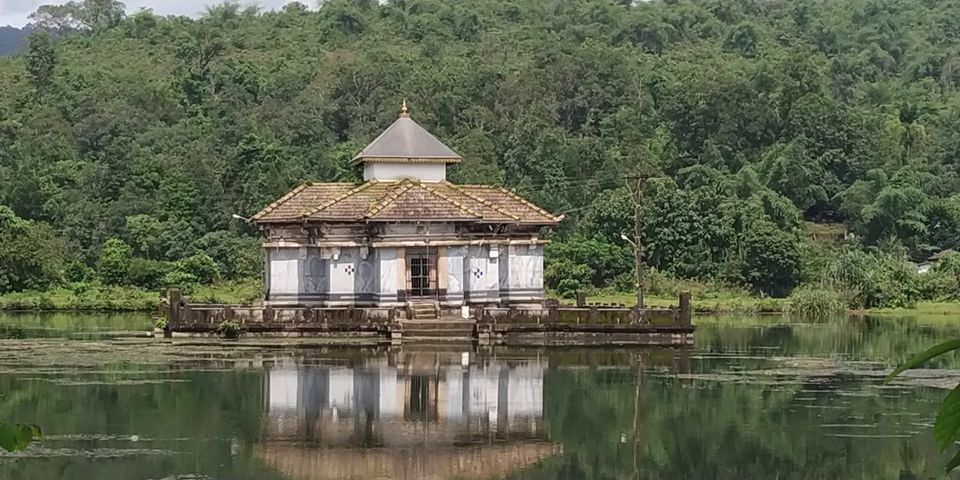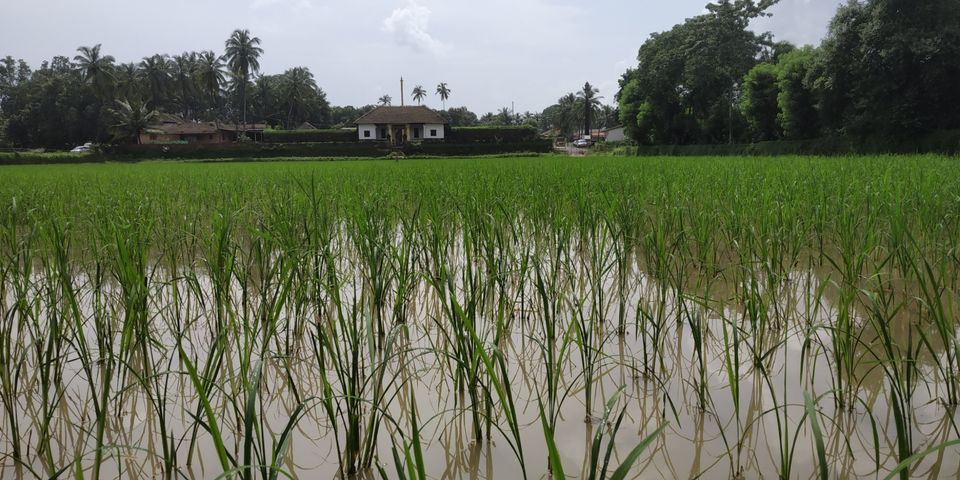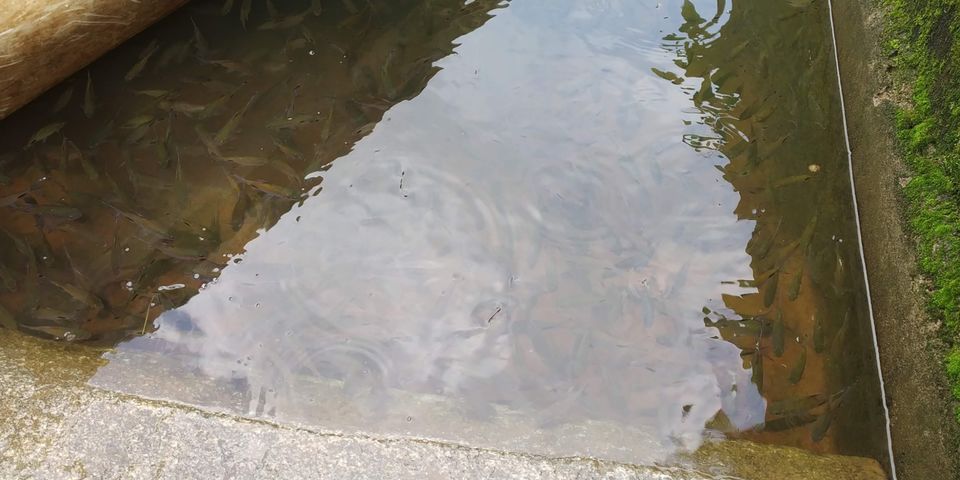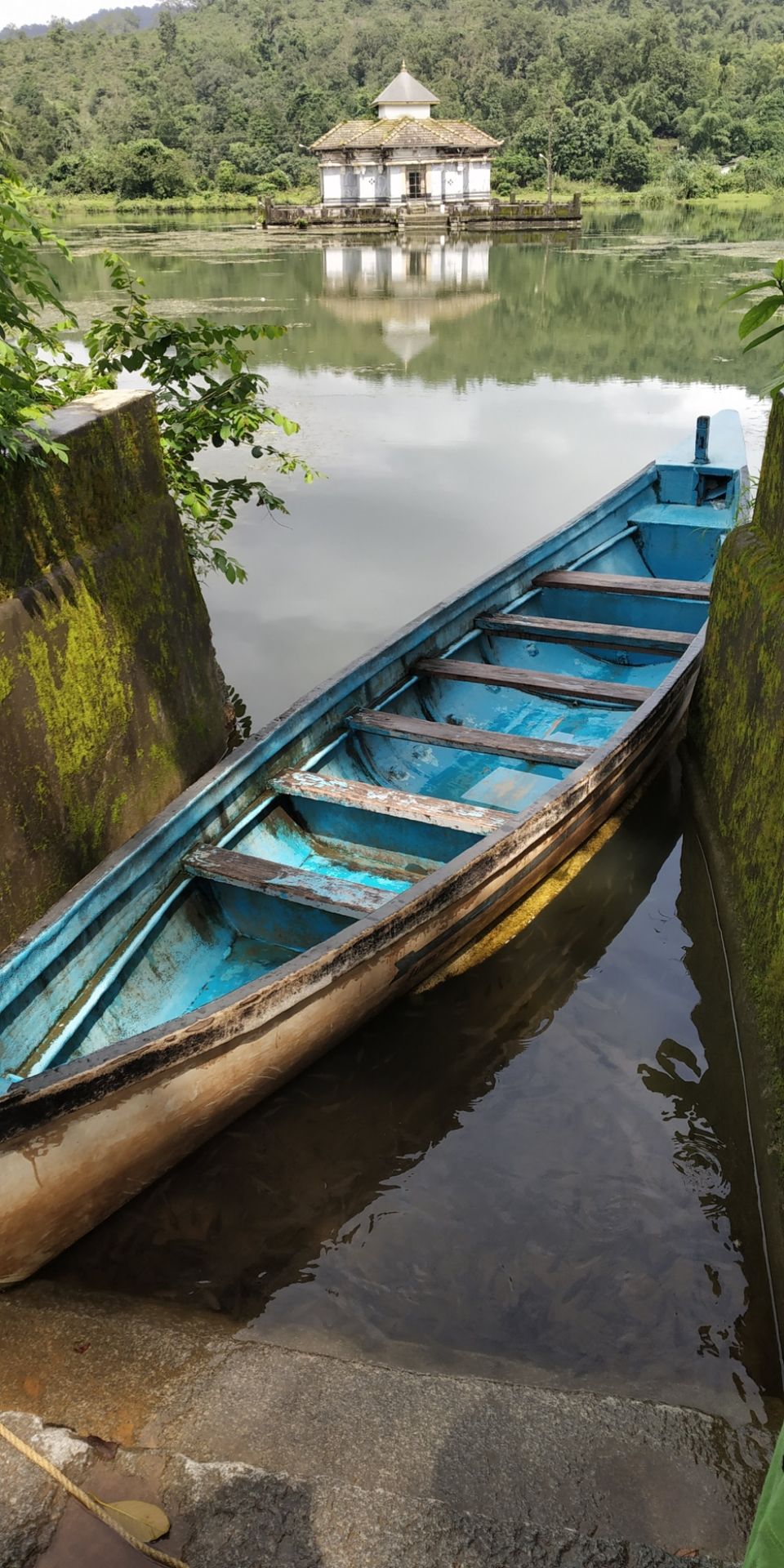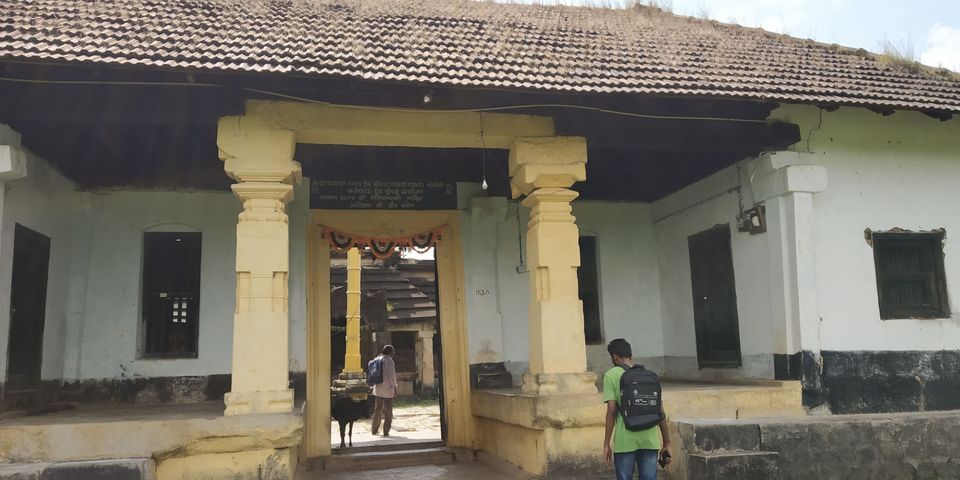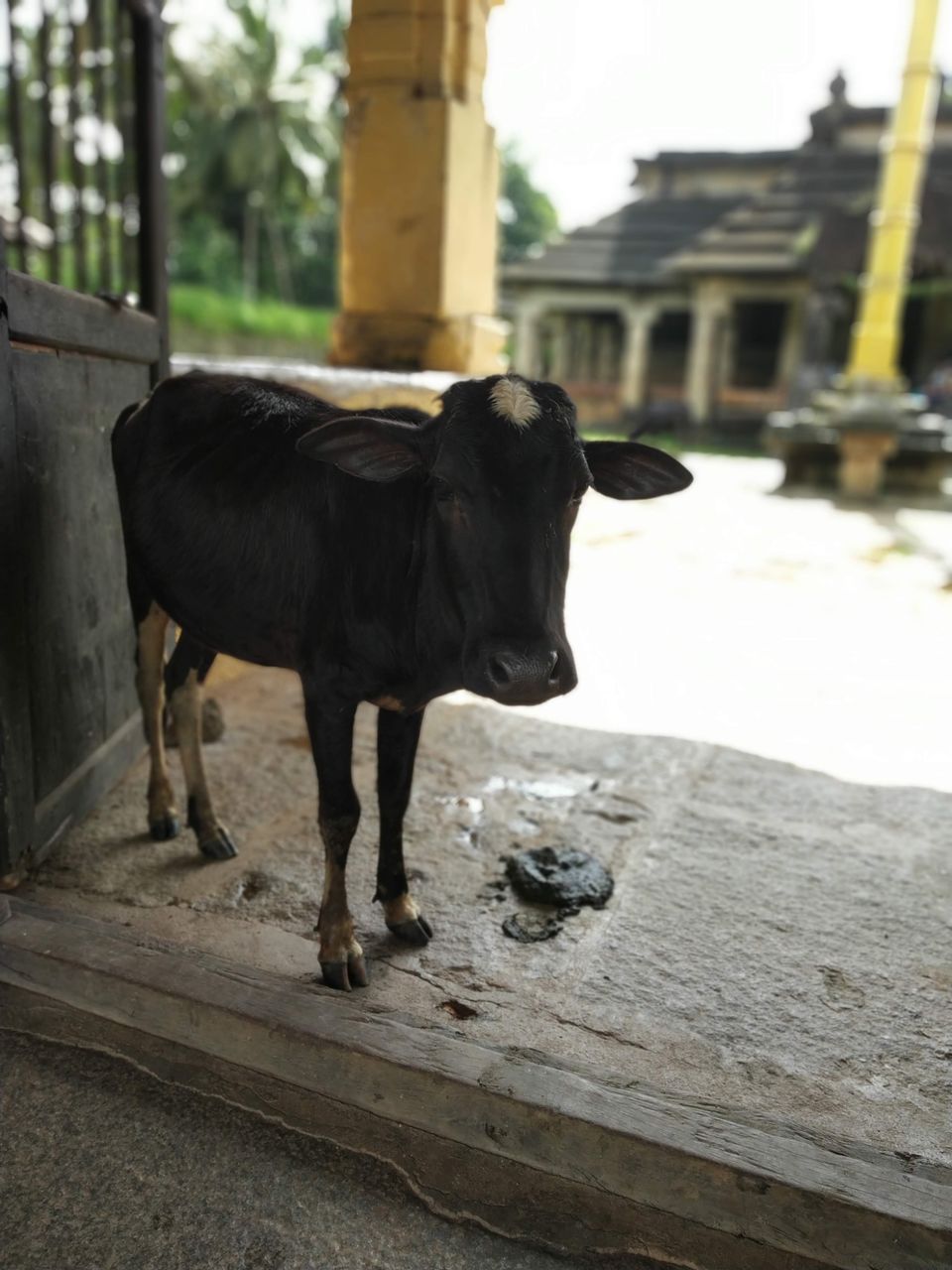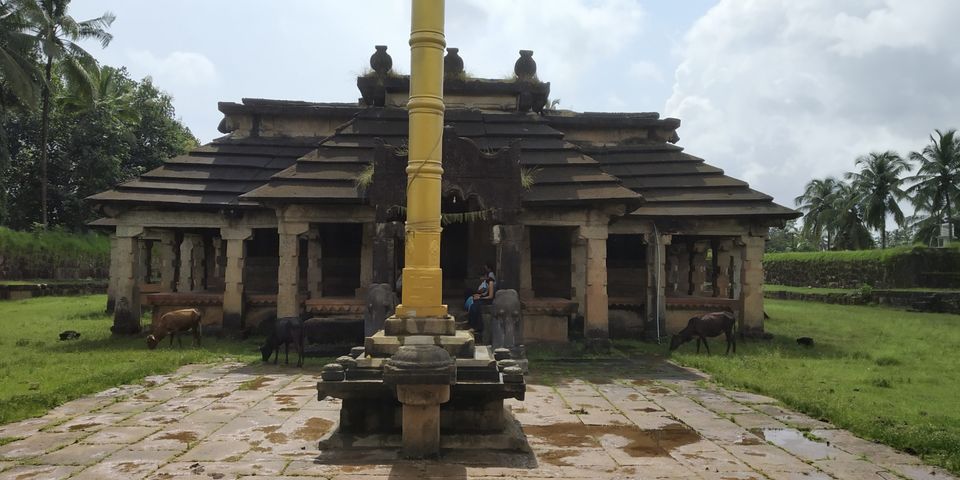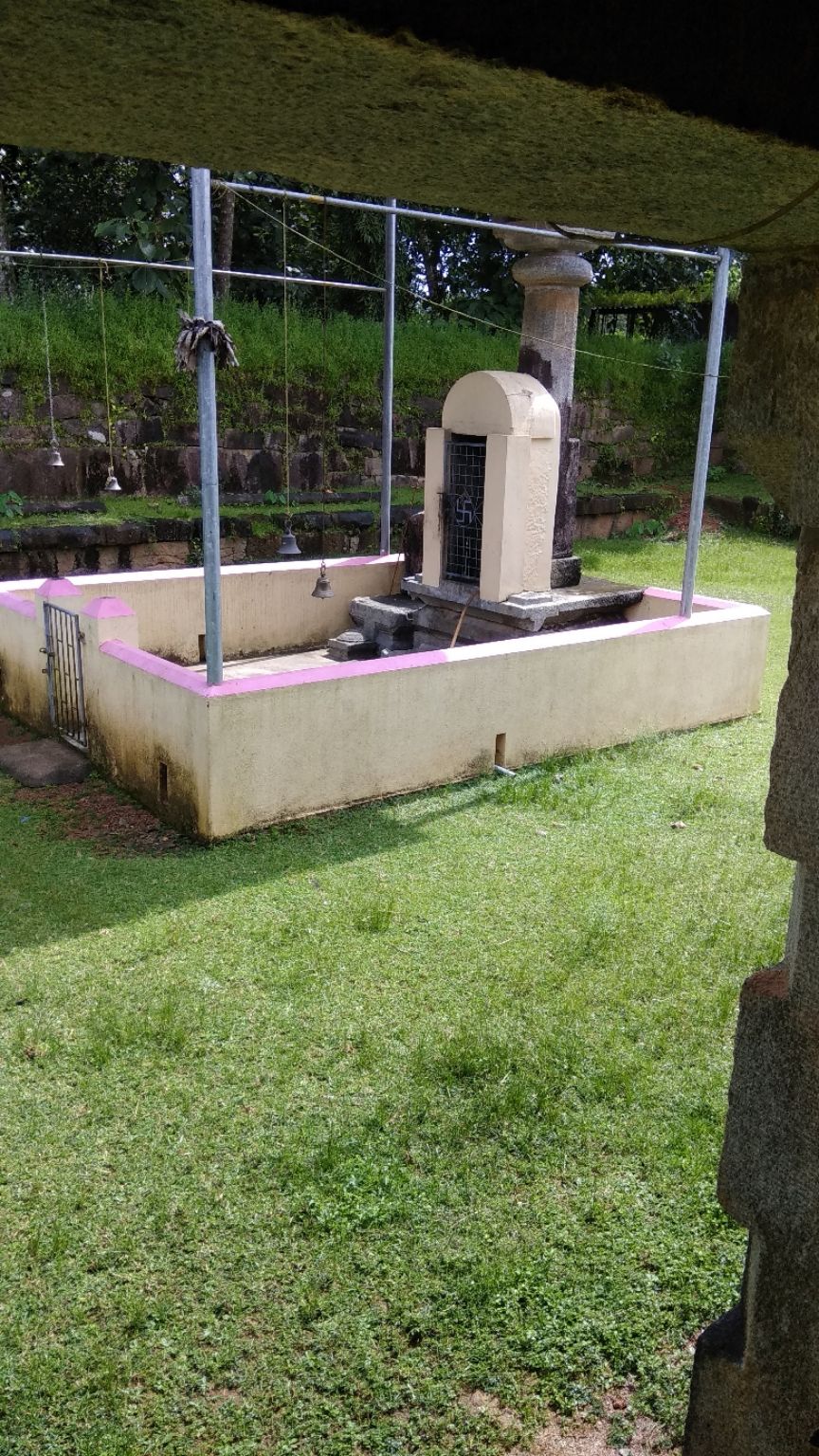 The temple is one of the most important shrine in Karkala, being a place if worship of thousands of people in the neighborhood. Temple has its divinity creating justice to the fullest to its devotees.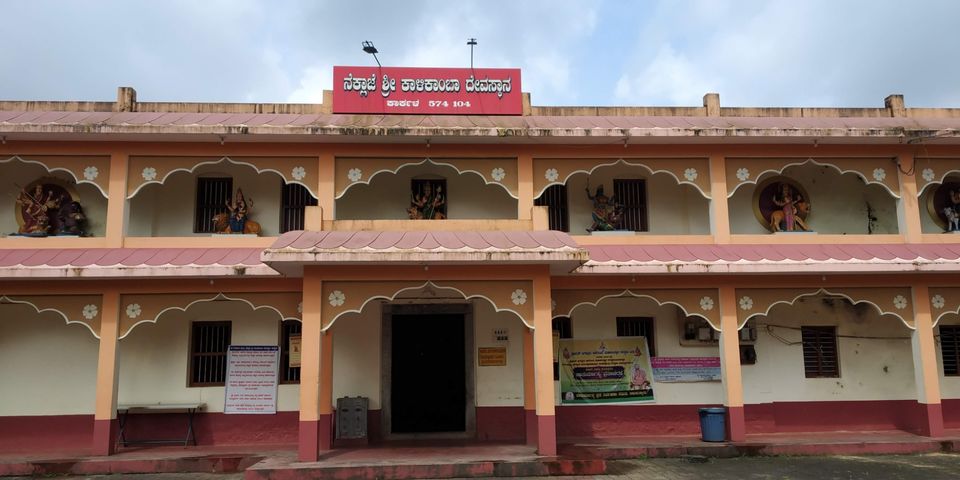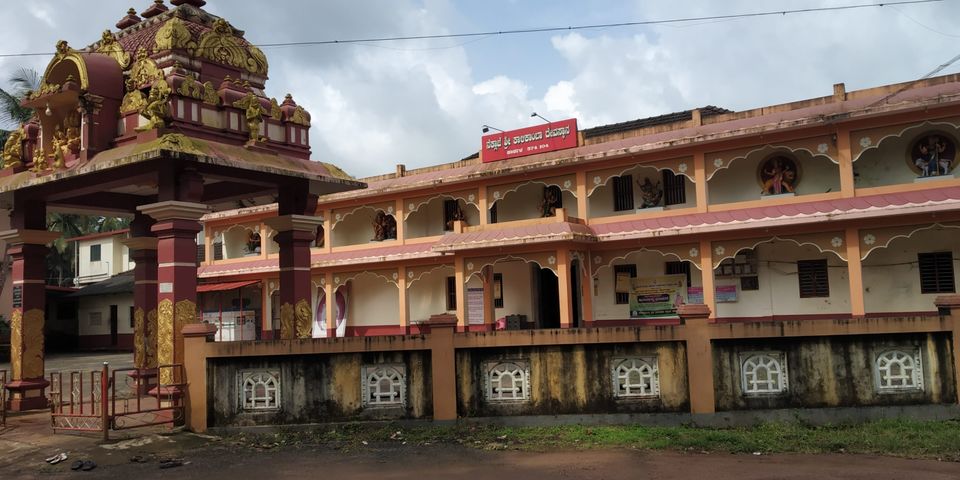 A place that must be explored to experience the Beauty and happiness in little things, that's were most of us fail. We'll have to visit more if such places that teaches us life lessons to imbibe the nature and it's beauty and learn to accept things in life and move on taking lesson, leaning. Happy Travelling :)