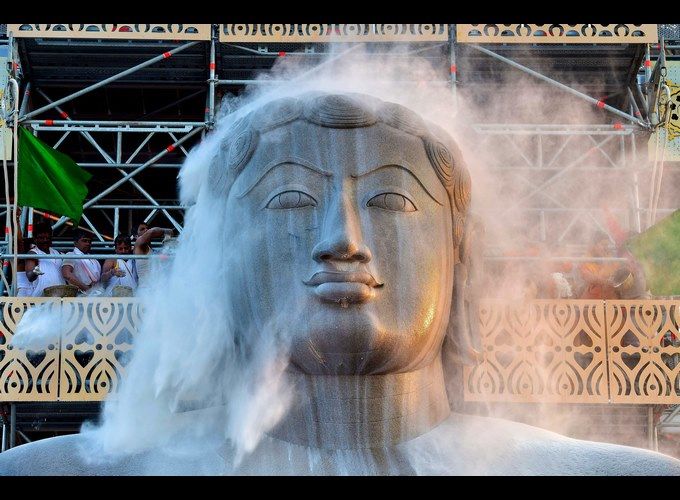 Being a Jain, I have been to this place many times whenever someone visits from hometown :)
Its quite, calm and relaxing place to be, with short hikes to hill.
Shravanabelagola is a small town which has ancient Jain temples, built around 981 through 1830 A.D. Having biggest 58.8 feet tall monolithic statue of Lord Bahubali and also managed by Archaeological survey of India.
Chandragupta Maurya is said to have died here in 298 BCE, Tipu Sultan also have a history with this place..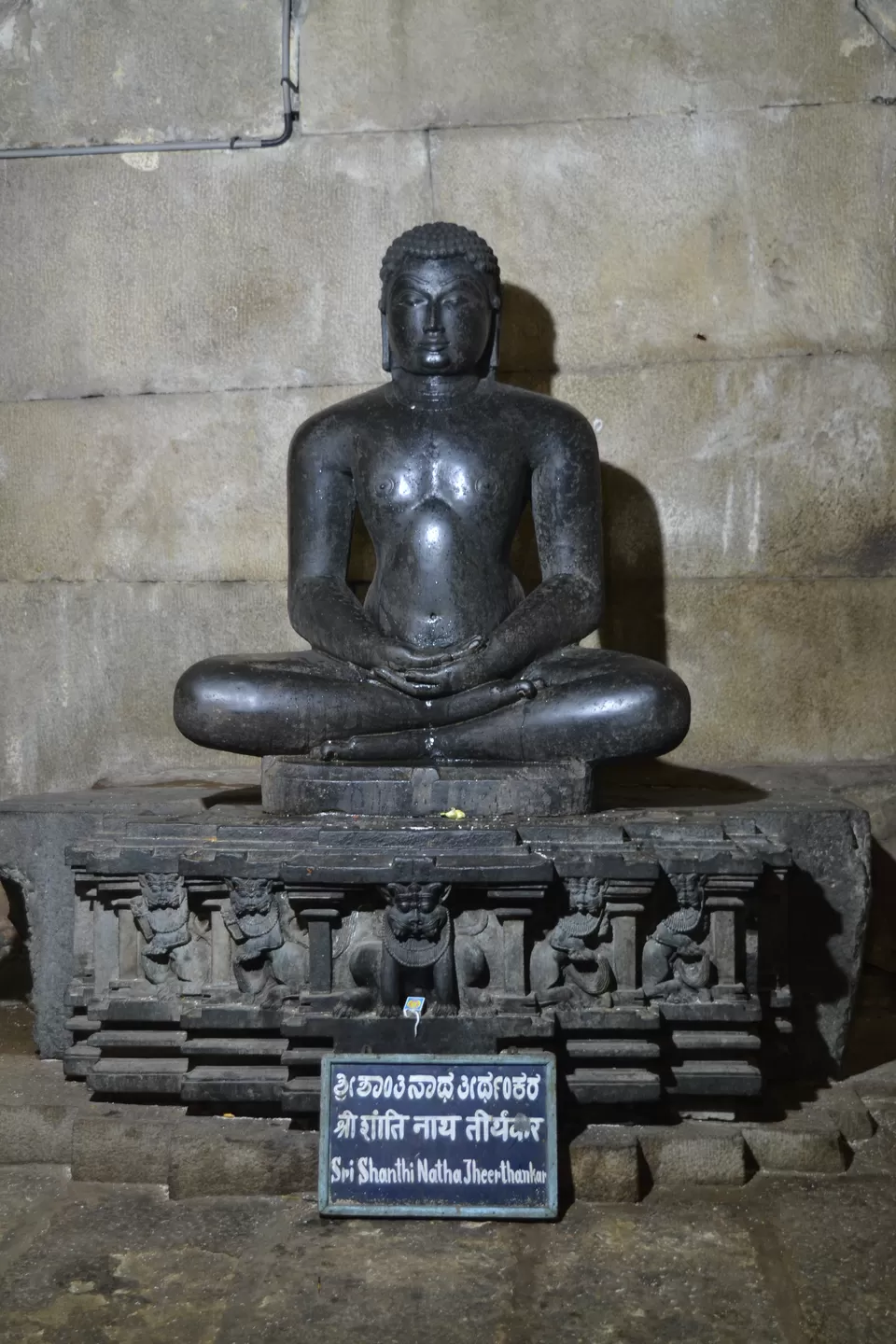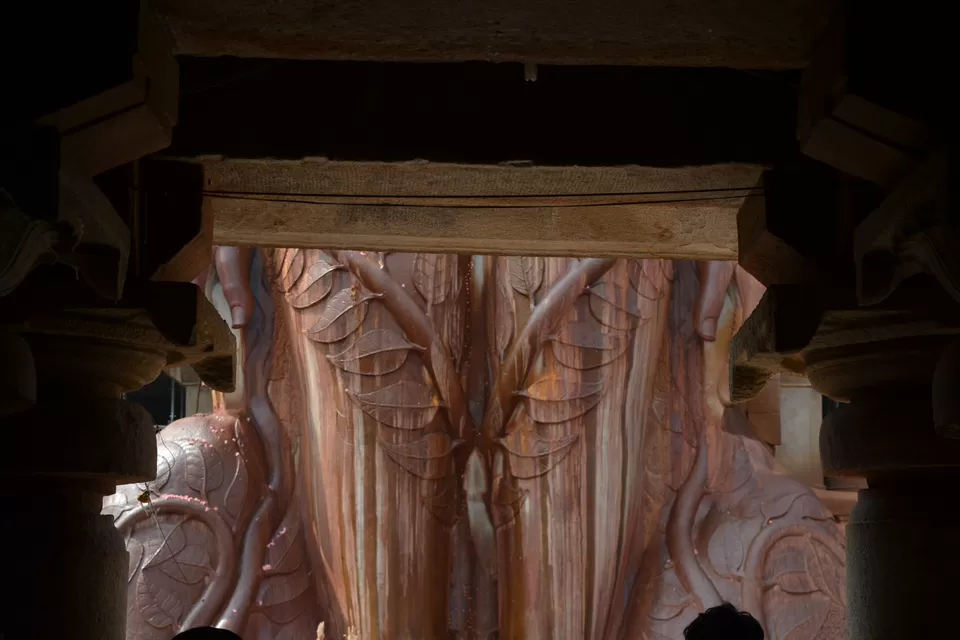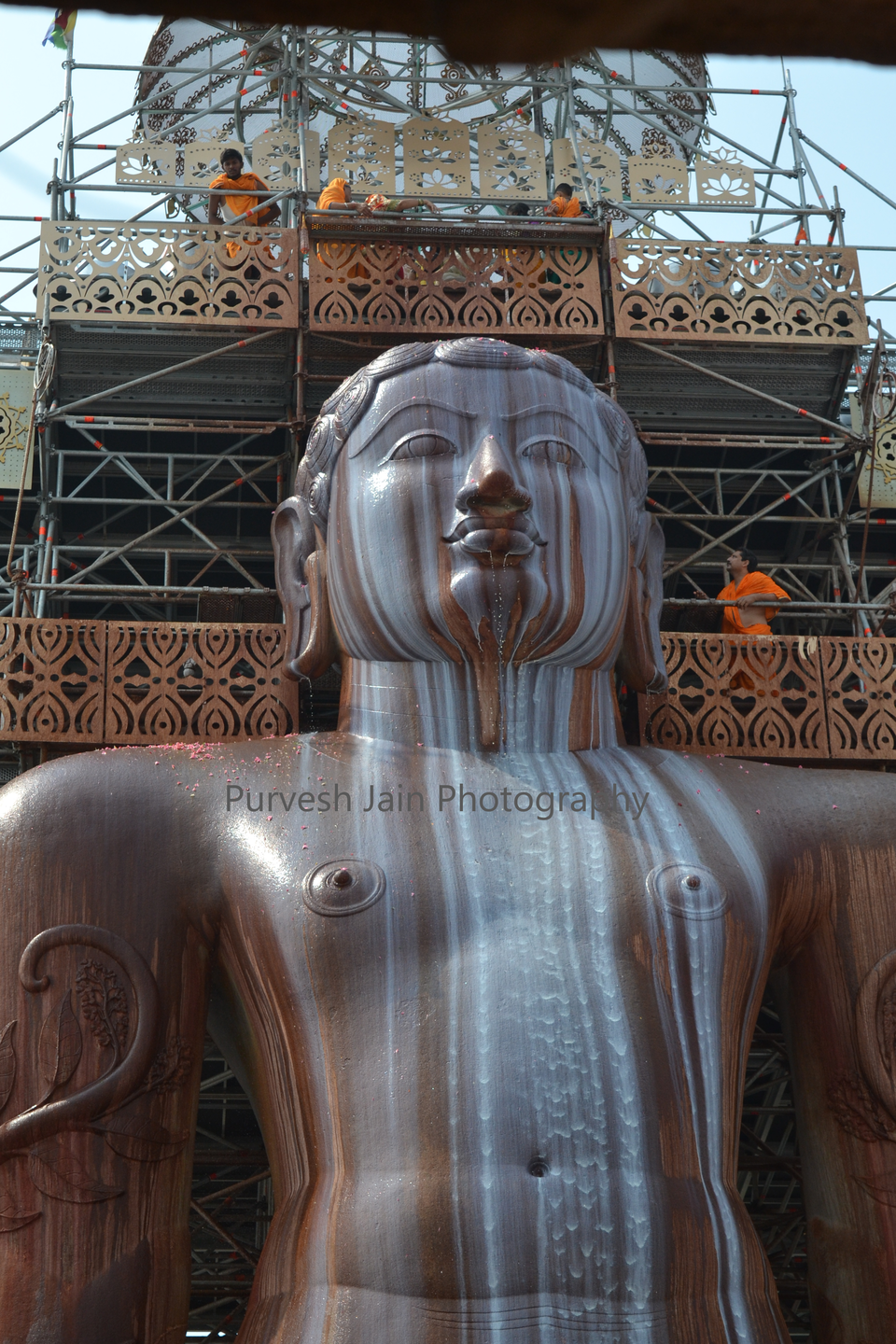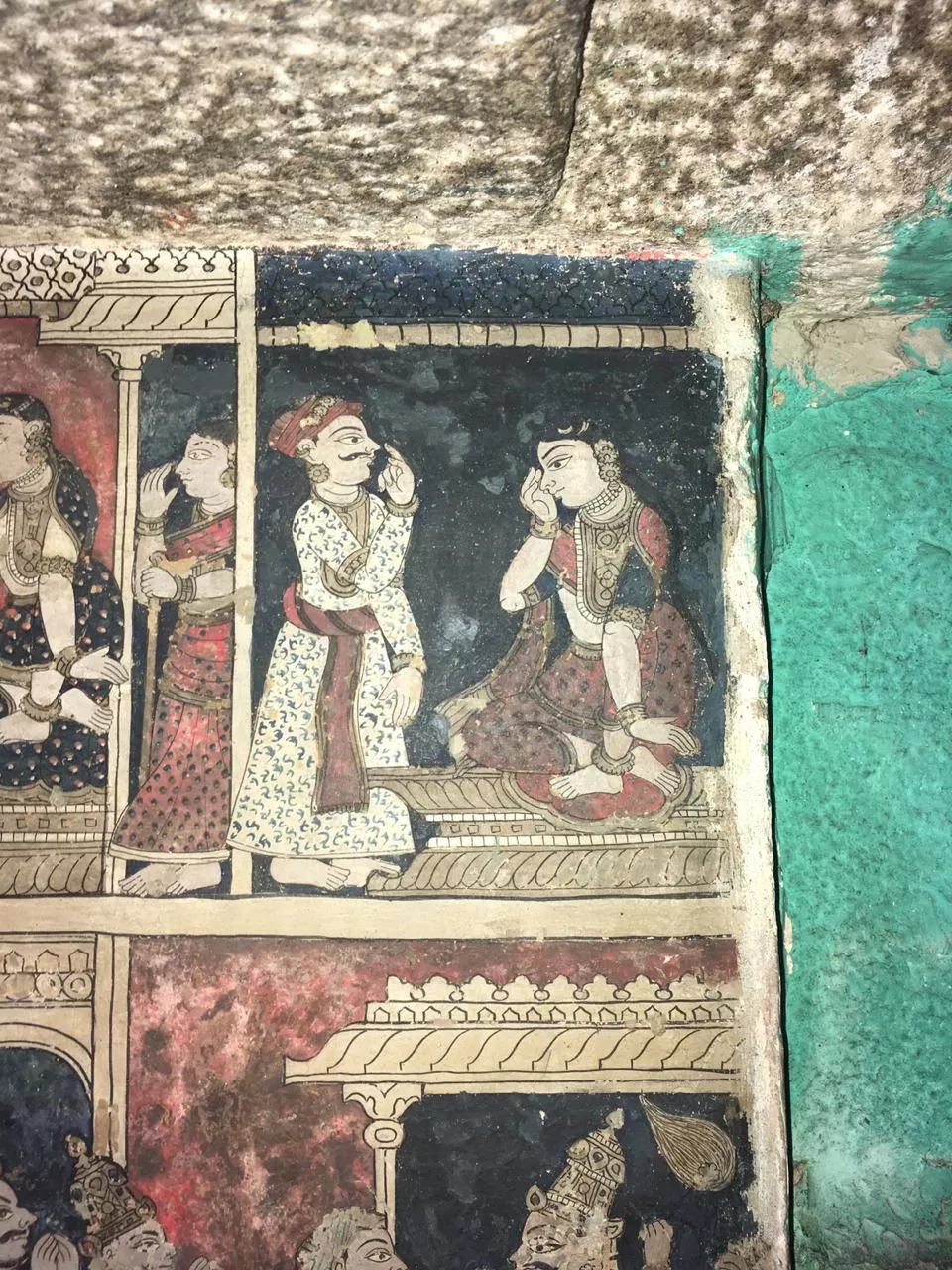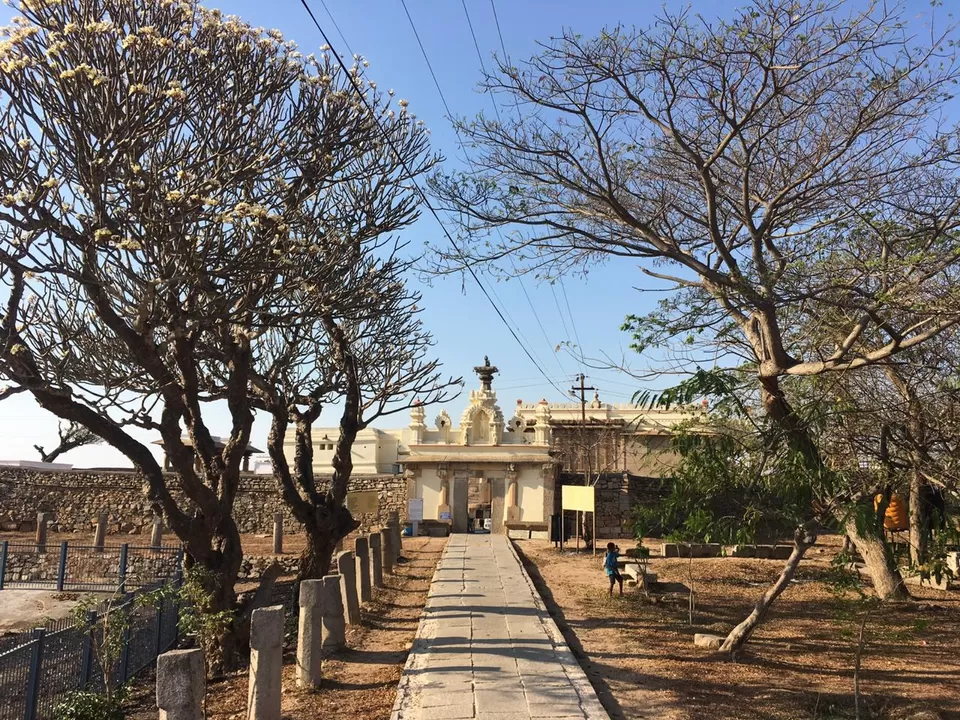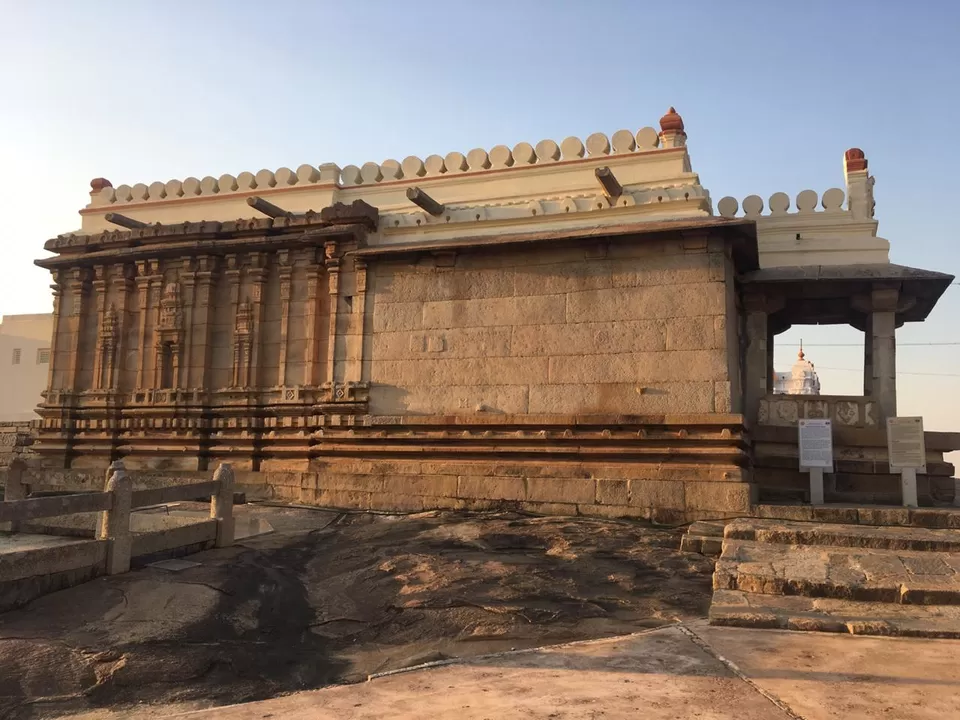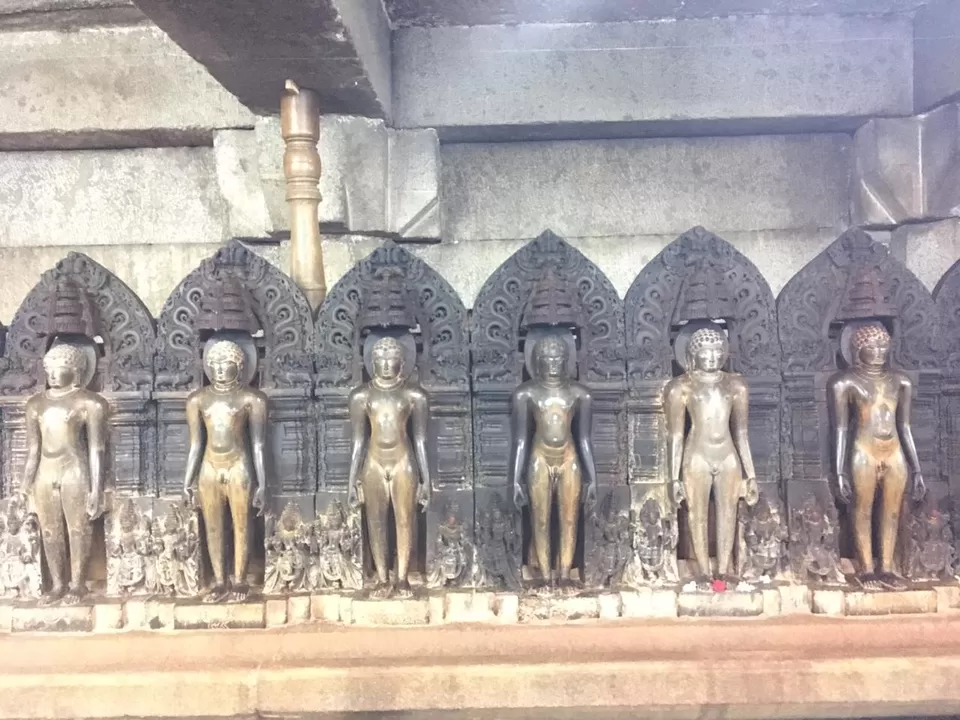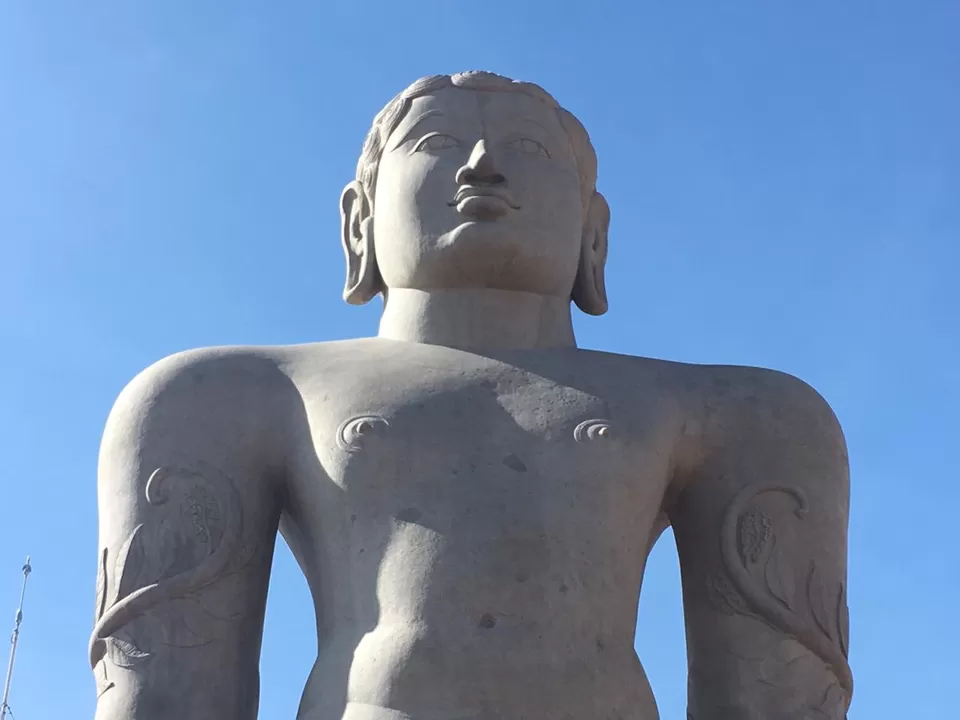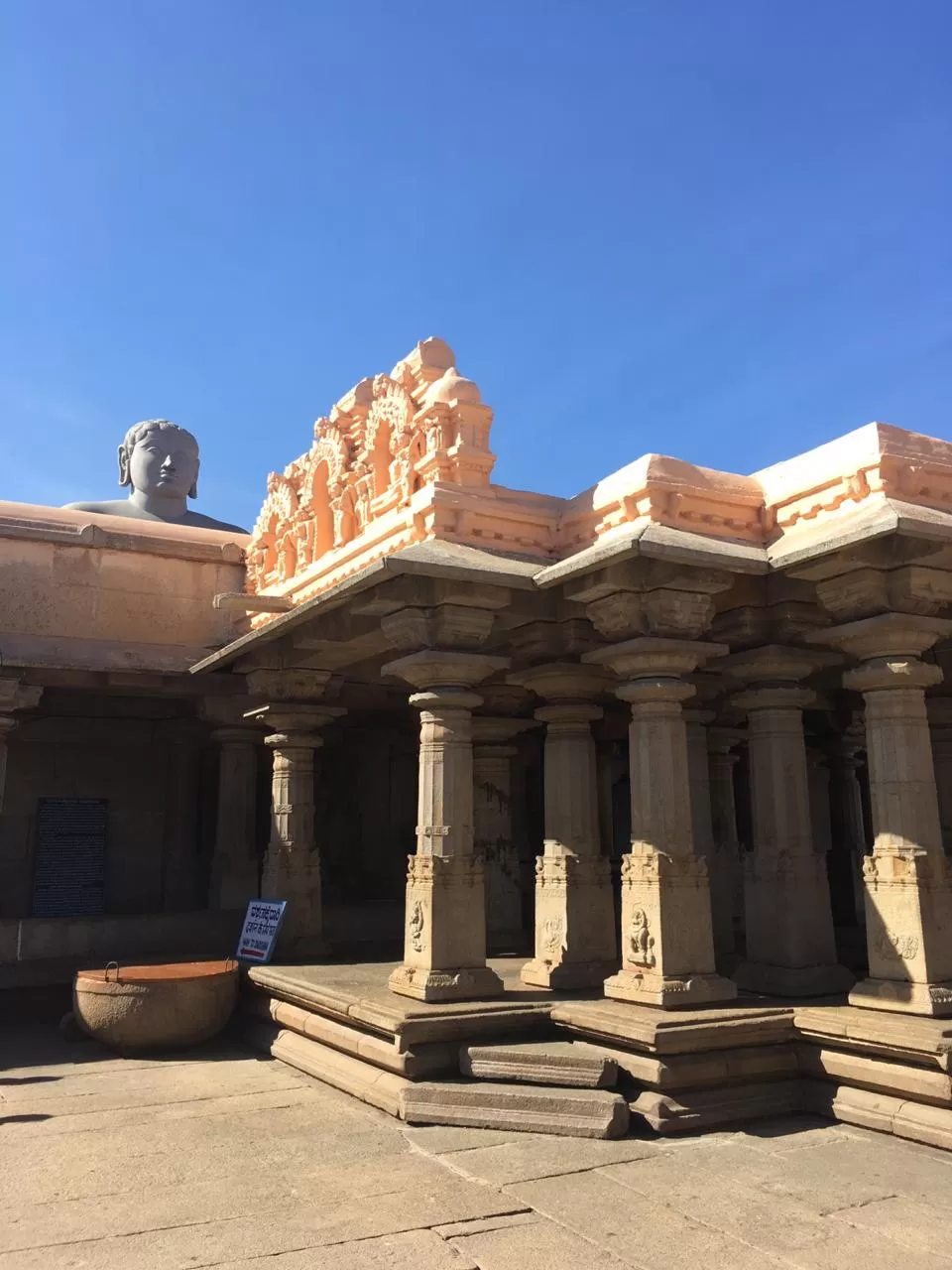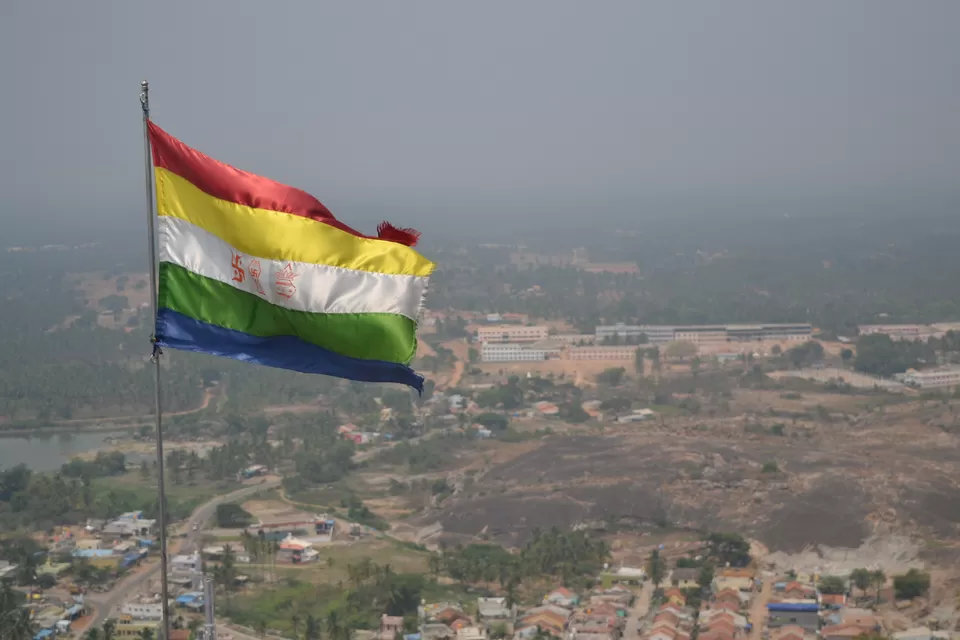 Topology - Place is surrounded with thousands of coconut tree around the town for acres and acres. Which is an awesome view from top.
There are few temples(mainly two big one) on ground and two hills form of rock. Over which there are different basadis on Chandragiri hill and Bahubali statue is on Vindhyagiri hill.
Both can be climbed up and back in single day.
How to reach: From Bangalore there are buses available from Majestic which takes about 4 hours and gets crowded. They stop once for snacks.
From Mysore we have been there by car, took about 3 hours as its not a highway.
From YPR station, there are multiple trains which stops at Shravanabelagola. Few are in early morning from 7.50 am and few are in evening. Same timings from other way. Reservations are available easily in these.
For return there is one passenger train at 11.45 am. It wasn't as crowded as bus. I found this medium convenient if you plan two day trip and be done by 10 am..
Railway station is about 1.5 km from temple.. bus is readily available at station on train arrival time.
You can even plan for a car/bike trip, road is good. Its a highway till you reach Channarayapatna.
Accommodation - There are many rooms available in temple premises ranging from 300~ Rs. for two-three people. There can be a crunch in festive seasons, otherwise we didn't have any problems.
Visit accommodation office near bus stand. Prefer room in same compound.
Hiking the hills - If you are planning 1.5 day trip, reach there on first day. Hike main hill early morning7 am, it would take hardly half an hour to climb. Have breakfast visit temples on ground.
There is a lot of information around the 'Parikrama' in form of art.
These are completely stone build temples, which is impressive considering the age of construction! Few have awesome architechtural design which is precise from each angle.
Come to room, have a nap and plan for the small hill in evening.. Then depart back to home either by train or bus.
For two day trip – Take the morning train from Bangalore, reach, rest, darshan temples in town, climb smaller hill in evening and chill.
Hike the main hill on second day, have bfast and leave by afternoon on second day.
I prefer train over bus.
Food - Every Jain temple provides food in morning and before sunset. Enjoy delicious breakfast and satvik food behind the main temple 'Bhojanshala'. You won't find any onion, potato, garlic, ginger, mushrooms in the food !!
There are few private bhojnalaya operated by locals in their home, they serve hot homely food.
You may also find street food and 1-2 restaurants. It's a small place so everything is at walkable distance.
History - Both Chandragiri and Vindhyagiri hills together have over 650 inscriptions which are 1500-2500 years old.
There was a grand Mahamastakabhishek event in 2018 spanning for 5-6 months, which happens once in 12 years. People from whole country and world including PM Mr. Modi had visited.
The once in twelve years "Mahamastakabhisheka" has been an unbroken tradition for the past 1038 years. It was held with all religious fervor even during the regime of Hyder Ali and his son Tipu Sultan.
You will find a 10-15 feet tall Jan Mangal Kalash in the garden next to Kalyani pond. Indira Gandhi had been there for that ceremony.
I mentioned 1000 Rs budget for three people two day/one night visit with train transport and accommodation.
You can extend your trip to Belur and Halebeedu near Hassan. More on that later.