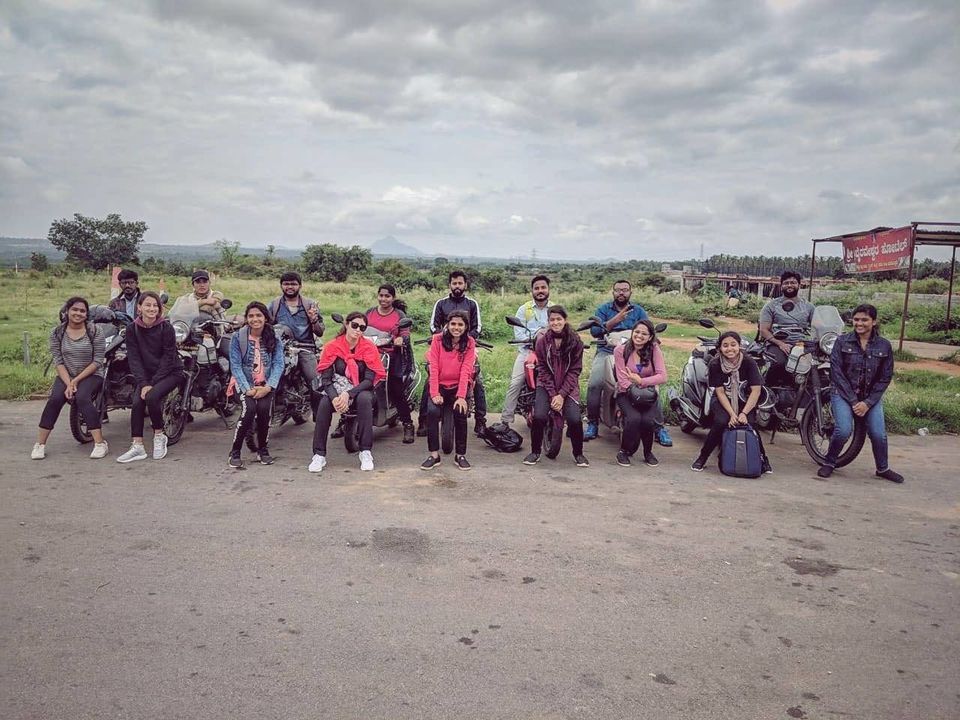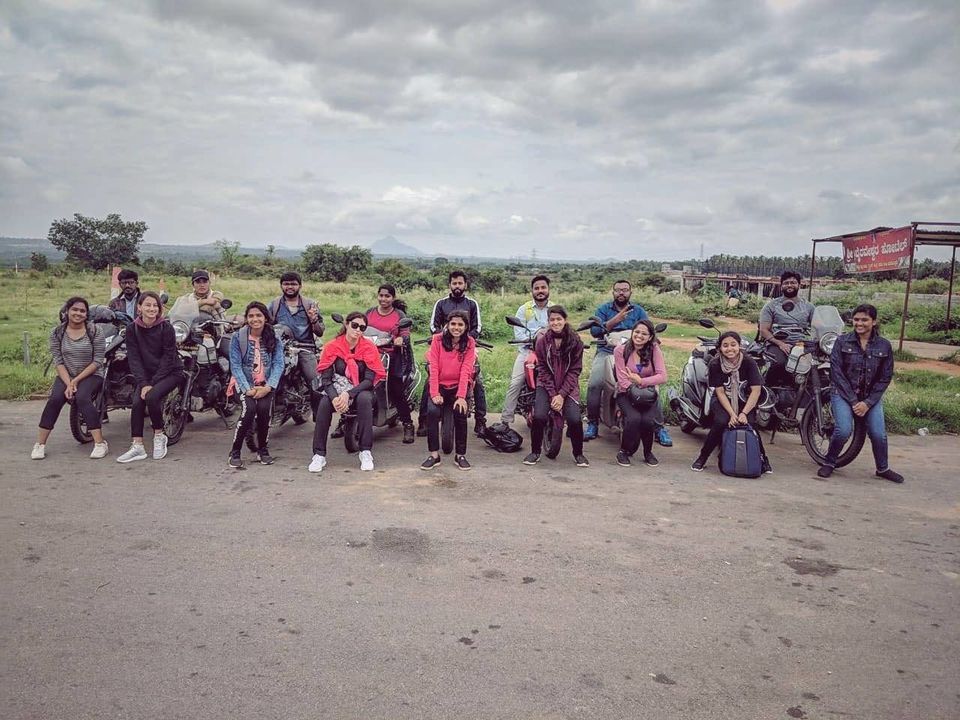 When i first joined pharmacy school , I never thought these guys would mean so much to me . Maybe all those never ending college hours , struggling to maintain our attendance, pre-exam anxiety , post-result depression, cursing academics, waking every morning for the hospital postings and million other tantrums brought us together . But this year , our research had been taking a toll on us to such an extent that we began looking like our passport photos. So, we decided to take a break from this monotony.
Savanadurga is situated approximately 50 km from Bangalore central, off of the Magadi road and rises up-to 1227 m above the sea level and is a part of Deccan plateau . It is the first monolith i have ever come across and only after i climbed it , I came to know it is the asia's largest monolith.(Around 4000 ft).The untrustworthy nature of these slopes earned them the name Savandurga (Savina = death + Durga = fort) which means the Fort of Death in Kannada.
There are two options to travel to Savanadurga, i.e. private vehicle or Bus. (Frequency of the bus is less,so i would suggest you get your own car or a two-wheeler. There are two routes from the Bangalore city. First is the Magadi Road. Take a left from Ramnagar road towards Magadi, and after about 7 km, you'll find a sign board directing you to Savandurga. The second route is the Mysore road, which is slightly longer but is better. On reaching Ramnagar road, follow the same instructions as for the Magadi Road.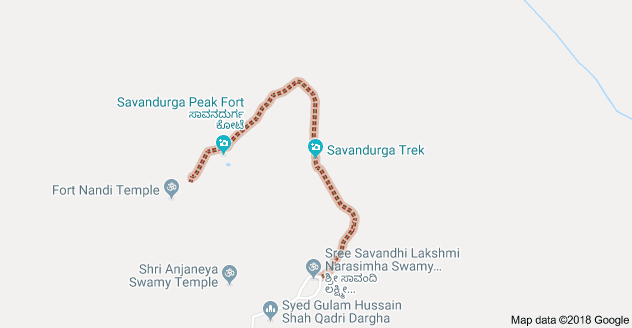 You can park your vehicles near the Sree Savandhi lakshmi Narasimha Swamy. From there , it takes around 2 hours to reach Savandurga Peak Fort and it's a steep climb and i am not even kidding.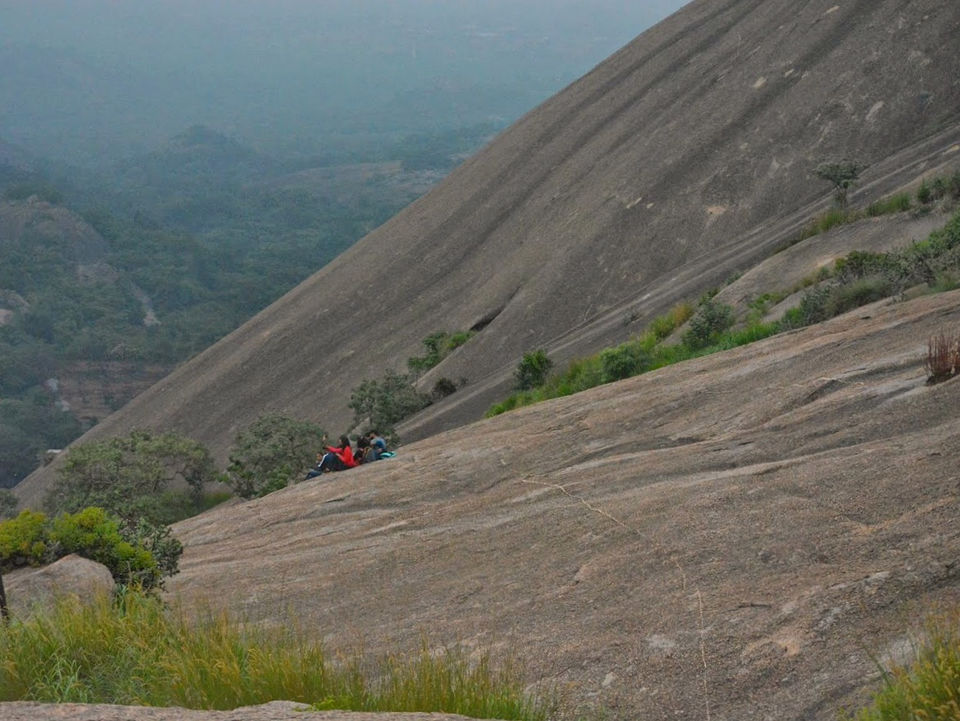 SUGGESTIONS:
1. I would suggest you to wear shoes with a good grip and avoid going to this place during monsoon.
2.Carry enough waters with you cause unlike other trek places, there's not even a single store. But there's a guy who sells juices on the top if you wish to travel light.
3.There's no bathroom facilities there so if you cannot control your urge to pee , don't drink too much of water. There are shops near the temple where you could use their washroom
4.Try to reach as early as possible ( we reached there around 6 am) to avoid the crowd and scorching heat of the sun radiating into the shoe.
5.Walking zigzag would make the climb easier.
6.Go with a group of friends . If possible, carry a Bluetooth speaker with you and dance as you make the climb (that's what we did).
7.Be careful during descend , and DO NOT run.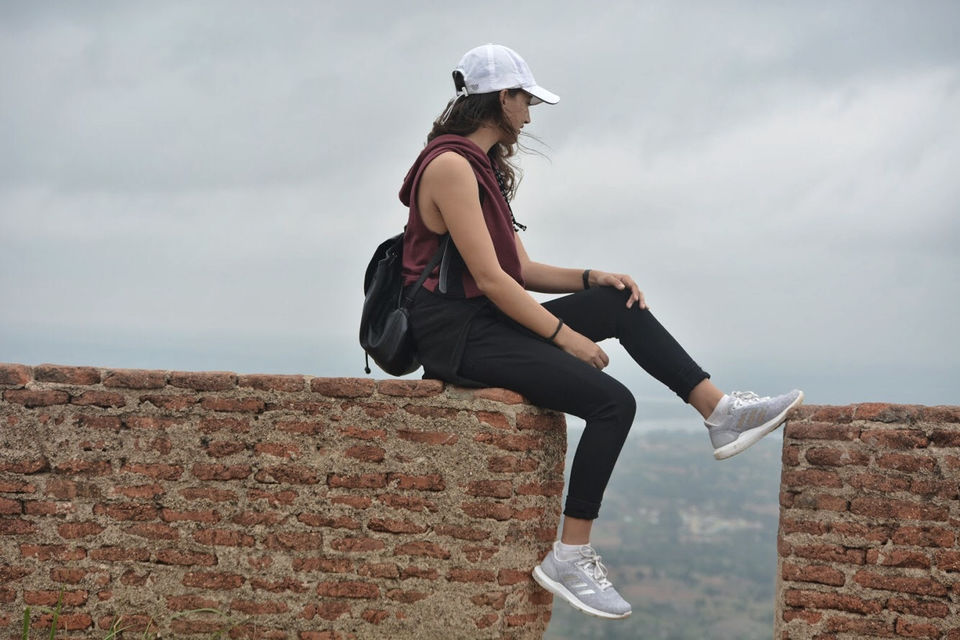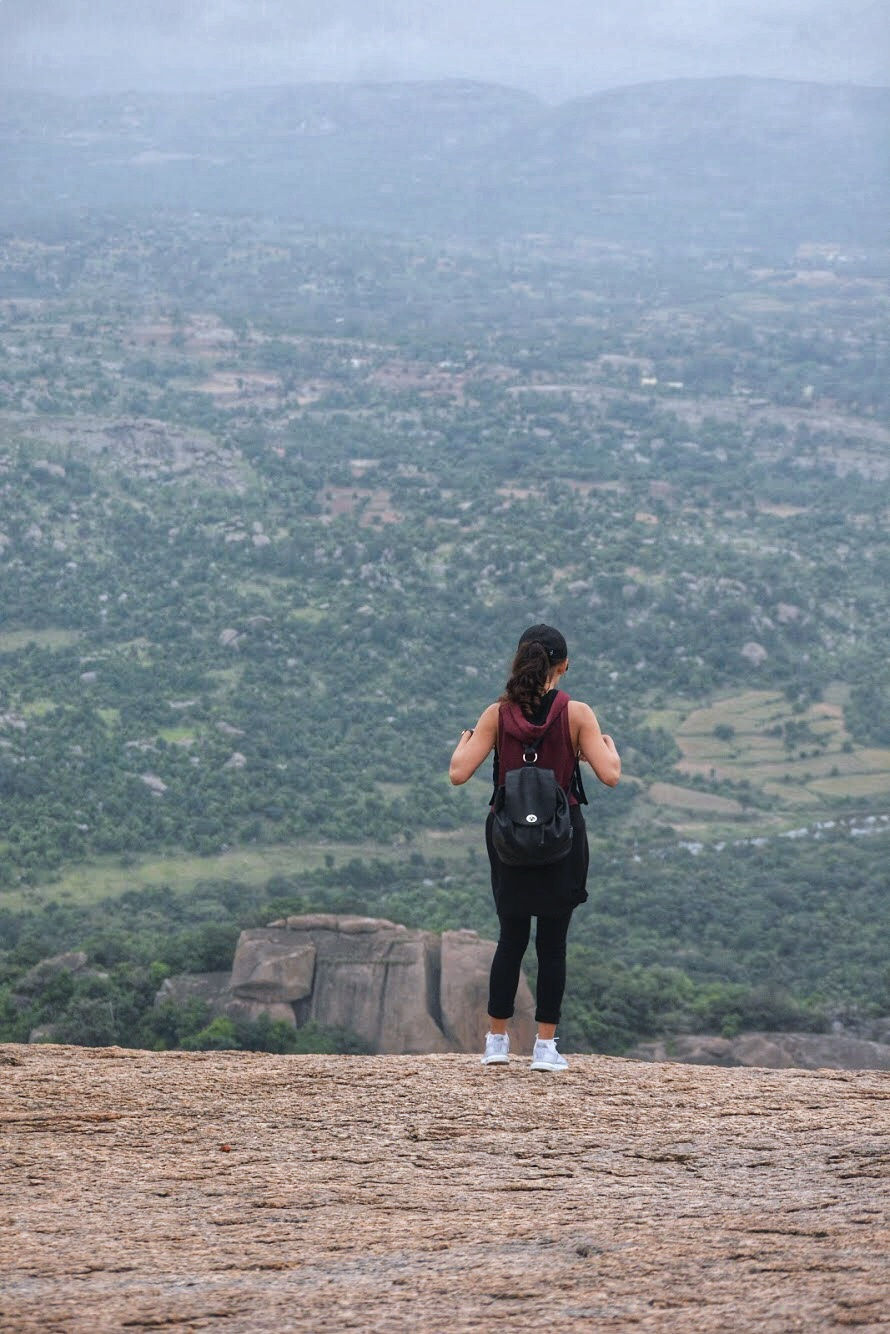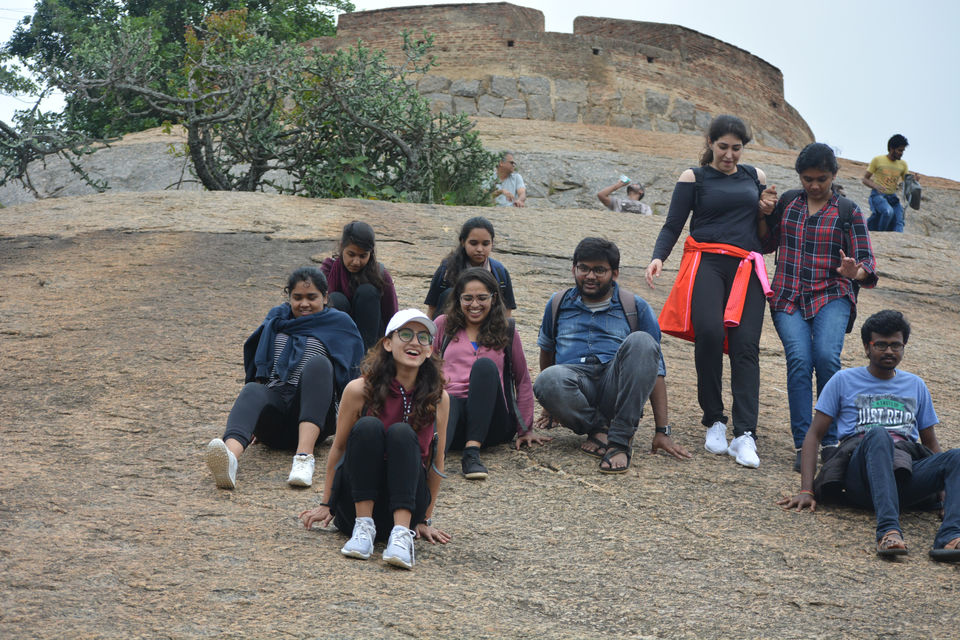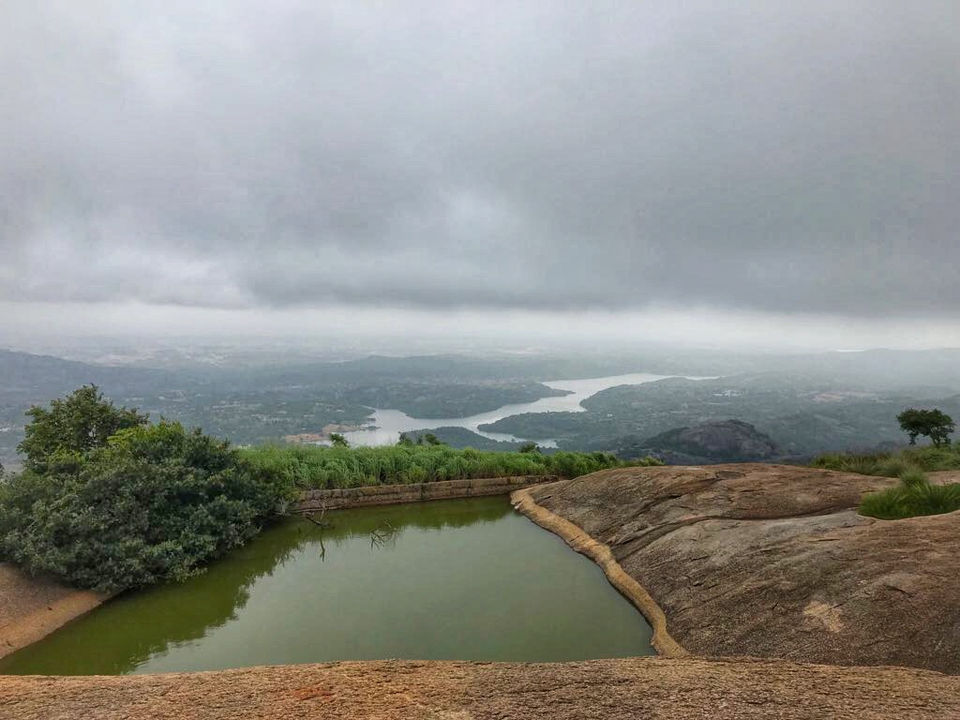 A humble request for those who plan to visit this place , please don't litter the place . And also don't write the names of you loved ones on those boulders. Let's be the change we wan't to see in the world .