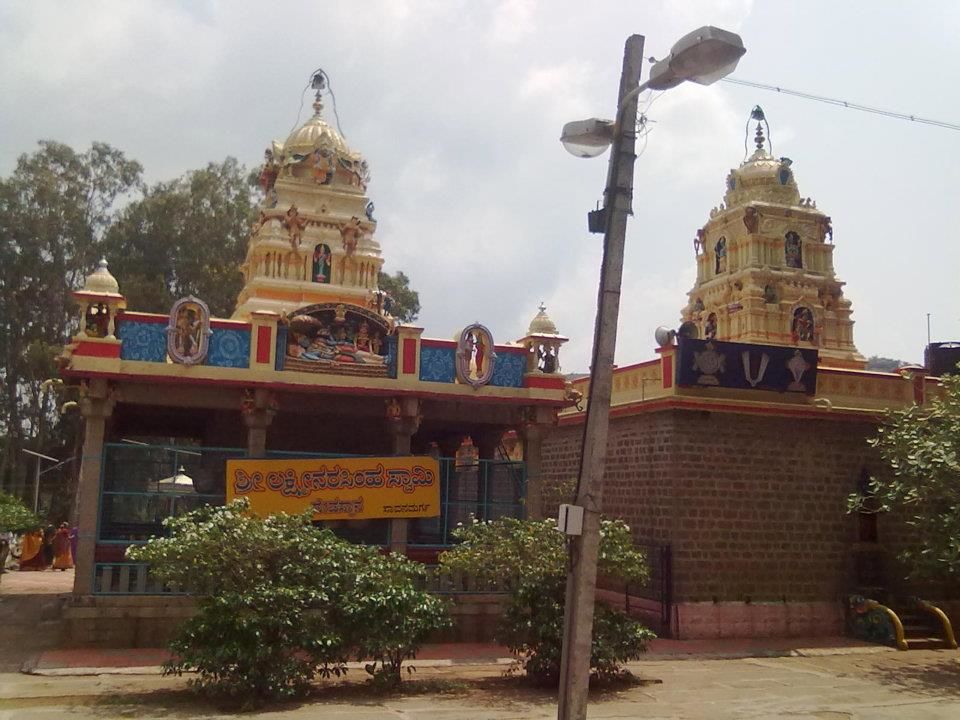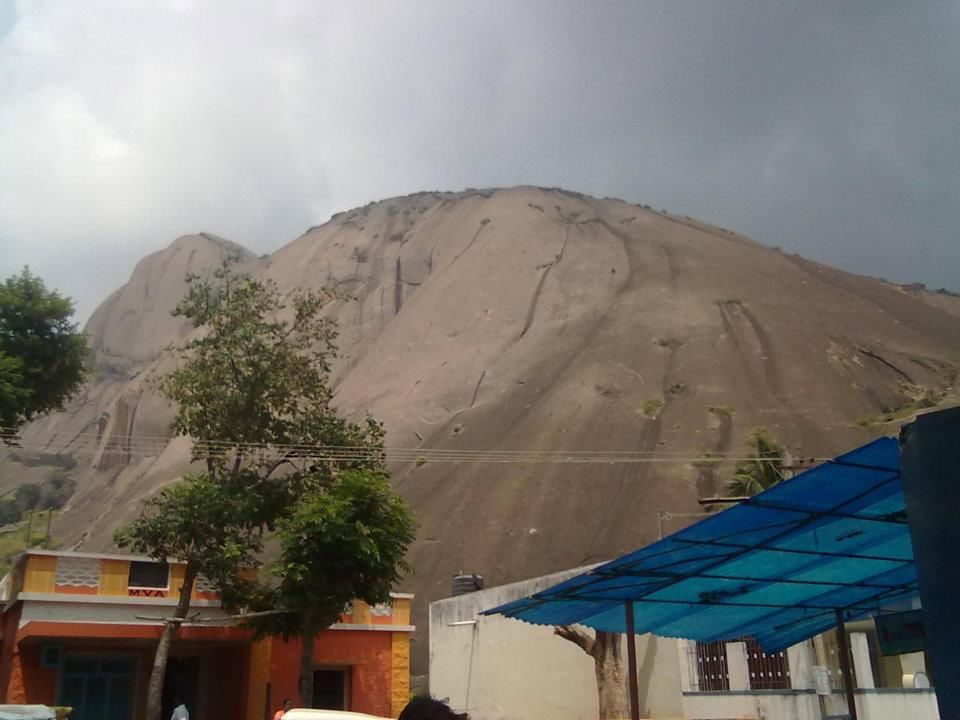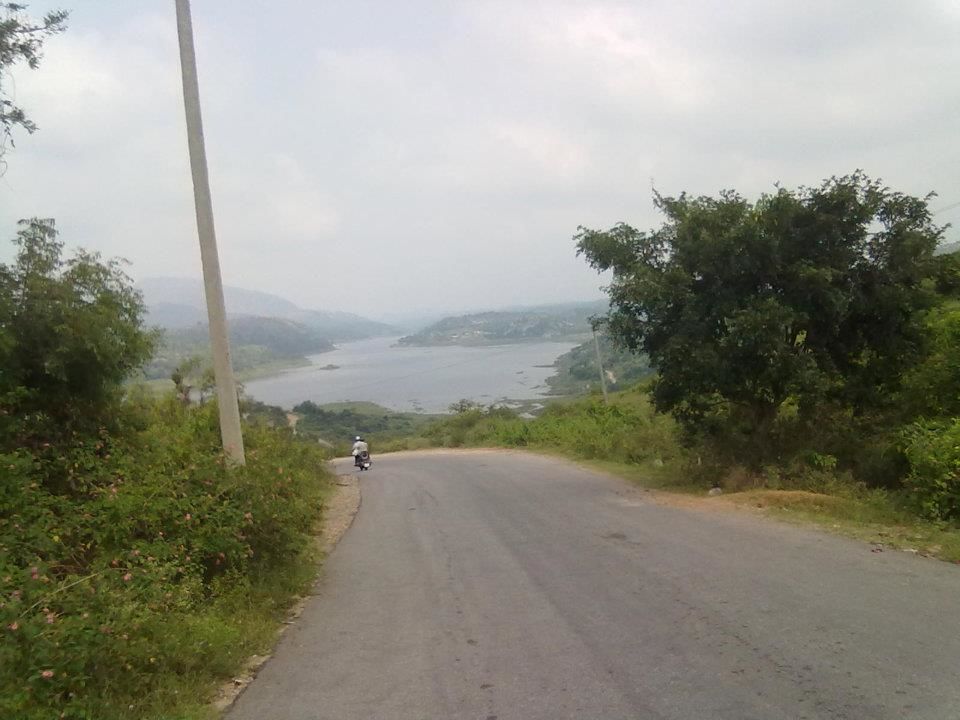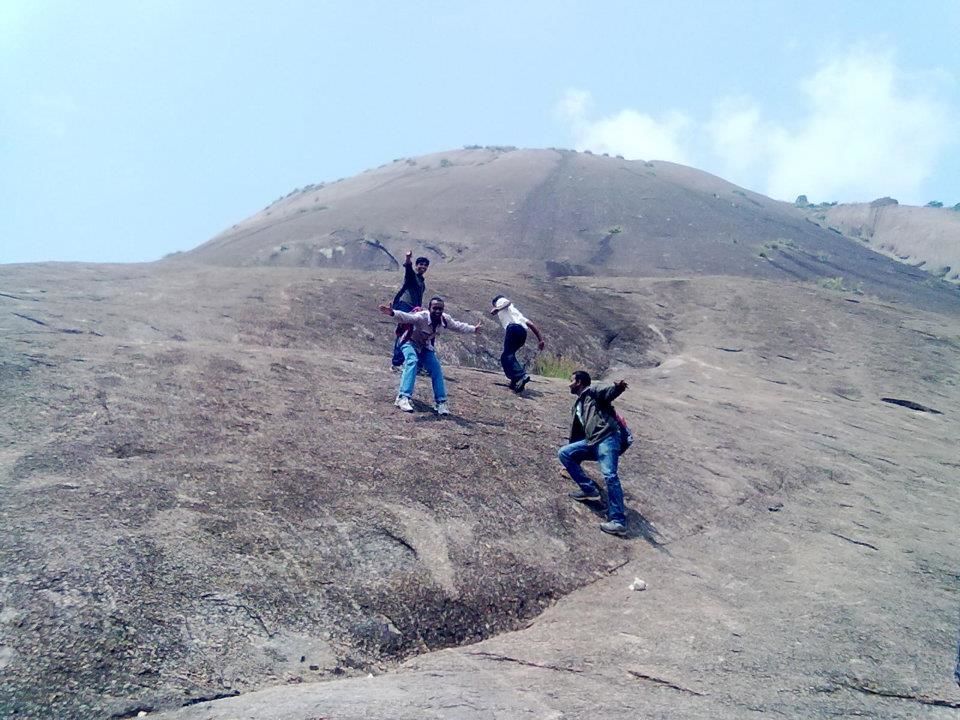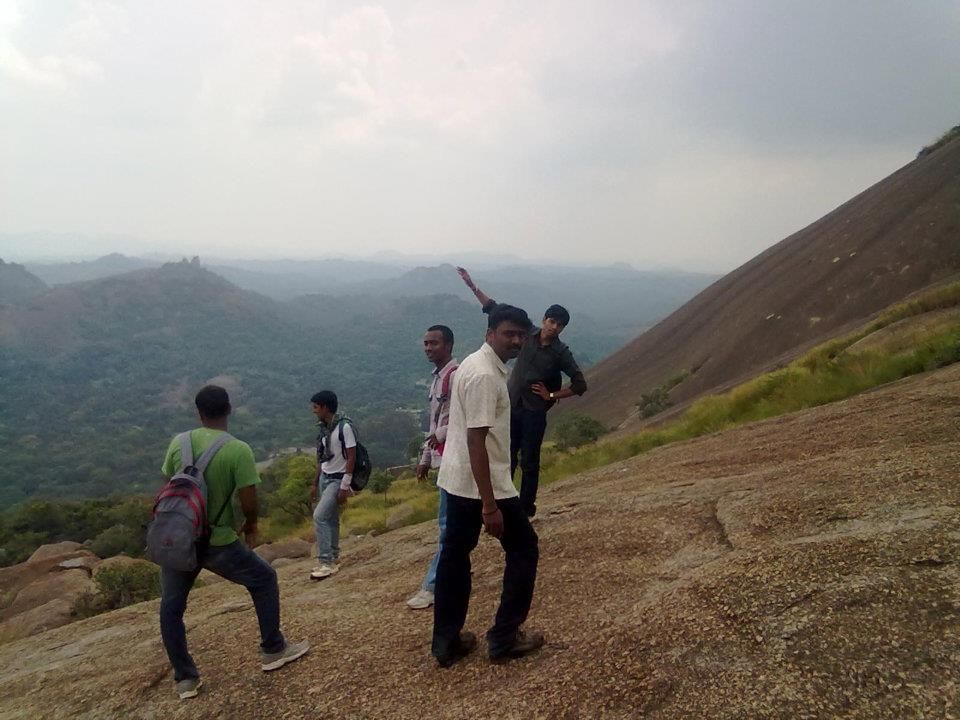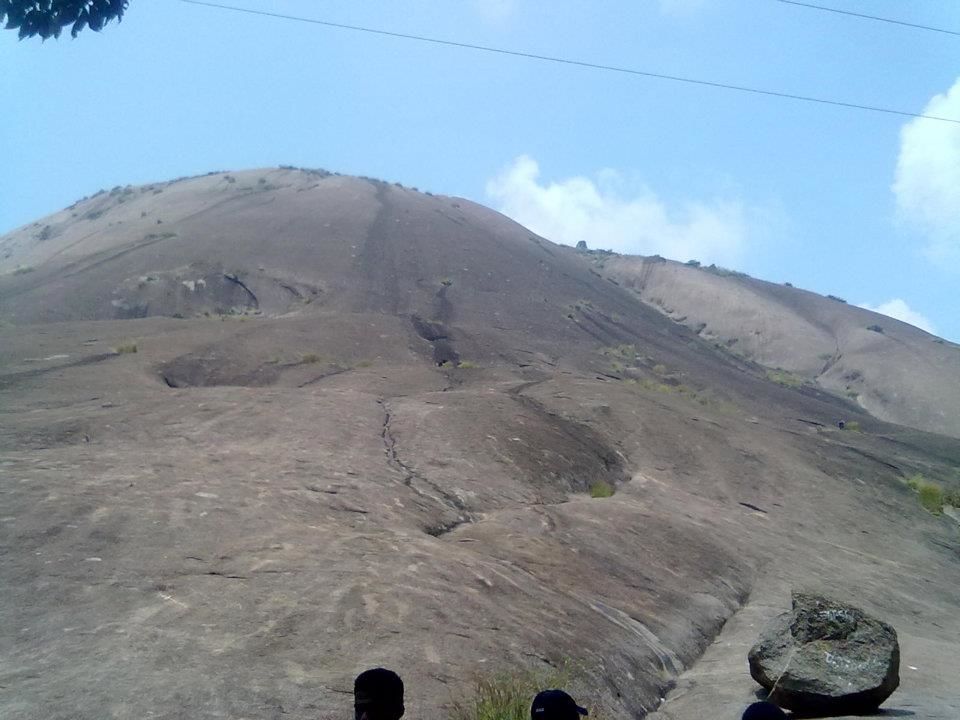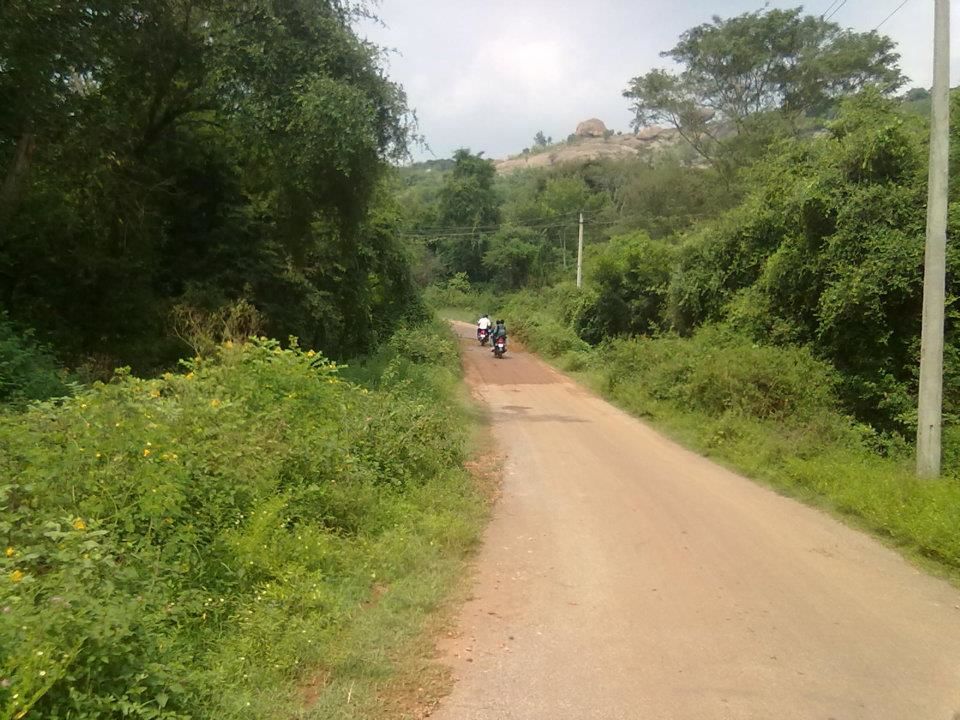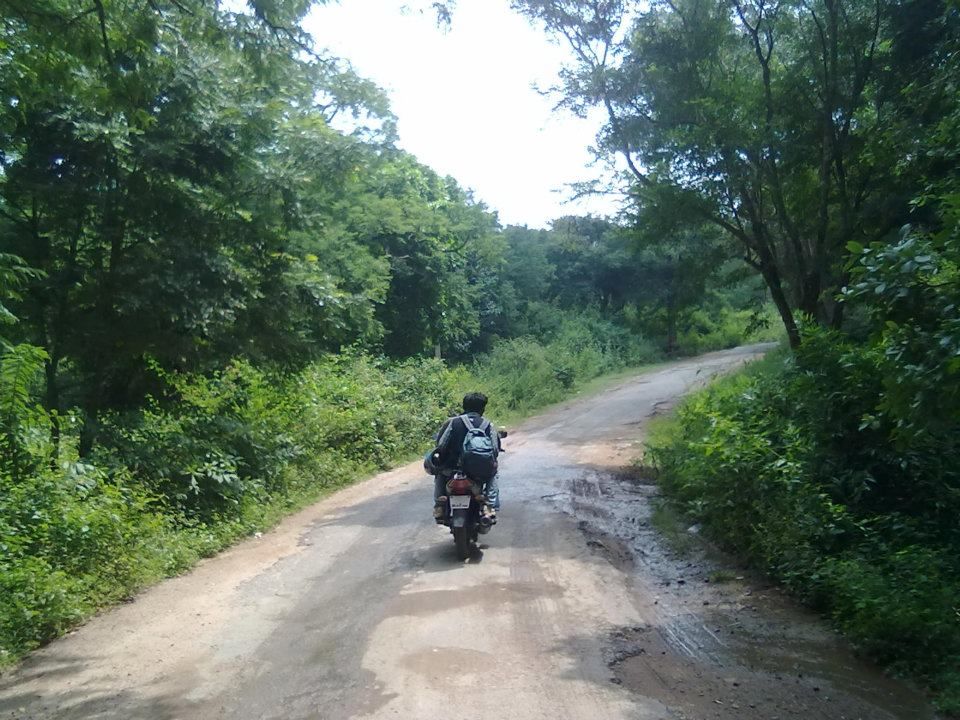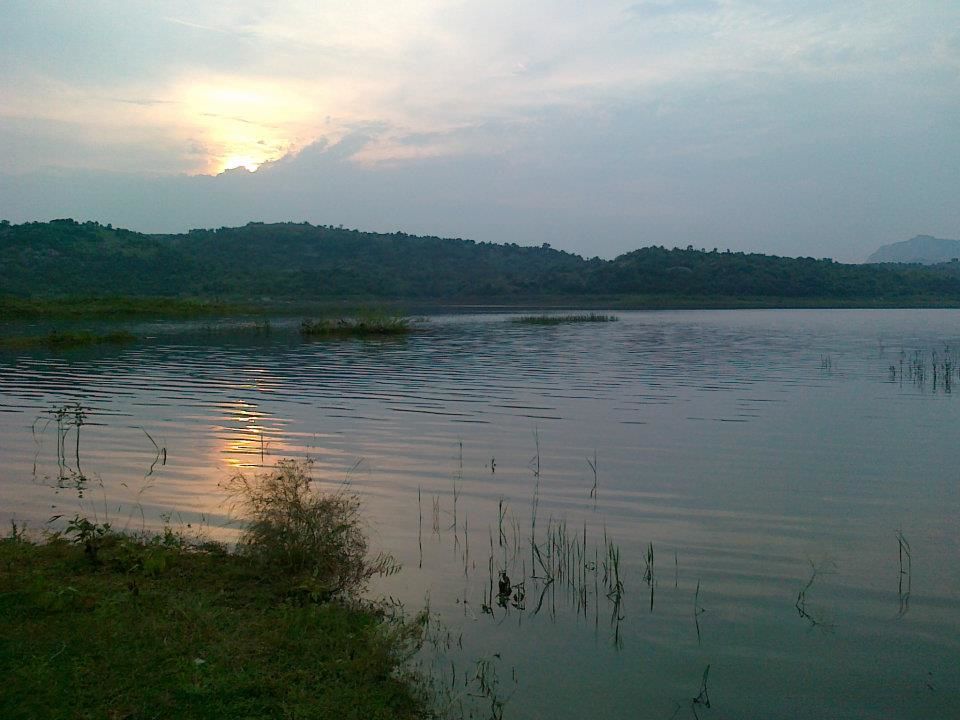 TYPE - Rocky
DISTANCE - Approx. 75 KMs from Bengaluru
FOOD - Avialable
STAY - Availabe
BEST TIME – September to January, Avoid rainy season
Hell yeah, the fort of death is for real, but it comes with a choice. Savandurga is the largest monolith in Asia, its the rock climbers and trekkers paradise. Its called fort of death because of the inclination on the rock, making it difficult to climb.
There are many routes to reach this place, we chose via Dodda Aaladamara (That's Big Banyan Tree). On Mysore road take diversion on right to reach Big Banyan tree, continue to reach the beautiful Manchanbele Dam aka MB Dam, further with tricky roads it leads to Savandurga. Its amidst forest region, at the bottom there is old a Narasimha Swamy temple, on foot way continuing from temple it leads to the rocks. The Main rock is split into two the white rock and the black rock due to ageing. One of the trek route inclination is up to 70 degrees other moderately difficult, but inclination is trek able. We tried the 70 degree route ending with torn shoes, some villagers climb with bare foot on this route!! It takes lot of energy to climb this route we were accompanied with drizzling rain. There is Anjaneya temple on the way with many old fort ruins, mostly built during Kempe Gowda's reign. With lot of excitment and fun we reached the peak of the monolith, the view from here is worth climbing and the zephyr was soothing. There is a old Nandi temple with a huge bell which adds to the peaceful atmosphere at the top.
We got down from the peak on just body weight, thanks a lot to gravity!! After taking some rest we head back towards Manchan Bele Dam. With a beautiful sunset glimpse along the back waters made another memorable day in life.
PS:- Please keep the place you visit clean and tidy, collect any garbage and dispose properly.
Personally, I suggest you to visit this place during September sunsets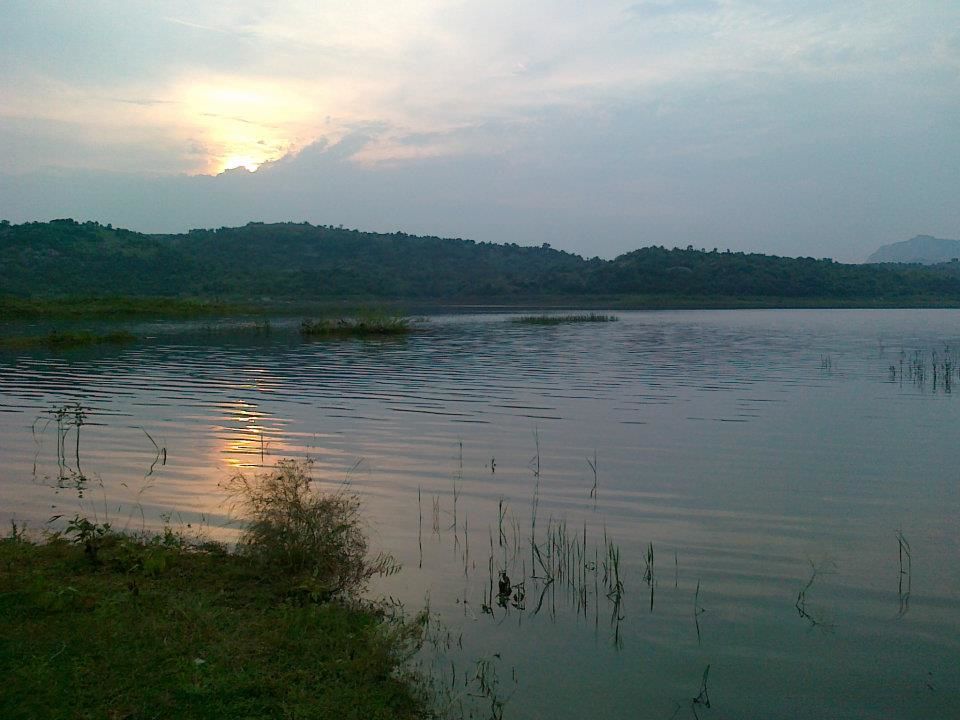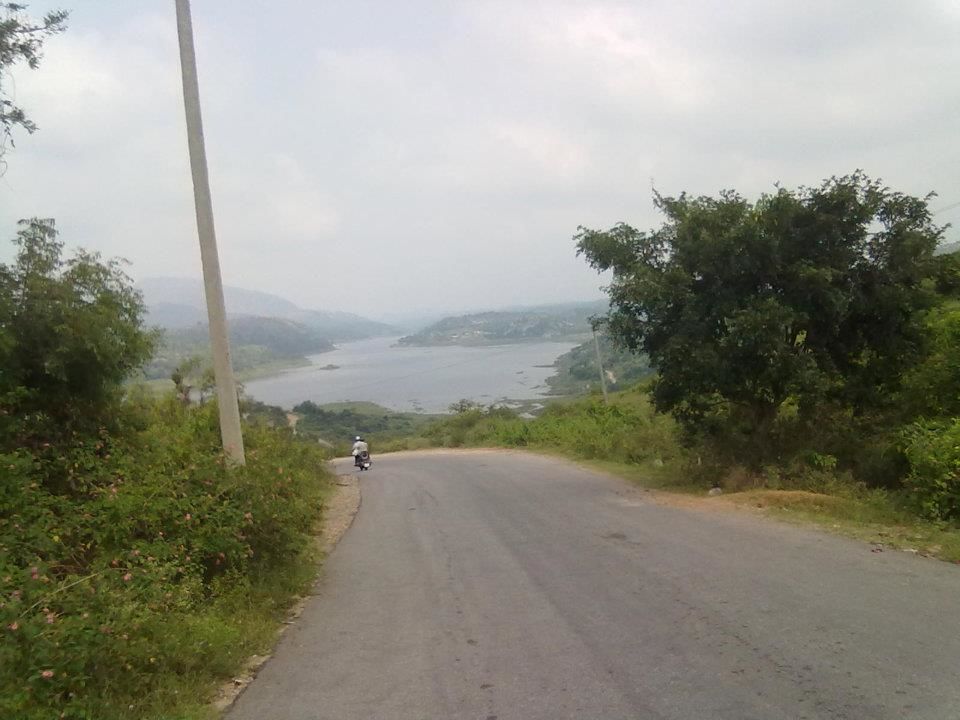 Probably the oldest banyan tree around Bengaluru, once a movie fighting scene spot, now a holy place.