Coastal Karnataka, a lesser-explored chapter of southern India, is a mosaic of jaw-dropping landscapes spread across ancient ruins and desolate beaches, sun-doused coves and undulating rolling hills. Uttara Kannada, Udupi and Dakshin Kannada are the three districts that merge together to form this scenic stretch defined by the Western Ghats on the east, and Arabian Sea on the west.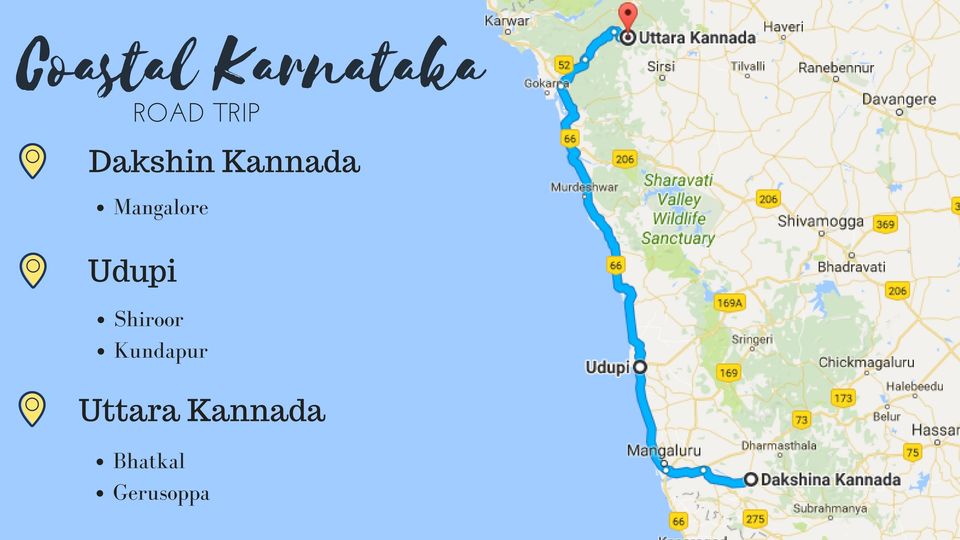 So grab your camera, and your friends, hoard your car with chips and cola, and psych up for a journey through open roads, blue skies and a lingering sea-breeze.
Of serene seascapes: Dakshin Kannada to Udupi
Route: Mangalore – Kundapur – Shiroor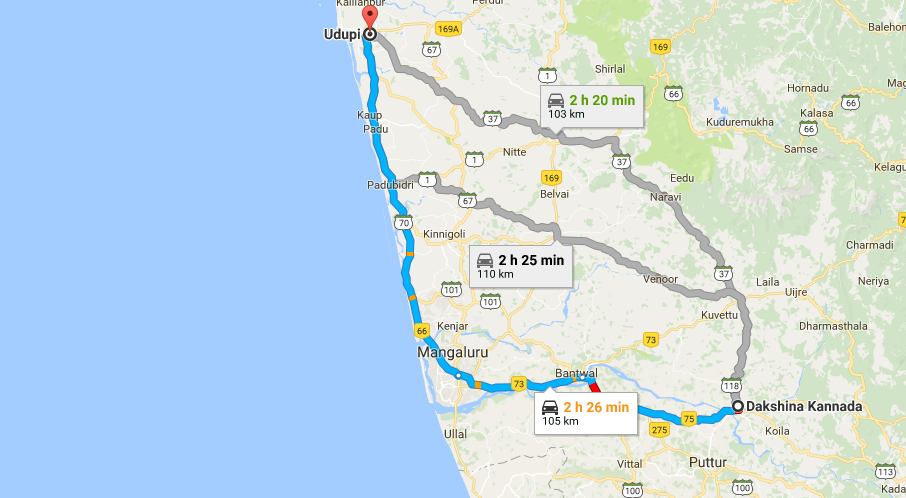 One of the most scenic routes that southern India boasts of, the journey from Dakshin Kannada to Udupi is etched with small hills, dense jungles and pristine lakes. As you cruise down the quiet country roads running along the coastline, you will come across empty beaches, and witness some of the most glorious sunsets on the way that will evoke a sense of meditative silence.
Dakshin Kannada's port city of Mangalore sitting off the sunny Konkan coast, will whet your appetite and satisfy your soul with its distinctive seafood fare and the sleepy coastal town of Kundapur will greet you with its treasure trove of the most florid temples, camouflaged almost entirely by the region's thick forestation. Primarily a fishing village, Shiroor will stay with you long after your journey is over. It can be distinguished by the Swarna River ambling away through its lush terrains. A hypnotic hum of cicadas will be your constant companion as you make your way through these lesser-loved Karnataka districts.
Time on the road: 2 hours 30 minutes
Distance: 107 kilometres via NH75 and NH66
Pit stop: Gorge on the chicken ghee roast at Shetty's Lunch Home in Kundapur.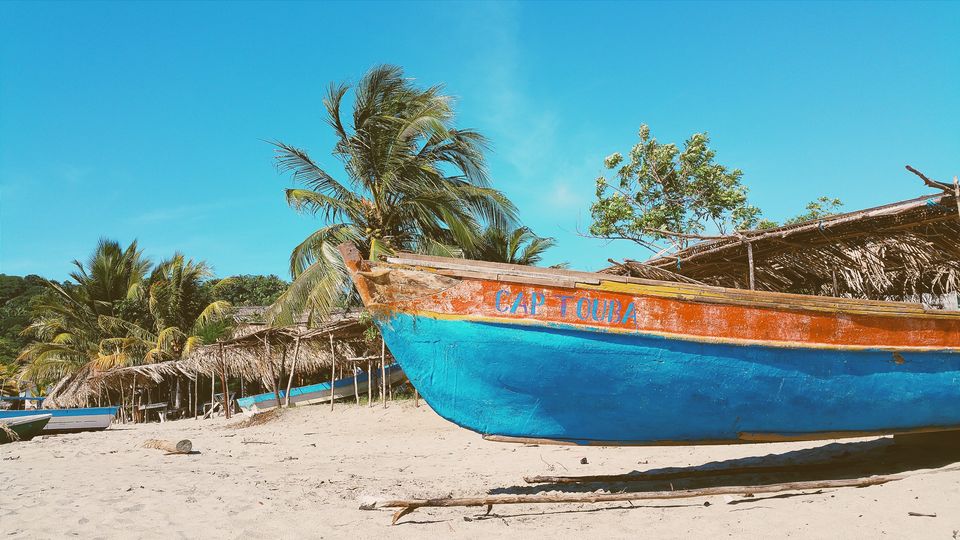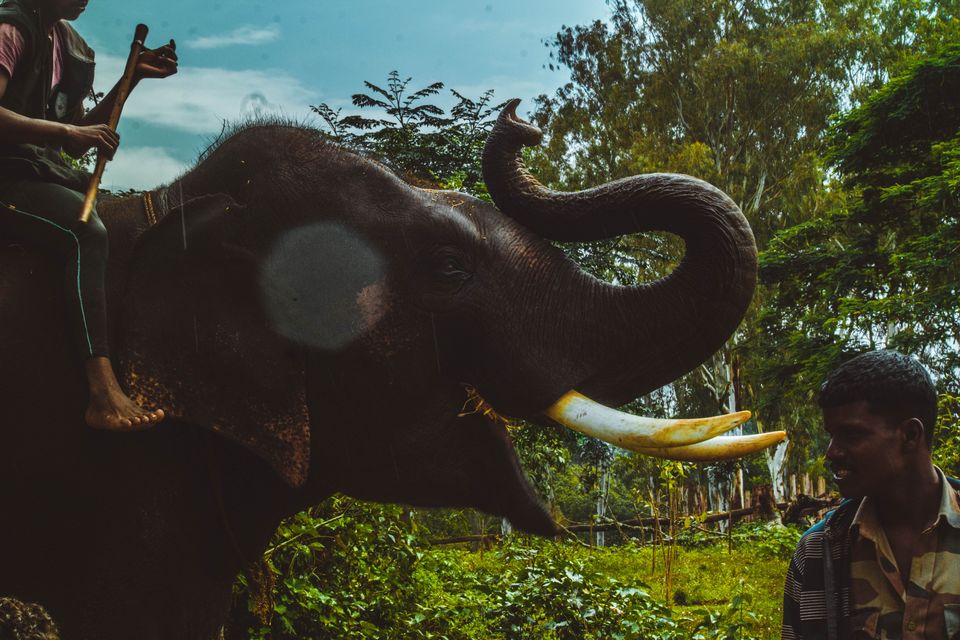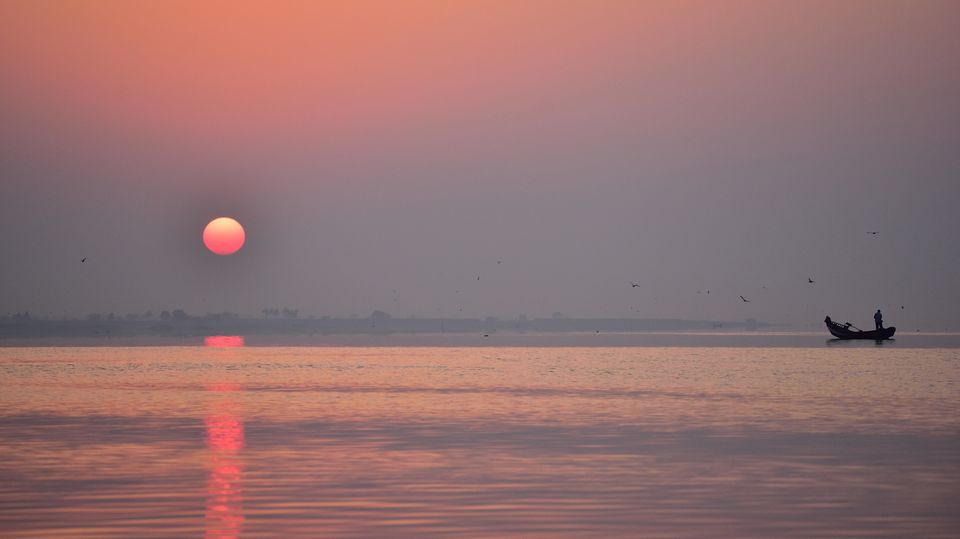 Top experiences: In Dakshin Kannada, trek through the Western Ghats' numerous forest trails that lead up to the hills of Amedikallu, Ettinabhuja, Gadaikallu and Kumara Parvata; go parasailing or surfing through Mangalore's sweeping Panambur Beach; visit the vibrant temples of Polali, Dharmasthala, Thokuru and Kateel; sample a dish or four of the one-of-a-kind Mangalorean cuisine, of which the golibajje, patrode, the peculiar idli - kadubu and appa (fried jackfruit dumpling) are the most sought after; upon reaching Udupi, head to the Sri Krishna Temple and Mutt, a prismatic complex of temples and monasteries dating back to the 13th century; if you are looking for some solitude, go to the windswept beach of Kapu, off NH66, that boasts of a beautiful lighthouse.
History with a view: Udupi to Uttara Kannada
Route: Shiroor – Bhatkal – Gerusoppa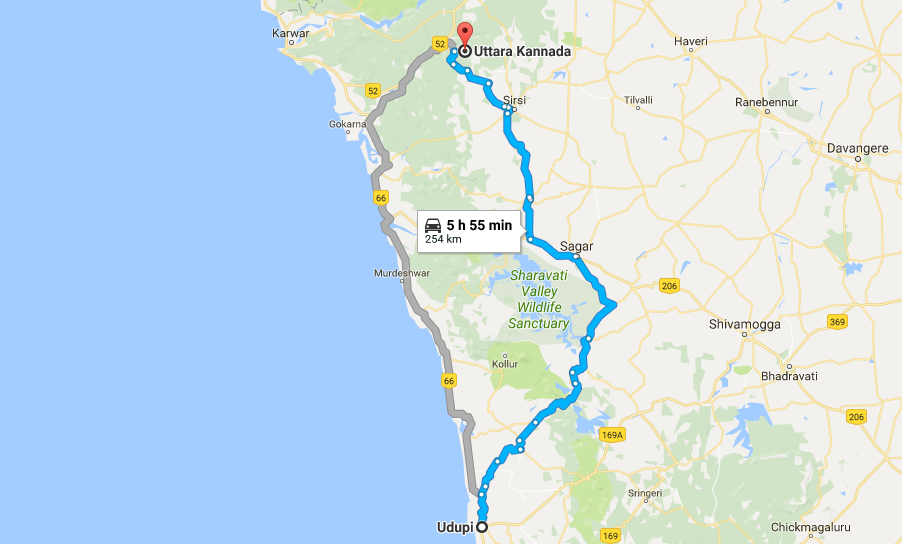 Across mossy roads and through numerous tea plantations, this route is replete with shimmering waterfalls and an endless rows of windmills. This leg of the journey will take you through thick jungles, winding roads and backwaters laden with lily pads, snaking towards the Arabian Sea. Uttara Kannada will greet you with the pristine Karnataka towns of Bhatkal and Gerusoppa.
Bhatkal, also known as 'Batecala' in some historical Portuguese texts, is an idyllic port town that is home to a bustling bazaar that is the district's primary thoroughfare. With tables decked with terracotta crockery and sacks of dried spices, the market is also a food lover's paradise. Next, the beautiful broad roads will lead you to Gerusoppa. Folded deep into the forests, the temple town is riddled with the ruins of Jain shrines dating back to the 14th century. The town that once boasted of a 100 shrines, is now left with less than 12.
Time on the road: 6 hours
Distance: 241 kilometres via the Udupi – Perdoor – Agumbe Rd
Pit stop: At Shiroor, stop by Wild Woods Spa Resort and feast on fascinating flavours of the aromatic green idlis steamed in hibiscus leaves.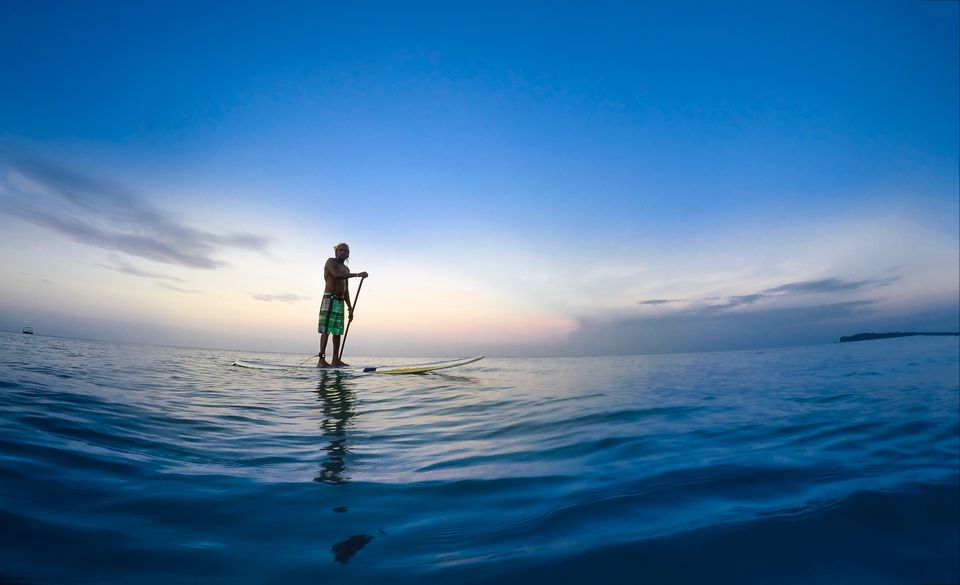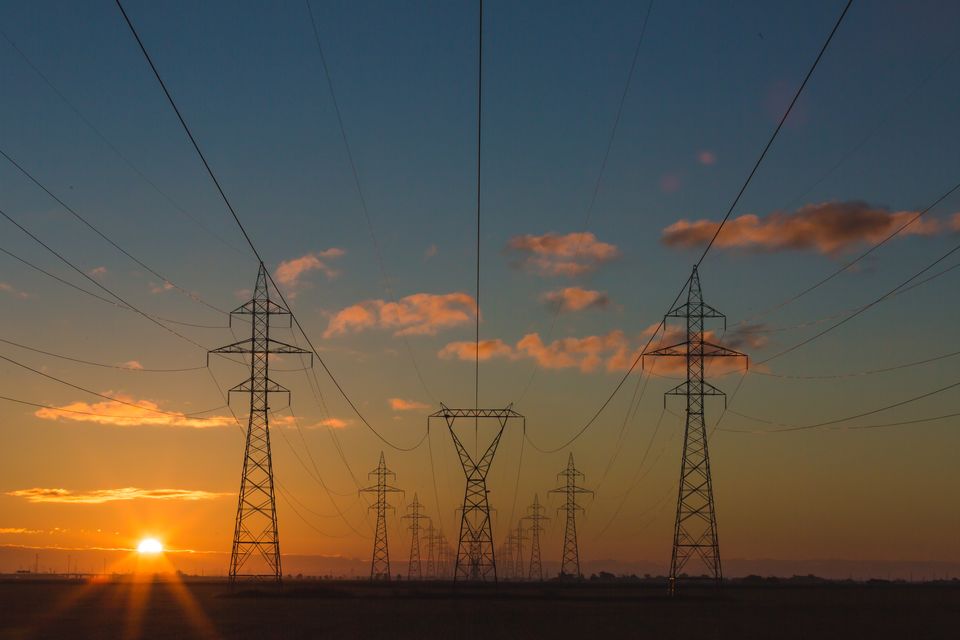 Top experiences: Spend an afternoon unwinding by the jade waters of the Malpe Beach; try to catch a cinematic sunset or two at the quiet St Mary's Island; the island of Udyavar Pithrodi, three kilometres from Udupi, is another must visit; head to Someshwara Wildlife Sanctuary planted on the foothills of the Agumbe range; go rafting through the white rapids of Jomlu Theertha, lying on Udupi's Belve Village; embark on a religious sojourn through Uttar Kannada as you hop from one majestic temple to the next; while in Gokarna, fill your camera with picture upon picture of Kudle, Om, Half Moon and Paradise Beaches; history aficionados should visit the 16th century battleground of Mirjan Fort; one can also go to the surfing school of Cocopelli perched on Gokarna Beach; wind up the day with a rejuvenating yoga session at the Gokarna Yoga Garden.
When to go
November to February is the ideal season to travel through coastal Karnataka. Winter is ushered into the state during these months, and the days are sunny and pleasant with temperatures going as high as 25°C. The evenings tend to be slightly chilly due to the dense forestation throughout the state, so be sure to pack light woollens.
Accommodation
Before starting the second half of the trip to Uttara Kannada, take a break at the lovely property of the Royal Oak, located in Bhatkal.
Frequent searches leading to this page:-
Top Karnataka tour packages with price, coastal Karnataka road trip from Mumbai, coastal karnataka road trip, coastal karnataka map, karnataka coastline, coastal karnataka road trip from pune, coastal karnataka tourist places map, karnataka coast