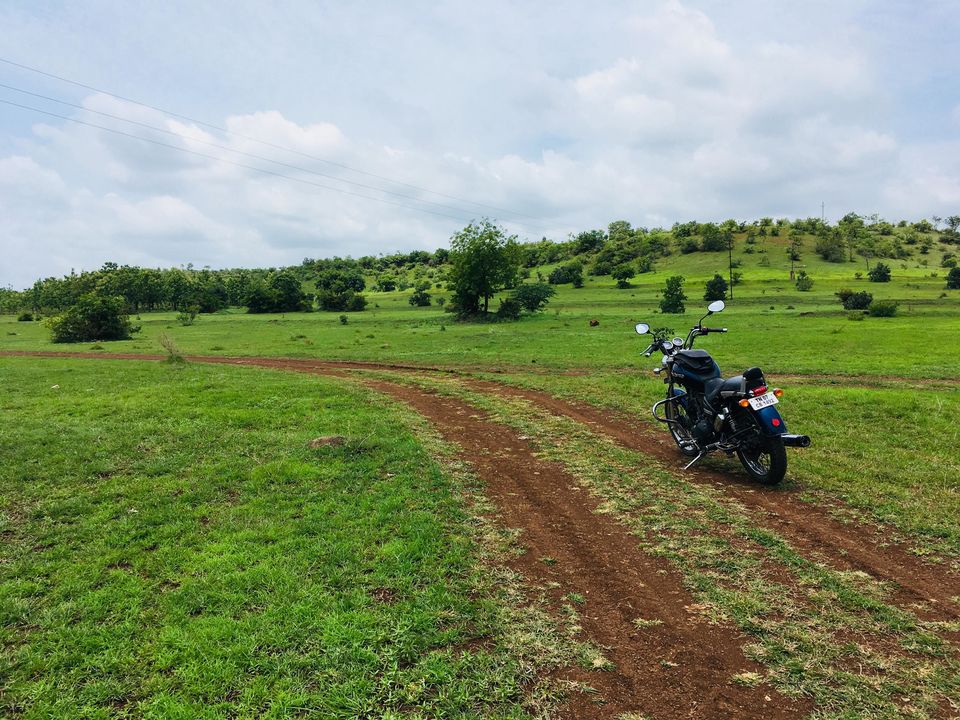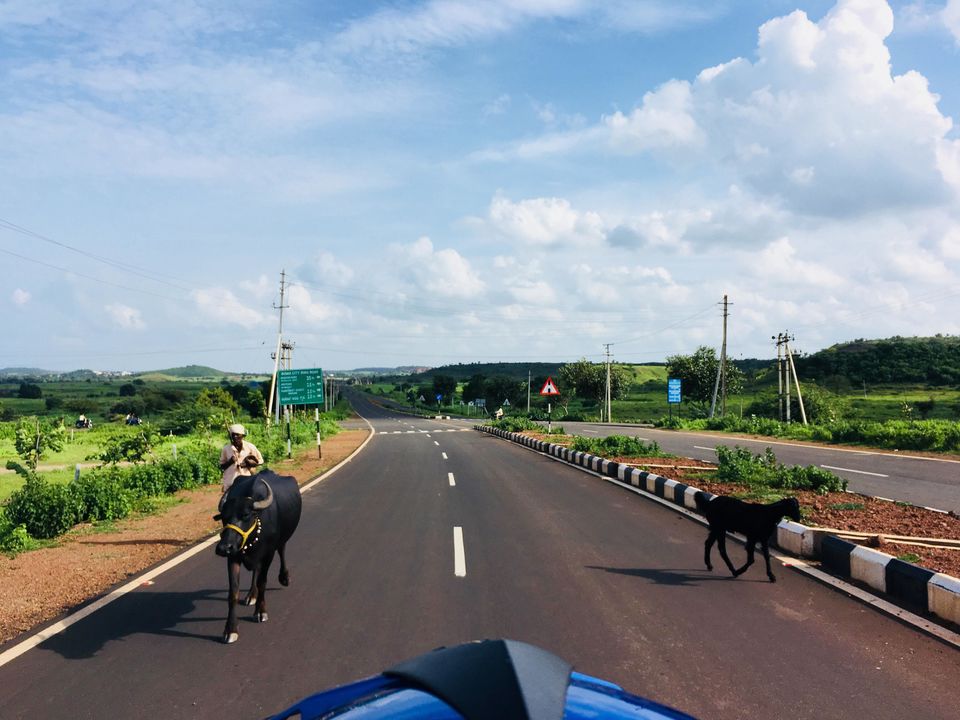 After a good night's sleep, we decided to visit the not so recommended place these days - Bidar! ( because of the recent incident that happened ) We left Hyderabad at 10:00 a.m. Bidar is approximately 145 kms. It's not too heavy on the pocket as well. So if you are looking out for exploring a new place without a big hole in the pocket, this is the place.
The whole route has fantastic butterly smooth roads. The weather was also very supportive that day. Initially, the drive was just fine. You will not find attractive spots to stop and click.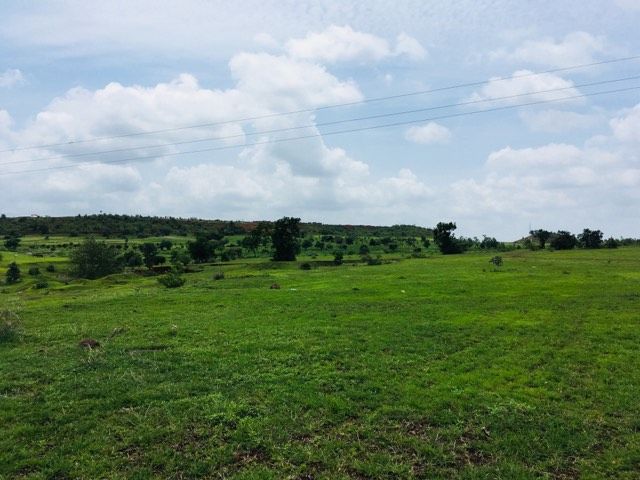 After 1.5 hours of drive, we spotted this green carpeted mountain. And we had to stop!! We spent good 30 minutes exploring the spot & capturing moments. At around 1 p.m. we reached our destination - Bidar City.
Being from a sikh family, I was very much excited about visiting the famous Gurudwara Jhira Sahib in Bidar . This place is unbelievably calm and peaceful. You sit in the Gurudwara premises and will not feel like leaving the place. We spent a good amount of time listening to the hymns. I could not take my eyes off the fantastic interiors of the Gurudwara. It is a historical shrine with a great history associated.
It is believed that Bhai Sahib Singh, one of the Panj Pyare (five beloved ones), visited Bidar to meet Pir Jalaluddin and Yakoob Ali. While his short visit to Bidar, he had a large number of people coming in and meeting the great saint to get his blessings. During these meetings he got to know that there was an acute shortage of drinking water in Bidar. The Guru was greatly moved by the miserable condition of the people, and while uttering Sat Kartar, shifted a stone and removed some rubble from the place with his wooden sandal. To the utter surprise of all, a spring of cool and fresh water that has flowed to this day. This is how the place soon came to be known as Nanak Jhira (Jhira=Stream). The crystal clear stream that still flows out of a rock near the Gurudwara is believed to be God's answer to the Guru's prayers.
To our surprise we got to know that the spring is flowing since more than 500 years and has never dried out. The Gurudwara itself has organized the tunnel and the point where the spring emerges very well. A glass panel enables viewing, yet protects the spring from desecration.
Now since it is a holy place, I respected their plead of not taking pictures inside the Gurudwara premises.
After this mesmerizing experience, we headed towards the next talked about spot which is the Bidar Fort. It is about 4 kms away from the Gurudwara.
The fort timings are 9:00 AM - 5:00 PM. Free Entry. Its a huge fort and hence takes around 2-3 hours to explore the whole fort.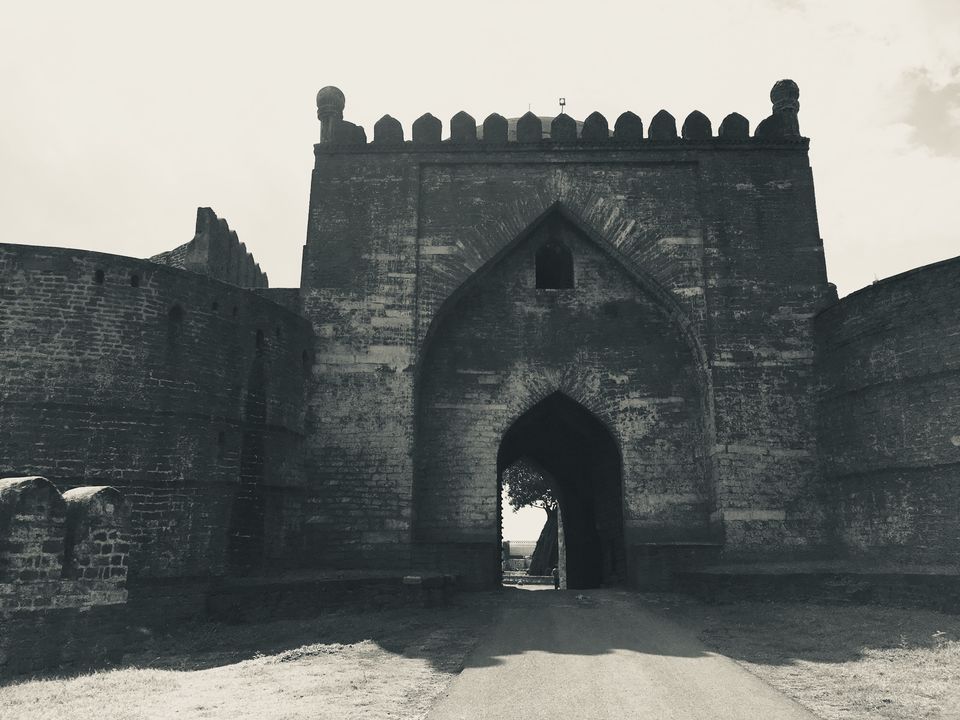 I honestly found the Medak Fort and Golconda fort better than this one. It was a big disappointment. Major building blocks are ruined and blocked, persian art works are mostly lost, 5%of main fort is well maintained. Lack of proper levels made it hard to recognize building structures. Even the grass was also dried up. So the whole scenic beauty thing wasn't working out.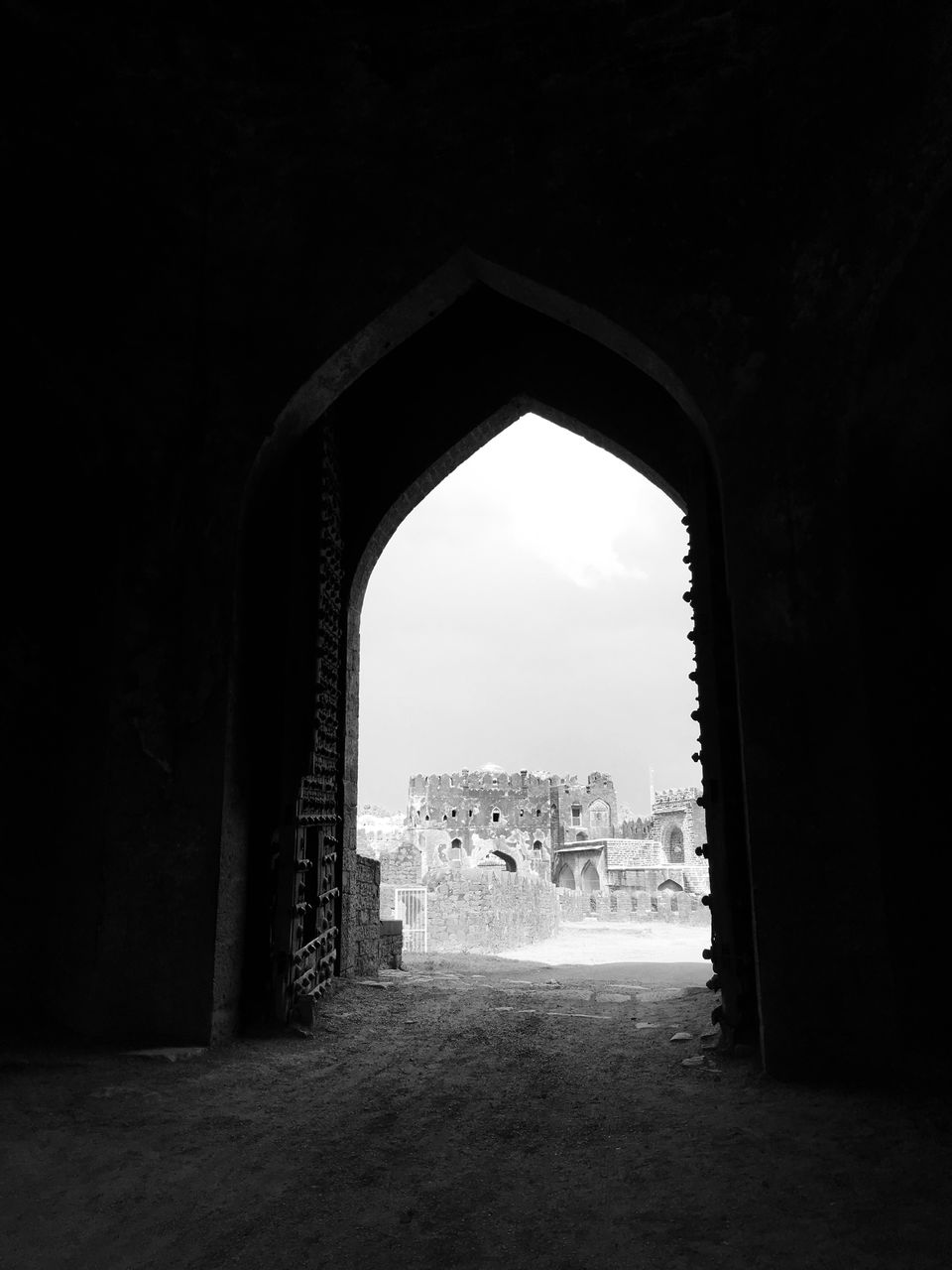 Important Tip: Please carry your sports shoes if you are planning to visit this place. Trust me you will badly need them :)
After this distressed experience, we started our journey back to Hyderabad. We noticed a few tombs on our way to Bidar and decided to explore them as well before we actually start back.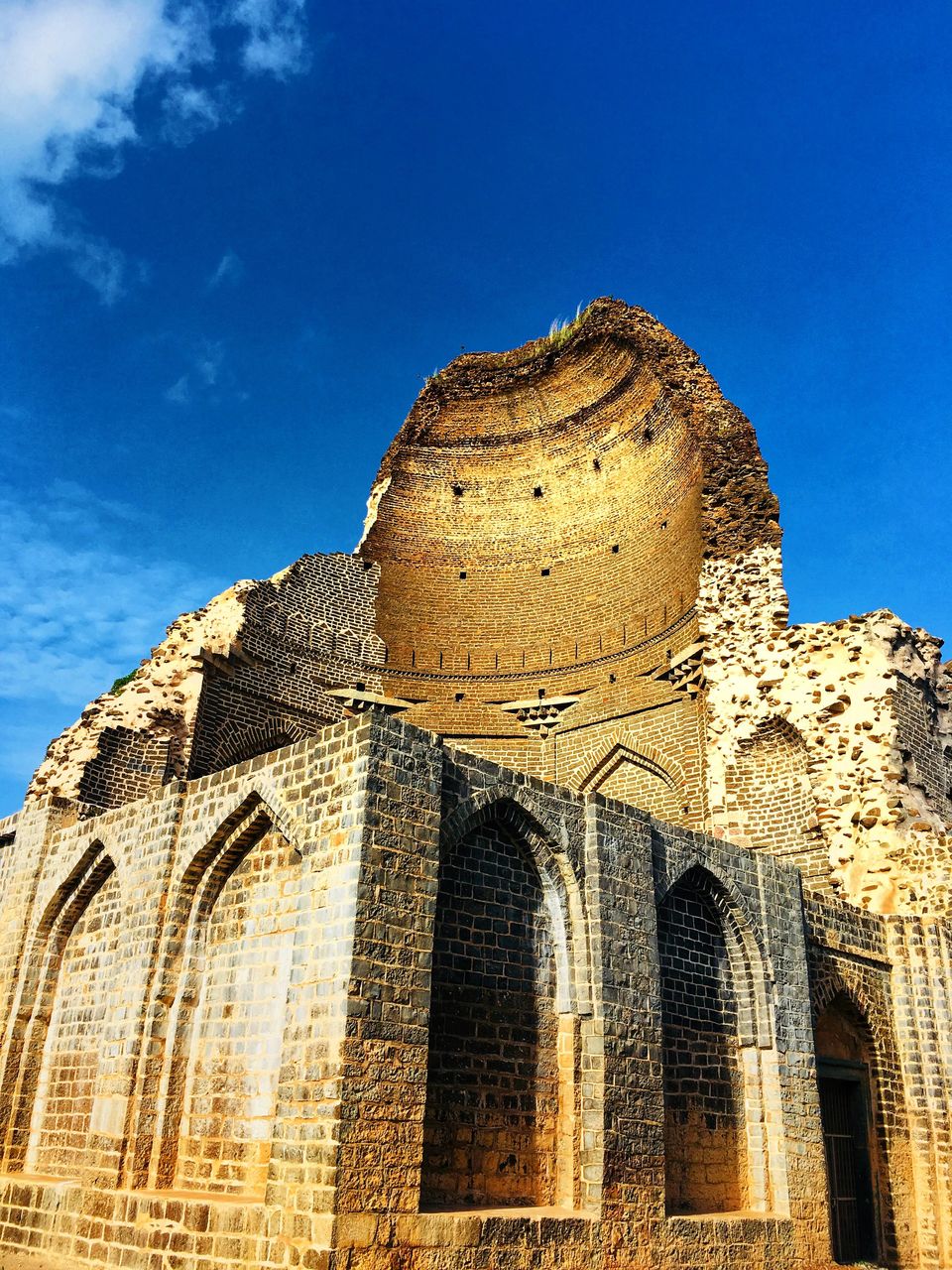 This place was a sheer treat to our eyes. This is the resting place for the Bahmani Sultans. The tomb of the Ahmed Shah Wali is the most important with biggest dome, intricate paintings on the walls & ceiling and perfect geometry in construction. His dargah is revered by both Muslims & Hindus as a saintly king. He had ruled for a short period of 13 years during which time he shifted his capital from Gulbarga to Bidar. Due to his nature of allowing Hinduism to coexist at that time he was thought to be reincarnation of Allama Prabhu (contemporary of famous social reformer Lord Basaveshwara of 13th century & Chairman of the Anubhava Mantap religious parliament and birth place being Akkalkot in Maharashtra). The annual Urs has a tradition of a Jangam from Veerashaiva mutt of Gulbarga doing a padayatra to reach here and offer Pooja along with the Chadar laying by the Muttawali of the Dargah. The broken dome of another king forms a picturesque background. All this information was searched for after the visit.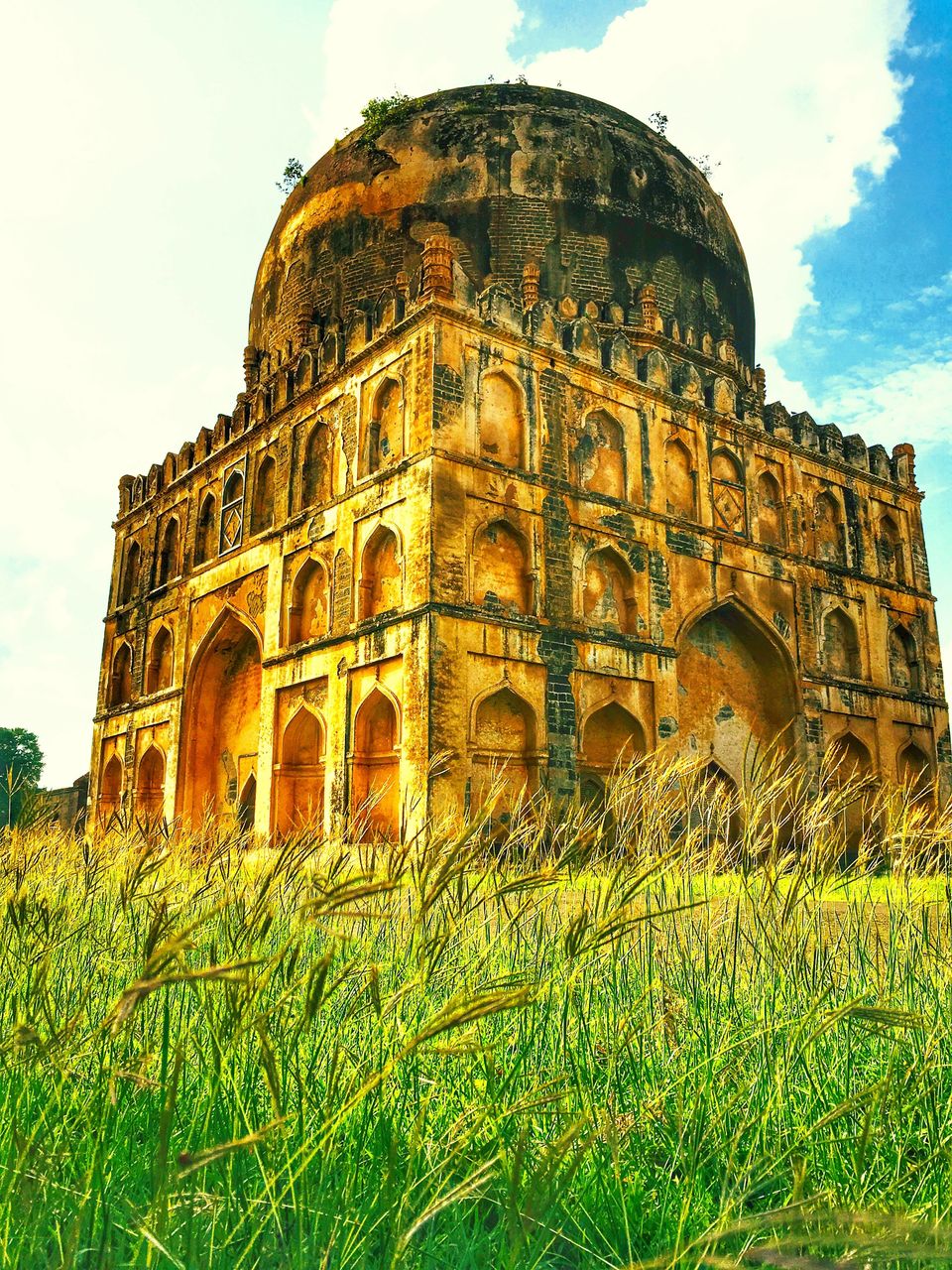 There is a guide available who claims to be a descendant of the Bahmani dynasty. Although we did not hire his service he is quite polite and is happy to have tourists visiting the place and making your stay comfortable.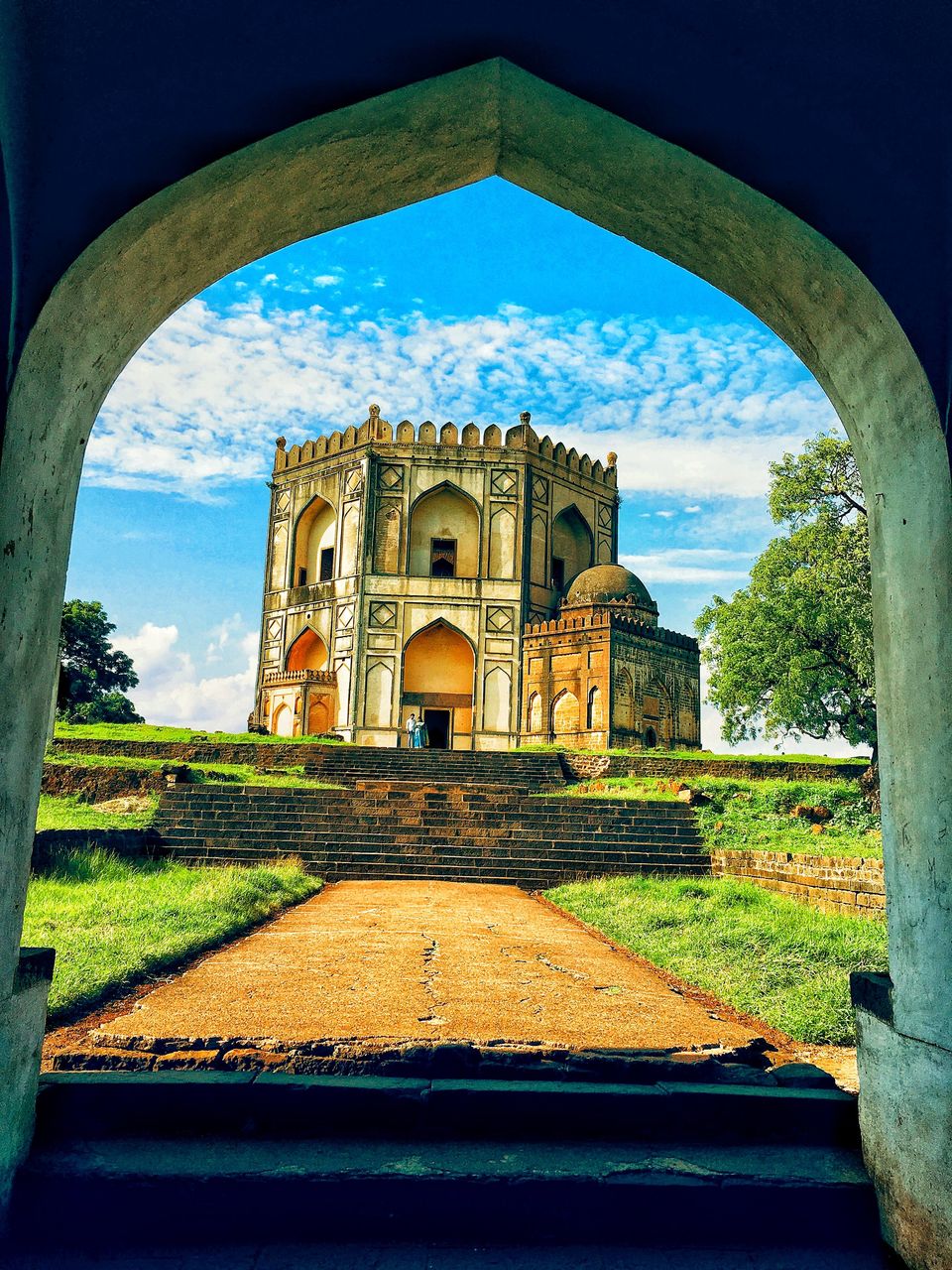 We spotted this wonderful architecture. It can be spotted from the main highway and is a must visit if you love photography of old monuments and structures.
With this we came to the end of our Bidar Expedition.
Do share your Bidar experiences with us. And...Have a safe journey !!