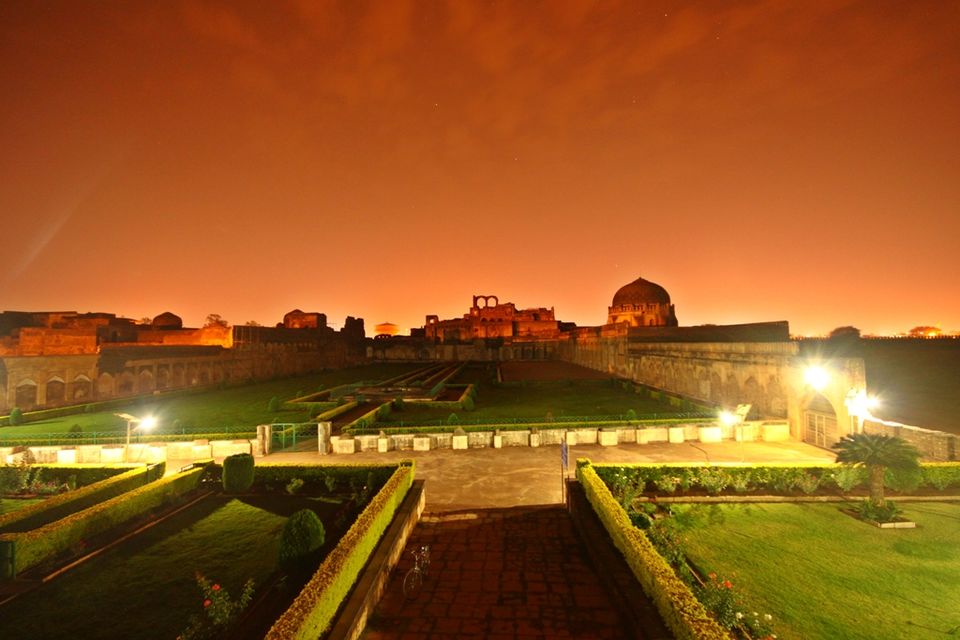 A city full of glorious ruins from the past, a culture which still remains untouched by the ghosts of westernisation and people so warm and welcoming that you'd never want to go back. If you live in Hyderabad and are looking to drift off to a destination soaked in heritage, Karnataka's best-kept secret, Bidar and Bidar tourist places are exactly what you've been looking for!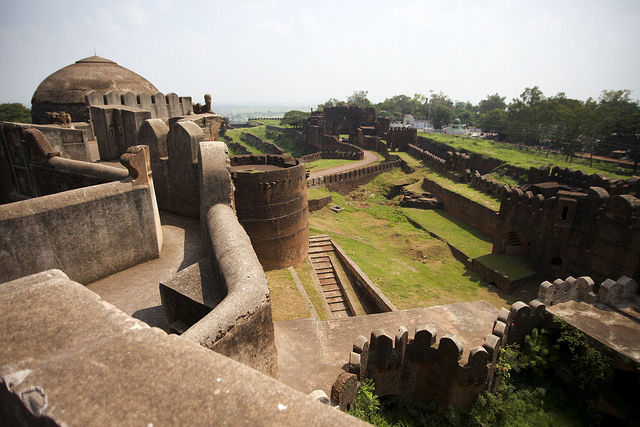 An old walled town which was once the house of power for the most powerful dynasties such as the Chalukyas, Allauddin Khilji and Muhammad bin Tughluq amongst others, Bidar is a small hill town which sits on the north-eastern tip of the state of Karnataka. A city that has traditionally been ignored by the State government (which explains the scarce footfall of tourists), it is a place of extremely high historical importance with more more than 50 significant Bidar tourist places and monuments which also gets it the nickname, "City of Whispering Monuments".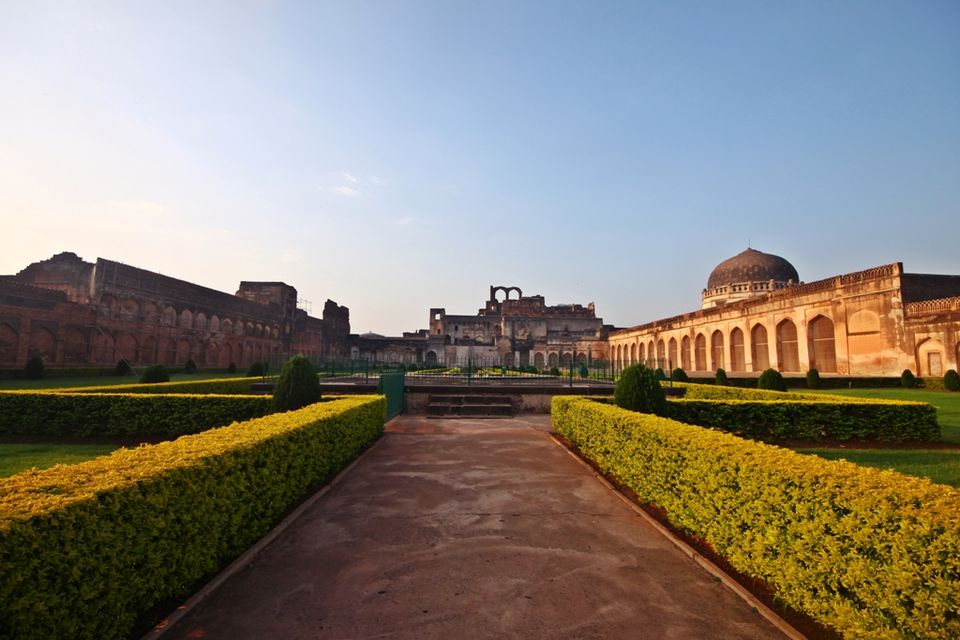 Why visit Bidar Tourist Places
Bidar is simply every history fanatic's dream come true. Owing to the presence of many monuments and sights of cultural importance, there is always plenty to explore, in and around the city of Bidar and here's a quick lowdown on how to spend time on your next trip to Bidar.
Easily one of the most visited Bidar tourist places, the 15th century Bidar Fort is the pride of this quaint little town. The majestic fort was built by Sultan Ahmed Shah Wali of Bahmani Dynasty, when his capital was moved from Gulbarga to Bidar in 1430. Following traditional Persian style of construction, the Bidar Fort is a massive (1.21 km in length and 0.80 km in breadth) architectural marvel. The fort complex houses some 30-odd monuments and structures including the popular Gagan Mahal, Rangin Mahal and Tarkash Mahal.
One of the very few gurudwaras in the southern part of the country and the only one among Bidar tourist places, the Gurudwara Nanak Jhira Sahab holds great importance in the Sikh religion and attracts thousands of devotees from across the country on a daily basis. Built in the year 1948, the gurudwara is dedicated to the first Sikh Guru Nanak Dev Ji and a visit to the holy shrine works as a refreshing spiritual break from the ancient ruins of Bidar.
Located at a distance of 5 km from Bidar railway station, the Bahmani Tombs are a group of 12 elaborate tombs dedicated to the Bahmani Sultans. Characterised by their huge domes, beautiful arches and fine inscriptions, the Bahmani Tombs are an important tourist destination with travellers of all age groups visiting to adore the magnificence of the tombs of some of the most powerful rulers in the history of India.
Shopping for local handicrafts
Apart from its rich history, Bidar is also a shoppers paradise owing to the popular local Bidri Handicrafts of the region. One can head to the lively and colourful bazaars of Bidar to get their hands on beautiful Bidriware artefacts. Not just that, one can also find intricate silver inlaid work, wood carved collectibles and sandalwood products in these bazaars.
Cuisines on offer
Being situated in the southern part of the country, rice forms a staple ingredient in the cuisine of Bidar. The city offers several options for both lip-smacking street food as some great pocket-friendly South Indian restaurants.
Getting to Bidar
Here's how you can reach Bidar from India's capital city New Delhi:
By Road: Bidar is located at a distance of 1600 km from New Delhi which can be covered in approximately 30 hours.
By Train: There is no direct train to Bidar from Delhi. However, one can easily take a train upto Secunderabad station and catch a train from there to Bidar. The entire journey takes almost 30-32 hours.
By Flight: The nearest airport to Bidar is the Hyderabad airport which has several to and fro flights from Delhi on a daily basis with fares starting at approximately INR 3500. One can then hire a cab from the Hyderabad airport to reach Bidar, a drive that takes three hours.
ACCOMMODATION
Even though Bidar is not really a hot tourist destination, there are some really decent properties that will sort all your accommodation worries if you want to stay close to Bidar tourist places.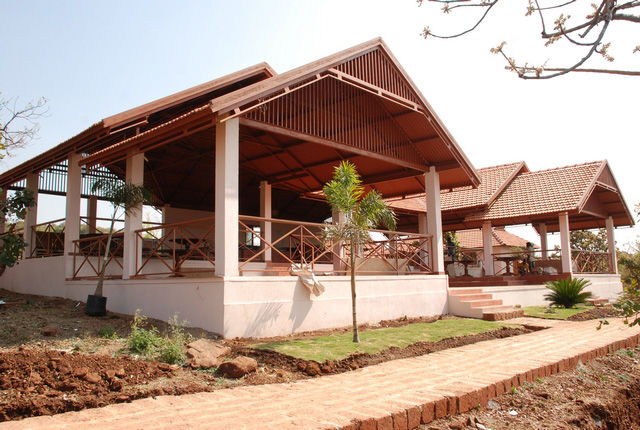 Share your travel-related queries and experiences by writing in to Tripoto.
Frequent searches leading to this page:-
world famous hyderabadi biryani, hyderabad attractions places, hyderabad beautiful places, Best Hyderabad Tour Packages with price, weekend getaways from Hyderabad