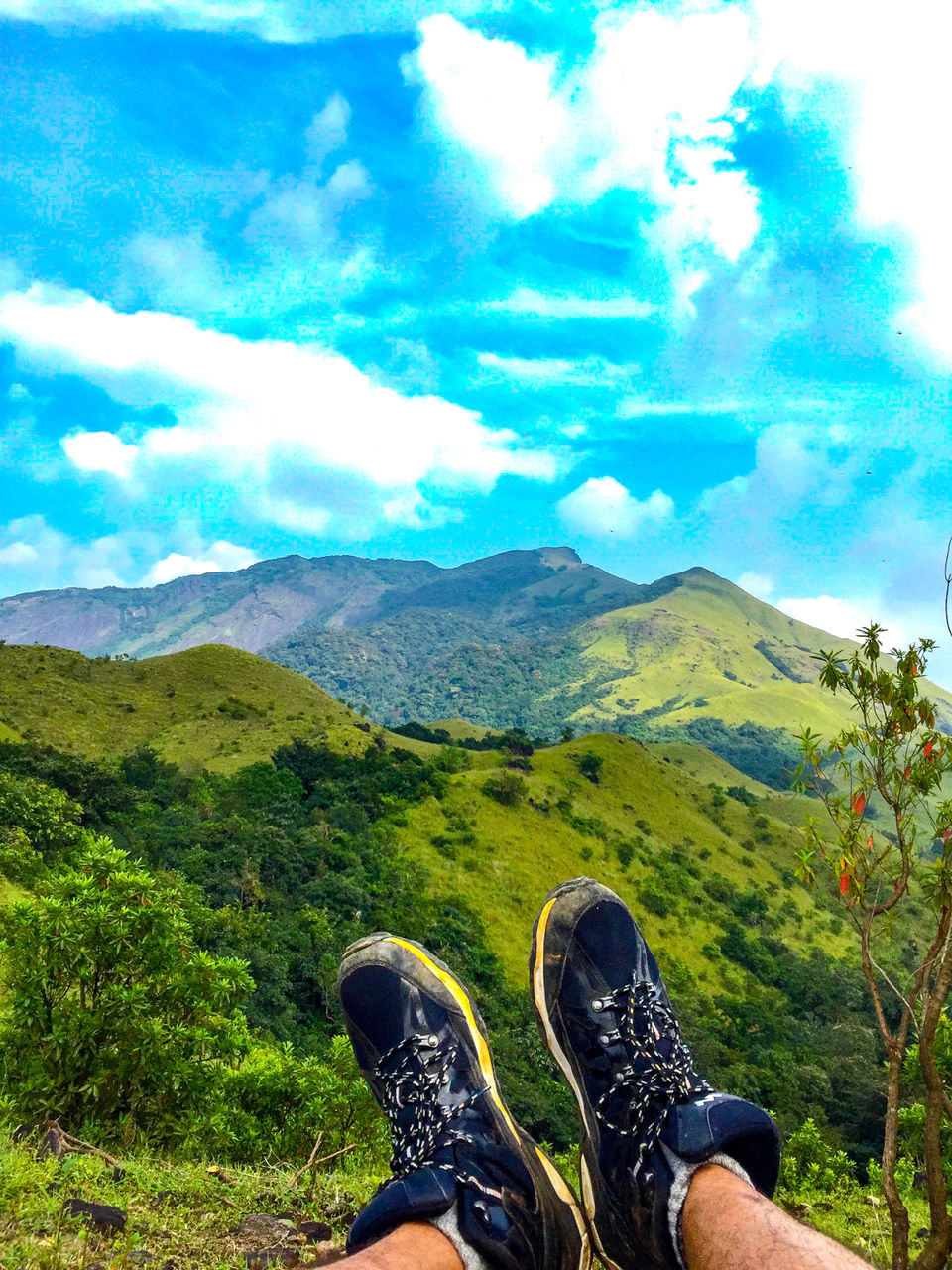 If you love hiking and camping this place should be in your bucket list. A perfect place to experience proper trekking and adventure.You have to be strong enough to conquer the Kumaraparvatha.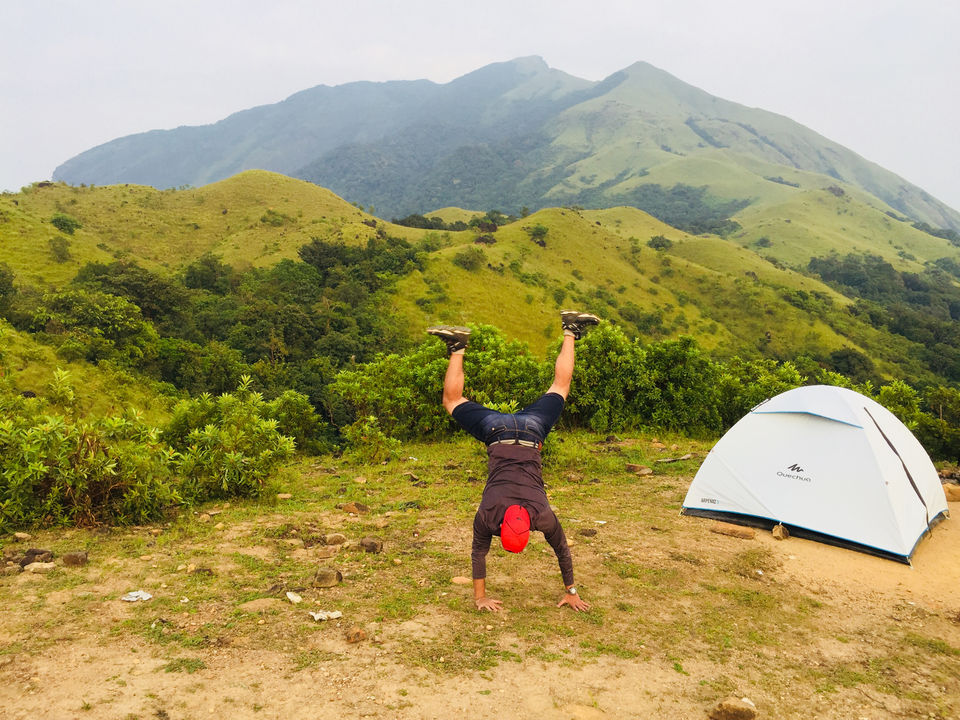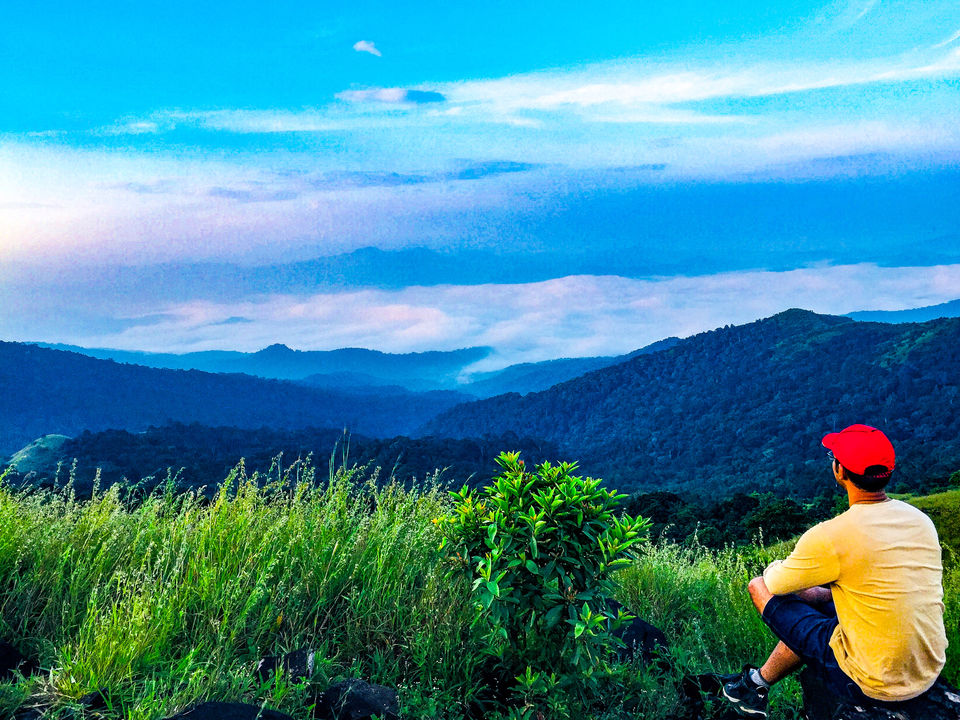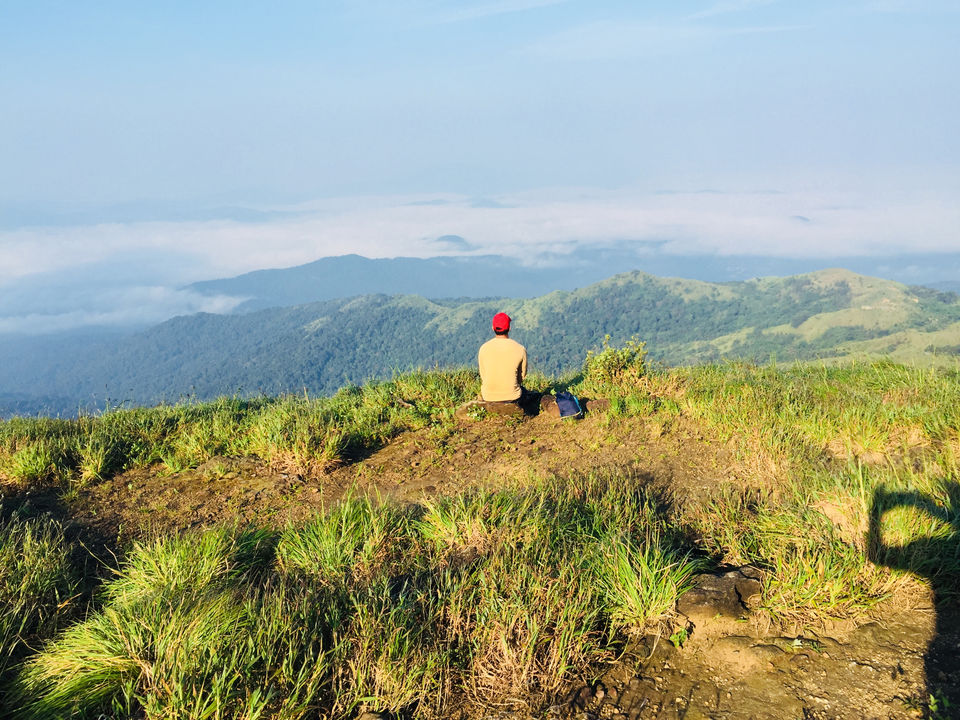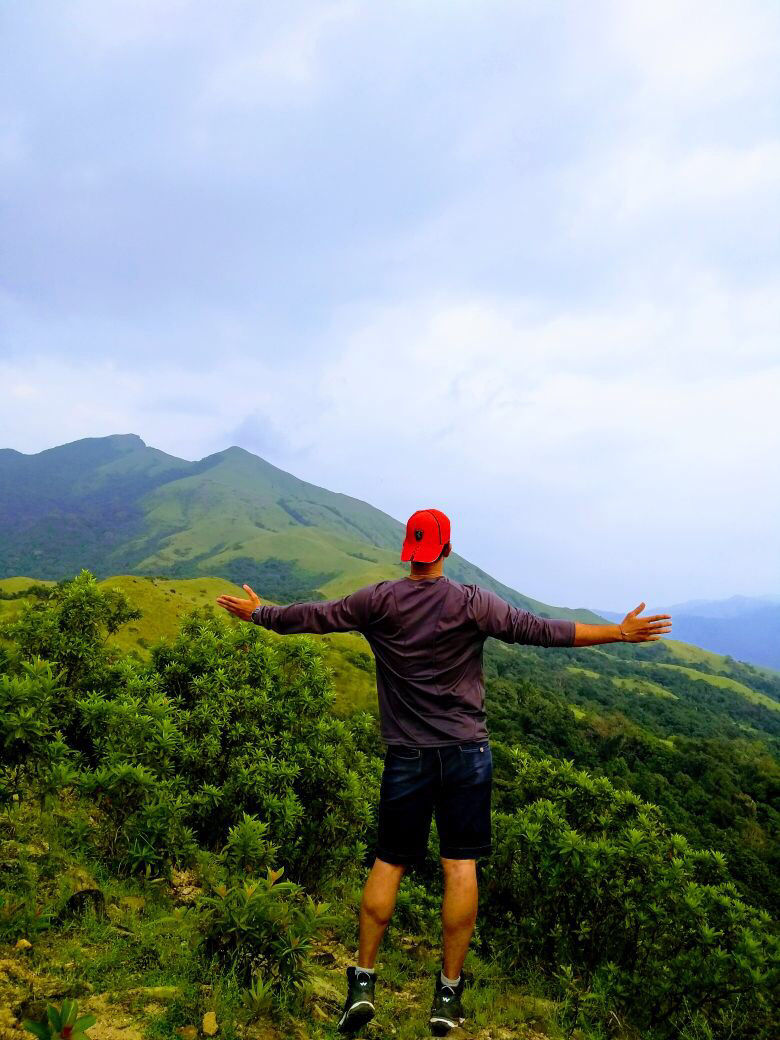 Total trek distance is 26 km, so the second day you will have to climb up 7 km and climb down 13 km. It would be adventurous and tiring at the same time. But believe me, it's worth to experience! If you are lucky enough you might spot some king cobras on your way. Best time to go between October to February.
After having breakfast at Kukke Subramanya you start your trek. You will have to go through the dense forest for the first six kilometres. Once you cross the forest you will reach among the small mountain ranges. The one and the only place called Batru Mane where you can get food on the entire trekking trail. So if you are planning to finish it in two days I would suggest pitching your tents near the Forest department after taking permission and stay there for the first day. Six kilometres Trek on the first day with your luggage will be tiring, remember you have to carry your tents and sleeping bags by yourself while trekking the first six kilometres. Mark my words this is the toughest part of this Trek. If you are planning to finish it in a day then no need to carry extra stuff just carry the necessary things and start trekking early morning so you can come back by the evening before it gets dark.
You can start the next day early morning before sunrise. Pack your breakfast and have it half way at Kalu mandapa. Start the trek again after having breakfast, after Shashe Parvatha, you go through a dense forest in order to reach the peak. Take your blessing from the temple and start descending. Have lunch at Batru mane and start heading back to base (Kukke Subramanya). I would suggest to keep your luggage at the forest office on the second day while climbing up, collect it back while going down.