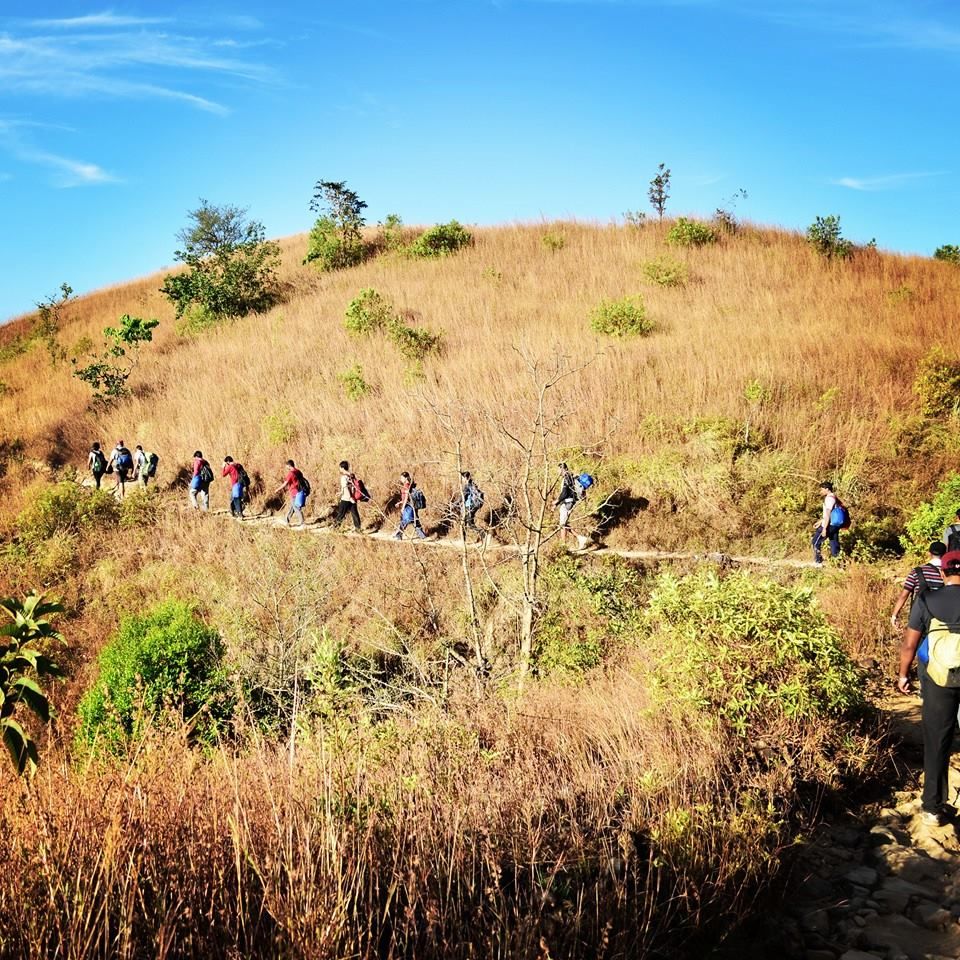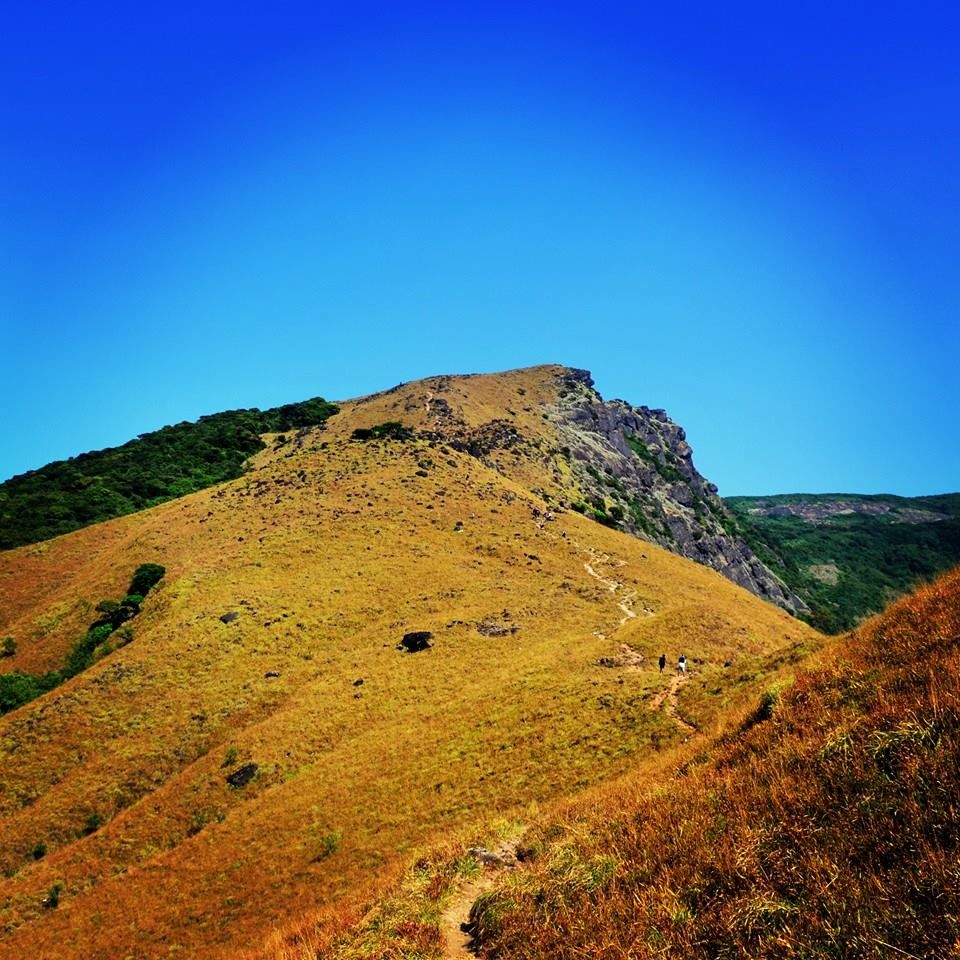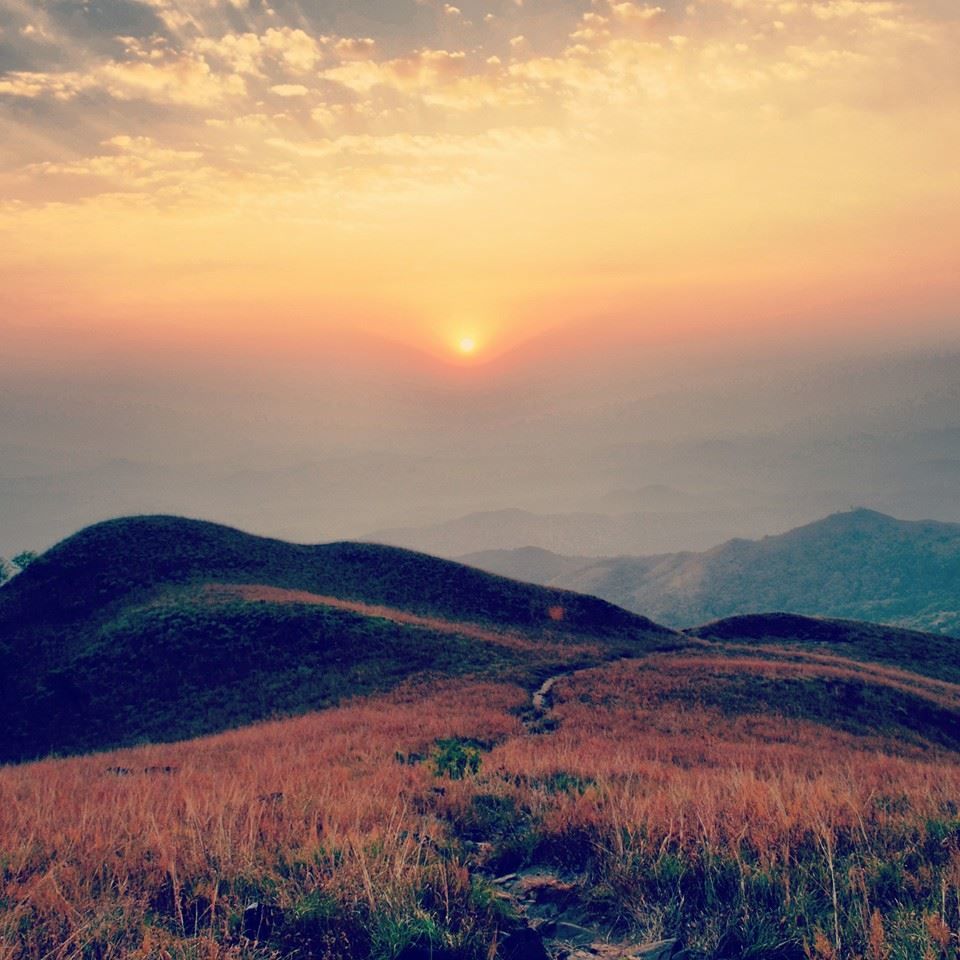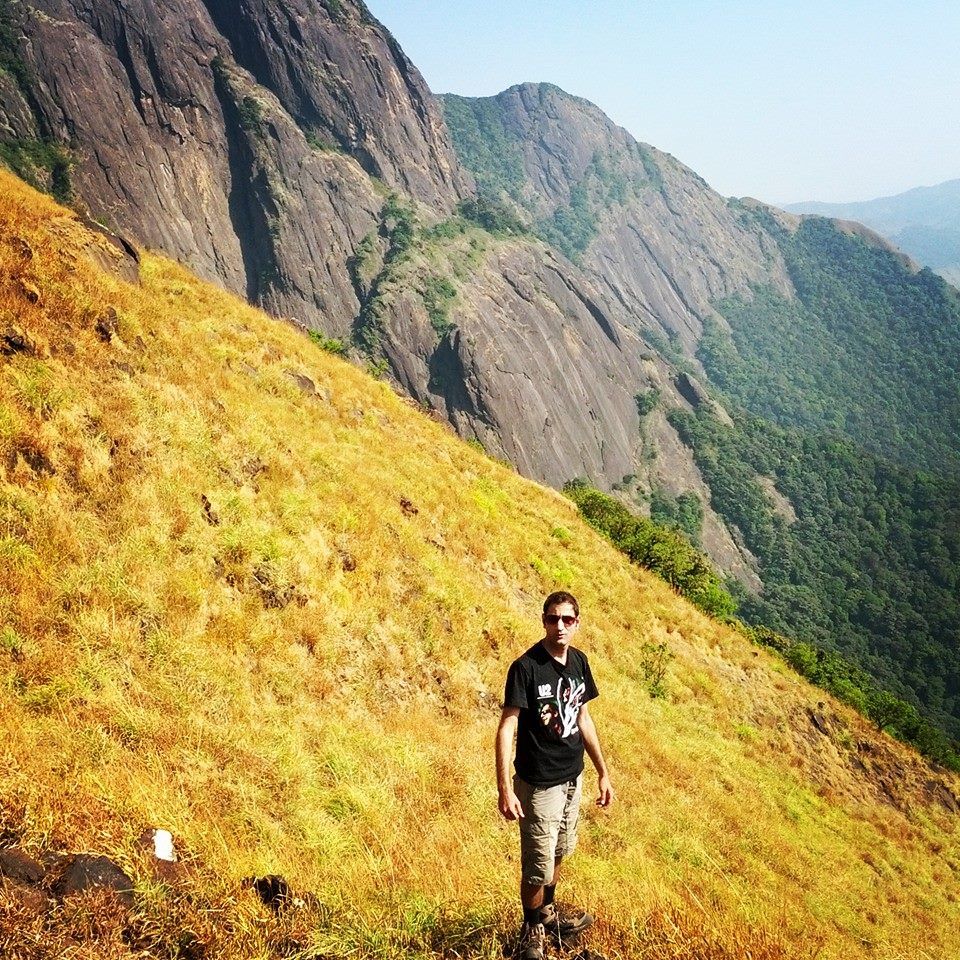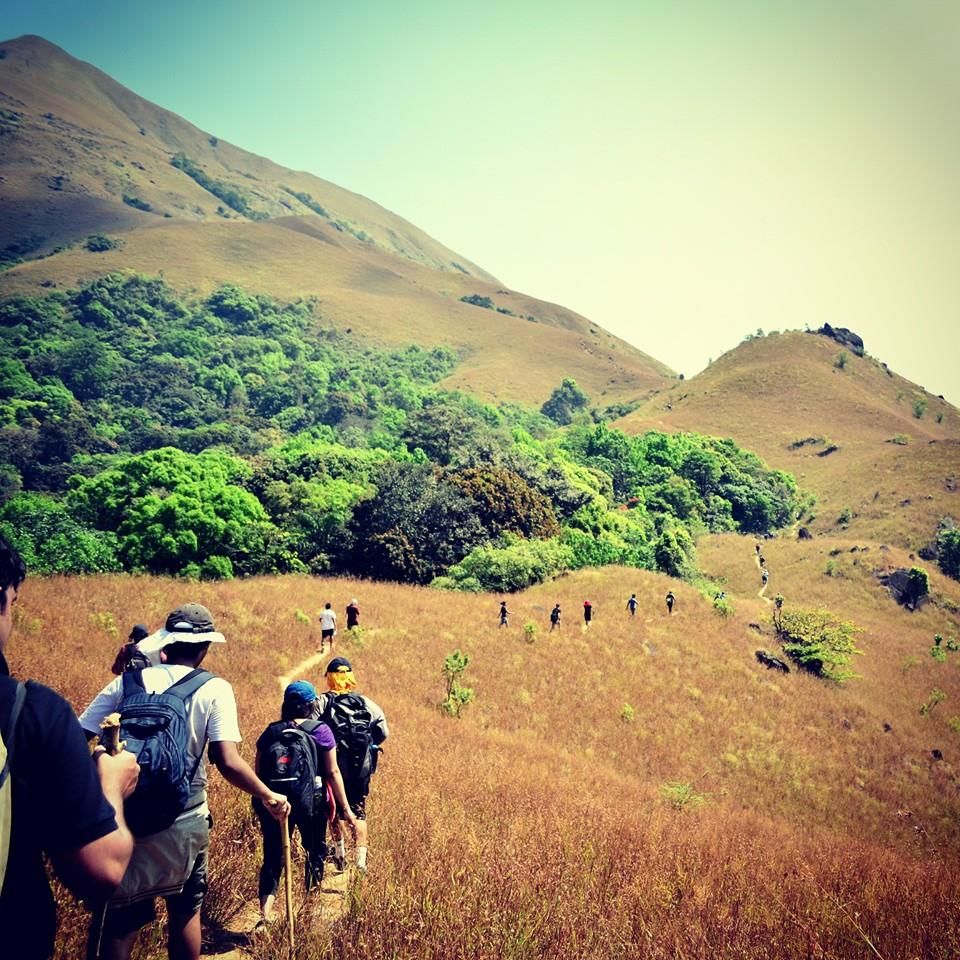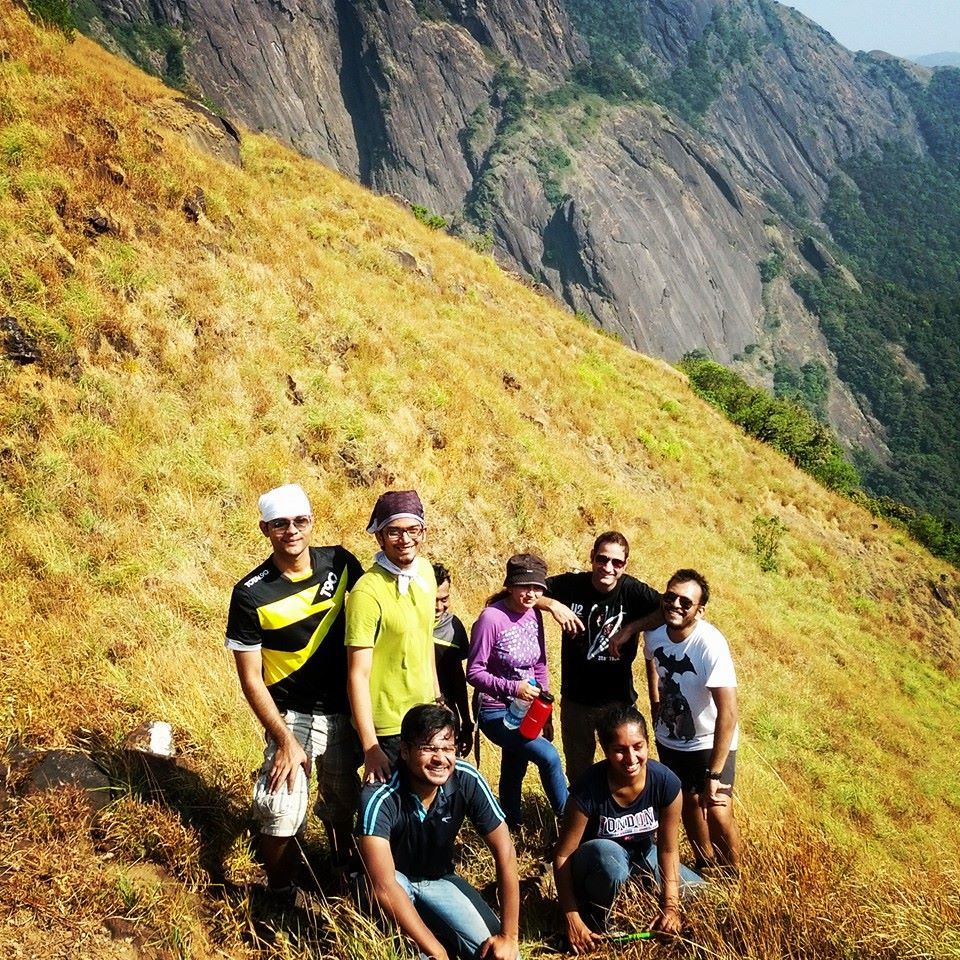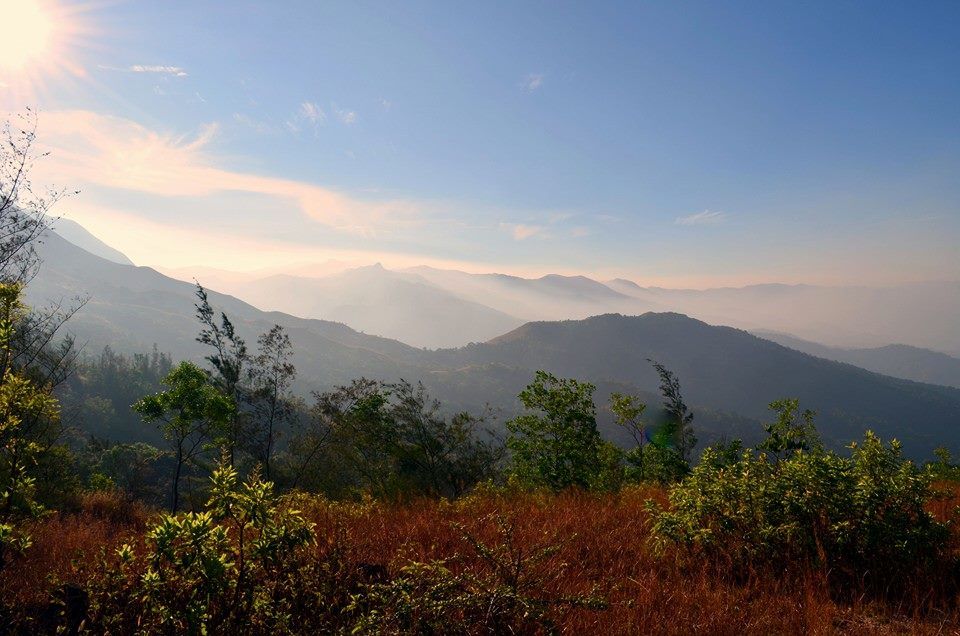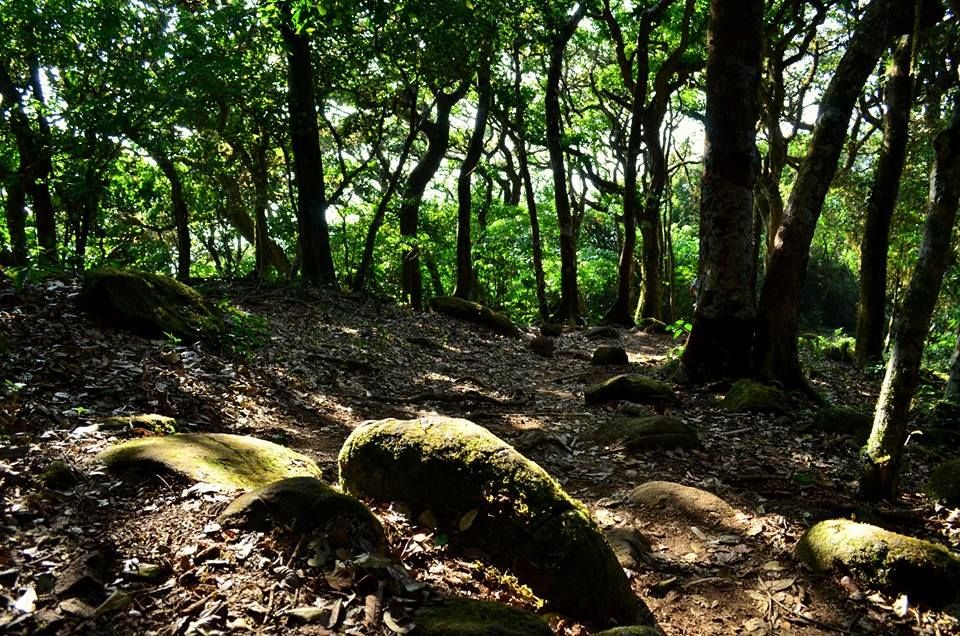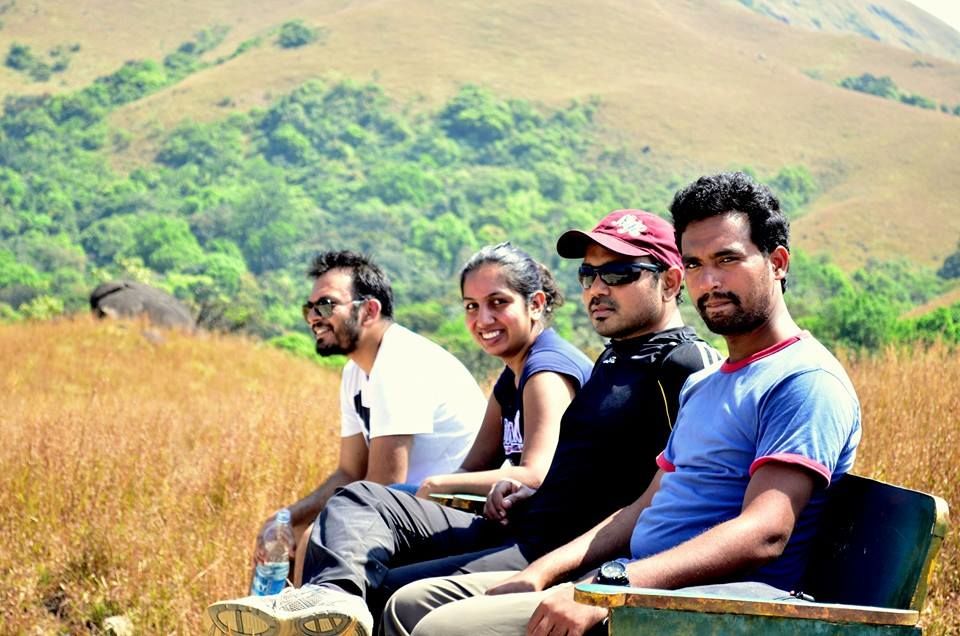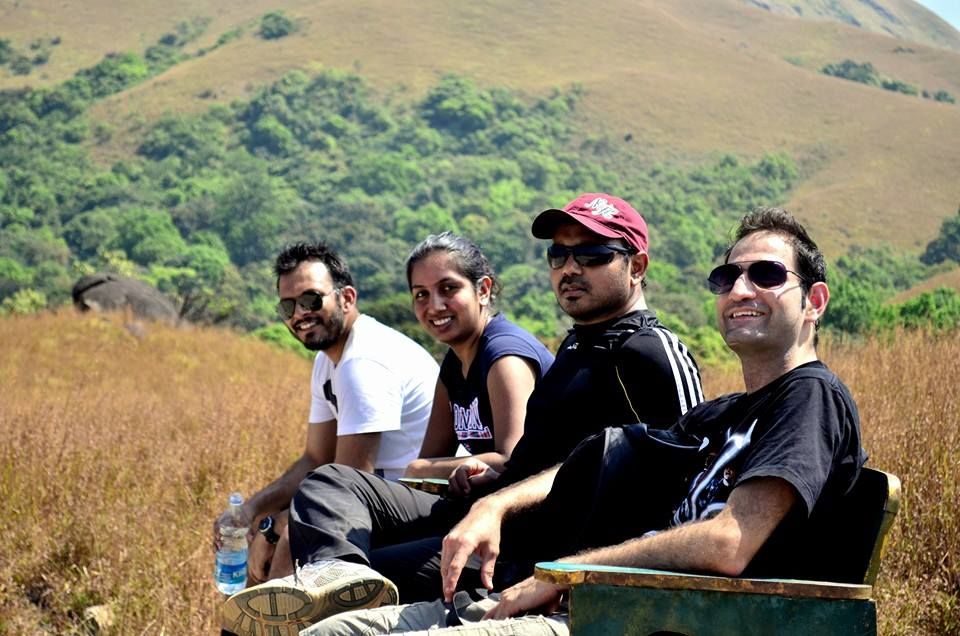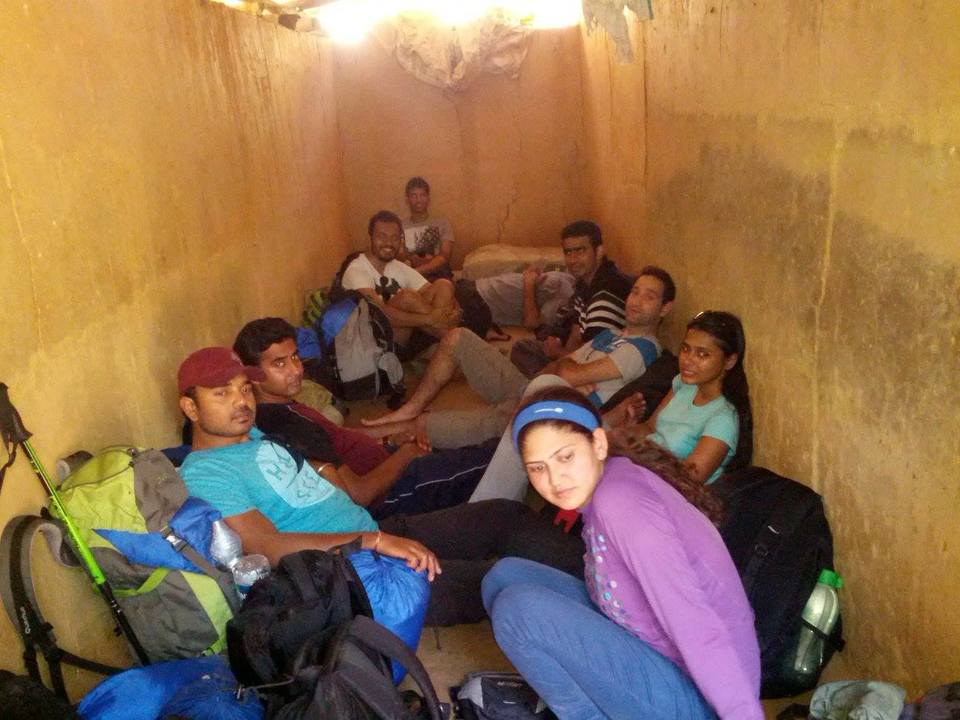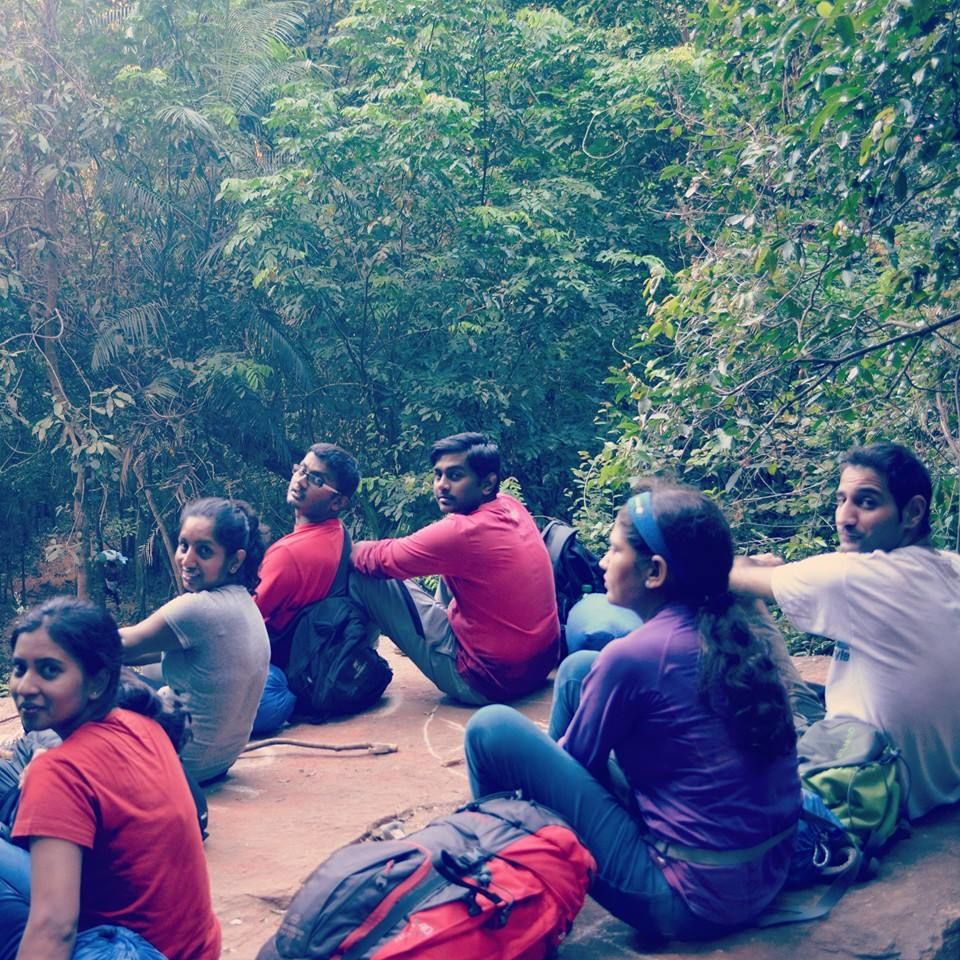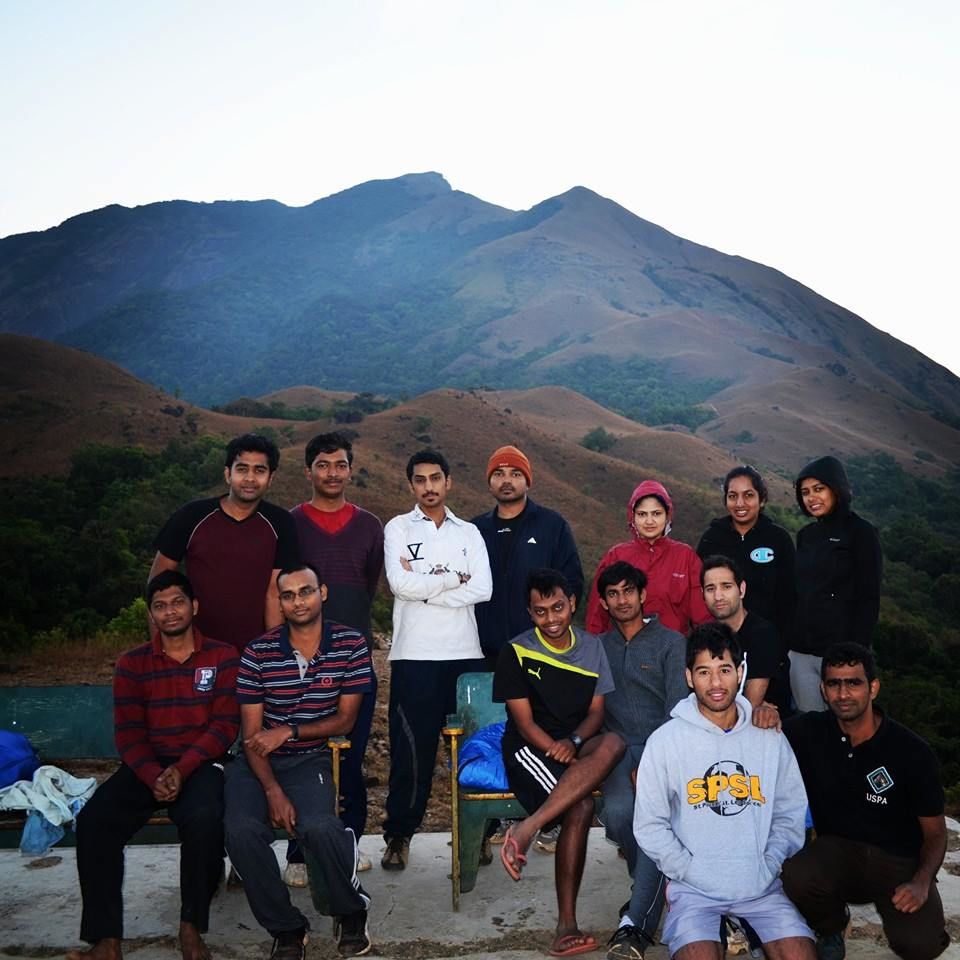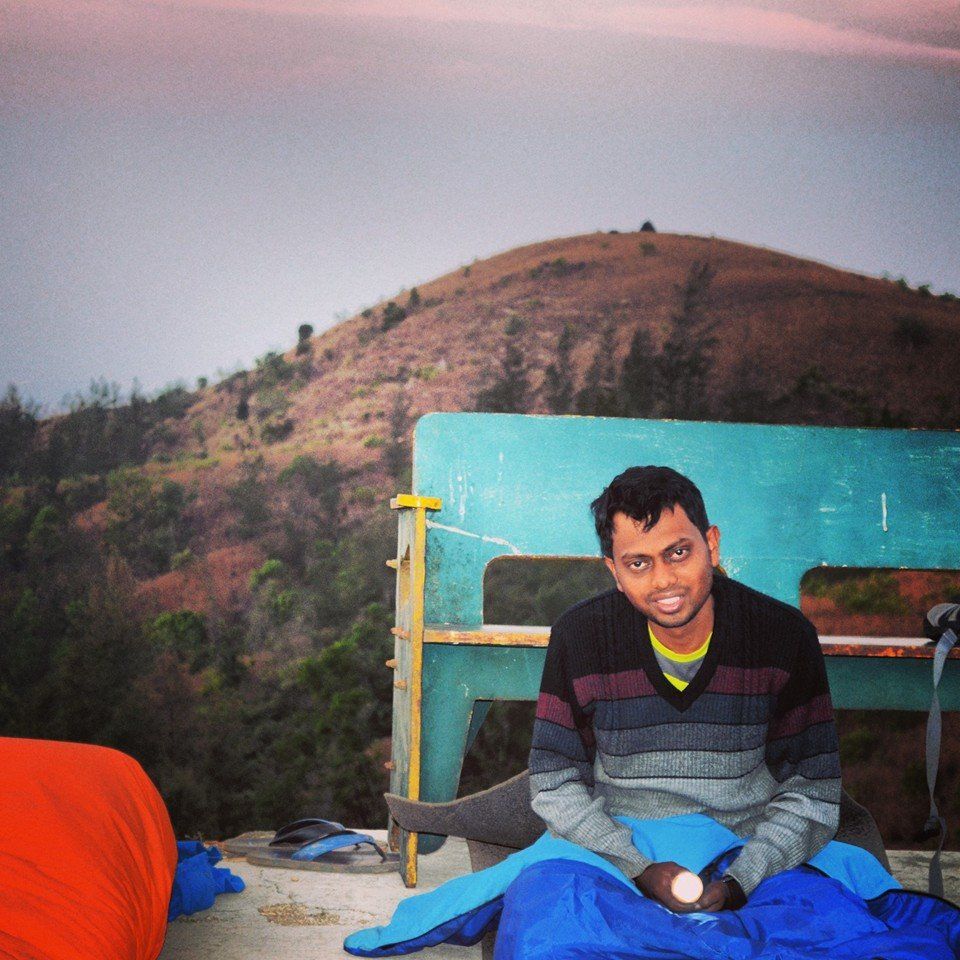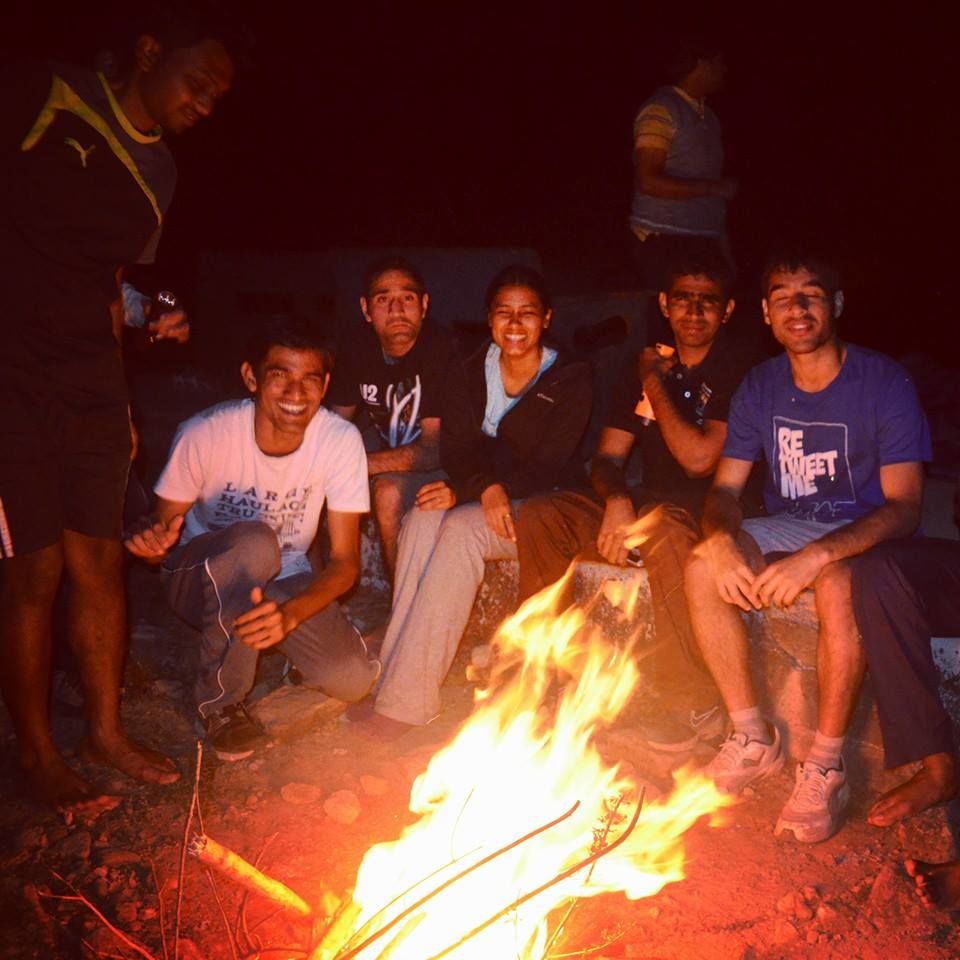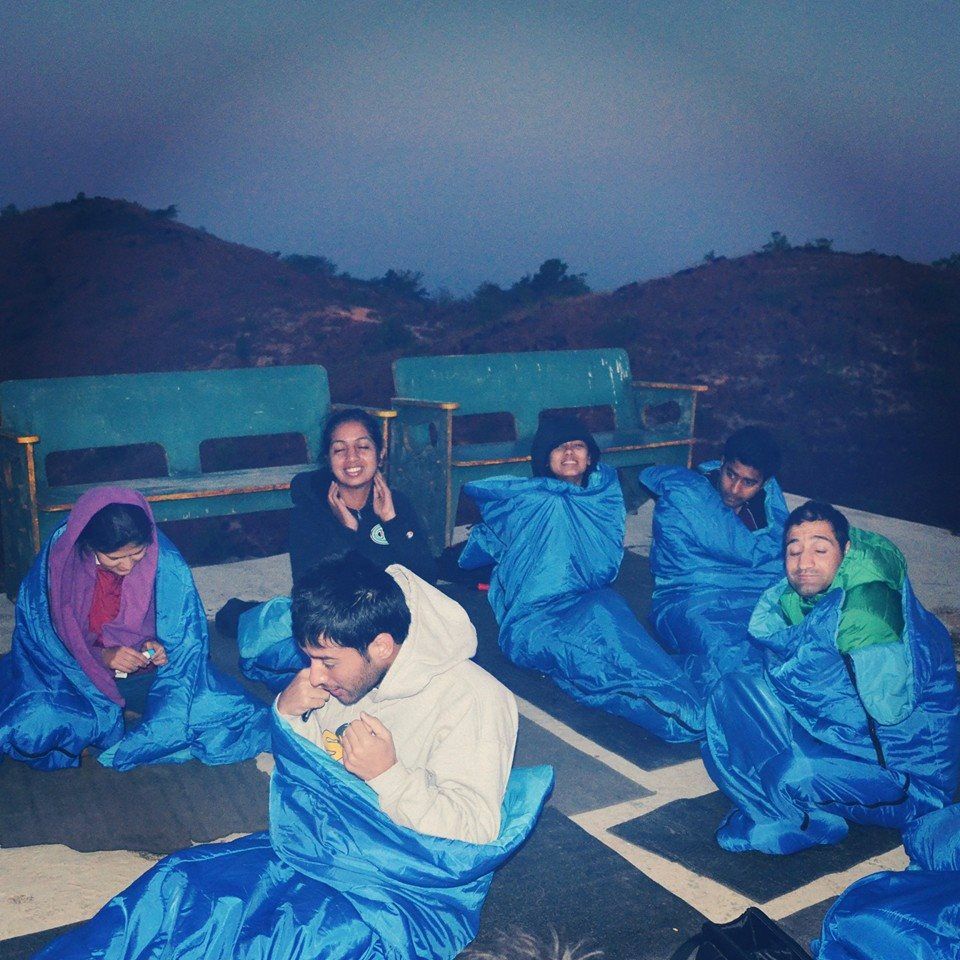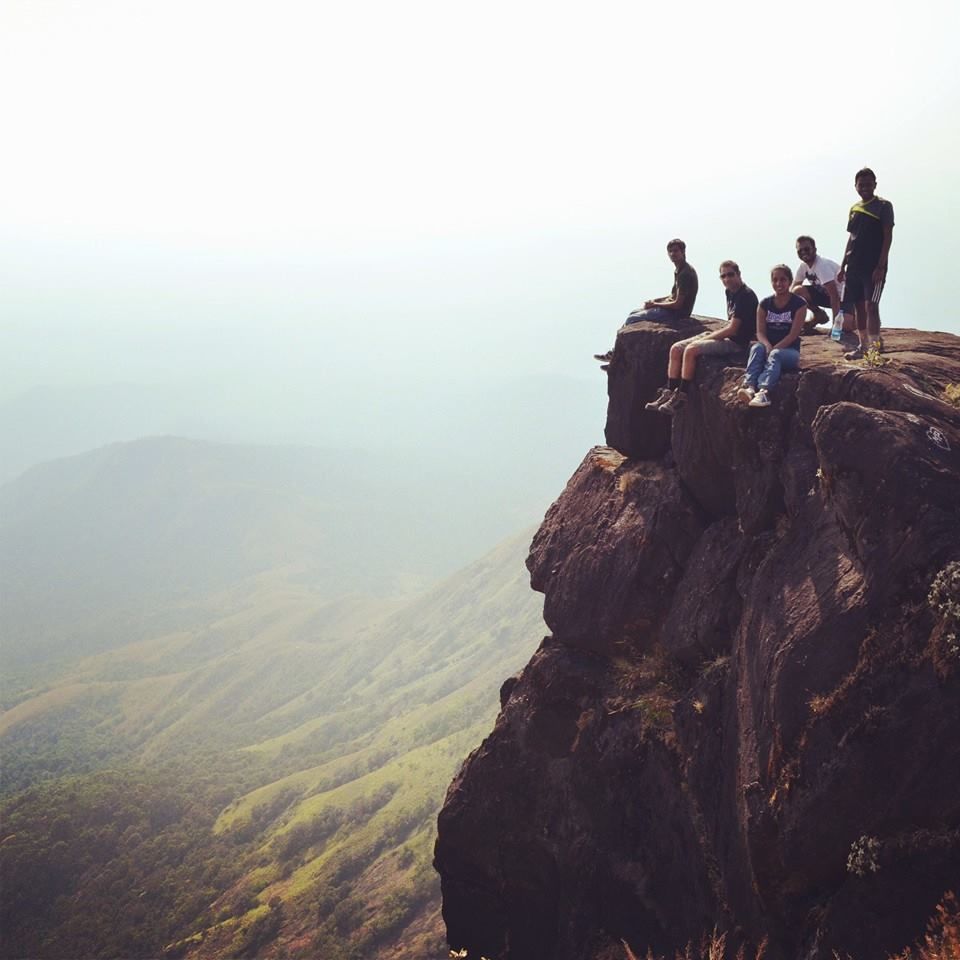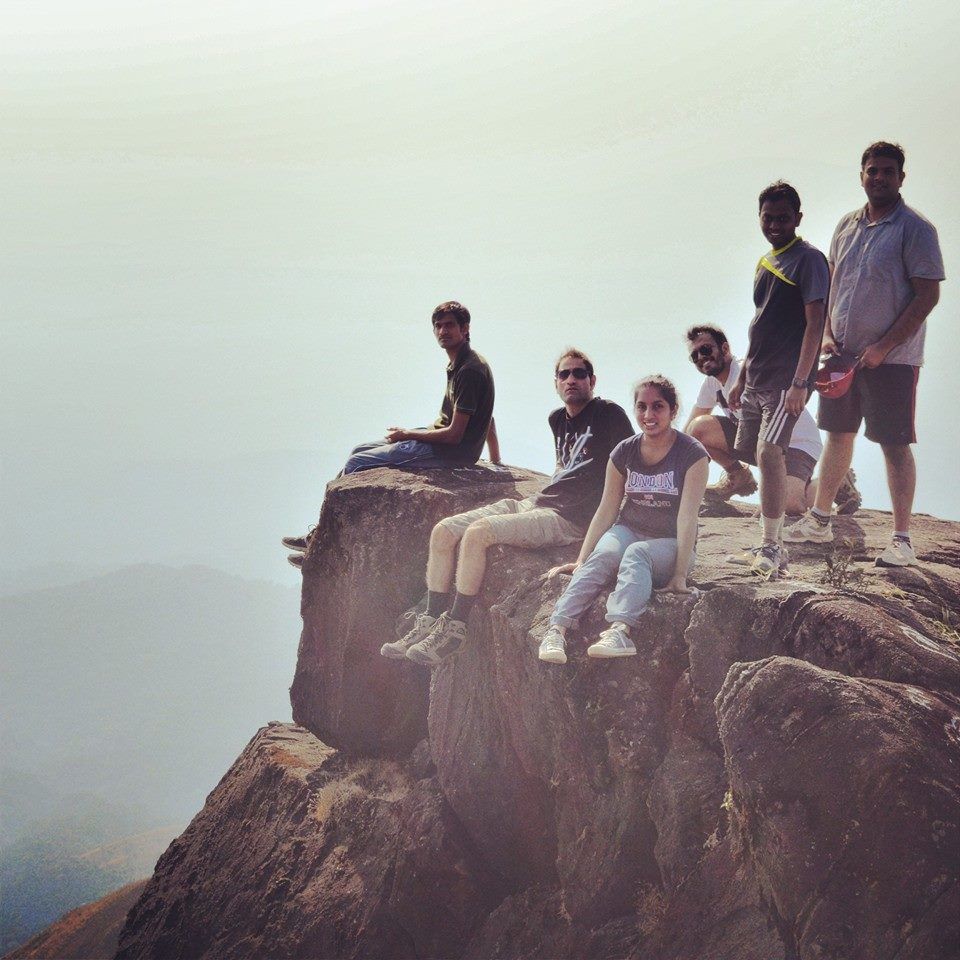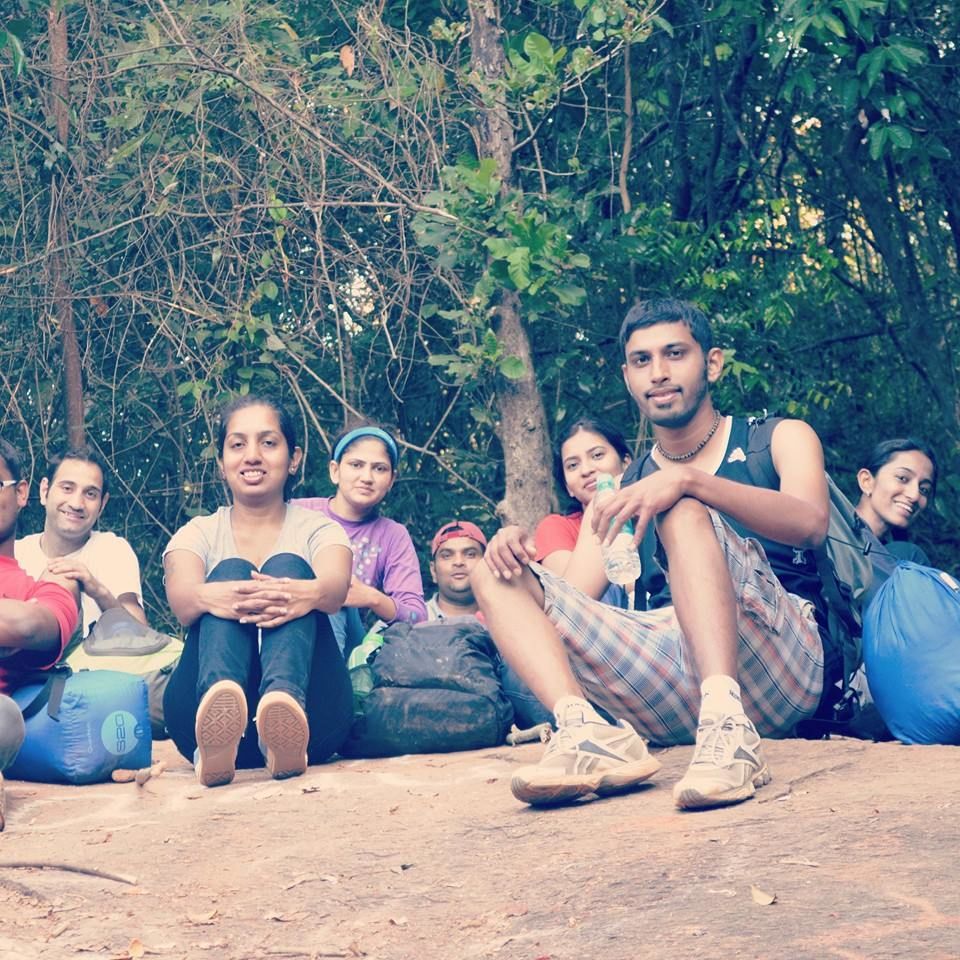 Itinerary
09:30 pm pickup from Bangalore
06:30 Reach Base at Subramanya
07:00 am Start Trek for 7 kms (Garigade)
10:00 am Have Breakfast near Battarmane
11:00 am move towards Pushpagiri Sanctuary
01:00 pm reach Mantapa
03:00 pm Reach Kumara Parvatha Peak
04:15 pm Trek Back to Battarmane
06:00 pm Reach Battarmane and start Camping
08:00 pm Dinner South Indian Meals
08:30 pm accommodation in Dormitory with Sleeping Bags
05:30 am wake up to watch Sunrise
07:00 am Freshen Up and Trek Down
09:30 am Breakfast Subramanya
10:00 am Visit Subramanya Temple
11:00 am Depart to Bangalore
05:30 pm reach Bangalore
Throughout my graduation had the desire to go to Kumara Parvatha, supposedly the most toughest trek in South India, but for some reason or the other got procrastinated. Finally one fine day in office came across this trek to be conducted by Bangalore Mountaineering Club and decided to go for it. I am not a believer of planning and planned trips because LIFE doesn't come in a planned manner, so better leave the planning in the Work Place, to the projects and the Project Managers. I called up the BMC folks and made the bookings and 4 of us (Ankit, Ashish, Sahil and Myself) were ready to roll. Friday night 10 P.M we boarded the bus from Domlur and met our wonderful guide and friend Sam. Before we could think of who other folks for the trek would be the Tempo Traveller was filled with a bunch of people, each and everyone great in their own way. Vineet, Robin 1(Indian :D), Prateek, Robin 2(French :D), Clo, Kusum and Rajalakshmi Mam. Had some crazy conversations about our lives, serials watched and random stuff before everyone dozed off to wake up for an enlightning couple of days.
Reached Kukke Subramanya around 5:30 in the morning, got a few rooms to freshen up and after having a not so satisfying breakfast at the highly-recommended Neo Mysore Café, we shouldered our bags and walked in the direction of the forest trail around 7 A.M. Our first pit-stop was the renowned Bhattare Mane (House of the Bhats, you know we are famous ;)). The almost 7km trek from Kukke to Bhattare Mane is mostly through a forest which is majorly known for its elephants, though we didn't come across any. During this stretch of trek most of us had already started huffing and puffing but the frequent stops, talks and the constant motivation to scale Kumara Parvata kept us going. By the time (11:00 A.M) we reached Bhattara Mane, we were completely exhausted. With barely any energy left, we immediately had our lunch (which included rice, curry, & buttermilk). Food never tasted so great. It was not the greatest of the food but you know the worth of something when you have it the least.
After refueling our energy levels and refilling our water bottles, we again resumed our trek at around 12 noon. Our next goal was to reach the Mantap (3-4 km from Bhattara Mane). With absolutely no forest cover and completely exposed to sun, we knew that the trek would only get tougher and tougher but the frequent cloud cover and the breeze just helped us.Meanwhile, we saw a cow killed by some wild animal and the kill was quite fresh. We were a little scared but then we had to make a move. After a certain distance, we split into groups but not separated by a huge distance. We were in constant touch with each other. Somewhere midway between Bhattara Mane and Mantap, we took breaks so that everyone was in a condition to go ahead with steeper challenges ahead.We continued, and by the time we reached the Mantap, it was 2:00 P.M. Some of us took the much needed rest here and Sam, Robin 2 and myself tried some weird rock climbing here only ending with Robin bleeding.
We decided to move forward, hoping that we would reach the peak before dusk. The stretch after Mantap wasn't as strenuous as the one prior, but we weren't sure how far the peak was. One of the drawbacks of this trek is that, you don't get to see the peak until the last mile and you realize that the three mountaineering rules are actually true ;)
"It's always further than it looks.
It's always taller than it looks.
And it's always harder than it looks."
The trek from Mantap to false peak and from the false peak to Shesh Parvat was covered by me in no time. Sahil was catching up fast with me and we waited for the rest of the team and we finally re-united at the Parvat where the mist and the breeze had a soothing effect on all our tiredness. Finally we felt so delighted to have reached an inch closer to the top (KP). We carried forward our run through the densest of the jungles filled with wild animals, scared at first but once we were out of the jungle we had another tough task ahead, climbing a wall at least 50-60 degree in slope. It was tiring, would be an understatement, my legs felt cramps but Robin 2 and Sam just whistled past the rock and once we crossed the giant rock we could see Kumara Parvata right in front of us. What a feeling! the sense of accomplishment and satisfaction, nothing can beat that....Super Awesome feeling :) Clicked a few pictures :) There was dense cloud cover and mist blowing at the KP. We had to cross the jungle while climbing down, so we decided to leave around 4 P.M. The jungle was familiar this time around, crossed it with ease, stopped for some time more at Shesha Parvata, now that we were away from the jungle we took some fast steps and decided to go in dfferent groups based on the pace of trekkers and finally by 6 P.M we were back at Bhattare Mane where we had to stay for the night. We were tired, ankles and soles paining but the inner soul was joyous. We had conquered the KP :)
The night was better than we most thought it would be. Played Mafia and had enormous fun and not for a moment did I feel that I was among people whom i hardly knew. Played Dumb-charades thereafter and it was fun primarily due to Robin 2's weird acting and some amazing performances by each of us :)
We had dinner and slept in our sleeping bags. It was just the best of the sleep i had had for a long long time. There were no mosquitoes, no humidity, no cold. Everything was just perfect. Woke up in the morning, freshened up and were ready to climb down from Bhattare Mane to Kukke.
We left around 8:30 A.M and during the trek downward divided into two groups and went at different paces. During the climb down there were wonderful discussions which made the the journey easier. By the time we reached we reach our base camp it was 11:30 and i was dying of hunger. Got into a restaurant and had some poori bhaaji that satisfied the hunger for a while. The drive towards Bangalore couldn't have been better. It started raining and the cool breeze blew away the whole tiredness. Reached home by 8 P.M on Sunday, but the feeling of being able to do this trek was just amazing. It still feels great to have done something like this and I would continue to do such treks in future since someone has truly meant "that time spent on a rock climb isn't subtracted from your life span."
To quote some one: "The civilized man has built a coach, but has lost the use of his feet."
Make your feet your friend :) \m/