A friend from Himachal once told me that mountains give you hope that It can be reached because you can see the top and when you reach the top you get a sense of achievement and pride.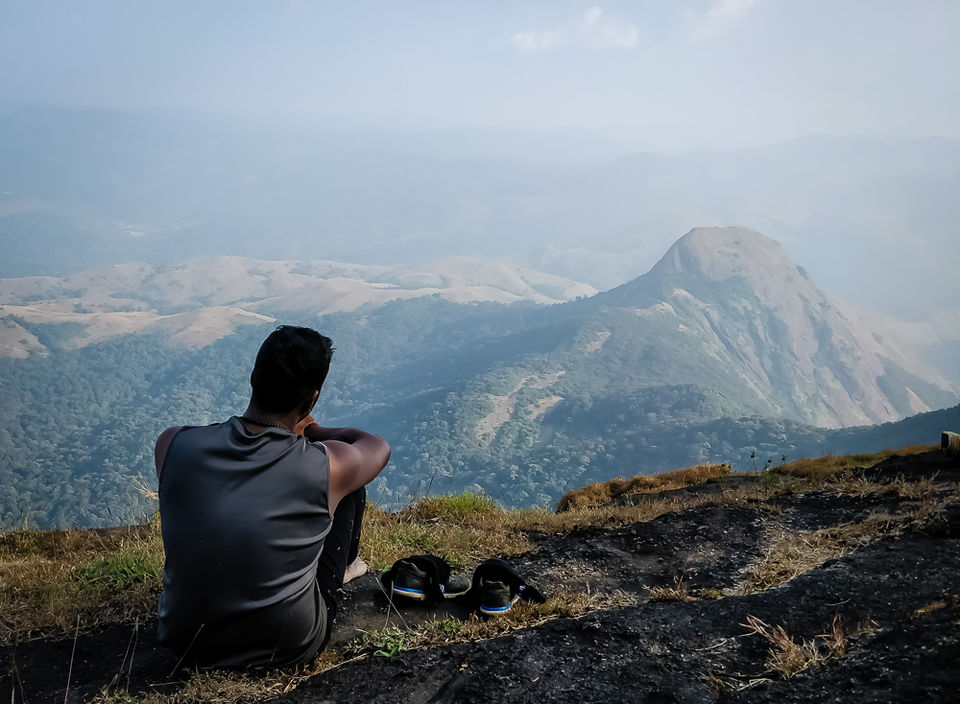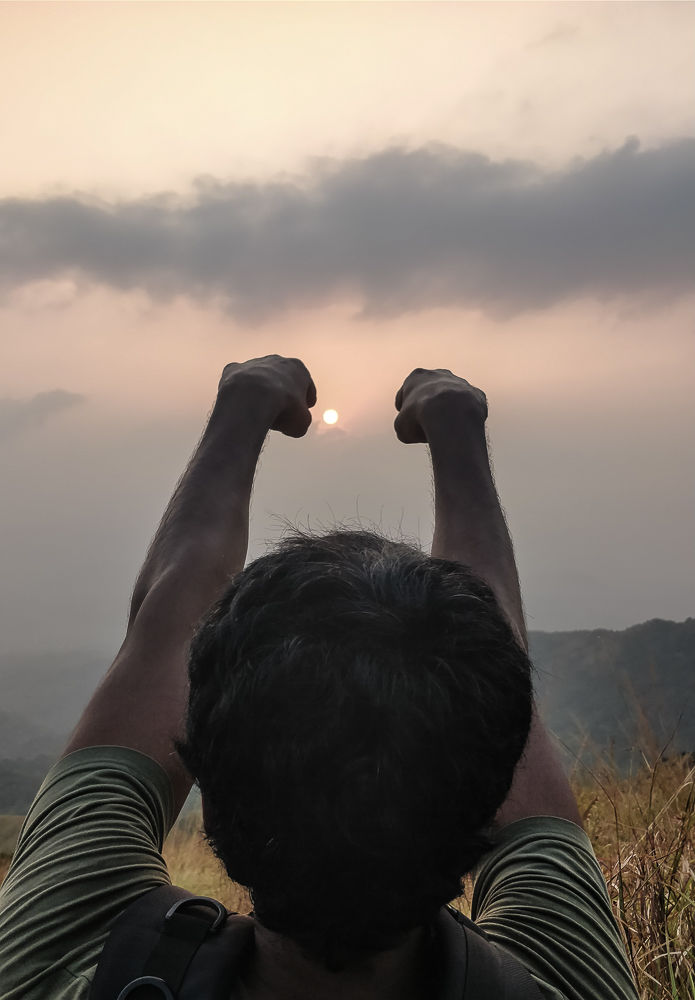 If you live in a big city( like i do in Bangalore), a lot of times weekends becomes about a lot of leisure, going to one of the hundreds of pubs or maybe a long ride with your friends or generally chill at home Binge watching some tv series. With a lot of these  we always are accustomed to some kind of luxury.
So now with travel being the trendy thing now, a lot of the people have generally started hitting outdoor as well. Most of these are done through organizations like BMC, Get beyond limits, Plan the unplanned etc. Here these guys charge you an amount and they have everything organized for you. But just imagine what if you did everything on your own, book your travel, carry your tents, sleeping bag, utensils and material to cook food, pitch a tent where you like and do everything on your own amidst nature. This is what we did and boy was it a brilliant experience. And this blog is more of my learnings from my previous treks which probably I realized during this trip.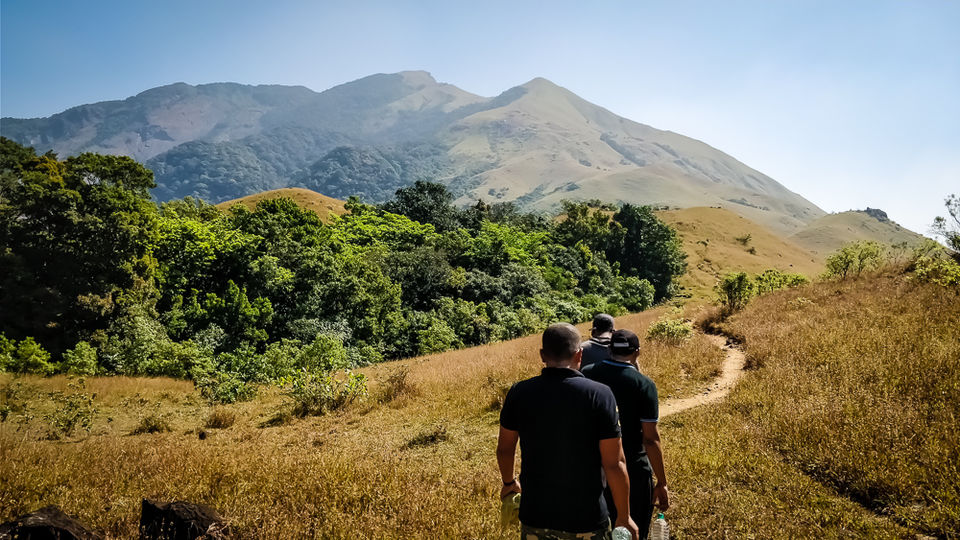 So the place where we went is called Kumara Parvatha. For those who might not know this it in Kukke Subramanya which is around 280 km from Bangalore. The trek is 13-14 km trek one way and it is a steep ascend in a lot of places. I would a trek for easy-medium level difficulty(sun makes it harder so start early). By medium level difficulty, I mean for people who might not be experienced trekkers which is most of the IT crowd in Bangalore.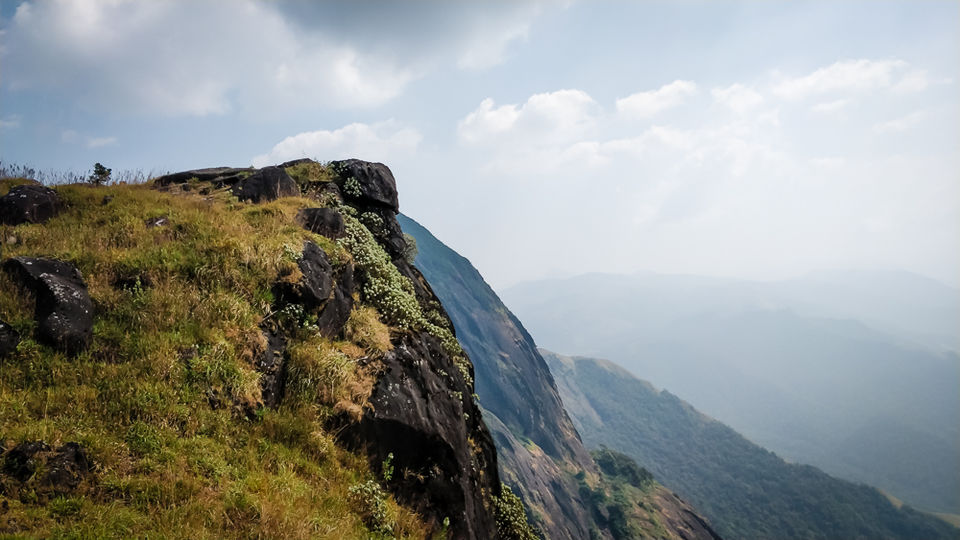 So now the question is is this going to be another blog where I ramble on about how to get to the place and things to do which I would summarize later or long story about my personal experience and how I felt. Rather this is about 4 people and the way we overcame our personal goals and set milestones. There are few things I learned on the way which I can probably apply to be life as well:
• When you start anything it always looks daunting.
• Set targets as you walk forward focusing on the next 20 meters and don't be worried about failures and obstacles in future.
• Obstacles and ridges look daunting from a distance but not so much when you have made that effort to conquer it.
• When on top, enjoy the view and the stay, It might not be forever.
• Never underestimate or belittle anyone.
• You can do better than you expect yourself or others expect you to do. Have a reason to go forward.
• Make friends and talk to people as you go. I've never been good at this but a couple of friends I went with were amazing at it.
• Being prepared for situations comes with experience and you will always learn from it.
• It helps you understand and refocus
• Reaching the summit is important but the journey is more important. This means you might be slower to reach the top than others and it might mean waiting for someone slower than you but you feel a lot happier just being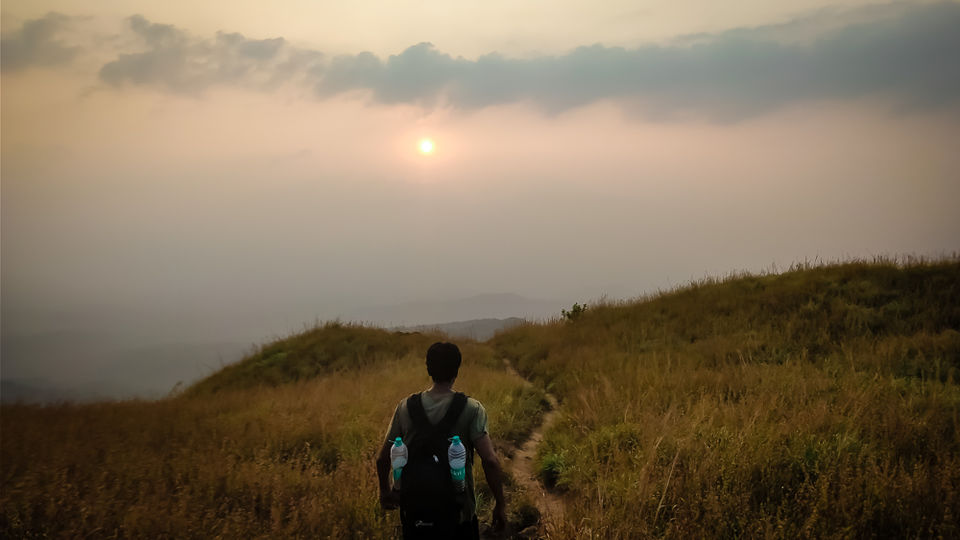 So no question is how is all this connected to this trek. Kumara parvatha is probably one trek where I realized all of this. The first 6 km we carried all of our stuff up the mountains(thankfully in the morning), but carrying your own weight you learn things about setting targets, pushing yourself, making friends and about how obstacles always look daunting from a distance. And about never underestimating yourself or anyone I saw it first hand. I had one friend who almost was giddy when we started the trek being the first one to reach the bottom the next day after the trek and one other who super tired but still made it to the top after 1 hour. He made it on top because he wanted some food which we were carrying and reaching us was closer than reaching the mountains. For me, it was an eye-opener for me to find this tough since I could run 5 km easily sub 28 min, but I did realize that I need to work on my endurance as well. And at 6 km is where you can set up camp at forest department, and post this in the sun, for the next 7 km is when you realize things about yourself. And things might be difficult but you got to push yourself.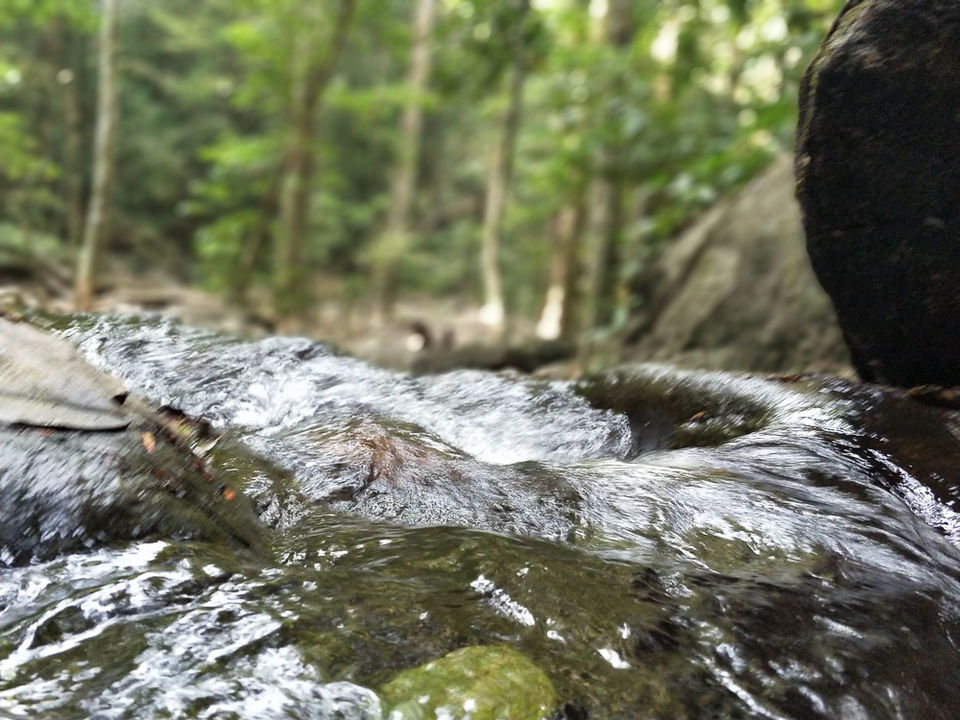 And all this is something you get on a trek. And for those who are wondering about the trek itself.
How to reach :
Take a bus from Bangalore to kukke Subramanya.
The trek has 2 stages:
Stage 1: Kukke Subramanya bus stop to Buttara mane(7 km)
Stage 2: Battara mane to Kumara parvatha(7 km)
Both stages have its challenges and best itinerary to follow would be to pack as less as possible. Trek to battara mane/forest Department, set your tent(else keep your belongings except for phone and valuable in the forest department) and move to the peak. Try starting the trek as early in the day as possible.
And yes rather than get into details about how each stage is I would leave it at this. The trek is one of better treks for you to try in Karnataka. It's not a walk in the park but it is very doable. And even if not this, if you have a weekend to spare try going to the mountains and explore. It is so much better than the city.