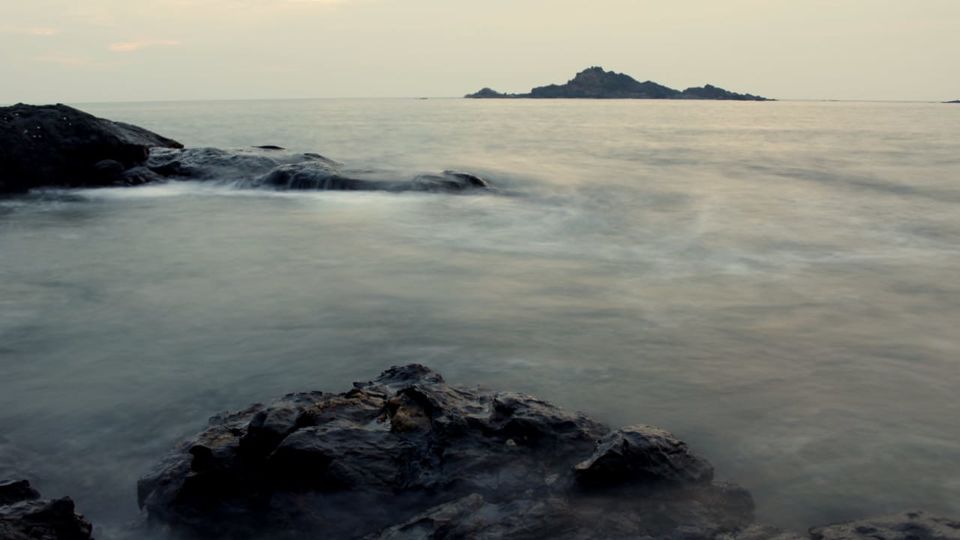 Trip Host - Hyderabad Trekking Club (https://www.meetup.com/thehtc/)
Total Cost includes the package cost (Rs. 3400) plus cost of local travel ( From Home to Hyderabad Bus station and back) (Rs. 900)
Friday Night - Bus from Hyderabad to Hubli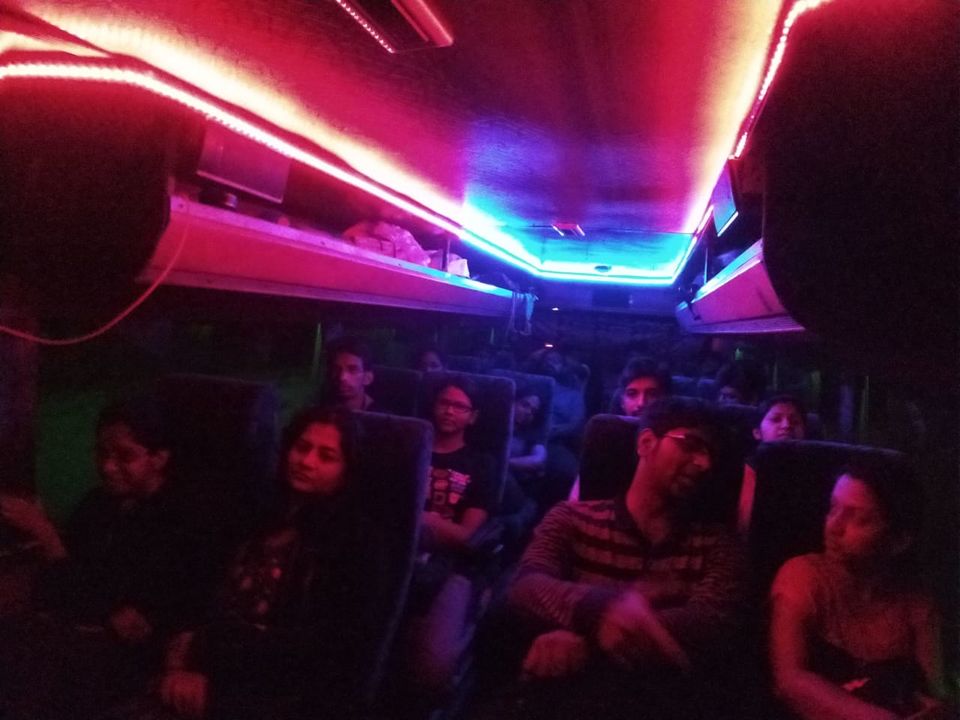 Saturday Morning - 2-3 hours tempo journey (hired by HTC only) to Gokarna

Places which we explored on foot in Gokarna - Paradise Beach, Om Beach, Half Moon Beach, Full Moon Beach and Kudle Beach.
Camp was set up at the Paradise Beach along side restaurants. Bon Fire, Food, Volley Ball, Fun and what not !!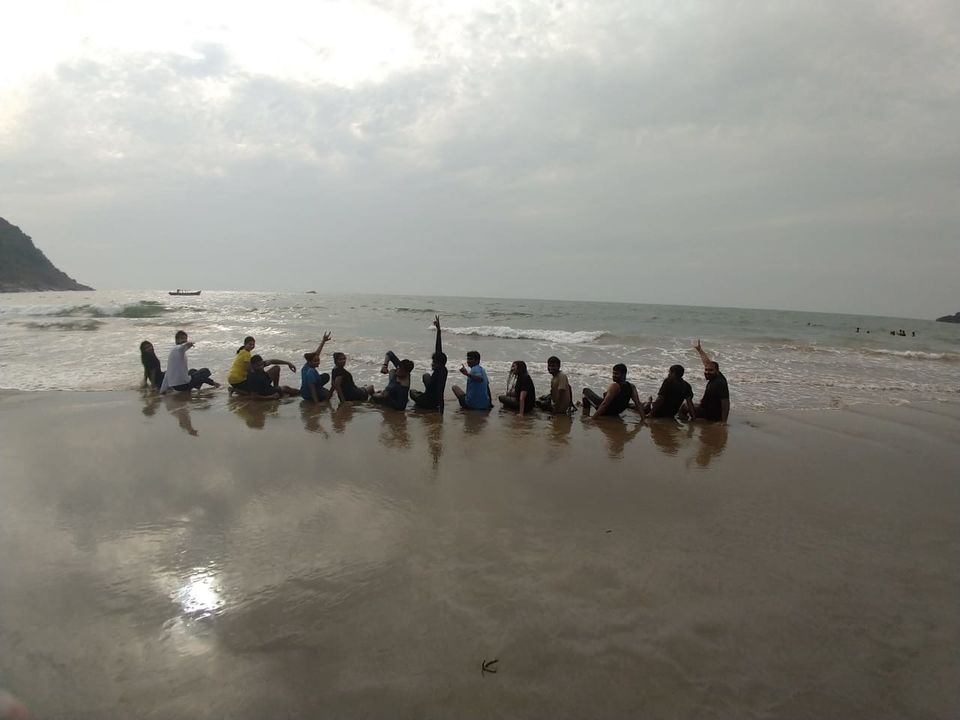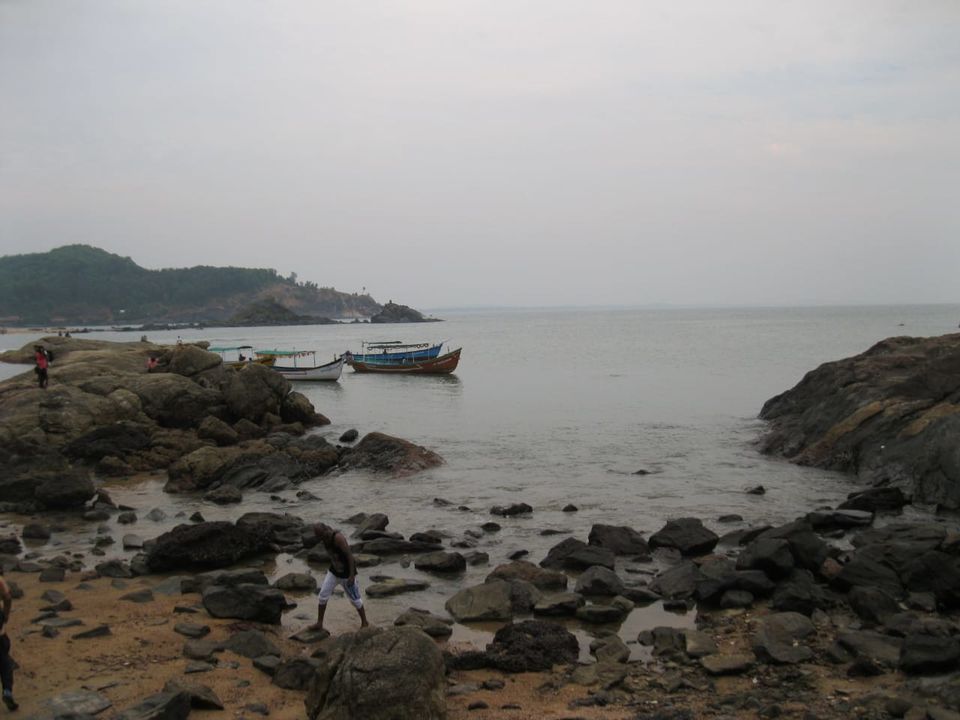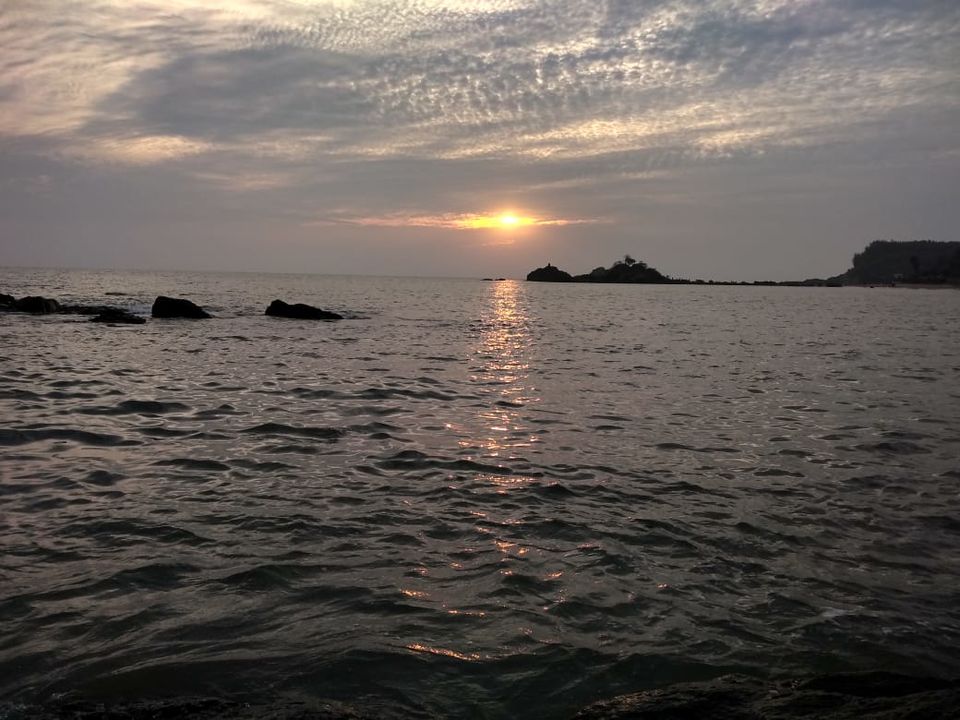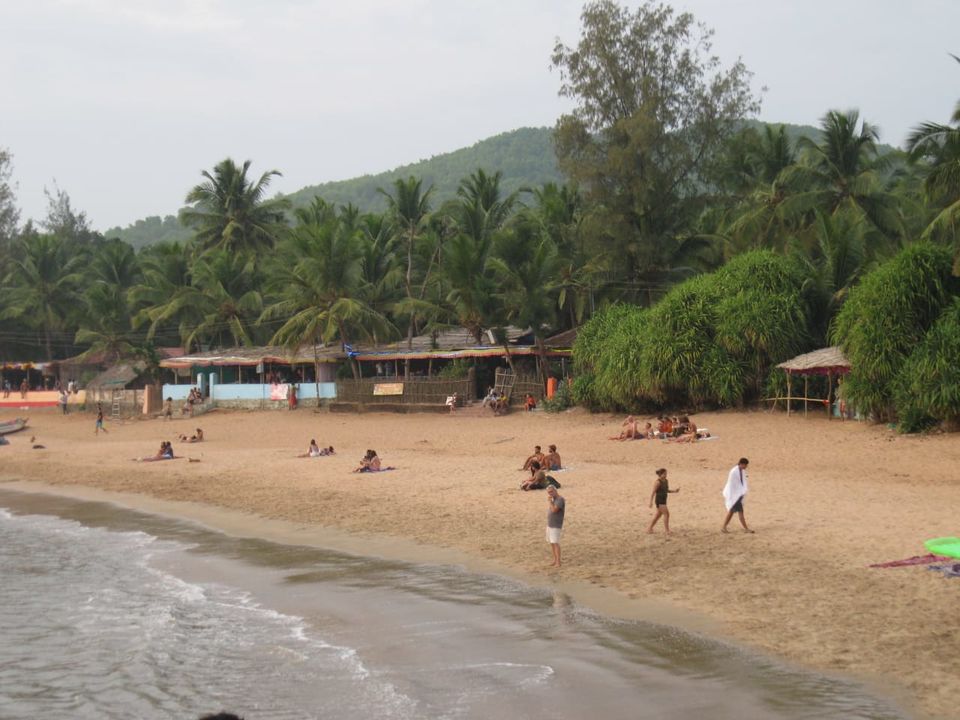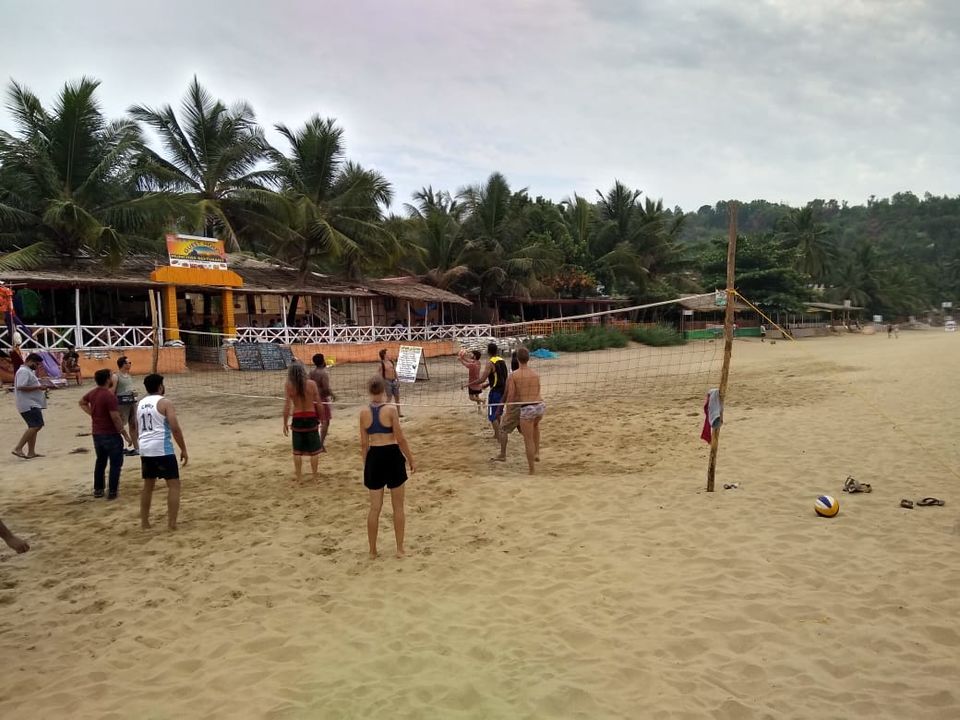 Had a perfect night stay at Gokarna and started for Vibhuti Fall trek the next day after breakfast. The beauty of this trek is the magnificent trail which takes you to the falls.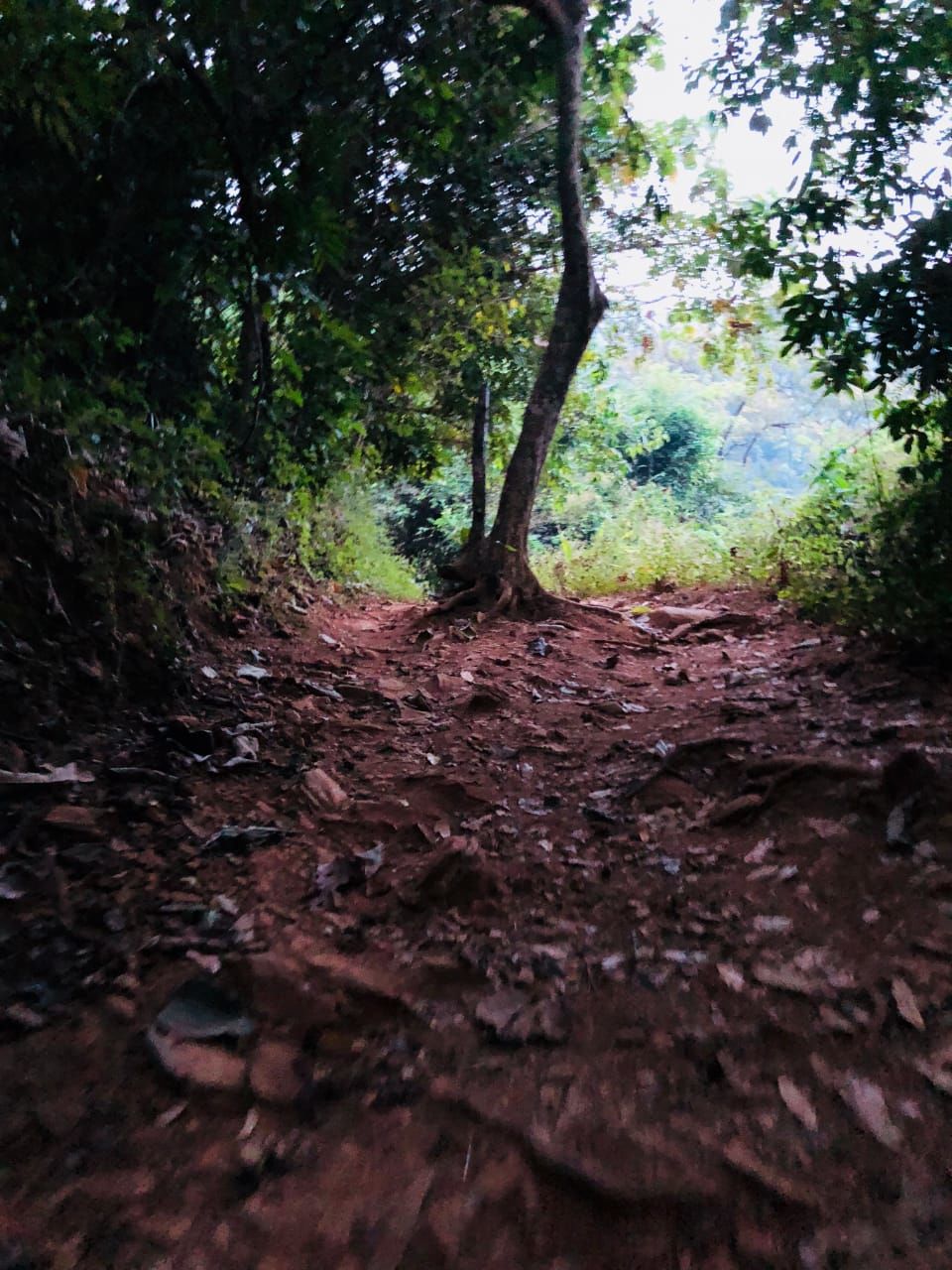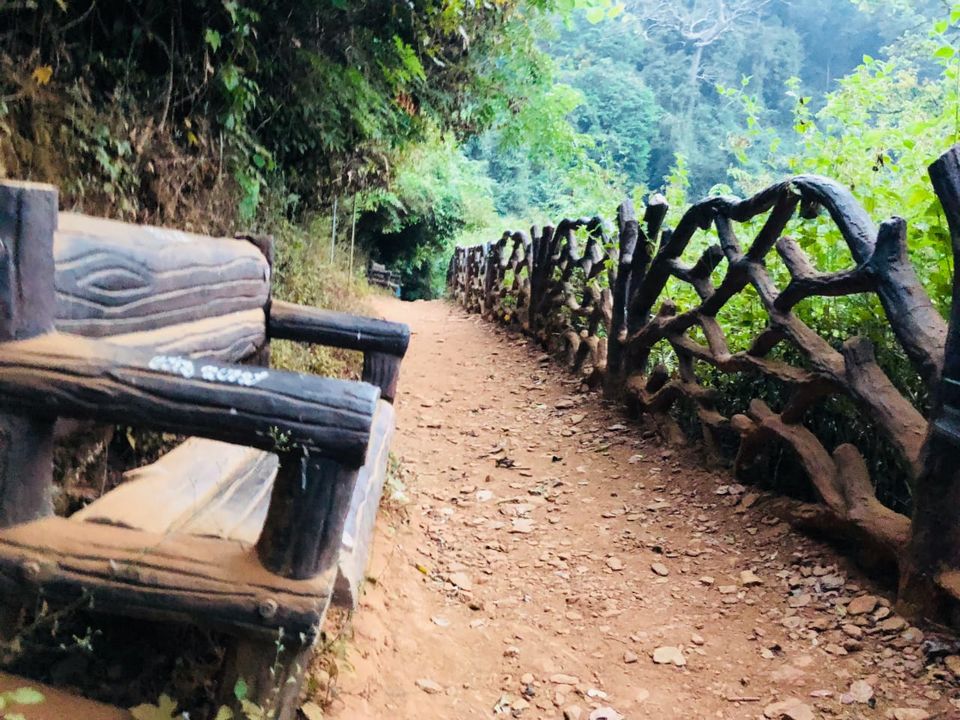 And, Yes! The destination was indeed worth the time it took.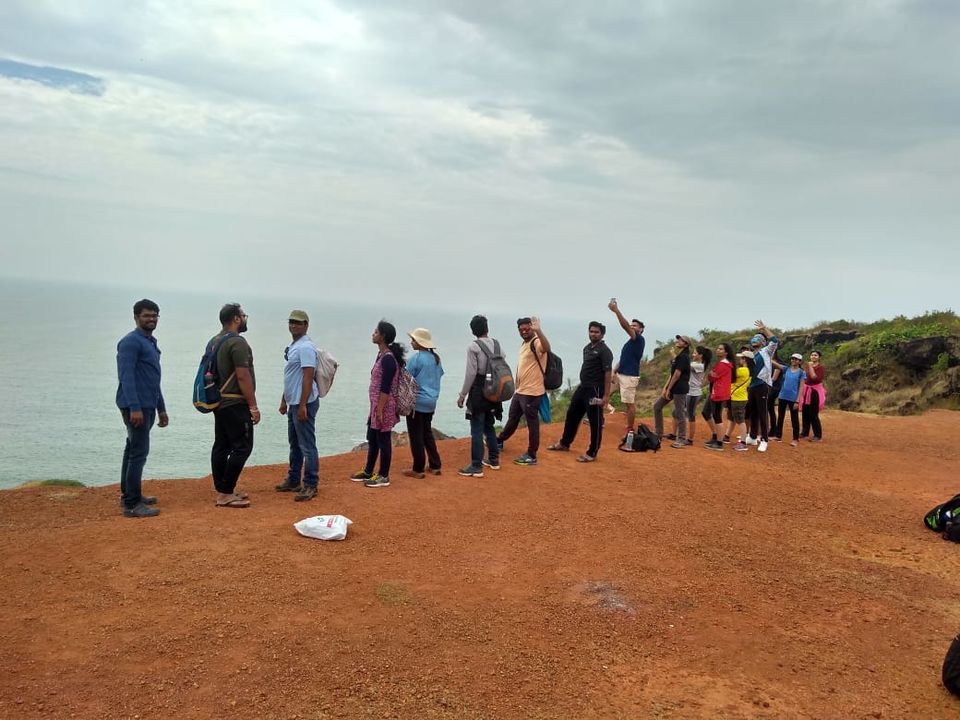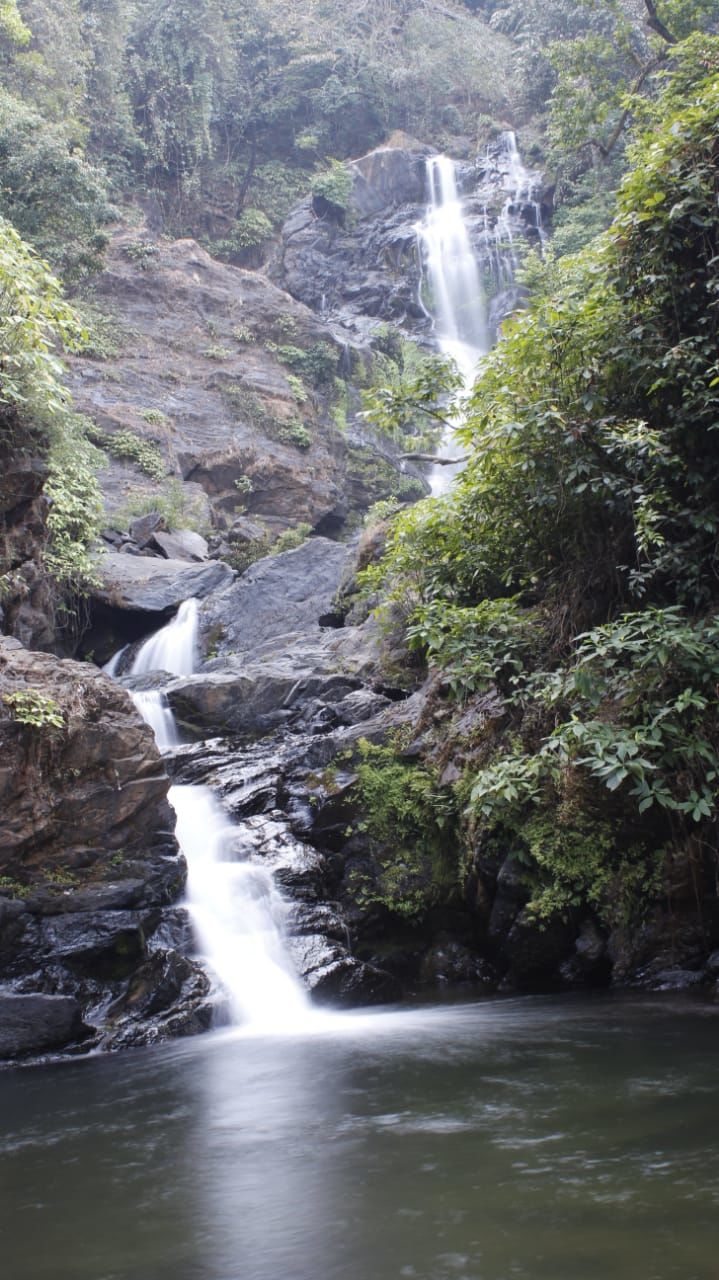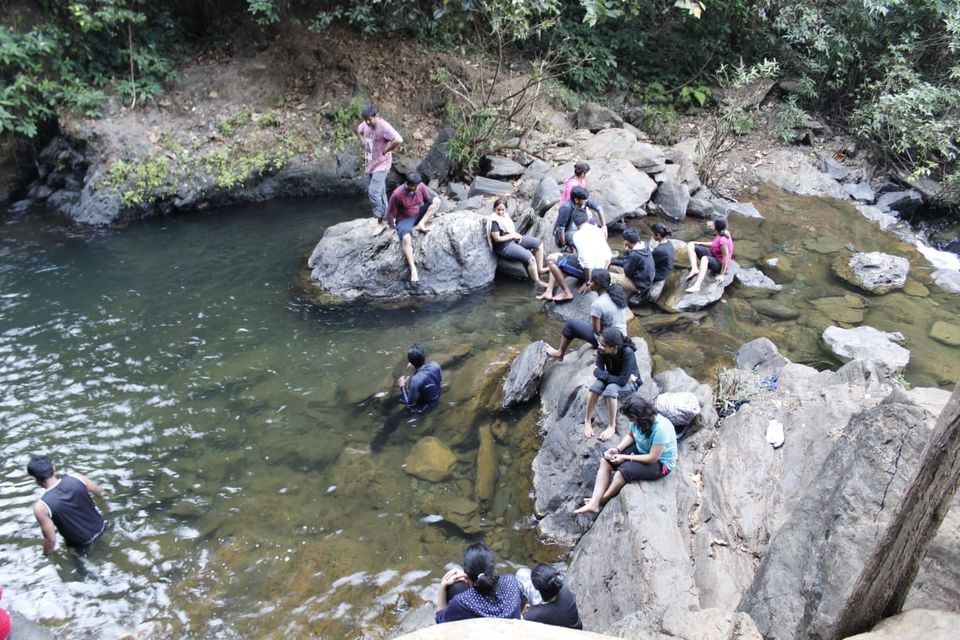 And, after staying a night there, our trip ended with a bang!! Back to Hyderabad!!