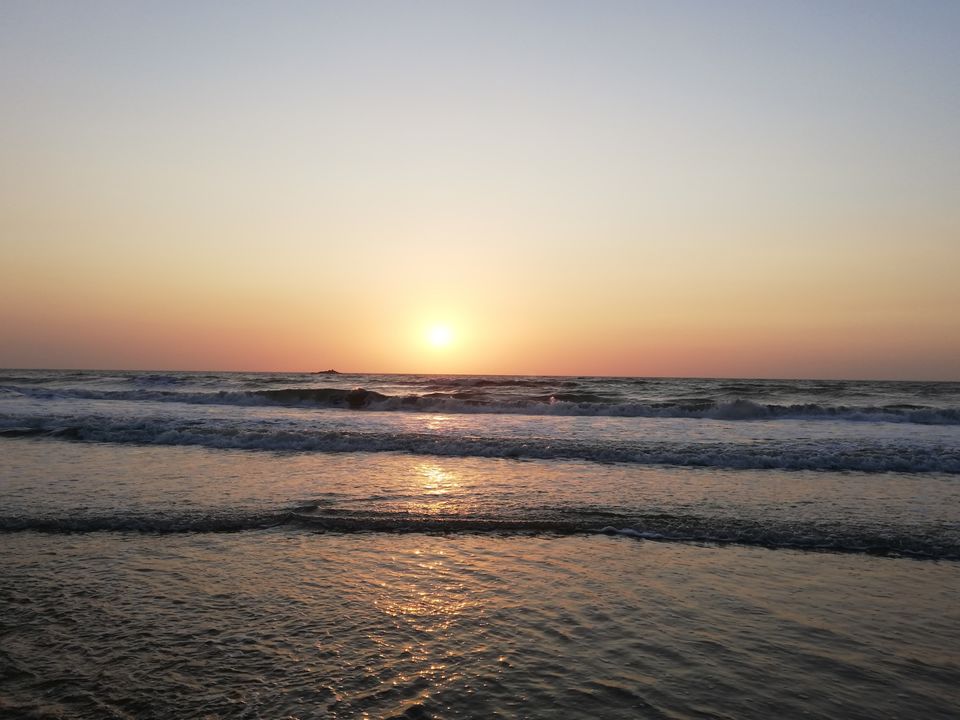 With lot of excitement and energy, my trip to Gokarna started from Hyderabad on Friday night. We are of 20 people and everybody is stranger to me. We are united by a club 'Hyderabad Trekking Club' which we call it as HTC in short. We started from Mehdipatnam at 22:20 with full energy and enthusiasm. We had a small tea break in middle of the journey @11:50pm.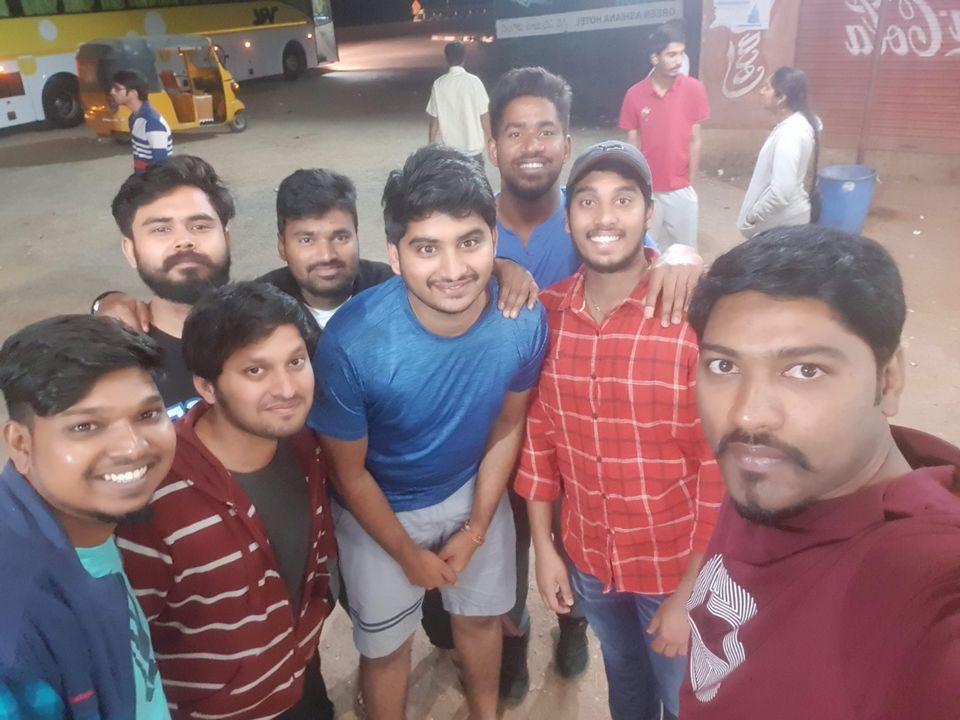 We reached Hubbali @8:30am and took a mini bus which can accommodate only 20 people and our journey started towards Vibhuthi waterfalls. We had a break at 9:30am in middle of the way in a small restaurant to fresh up and had breakfast.
We reached Vibhuthi falls by 12:00pm and enjoyed swimming in crystal clear water and scenic beauty of waterfalls. Premises are very clean and plastic, soaps, alchohol, cigerettes are strictly prohibited. Thanks for the Karnataka government to maintain this beautiful place very clean.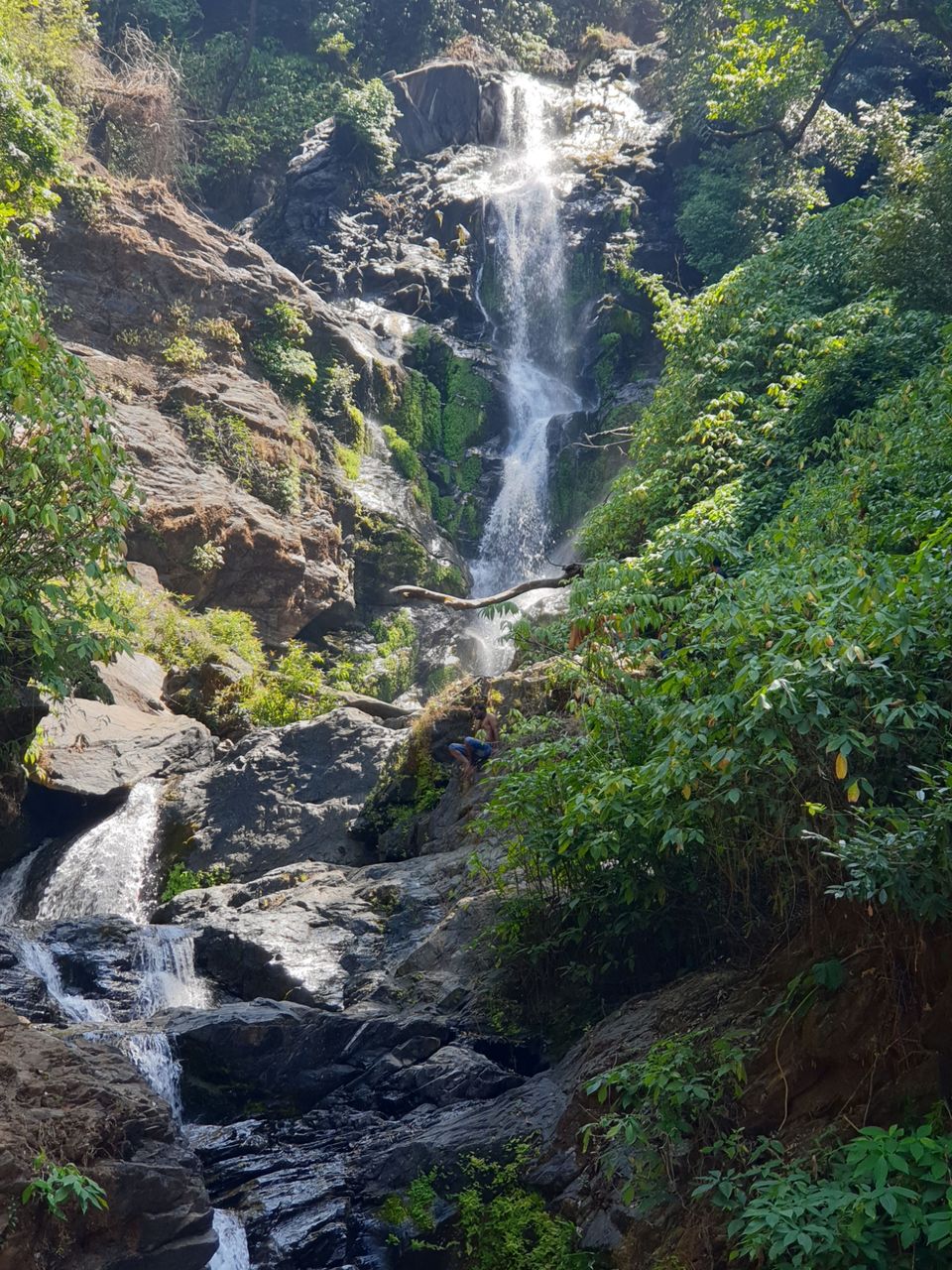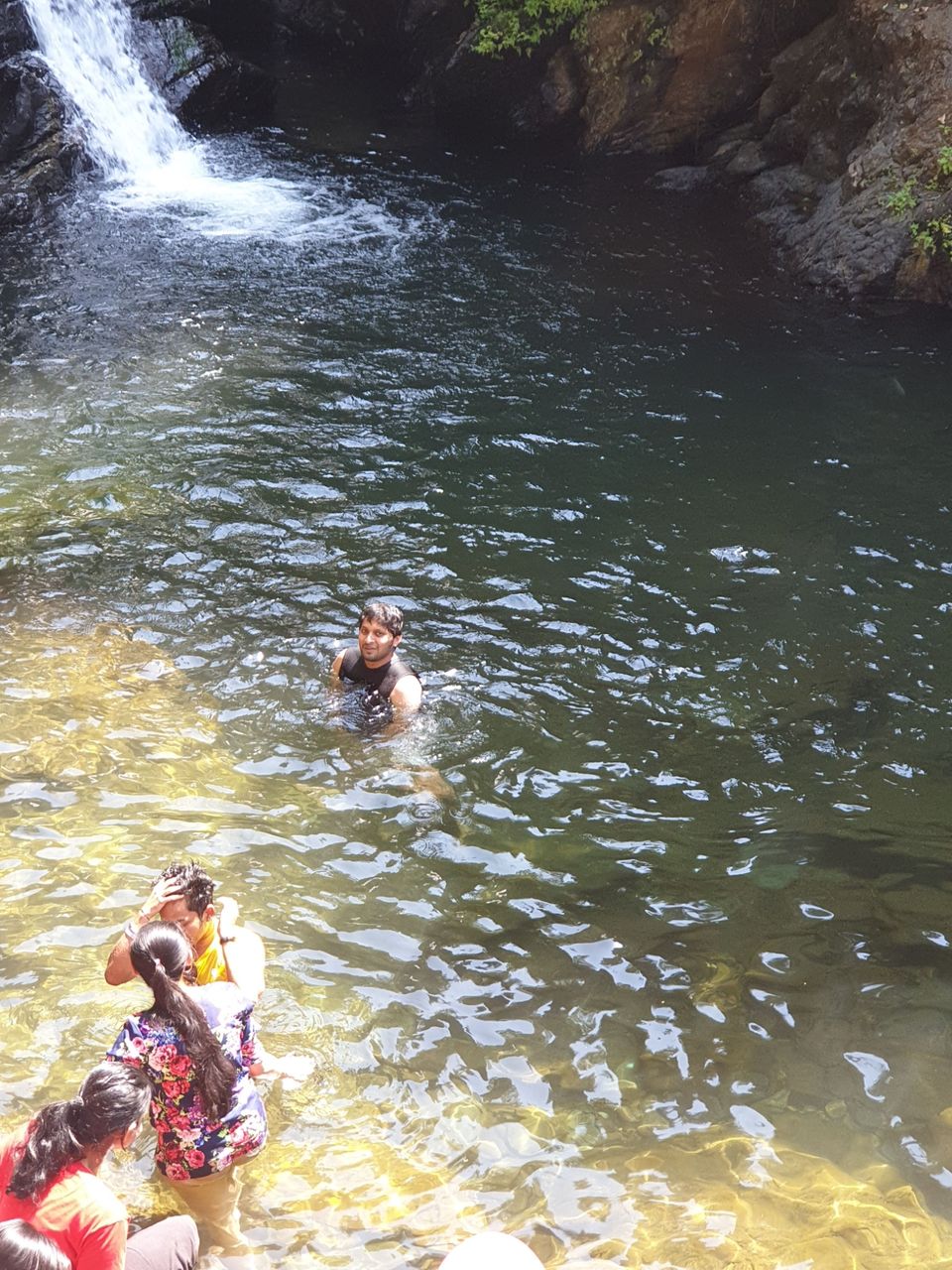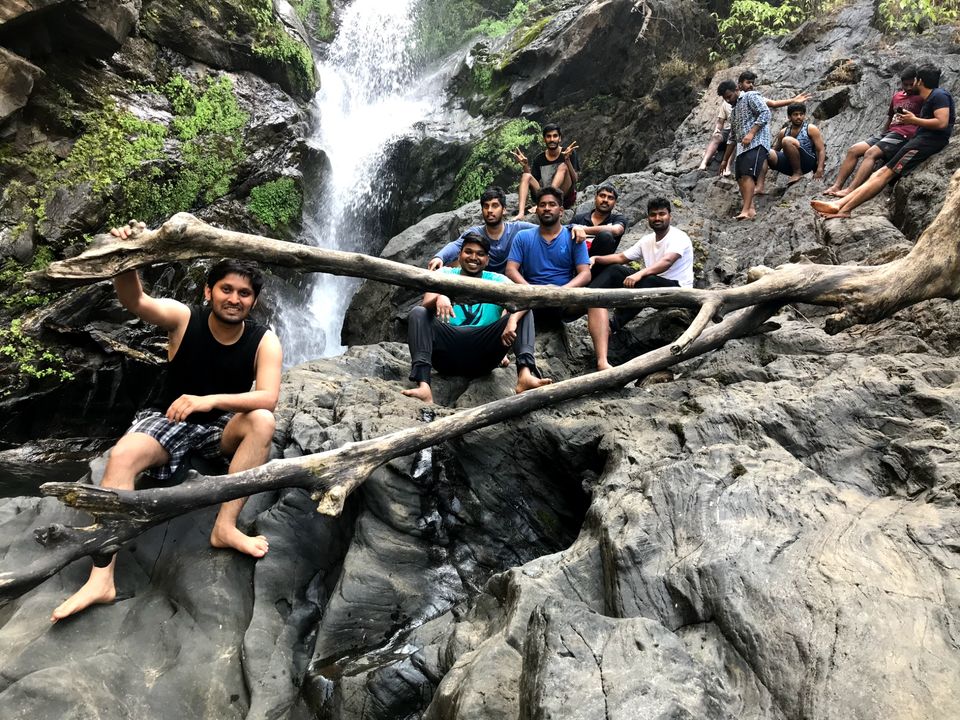 We captured few clicks and headed to Gokarna after spending 2hrs near waterfall. We reached Kudle beach in Gokarna in 90mins from waterfalls and it's almost 16:00. we had lunch in Kudle beach and spent our time till sunset here by watching beautiful waves and sunset.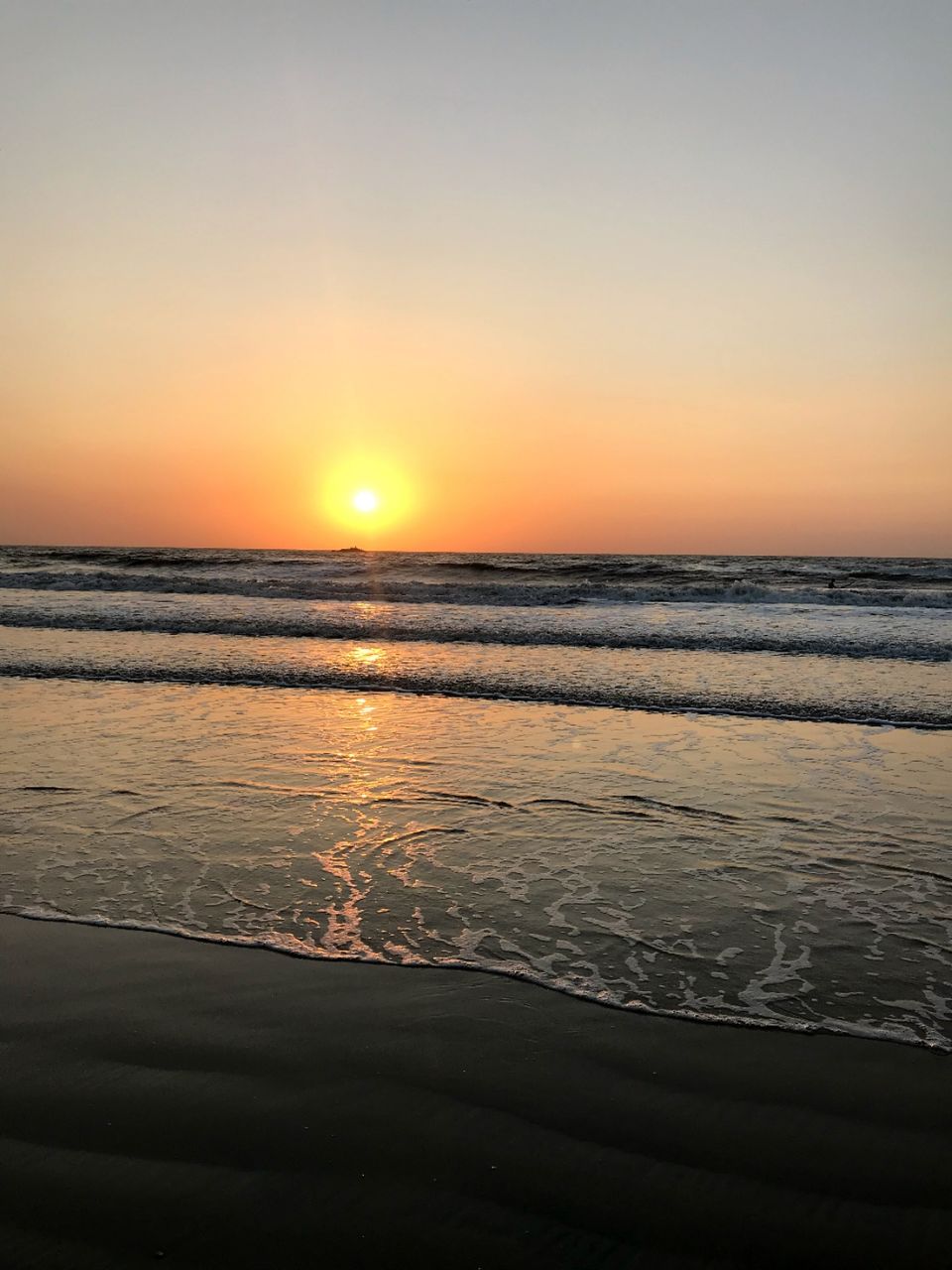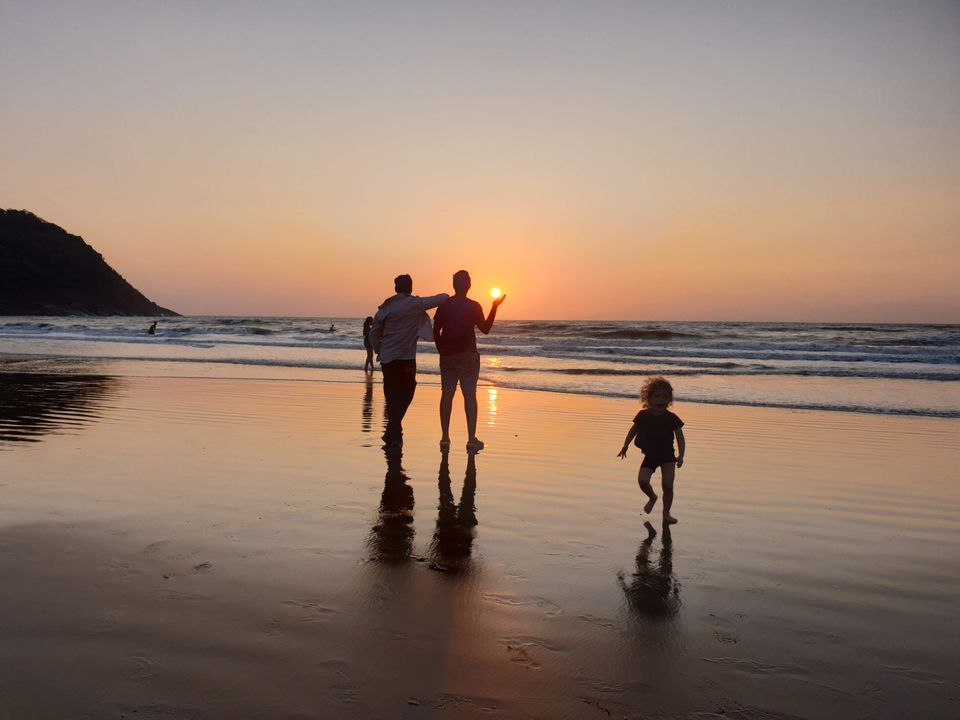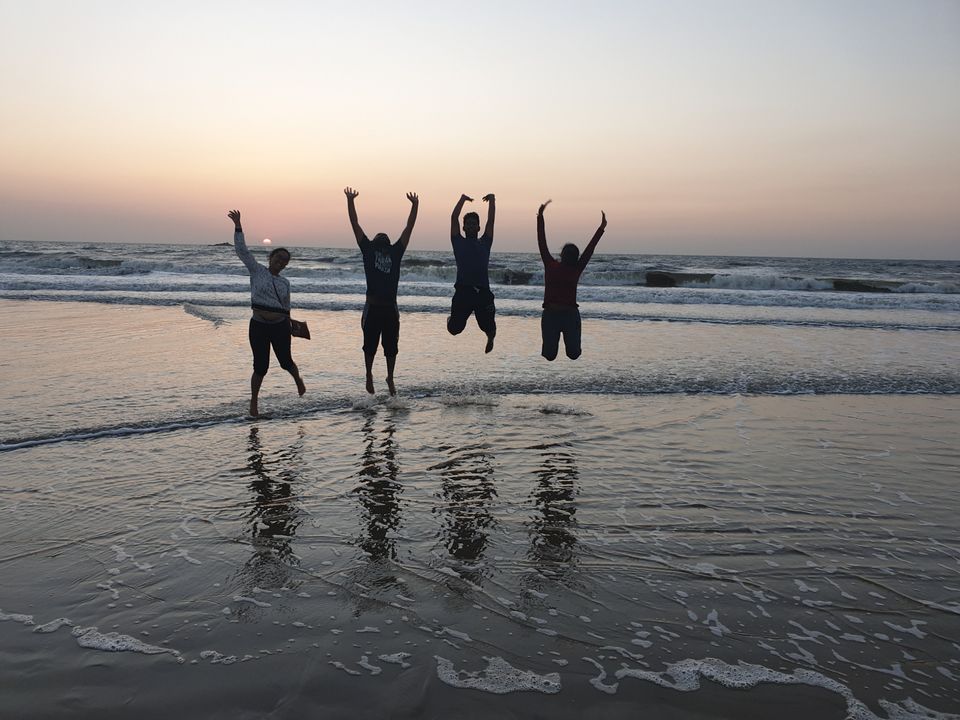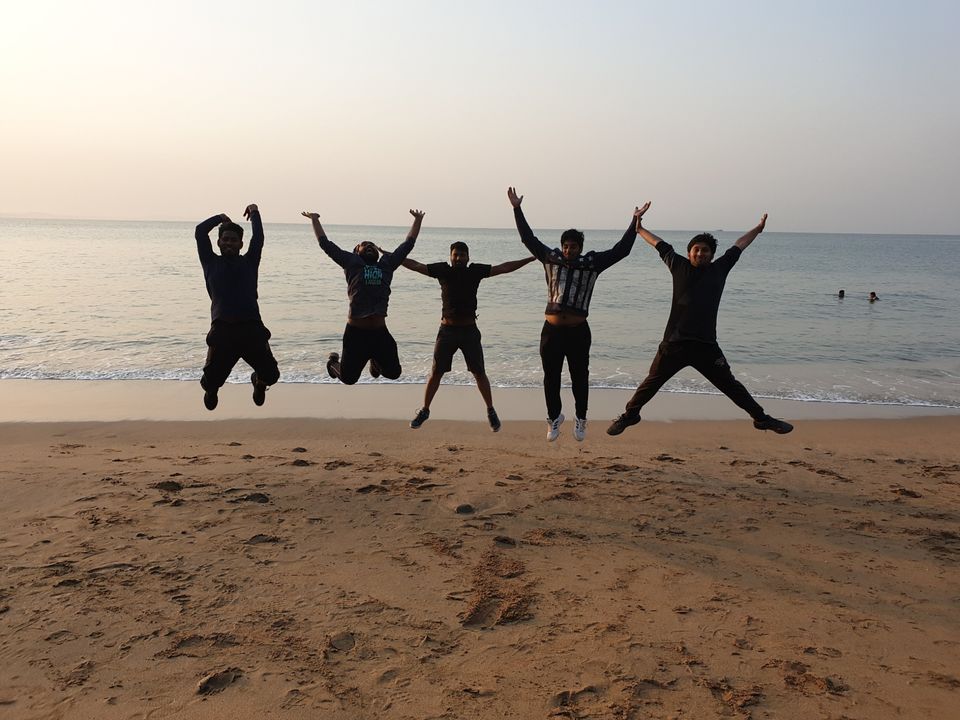 We started for night trek to Paradise beach where we planned to stay in ⛺ tents which were provided by HTC.  We had dinner in the middle of the way at belekan beach and had great conversations with few foreigners.
We had camp fire and tent stay in Paradise beach with chit chat, funny conversations, crazy discoveries, scary photoshoots and dances. Spent our night 🌃 in tents.
|
Our captain Ram woke up us at around 5am to start early morning trek to cover remaining beaches (Om beach and half moon beach). We had great time and beautiful sun rise view in half moon beach.
After sunrise we headed towards Om beach, there we had bath, breakfast and started to Hubli to end our trip. Had lunch and Returned to Hyderabad by train.
Had fun, great conversations, made friends, finally enjoyed trip, earned wonderful travel memories.
TATA BYE BYE !! 😪😪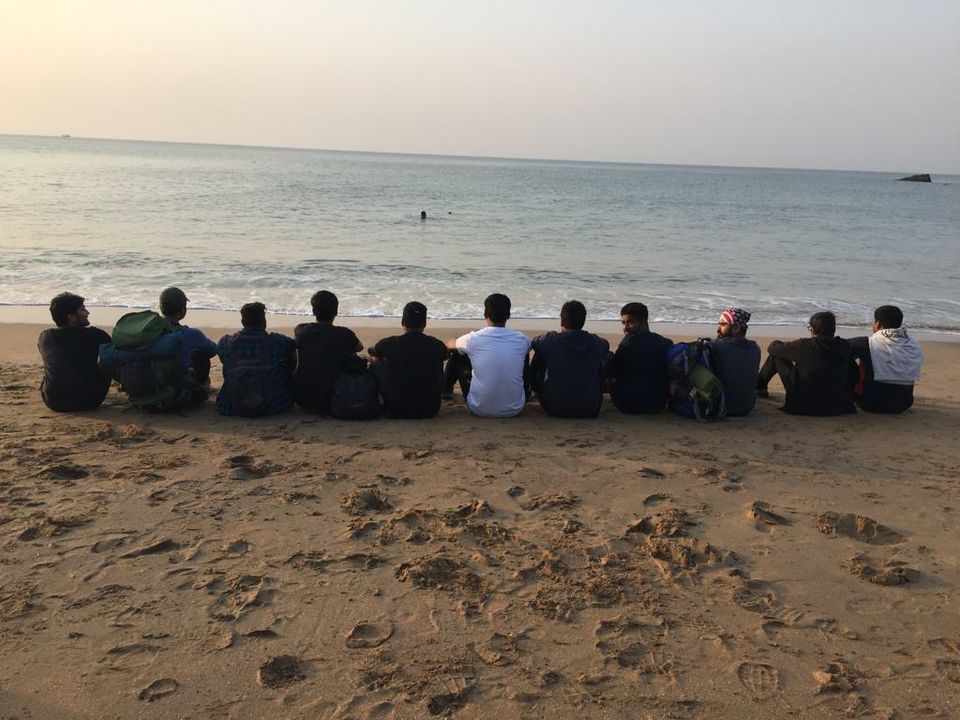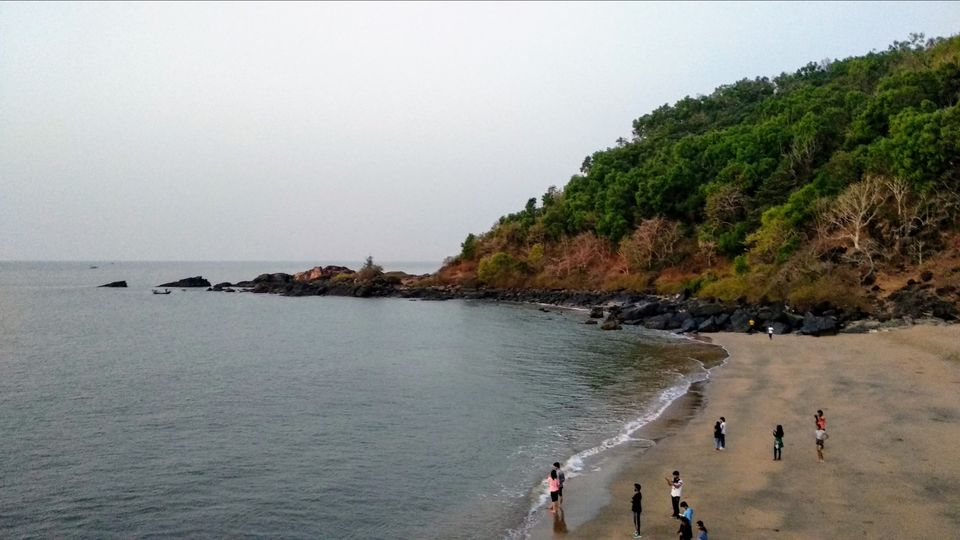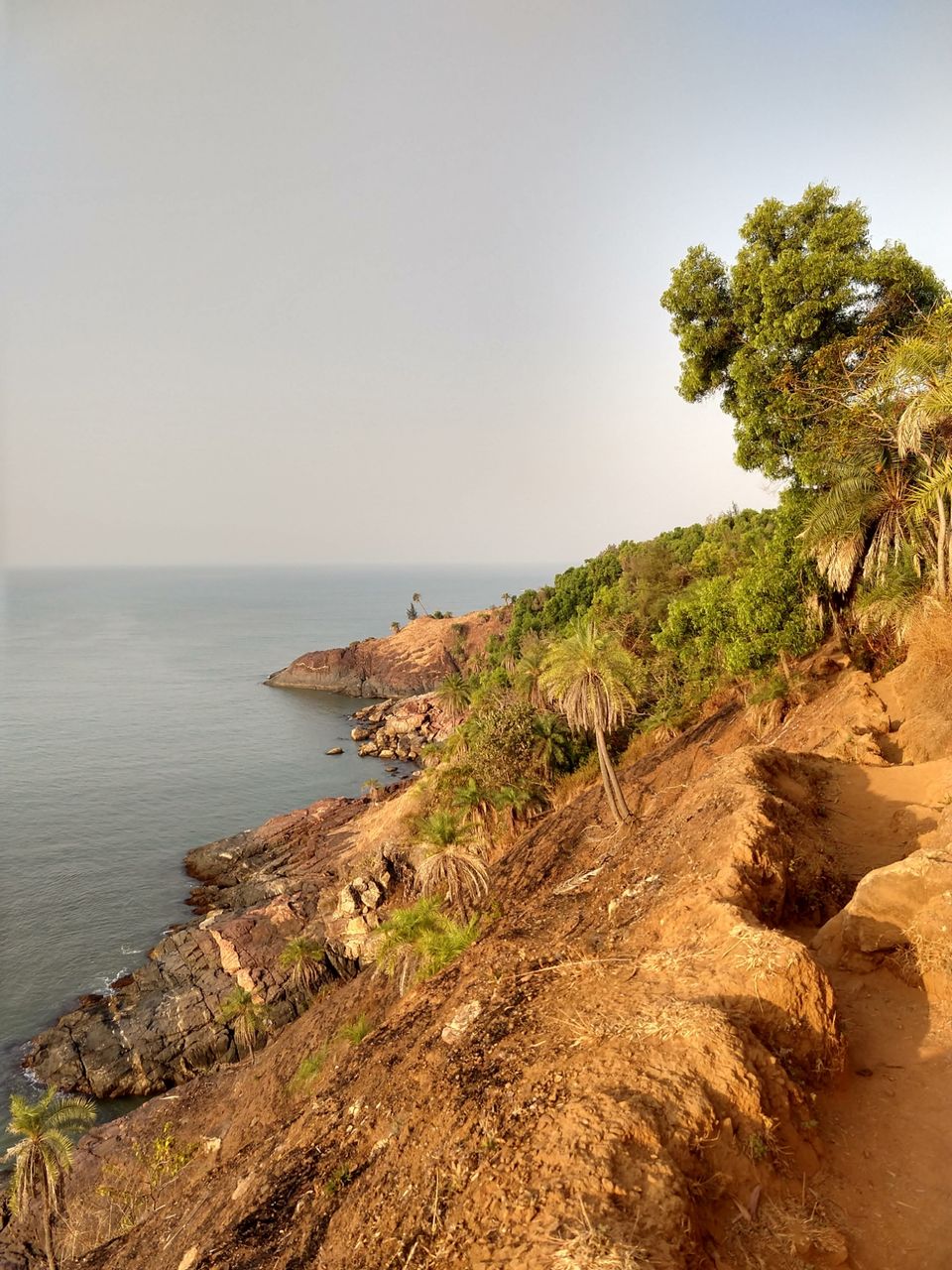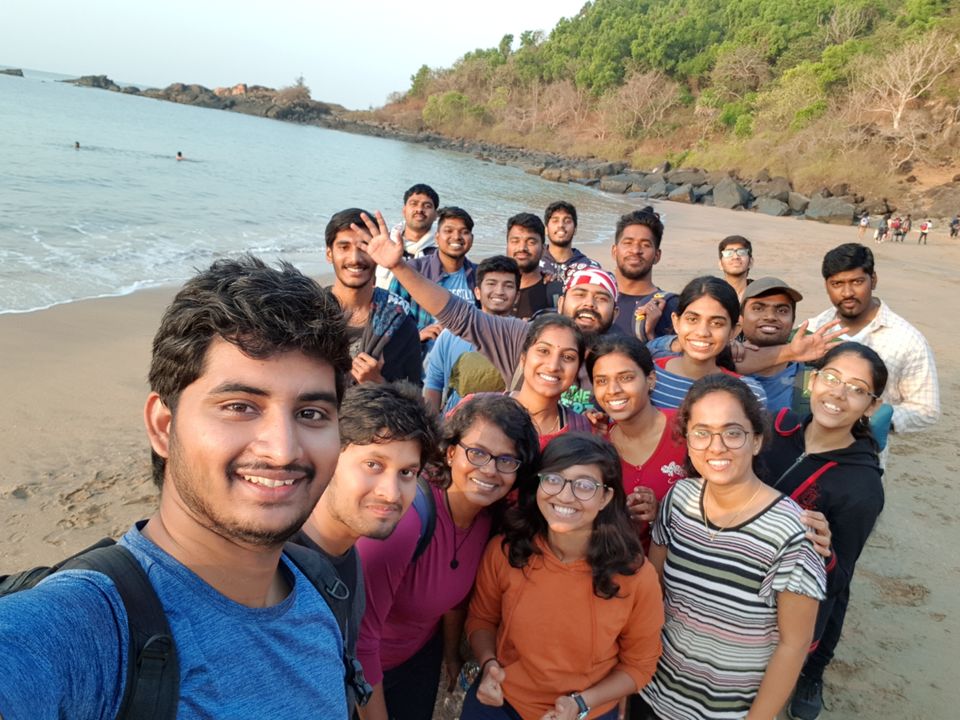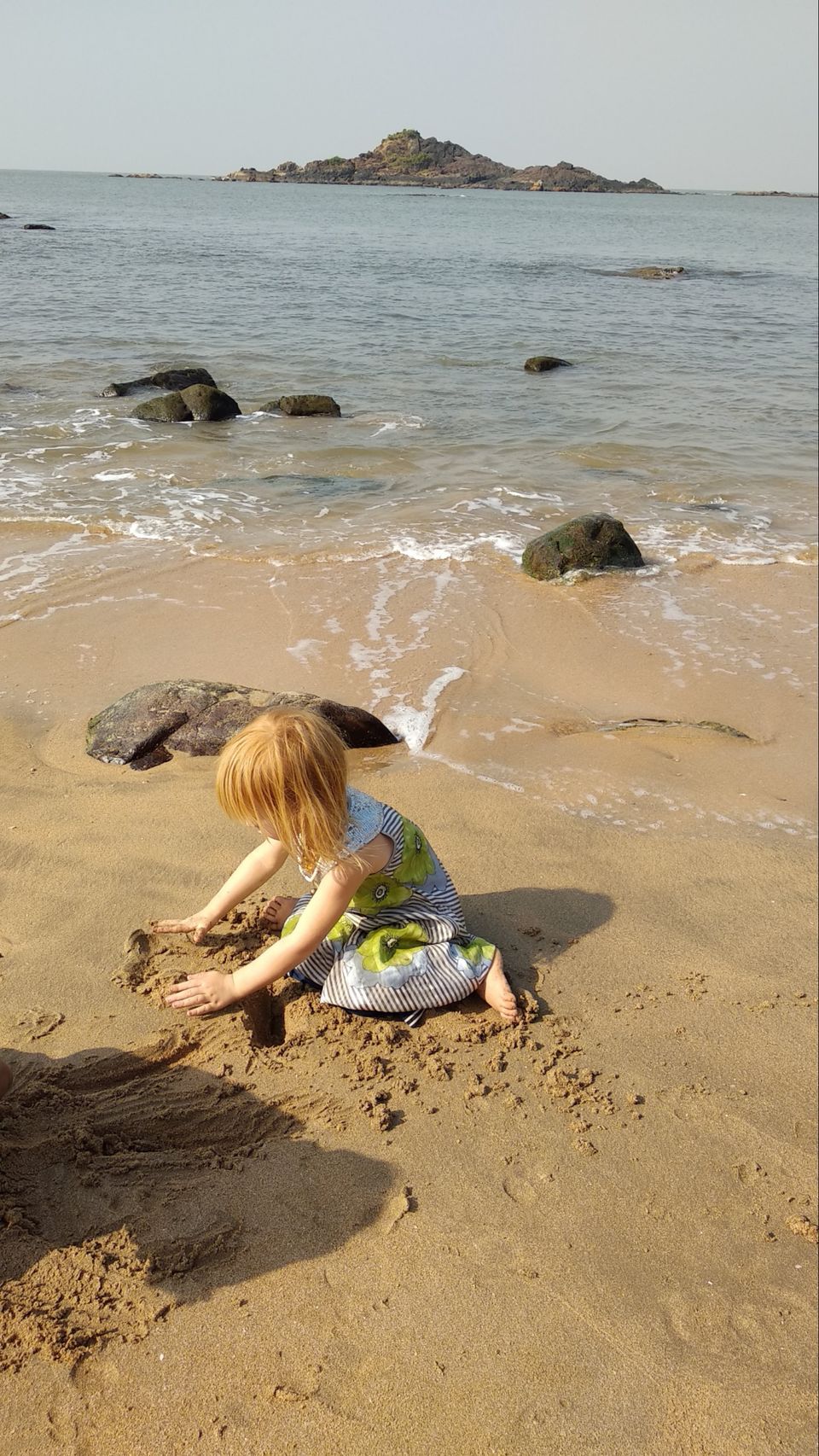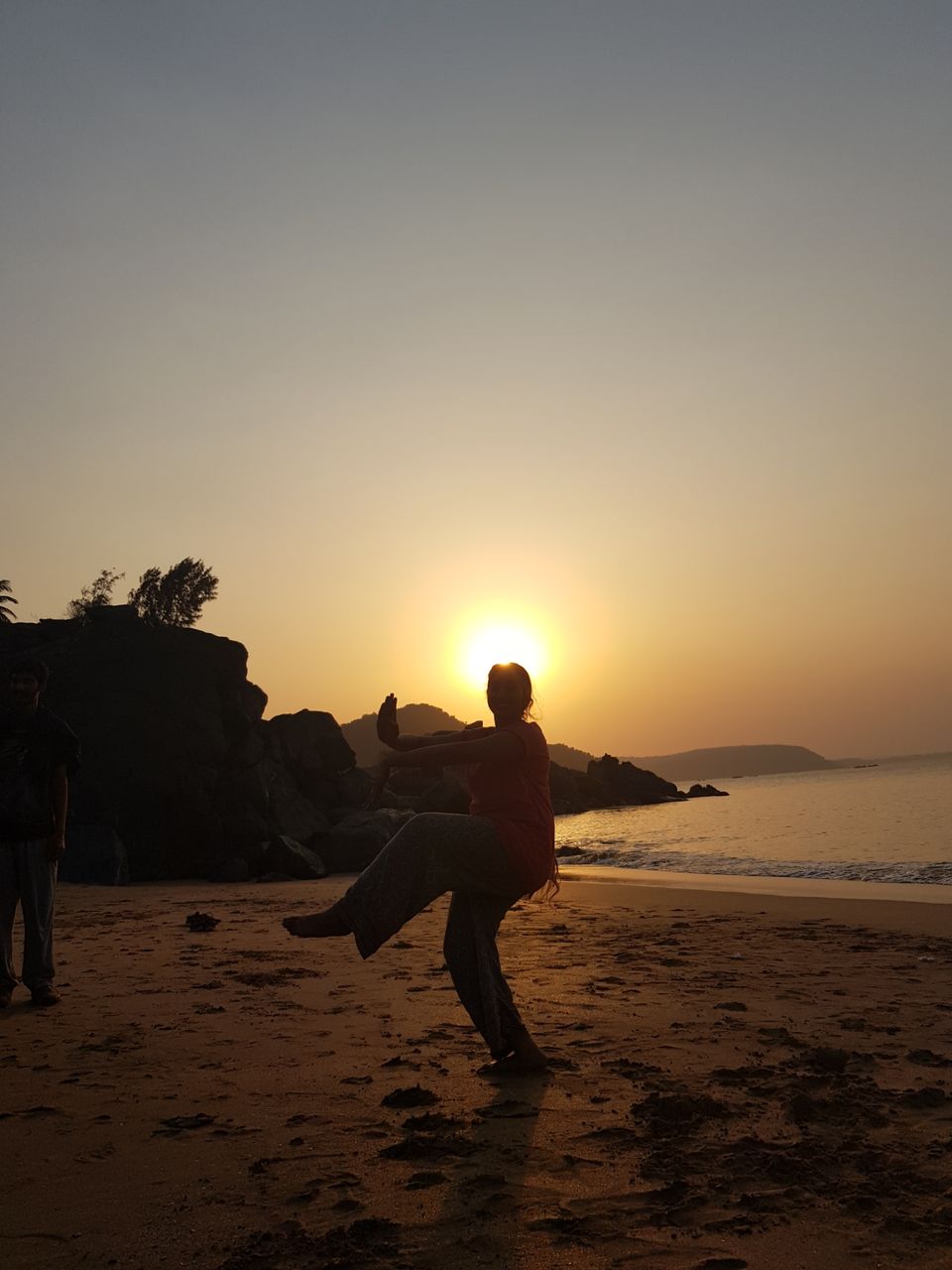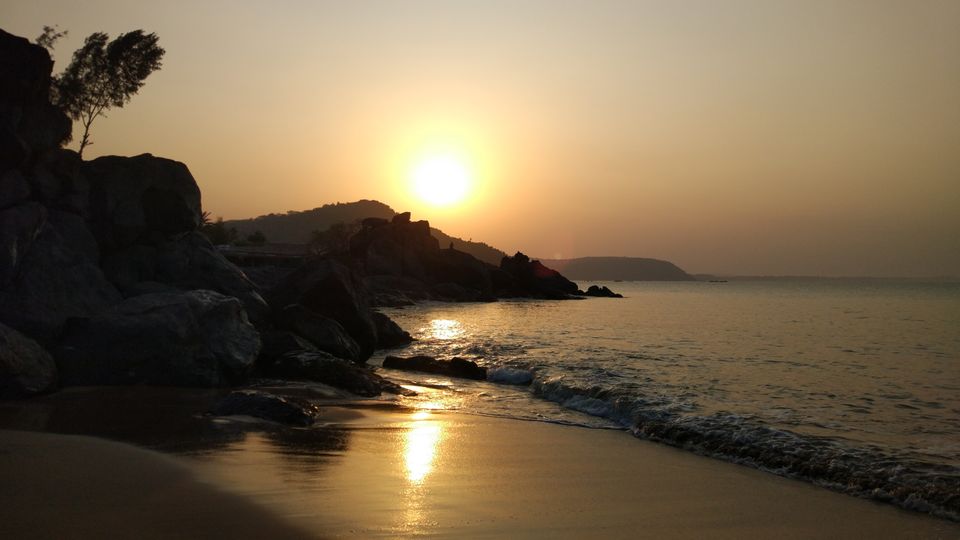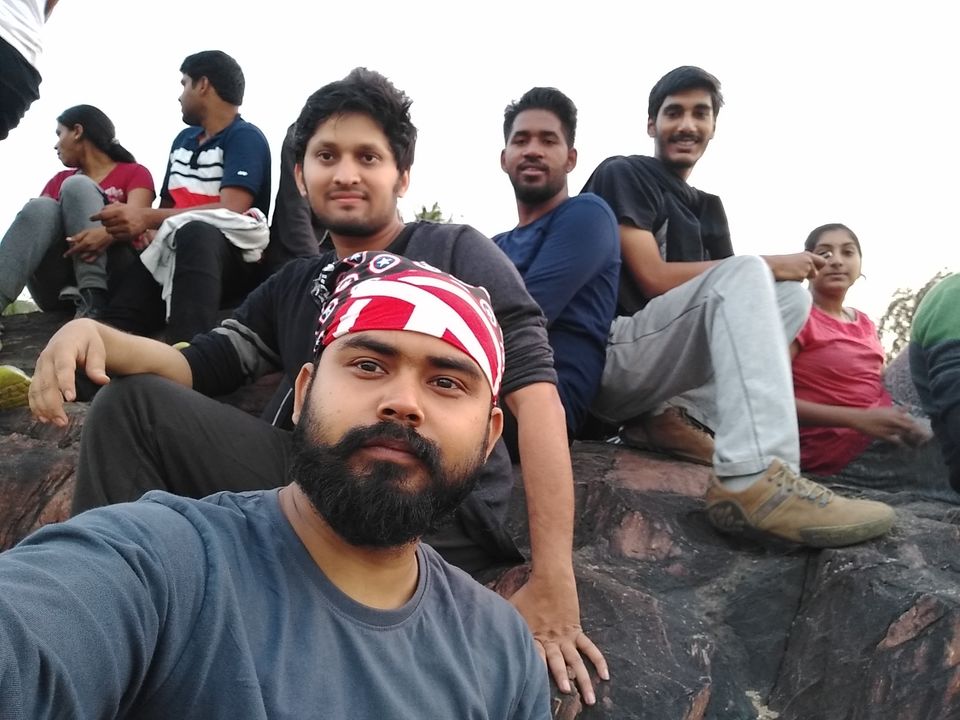 Thinking about the expenses ???
It's around Rs. 4k /- including food expenses from Hyderabad.
You can find Hyderabad Trekking club in meet up site or just search in Google and book your trip in easy way with experienced and friendly trekking guides.