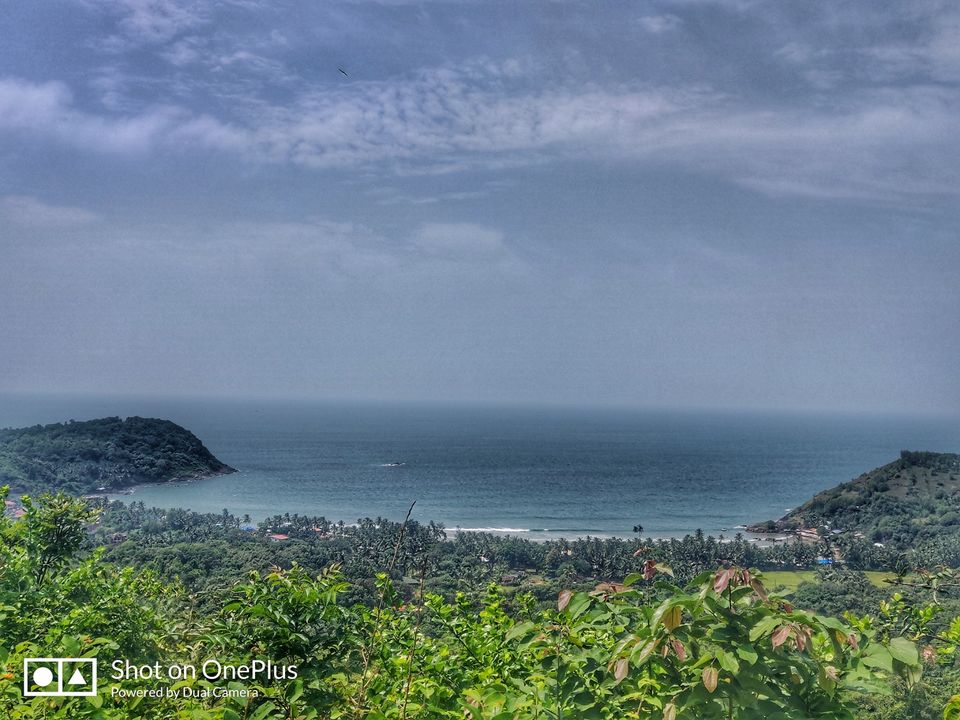 It has been quite sometime that I have taken a break. It was then my friend planned gokarna
At first I was a little skeptical about it as I have always made this comparison of Gokarna vs Goa in my head. But now I am loving it 😍
So I have taken this trip from Hyderabad along with my friends
We took a direct bus to gokarna and reached there in the morning so basically it's an overnight journey. We booked our stay at Lotus Beach Resort which is pretty close to Kudle beach and the stay was really good too.
During the day, we rented out a scooty near gokarna bus stand for the transport. I basically love anything related to nature so the best part was the roads connecting to these beaches reminded me of the hill stations with all the lush green and narrow roads.
We went to couple of beaches like Main beach and there's one more near that but we didnt find atleast one shack near these beaches. Main beach is crowded and we couldn't spend much time around there so we went to the other one (sorry, I forgot the name of it😛) which is near Devasamudra beach stay(this is all I can remember)
There should be one shack here so we walked for so long and unfortunately it was not open but that beach walk was all I needed right then. We were the only two people on that beach. The water was so clear and the sound of the waves was so calming
So we were starving by now and came back to Kudle beach. There are shacks available along the shore and yeah some of them have good food, alcohol and hookah. Now I have to say, the sunsets at Kudle beach are love ♥️ Lot of people were playing volleyball and different sort of games here. We went to a different shack again in the same beach. We were there enjoying the beach until midnight which I find it pretty exciting. So this strikes off one thing from my bucket list 😛
This is how we spent day 1 at Gokarna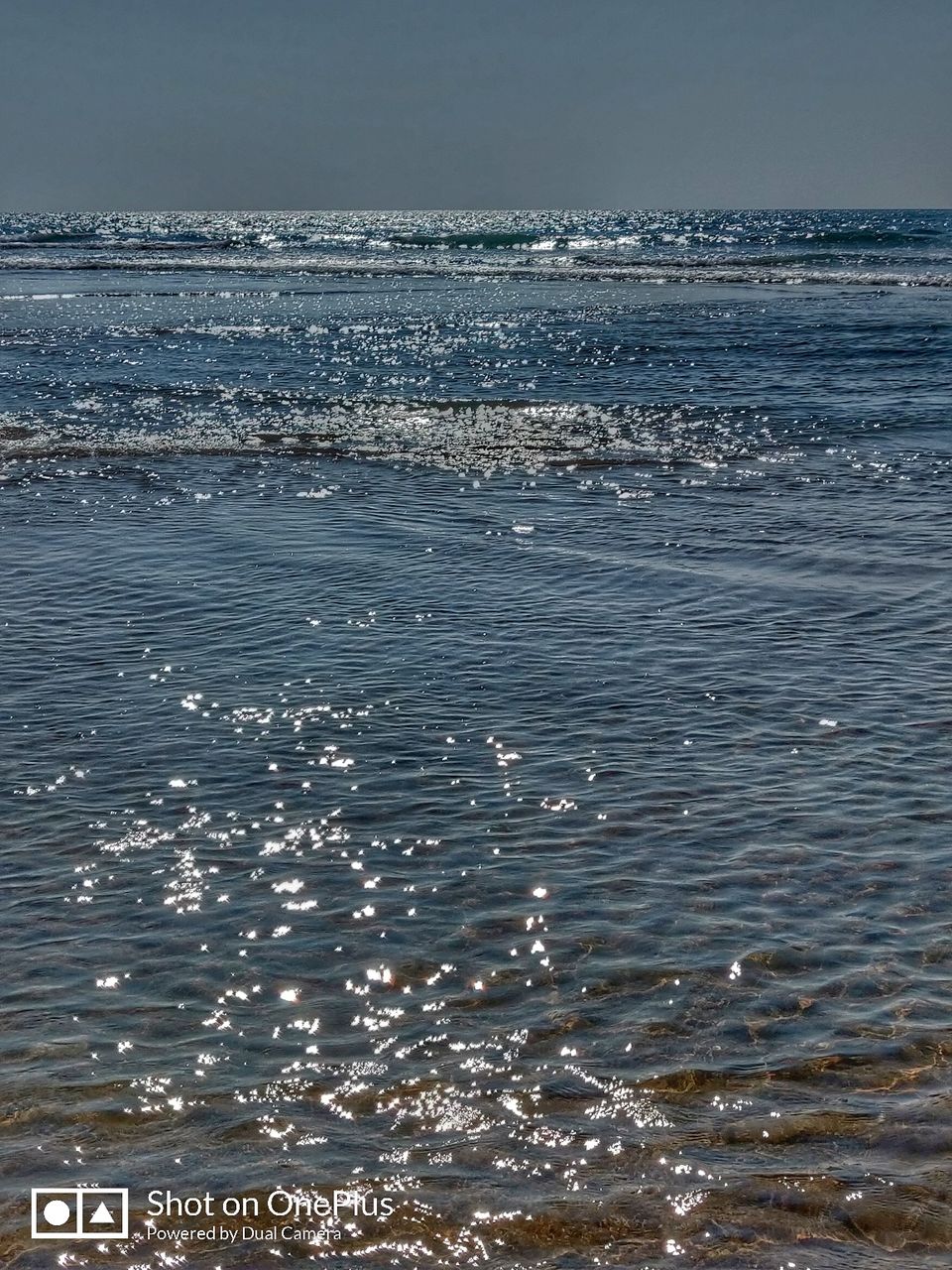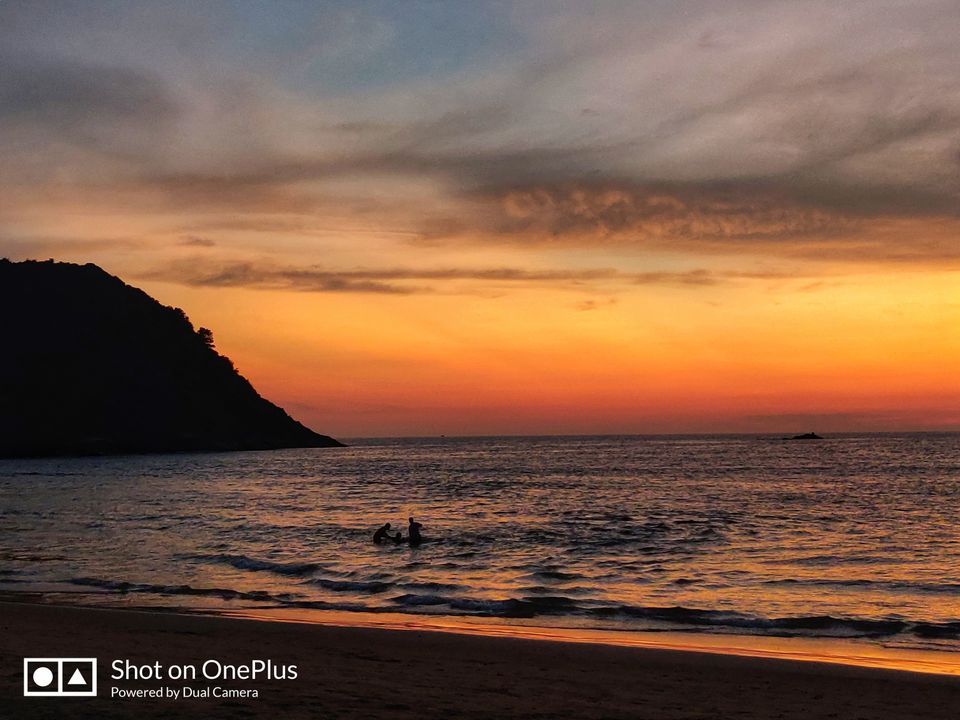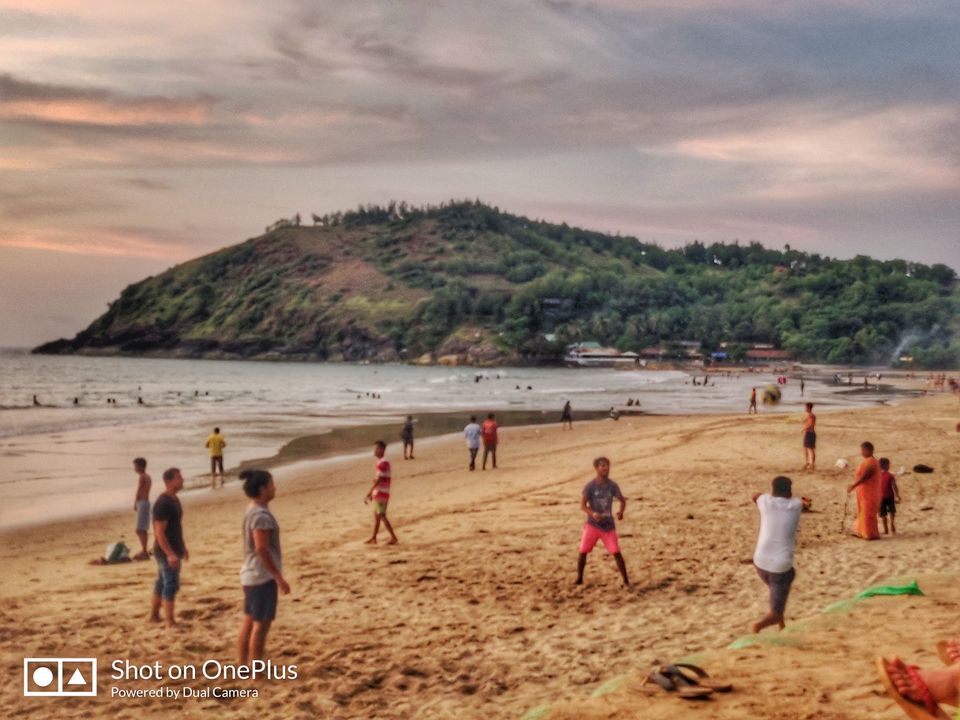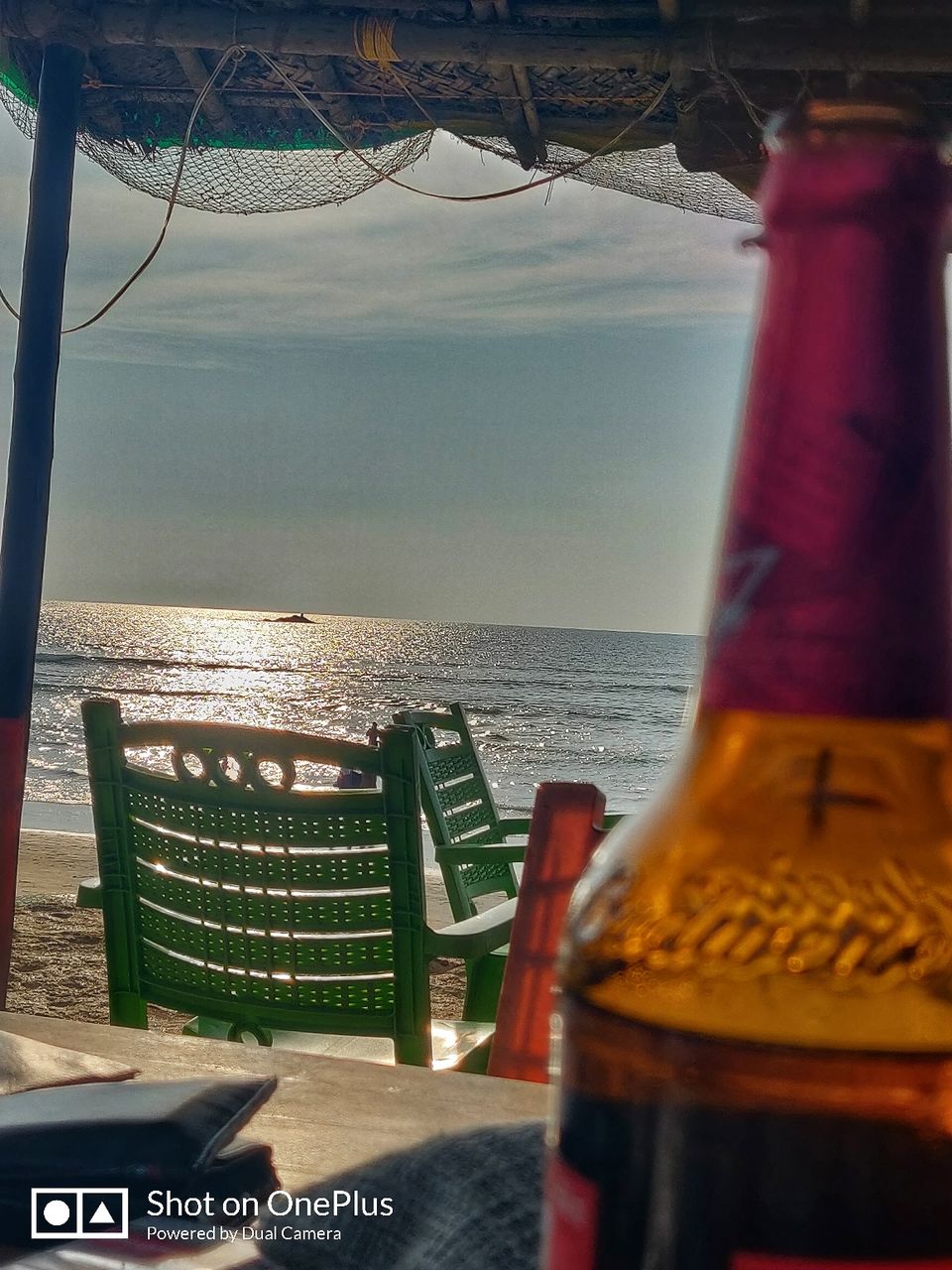 So today we planned to visit Om beach and Namaste cafe which are quite popular. Yet again our day started with the lush green roads and sea view with good food at Namaste cafe.
Post that I did a little shopping. The boating here took us to 5 different places which includes paradise beach, half Moon beach, light house and couple more. We had an option to get down in those beaches and come back when the next boat arrives. But we need to take our own things as we don't have any shack or cafe there and these are sort of private beaches with beautiful view, palm trees and mountains.
We spent some time at the Om beach as I love sunsets and yeah I have got some really cool pictures too 🙈
We spent the night at Kudle beach chilling at a shack and staying in the beach until midnight again!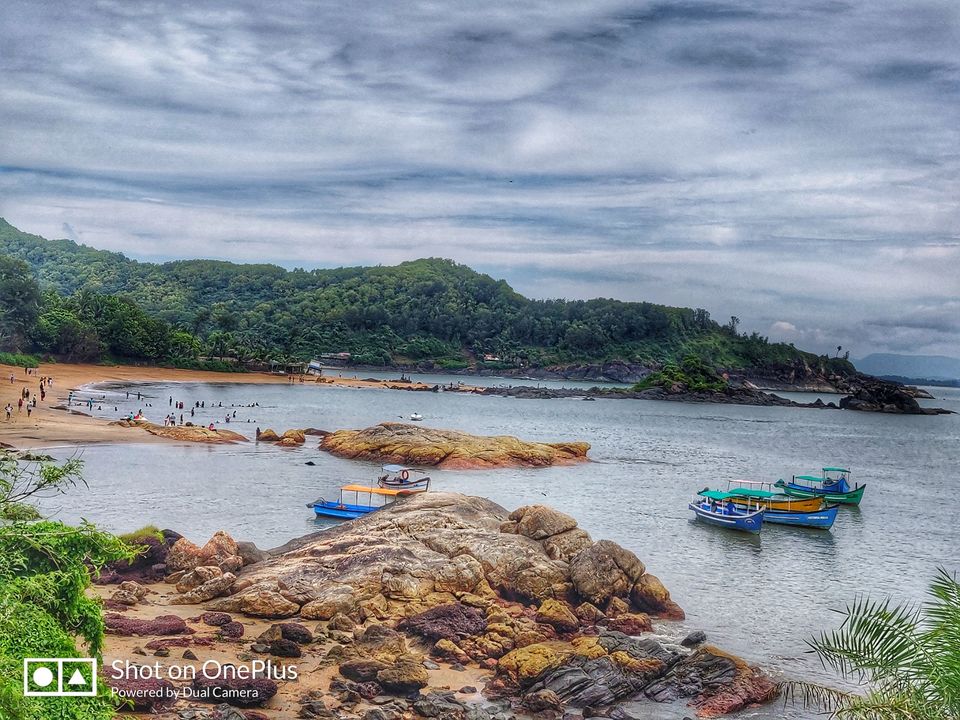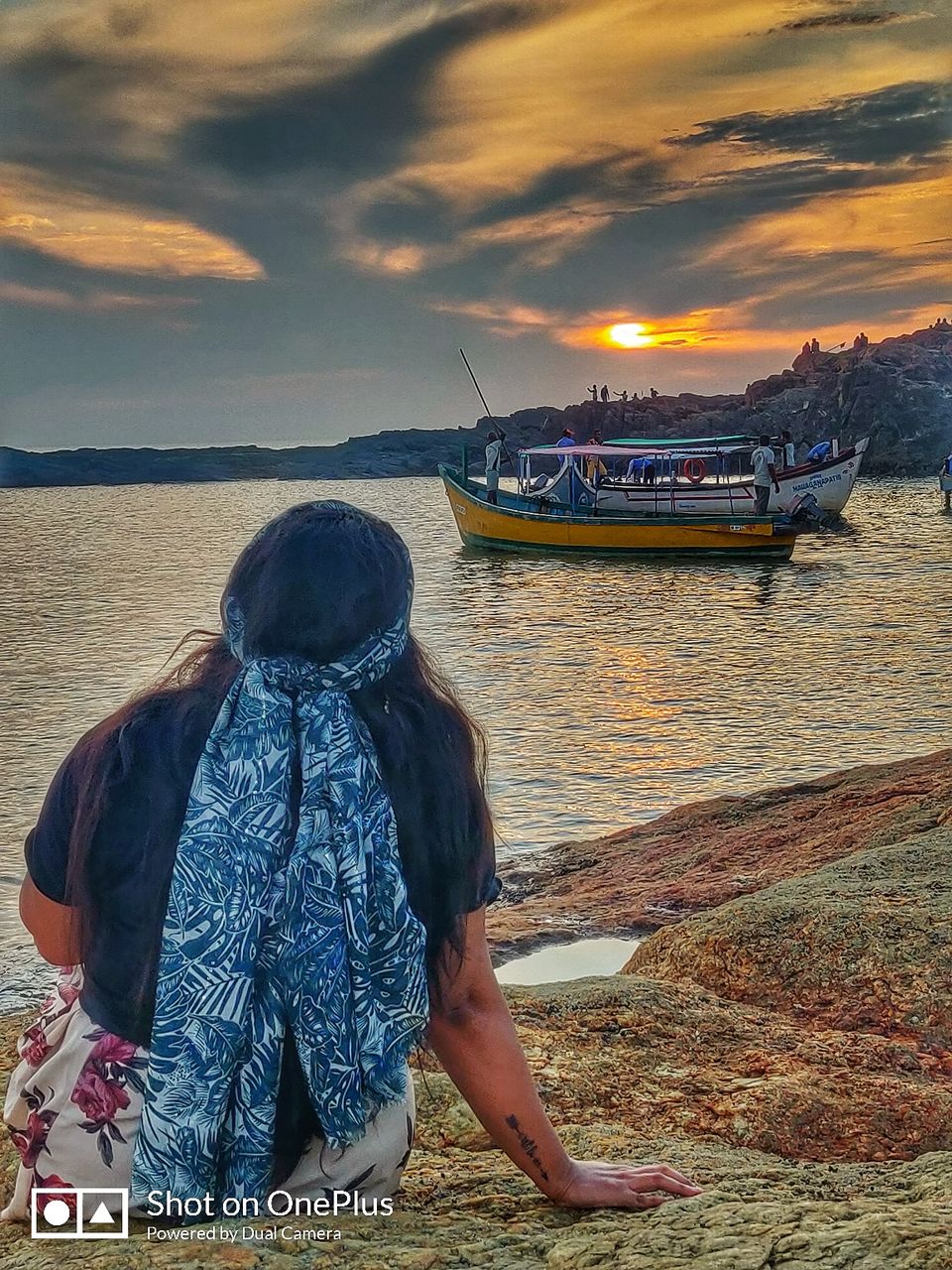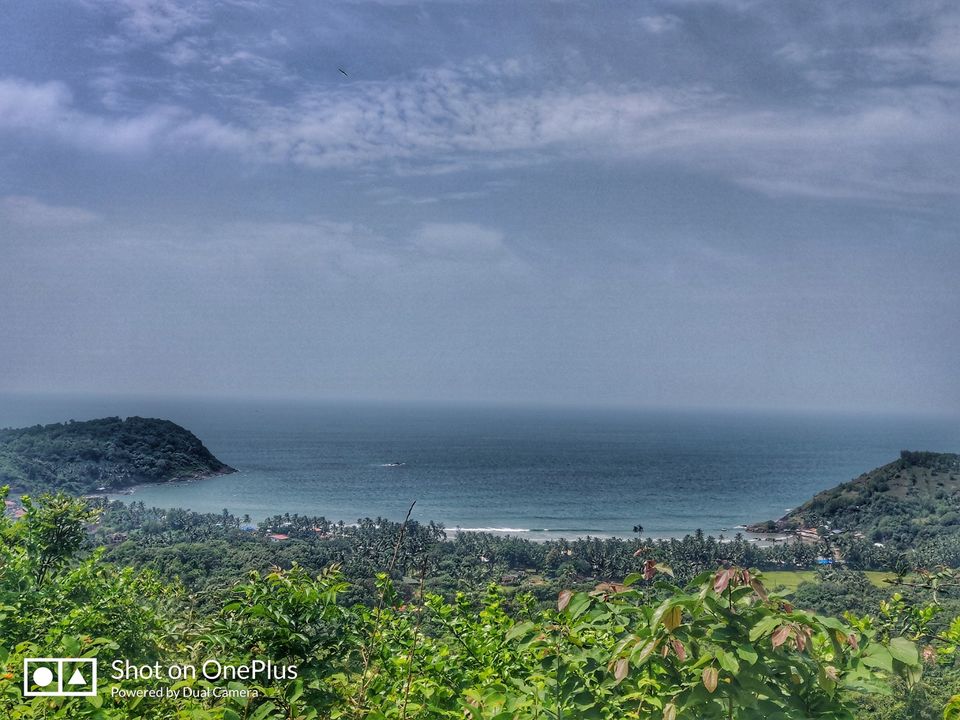 Today is the day I was supposed to leave and get back to my normal life. My friends have planned a whole different day than I thought it would be which was surprising😍
Waterfalls! I haven't seen a proper waterfall until this day actually. We went to Vibuthi falls which is like 45kms from Kudle beach. Most of the route and the roads are actually in good shape except for few places but it was a cool ride with a little drizzle, a lot of greenery which I personally find it peaceful
We had to walk atleast 2+ kms uphill to reach the falls and it was definitely worth it. We spent there for quite sometime and got back to our stay. Spent sometime at the beach again and left to Hyderabad in the night!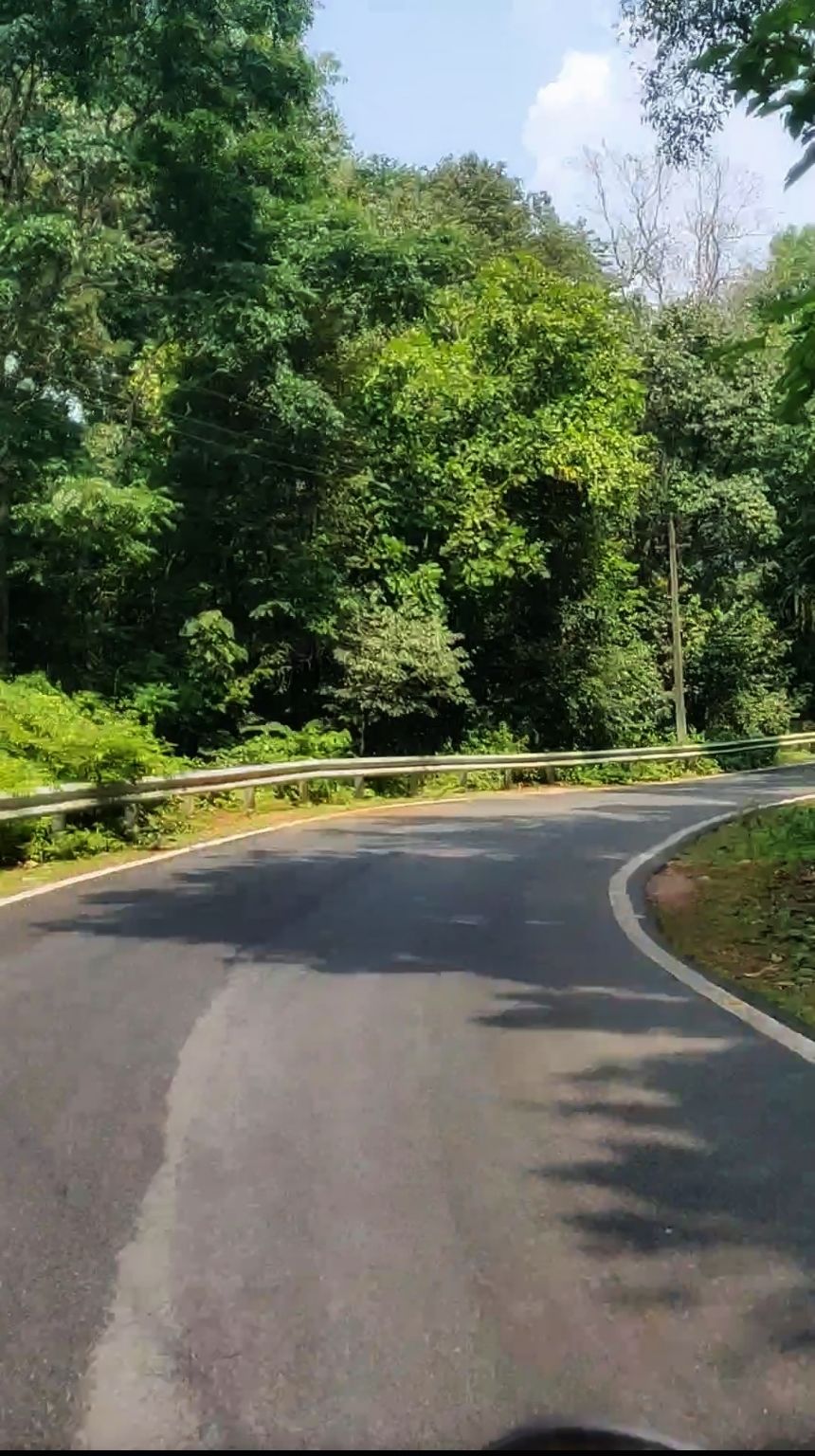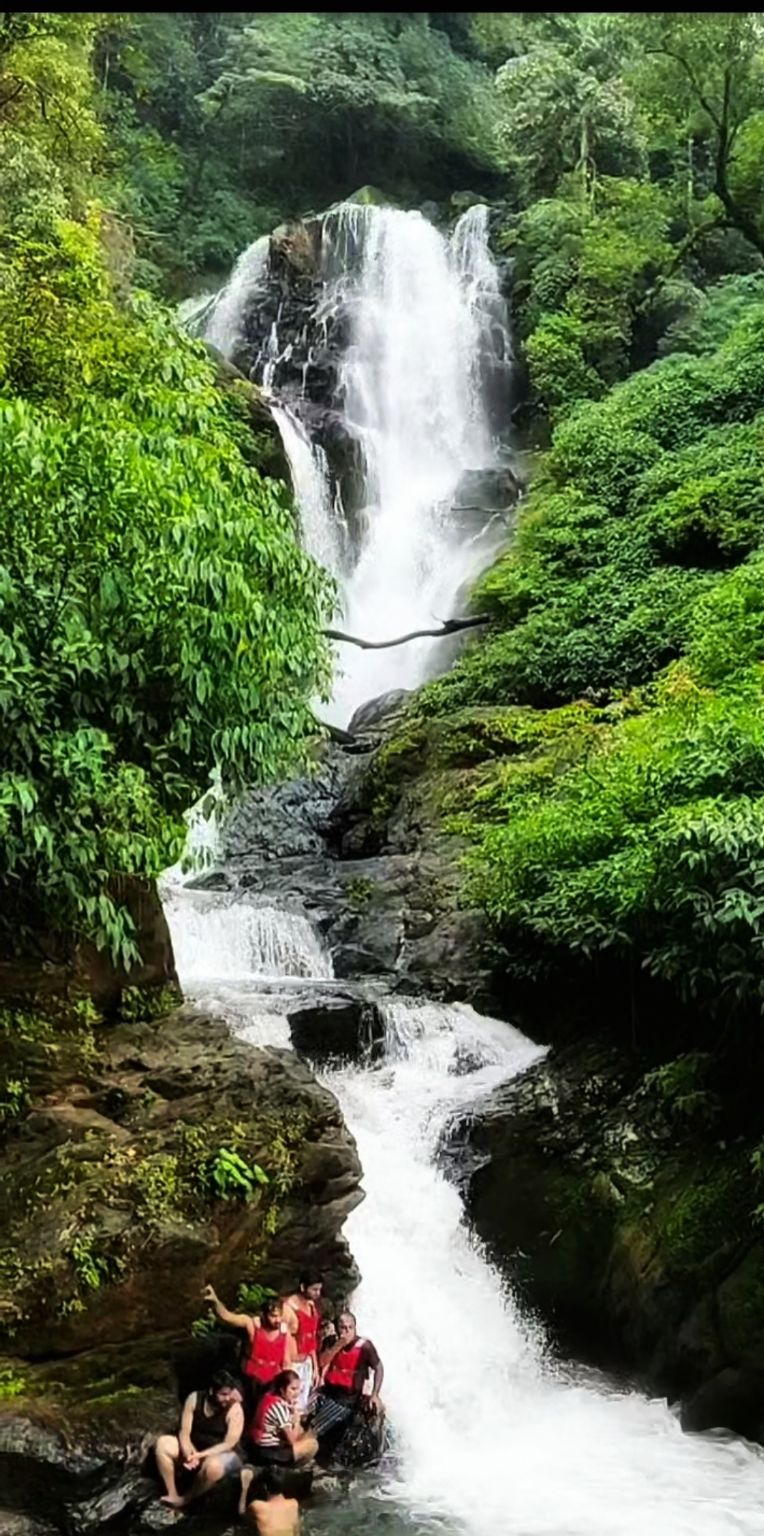 This is how my 3-day trip to Gokarna looked like. I don't think I could have done it any better with such cool company and beautiful beaches ❤️