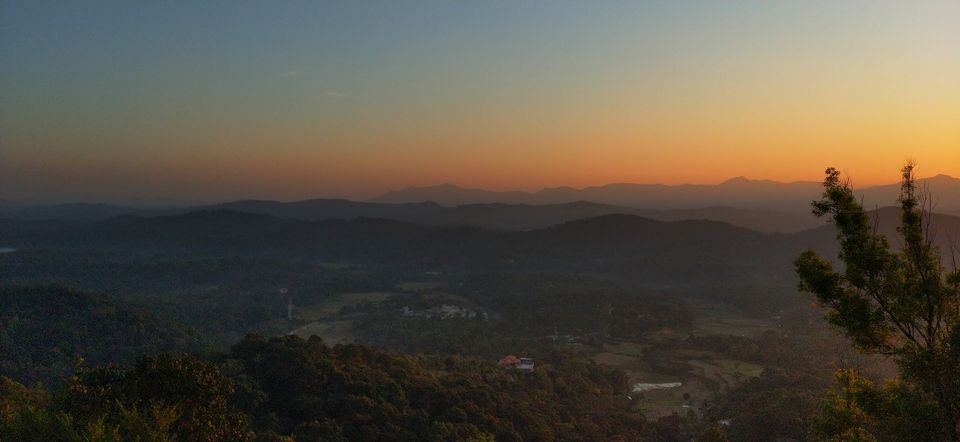 After thousands of lectures, internals, externals, class bunks, attendances, and proxies finally it was the last semester of our college and we wanted to make this time more memorable and without any further delay, we made our upcoming plan.
It was January 9 and we started from Chennai. The distance between Mysore and Chennai is 484 kilometers. This distance can be covered within eight hours if you travel by Mumbai Hwy. Many buses are running between the two cities but most tourists also travel by private car or taxi. There is also the option of traveling by train which is an overnight journey.
Mysore is a city of grand palaces that welcome you while the serenity of lakes and gardens create a refreshing environment. we had our bikes booked beforehand and so without wasting any further time we started our trip.
The city has many beautiful sightseeing places that will impress you. Some of them are palaces such as Mysore Maharaja Palace, Lalitha Mahal Palace, Jaganmohan Palace, Jayalakshmi Vilas Mansion; lakes such as Kukkarahalli Lake, Lingabudi Lake, Karanji Lake; ancient temples such as Chamundeshwari temple, Sri Ranganathaswamy Temple, and other tourist attractions such as Chamundi Hills, Brindavan Gardens, Jaganmohan Palace Art and Gallery, Mysore Rail Museum, Mysore Zoo, Krishnaraja Sagara dam (KRS Dam), Church St. Philomena, Ranganathittu Bird Sanctuary and Melody World Wax Museum. We also went to see the Infosys training campus because one of us was placed there, well congratulations to him.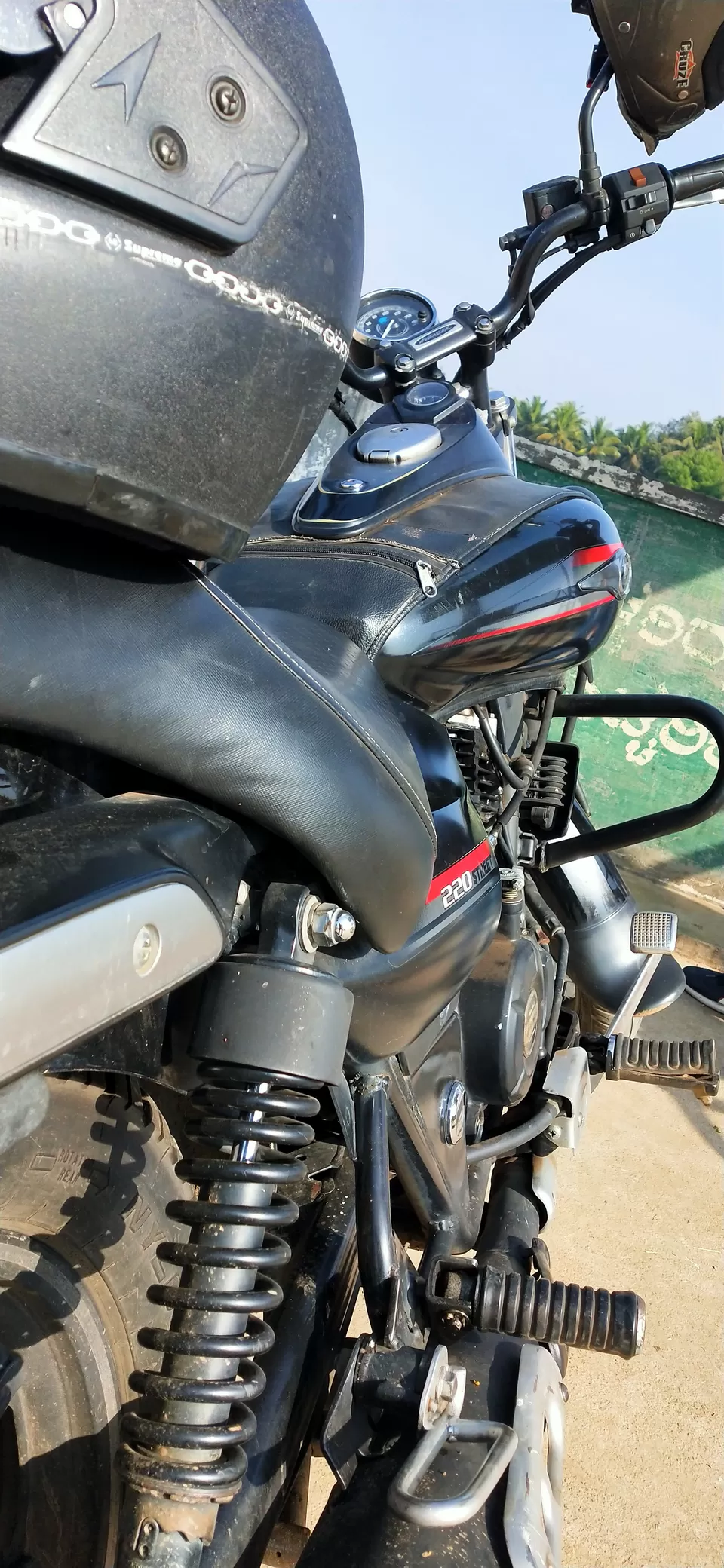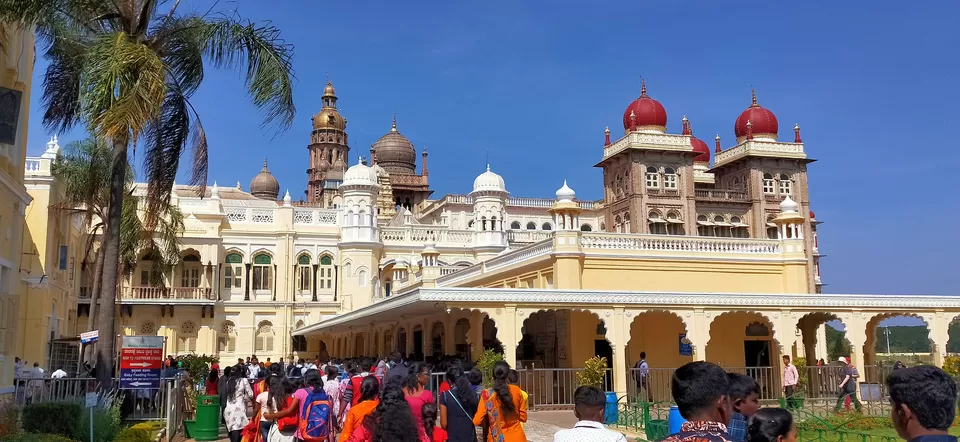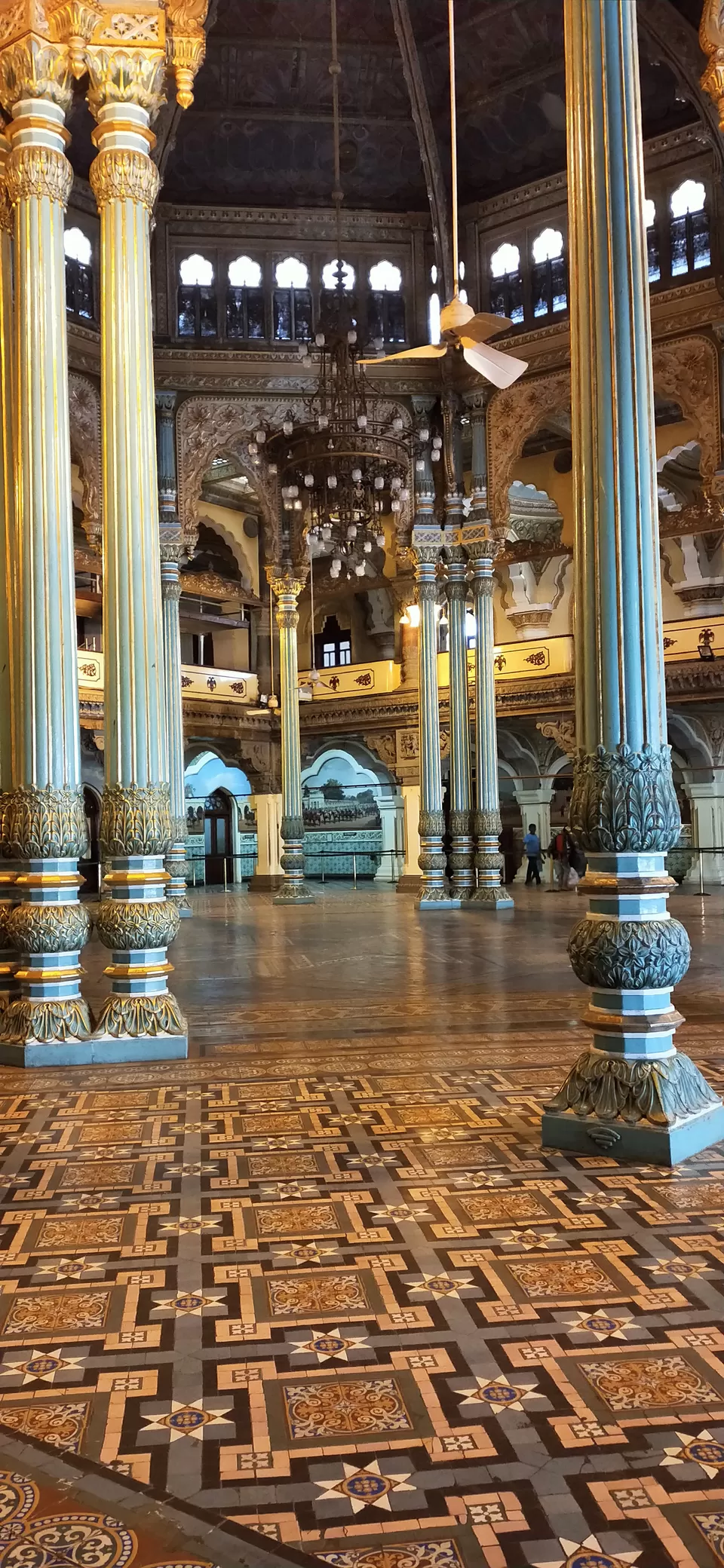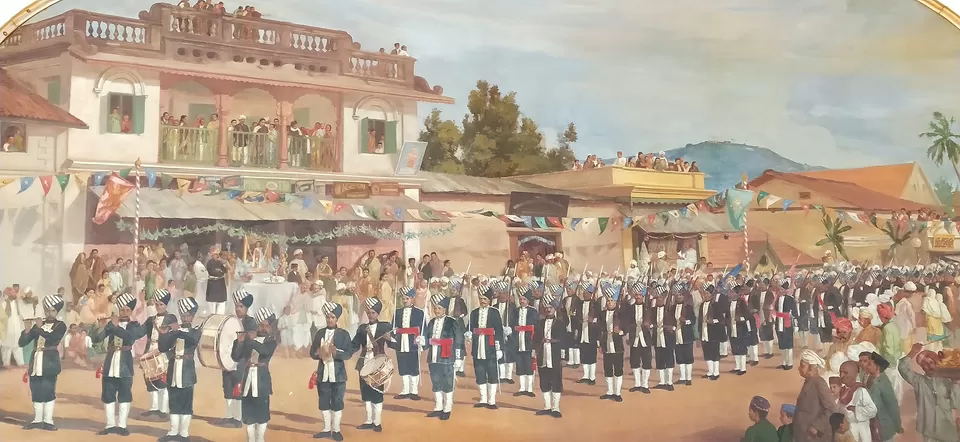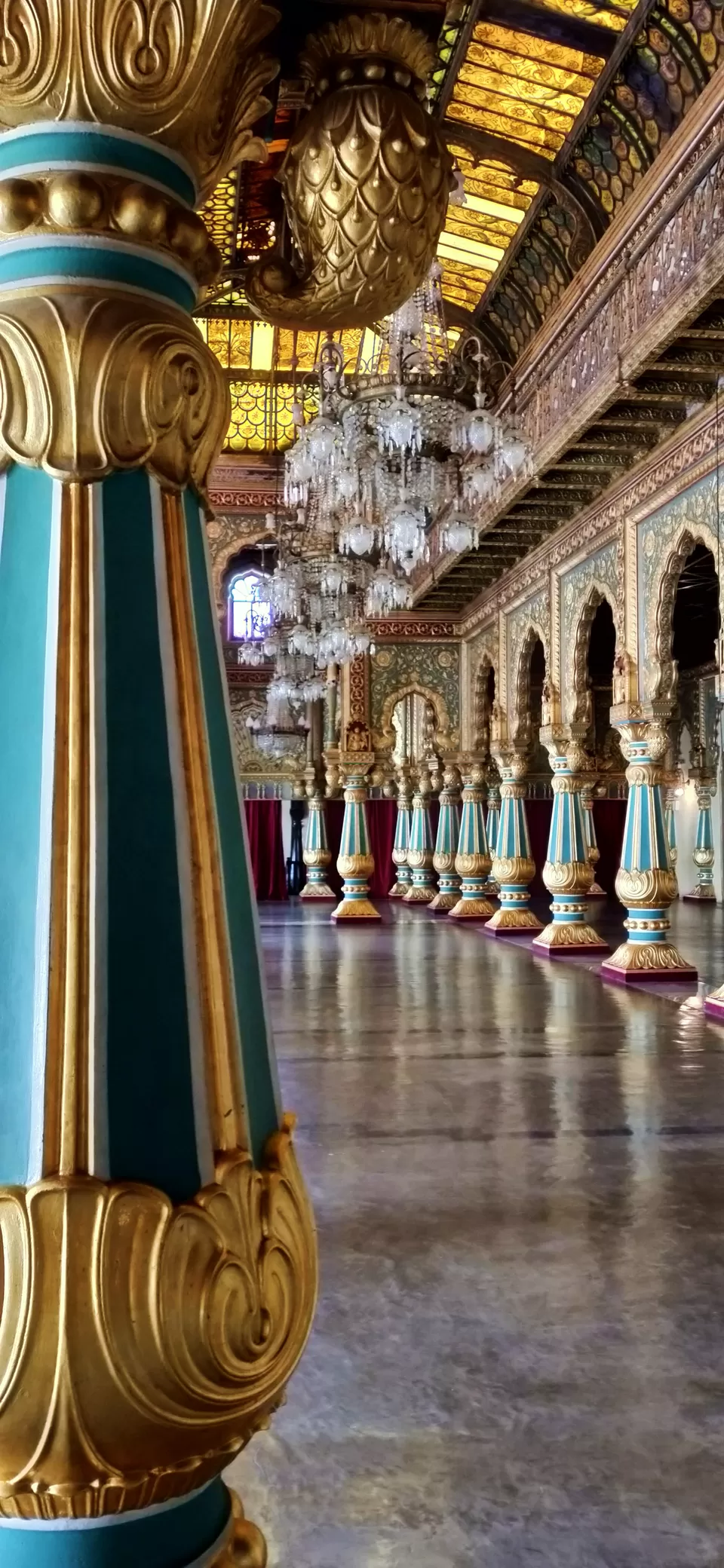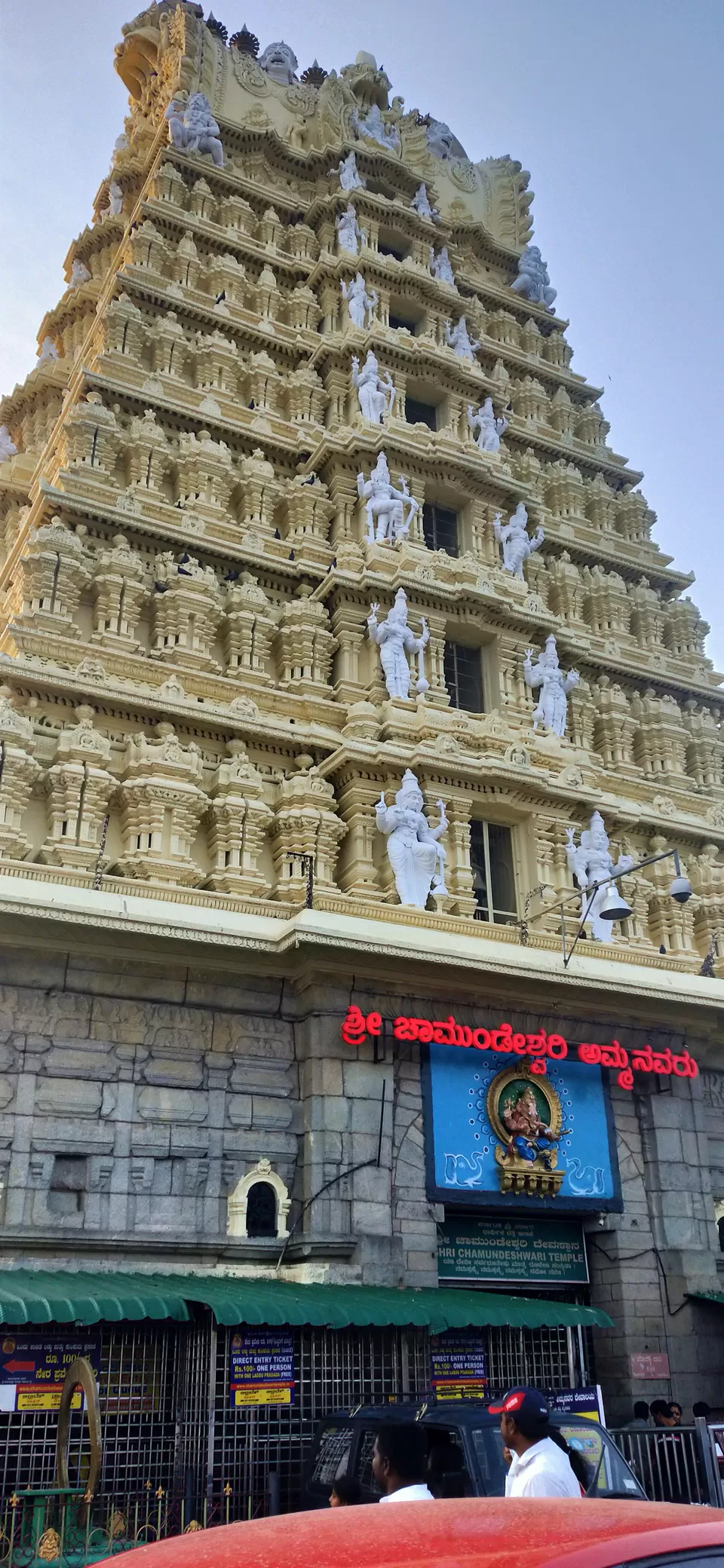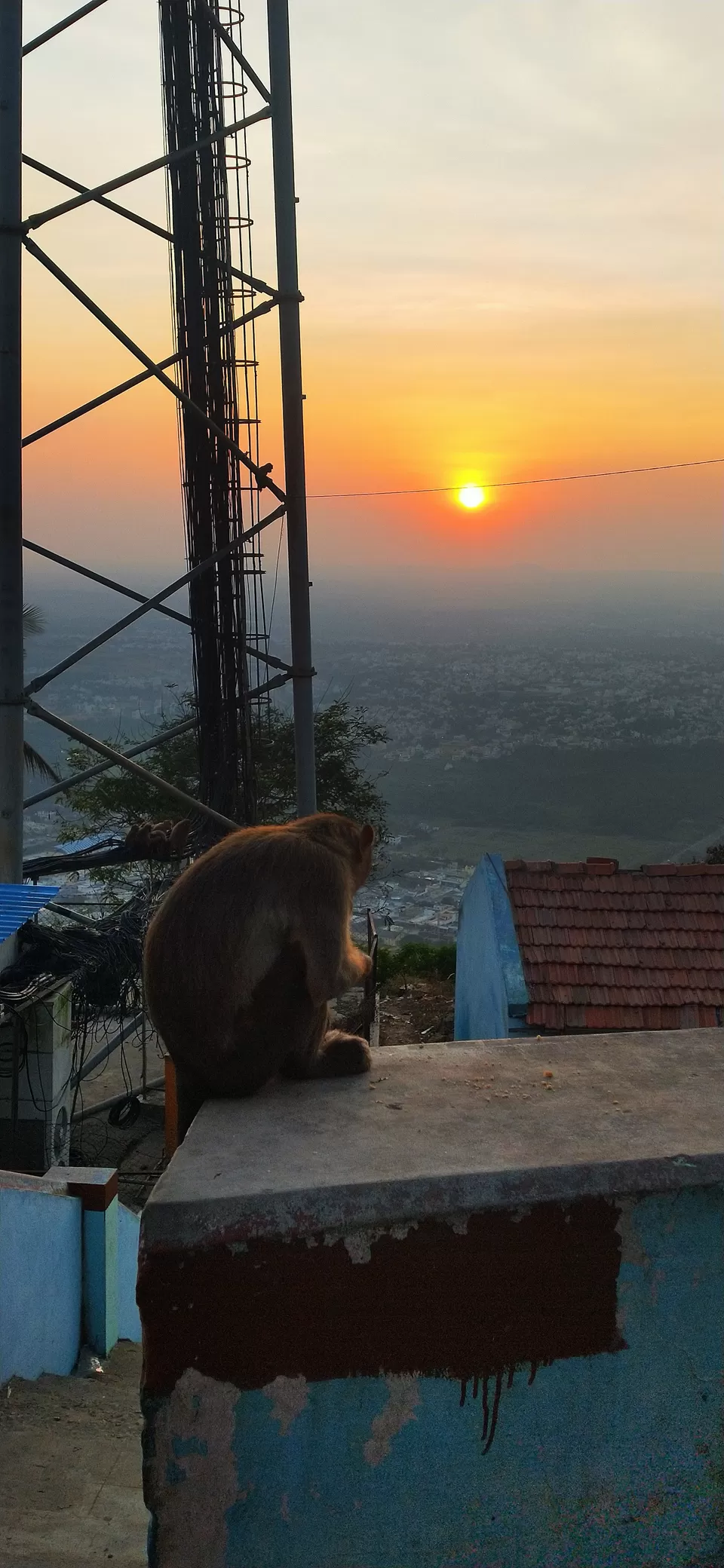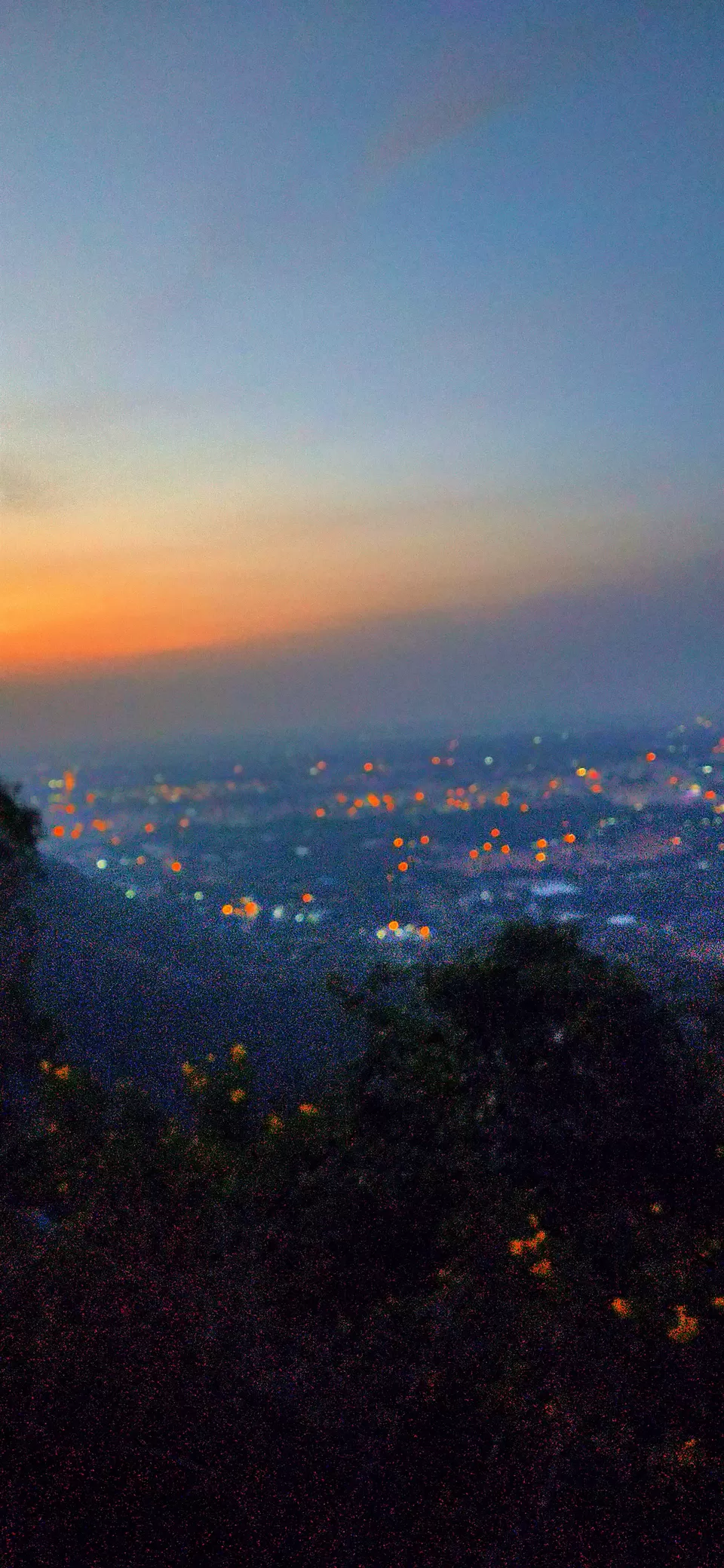 The next morning we started for Coorg. Mysore and Coorg are located nearby. The distance between the two places is approximately 118 kilometers. It's a beautiful route and doesn't take more than 2 hours to reach there.
It was already 1 when we reached there and we didn't want to waste more time and so without any further delay, we checked in to our hotels and had our lunch. it was the weekend and we were already very late so we didn't get any bike available in rentals and so we booked a half-day auto and started.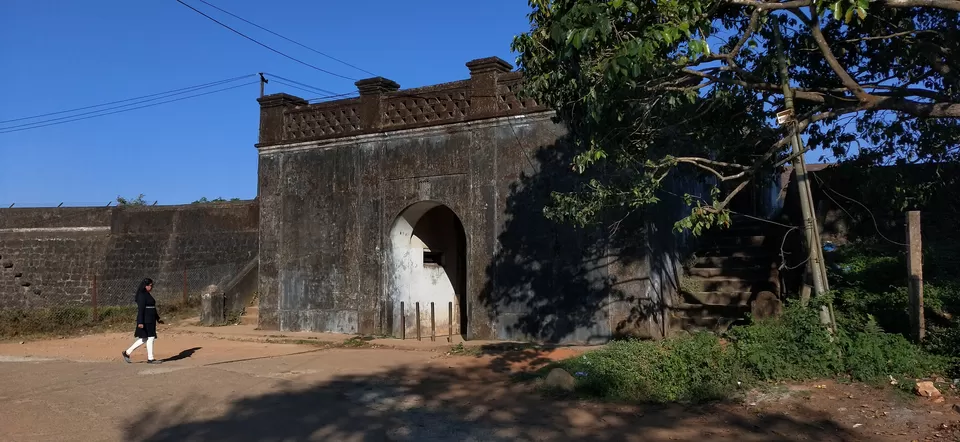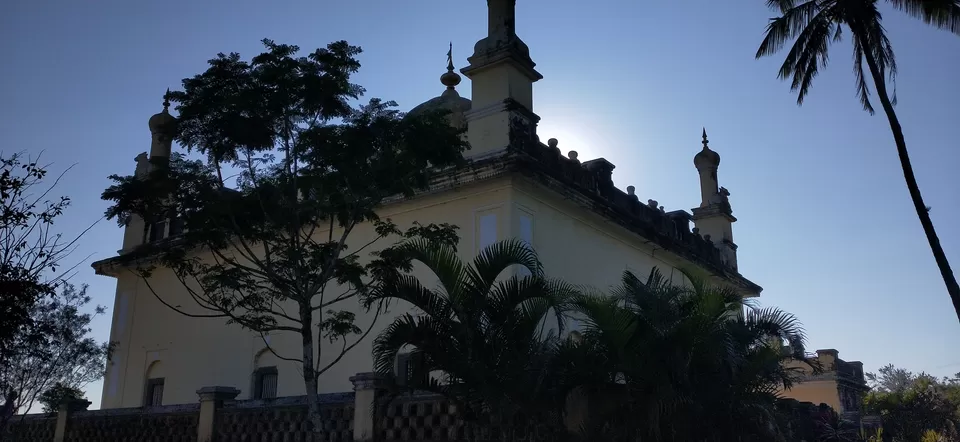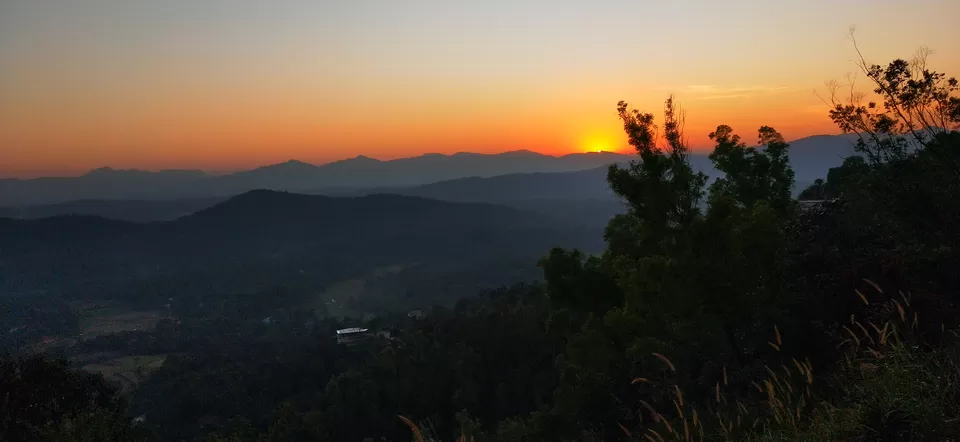 A lesser-known destination of Madikeri is Mandalpatti where sky-high hills are covered with magical mist. Sunrises and sunsets here are phenomenal.
It was just an awesome road trip, but definitely not for the faint-hearted. Personal vehicles are stopped 4.5 km before the viewpoint and you have to trek on uneven rocky ground for that. Else take a 4x4 jeep and enjoy the ride.
there is one more route back to Coorg from here, where you'll find abeyy waterfalls which is a must stop
We had somewhat more time left with us so we added Chikmagalur to our plan as well. The distance from coorg to chikmagalur is ideal for a road trip that is best explored with a cab or bus.
Coffee grounds, cool weather, natural beauty, hiking, delicious food, and much more! If this is what you want, Chikmagalur is the best weekend getaway in Karnataka. Best known for its coffee town, Chikmagalur is a picturesque little town in the state of Karnataka. While in Chikmagalur you can check out the Badra Wildlife Sanctuary or enjoy the Adventure Sports at Baba Budan Giri Range, the highest mountain in the province.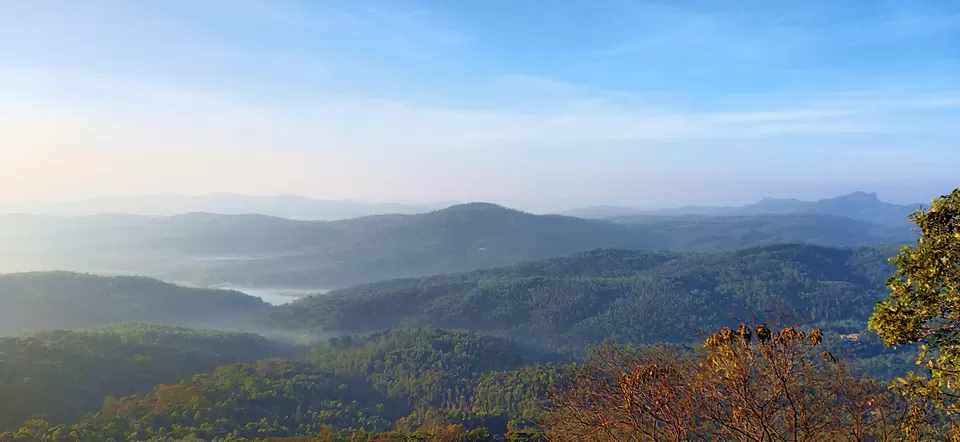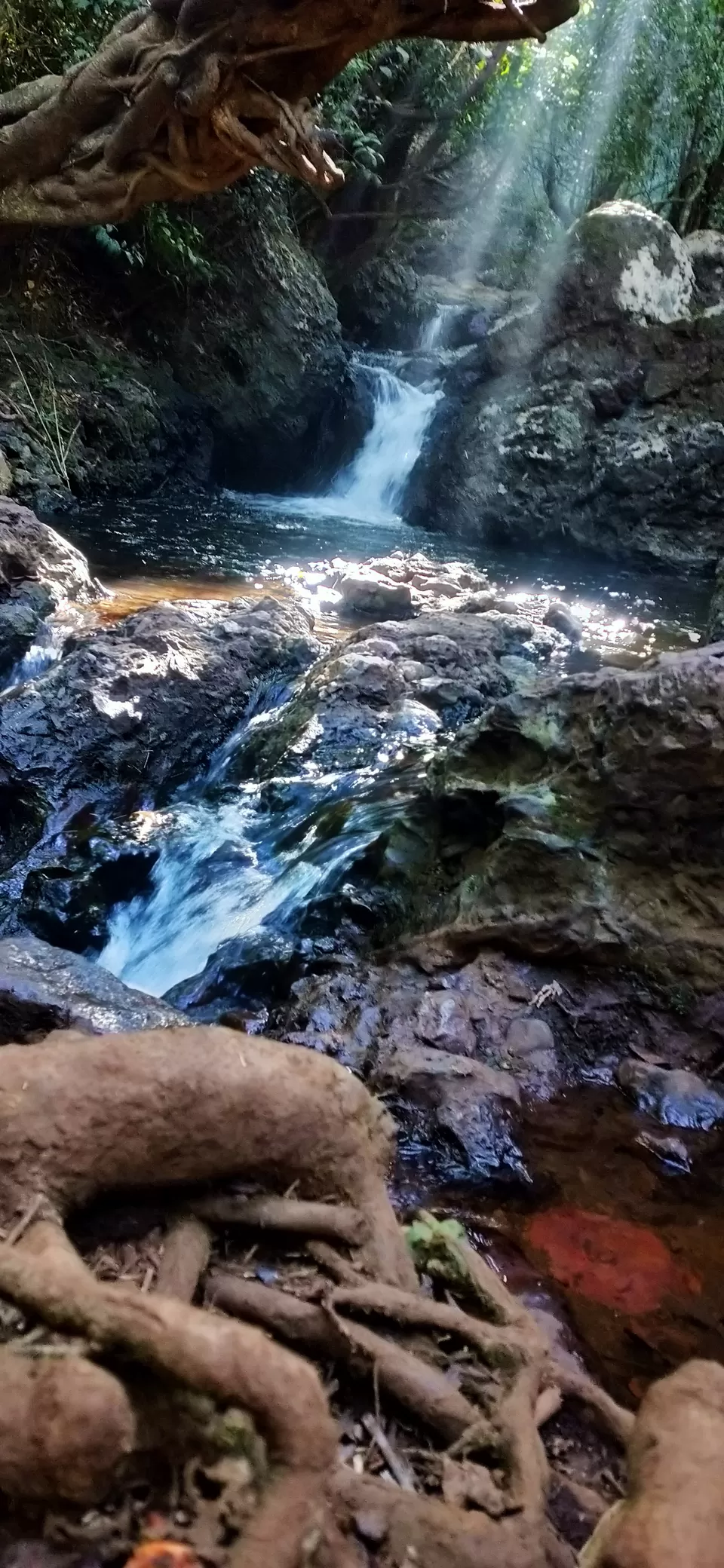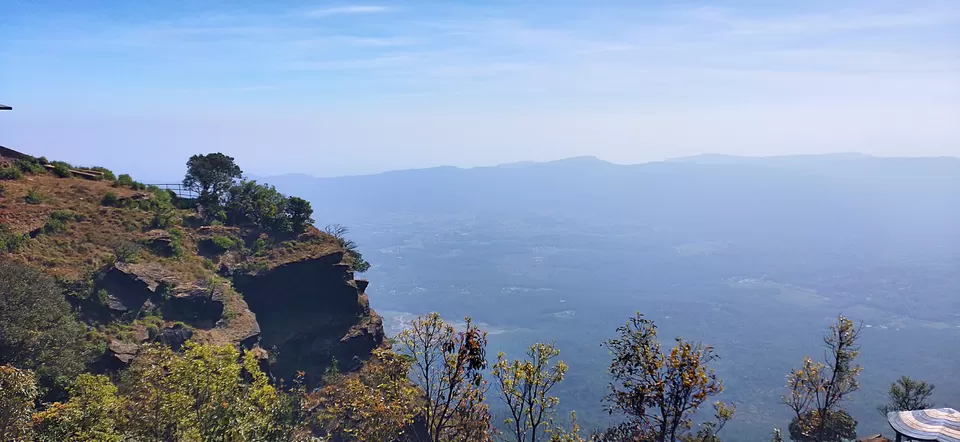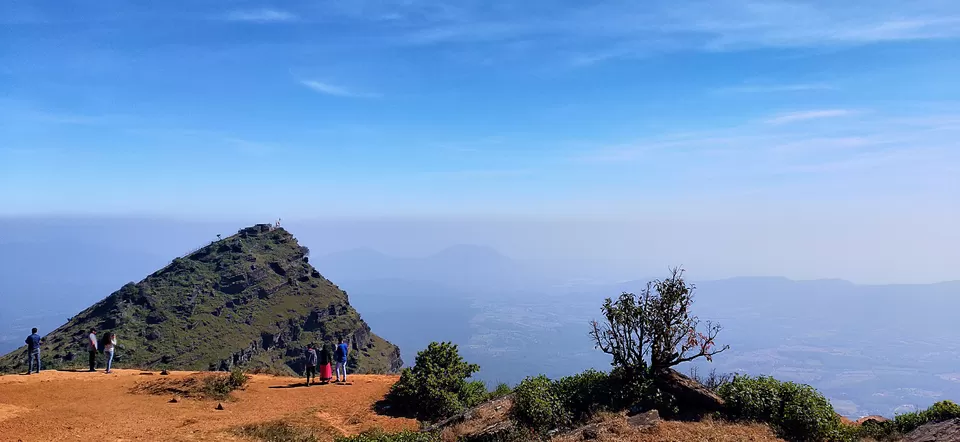 With a heavy heart, we said goodbye to Karnataka and headed back to Chennai.
"If you are brave enough to say goodbye, Life will reward you with a new hello" - Paulo Coelho
Until next time...