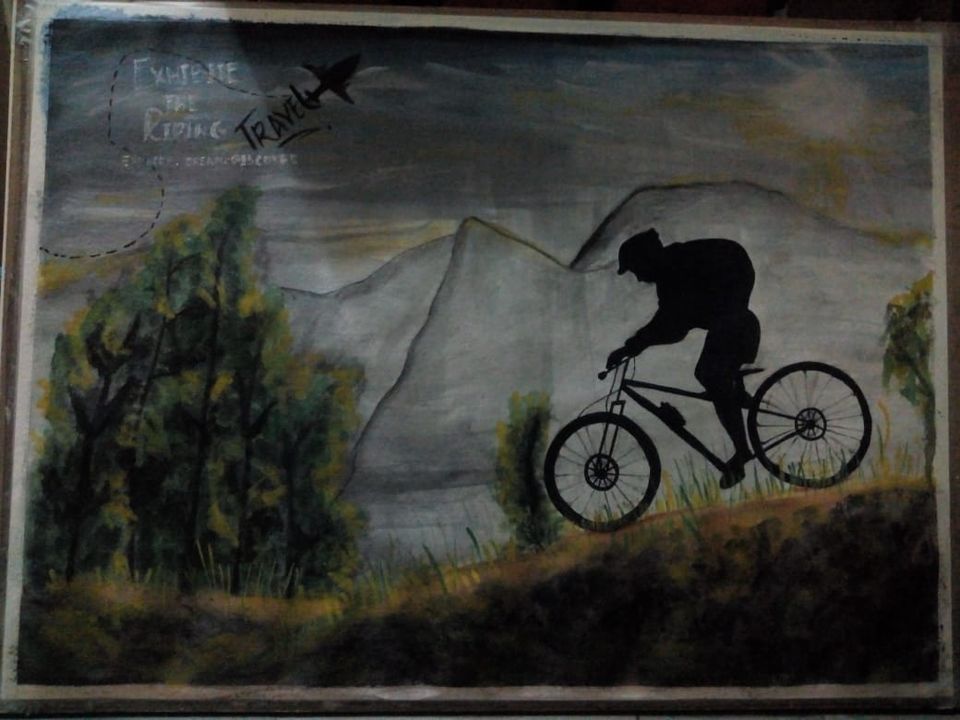 Exhibiting The Epic Karnataka Tour In 9 night and 10 days.
Explore , Dreams , and Discover.
Memories filled with wishing Good Morning World from India, Adventures , Beach experience and Most beautiful sceneries of Karnataka.
Good Morning World, welcome to India, we're here in Dandeli,
The place which has beautiful scenic nature, Darker forest areas and the best river rafting place in KARNATAKA. where you can explore lot more things...
As hiking , rafting , camping and you can also taste local food. For us it's beginning place, Our Morning starts with adventure bicycle ride around the resort which take us for breathtaking views.
Remaining day was spent in water activities, and some attraction of locals. The resorts of Dandeli are really good services providers and you can even get stay with activities in package system.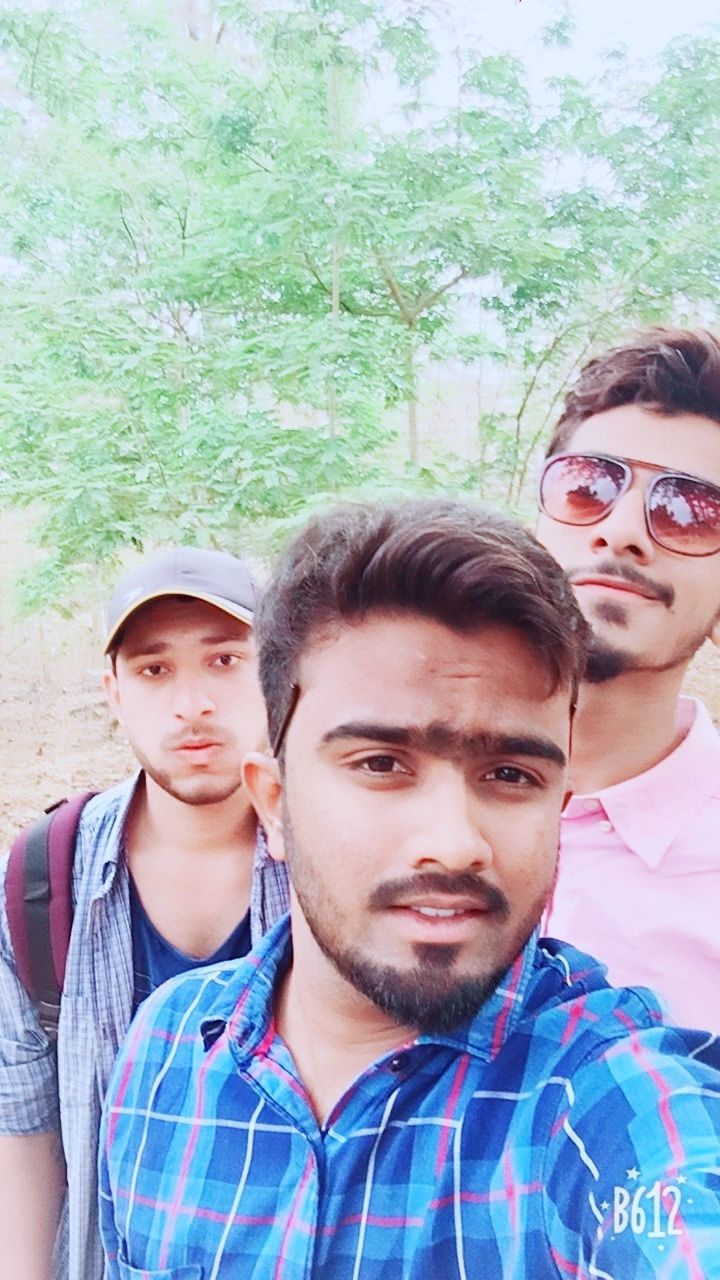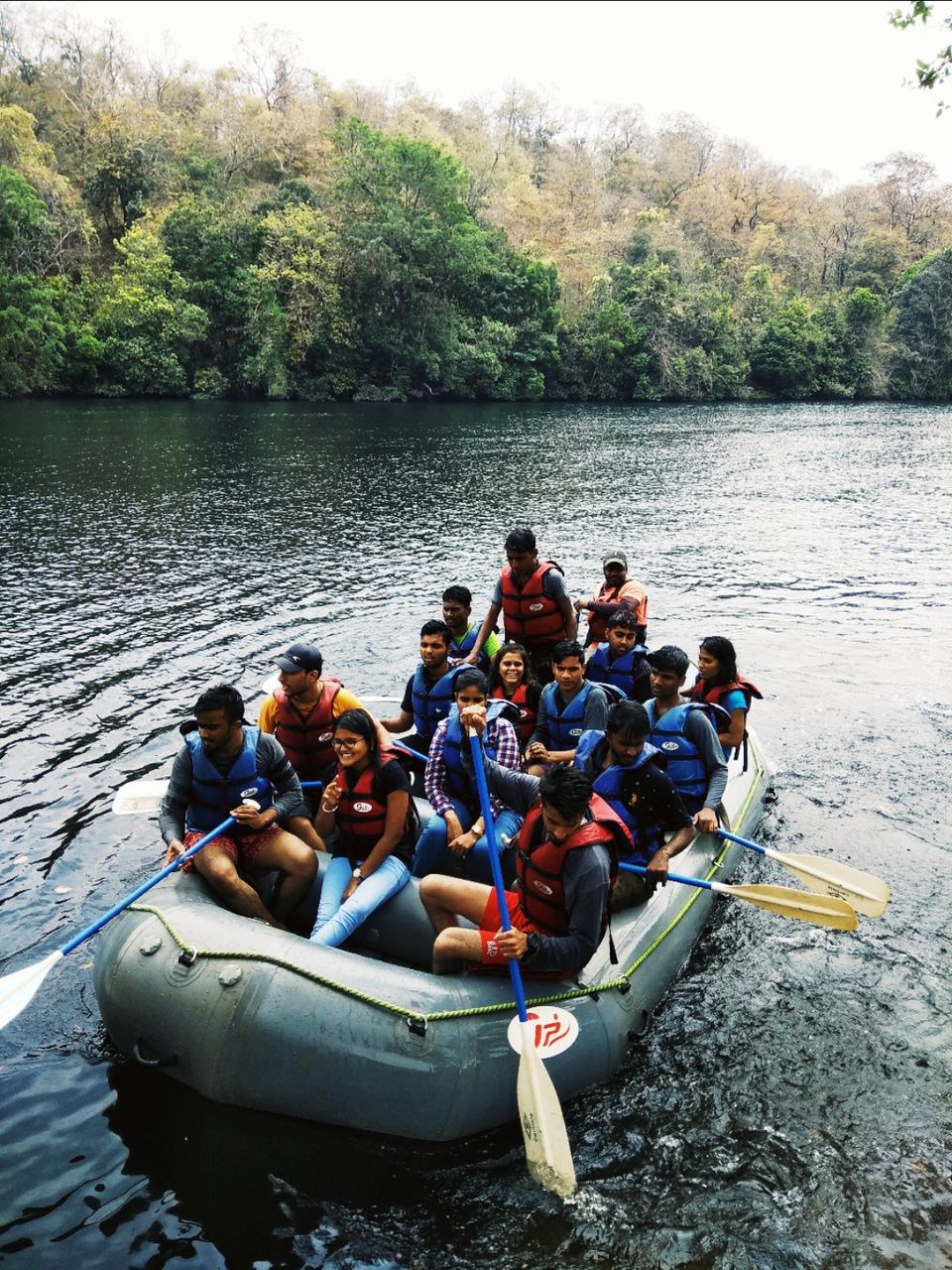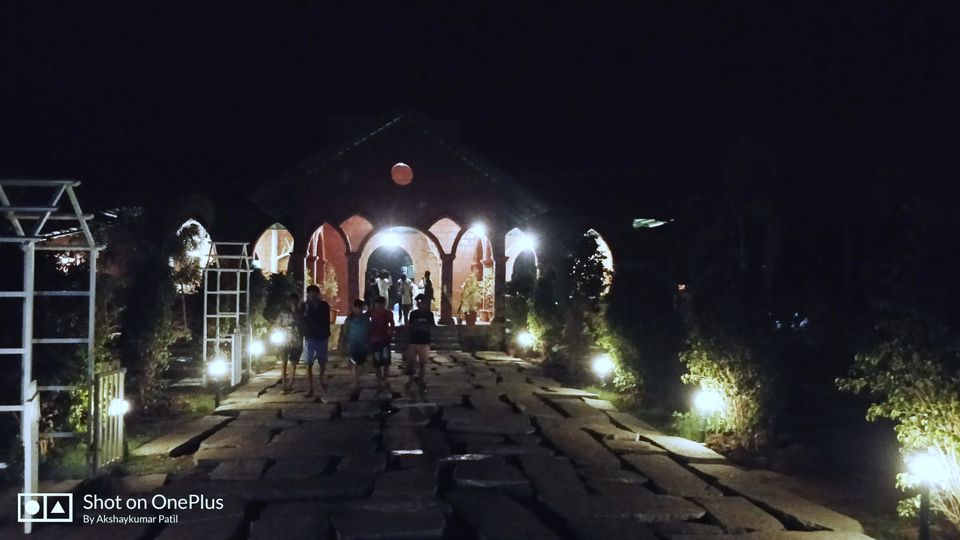 The south costal area of our tour has been started by Gokarna, Visited a popular pilgrimage site Mahabaleshwar temple which is dedicated to deity lord Shiva, A lot more foreigners will come visit this temple and to take sun bath in beach side.
The beach is very famous for its name called Om Beach which is in Om shape.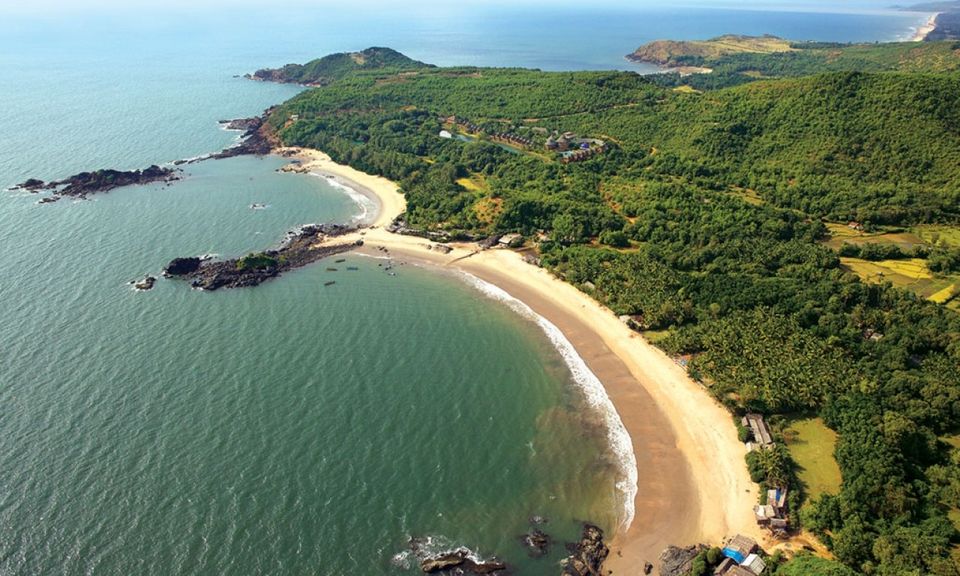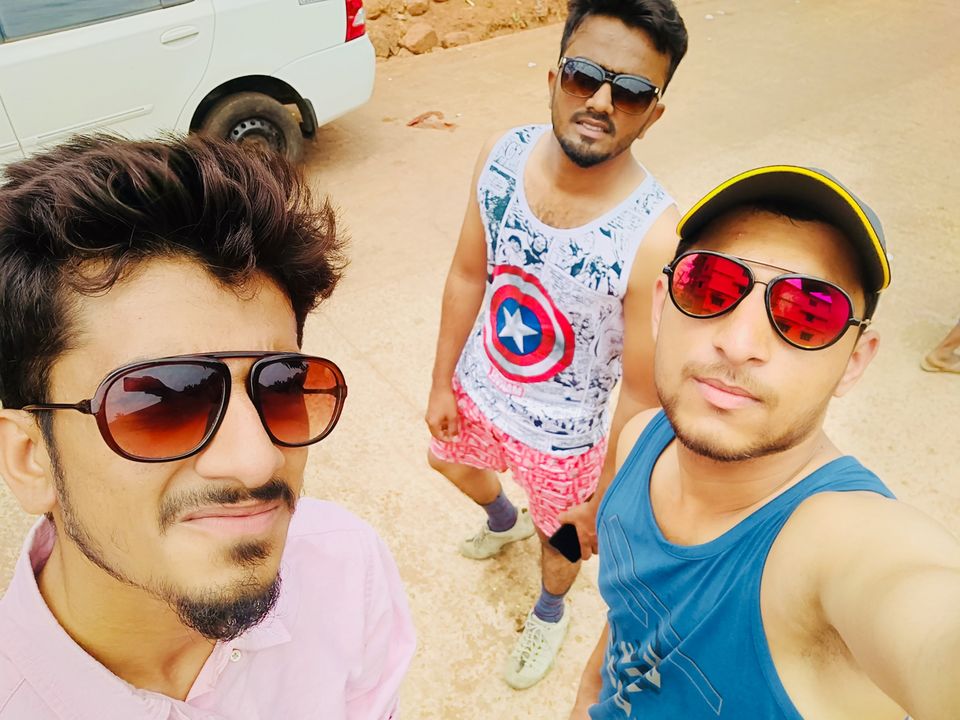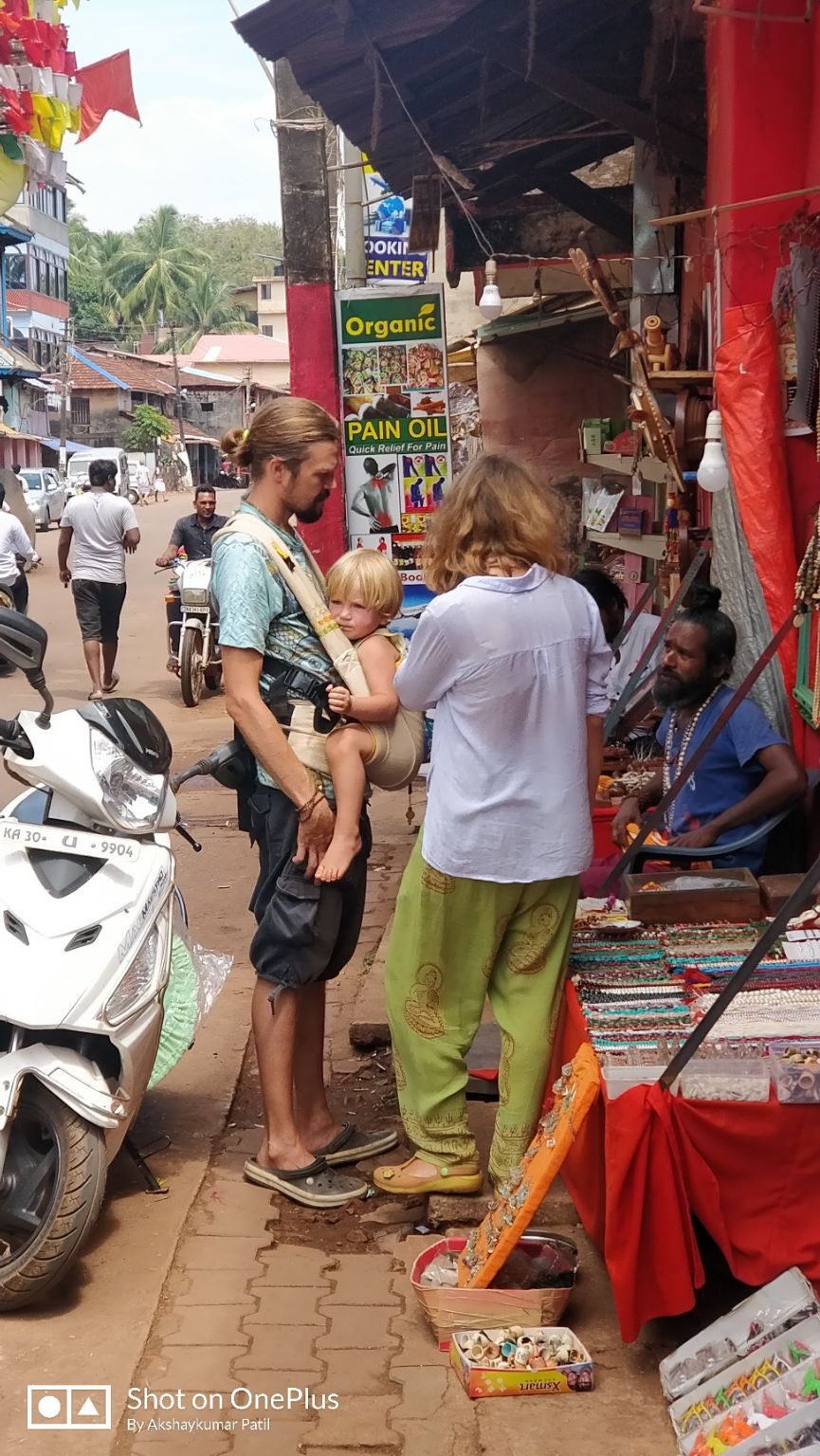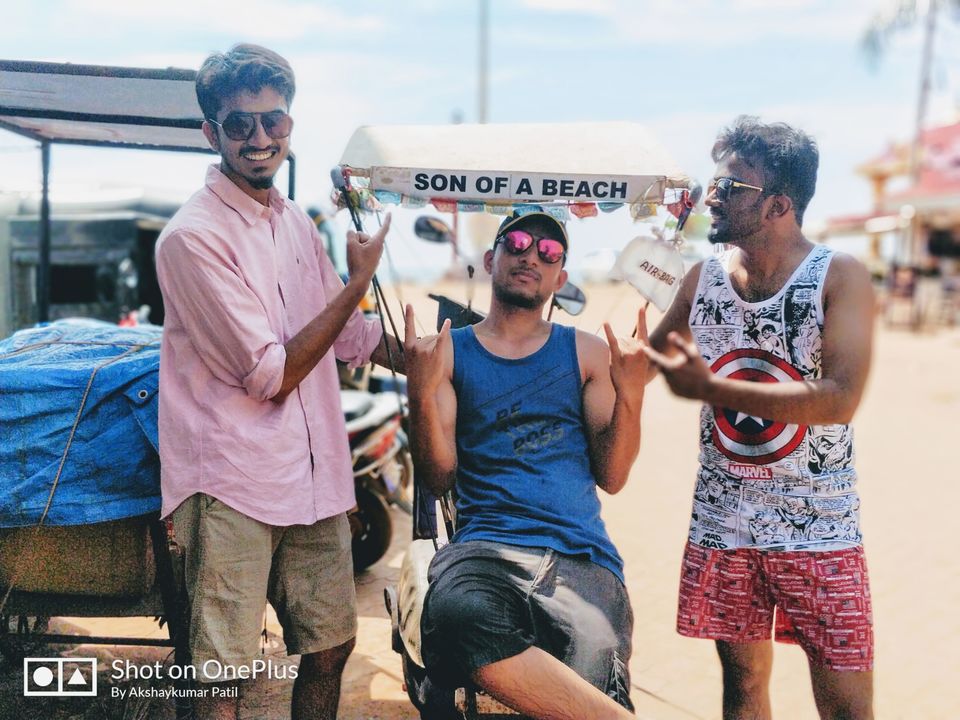 Which is one and half hour journey from Gokarna that's around 75kms.
The temple, located by the sea shore looks beautiful with scenic surroundings. The tall 237.5 foot high tower with 20 tiers is one of the star attractions of this temple. There is lift facility to go up to 18th tier and view from there the sea coast and the lofty 123 foot high Shiva Statue, adjudged as the second tallest Shiva statue in the world.
Murudeshwar beach has many water activities after all activities done, We really had wonderful time spent in beach side with beautiful sunset view.
The time , Date , place , and we are Bachelor Of Tourism students are gonna miss all this one day by remembering these moments with a smile on face in front of our family ( Positive Vibes Video Clip's ).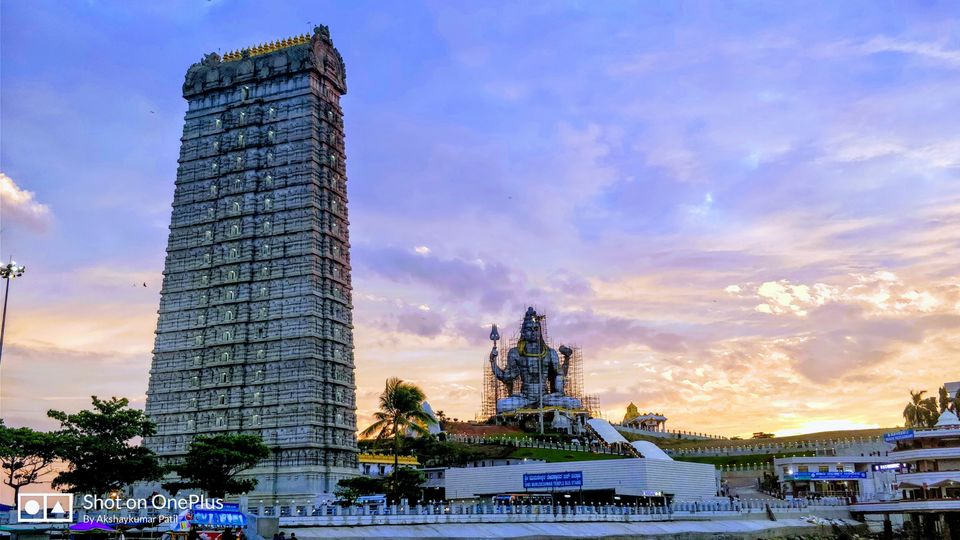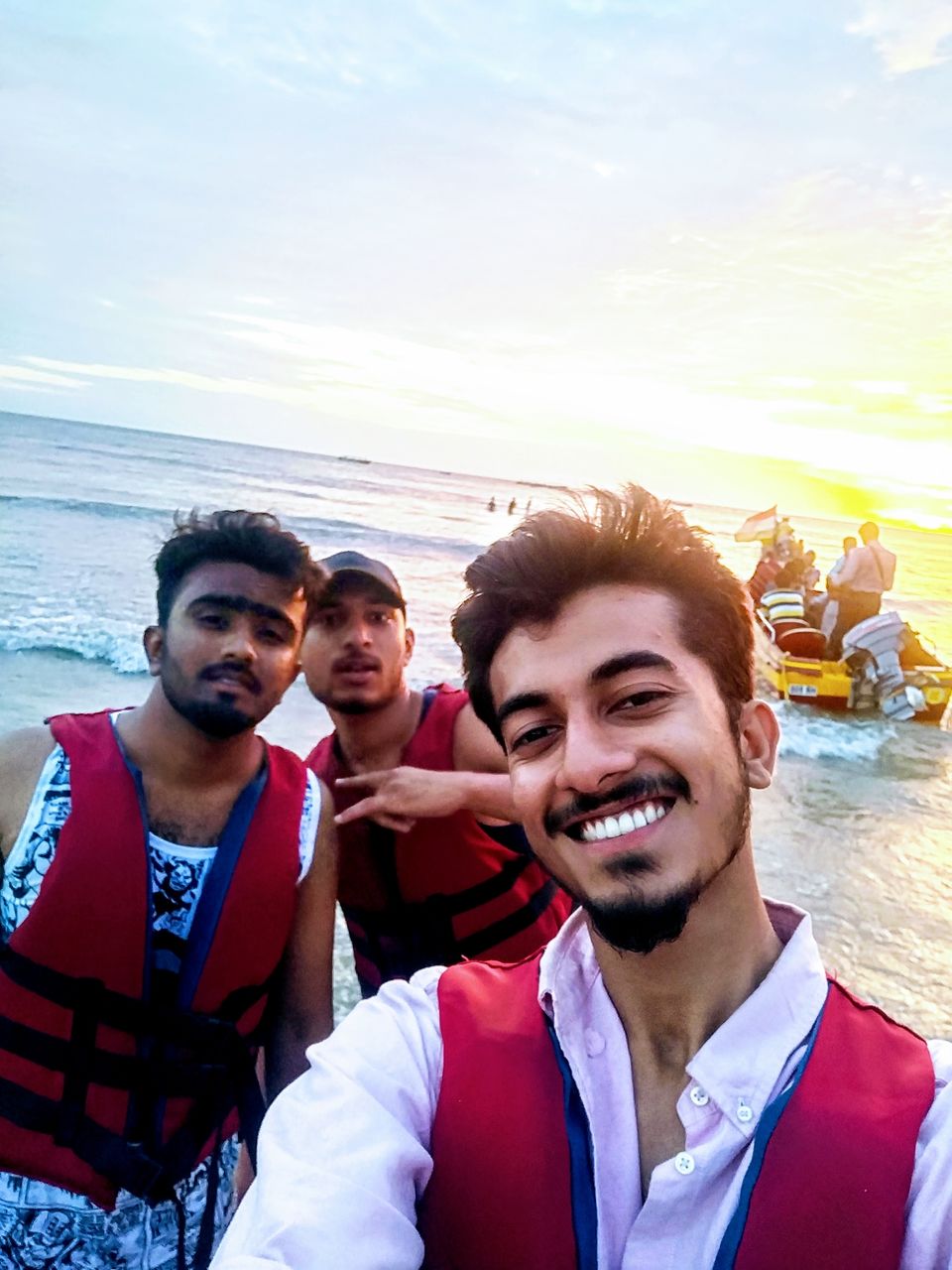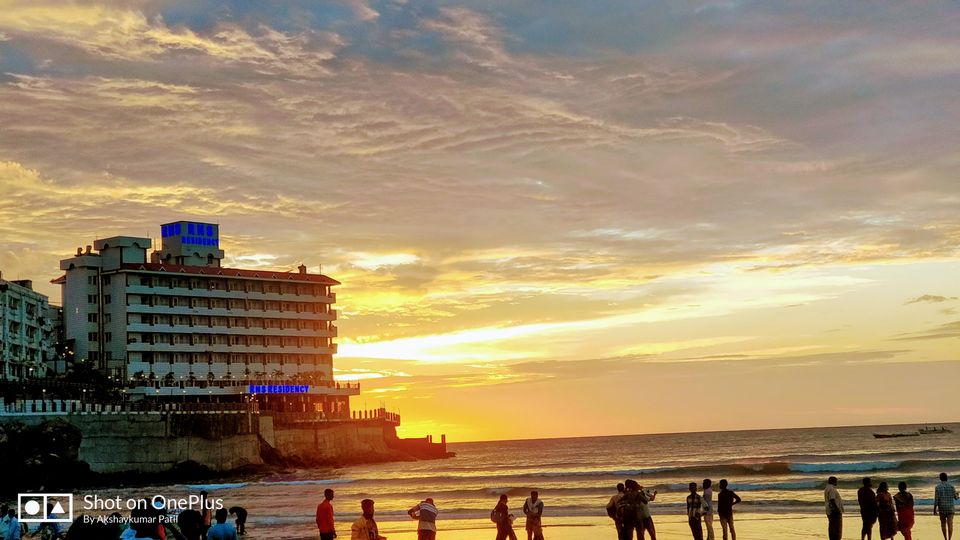 Good Morning World, We're here day third journey started and head towards Jog Falls are unique as the water does not stream down the rocks in a tiered fashion,Four cascades, known as Raja, Rani, Rover and Rocket merge to form the huge waterfall on the Sharavathi River. making it the tallest un-tiered waterfall in India. The beauty of the waterfalls is enhanced by the lush green surroundings, which provide a scenic backdrop. Visitors can hike to the base of the falls.
The journey has started again after having lunch in Shimoga, towards Sringeri which is 103 kms and took a stay there for a night.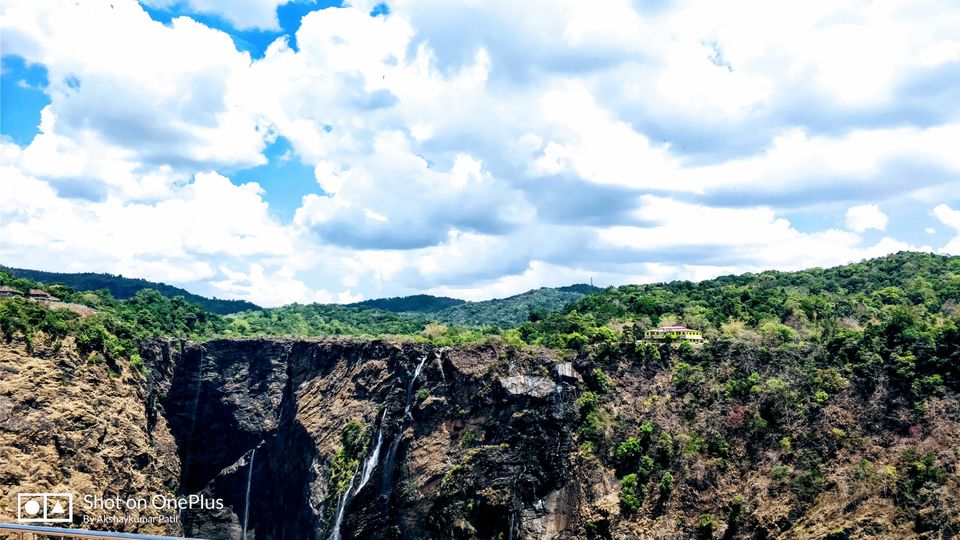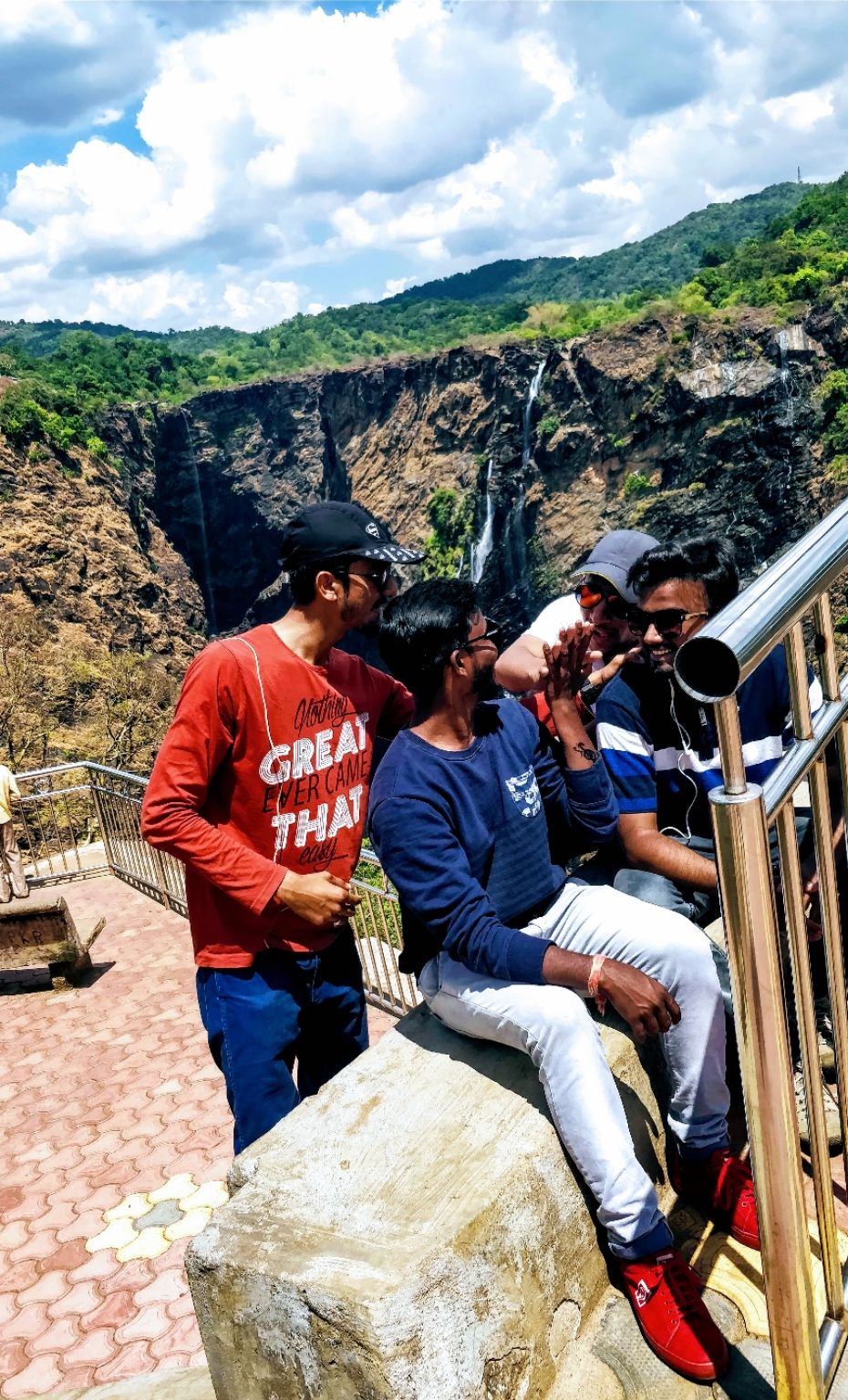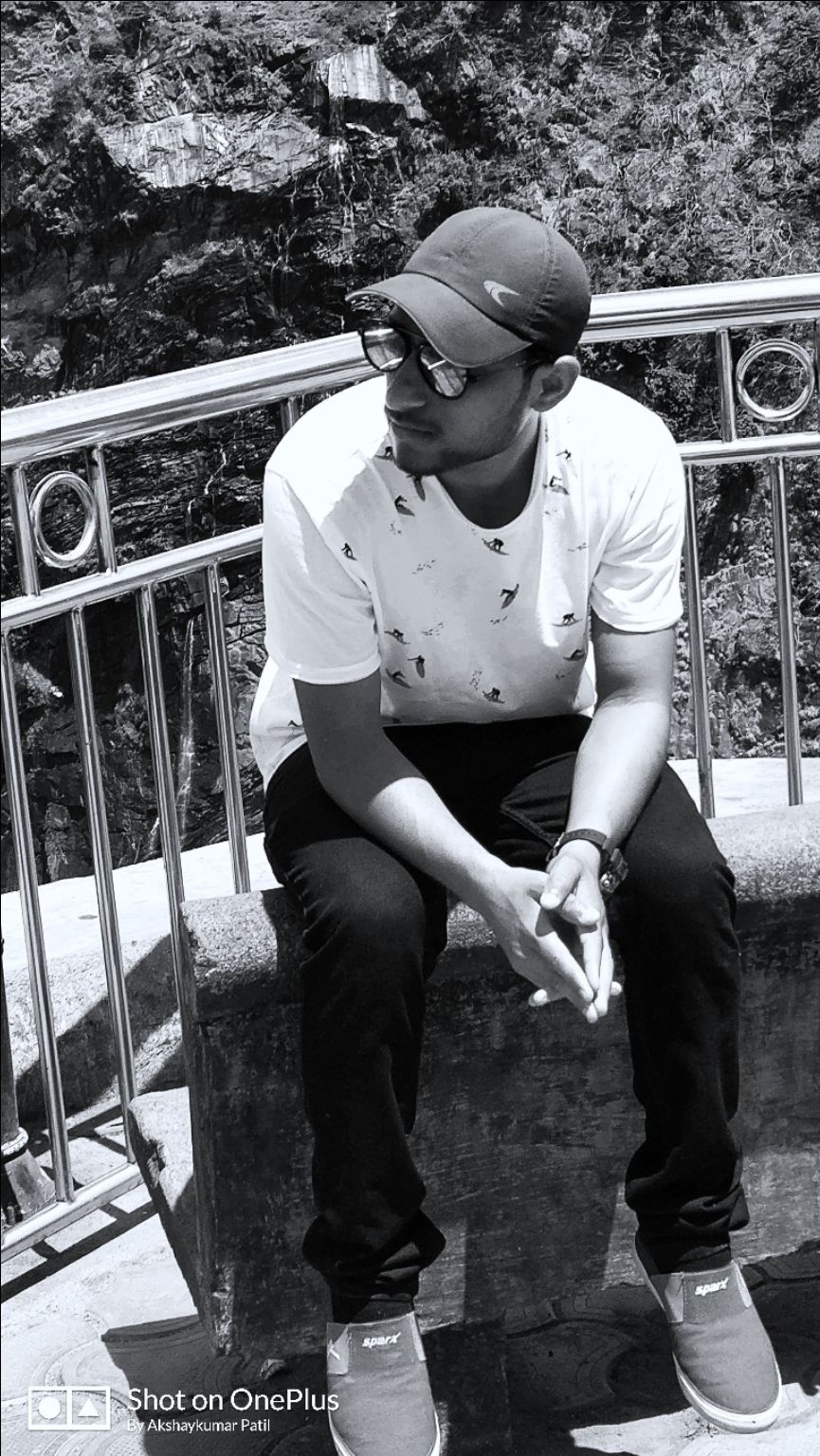 Good Morning World, and welcome to Sringeri.
The place has beautiful architecture, While a popular place to visit for many pilgrims.
The Sringeri matha is on the banks of the Tunga River in Chikkamagalur district located in the Western Ghats, India. The Sringeri Sharada Peetham site includes two major temples, one dedicated to Shiva (Vidyashankara Linga, tenth Shankara memorial) and the other to Saraswati (Sharada Amba), The temple of Goddess Sharada is famous for initiating small children into education.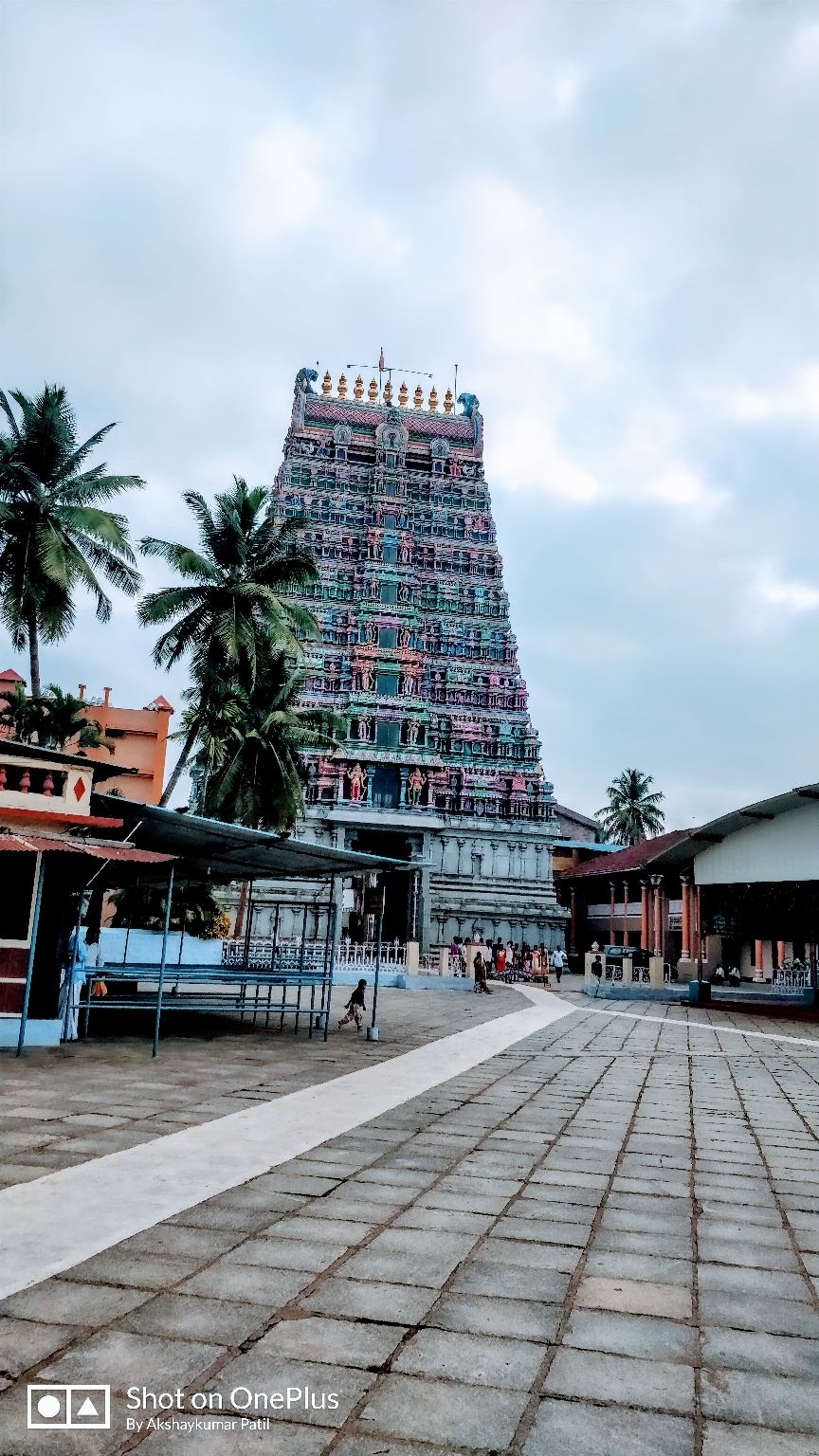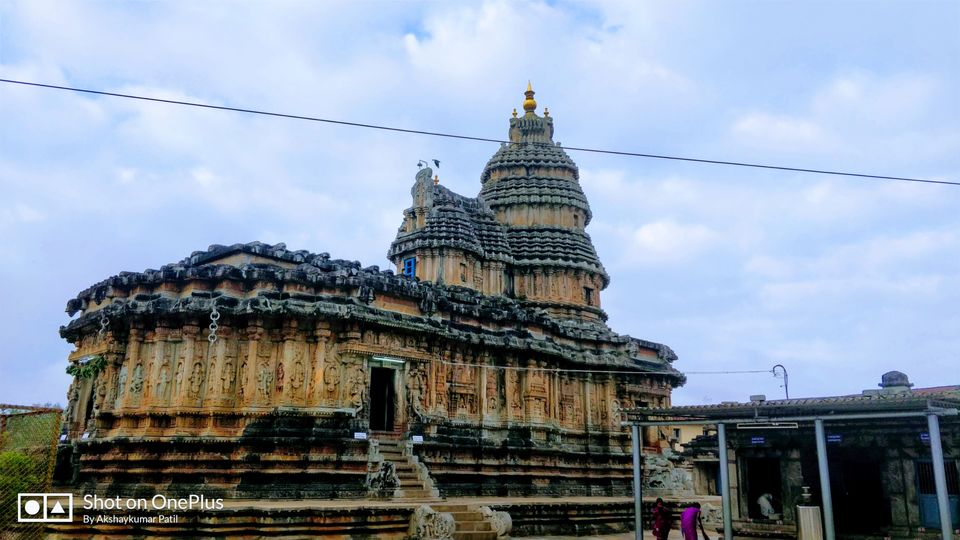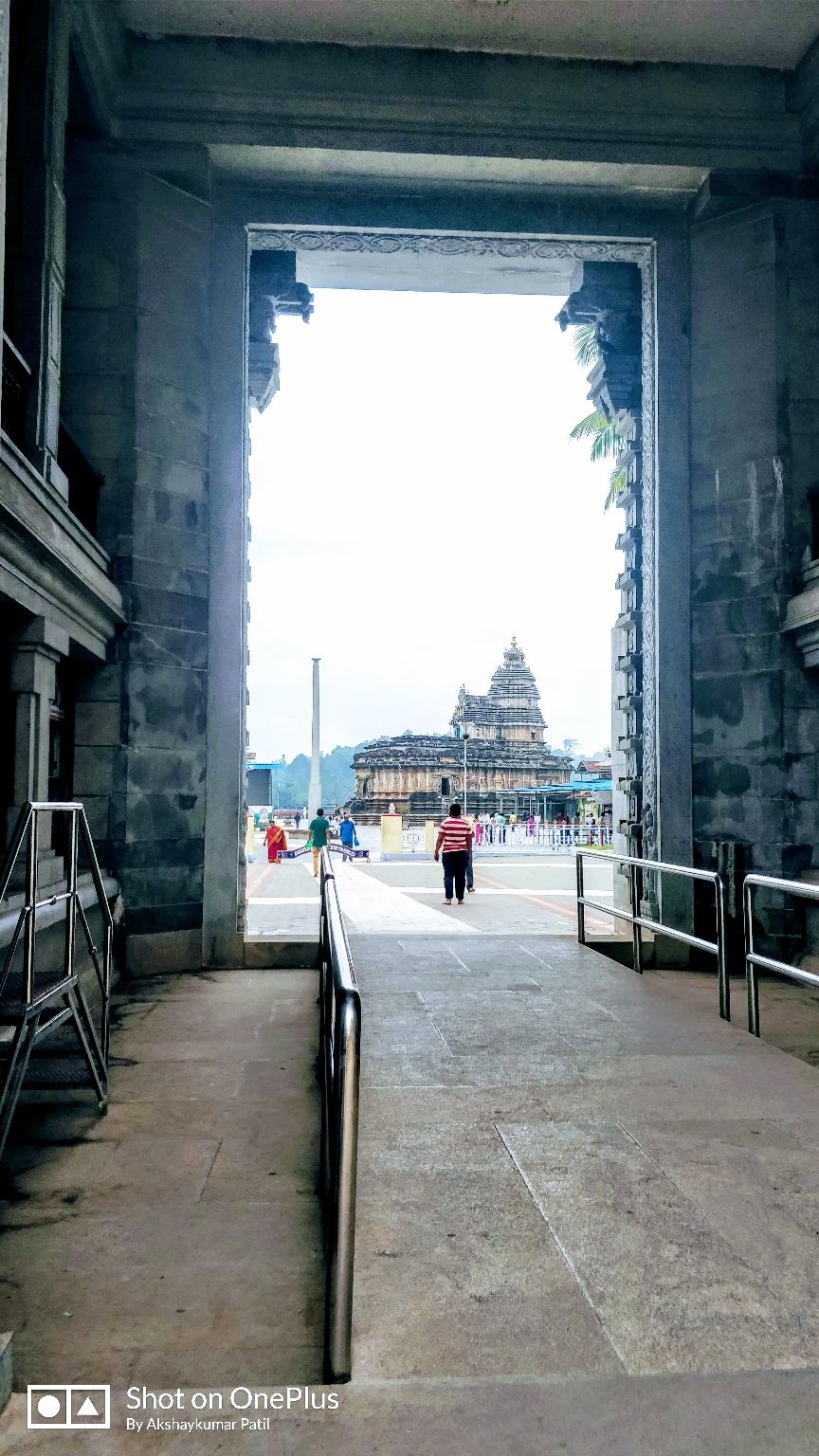 St. Mary's Island
Popularly known as St. Mary's Island or Coconut Island 🌴, One has to take a 20 minutes ferry 🚢 from Maple Beach. I always wanted to visit Island, Which is in our Country and finally here, and there I got my dream fatty tier cycle the ride was fantastic.
The Tourism authorities have made huts for tourists to rest and hang around, But somehow, I still prefered to sit very close to the 🌊 and enjoying gently wave's crashing on to my feet , I would call that Bliss.
( Head to Madikeri for stay )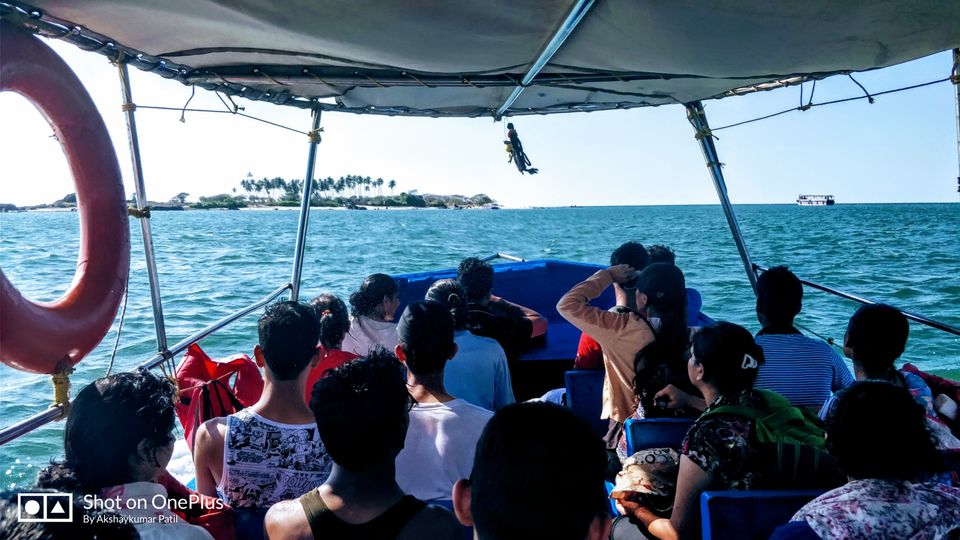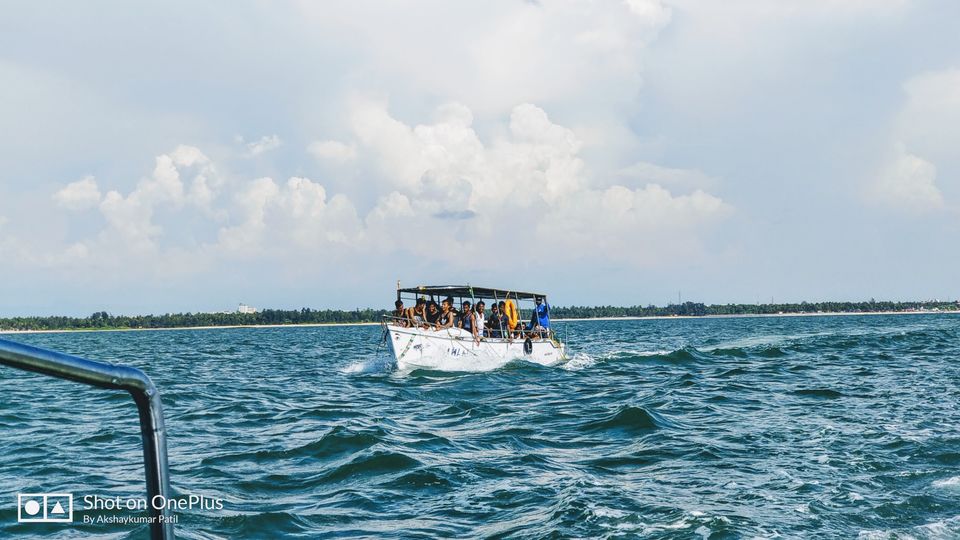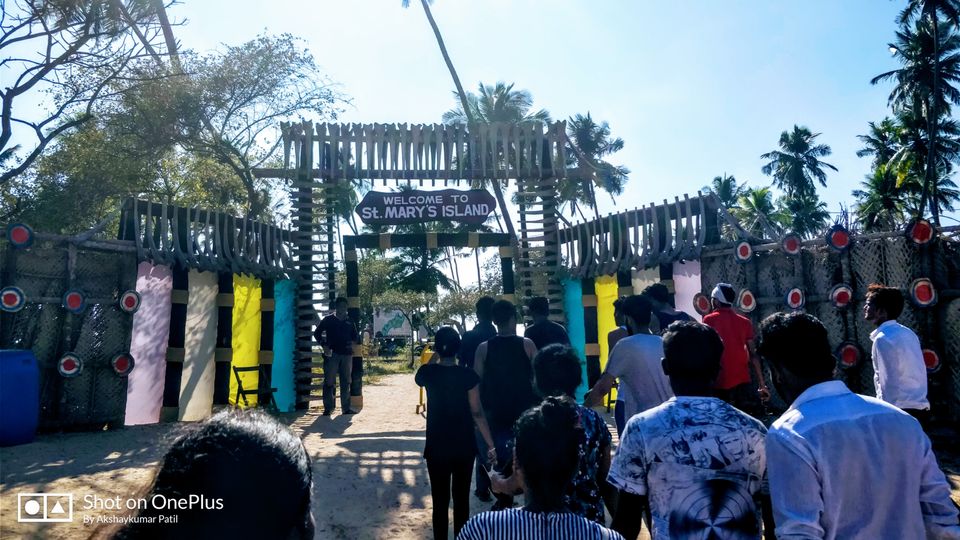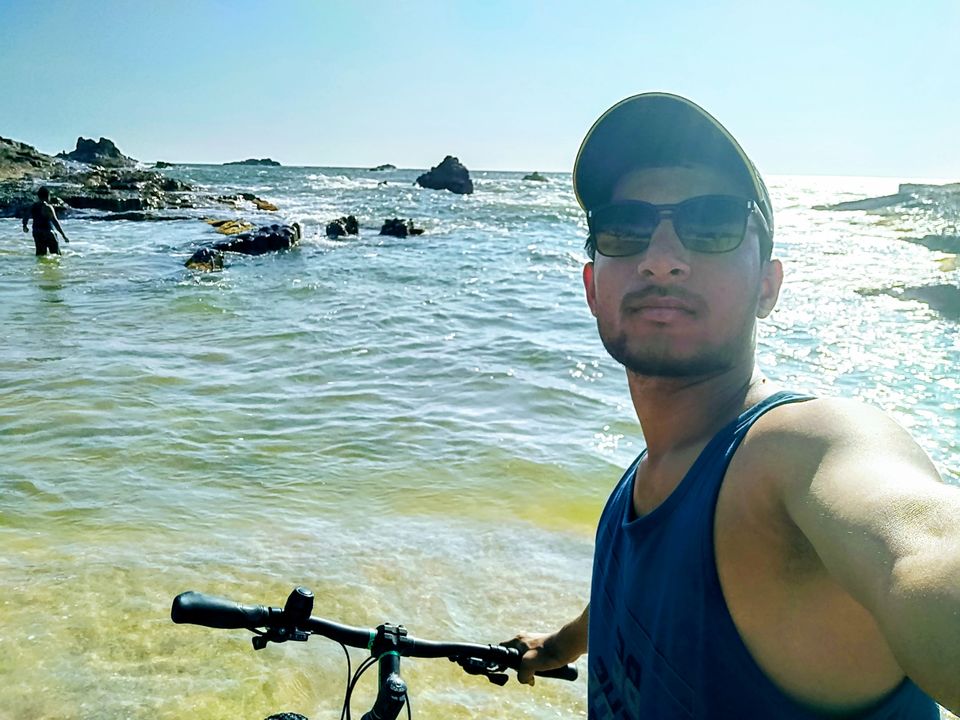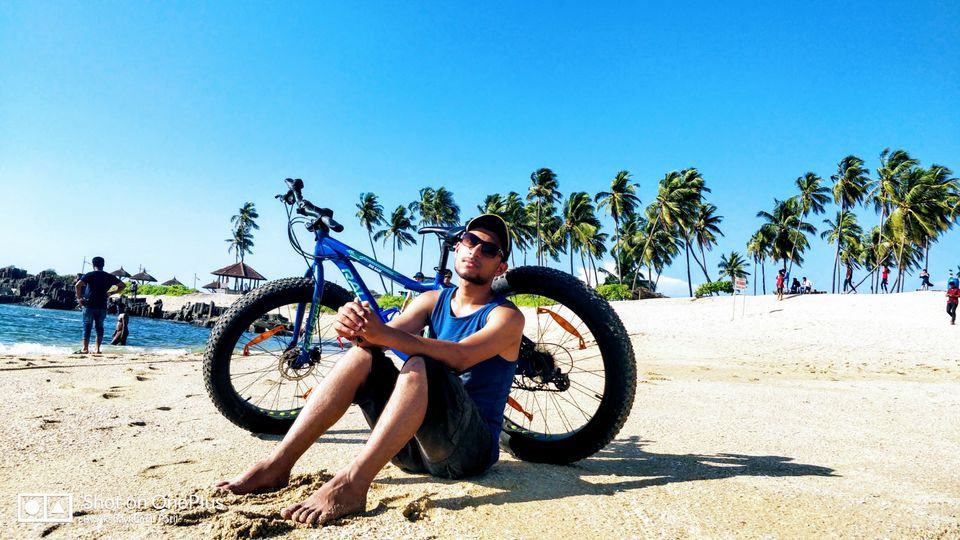 Good Morning World, welcome Madikeri , I love the feeling of the fresh air on my face and the wind blowing through my hair, it's a beautiful Madikeri with lots of freshness in our day.
" Raja Seat "
It's morning time a nice place with beautiful view point, where you can spend some time with your loved one's and enjoy the fresh air with sunrise,
The early morning clouds during monsoon and winter are breathtaking.
" Mesmerizing Experience In Talakaveri "
The Talakaveri is the birth place of Kaveri and one cannot come back from Madikeri without going to this place.
We visited Coorg and Talakaveri was main attraction, it's complete road is hilly and turns and ghats area, but when we entered, it was awesome , it was beautiful, and there is no word's to explain about this place,
The whole atmosphere was full of mist, after climbing 300 step's we got to see a great view from upsides.
( Head to Mysore for night stay. )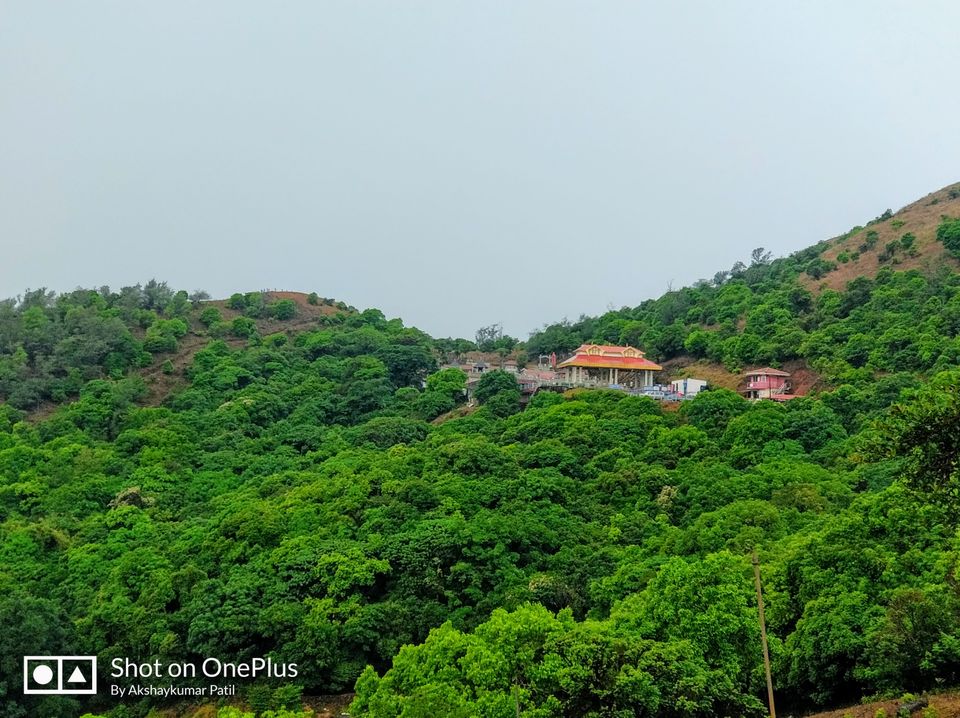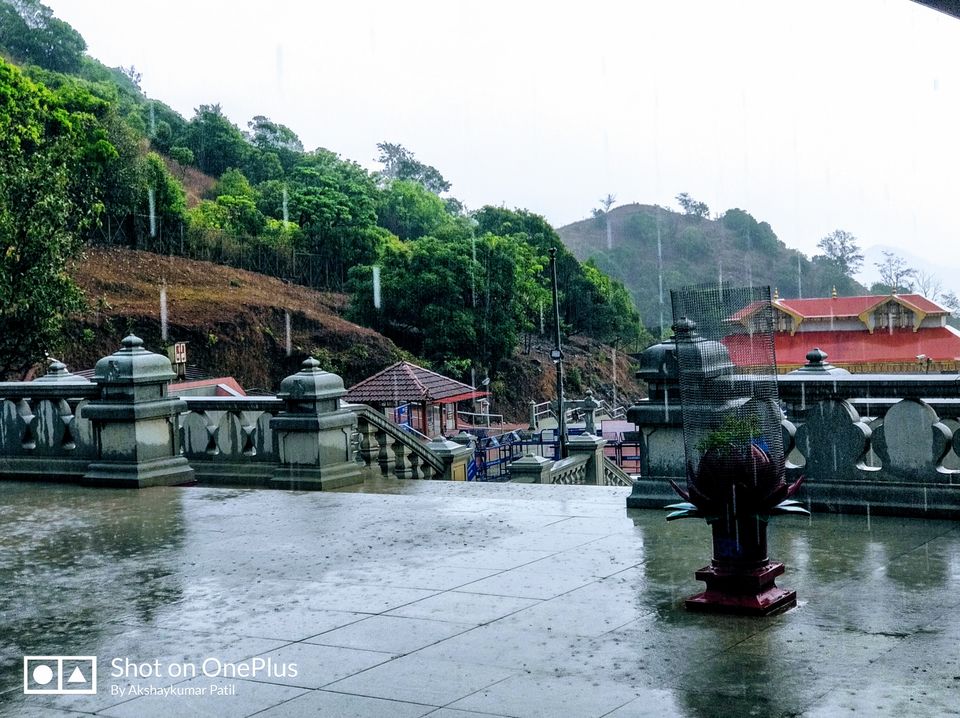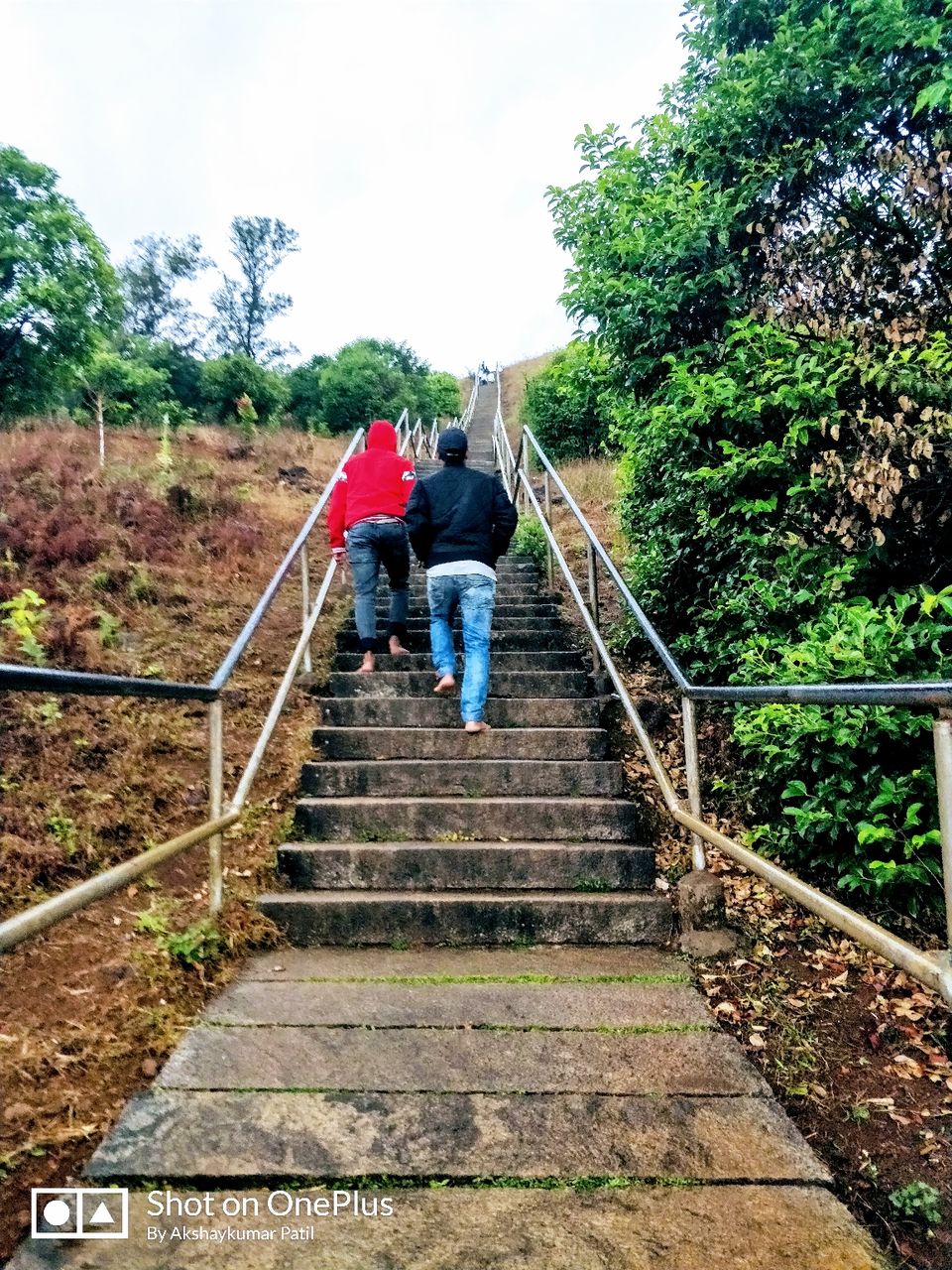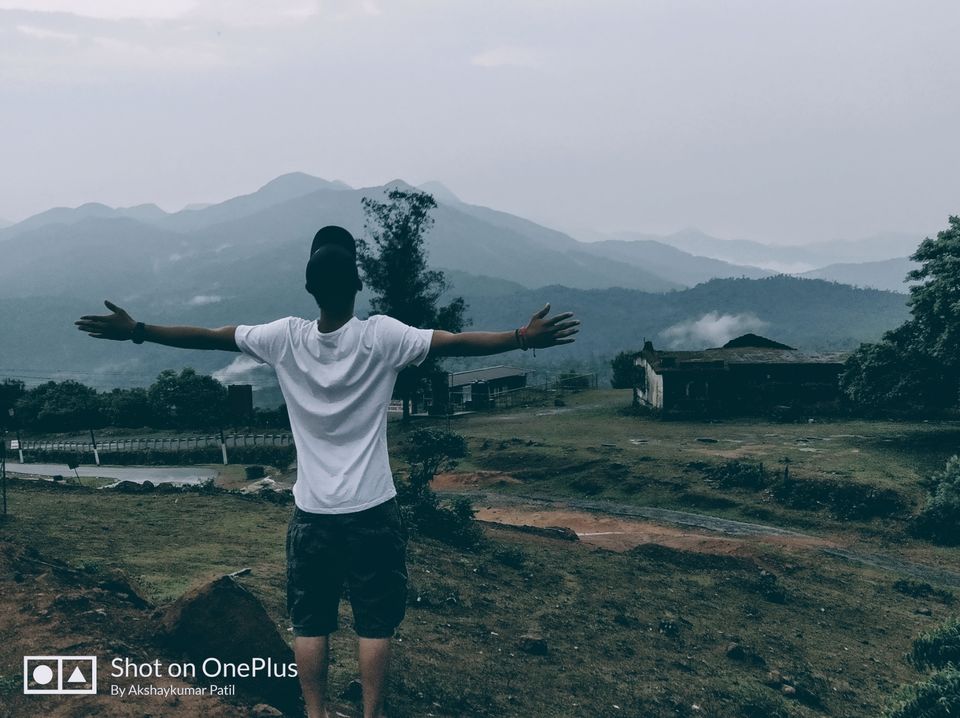 Good Morning World, and welcome to heritage city of of India,
We stayed in Youth Hostel in Mysore where we get good accommodation in less amount, and moved to for sightseeing of Mysore.
Mysore Palace
It's a place where the heritage, culture still exists Mysore palace it's a heritage Palace. One of a kind experience witnessing the kings Kingdom. Right time to visit is during October Dusheera time. Where one can witness the culture of the Mysore and can enjoy the view of palace.
Sri Chamundeshwari Temple
The Chamundi Temple on top of the Chamundi hills is the most famous temple in Mysore, since Goddess Chamundi or Chamundeshwari is the presiding deity of Mysore. She is the tutelary deity held in great regard for hundreds of years by the royal family of Mysore. Initially the temple was small, but over the past few centuries, as a result of the aids and development made by the Mysore Maharajas it has become a big temple. In the ancient times, human and animal sacrifices were often made at this temple, but were stopped in the 18th century.
Srirangapatna
When you visit Mysore, you should not stop just by visiting places such as Mysore Zoo, Mysore Palace, Chamundi Hill, and Brindavan Gardens. You should also visit nearby historical towns such as Srirangapatna . The most famous travel destination in Srirangapatna and town is Ranganathaswamy temple. However, there are other sites related to Tipu Sultan found in this town. The memorial of Tipu Sultan, which was built on the site where he was killed, is one such historical site in Srirangapatna.
Brindavan Garden
Actually, it is 20-25 km from the city. You can see the KSR dam from the gardens, but you cannot but going up on the dam is not allowed, so you cannot see the reservoir. Boating can be done in the front side of the dam in the water. There are many fountains when you go inside the garden. They all get lighted up in different colors at 7.30 pm.
Good Morning World , and most welcome to the great statue of Lord Bahubali it is considered to be world largest monolithic statue. The statue is dedicated to the Jain god Bahubali. It was built around 983 A.D and is one of the largest free standing statue in the world.
The construction of the statue was commissioned by the Ganga dynasty minister and commander , Chanvundaraya.
The view of this town is breathtaking as you climb up the 800 steps.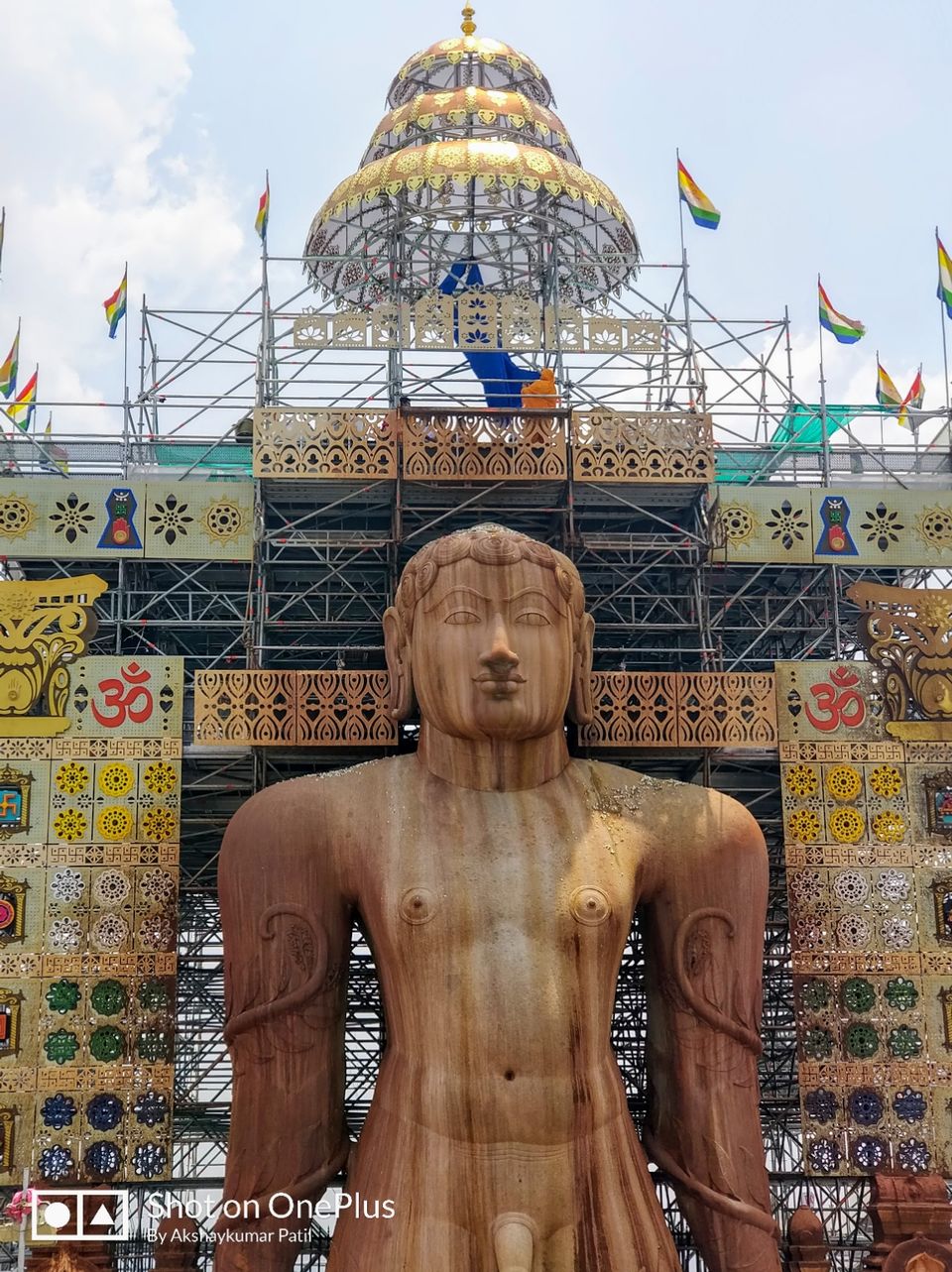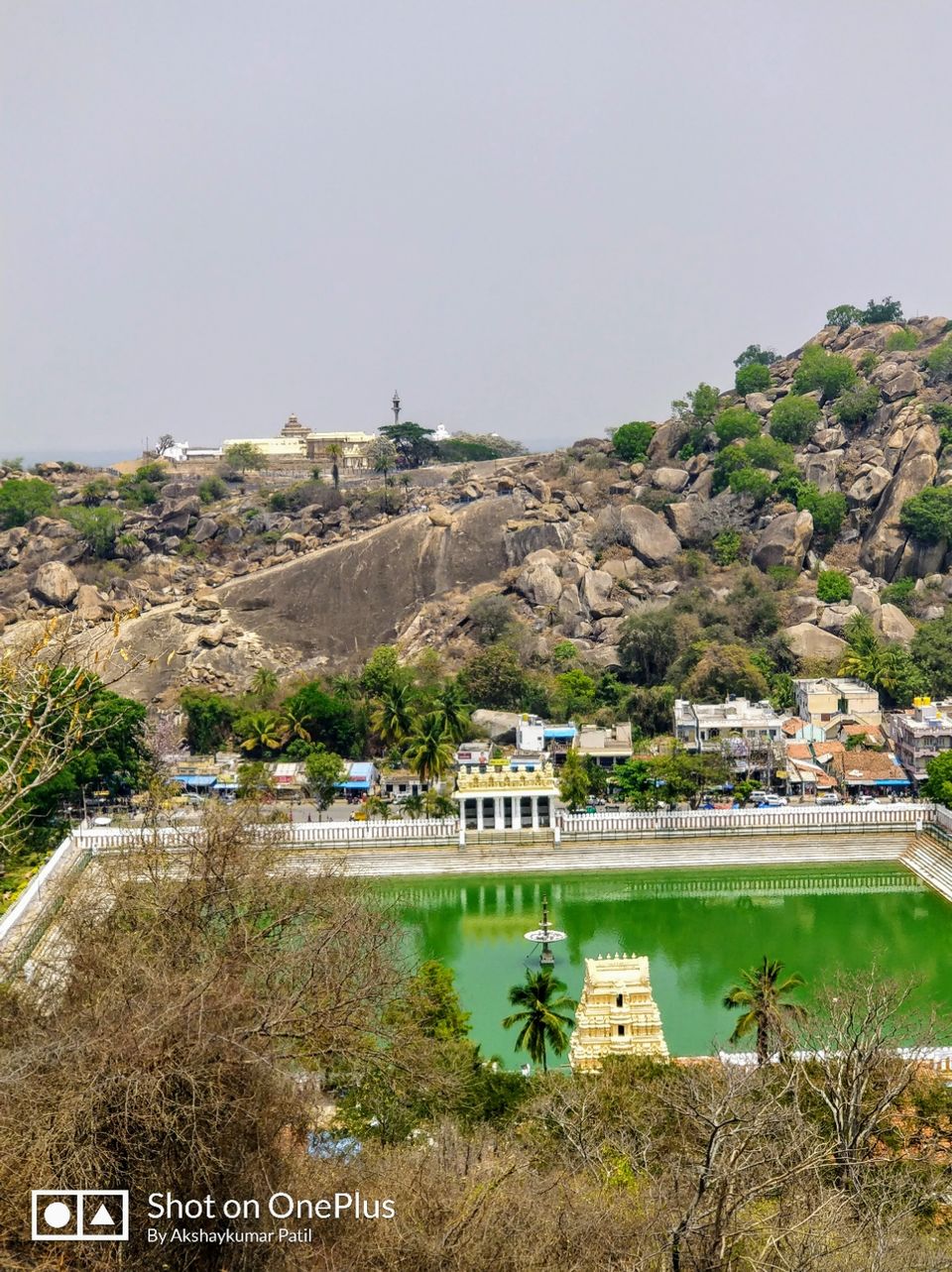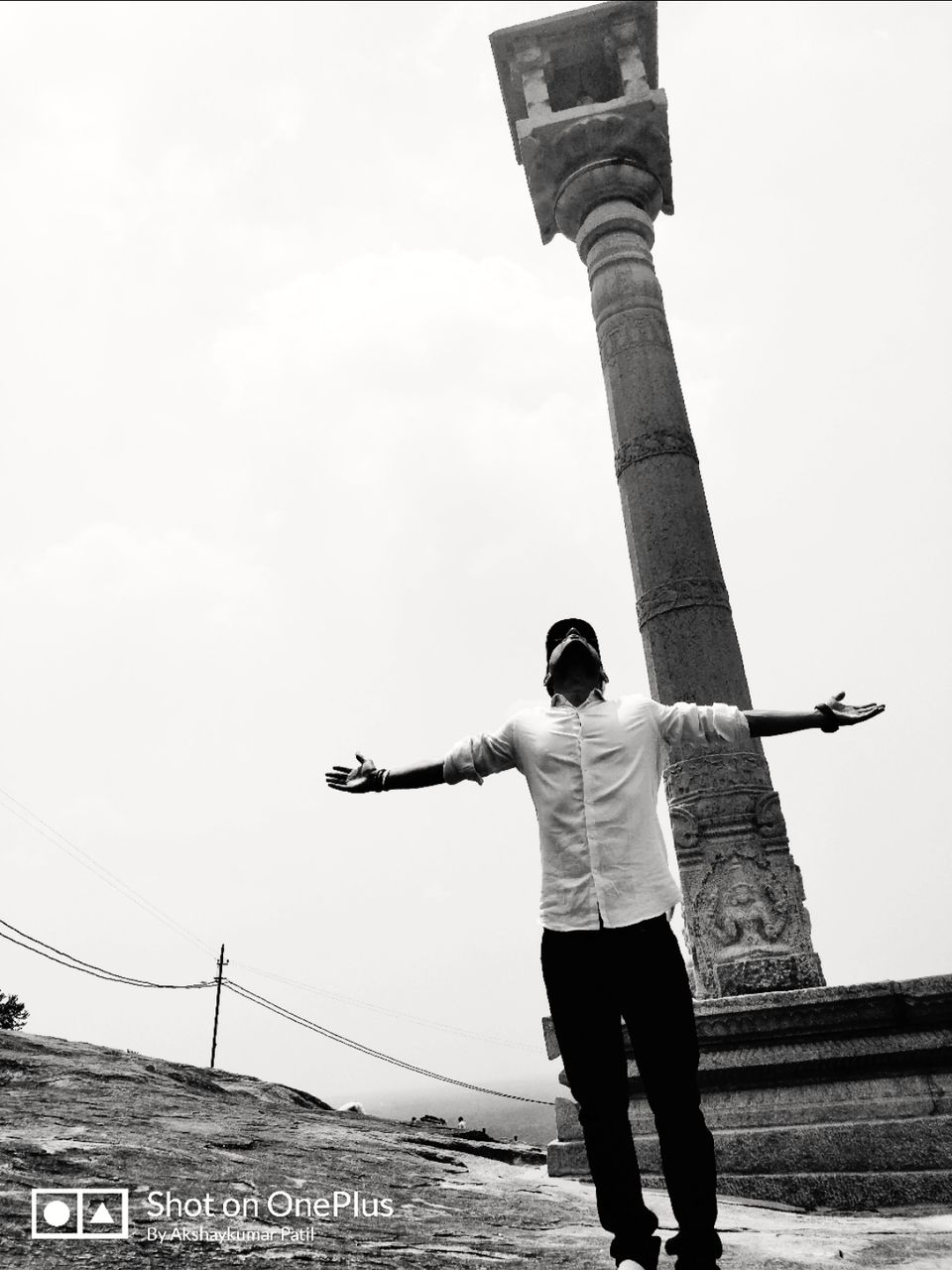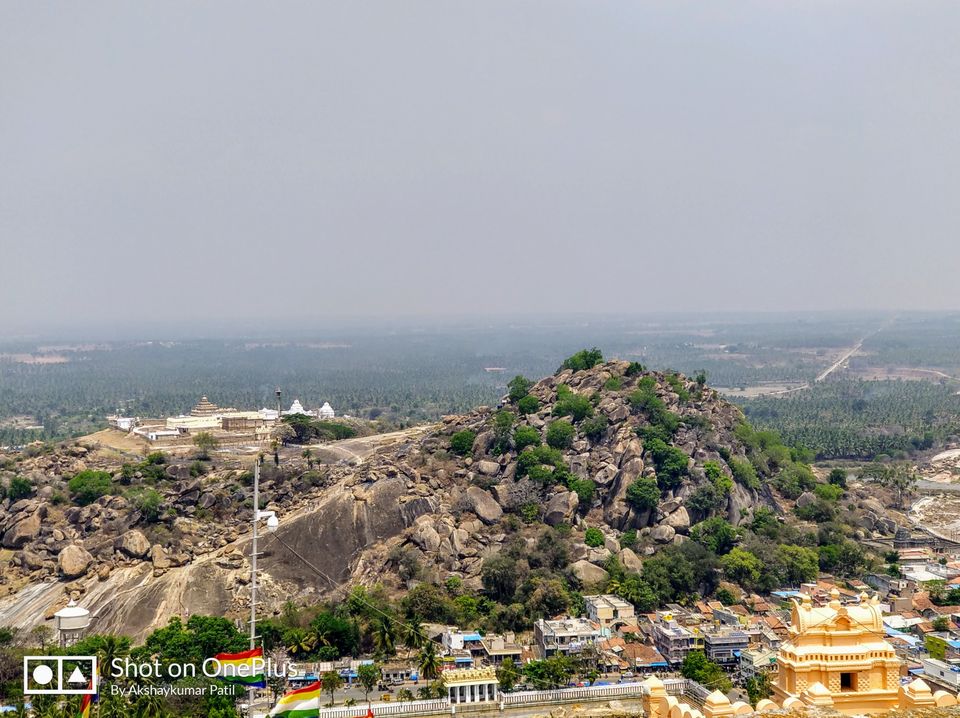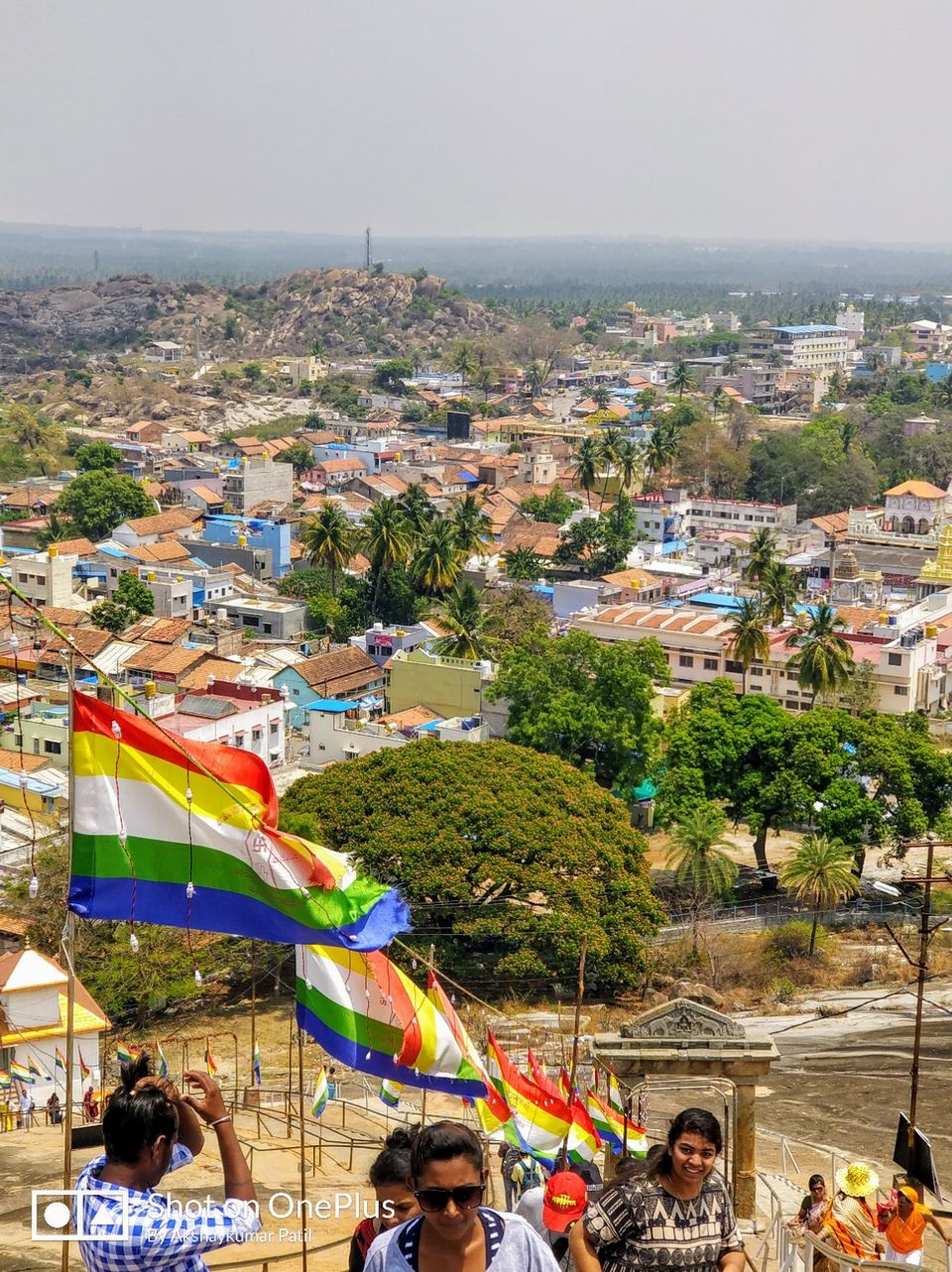 Good Morning World welcome to the most beautiful and highest peak of the Karnataka , India.
We're here in Chikmagalur mullyanagiri hill time to answer the call of mountains.
The drive to the place was close to death feeling before but still worth it , But as of now I was so happy.
The weather keeps changing almost every minutes, but when you reach on top it's feeling that you will never forget. Most of the people who visit this place will have some thing to take back as a life time memories.