PLaY
A must visit place for weekend shenanigans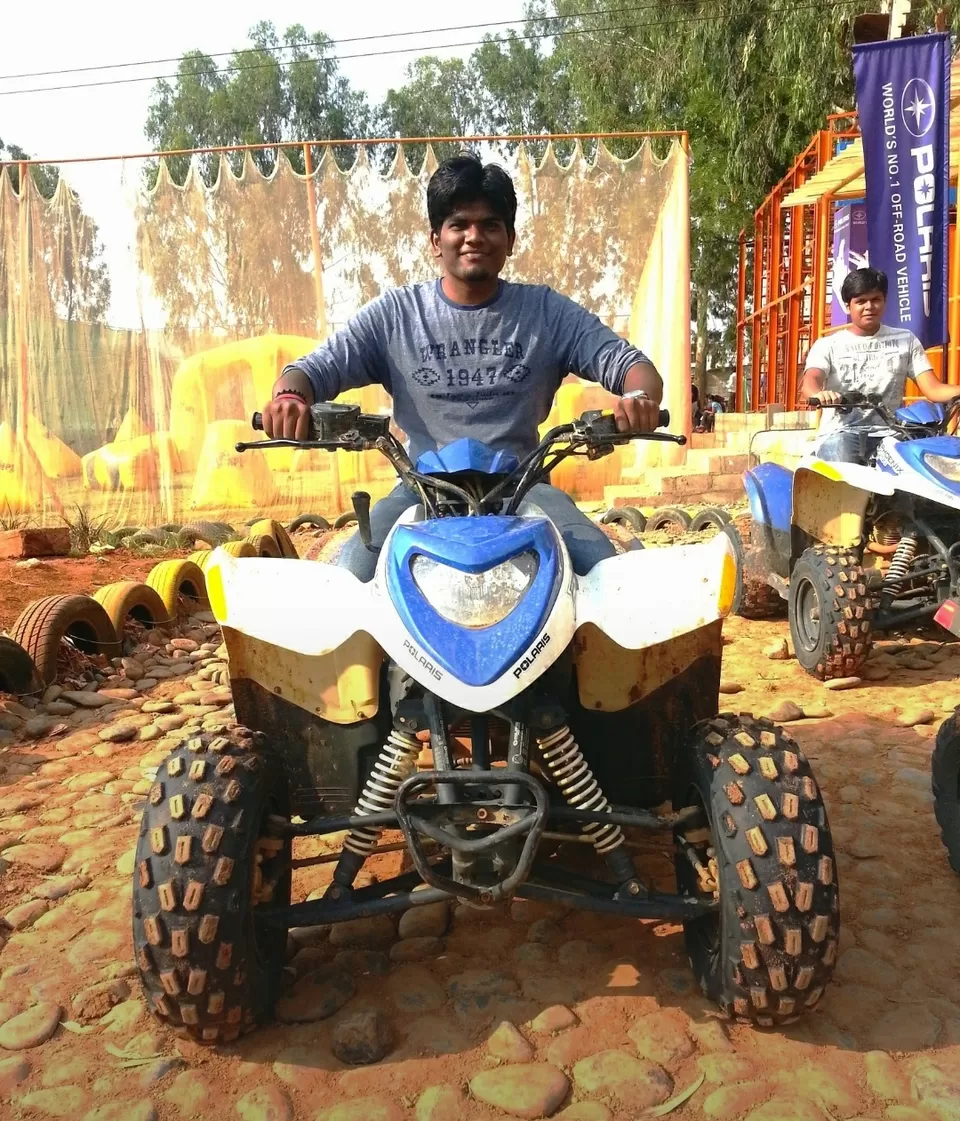 A premier sports and entertainment destination situated within the city of Bangalore. Whether it is conventional sports such as football, basketball, badminton, or unconventional activities like paintball, go karting, quad bikes, climbing, laser tag, bowling.
They have virtual games and archery as well.
Some of the cool off-ground activities include the ever-popular Climbing and Bouldering, wherein you can show off your Aron Ralston moves. And don't worry, there are experts there to ensure that you don't pull off another 127 hours like Aron did. Target shooting, bowling, 3D game simulators, badminton, table tennis, swimming, beach volleyball, and zorbing are other activities. To sum it up, these activities are perfect for those crazy birthday parties, corporate activities for team bonding (yeah, right), and random
" Vamoose paintball" scenes.

I had gone there multiple times with multiple friends and always loved that place.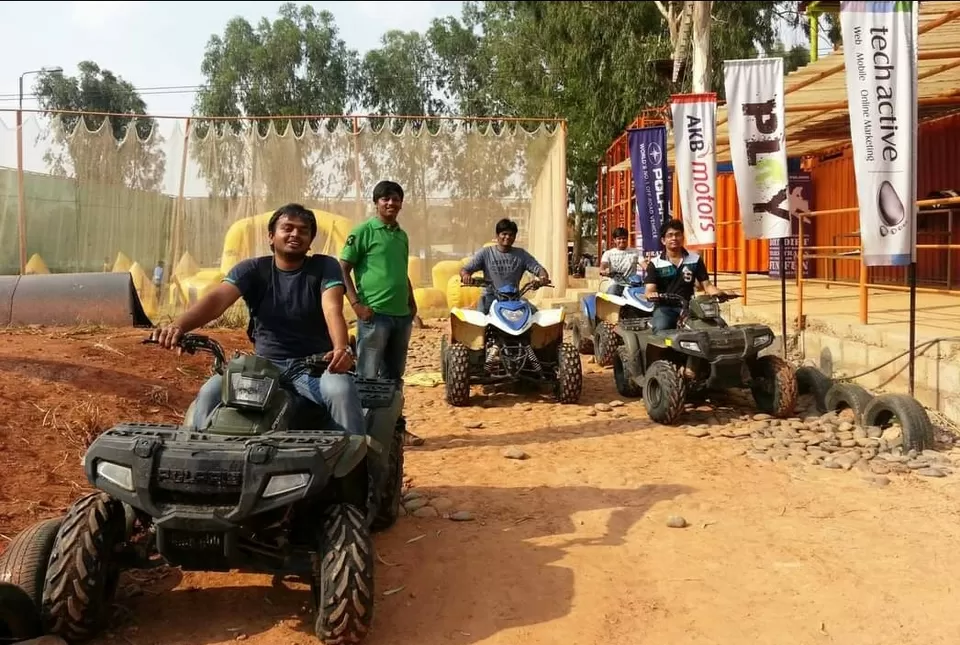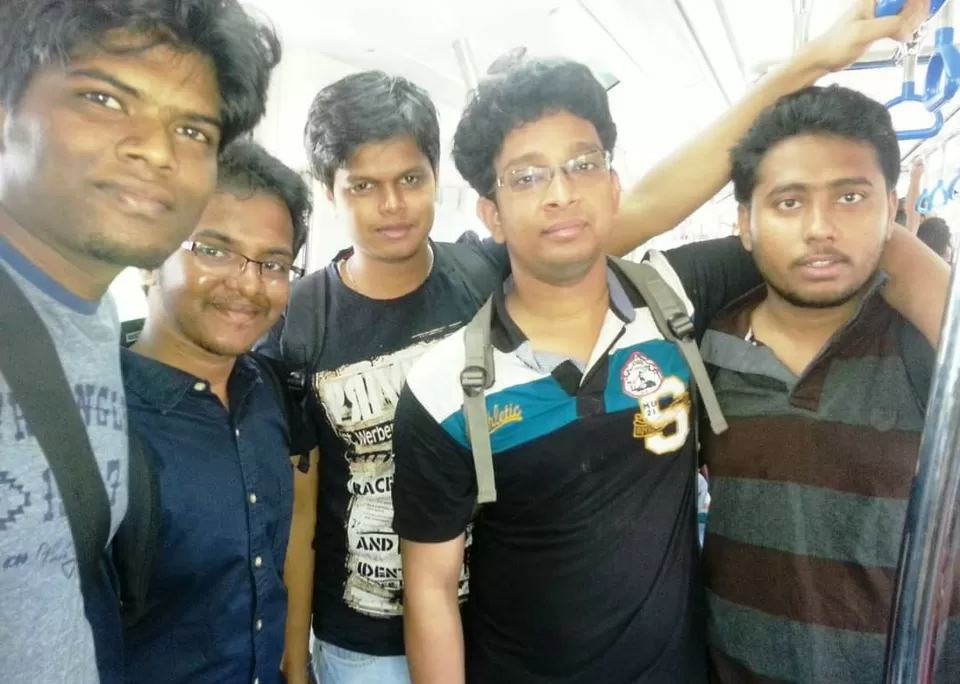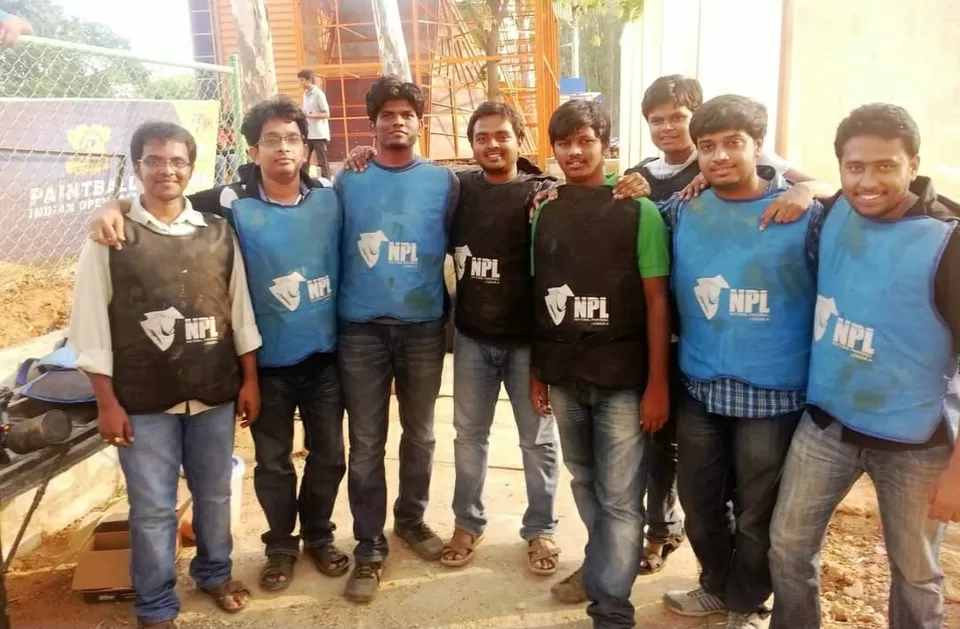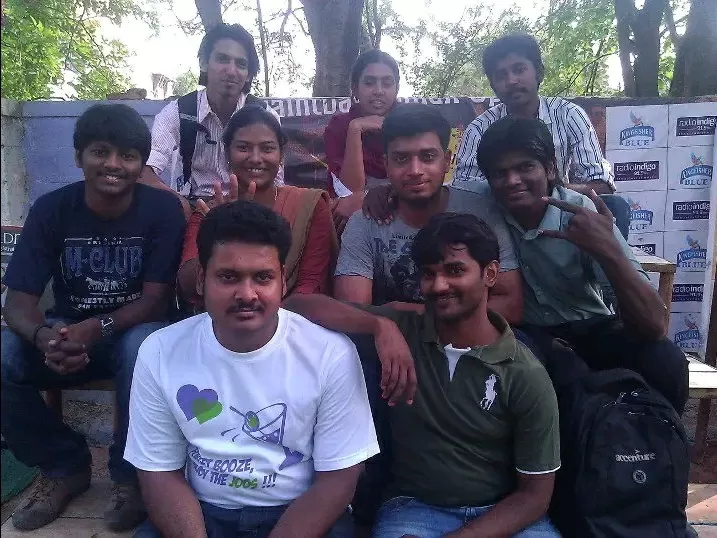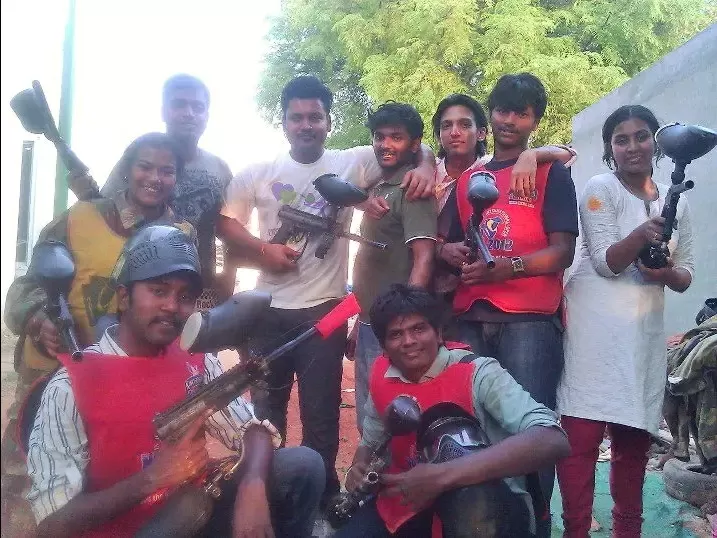 I had almost perfect shot in air rifle shooting
Whether you are going on a weekend or a weekday, everything's accessible to you albeit the fact that the individual charges for each activity are different during weekends and weekdays. These individual charges start from as low as INR 150 per person. In case, you are coming with a group, you can rent out the playing field, swimming pool, or even play those mystery rooms wherein you need to solve puzzles and the likes to win the game.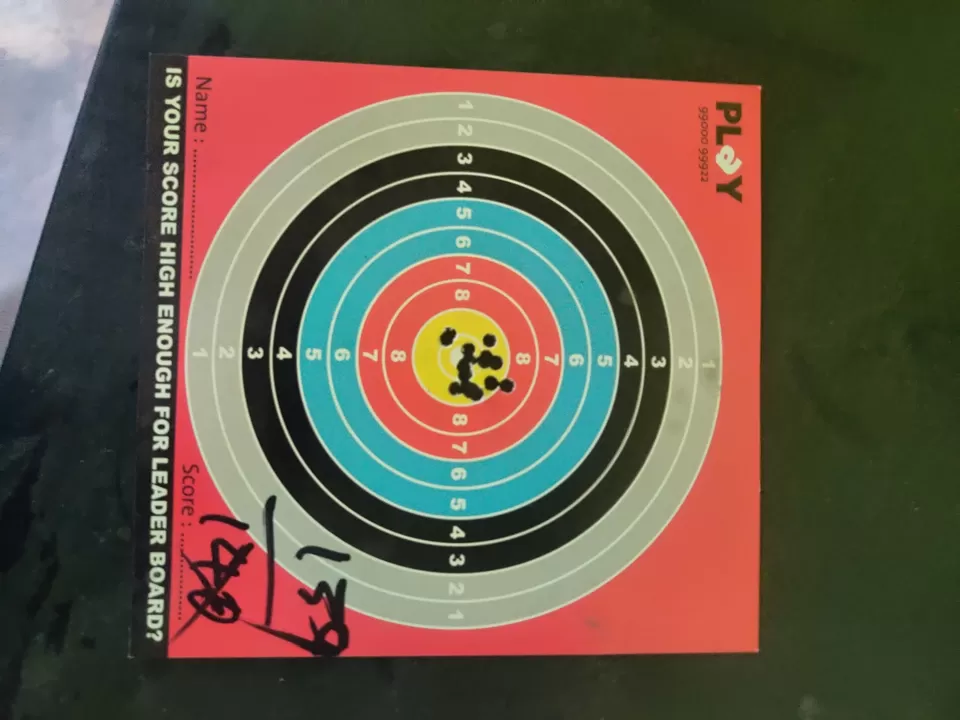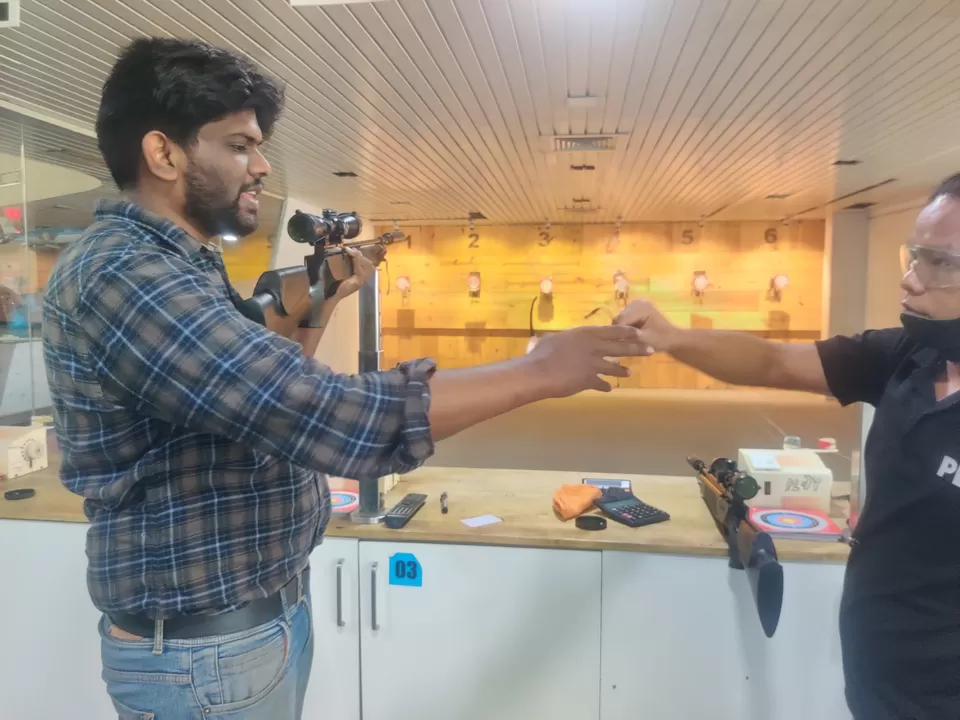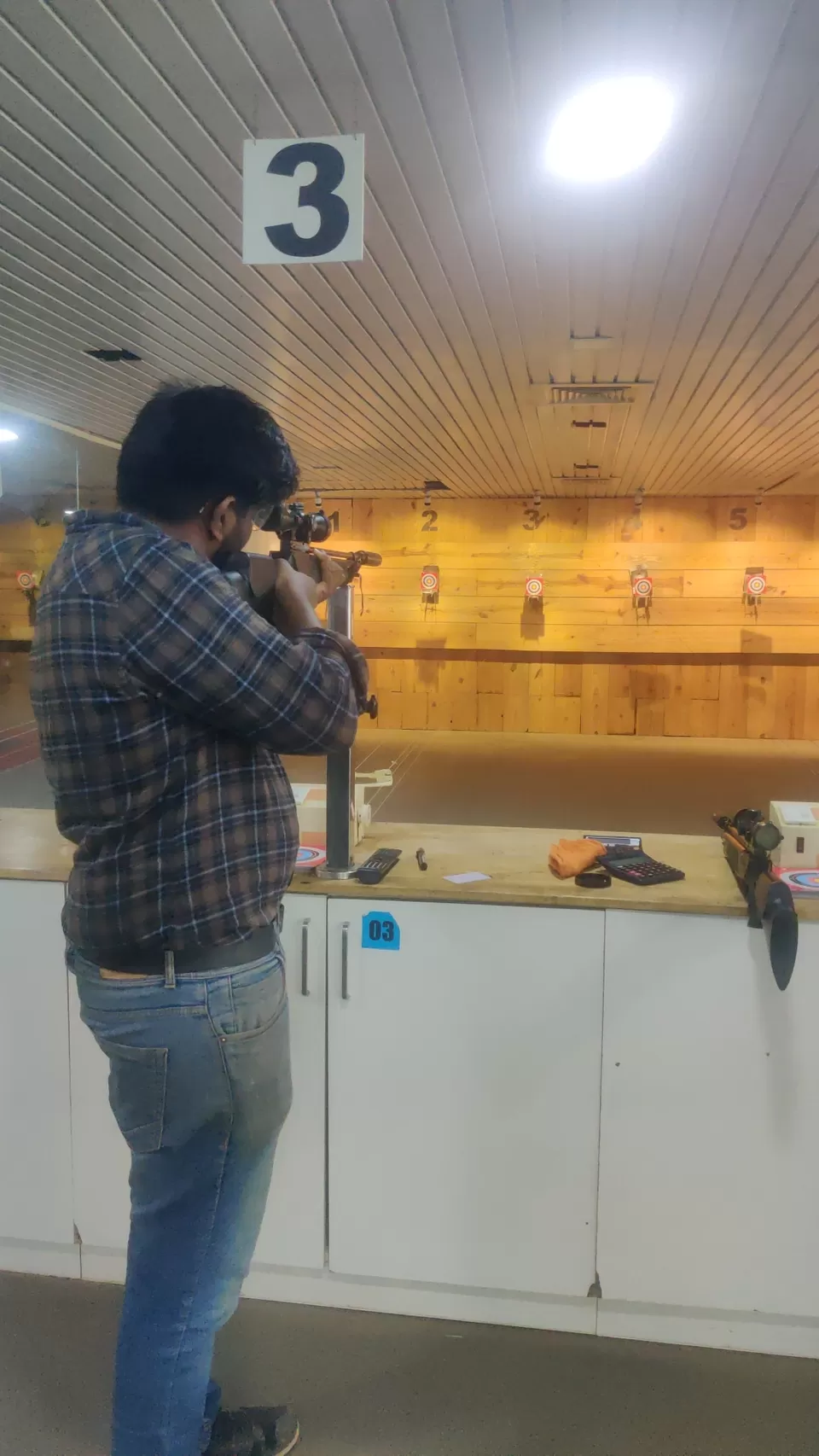 This is a must place to visit incase you are planning for weekend.