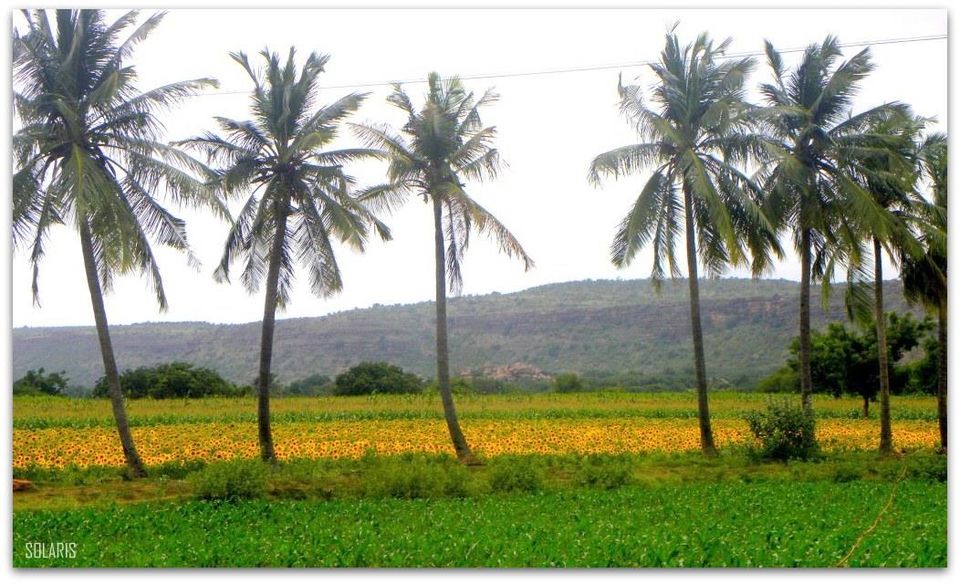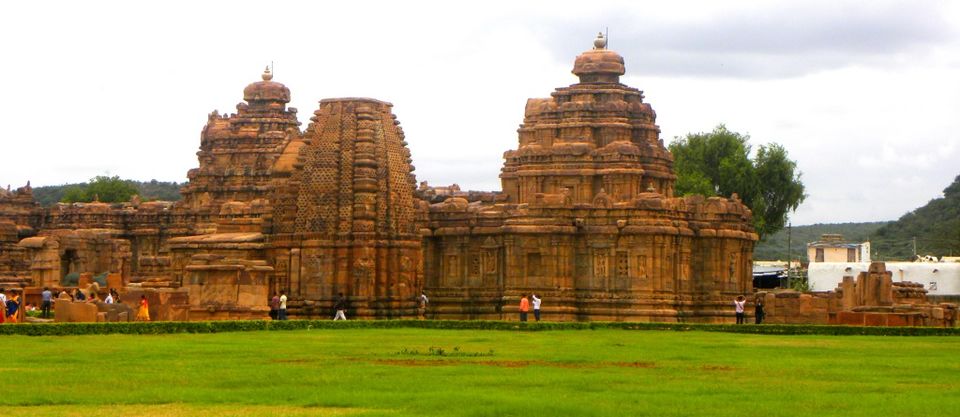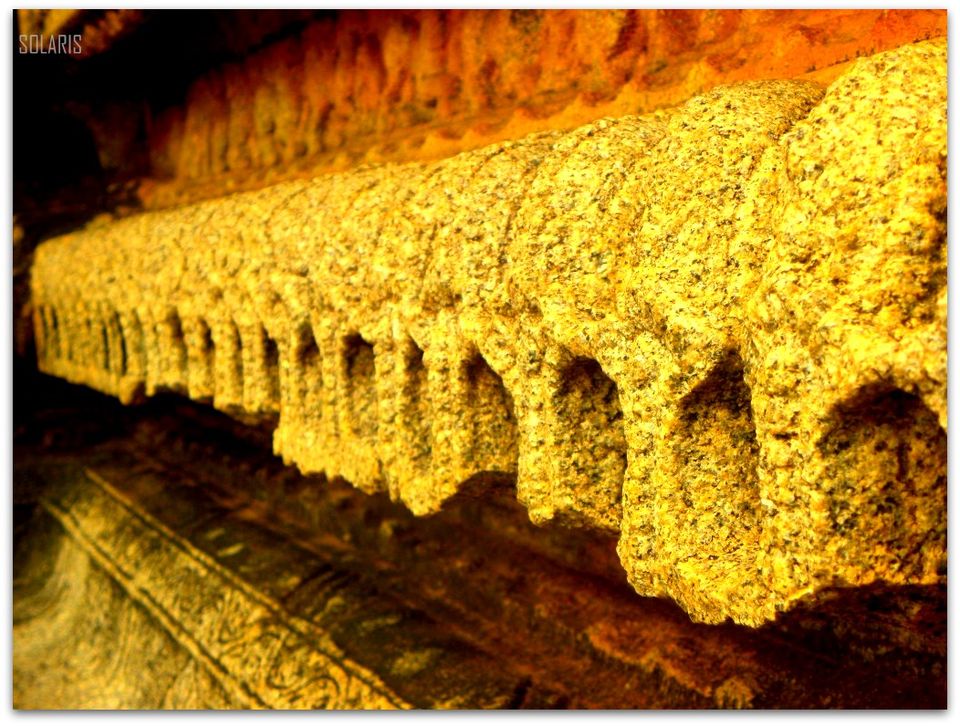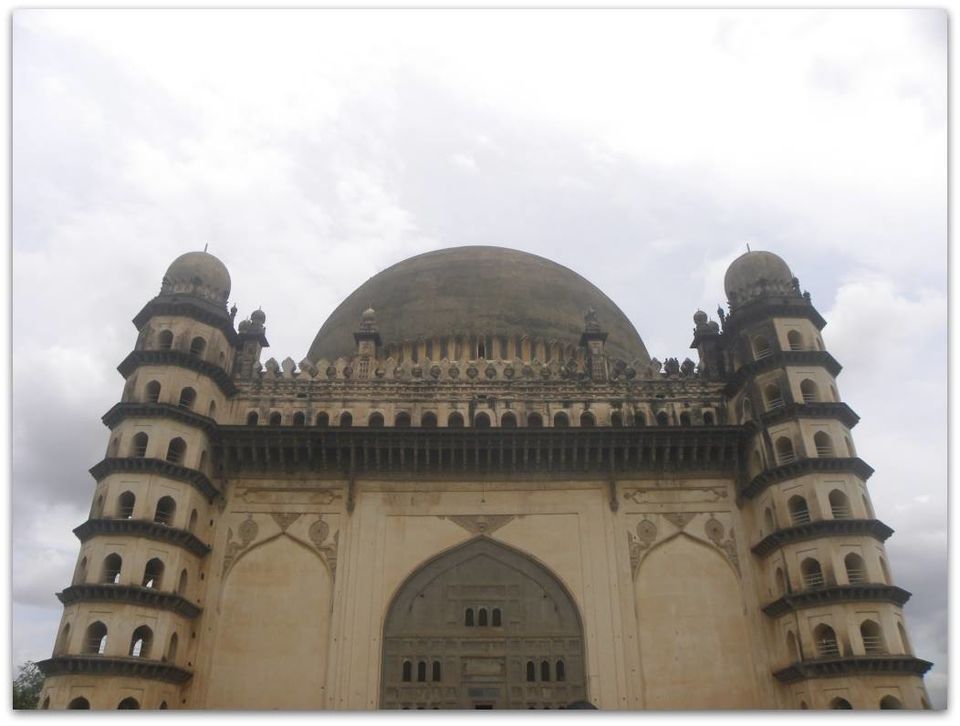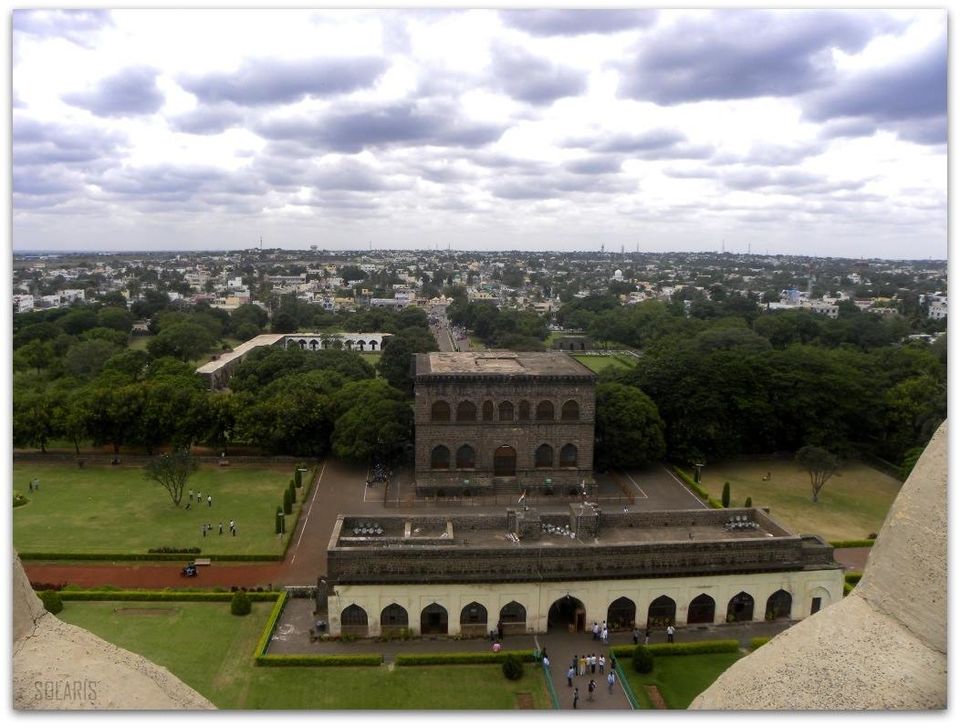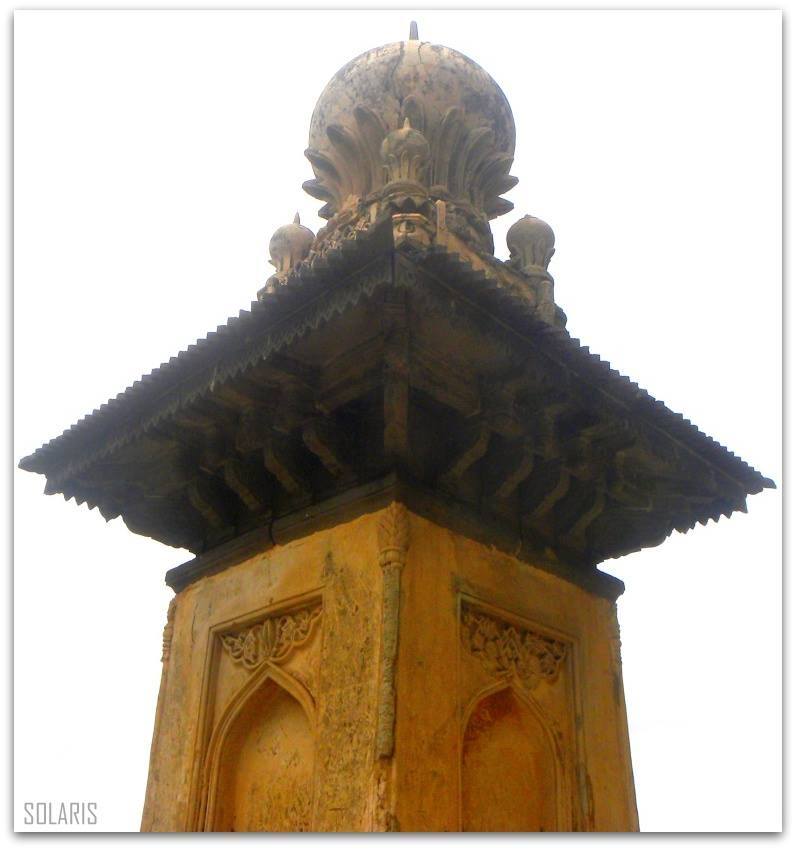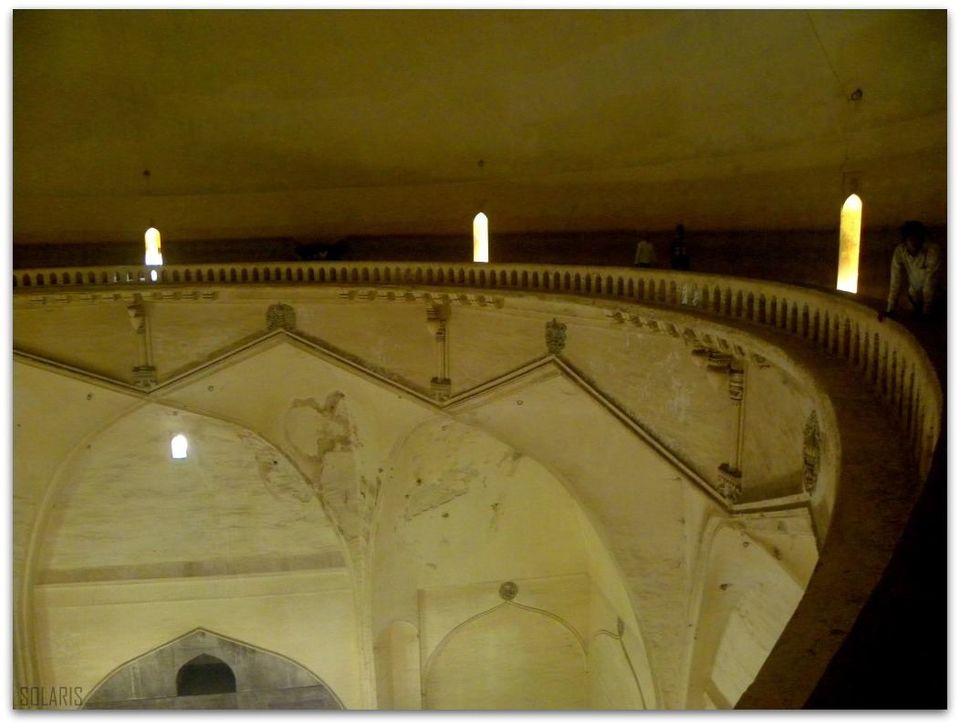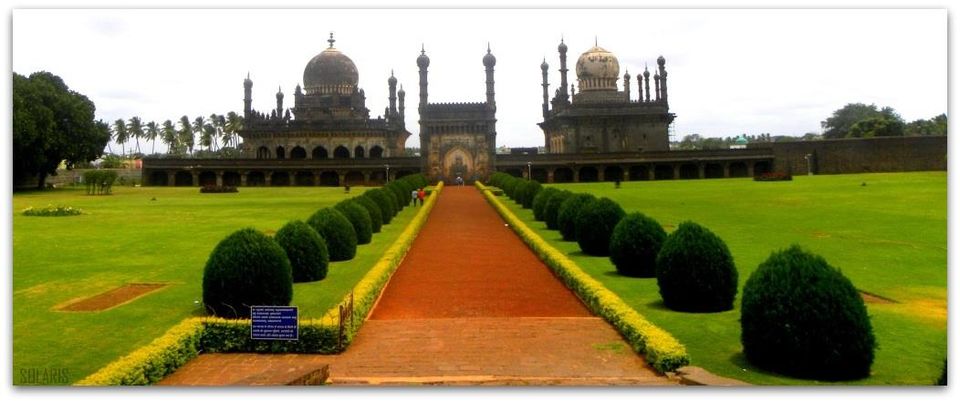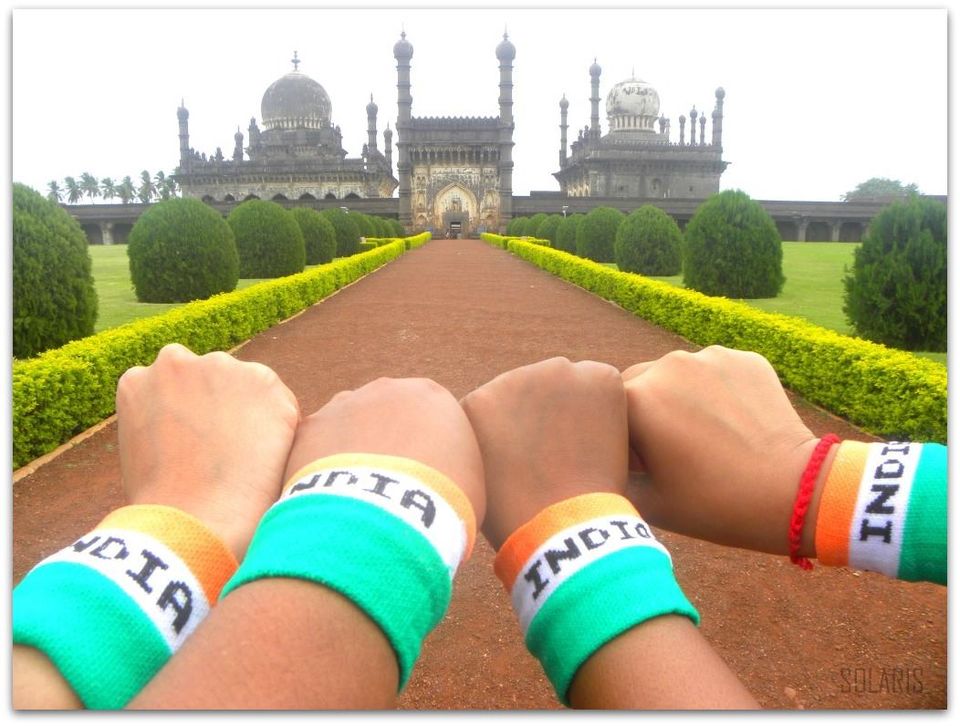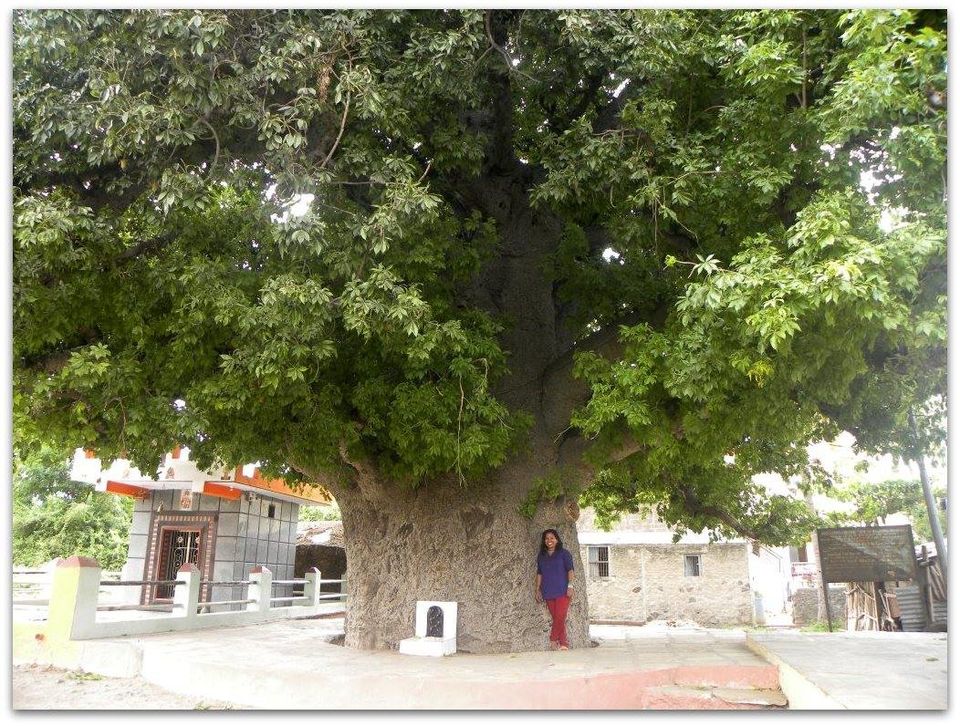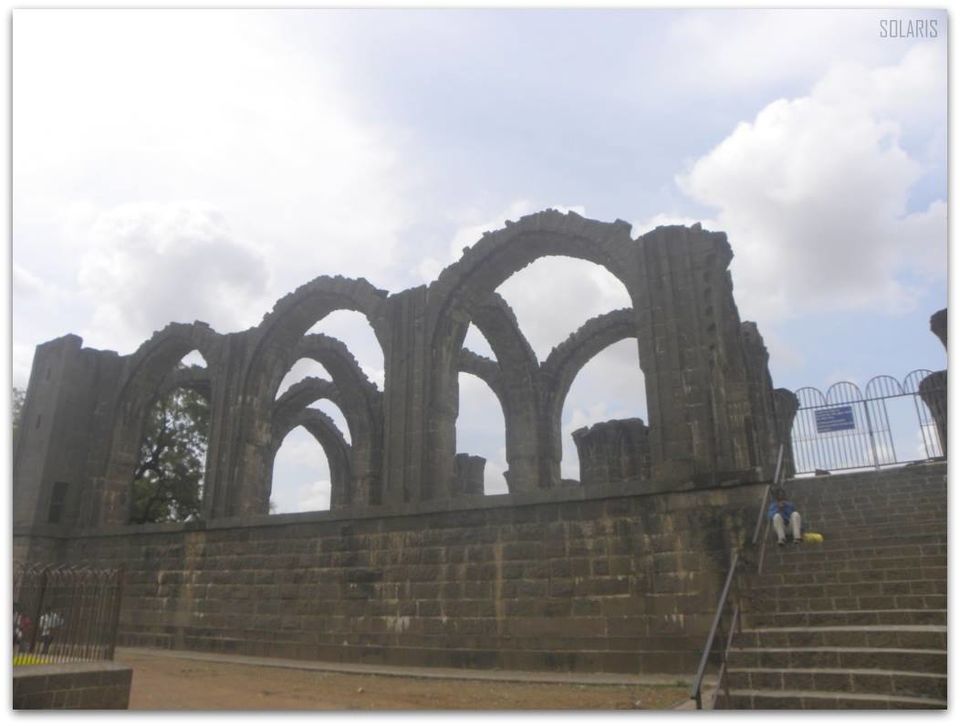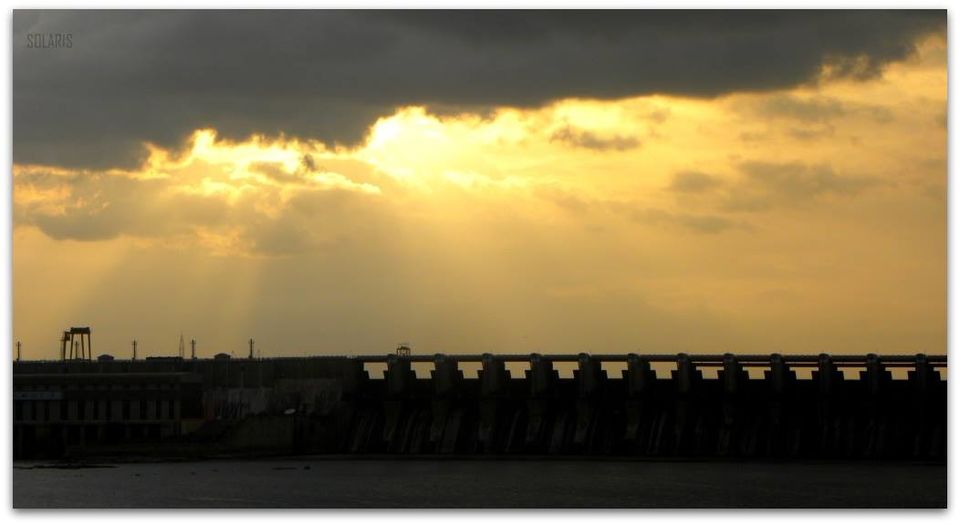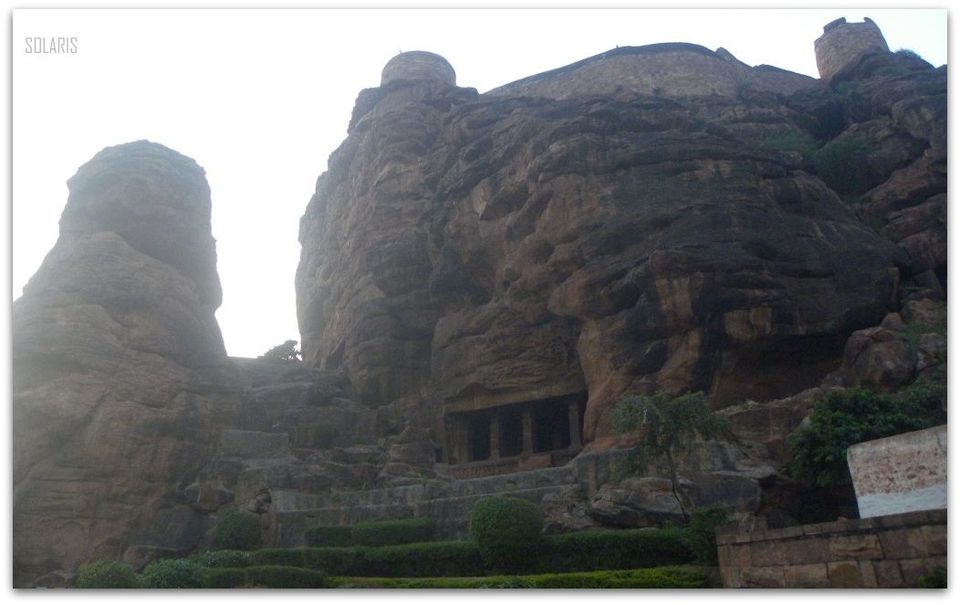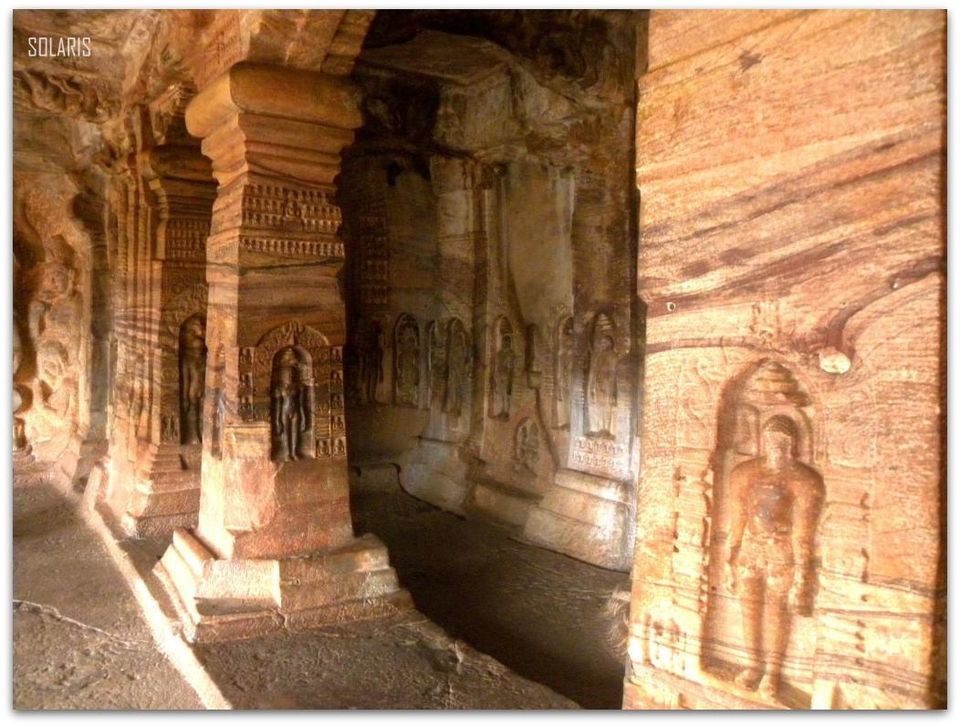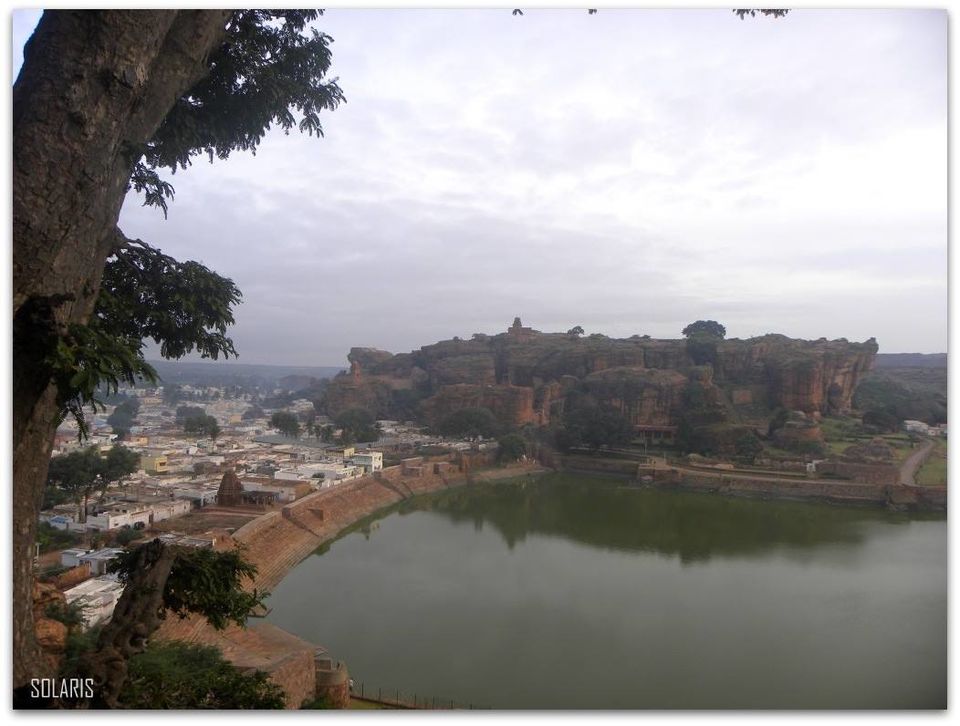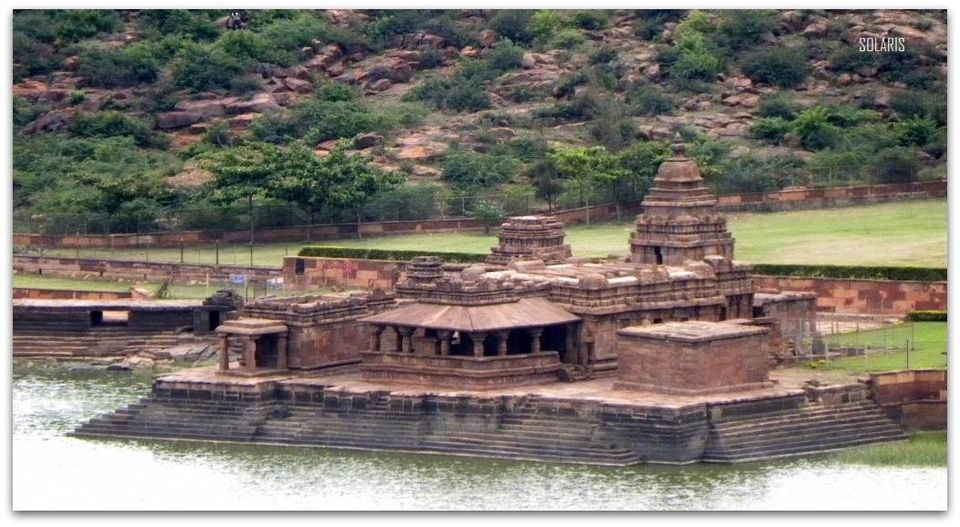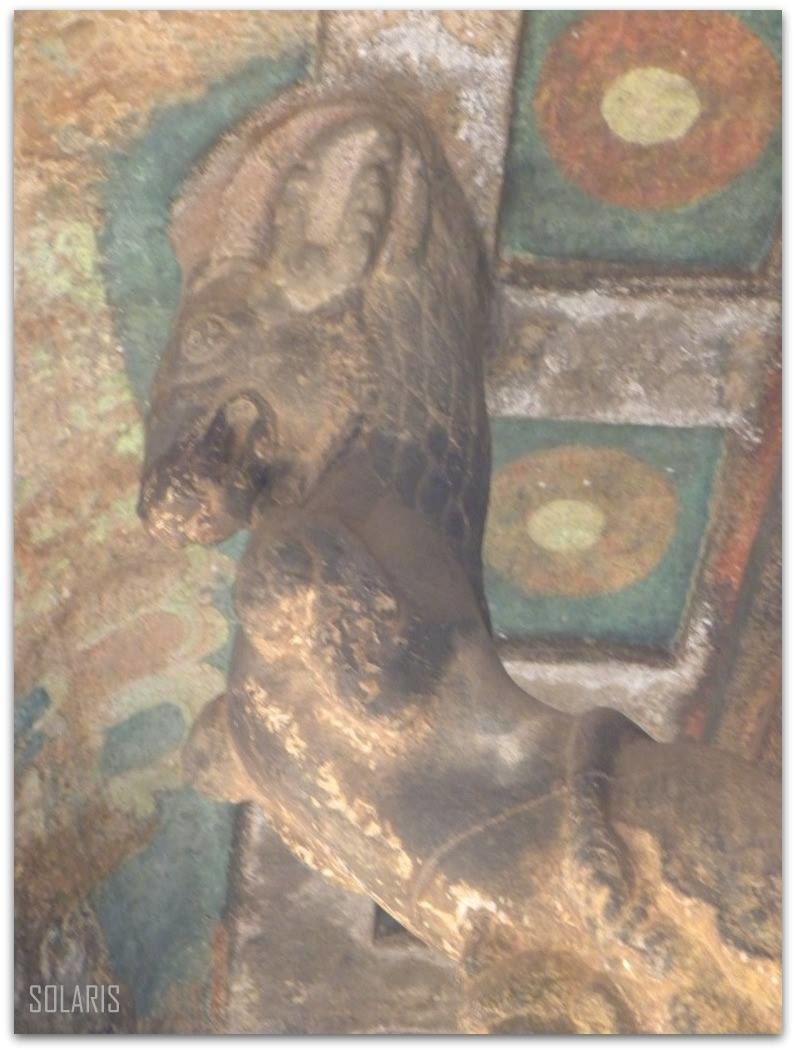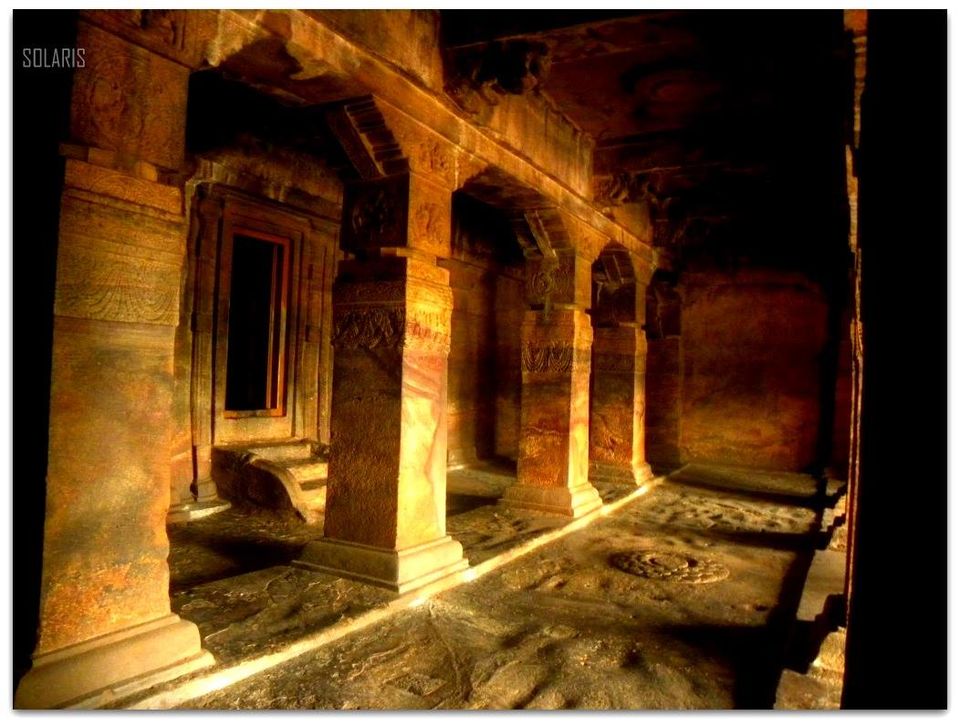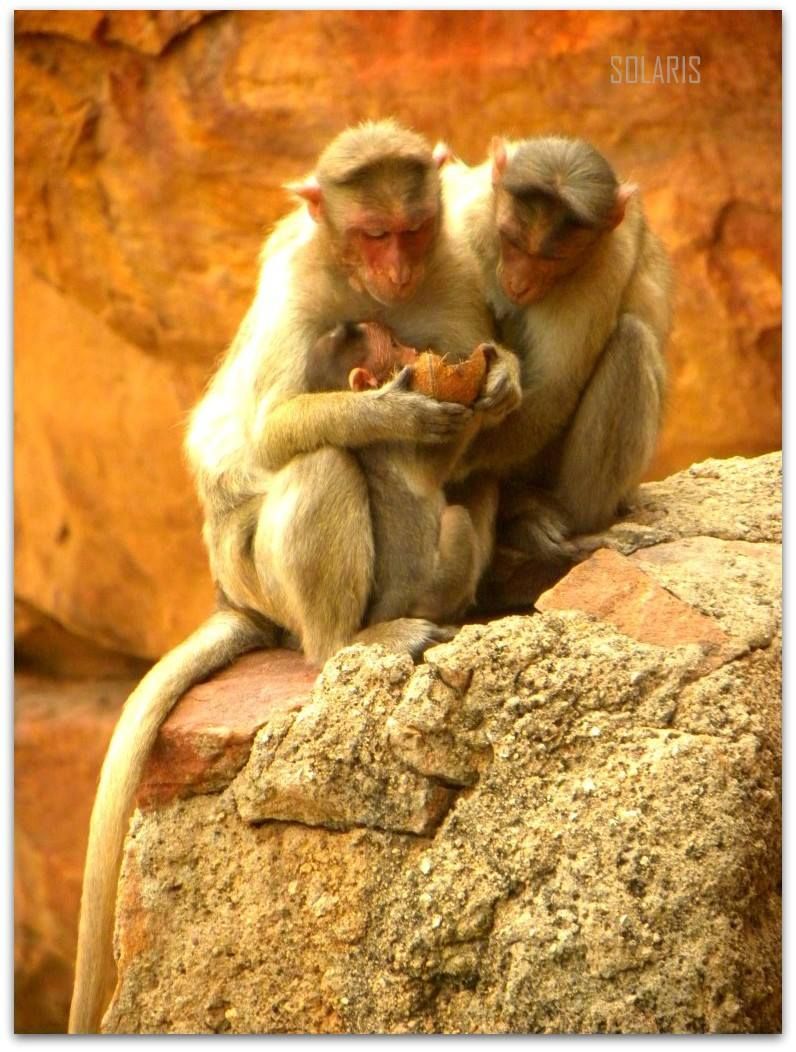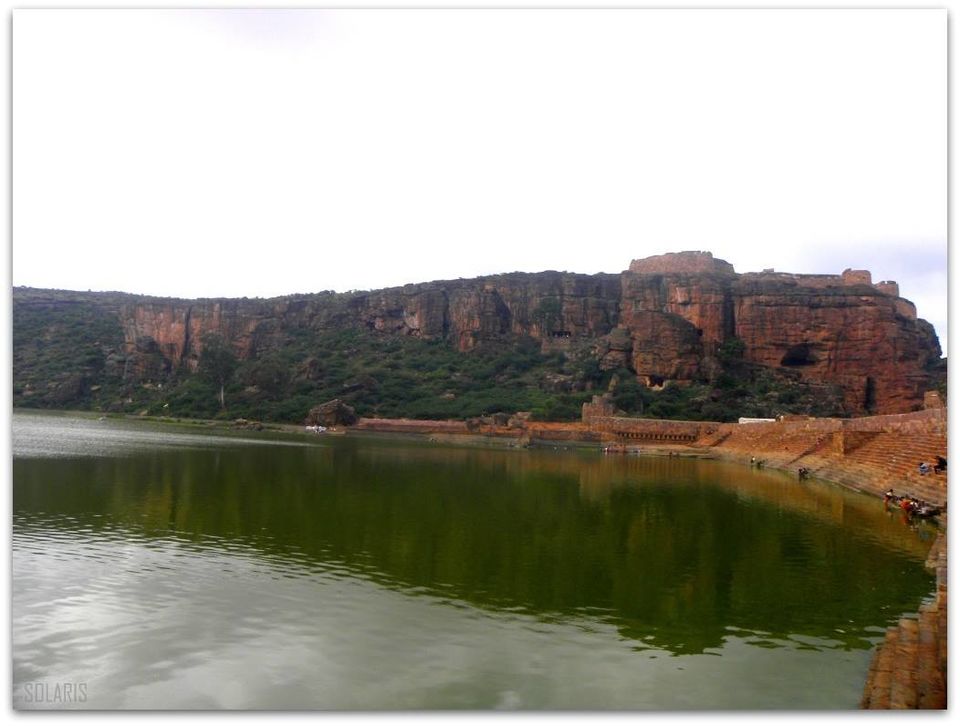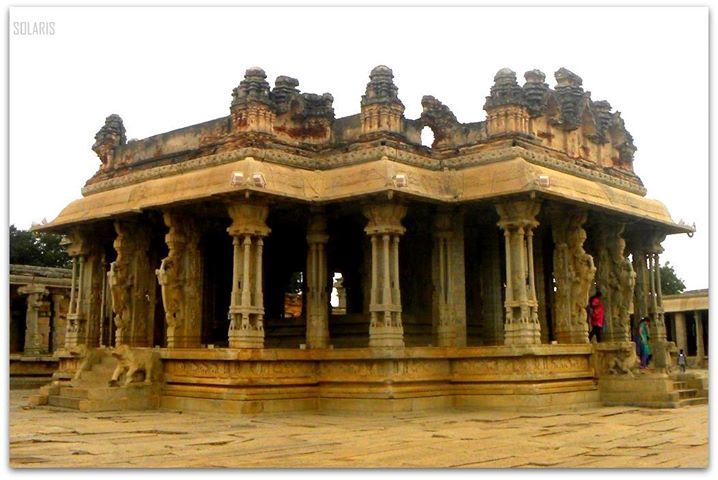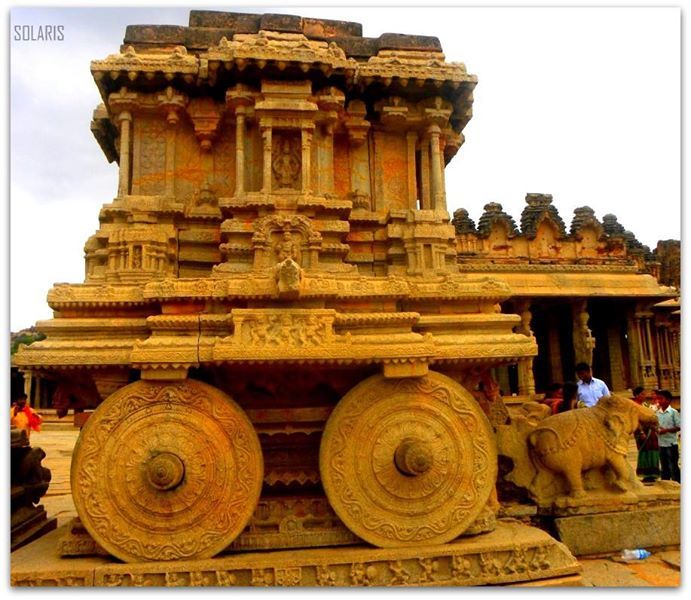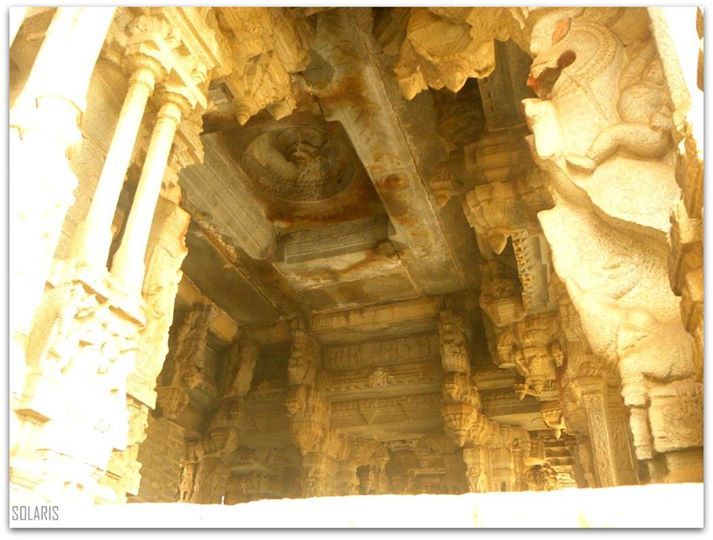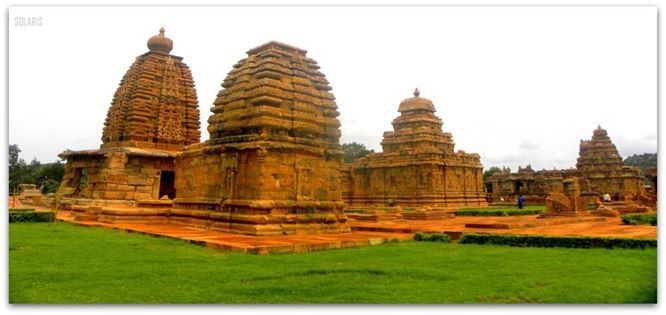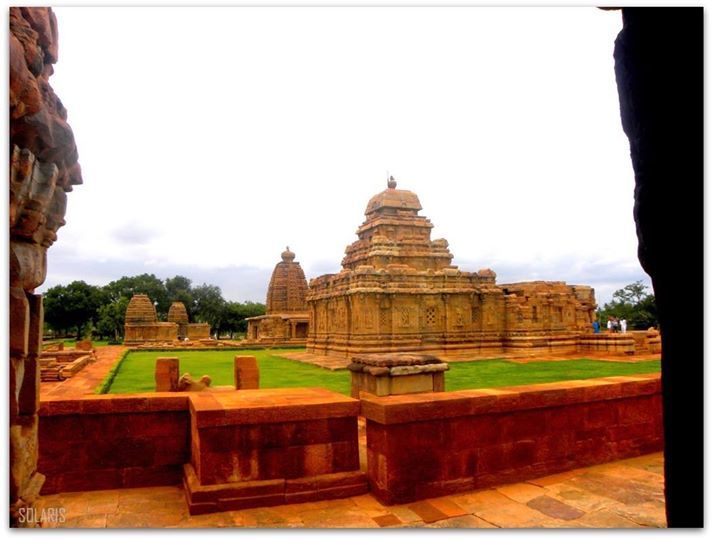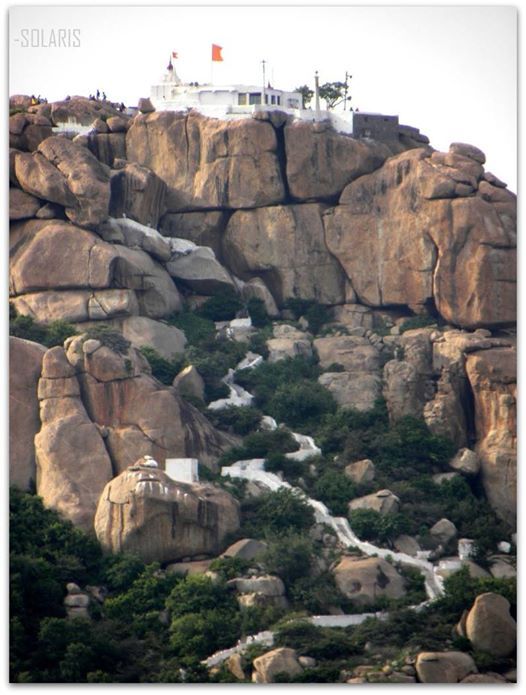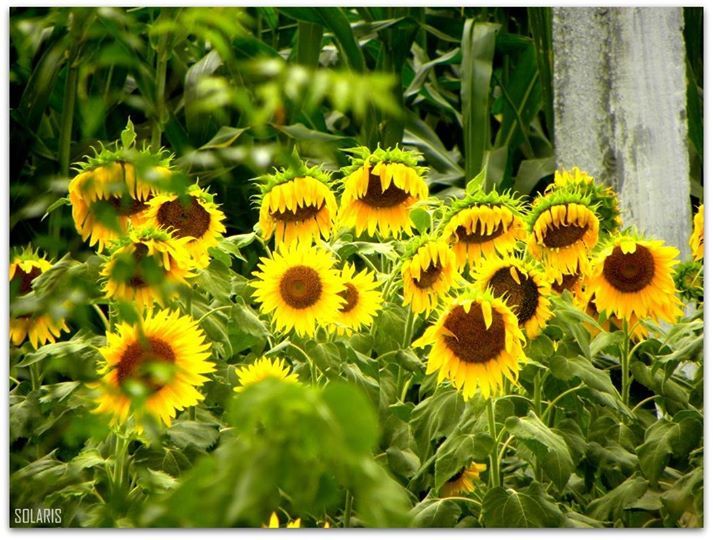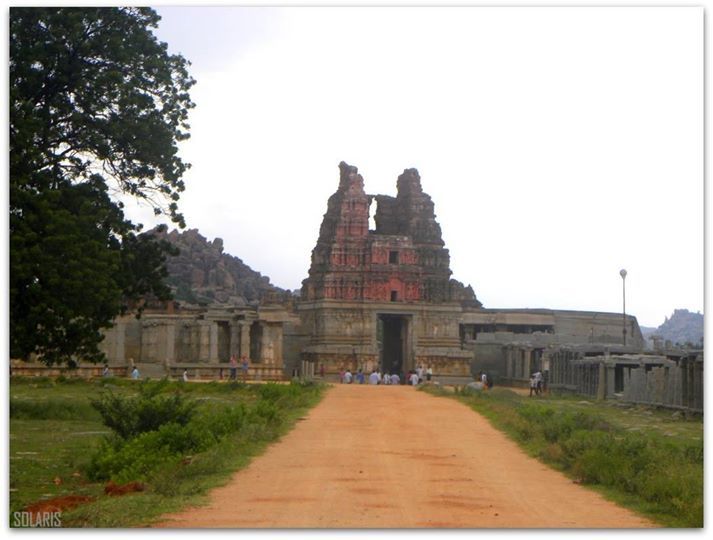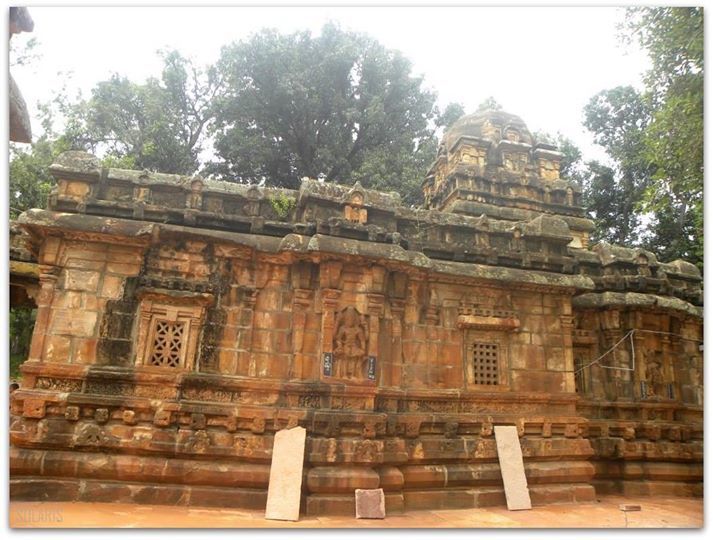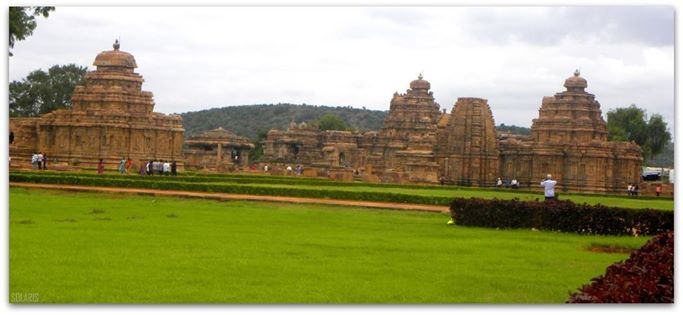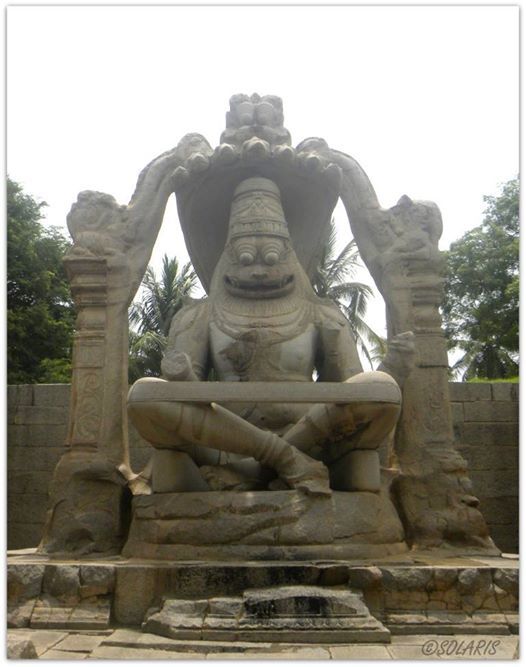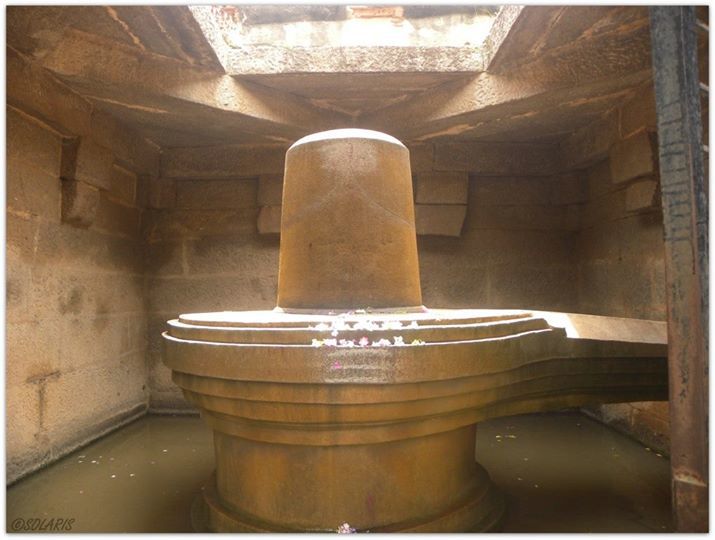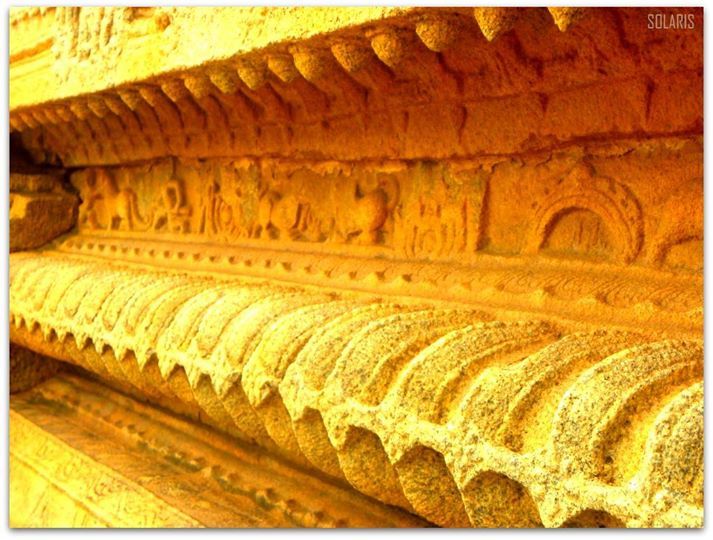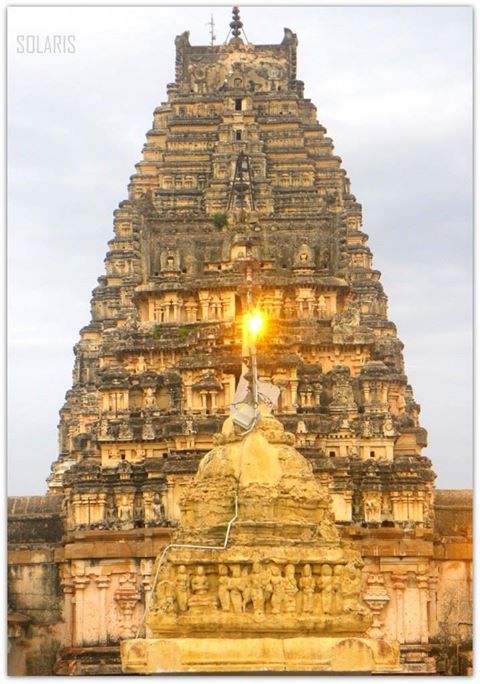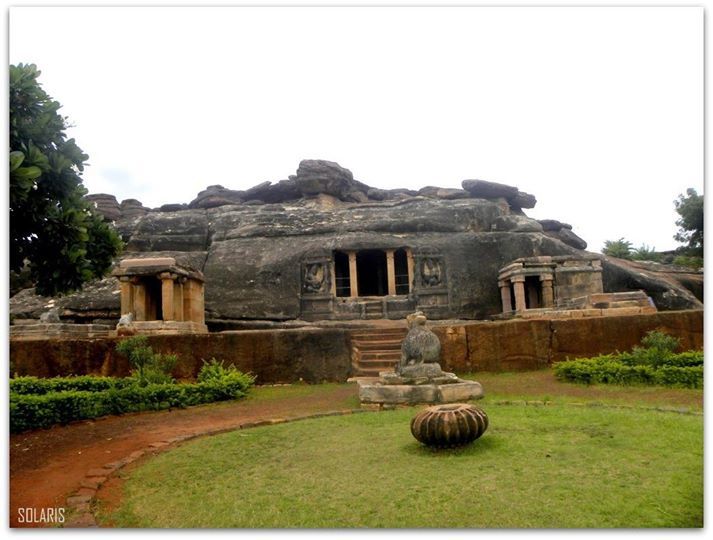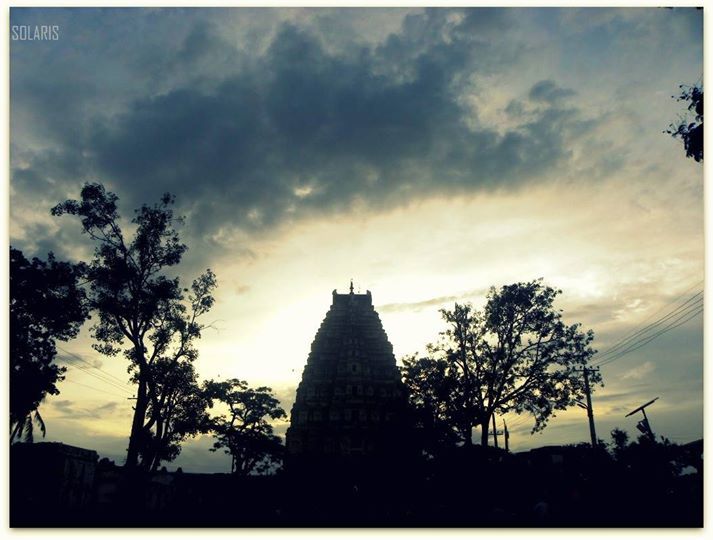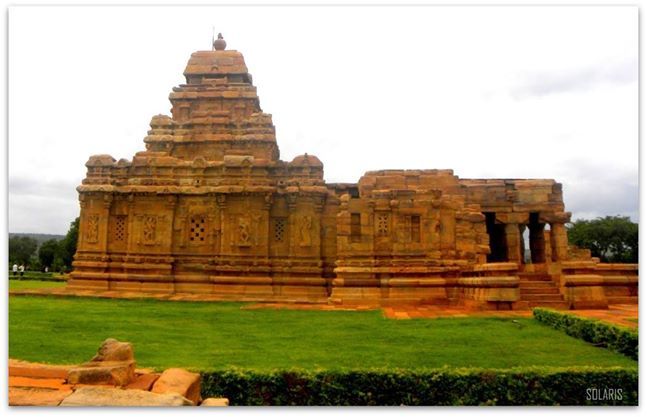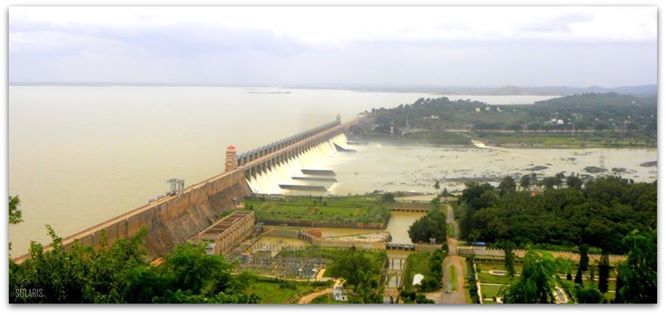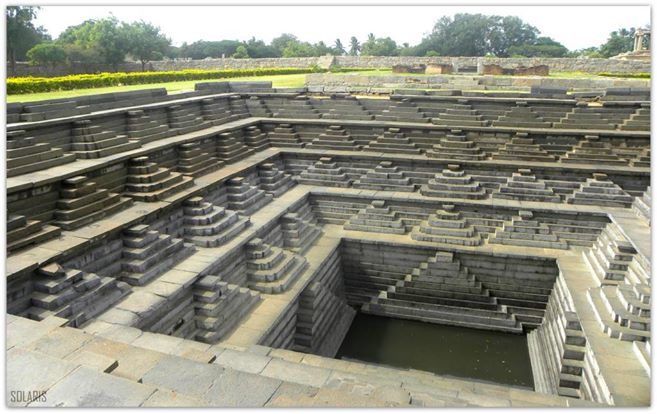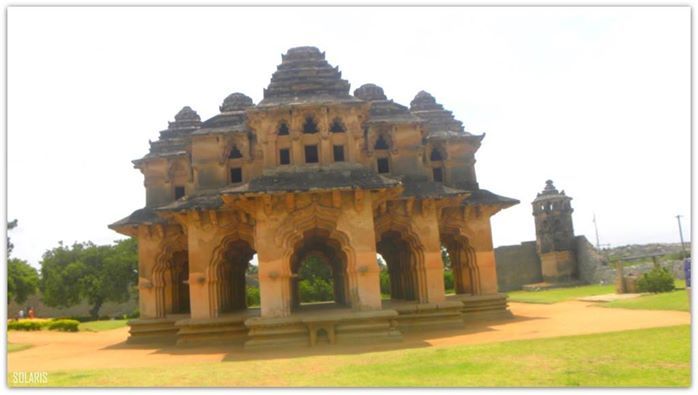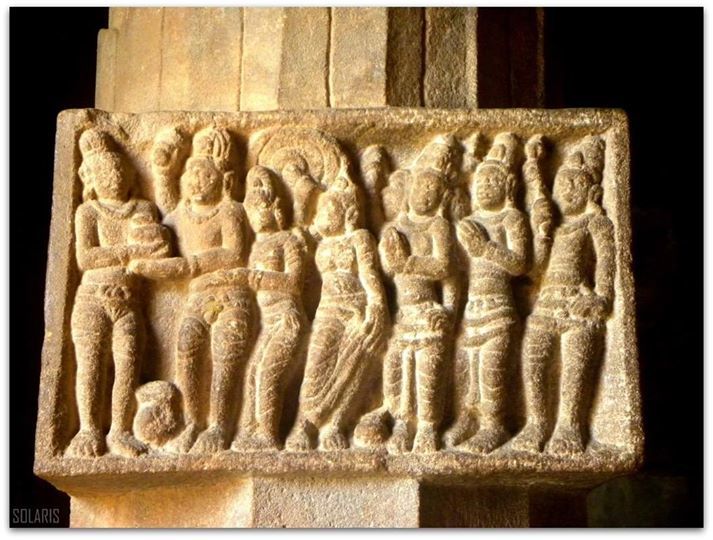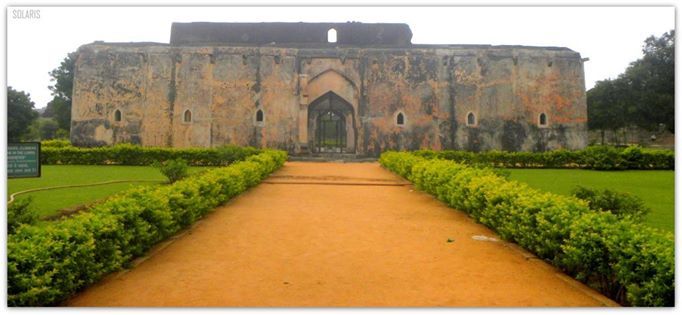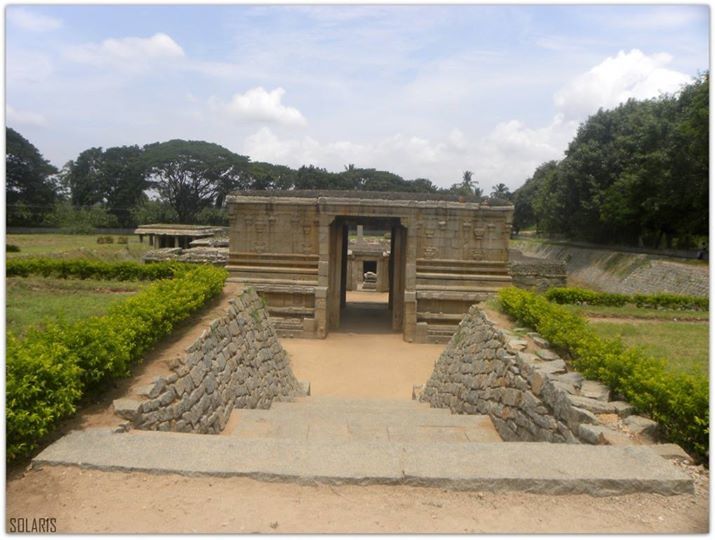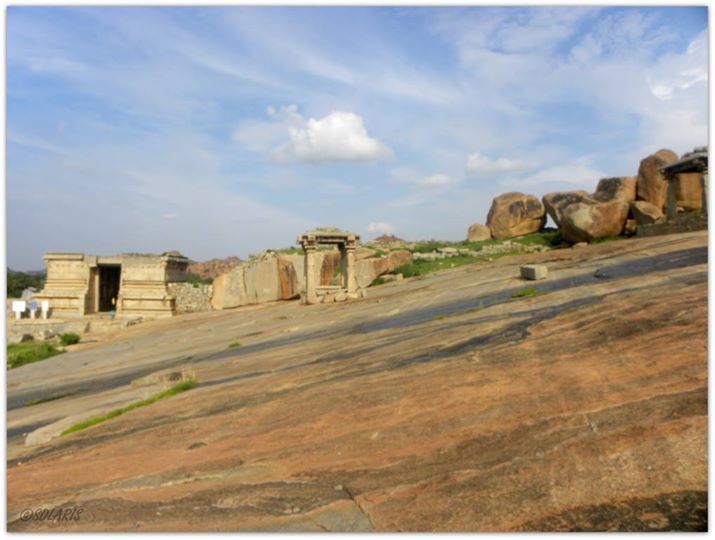 Brief about this plan:
Total five days trip, Started on 14th Night from Mumbai, reached Bijapur at 11.00 a.m. via Solapur
15th – Bijapur
16th - Badami, Banashankari, Mahakut, Pattadakal & Aihole.
17th – Travel to Hampi, on the way – Tungabhadra Dam. Remaining half day covered Vithala Temple at Hampi, which was a major place.
18th - Hampi
19th – Rest & back to Mumbai
Easily accessible, most of the places are at walking distance at Hampi, Must visit for people, because these places are mostly credited as Cradle of Indian Arts & Architecture. I would suggest spend more time at each place to let the glorious era gone by sink in you.