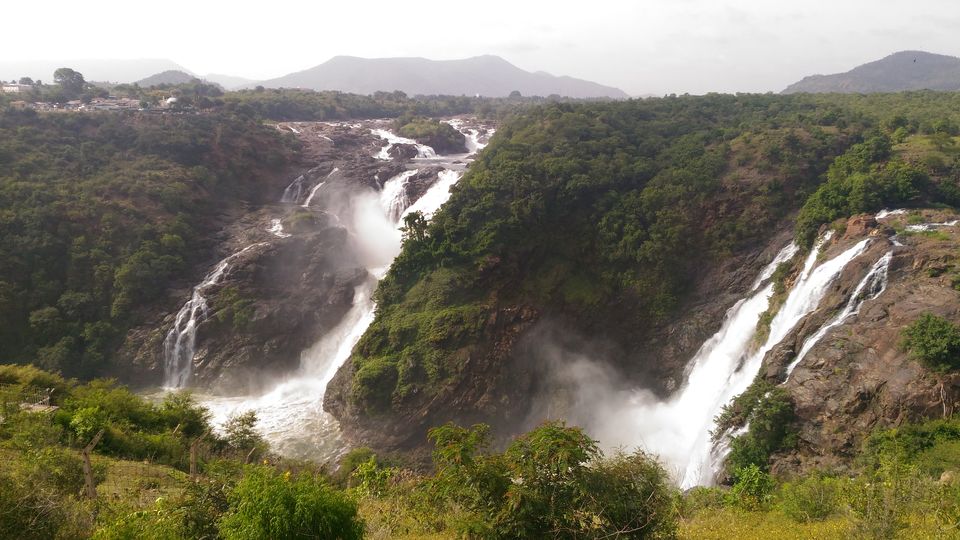 Situated on the banks of the river Kaveri, this gigantic fall is location of one of the first hydro-electric power stations in Asia, which was set up in 1902.
A common misconception about these waterfalls are that the left segment is called Gaganachukki and the right segment is called Bharachukki. In reality the Bharachukki falls, are a few kilometers to the south-west of the Gaganachukki falls. This is due to the Kaveri river itself splitting a few kilometers to the south into western and eastern branches. The western branch results in the twin waterfalls of Gaganachukki, whereas the eastern branch results in the Bharachukki falls. The Gaganachukki waterfalls are best viewed from the Shivanasamudra watch tower. Most of the pictures showing the twin waterfalls are taken from that location. There is another approach to the Gaganachukki falls from the Darga Hazrath Mardane Gaib (Imam Ali).( un-advisable Route ) Despite warnings being posted, people climb down the rocks and attempt to view the waterfalls from behind/top, resulting in many fatal accidents.
Tip - Very Limited Food available Due to less Shops , carry some Food along , also beware of the Monkeys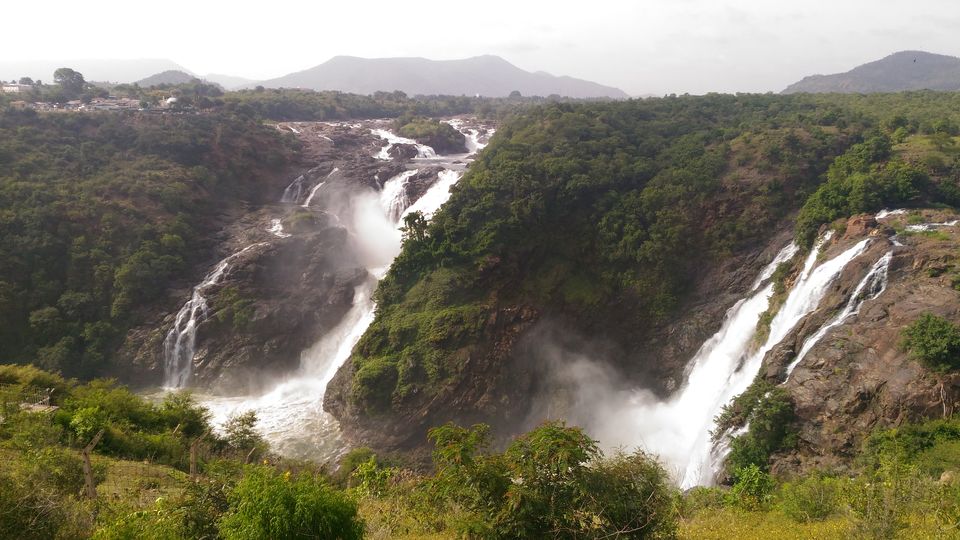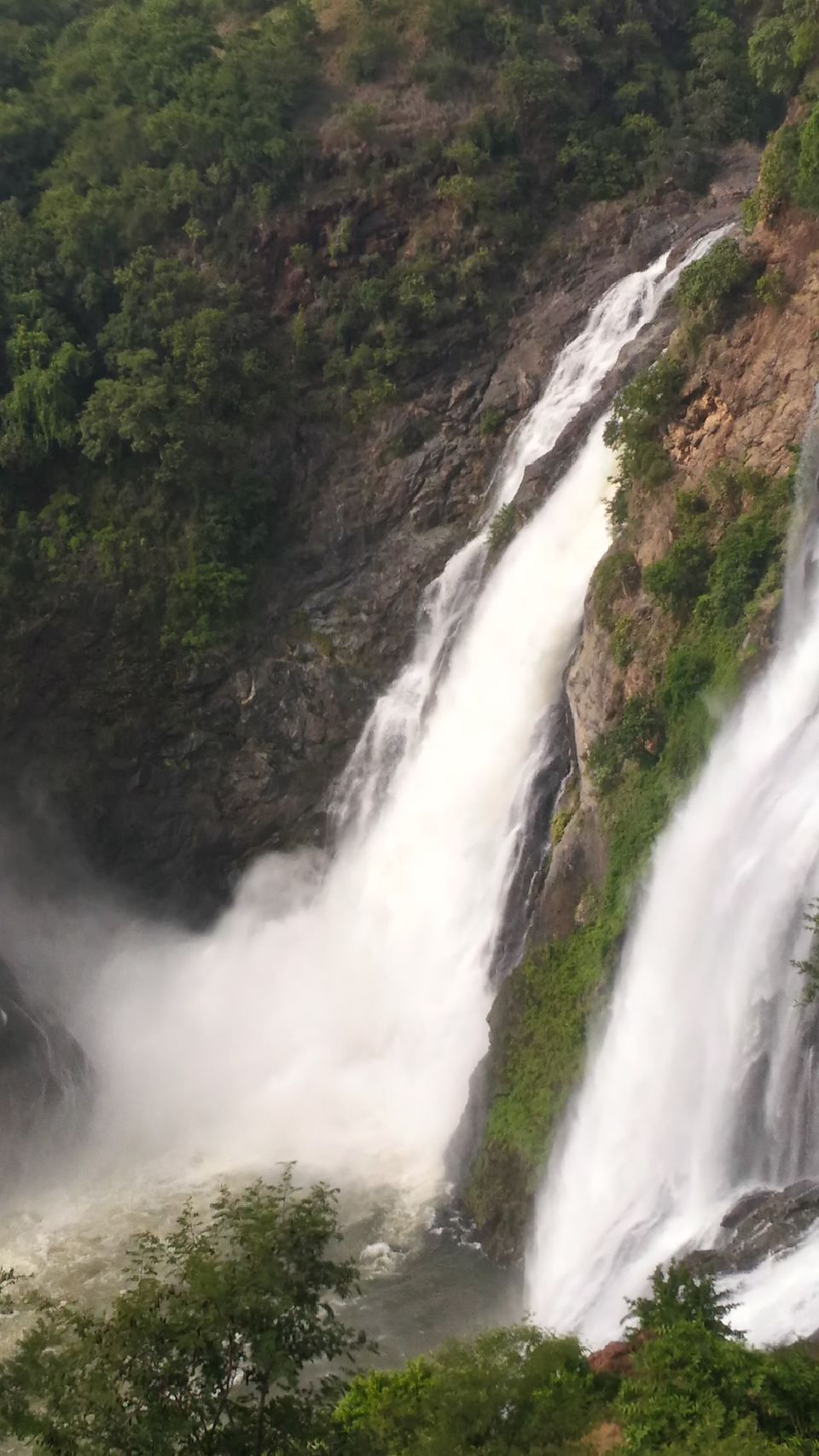 one of the Must visit place in Mandya - Venugopala Swamy Temple on the shore of Mysore DAM opposite side of the Brindavan Garden, the Temple is Renovated by Khoday Foundation on the ( Renowned Rum Manufacturer ) , Do visit to see the Exceptional Hyosala Architecture and the amazing history behind the temple and off course the original location of the Temple :)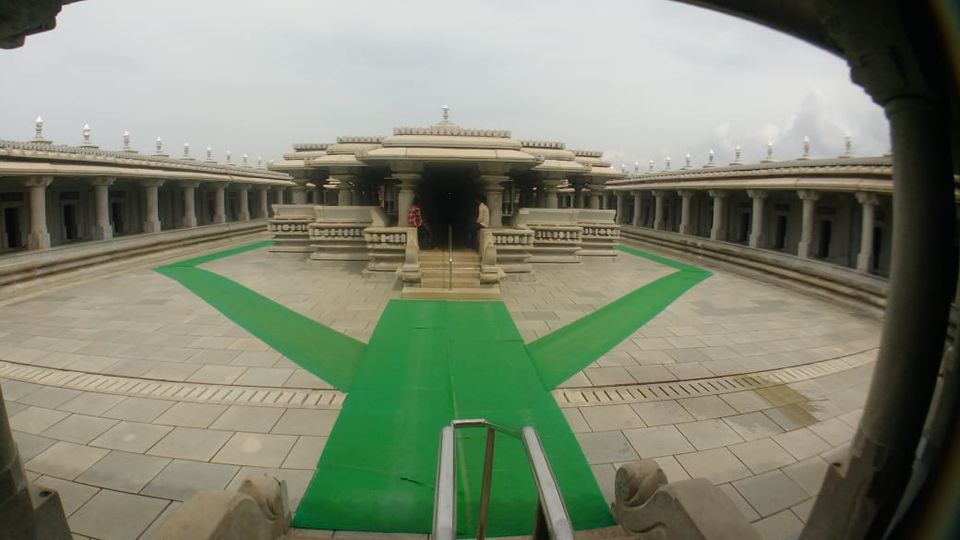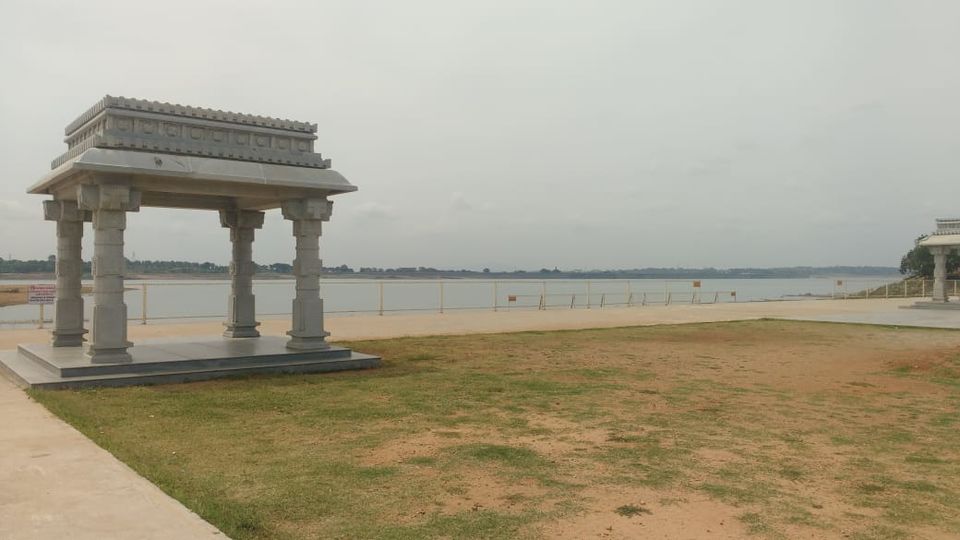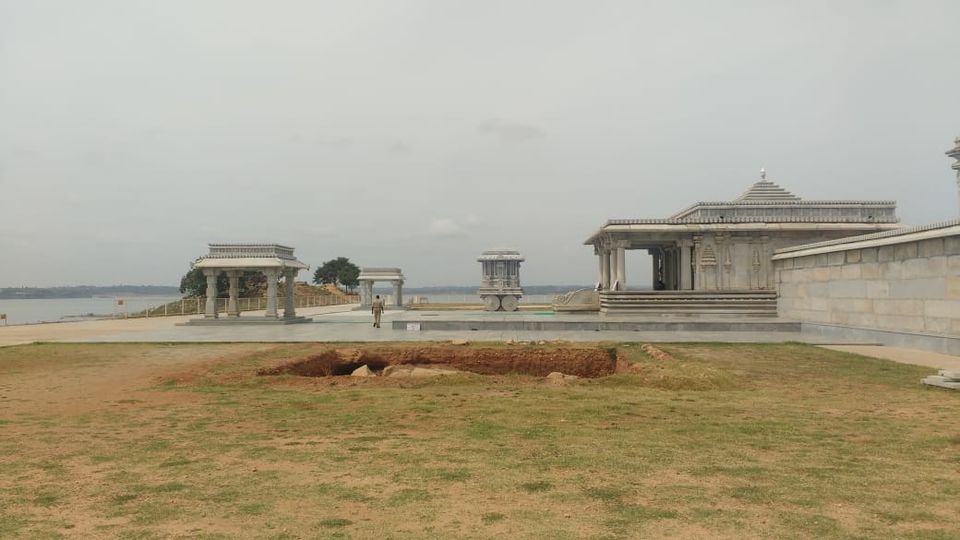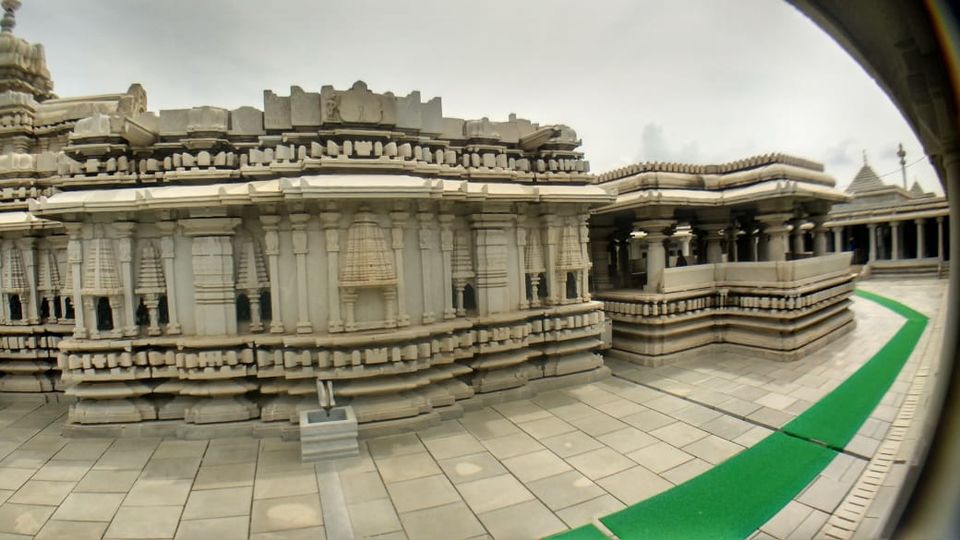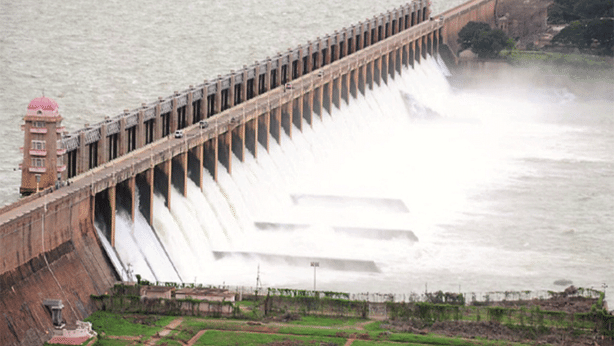 NEXT LOCATION - MYSTERIOUS PILLER (HANGING PILLER ) AND BENGALURU'S ONE OF THE MOST FAMOUS WEEKEND SPOT :)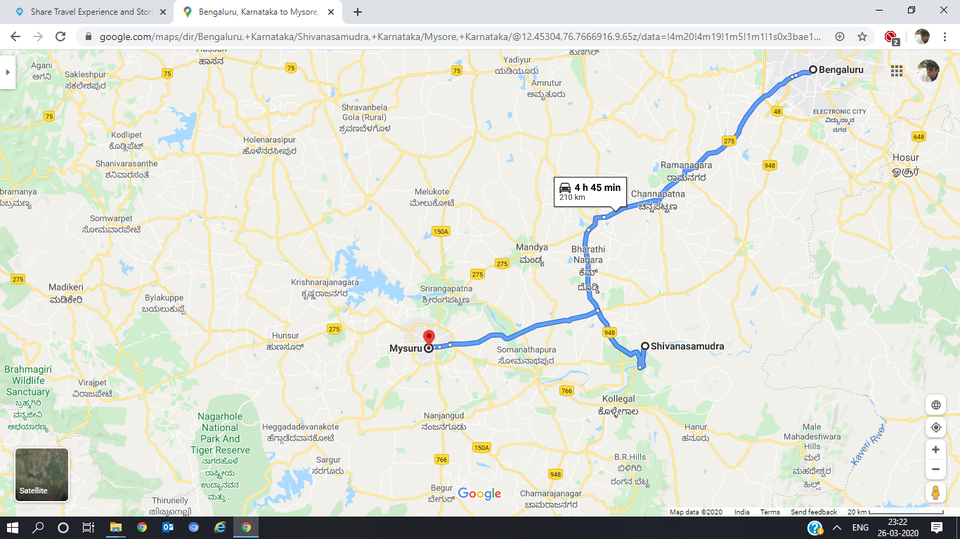 Facts About Shivanasamudra Falls
FACTS about MYSURU ( In December 2005, Changed from Mysore )
1. Mysuru railway junction is cleanest railways station in India.
2. Mysuru is the Cultural capital of Karnataka.
3. Mysuru is Famous for Mysuru Silk,Mysuru Masala Dosa, Mysuru mallige,Mysuru Pak sweet. Mysuru Beetle,Mysuru Bonda etc,...
4. World's largest corporate university (Infosys GEC) is situated in Mysuru.
5. Mysuru zoo is 2nd best zoo in Asia.
6. Indian election inks (marked on finger) is manufactured only in Mysuru.
7. One of four cities in INDIA where currency notes are printed.
8. Mysuru Was Home To The First Private Radio Station In India. The official name of all India Radio"Akashavani is the contribution of Mysuru.
9. World's largest paint manufacturing unit(Asian paints) is in Mysuru
10. One of Indian naval ship is named after Mysuru (INS Mysore)
11. Rolls Royce car company names their car collection as Rolls-Royce Bespoke Ghost Mysore.
12. India's first toilet for transgenders was started in Mysuru.
13. Asia's first TB hospital(PKTB sanitorium) was started in mysuru.
14. The rail museum in mysuru is the second one of its kind established in india after the one at delhi.
15. Mysuru Zoo is the 3rd Oldest in India.
16. Mysuru palace is the most visited monument in india,even more than taj mahal
17) Mysuru is one of the Most Cleanest Cities of India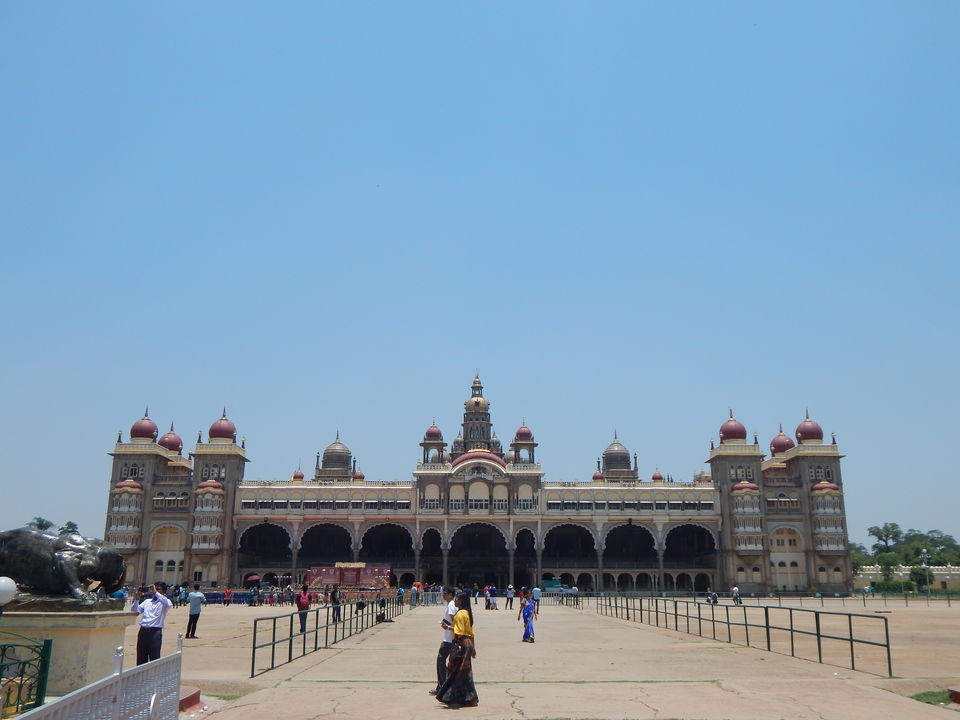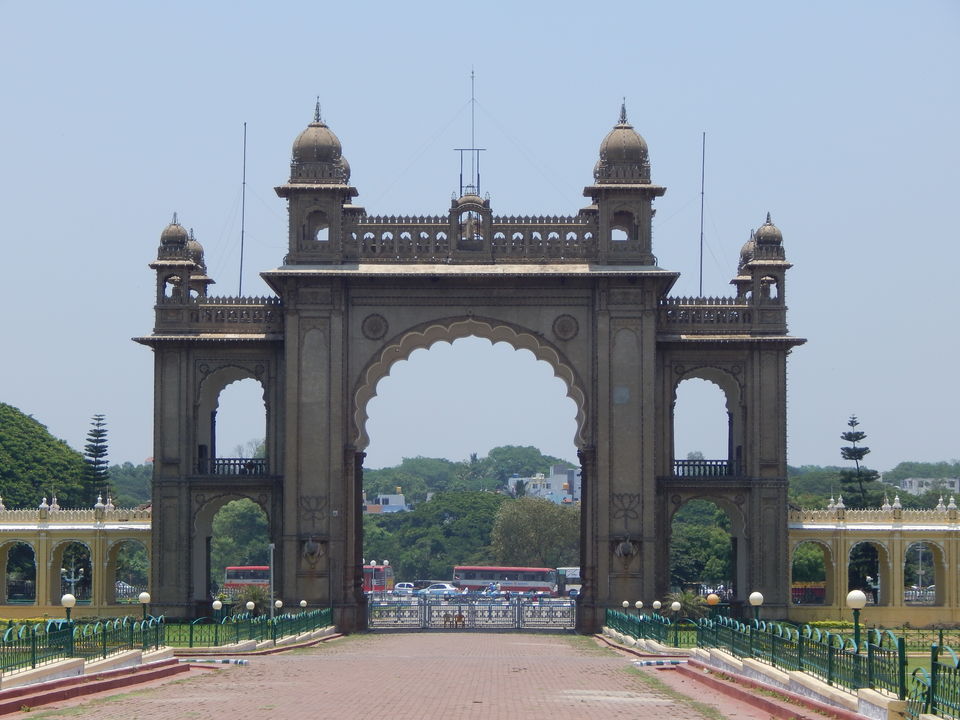 Trip Concludes
Stay Safe , Stay Indoors , Stay Tuned, keep Surroundings Clean , Respect the Culture of the Visiting Place :)
Few points to be noted while traveling
1. Always keep your phone n other electronic gadgets fully charged...if possible keep a battery to further charge cellphone...
2. carry minimum luggage...don't carry unnecessary items.
3. carry paper soap n hand sanitiser.
4. keep a small first aid box containing medicines for common diseases like fever,vomiting,loose motions, stomach ache,headche etc
5. keep ors and electrol.
6. always drink clean water
7. carry a torch.
8. don't forget to carry a photo ID
9. people have high standard for religion. Make sure you respect it.
10. DO NOT LITTER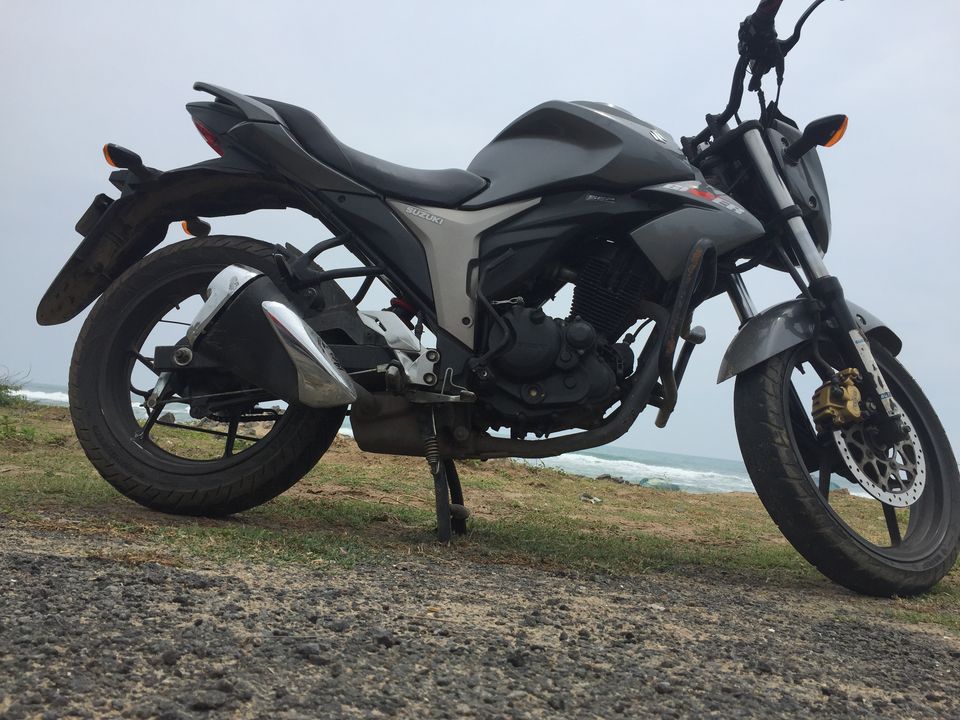 Frequent Searches Leading To This Page:-
top mysore trip packages with price, mysore palace zoo, mysore palace zoo video, mysore palace zoo photos, jp palace mysore zomato, fortune jp palace mysore zomato