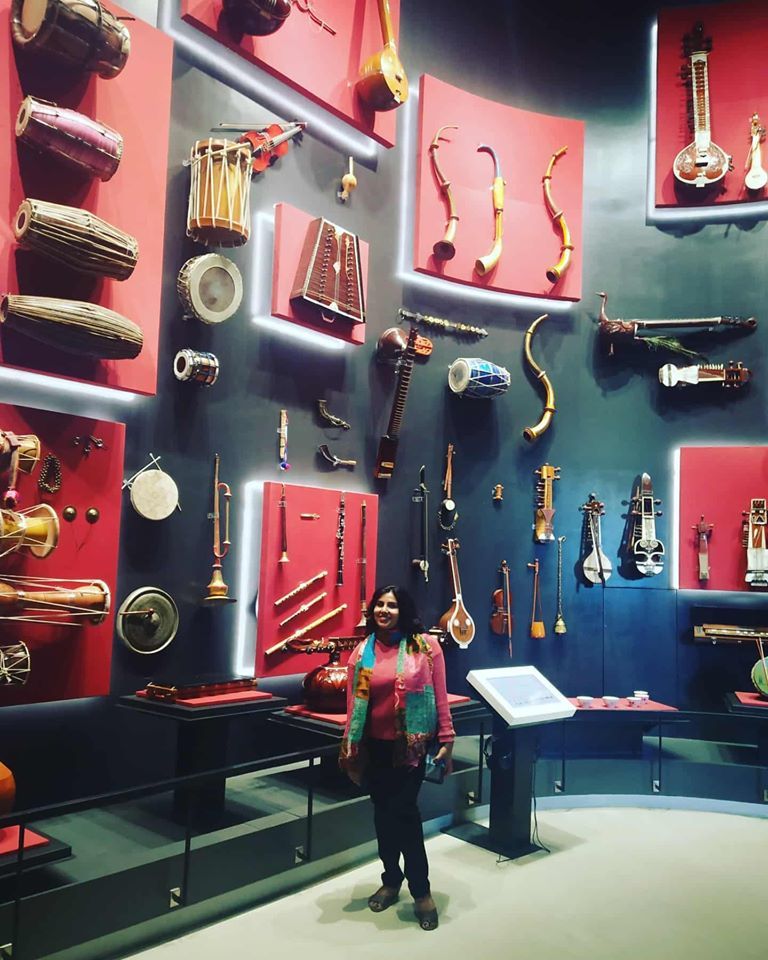 Located in the heart of JP Nagar (Brigade Millennium Avenue), this is a hidden treasure trove for Indian music lovers. Even for a person like me, who is not into music professionally, this place was like a revelation of sorts. Extremely well-planned and equally well-maintained, this unique music museum is a must-see for all music lovers.
The museum begins with a short animated film on the significance of music in our lives. One then proceeds to the actual museum. The entire museum is divided into segments, and each segment focuses on a particular genre of music and traces its evolution.
There are segments on Indian classical music (Hindustani and Carnatic music), Indian film music, folk music, music of the Indian freedom struggle, and Indian fusion music.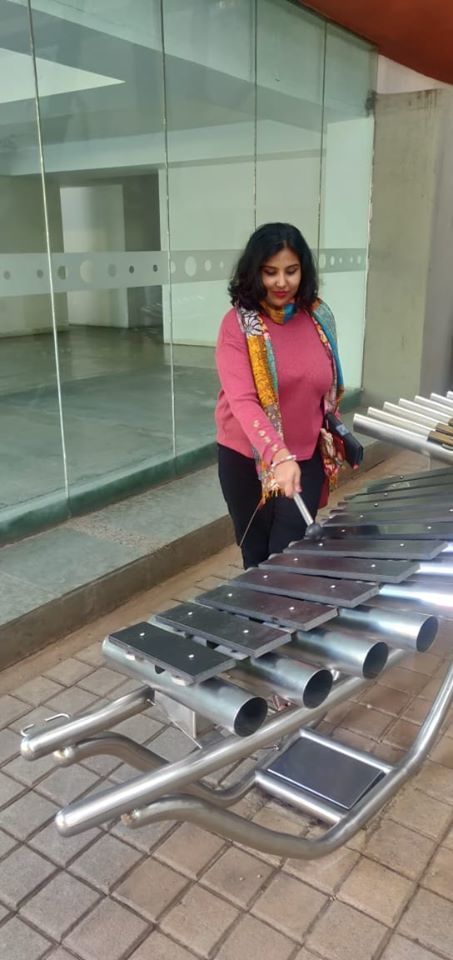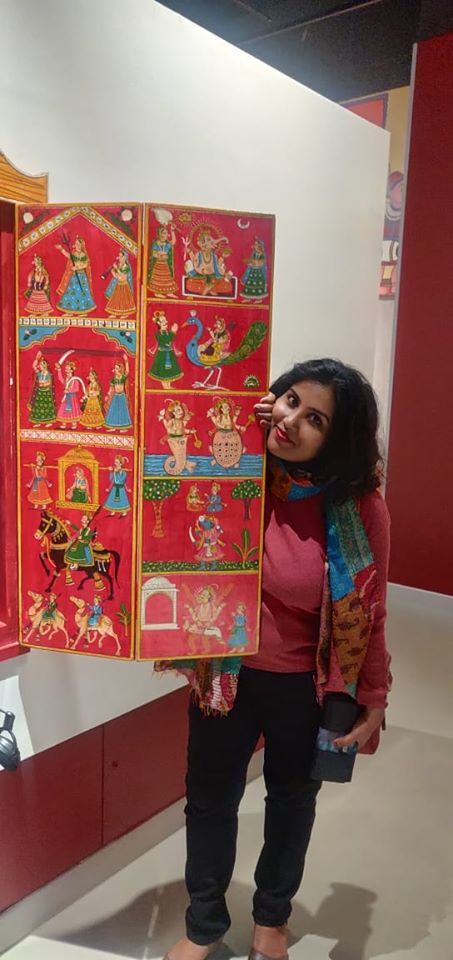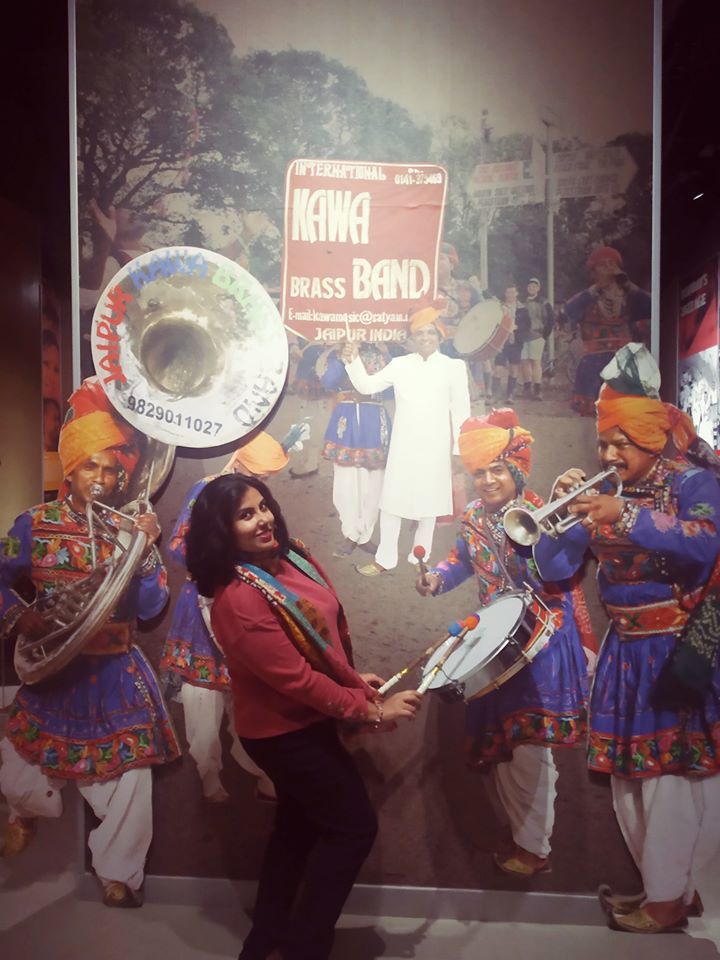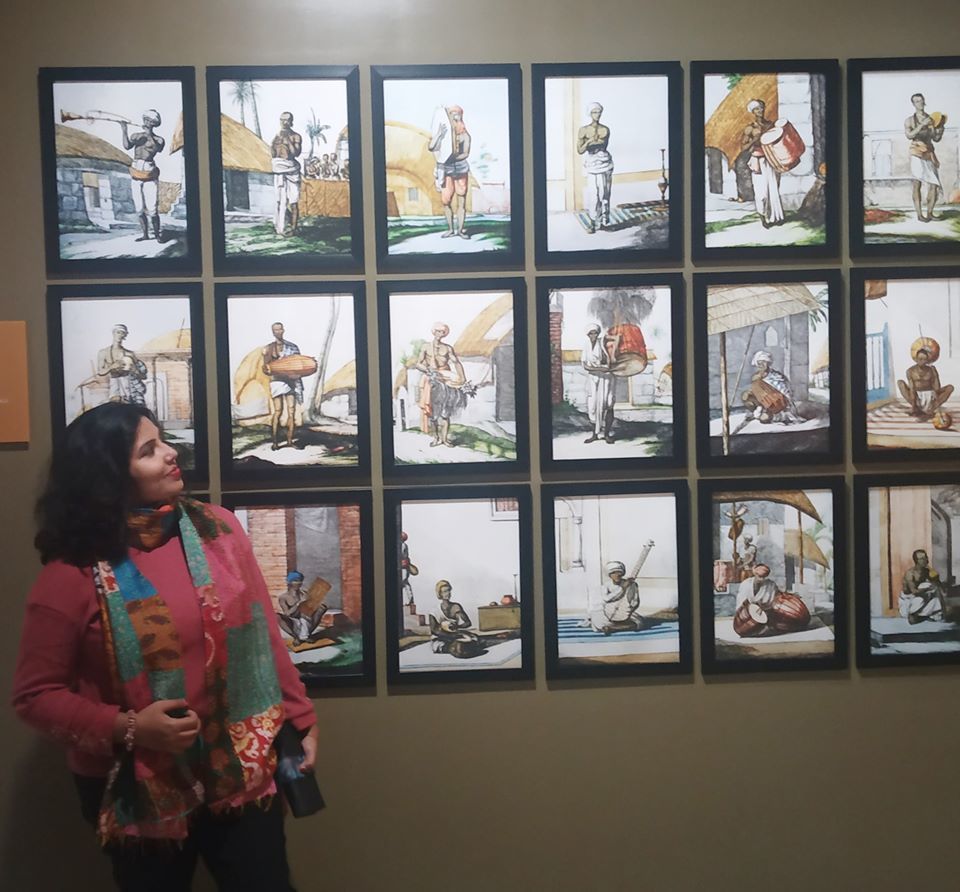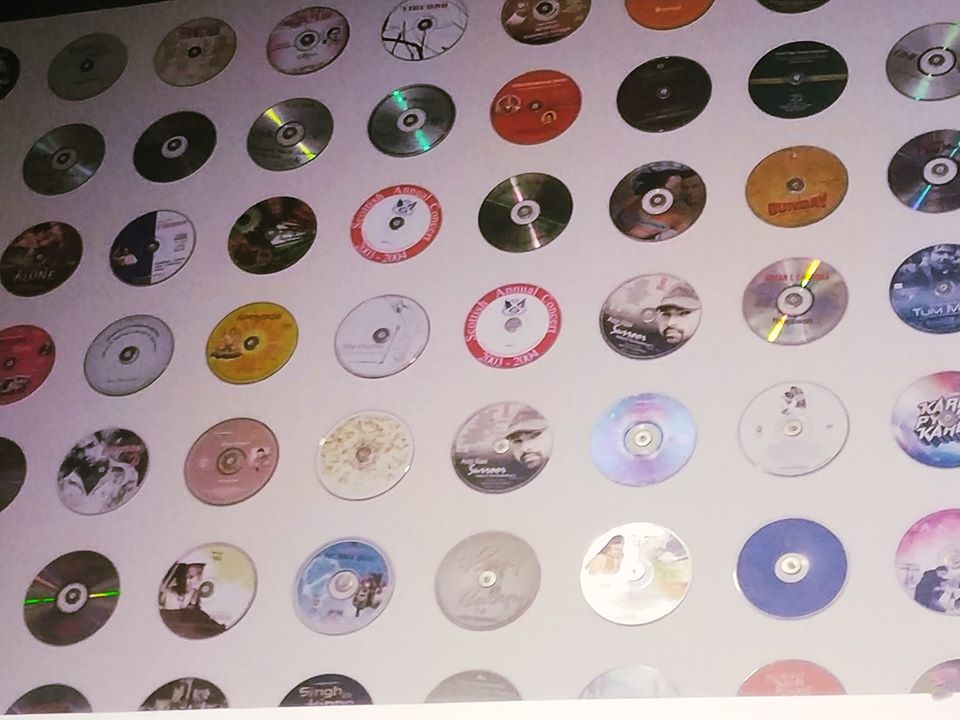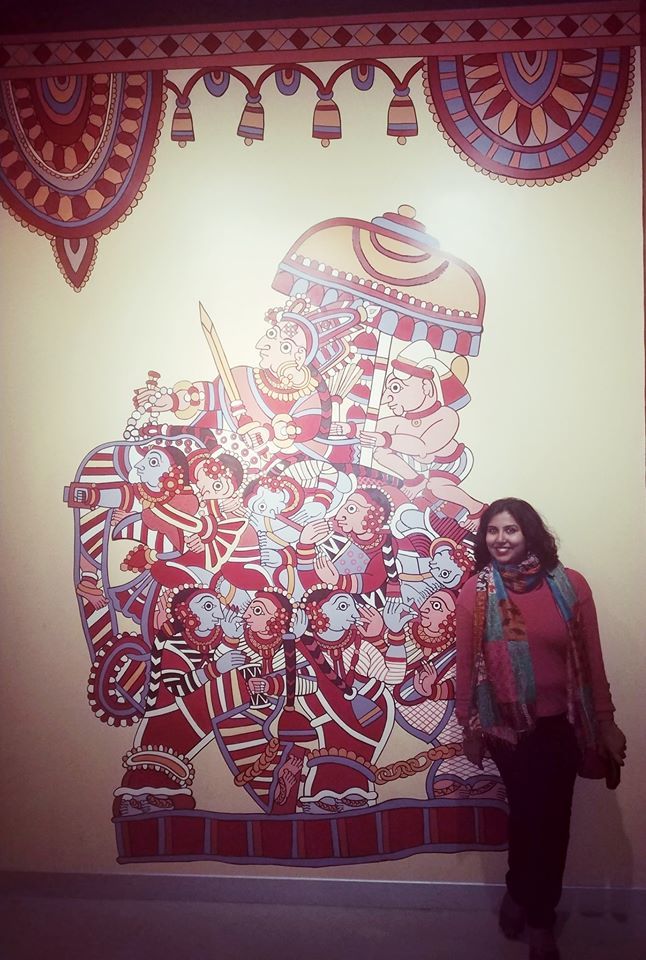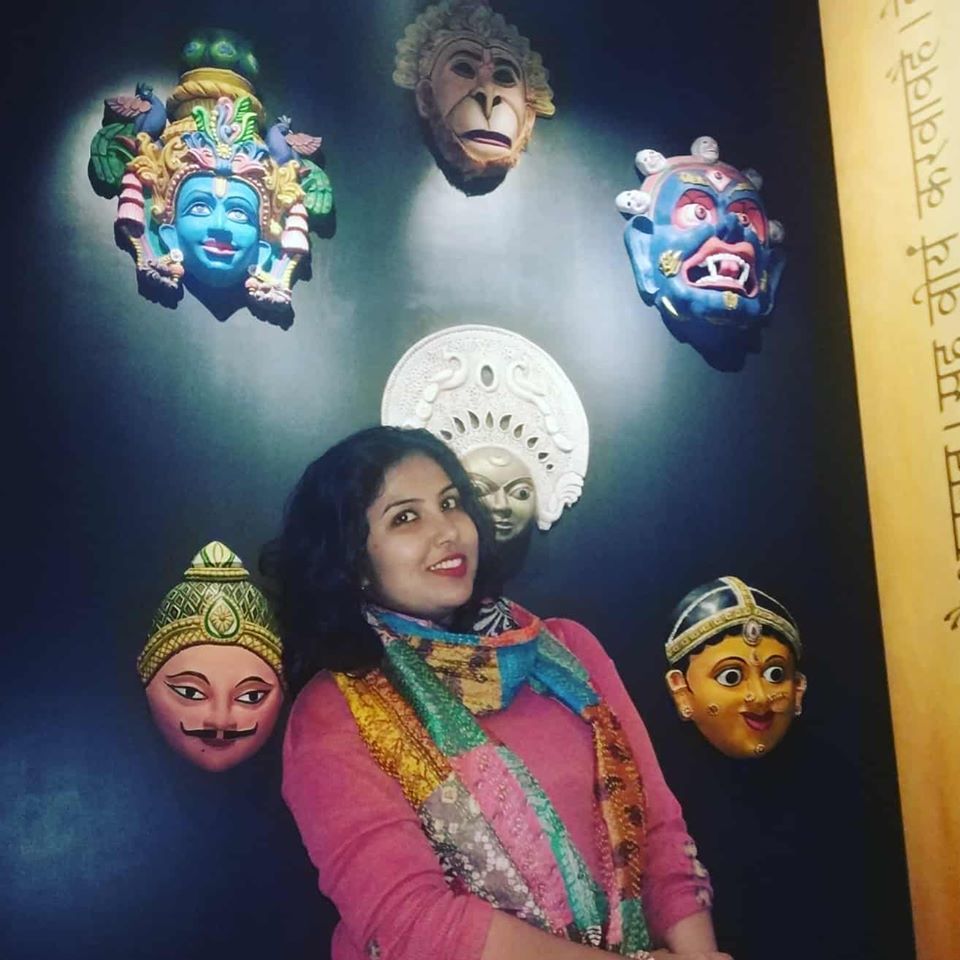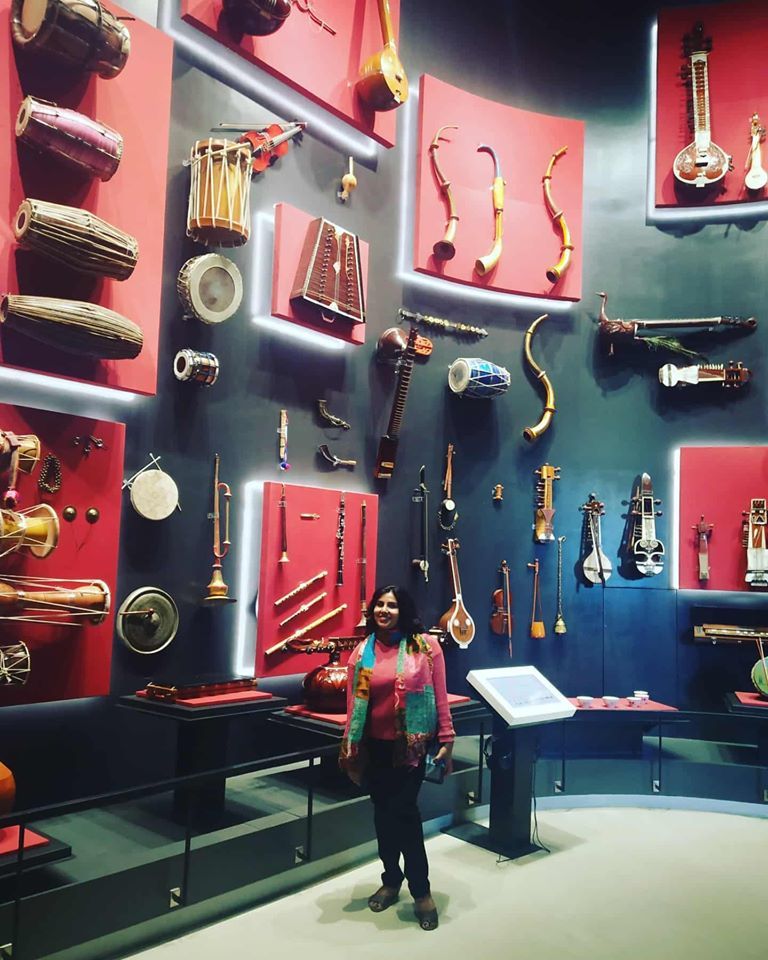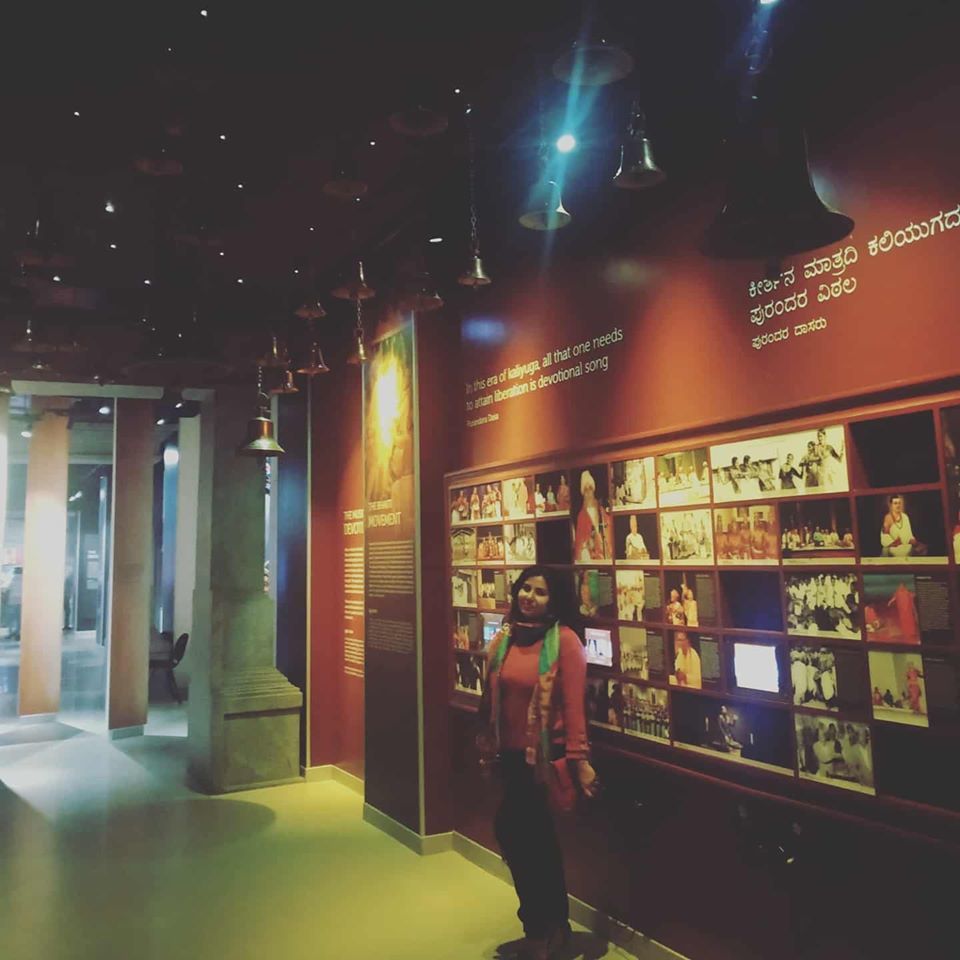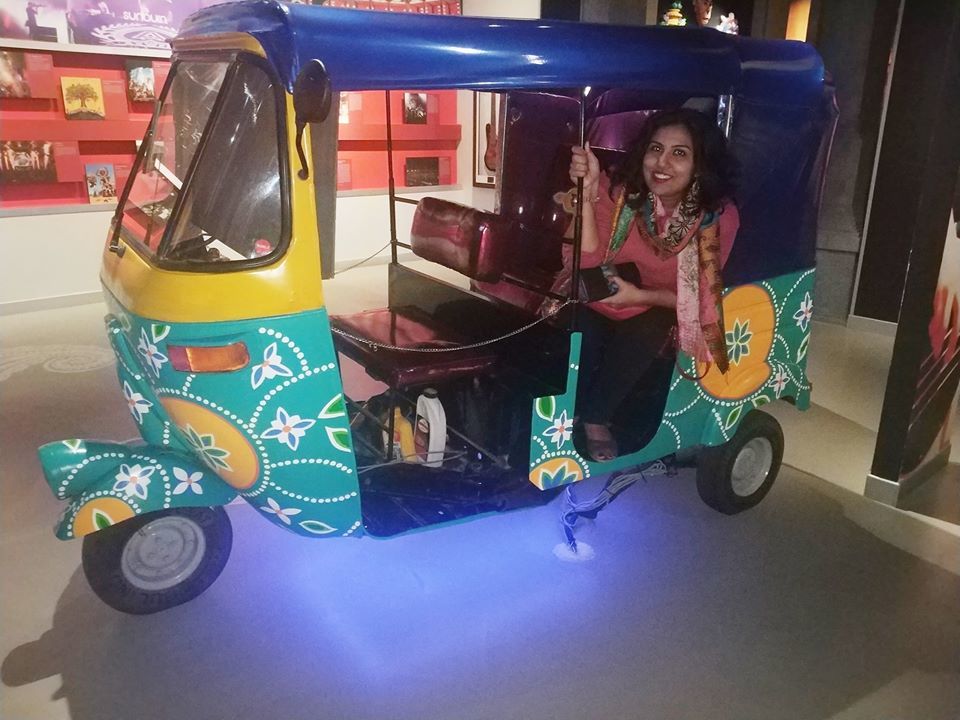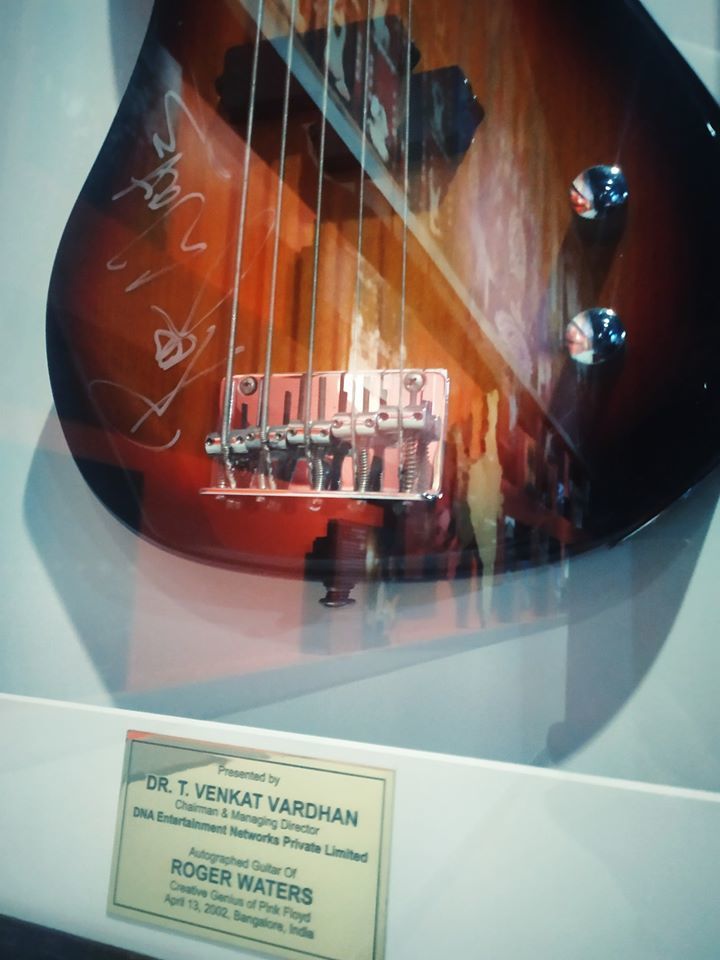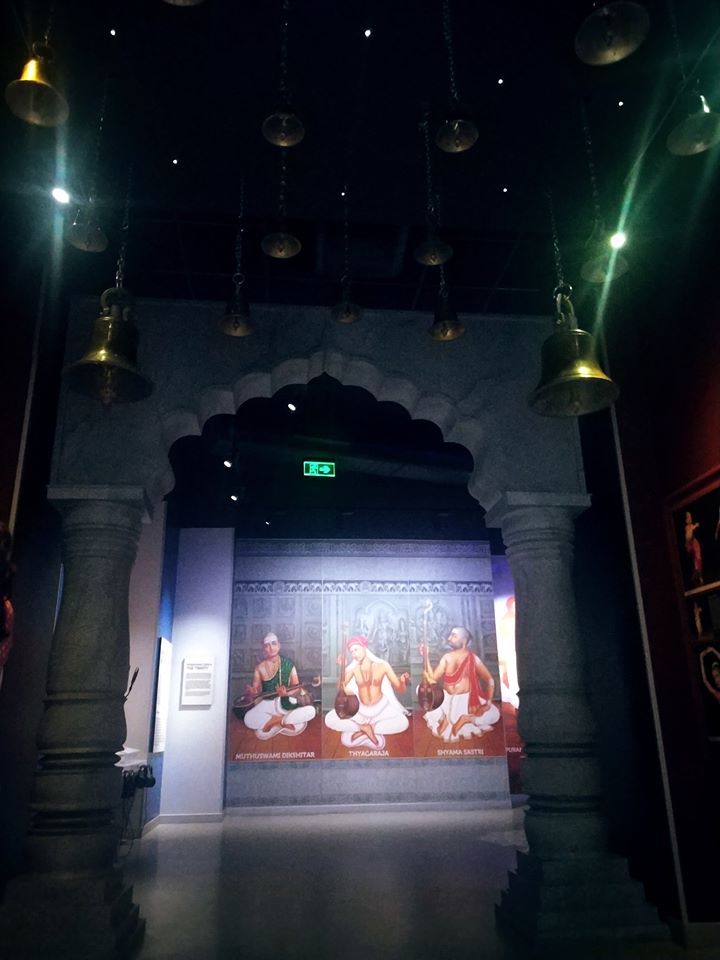 Apart from showcasing the path each genre has taken over the years, the museum also focuses on the lives and times of the luminaries of each genre. Belongings and instruments of renowned musicians such as Bhimsen Joshi and Ustad Bismillah Khan adorn the hallways.
However, what adds a tinge of quirk and fun to this museum are its interactive sections. So, you can record your own voice, play karaoke, know your vocal range, create fusion mixes, or watch/listen to specific artists.
The best part, however, is the "Sound Garden" right before the exit. There are a number of unusual musical instruments, such as (what seemed like) a giant xylophone, giant chimes, the humming stone, and the vibrating stone, which the visitors can experiment with.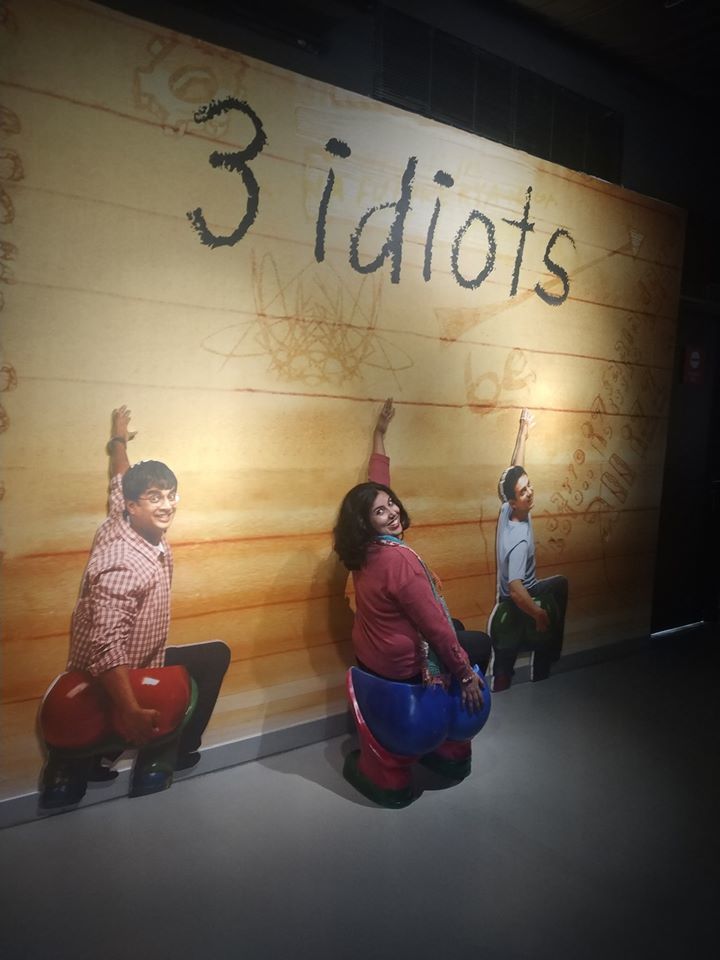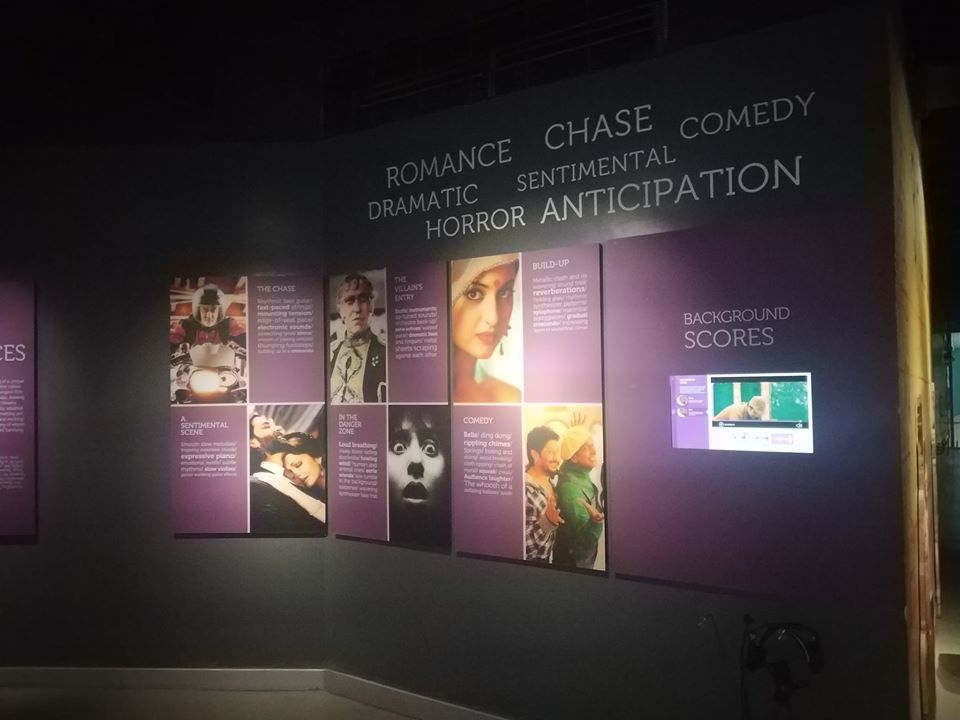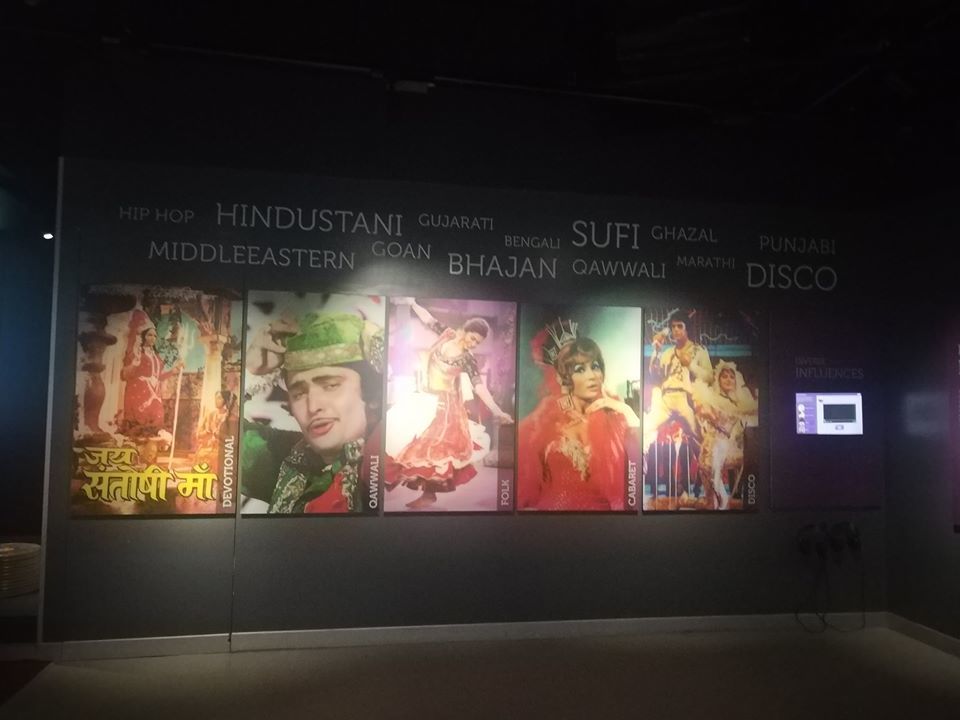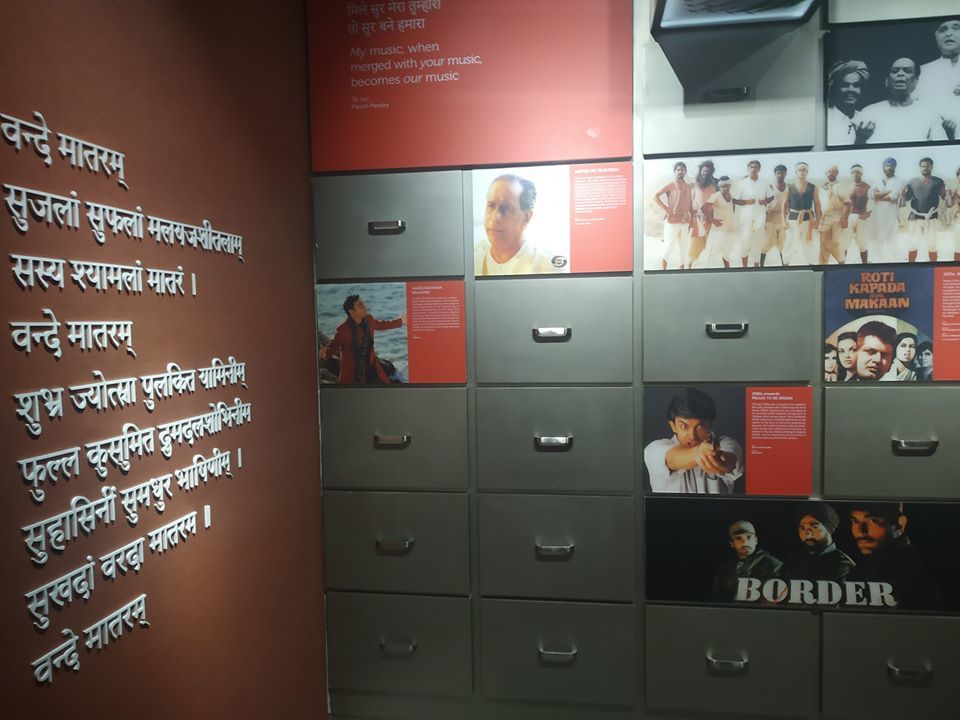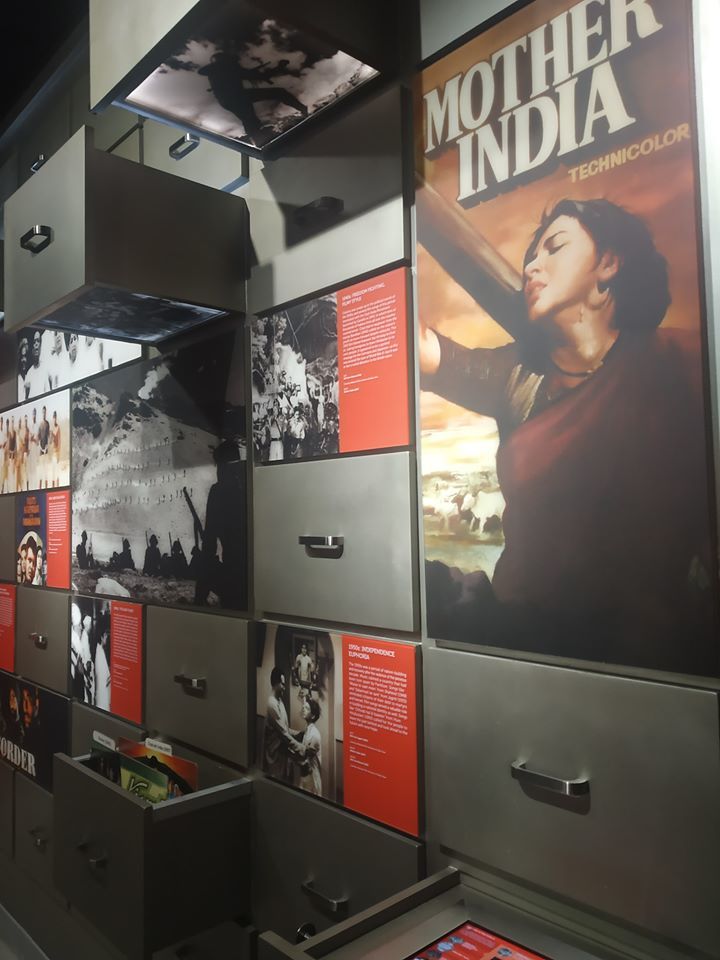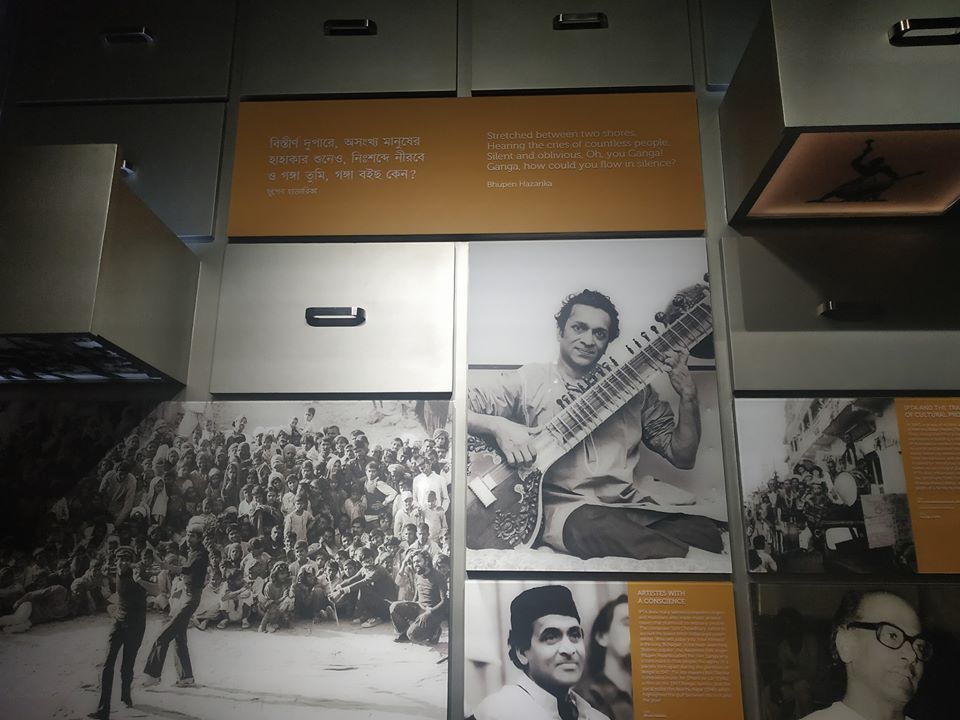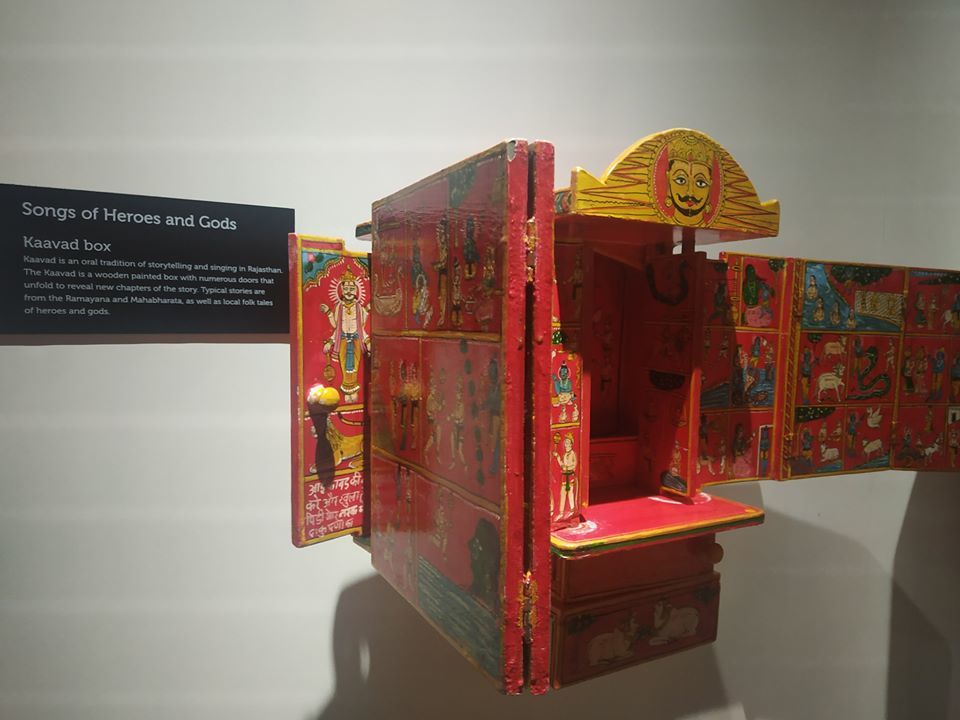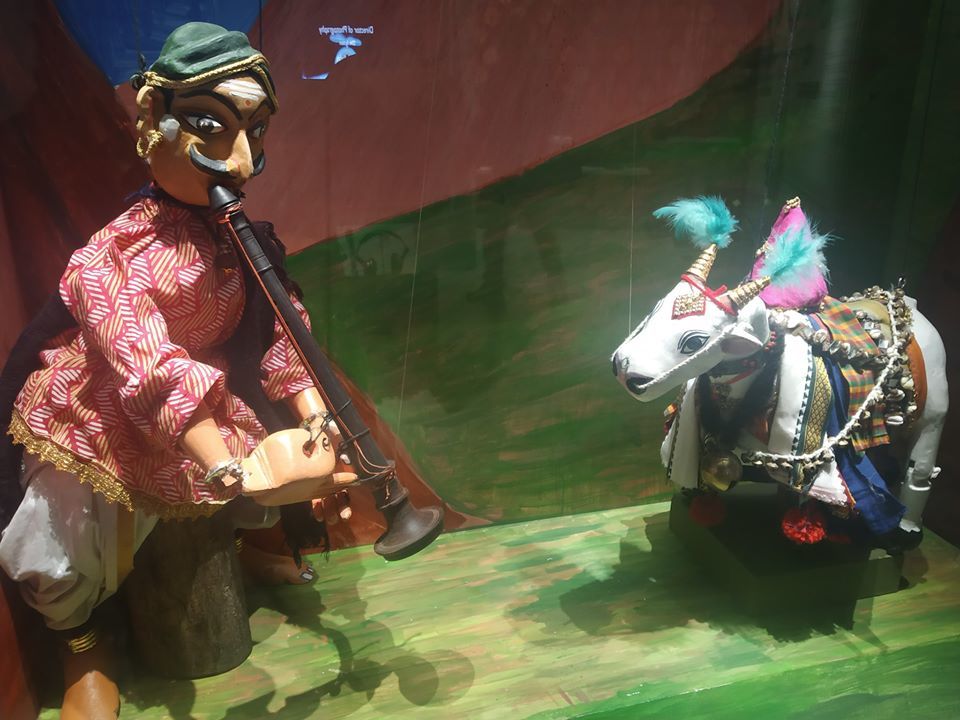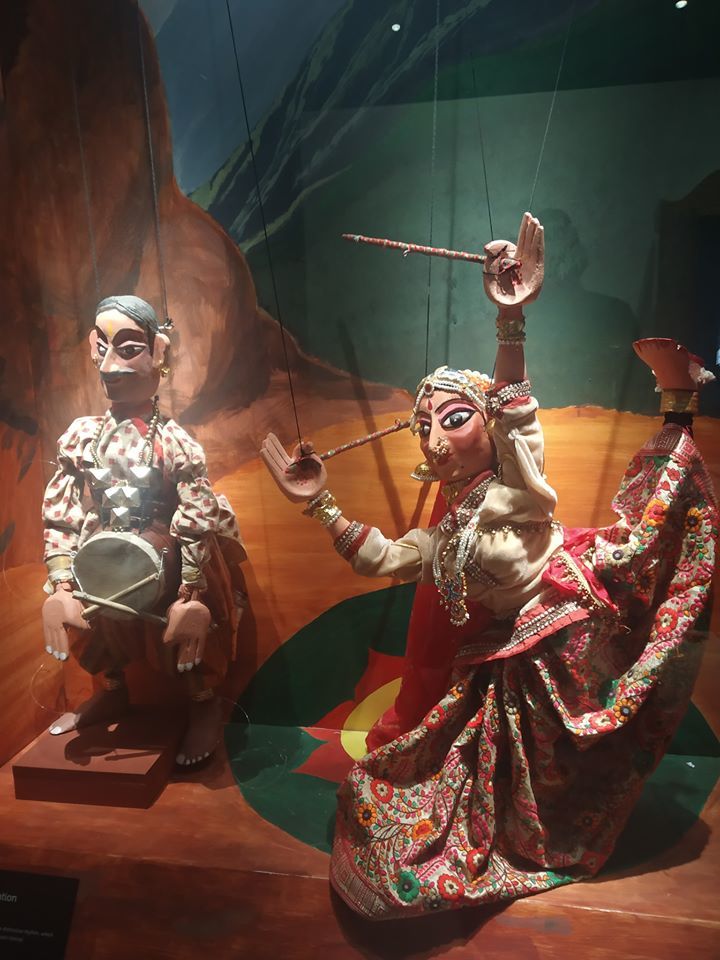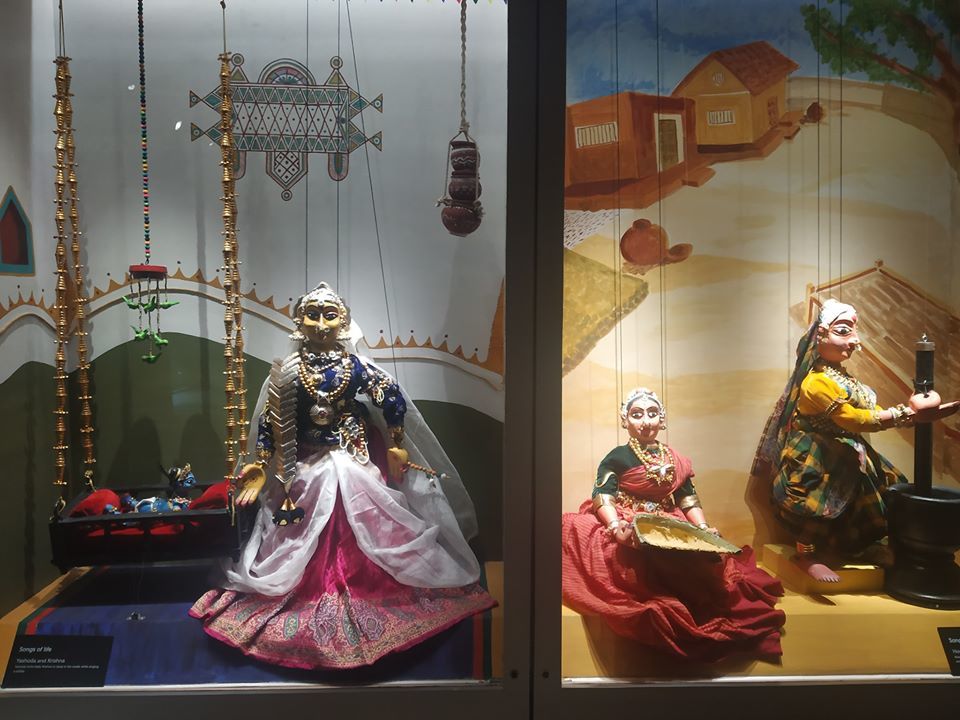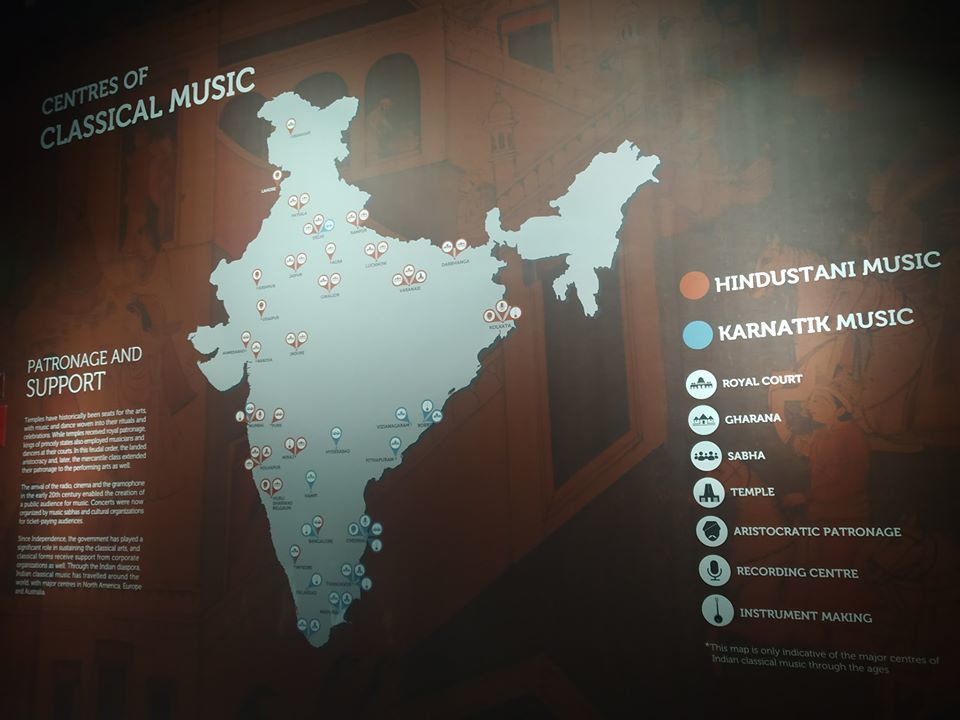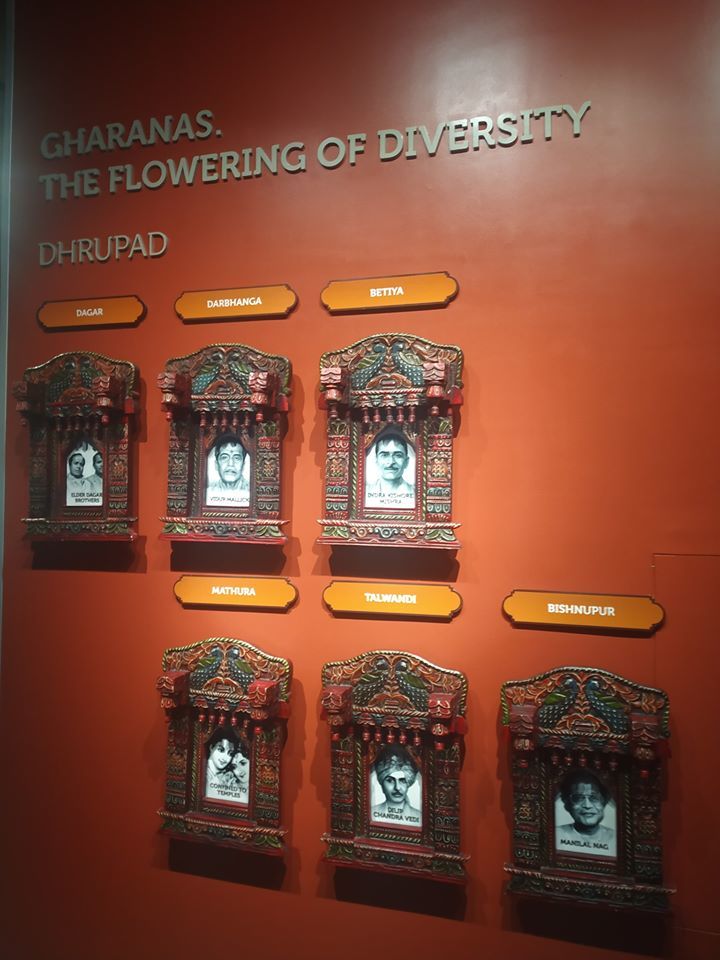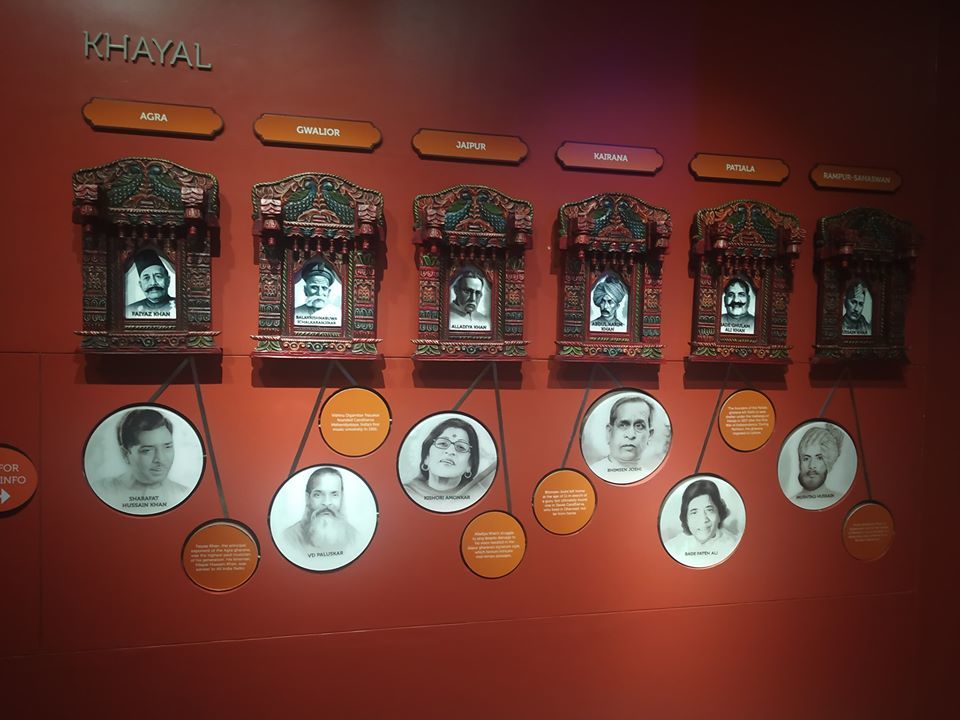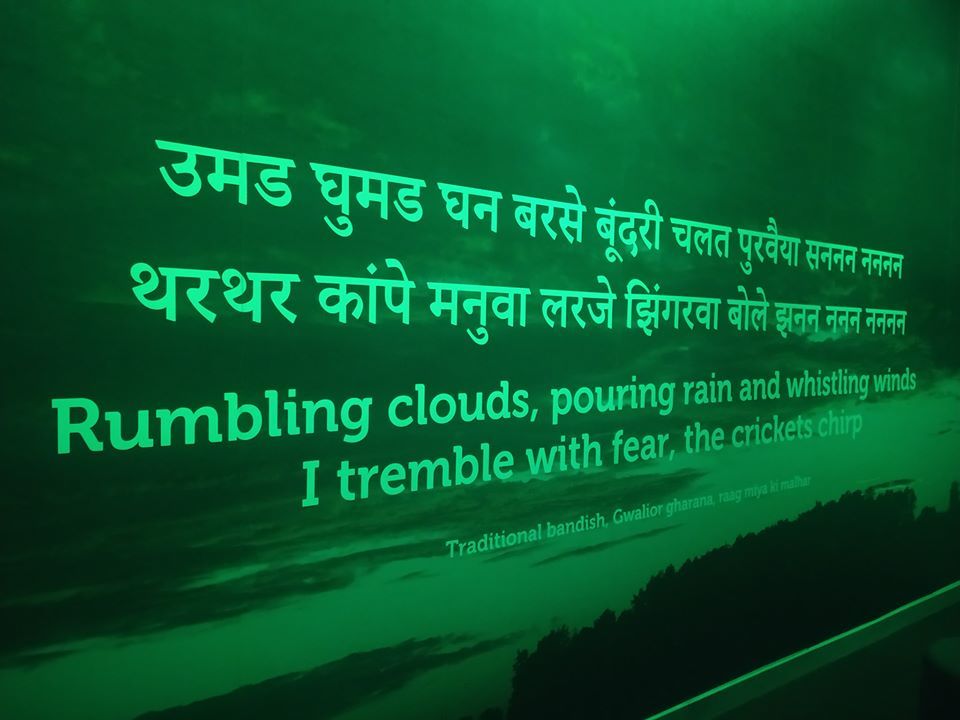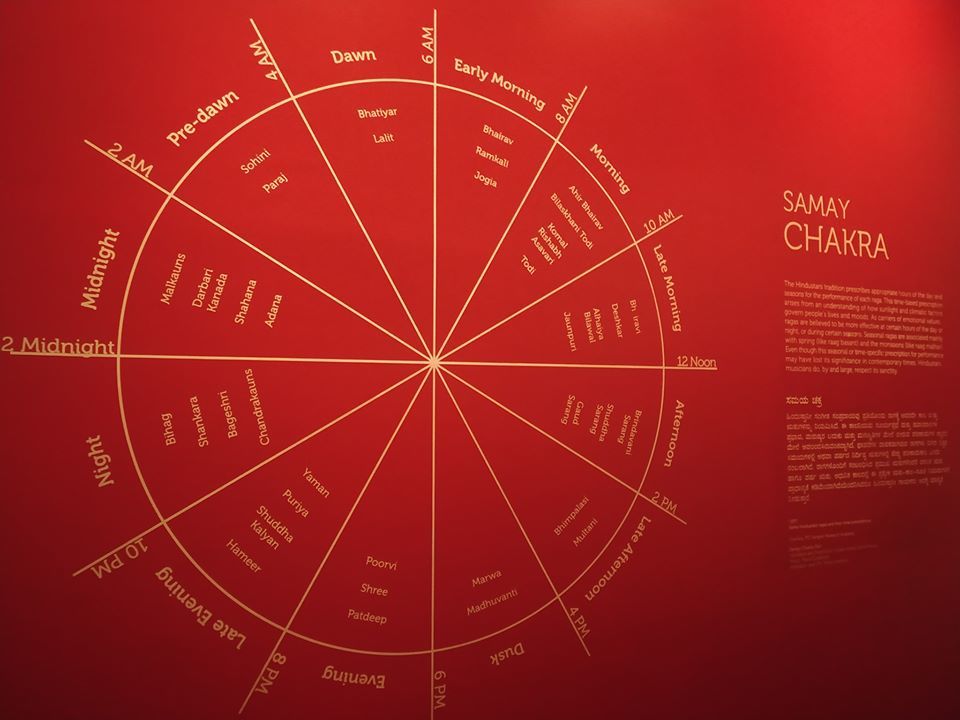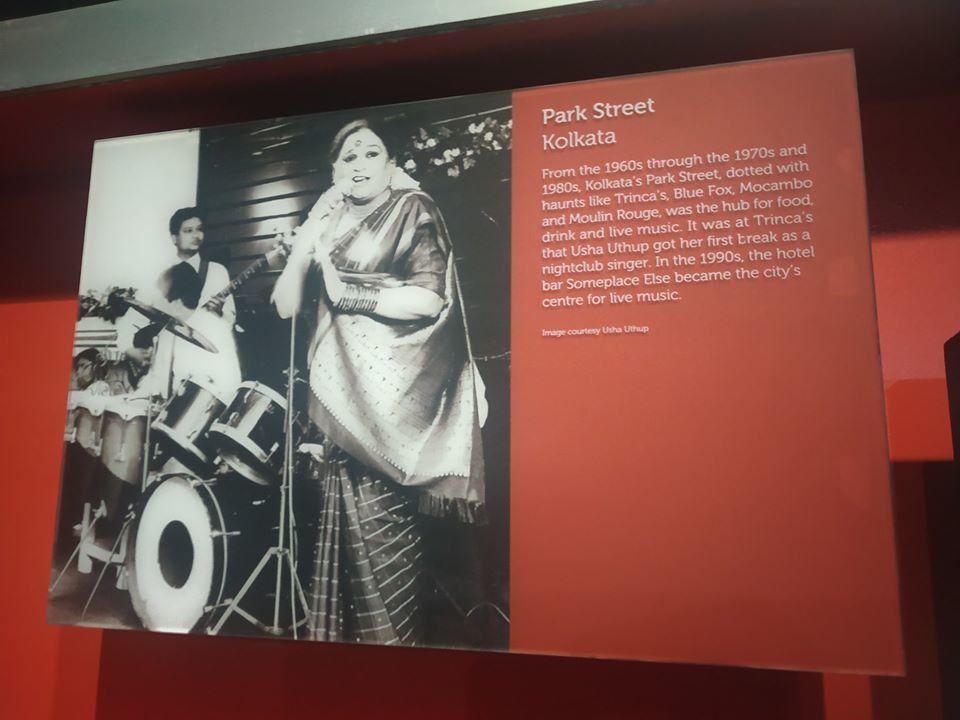 A store inside the museum sells music-themed accessories and stationery, while an eatery serves snacks.
All in all, this is a great place to spend an enjoyable day with your loved ones.