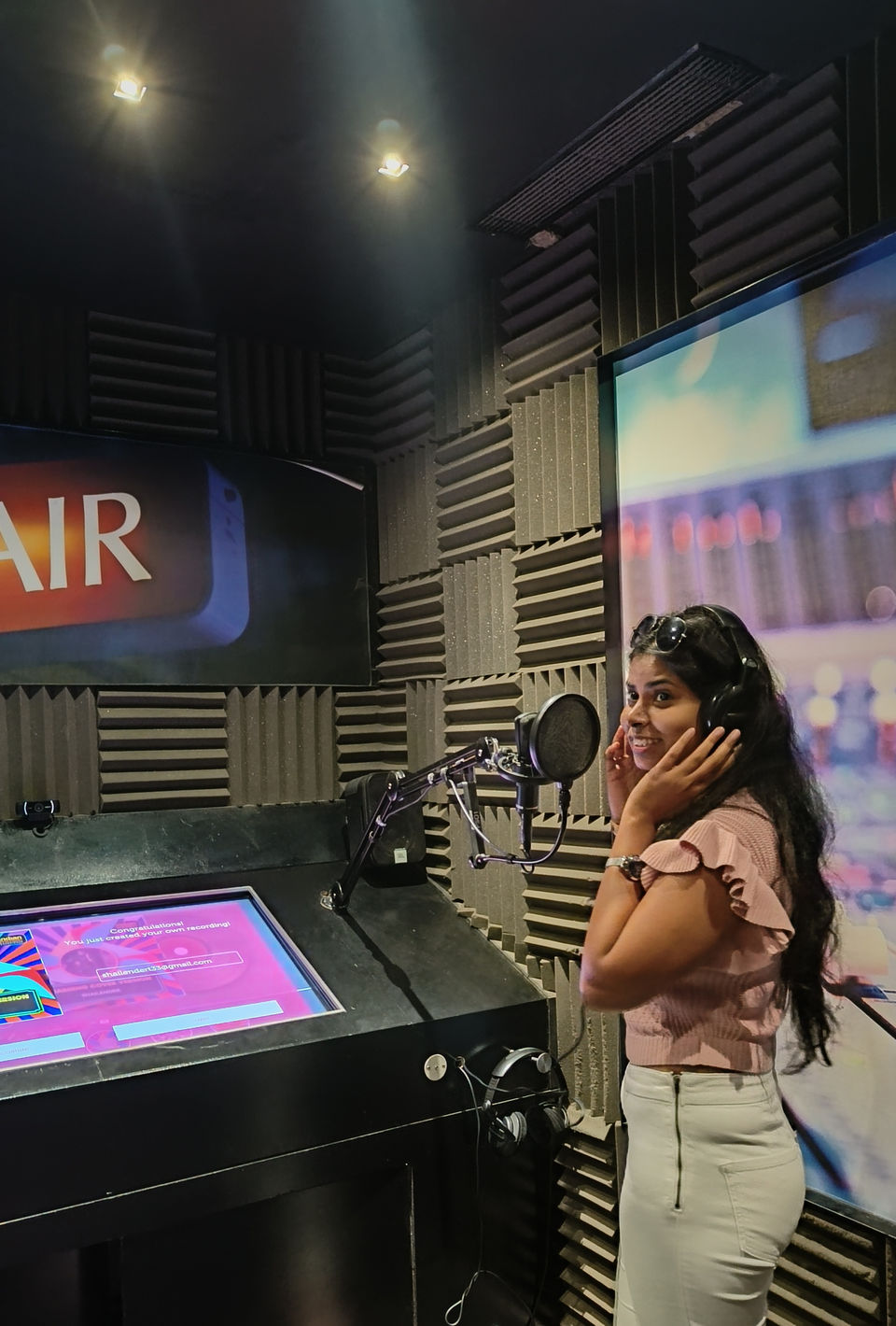 If you want to experience the fun of recording your own music, Bangalore's Indian Music Experience Museum is your place to go.
Situated in JP Nagar, this museum is the first interactive museum in the nation. This museum is a treat to your all senses and is a must-visit place in Bangalore.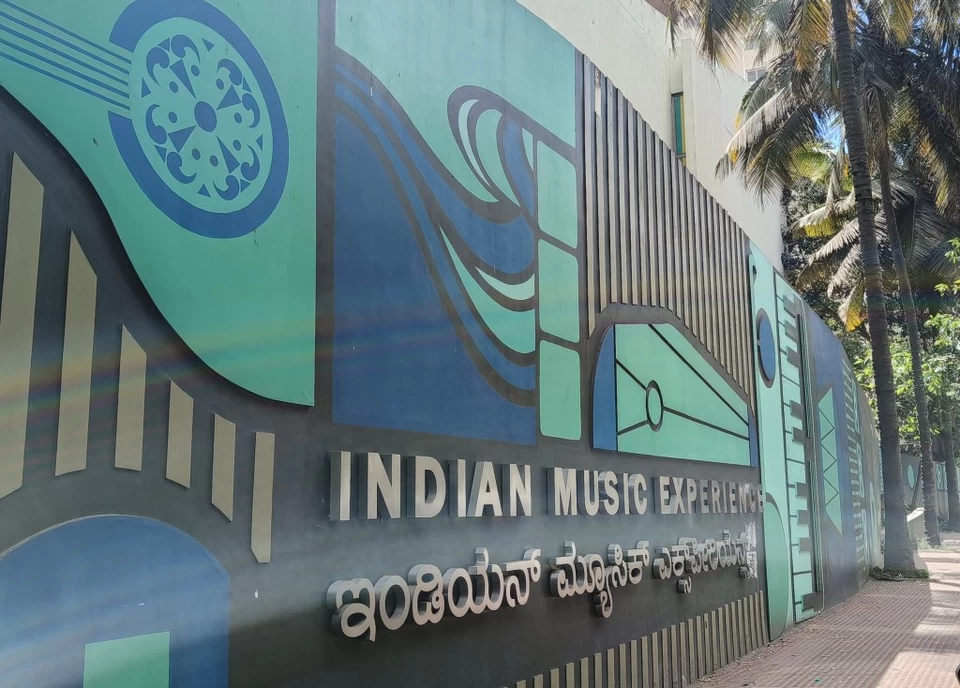 Before entering the museum, you will find the sound garden with xylophones, singing stones, tubular bells and other musical installations where you can play and get the feel of the tune and vibrations.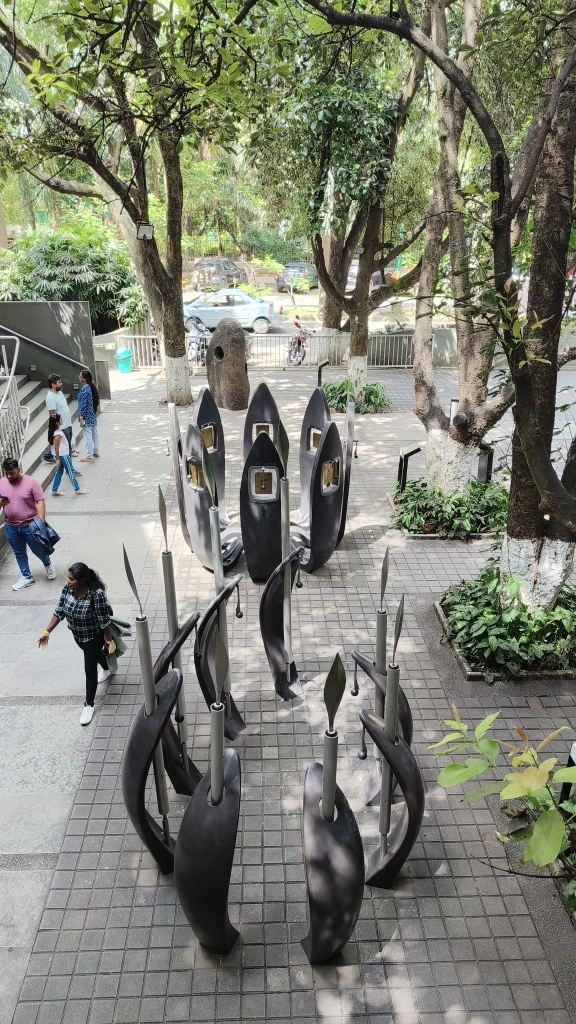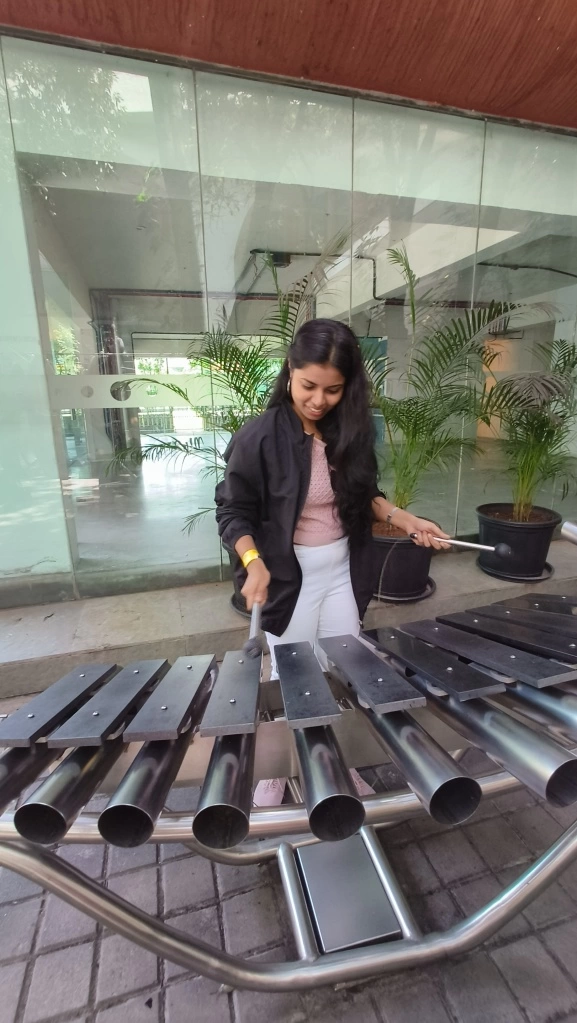 The museum is divided into various galleries each focusing on different aspects of music.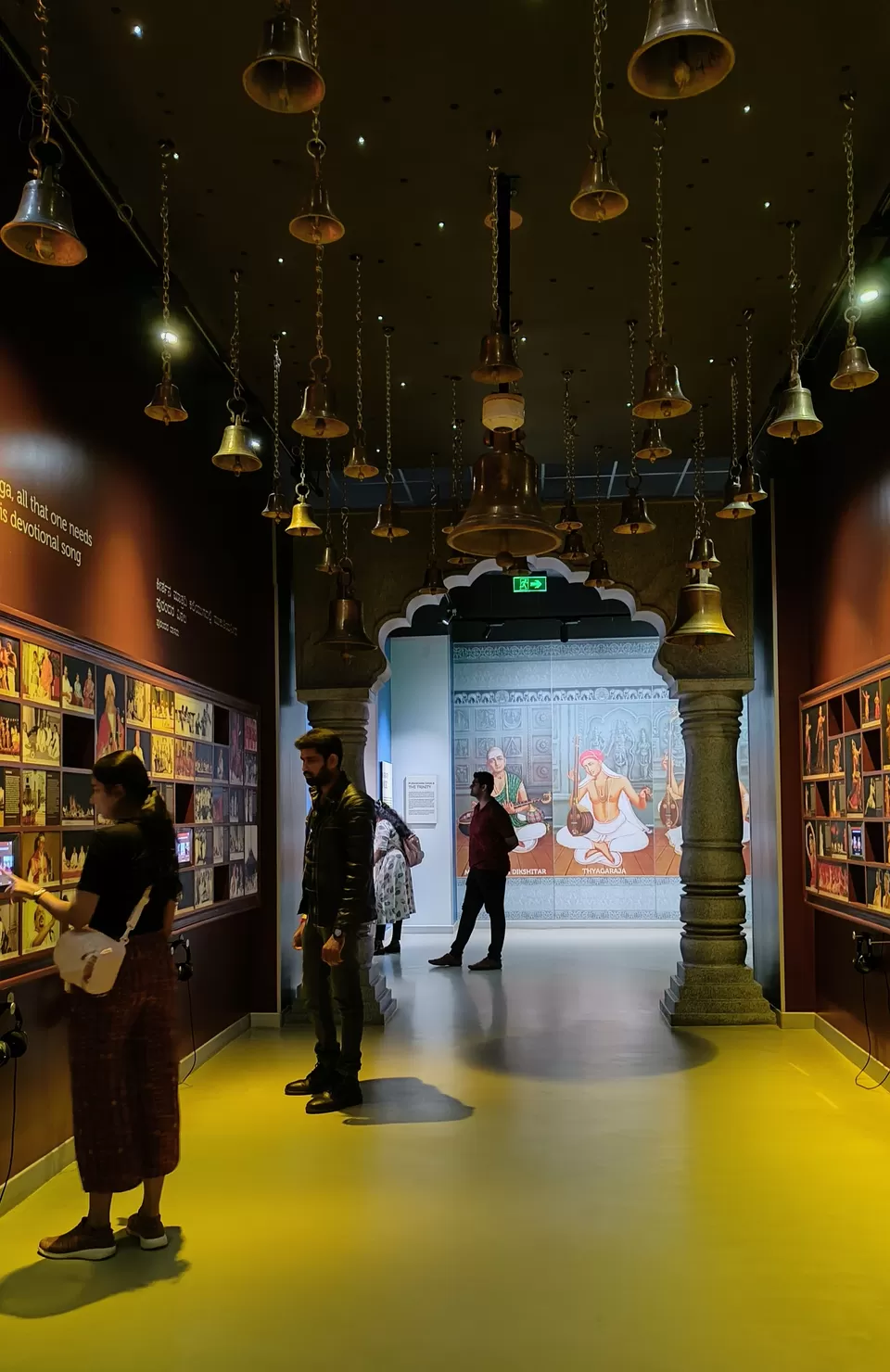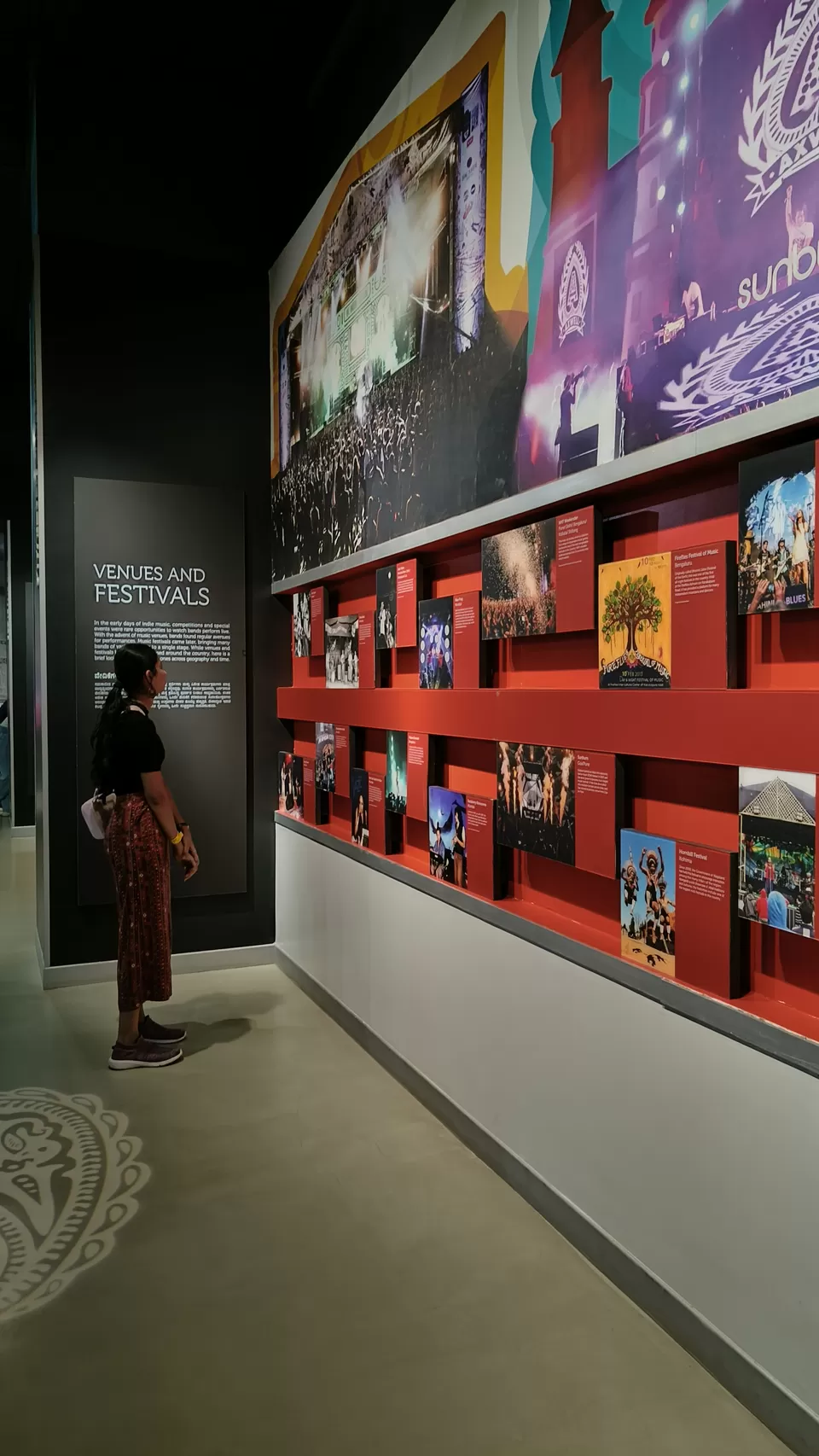 The museum houses the stories of the origin of the music, different genres of music, the history of famous music personalities, different musical instruments as well as provides you the opportunity to listen and experience this rich musical journey.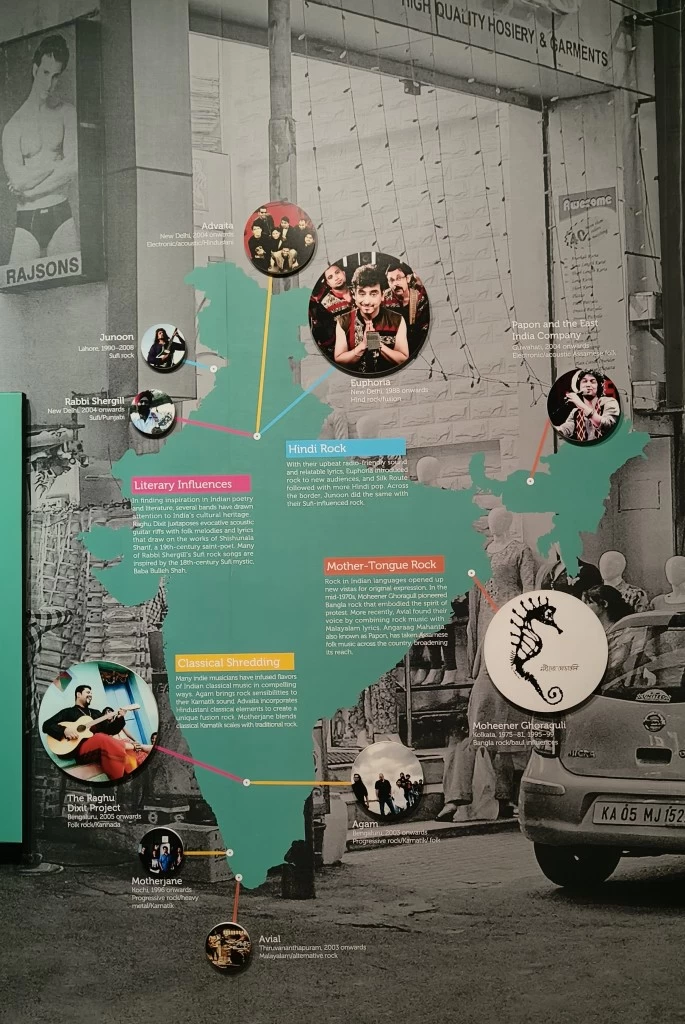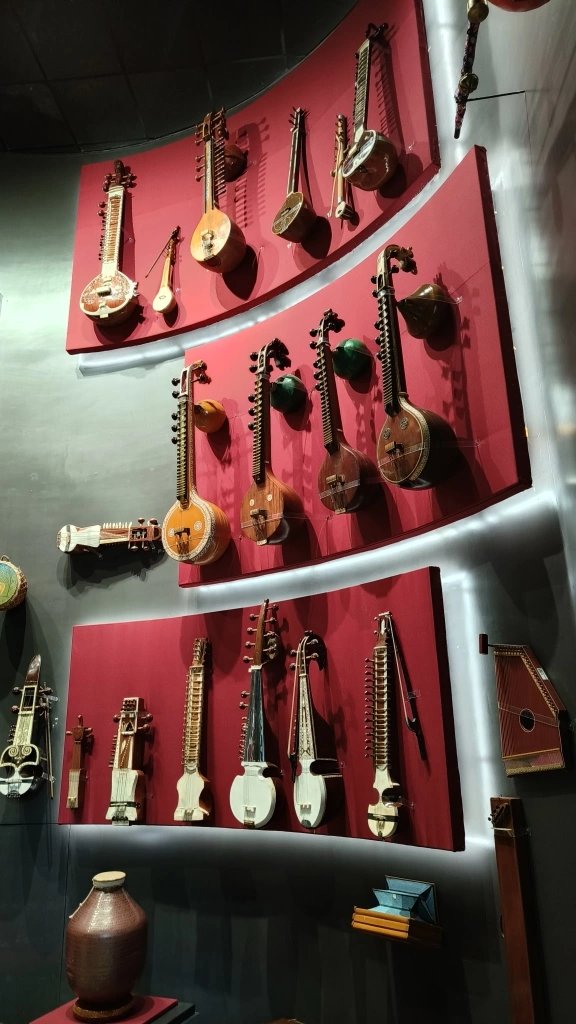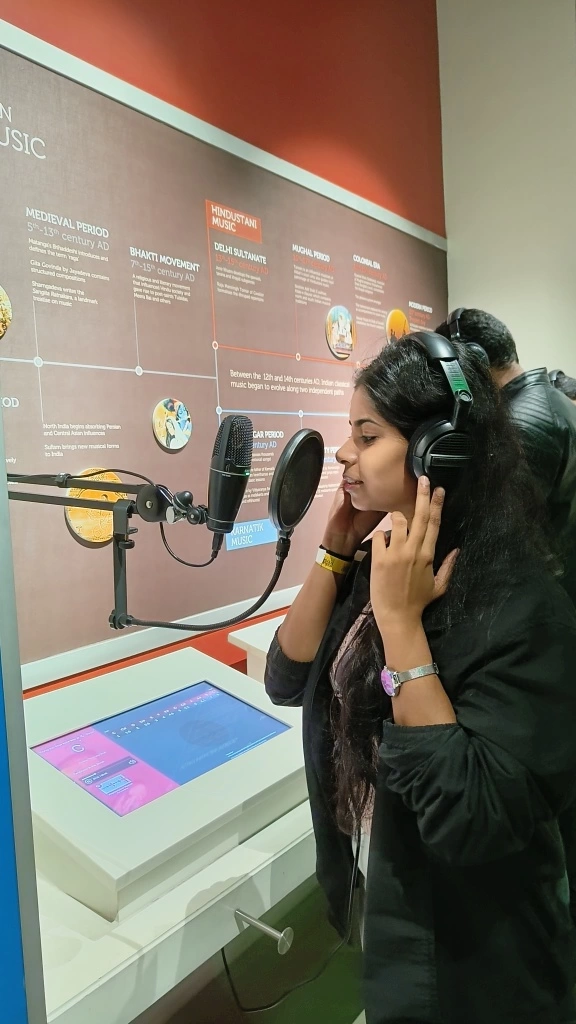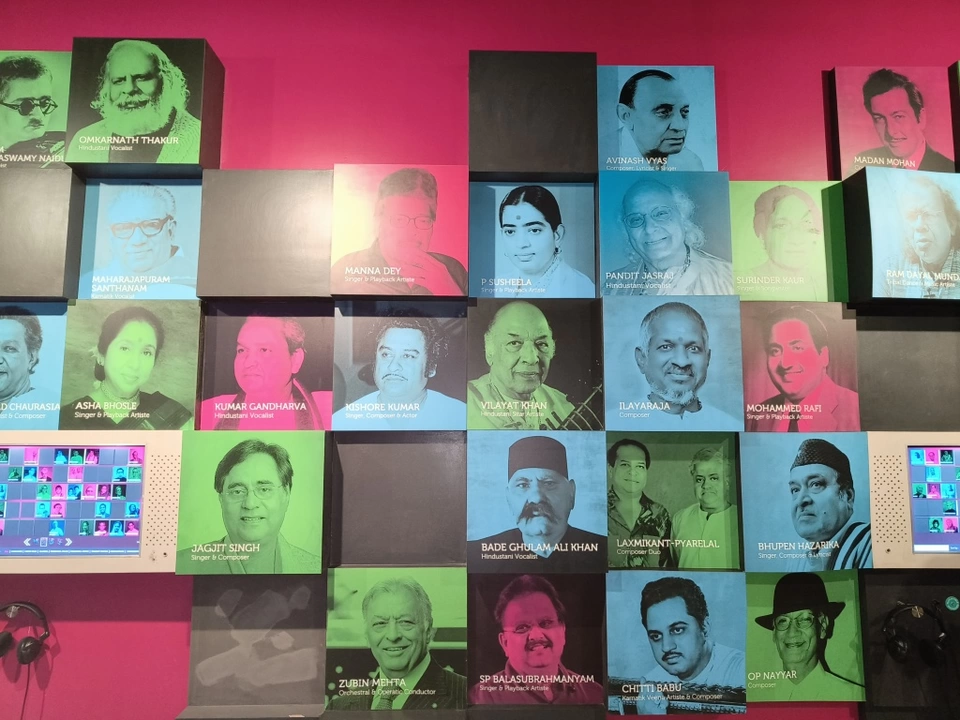 You will also witness some colorful and exciting sculptures and artifacts throughout the museum.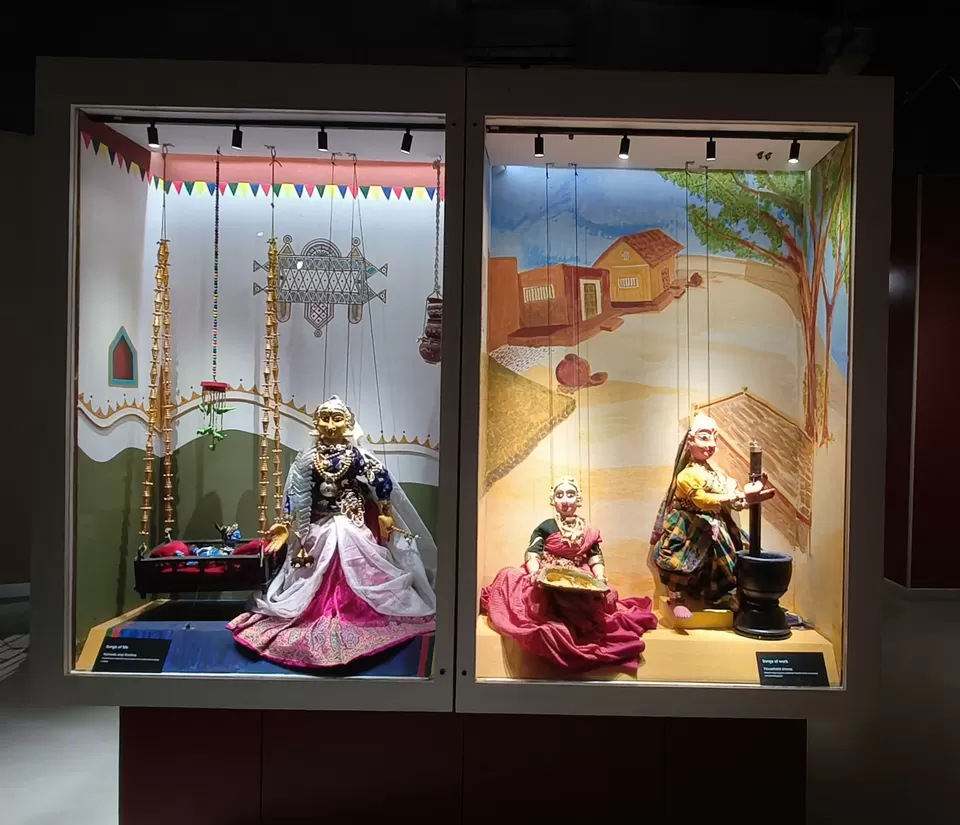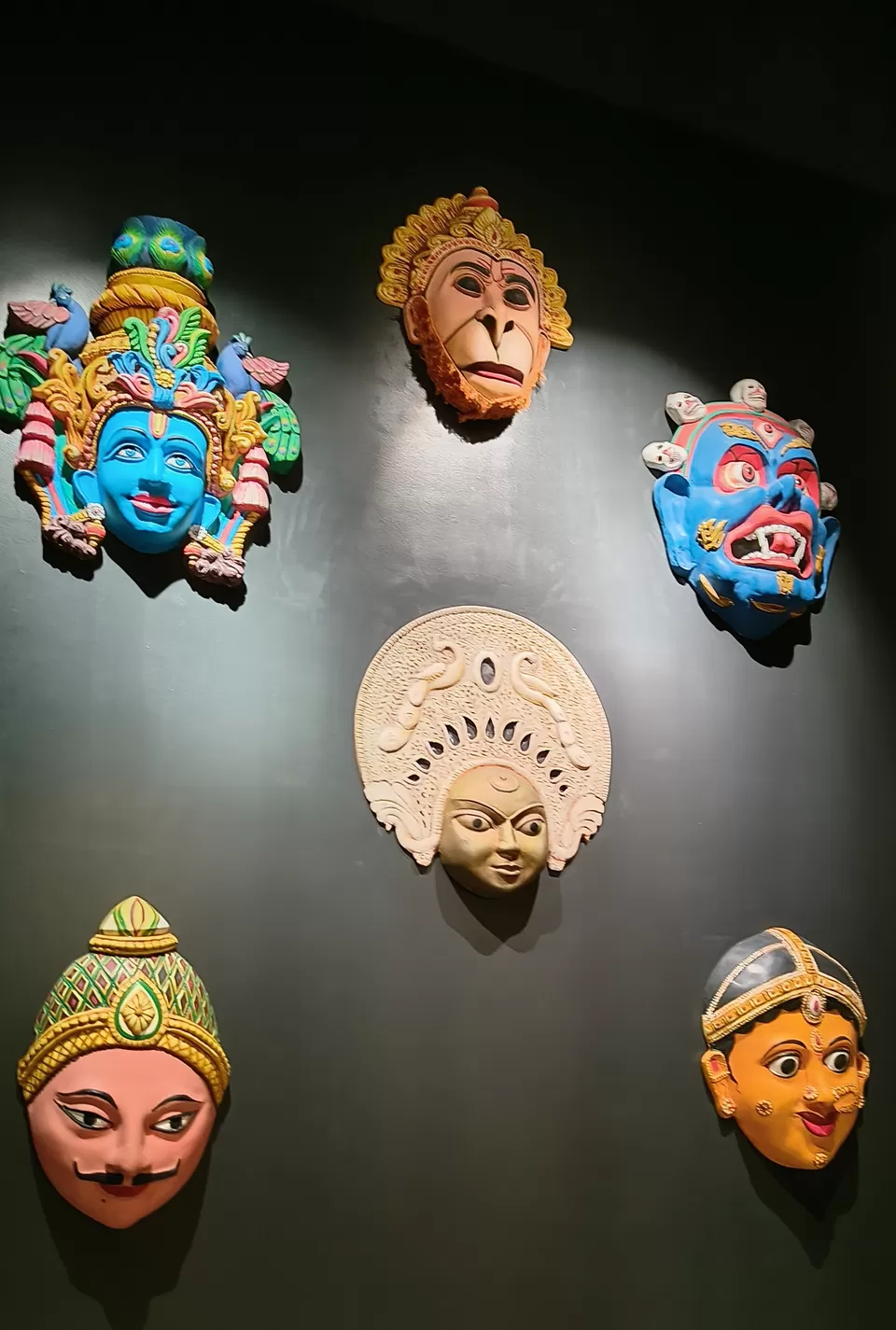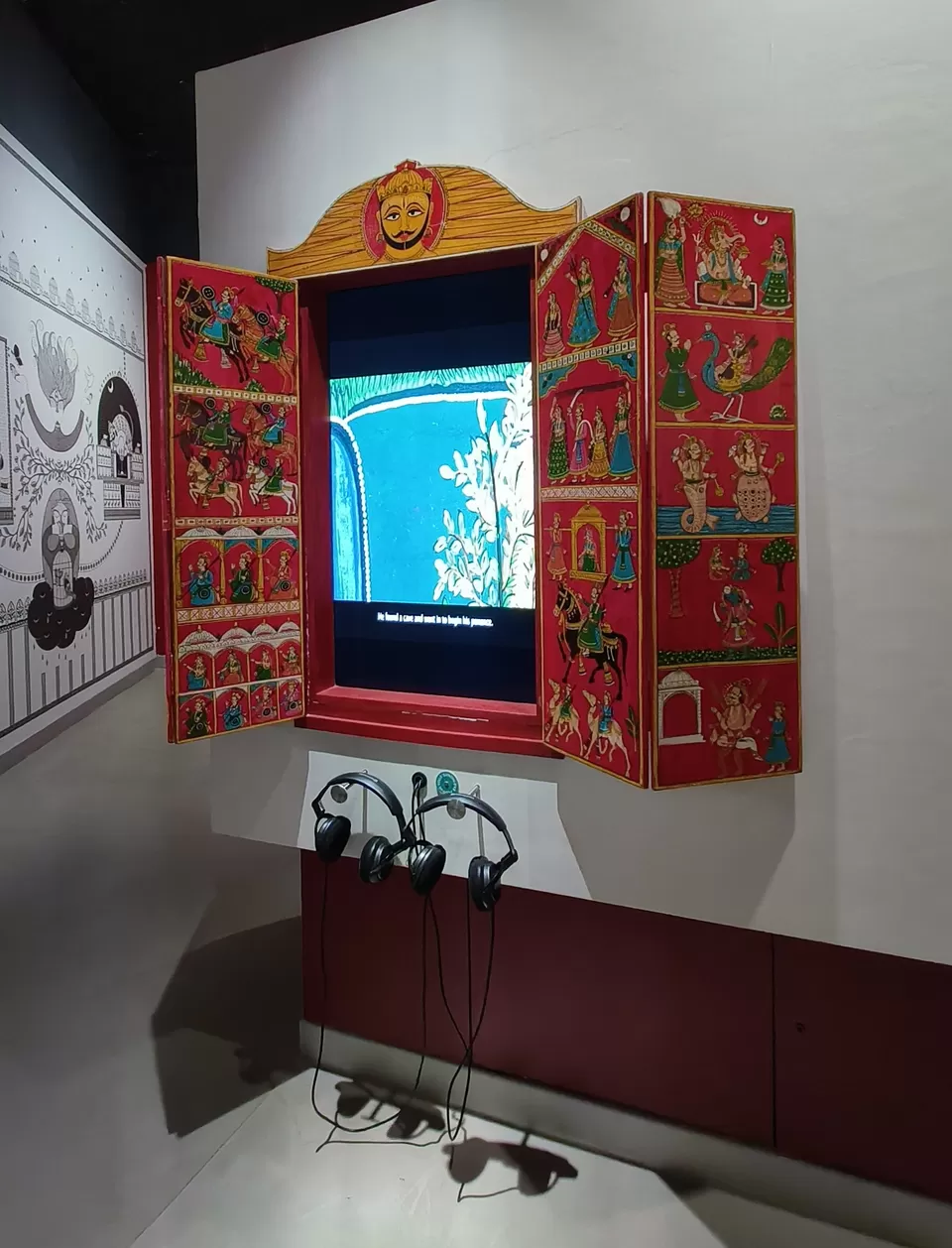 The museum also has some spectacular photobooths and spaces where you can take some amazing snaps.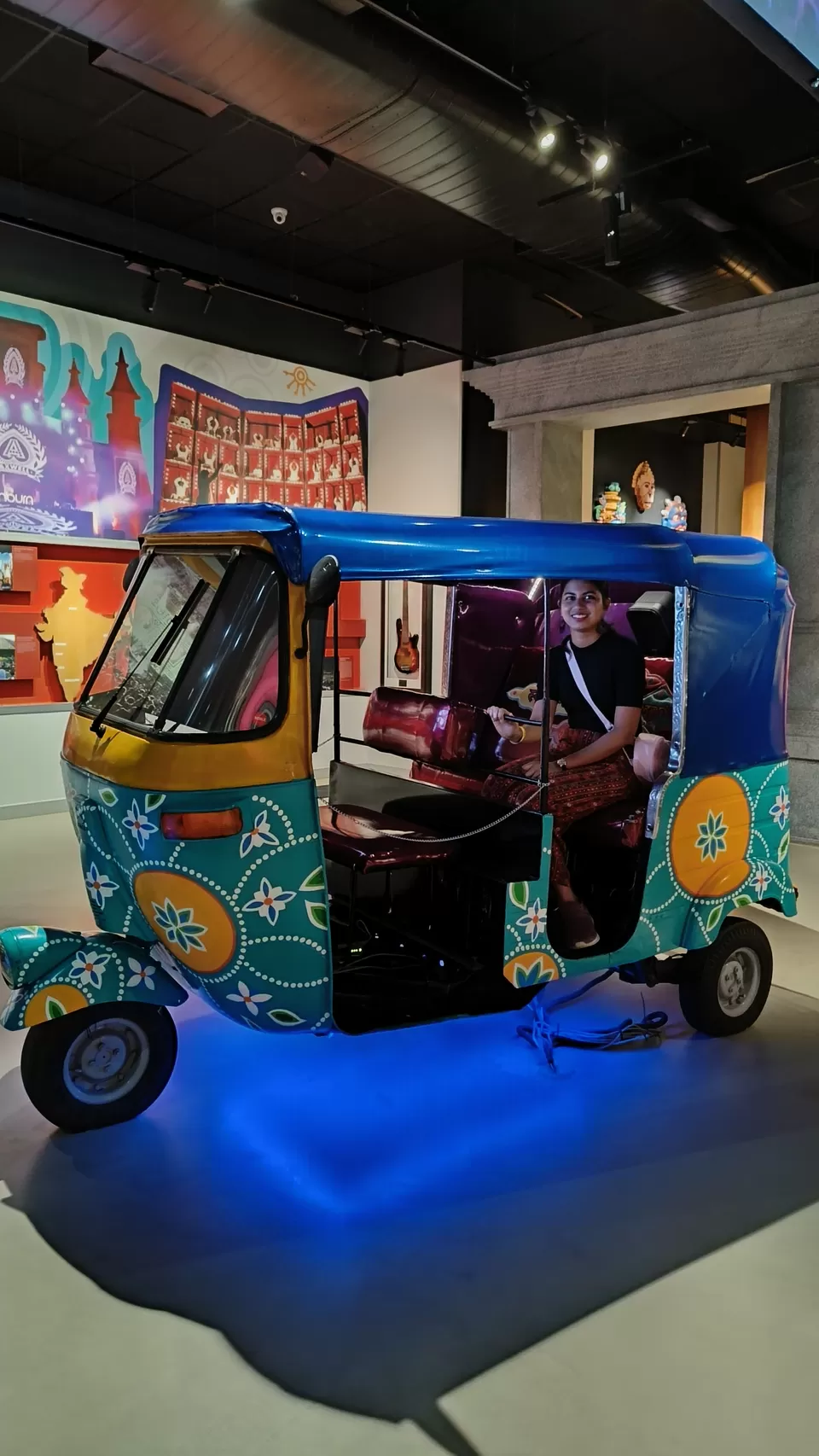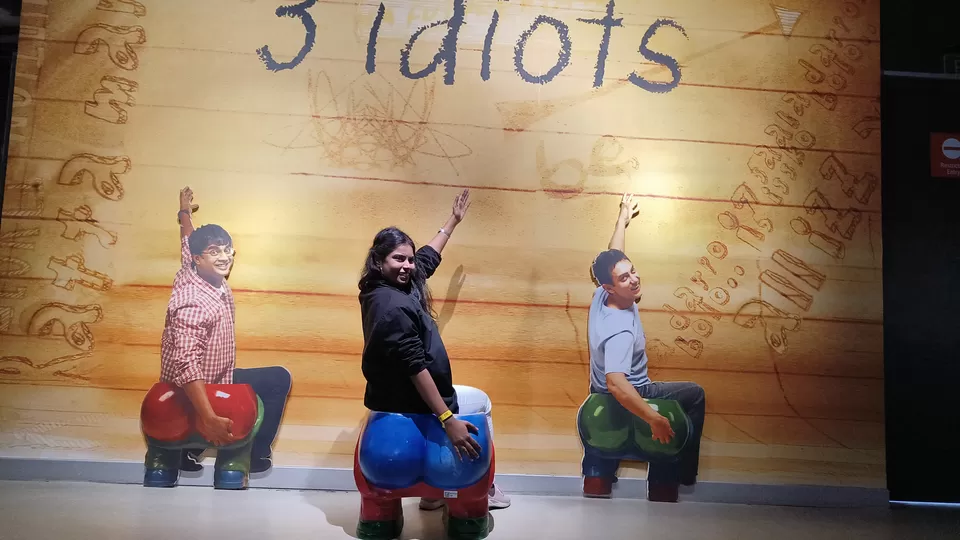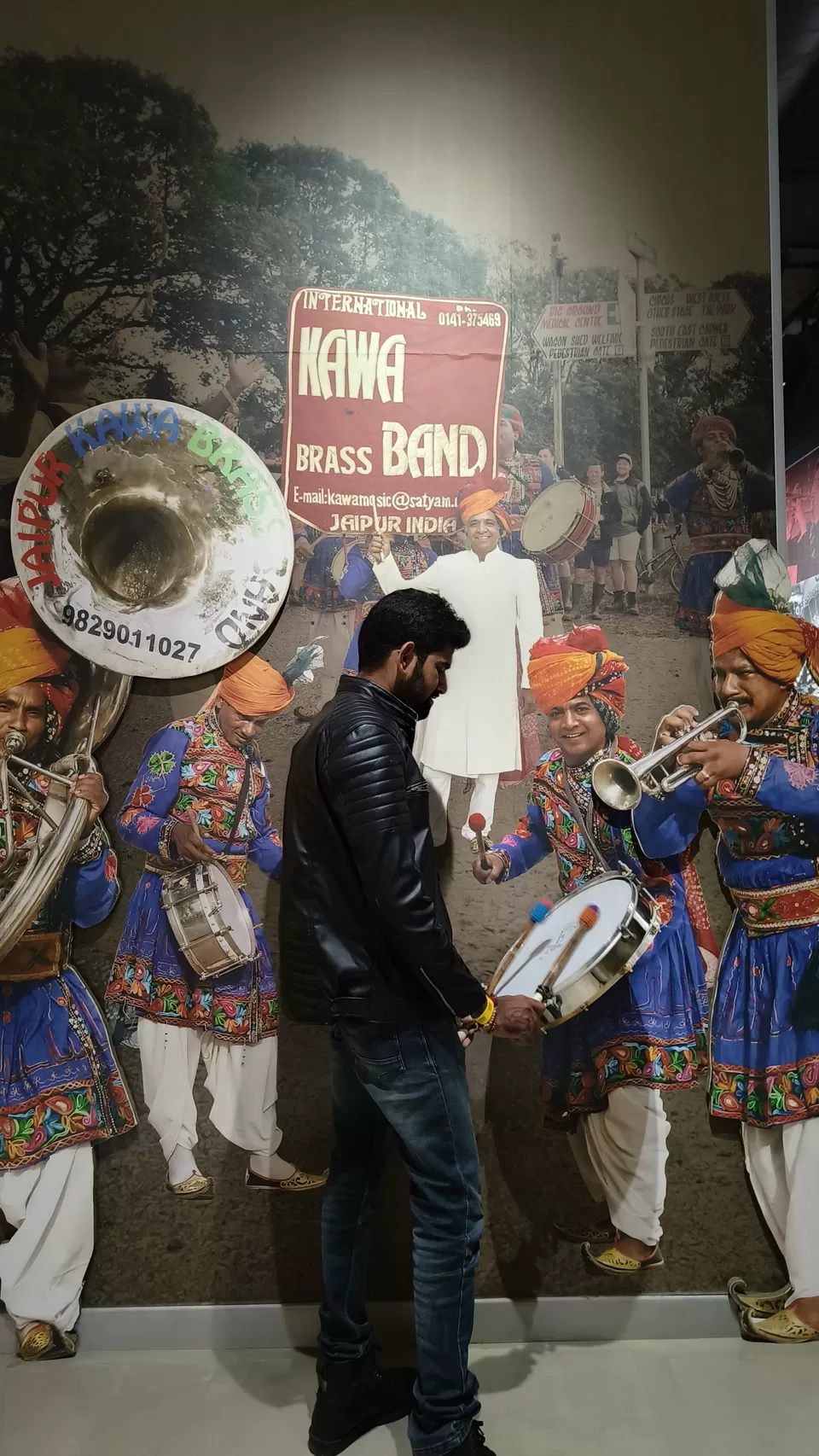 As I mentioned at the start itself, it has a recording studio where you can have a lifetime experience of recording your own album with karaoke singing. It also has a provision to share that recording with you through your email. You can cherish it forever. Well, we have our own now 🙂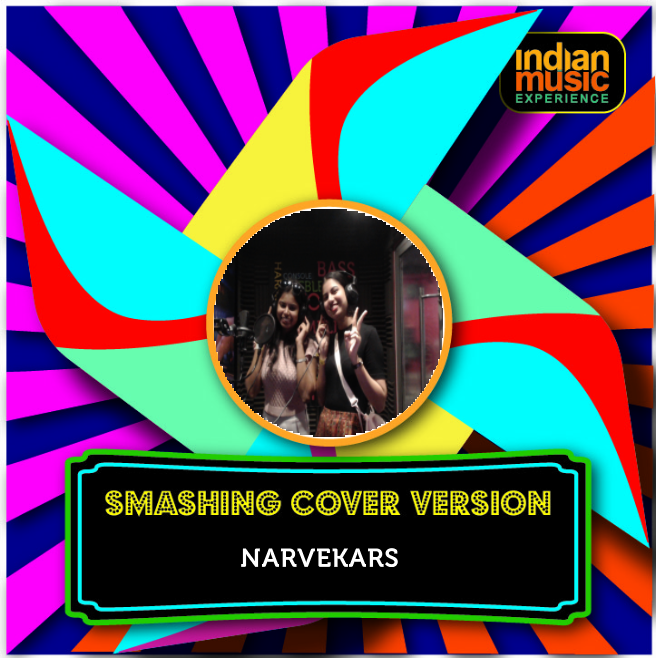 In addition, there is also a learning centre and gift store at the museum which you can visit.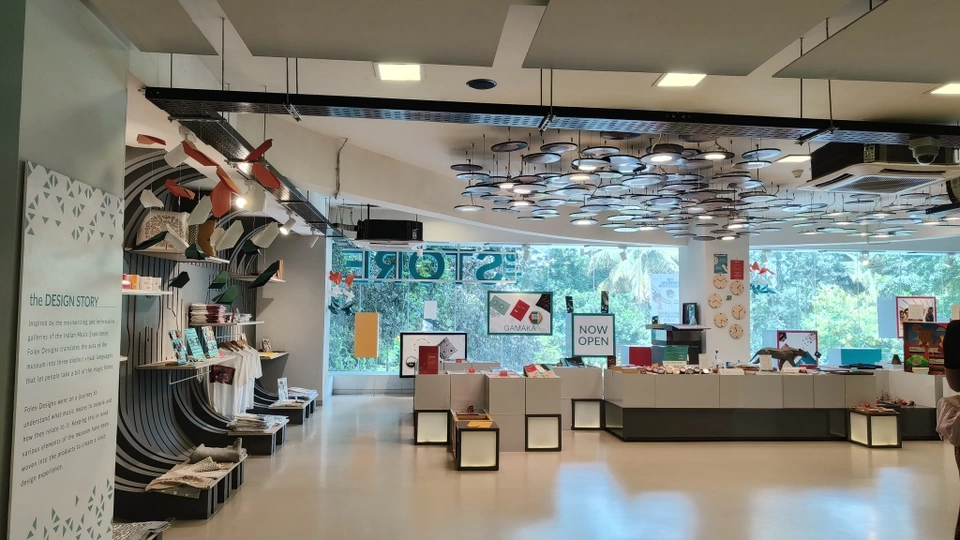 And don't forget to tell them how you spend your time listening to the music. We all do 🙂