Think 150 acres of stark wilderness. Think four gigantic stages crafted using upcycled and recycled materials, bedecked with the quirkiest of artwork and lights of a few hundred shapes and colours, shimmering away into the night. And in the midst of it all, a two-day long euphony — Echoes of Earth — that's an ode to India's perpetually evolving music scene.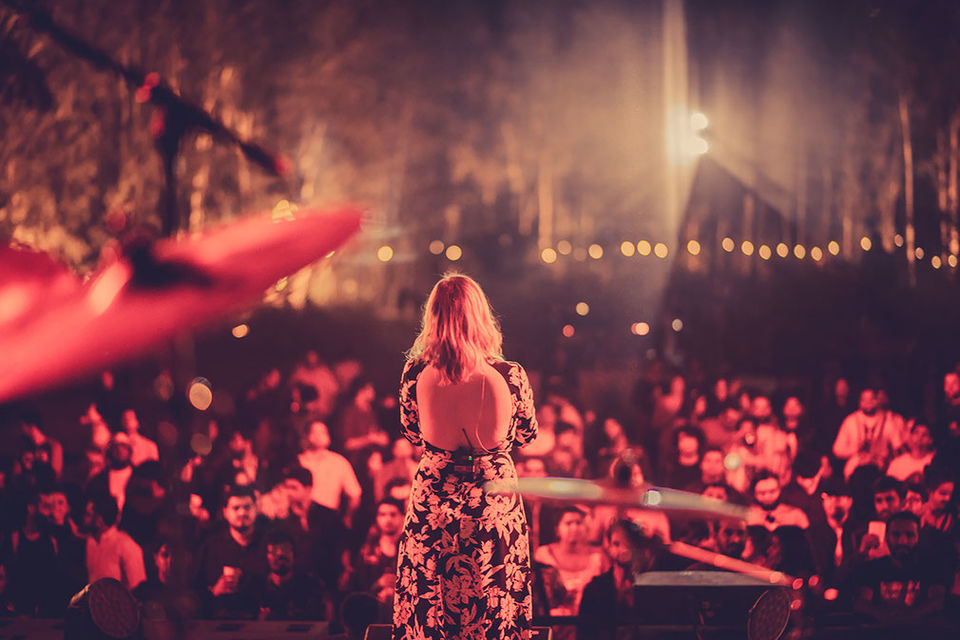 Well, the fiesta exists and is back for its second edition in Bengaluru. The one-of-a-kind Echoes of Earth Music Festival is a concoction of over 40 artists, oddball art installations and a smidgen of bonhomie culture.
What is Echoes of Earth?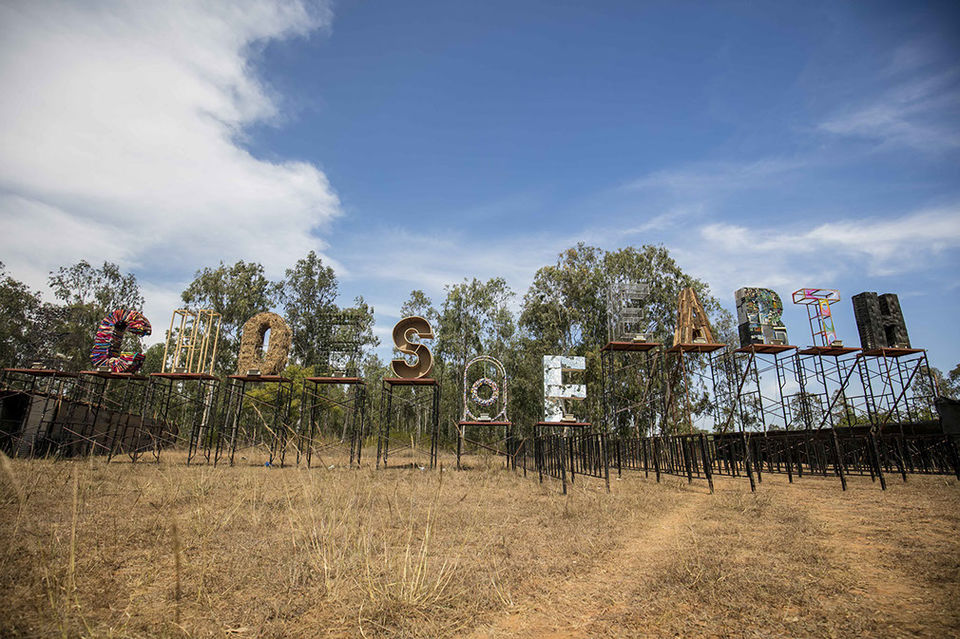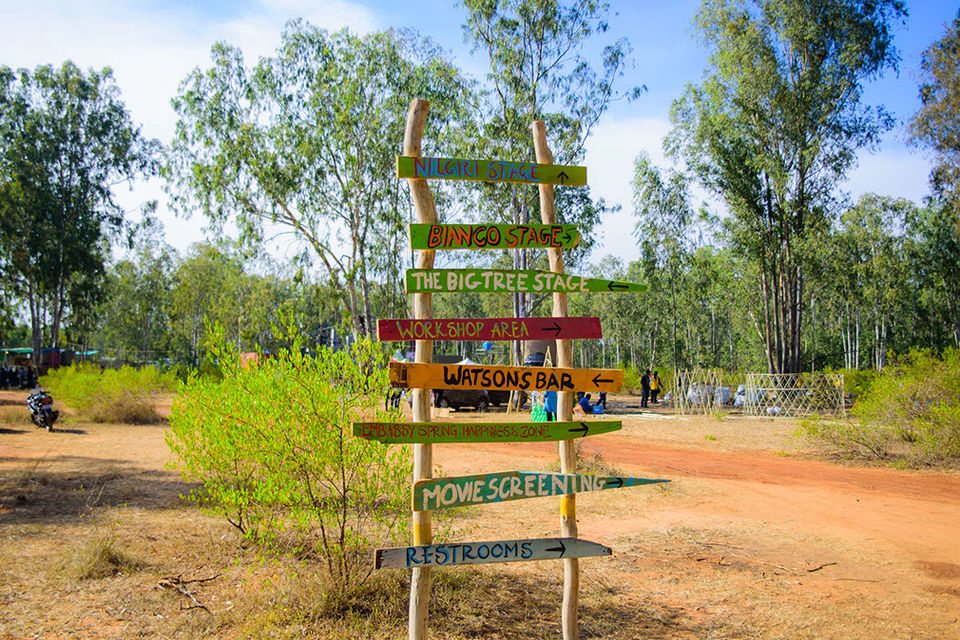 India's first ecologically-crafted music festival, Echoes of Earth aims to bring together artists from across the globe and eco-conscious citizens who via the medium of music and art, can portray ecological ideas and concepts making way for an alternate, more sustainable way of life.
What's the line-up?

It's an eclectic medley of Indian fusion, electronic live, soul jazz, techno, blues, reggae and rock. The low-down of the international artists – United States' Emancipator, United Kingdom's Youngr, France's Hilight Tribe, Italy's Agents Of Time and Austria's Manu Delago. And here are some of our favourites from the Indian artists' line-up – Prateek Kuhad, Blot, The Jazz B'stards, Komorebi, Kutle Khan, Generation Ft. Esani Dey and Mohini Dey and Thaalavattam for the Echoes of Earth festival.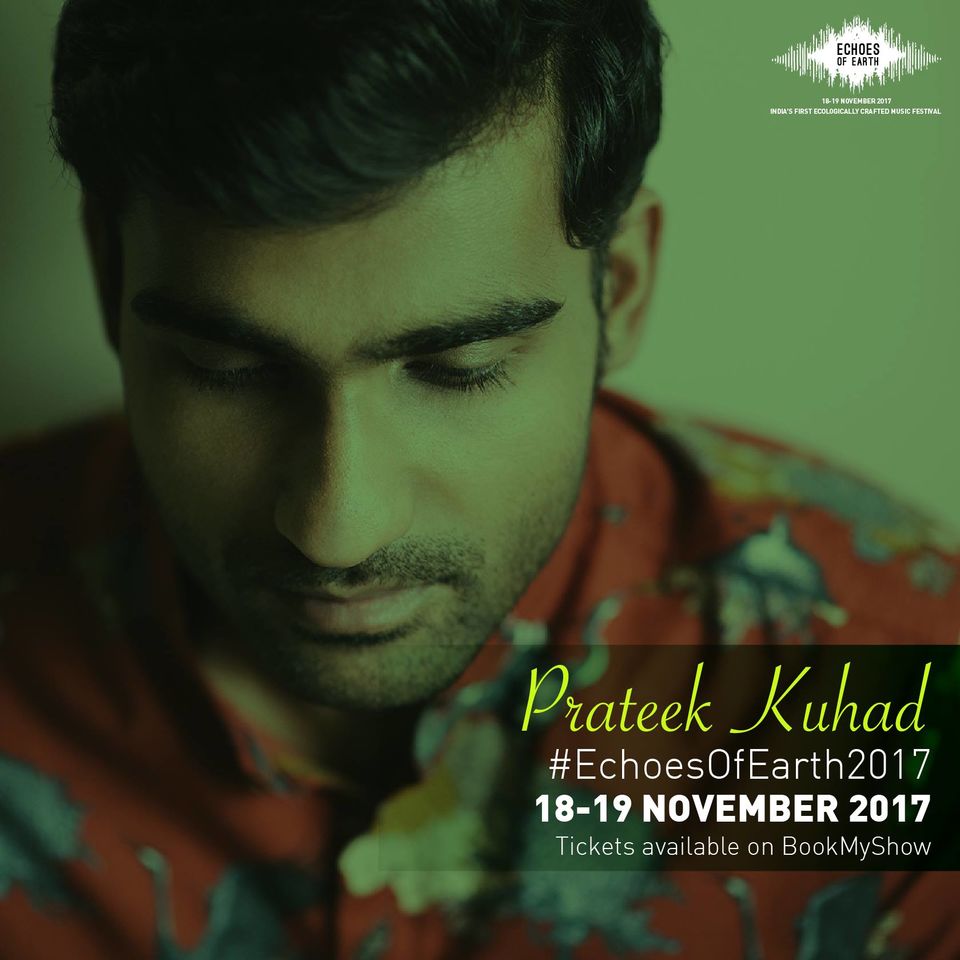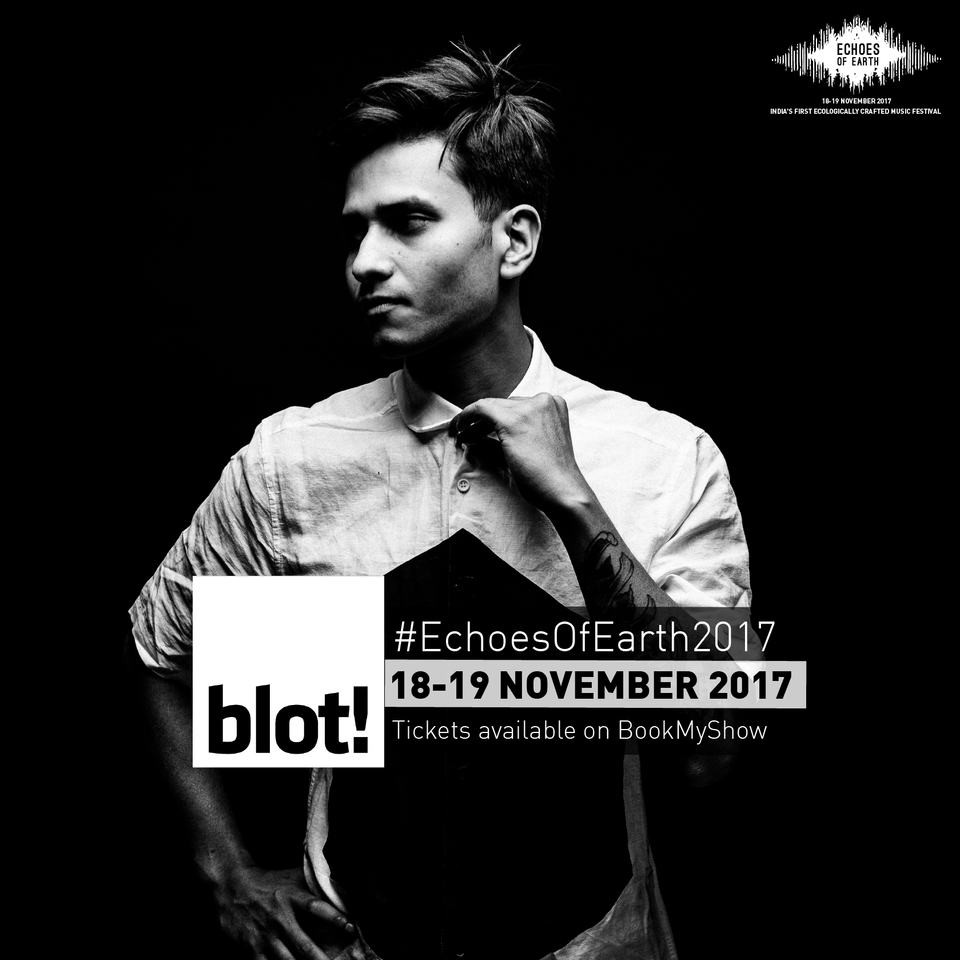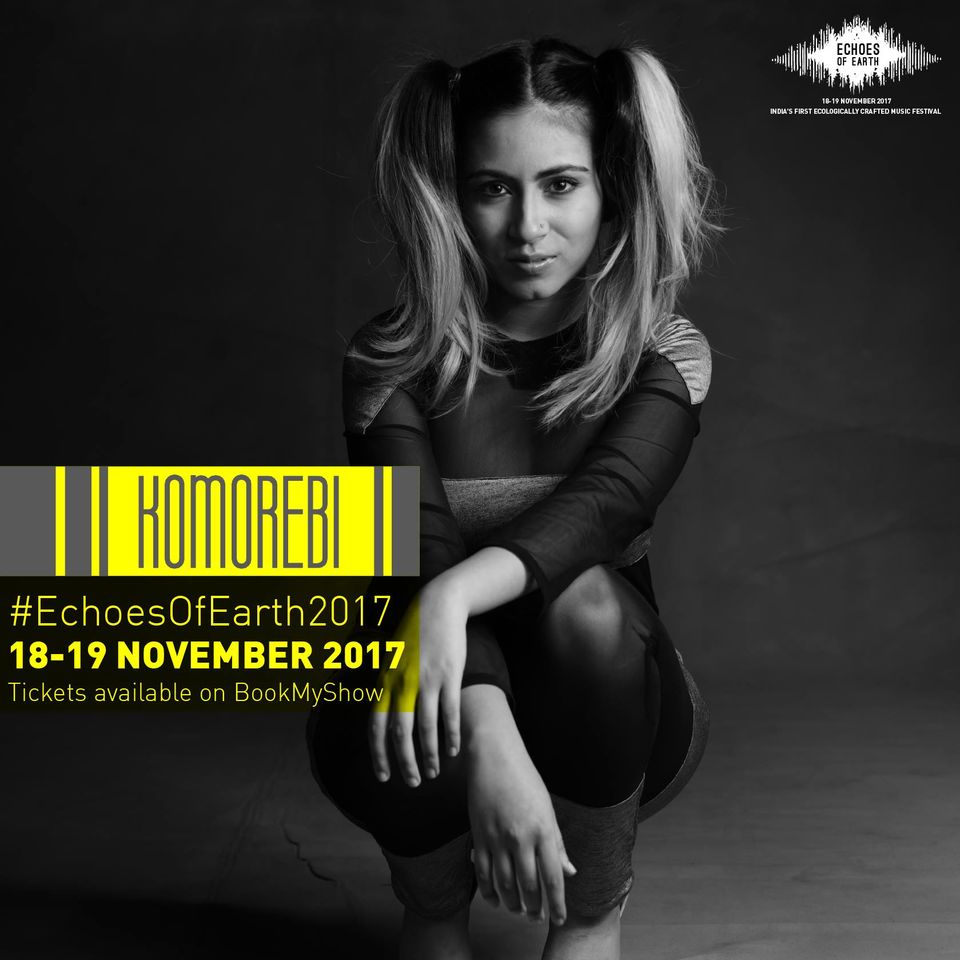 If somehow the above hasn't whet you're appetite, few music, wellness and lifestyle based workshops will also be held over the two days, such as:
Didgeridoo playing
A wind percussion instrument hailing from Australian aboriginal tribes, didgeridoo is one of the most ancient instruments to still be in use in the present day. Known particularly for its healing and relaxing tones, the instrument also increases the breathing efficacy of the practitioner and reduces snoring problems. The workshop will be conducted by Psy didge aka Abhijith.
Loup Barrow workshop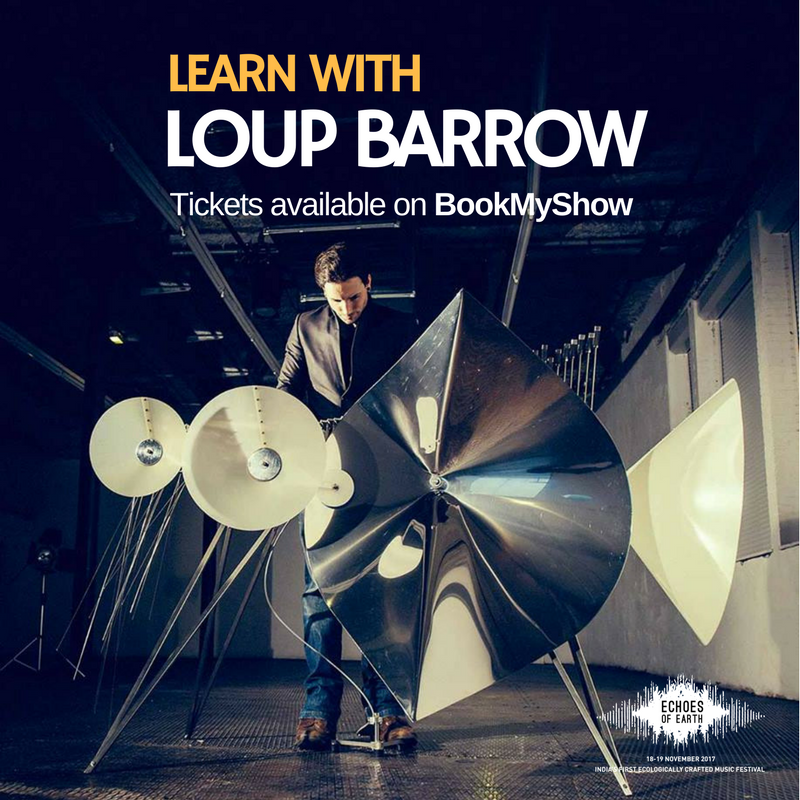 Acclaimed for his mastery with the Cristal Baschet, the last polyphonic instrument invented in the 20th century in Paris, Loup Barrow's workshop is a mix of playing, improvisation and listening to each other. These few hours will also give you a glimpse into the rare and magical sounds of the handpan, glass harp and the cristal organ.
Mouth harp workshop
This one showcases the sound healing traits of the mouth harp. Creating mellifluous and positive vibrations, this workshop conducted by Nithin – an alumnus of the illustrious Swarnabhoomi Academy of Music, will also demonstrate multiple breathing techniques that are used while playing the jaw harp.
The nitty-gritty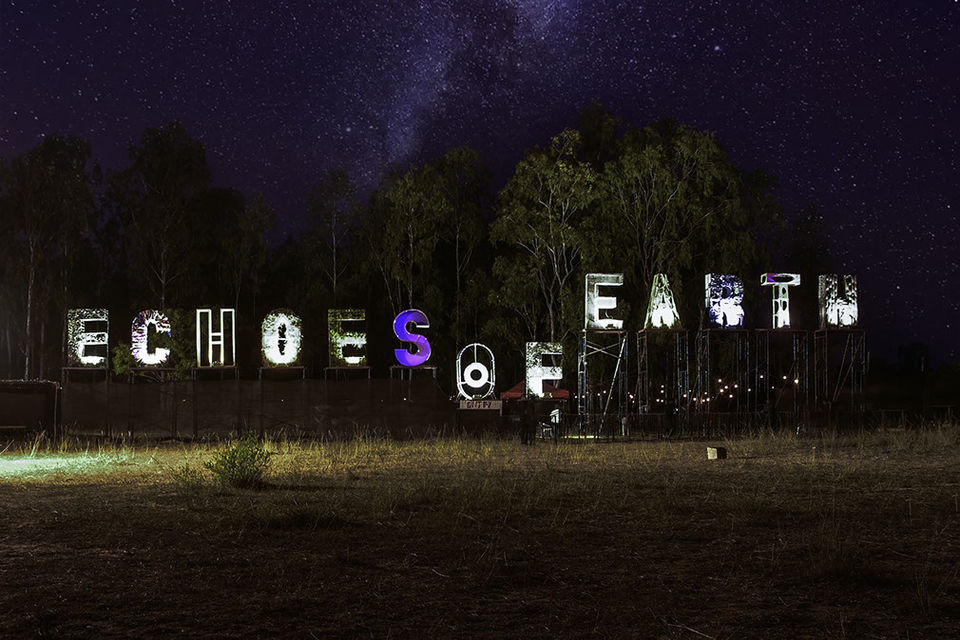 Where: Embassy International Riding School, 149/223, next to Stone Hill International School, Tarunhunse Village, Bengaluru
When: November 18-19, 3pm onwards
Cost: Under 21 year pass: ₹1,062 | Regular day pass: ₹2,360
You can book tickets here.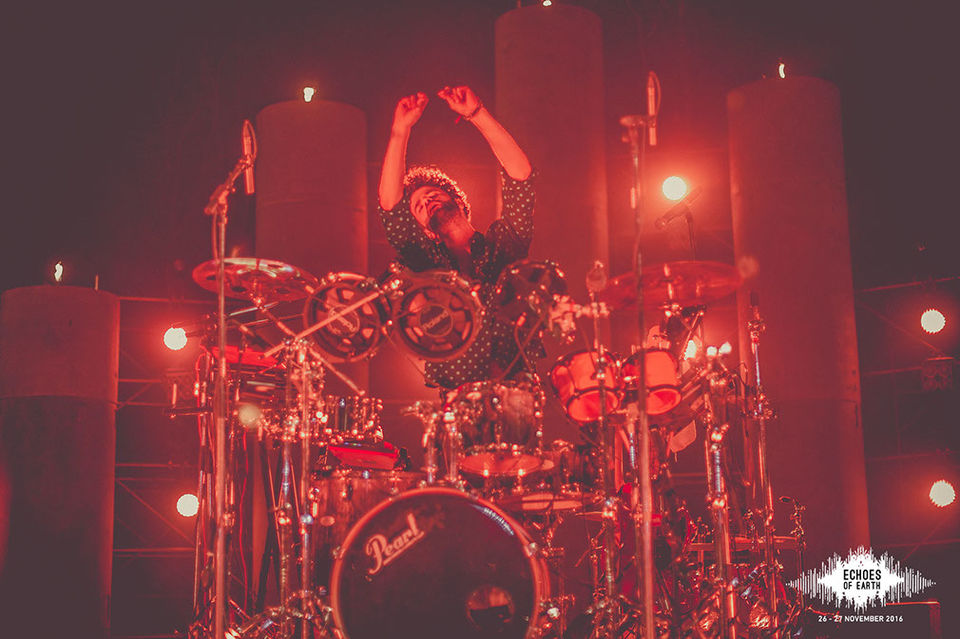 All pictures have been sourced from Echoes of Earth.
Frequent Searches Leading To This Page:-
echoes of earth festival, echoes of earth music festival