India boasts of diversity, not only in its culture and religion, but also its music. Home to different music forms such as Classical and Carnatic; or instruments like the veena, tabla, and sitar, Indian music has made a benchmark for itself across the world. So if you want to seek something different in your travels, and if music is an important element of your life, you'd not want to miss out on tuning into these popular cities for some soul stirring music!
Carnatic Music - Chennai
Carnatic music is one of the oldest forms of music that has its origins in South India, specifically Chennai. Probably no other city showcases its musical history as proudly as Chennai does, and hence, they take their music very seriously. Classical and Carnatic music lovers can attend Carnatic concerts where a number of Carnatic singers perform all year round.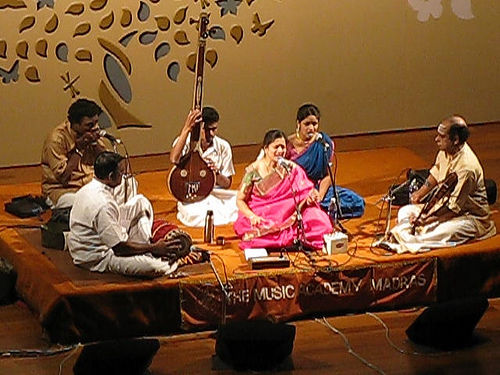 Best musical season: Mid-December to Mid-January
Flight cost from Mumbai: Rs 4600 (approx.)
Manganiar Singing - Jaisalmer
Rajasthan is blessed with a diverse range of musician castes such as Bhopa, Jogi, Sapera, Langas, and Manganiar. The Manganiars are known for having a liberal approach, and the Langas who outdo Muslim styles and audiences exclusively. If you're keen about witnessing a musical paradise with a striking cultural reflection, you should attend the Manganiar Folk Music Festival in Jaisalmer.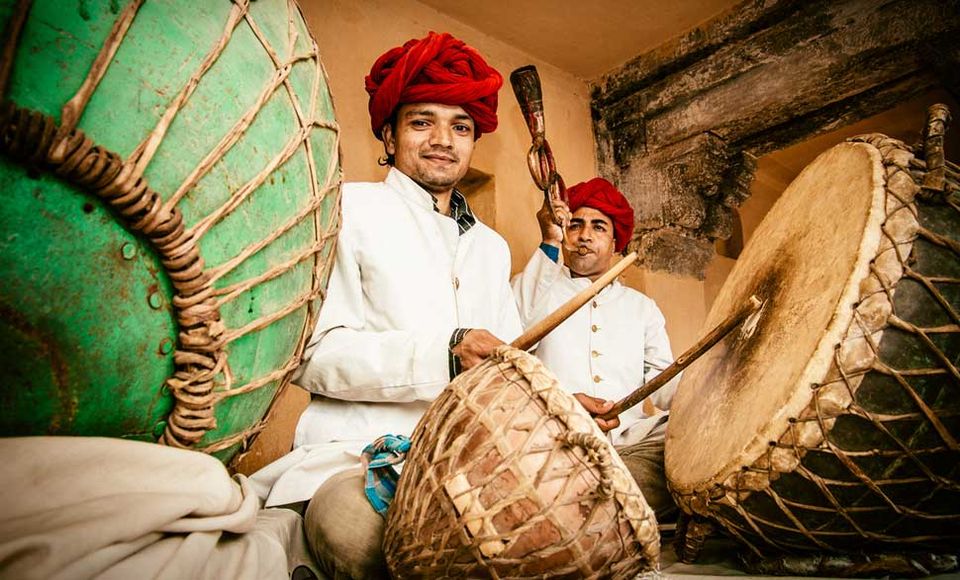 Best musical season: Mid-November to Mid-January
Flight cost from Mumbai: Rs. 4000 (Approx.)
Indian Classical Music – Pune
Besides being an educational hub and a place of opulent heritage, Pune is home to a number of music concerts and cultural festivals. Pune is known for boosting Indian classical music, so much that a lot of music enthusiasts prefer to study Indian classical music and Instruments there. Besides this, over the years, Pune has also attracted pop enthusiasts, rock and metal lover's, with the commencement of mega-venues like blueFROG.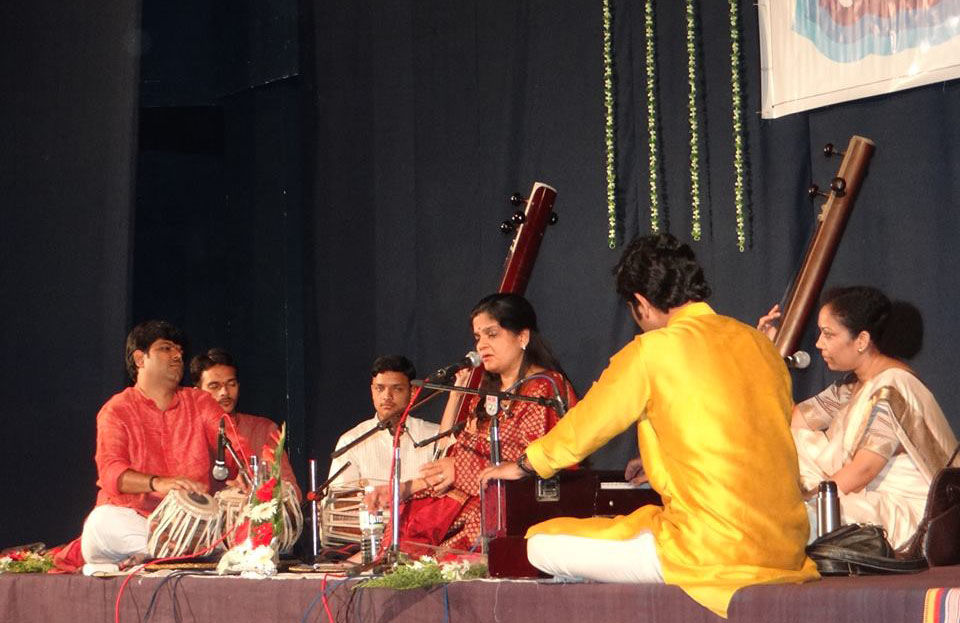 Best musical season: December
Flight cost from Mumbai: Rs. 3200 (Approx.)
Rock Music - Bengaluru
While Bengaluru has always been in the spotlight for housing some of the best nightclubs and vivacious house music, the locals of Bangalore have diverted their focus to rock music. The overwhelming love of the audience has attracted some of the most renowned international artists to perform in Bangalore! Hence, various music festivals, mainly – Fireflies Festival of Music, Storm Festival, NH7 Weekender take place in Bangalore every year.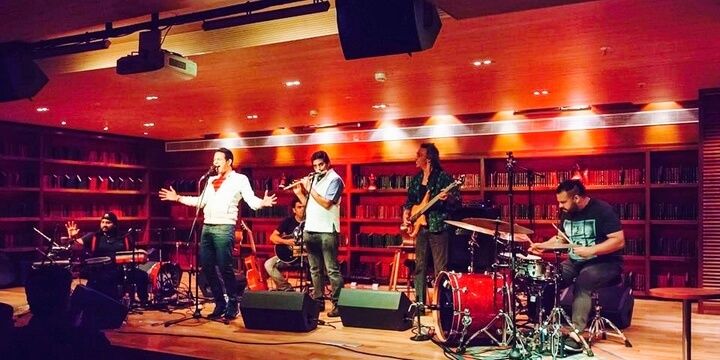 Best musical season: January to April
Flight cost from Mumbai: Rs. 1700 (Approx.)
Rabindra Sangeet – Kolkata
Originated by one of the finest poets and the Noble Laureate Rabindranath Tagore, Rabindra Sangeet is the most popular type of Bangla music. This musical form features cultural treasures of Bengal and expresses different categories of human emotions. In some of the songs, you can experience the entwined views of philosophy, sacrifice, devotion, love and all other forms of human emotions.
Best musical season: November to February
Flight cost from Mumbai: Rs. 3500 (Approx.)
It's time for you to go the extra mile and experience something different, and these places around the country are sure to bring out the music lover in you!