Four of us colleagues decided to take a weekend trip because obviously we all know the struggle of taking time off work. It's real.
One of them suggested this place called RAPPA, around 200 kms from Bangalore, in Hassan. We drove down with all the cliche road trip fun things. I'm not going to spend time talking about that because once we reached the place, we were blown away. Not by the luxury of it but how peaceful and away from the noise it already felt.
On Day 1 we just loitered lazily, went kayaking later, caught the sunset, and then had our own personal BBQ next to our hut. As we were winding down, what we experienced was beyond beautiful: red rising moon and a starry starry sky. Did not expect that, did we? One of us even thought that they were hallucinating! That's how gorgeous it was!
On Day 2, after a simple breakfast that they provided, we started our drive back and made a stopover at the Shettihalli Church ruins located on the banks of Hemavathi river. When I read up on it later, apparently the entire church structure gets submerged in the river during monsoons. This was totally unexpected too! For a person who enjoys the mystery, beauty, and eeriness of ruins, this is a welcome stumble-upon situation.
We continued our drive back to Bangalore and were super exhausted but so filled with awe and already deciding dates for our next trip to more such finds.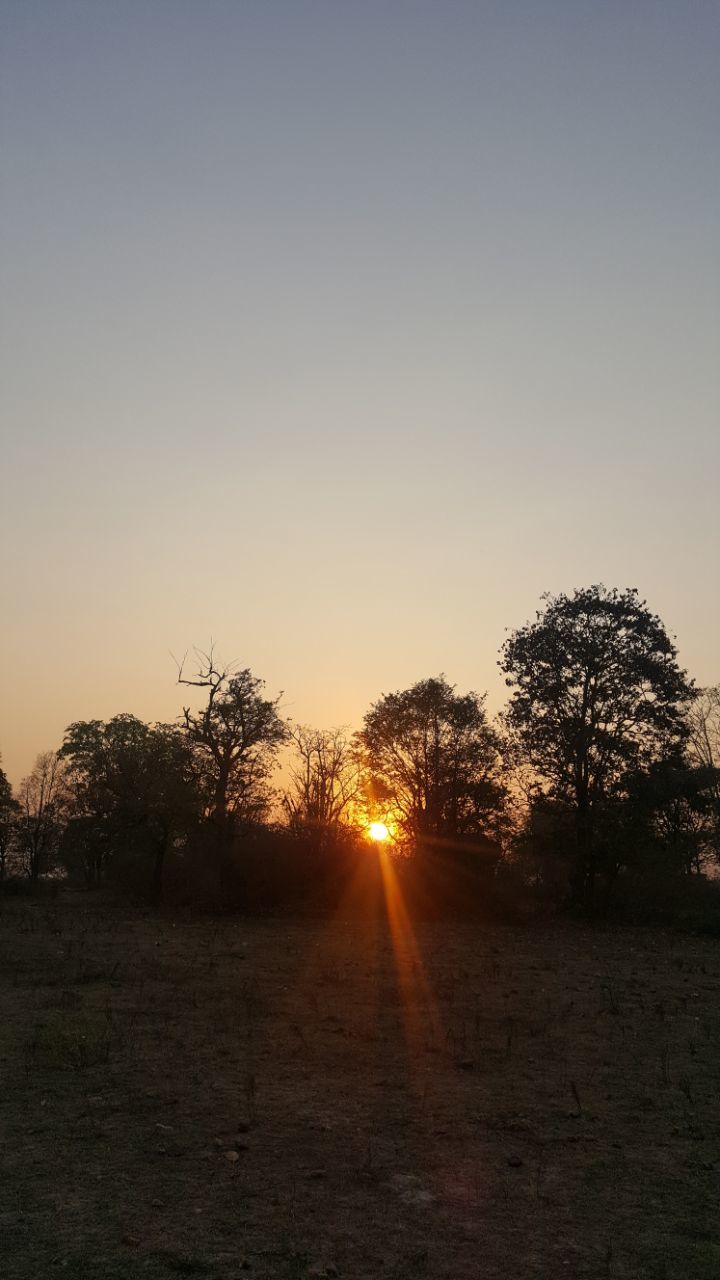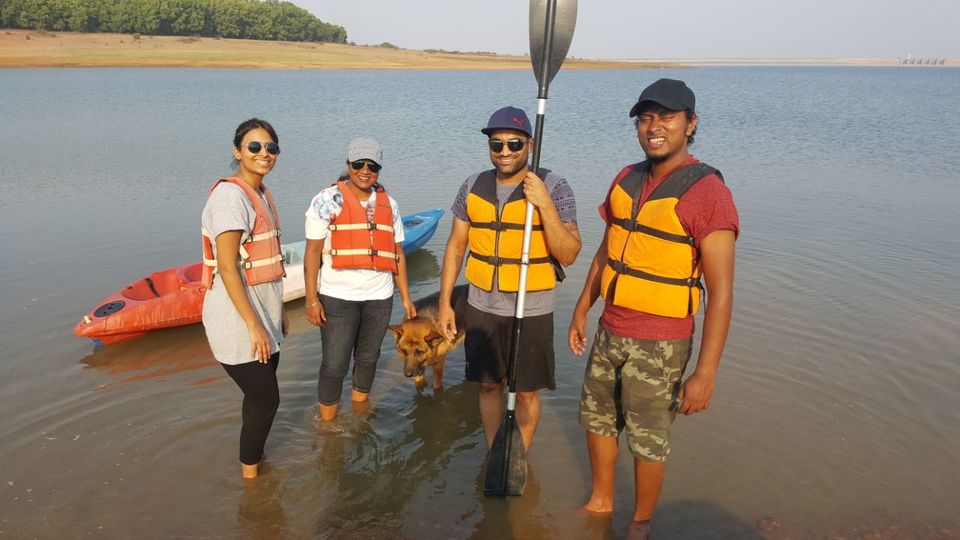 This waterbaby is Zimba. Say hi to him if you ever go to Rappa! He has a friend too but I don't have pictures of her.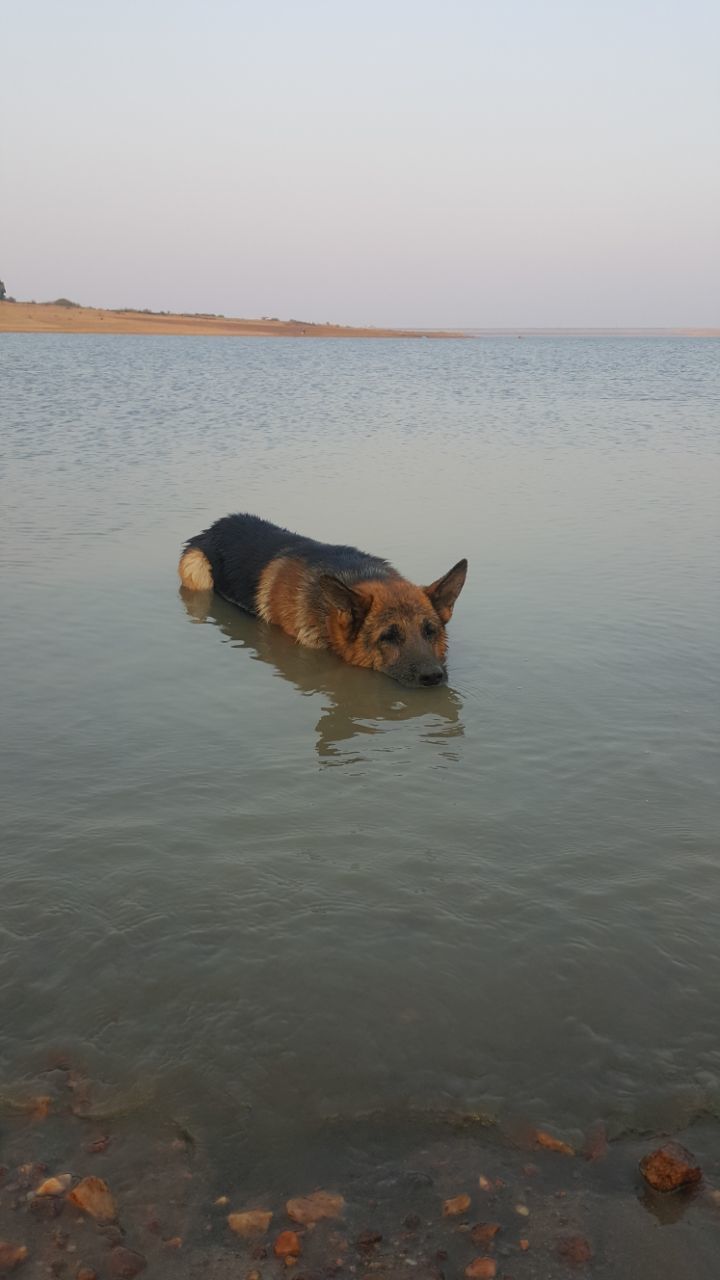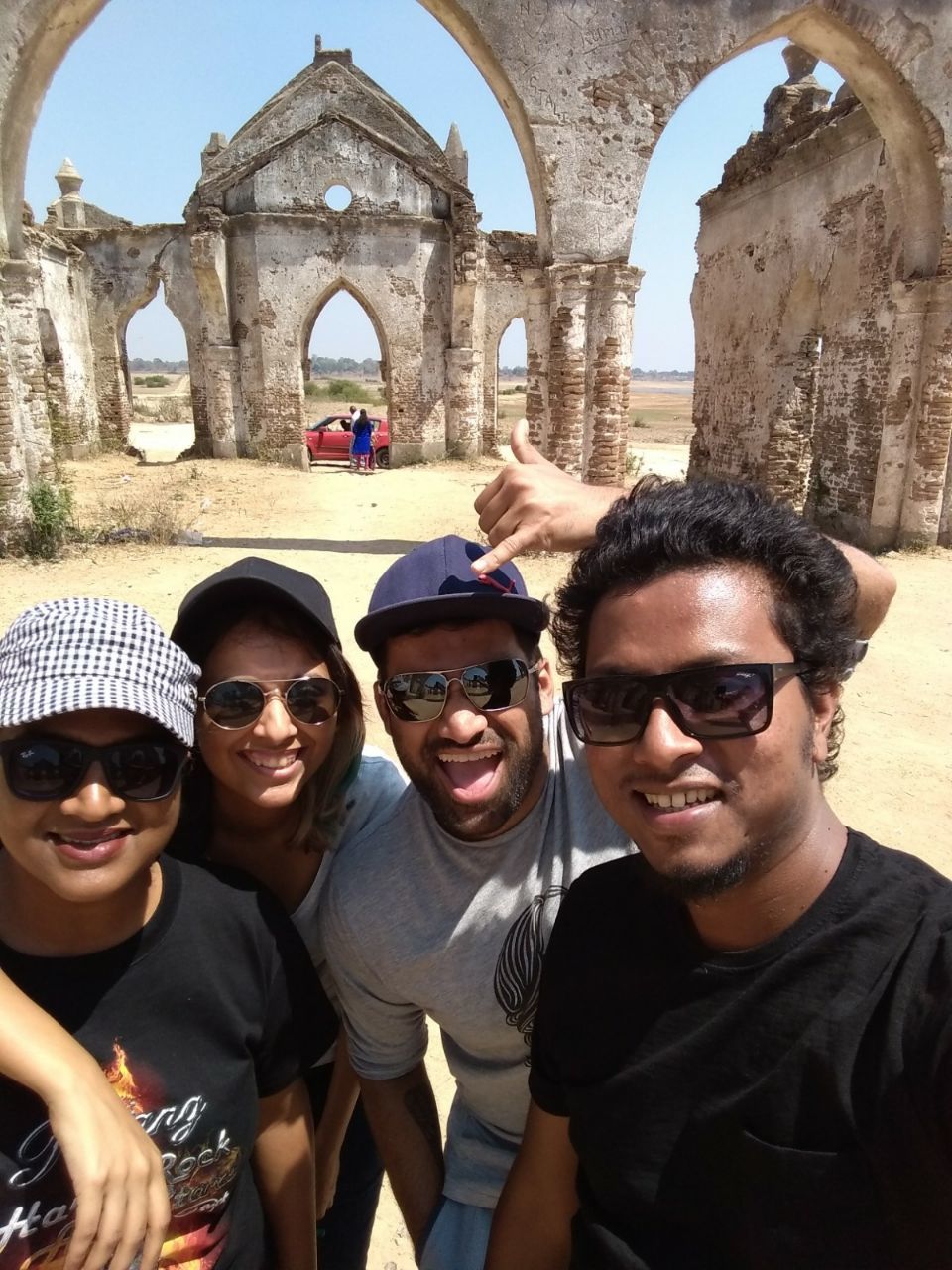 This picture is super deceiving. We had a fall little before the click and found ourselves holding on to the boat for dear life till we touched the ground and realized it wasn't all that deep! Then what? You see, we got on just fine!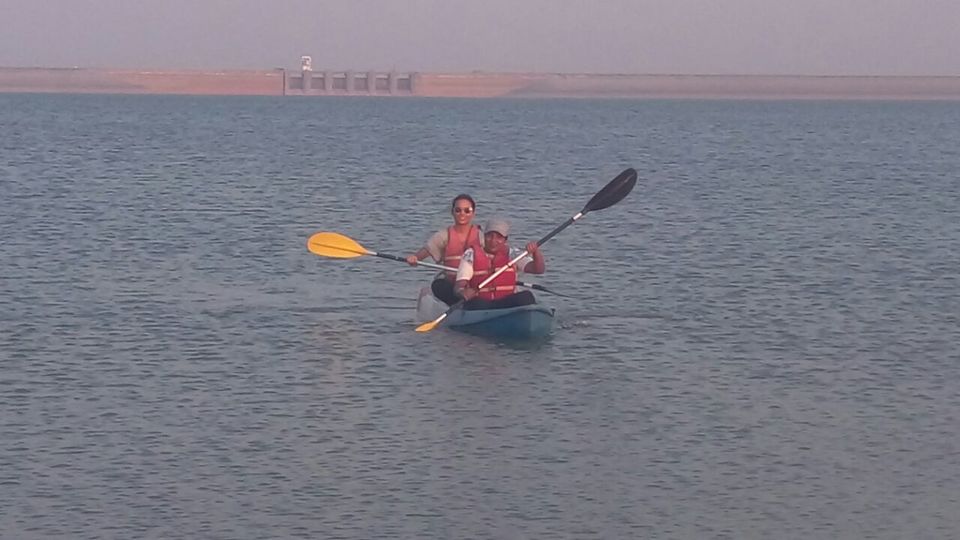 The ruins on the top left of the picture, the bridge, and the river banks. Perfect!
This was undoubtedly the best weekend trip I have been on so far. Random and fulfilling.
There was a big fat lizard in our room and that doesn't stop me from recommending this unassuming place. Says a lot coming from someone who hates them anywhere near. The staff was super helpful and non-intrusive. We spent around 5k between the four of us for the stay, food, and activities at the property.
So ya, take that random trip, be open to new experiences, and just go for it! You never know what you'll discover.