Cycling is something which gives me life and whenever someone plans a cycling trip I always try to be part of that but this time it was after 8 months I said yes to any cycling trip as I was away from any kind of physical activity due to the construction of my new house.
Again, This trip was with my colleague Amit Rana from Ghimana, Haryana and a new rider Shubham Sohal from Shimla. We 3 were excited about this trip because we were not sure about Shubham can do this uphill cycling trip on a 7 speed cycle.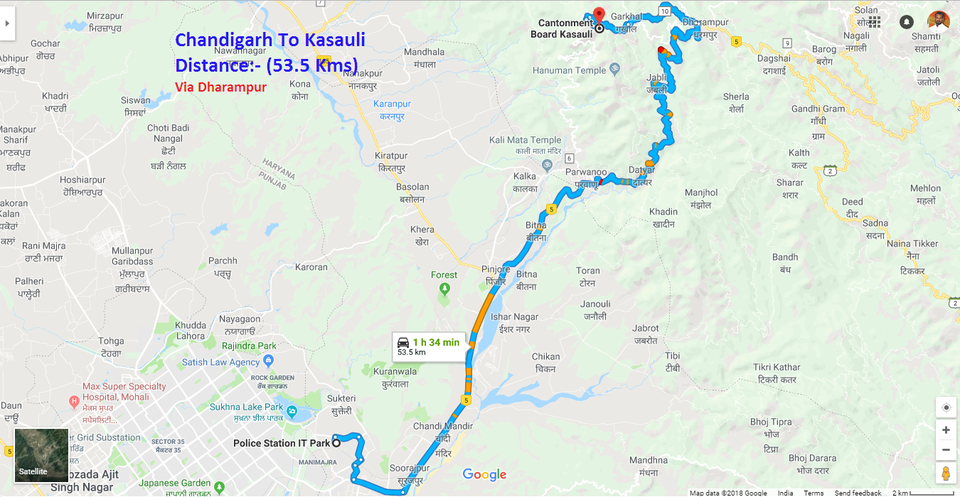 Chandigarh to Kasauli is just 55 Kms but these 55 kms are very steep without any downhill patch. You will just pedal and pedal.
We started very early in the morning right after our office at 4 AM. We 3 started our uphill ride from Kalka and we were expecting to reach Dharampur by 7 AM and we reached Dharampur by 7:30 AM.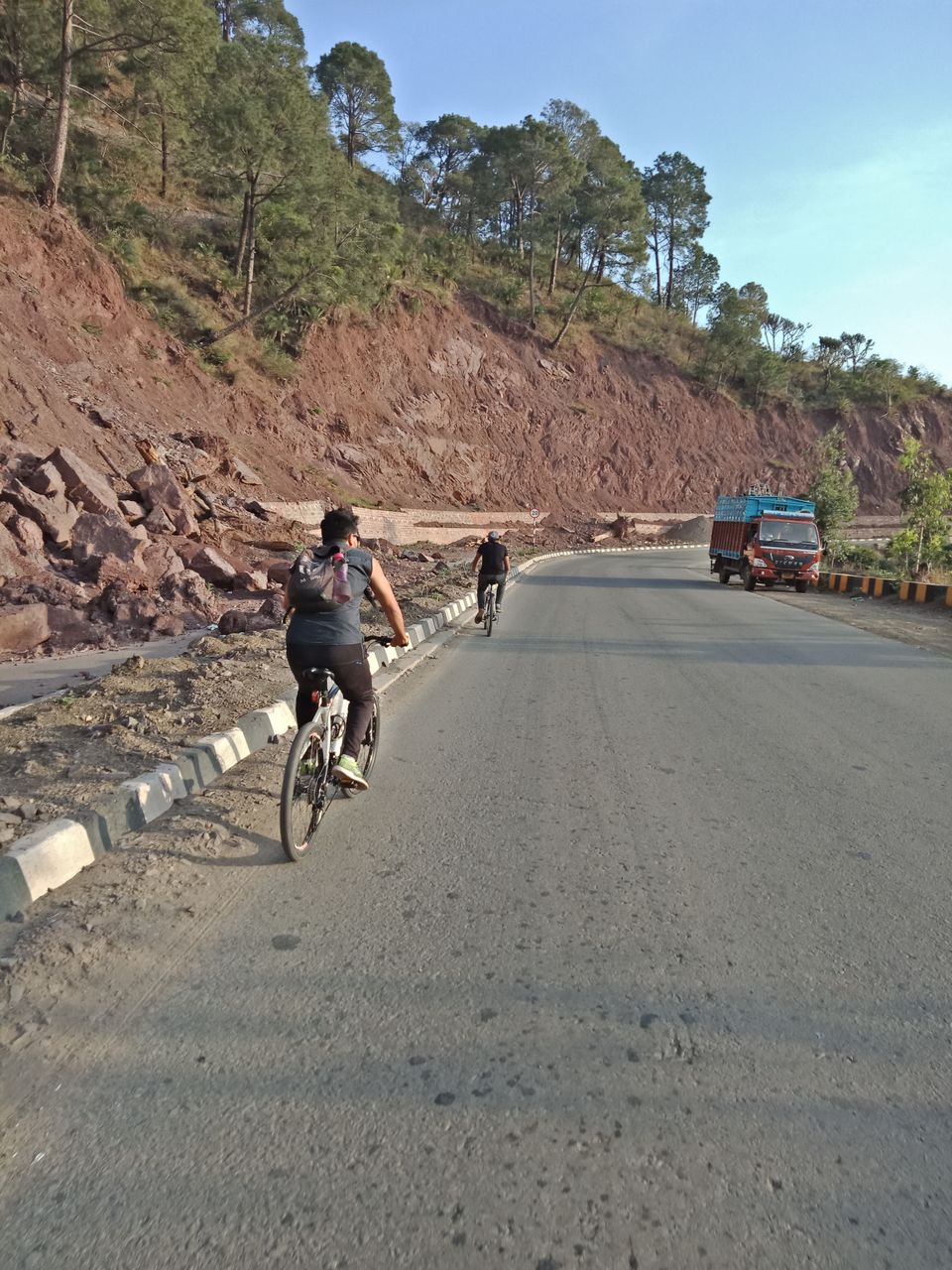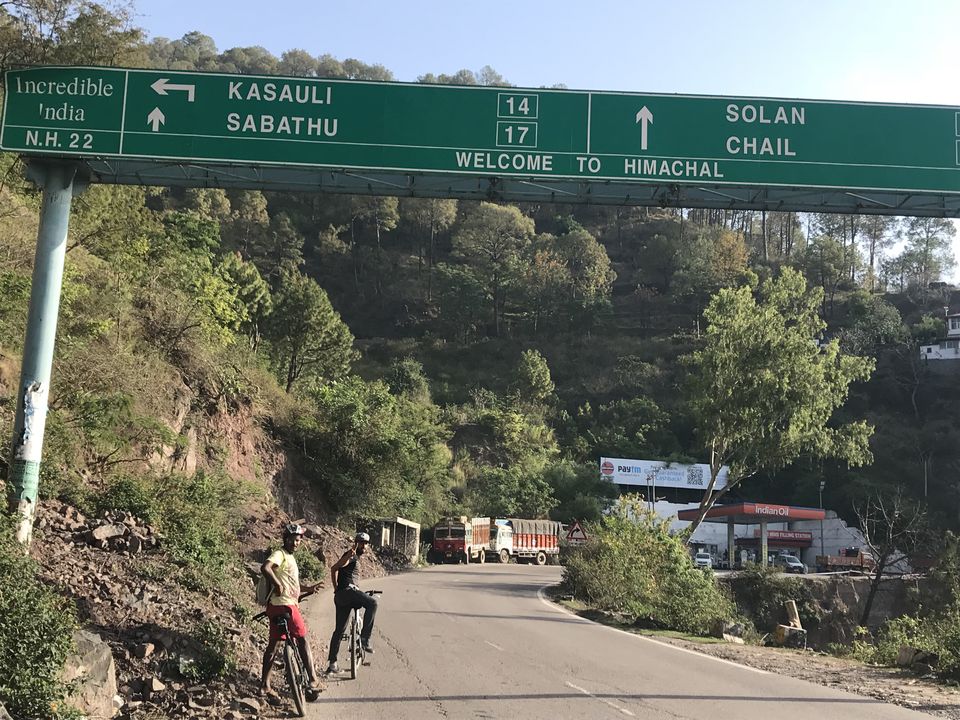 Shubham gave his best and reached Dharampur along with us on his 7 speed cycle. Hats-off to Shubham that he made it to Dharampur, now we were confident that he can reach Kasauli as well. But before that we need to fill our empty stomach's and now the search begins for a dhaba, after 15 minutes we found a dhaba as it was early morning so max. eating points were closed. After having breakfast (Parantha + Dal), we have to decide the route that on which one we need to ride on because there are 2 options from Dharampur to Kasauli (1st is longer one but not so steep and 2nd is shorter one but very steep). We decided to carry on with the 2nd route (short but steep).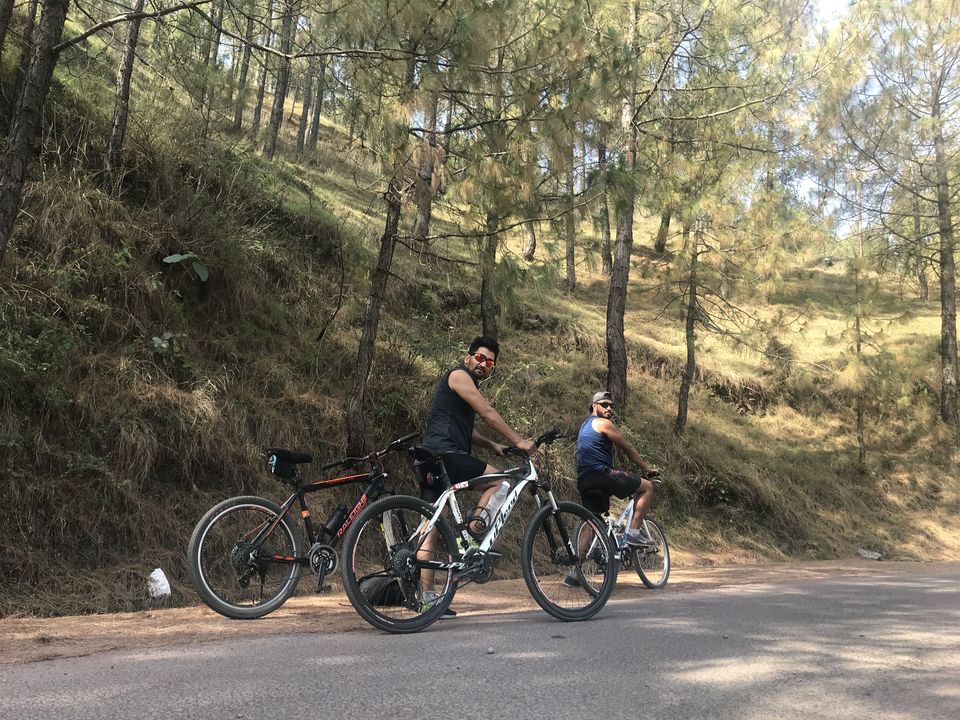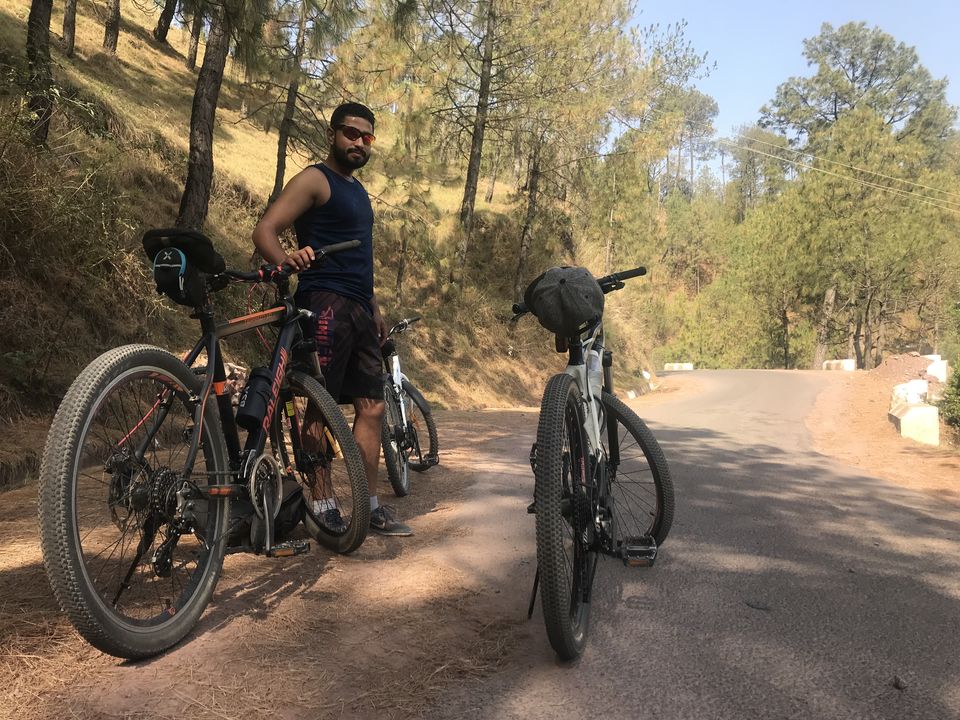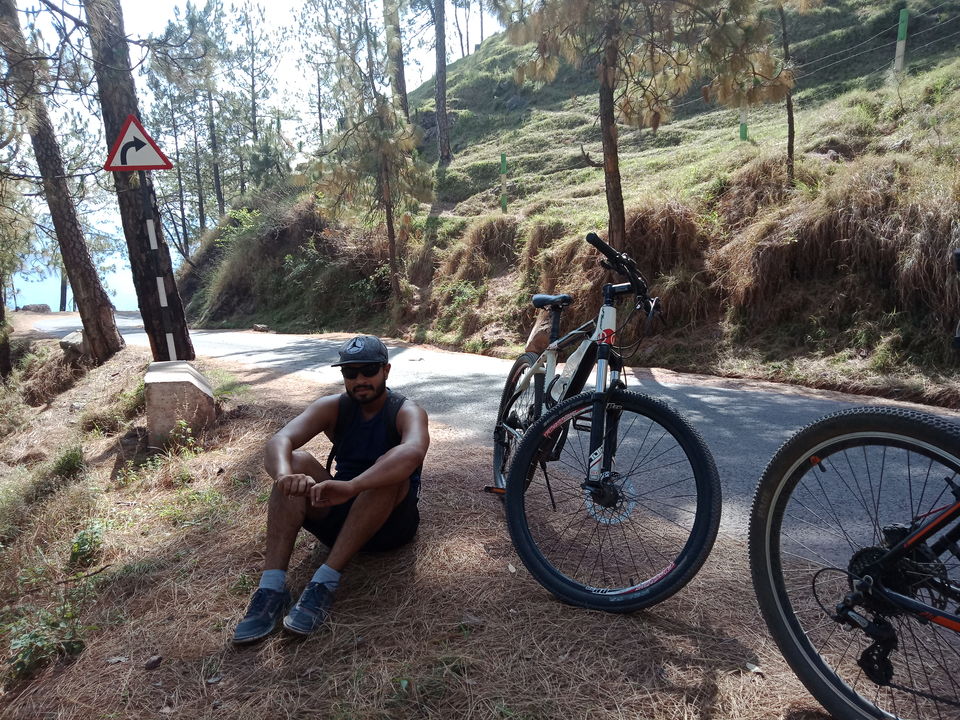 This route was very beautiful but very hard to conquer. We made it to the Kasauli at 11:00 AM.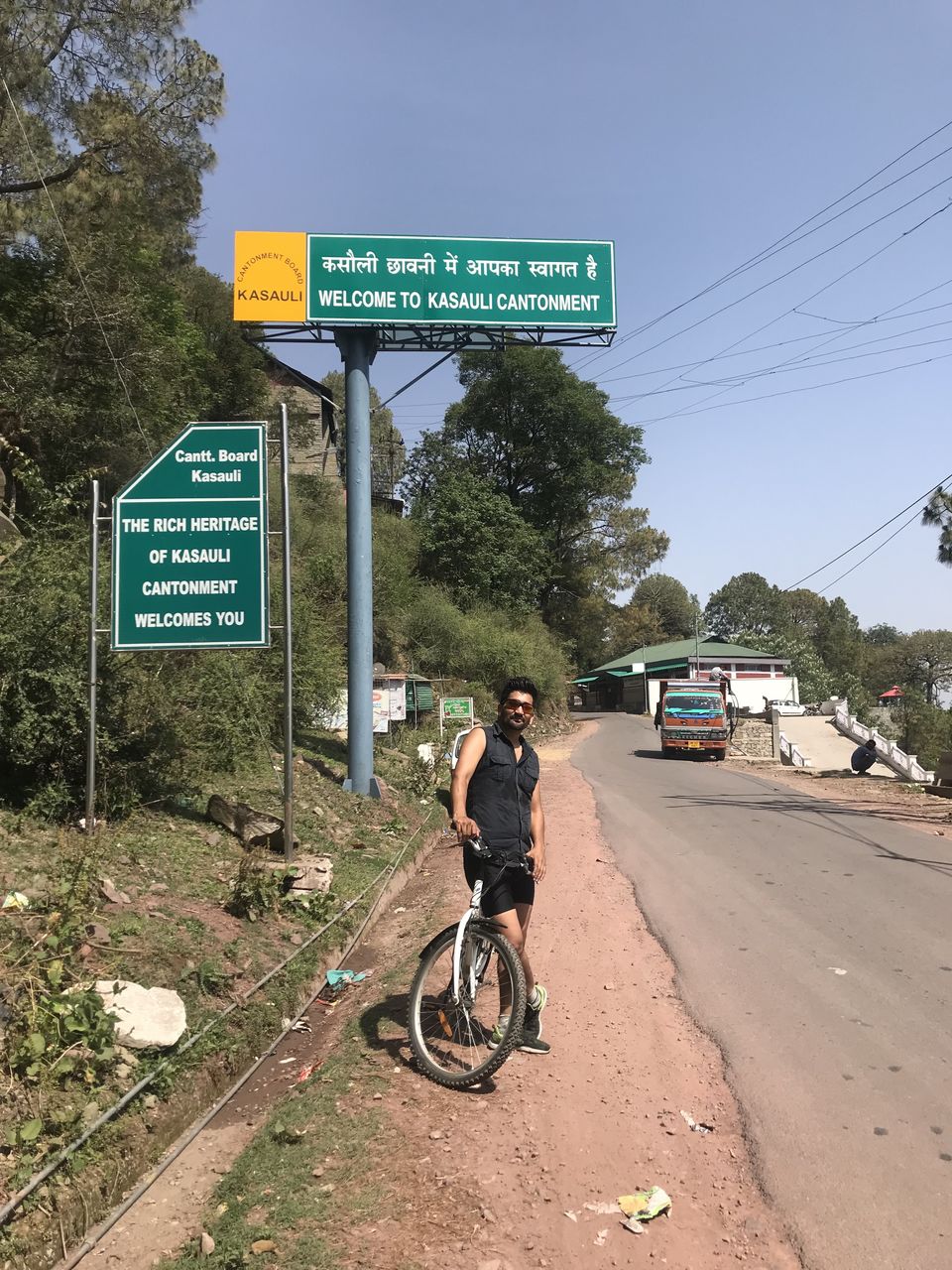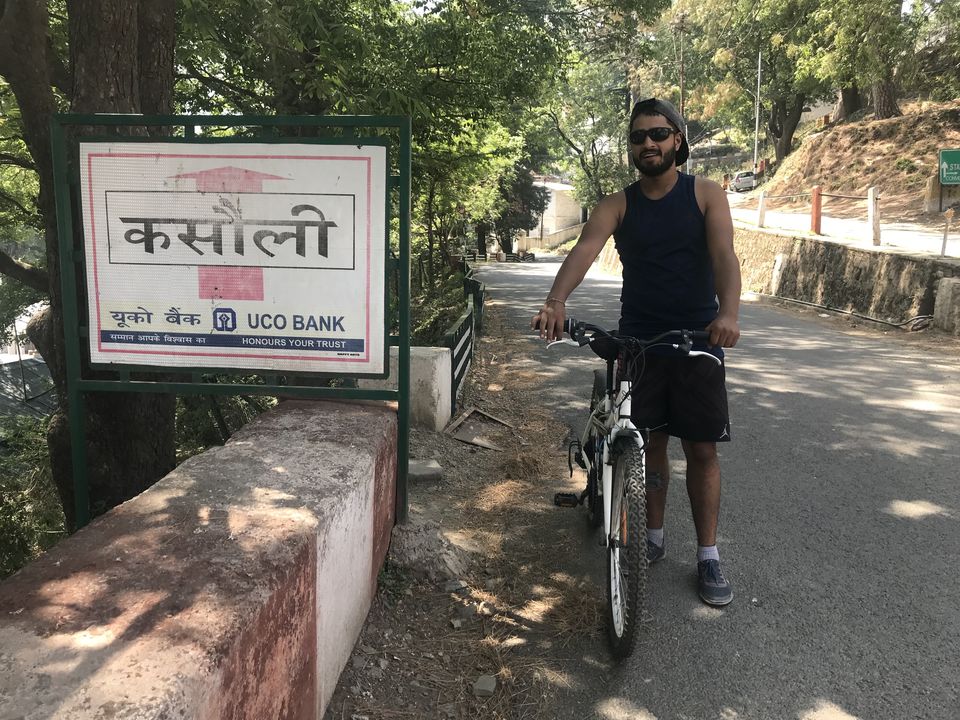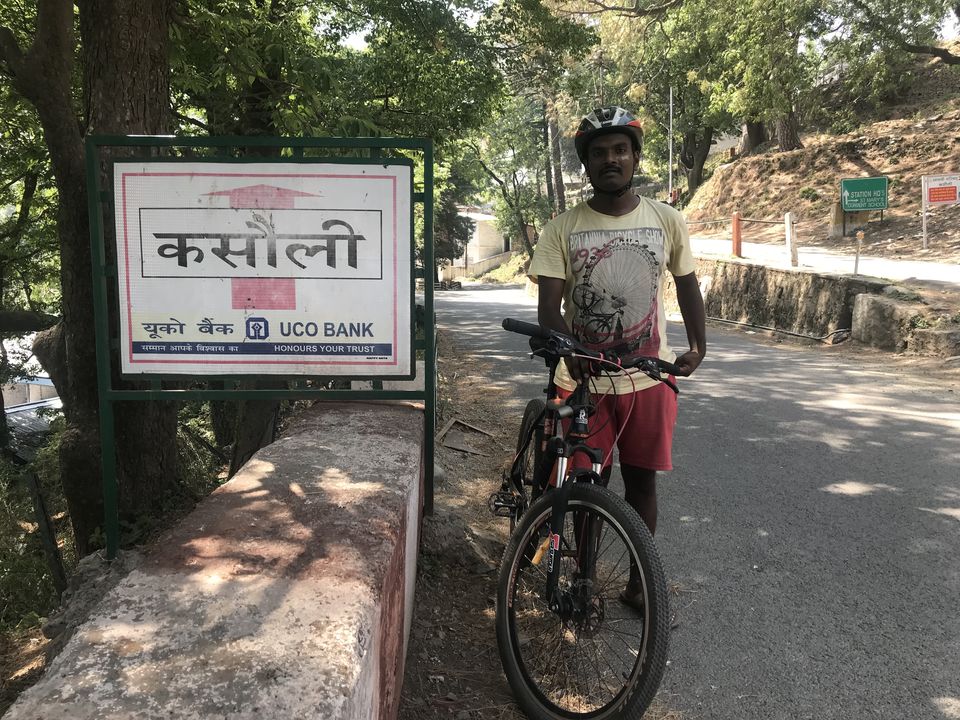 Kasauli is just 2 hours away from Chandigarh on your Motorcycle or Car but almost 6 hours on cycle. Kasauli is a cantonment and that's why very well maintained by our superheros i.e:- Army.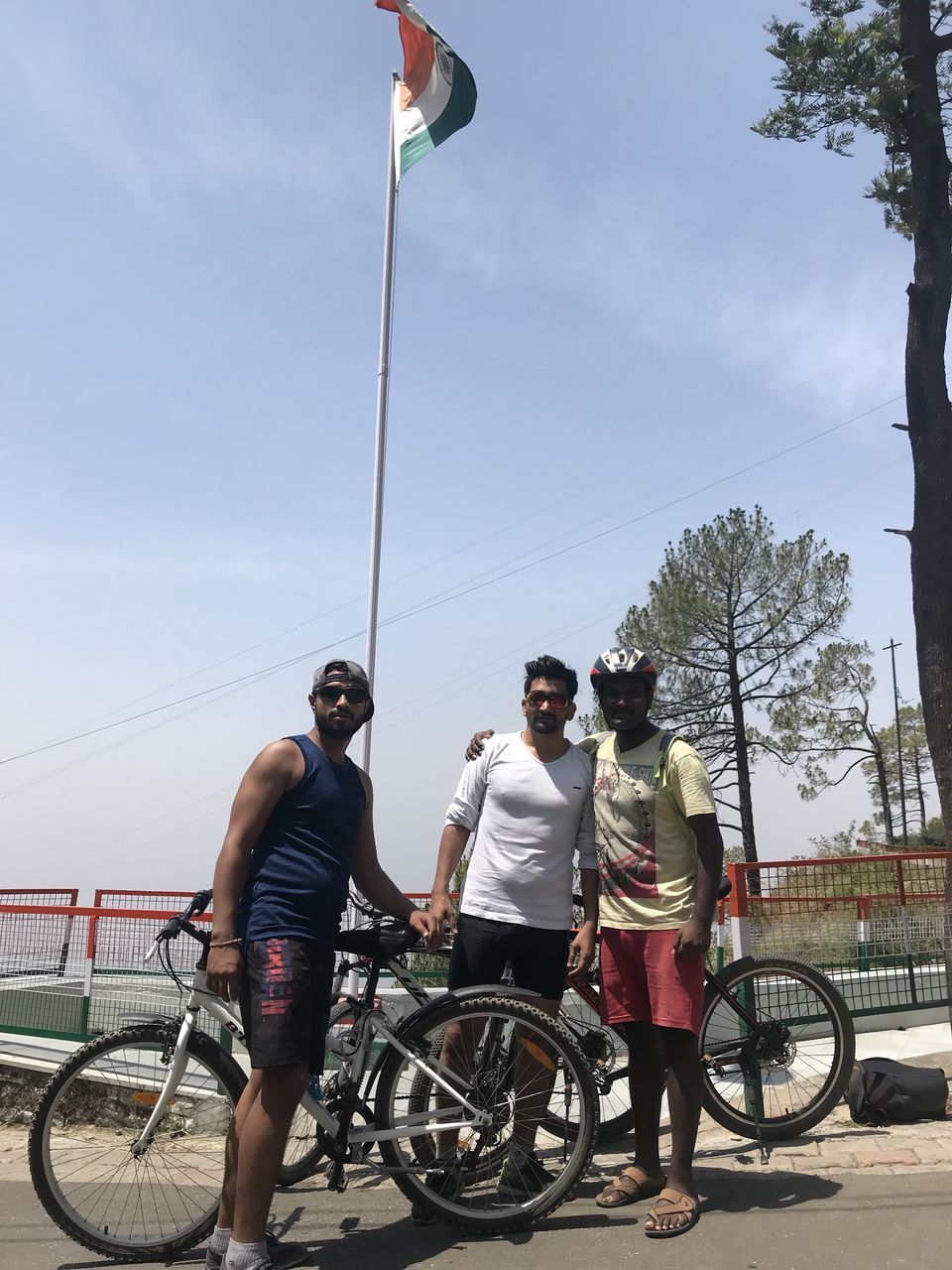 We started our ride back to Chandigarh after having some pictures, some food and drinks. On a whole it was a nice and pleasant short cycling trip to Kasauli. Thanks alot to our cycles. :)